Ingredients:
Turkey breast or plant-based turkey/chicken
Broccoli
Cauliflower
Green beans
Balsamic glaze
Quinoa
Preparation:
Cut the turkey breast/plant-based turkey into strips and marinate in Balsamic Glaze for at least 30 minutes in the refrigerator.
Cut the green beans into strips, and the cauliflower and broccoli into bite-sized pieces.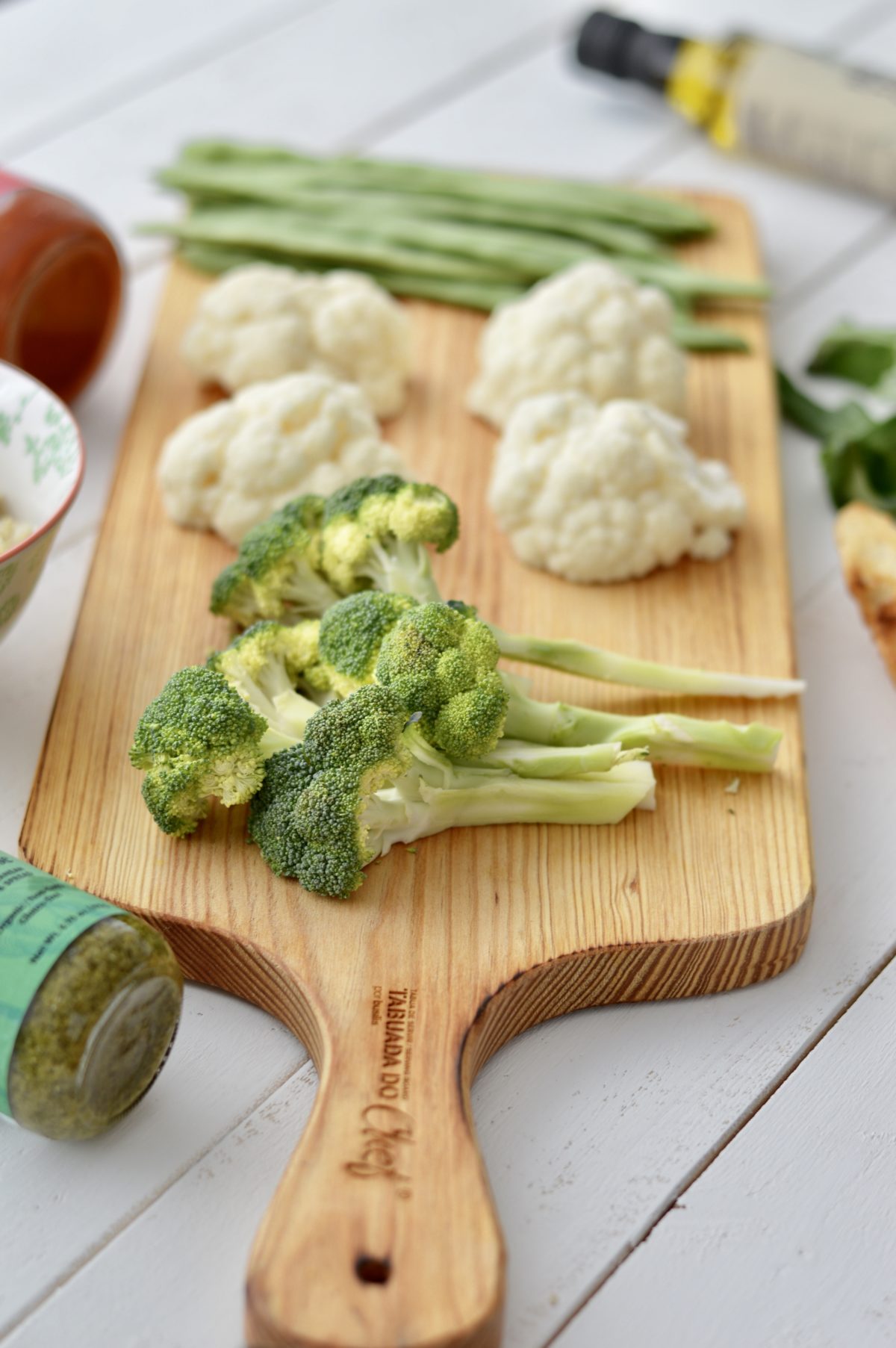 3. Marinate the vegetables in the balsamic glaze as well
4. While marinating, prepare the quinoa according to its packaging.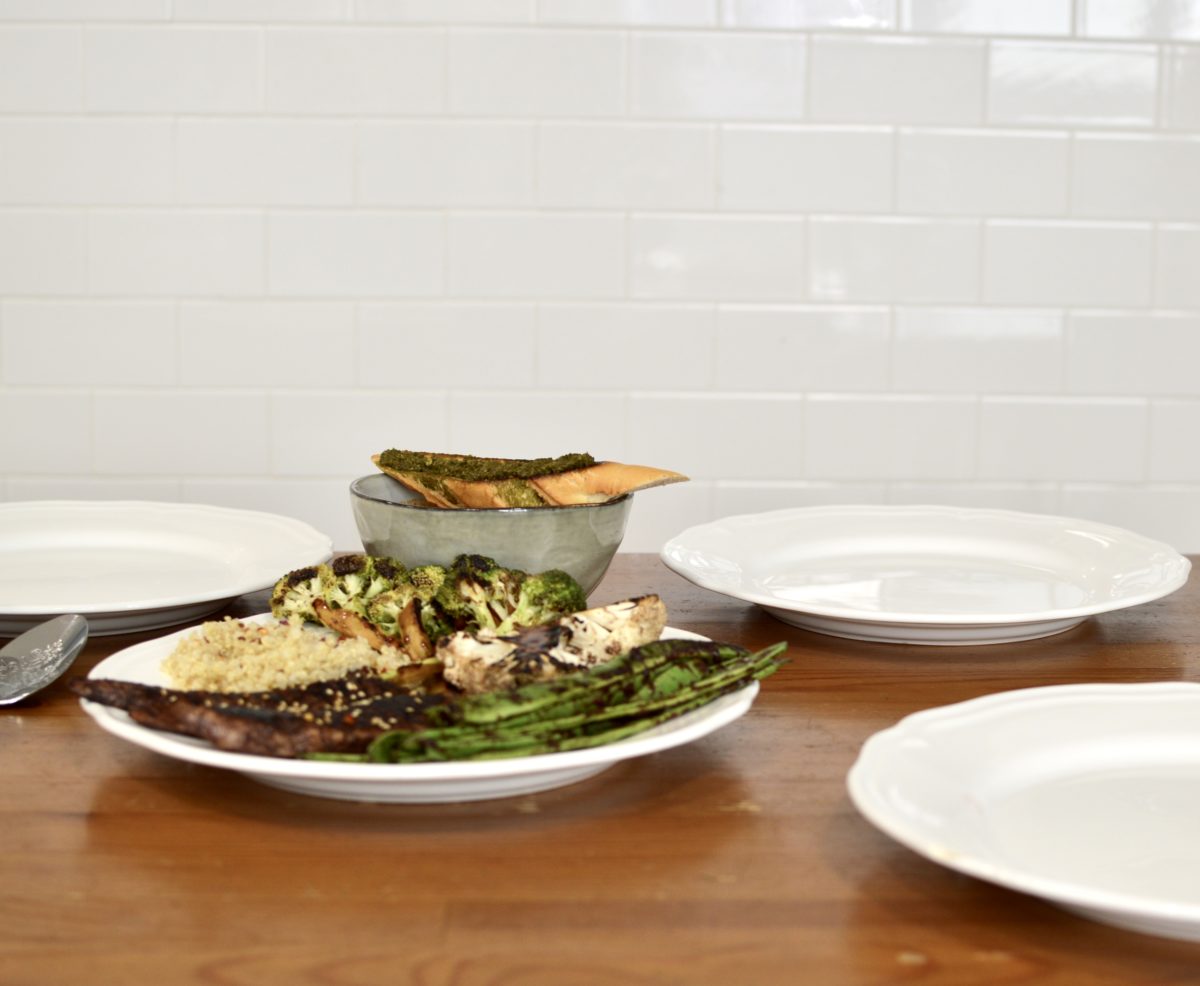 5. After 30 minutes (or more), on a hot grill pan sprayed with olive oil, cook the turkey strips until cooked through and the vegetables until al dente.
6. Serve hot accompanied with the warm quinoa and a drizzle of balsamic glaze.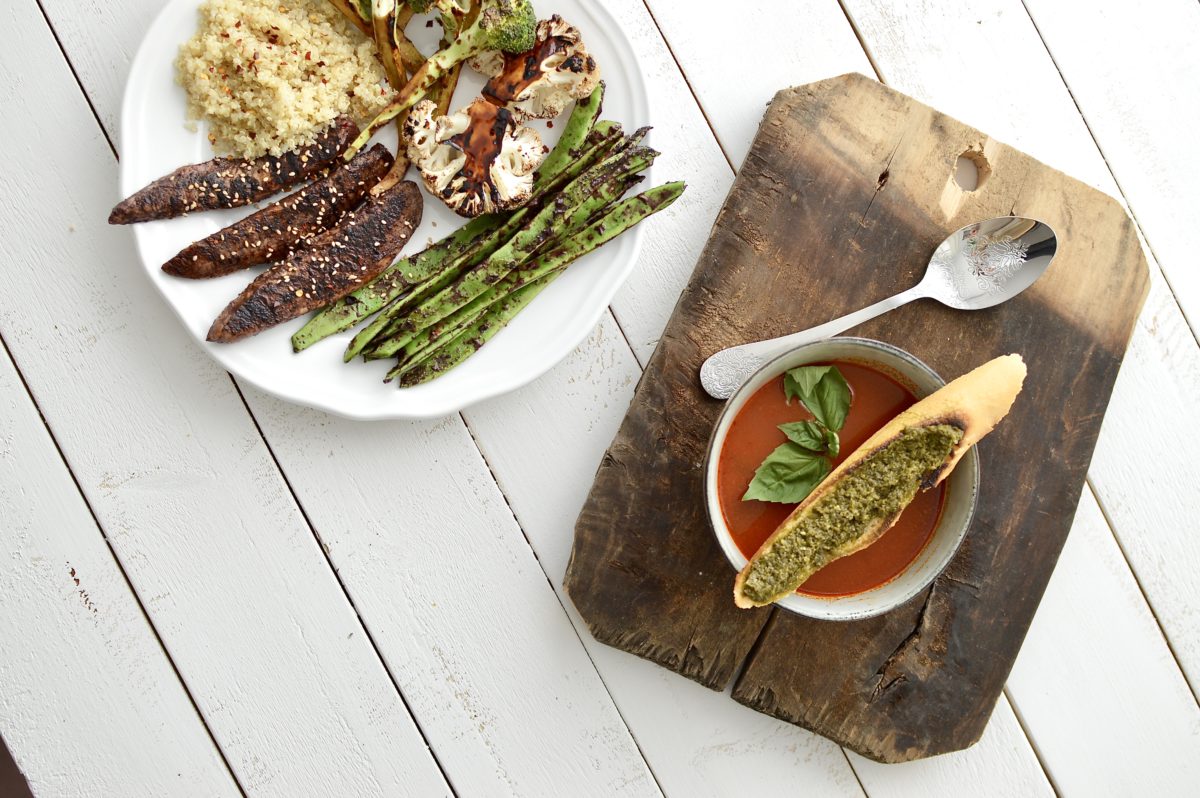 This site is registered on
wpml.org
as a development site.