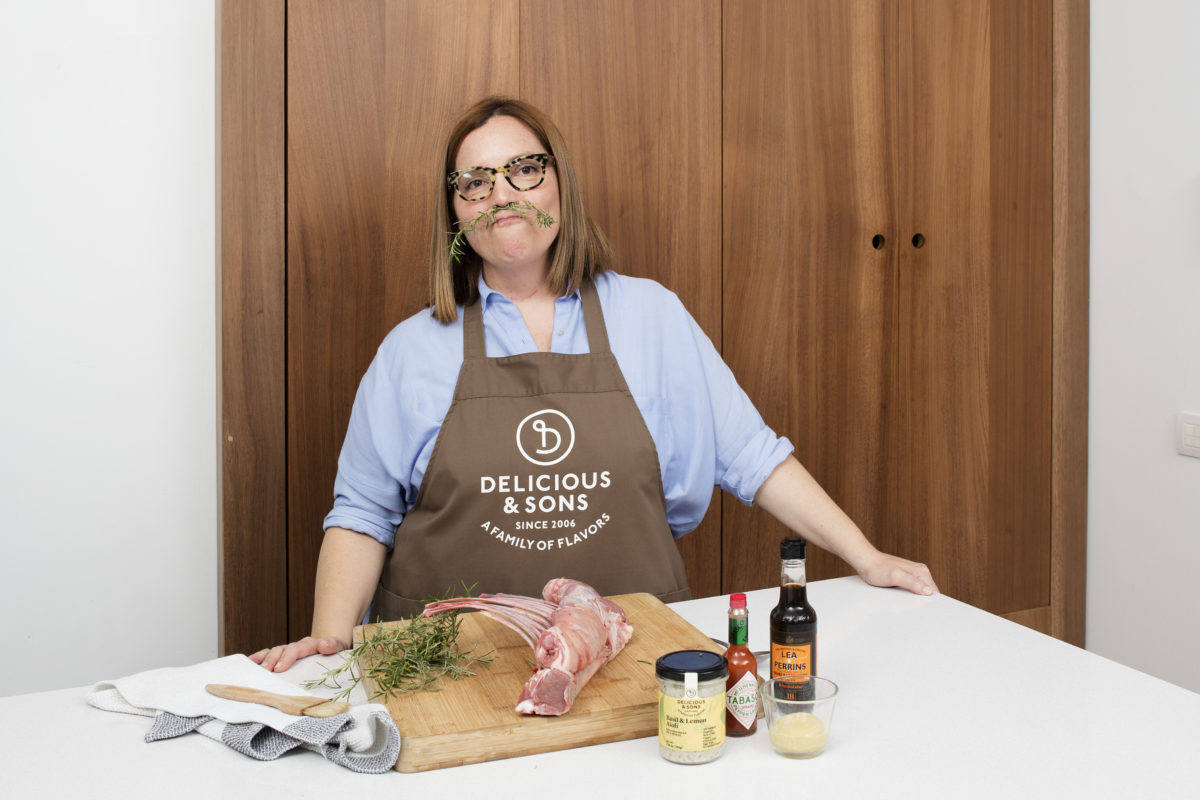 Ingredients:
A whole rack of lamb chops, 8-10 ribs
Worcestershire Sauce
Dijon mustard
Tabasco Sauce
This recipe can be adapted to any diet replacing the lamb with any other meat or plant-based protein.
Preparation:
1. Preheat the oven to 400ºF.
2. In a pan sear the ribs on each side and remove.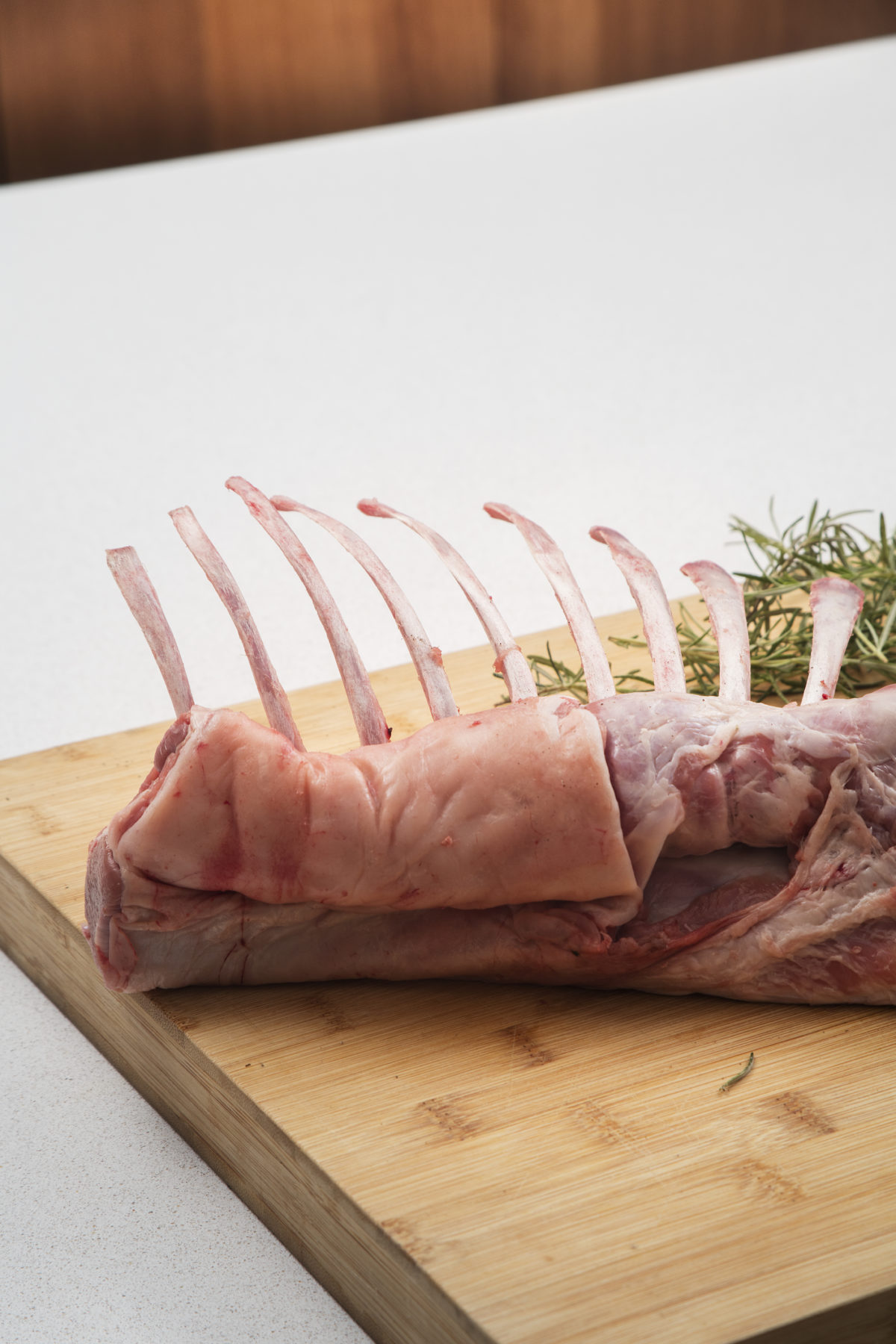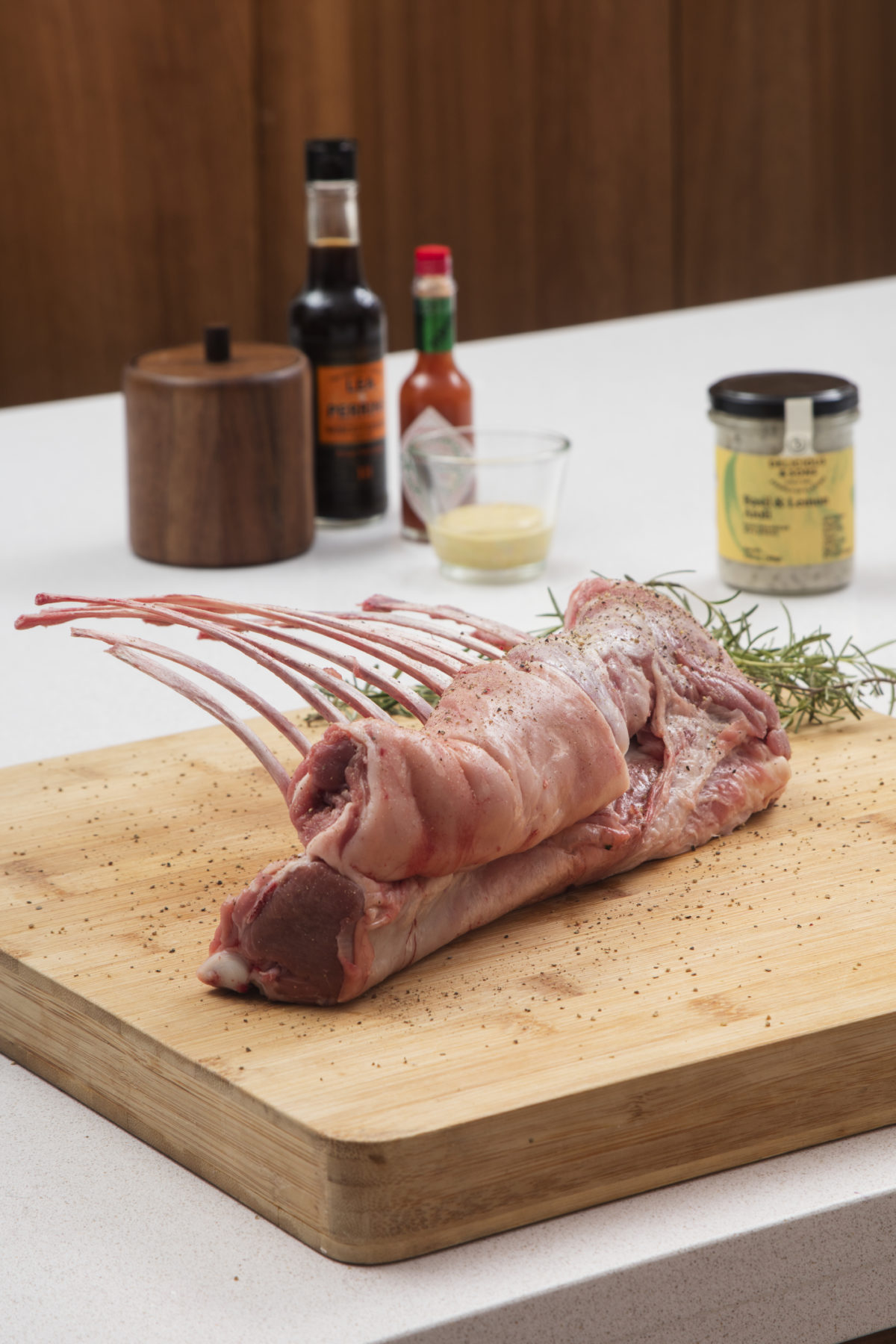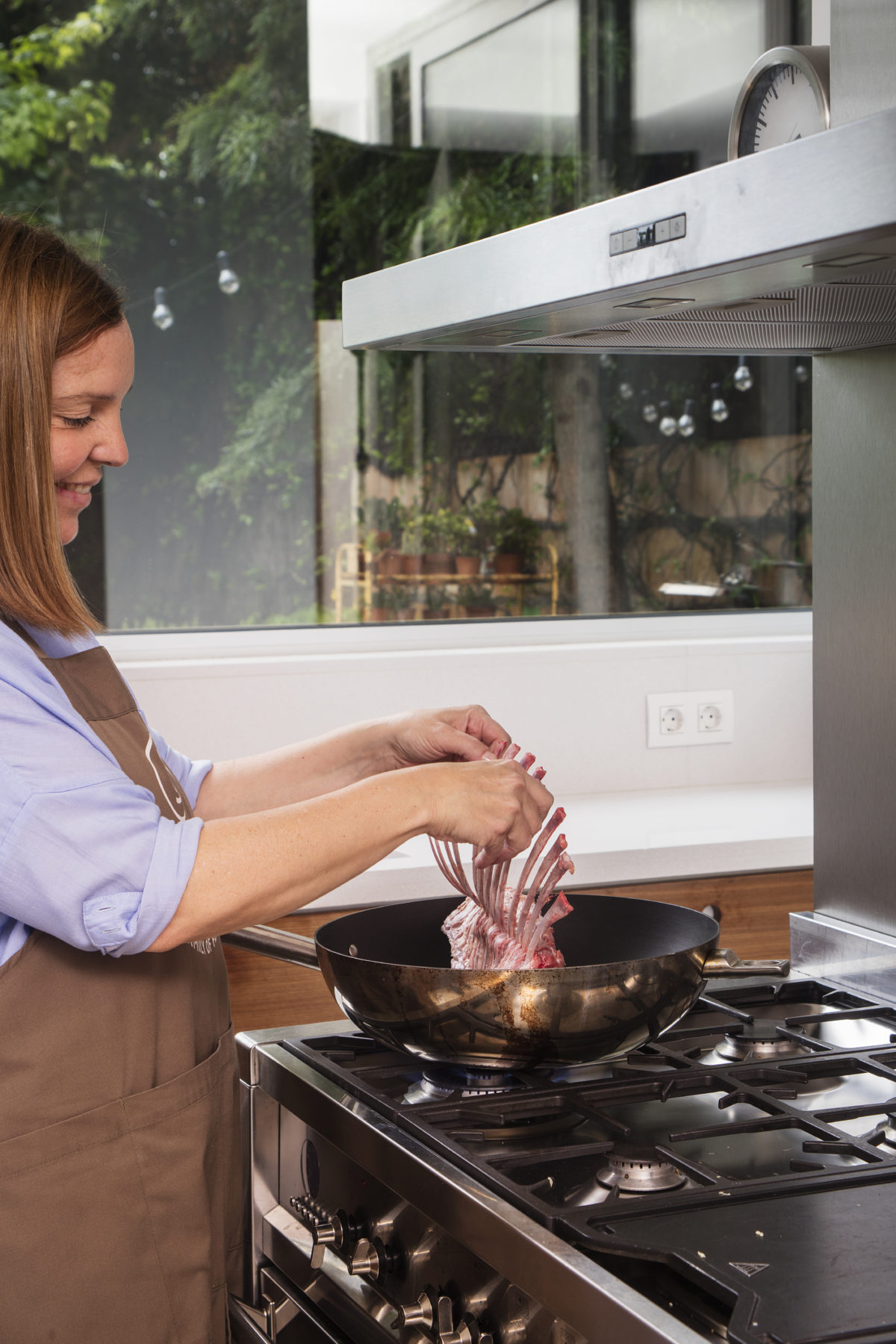 3. While the ribs are in the pan, mix together in a small bowl, the aioli, Worcestershire sauce, Tabasco sauce and Dijon mustard.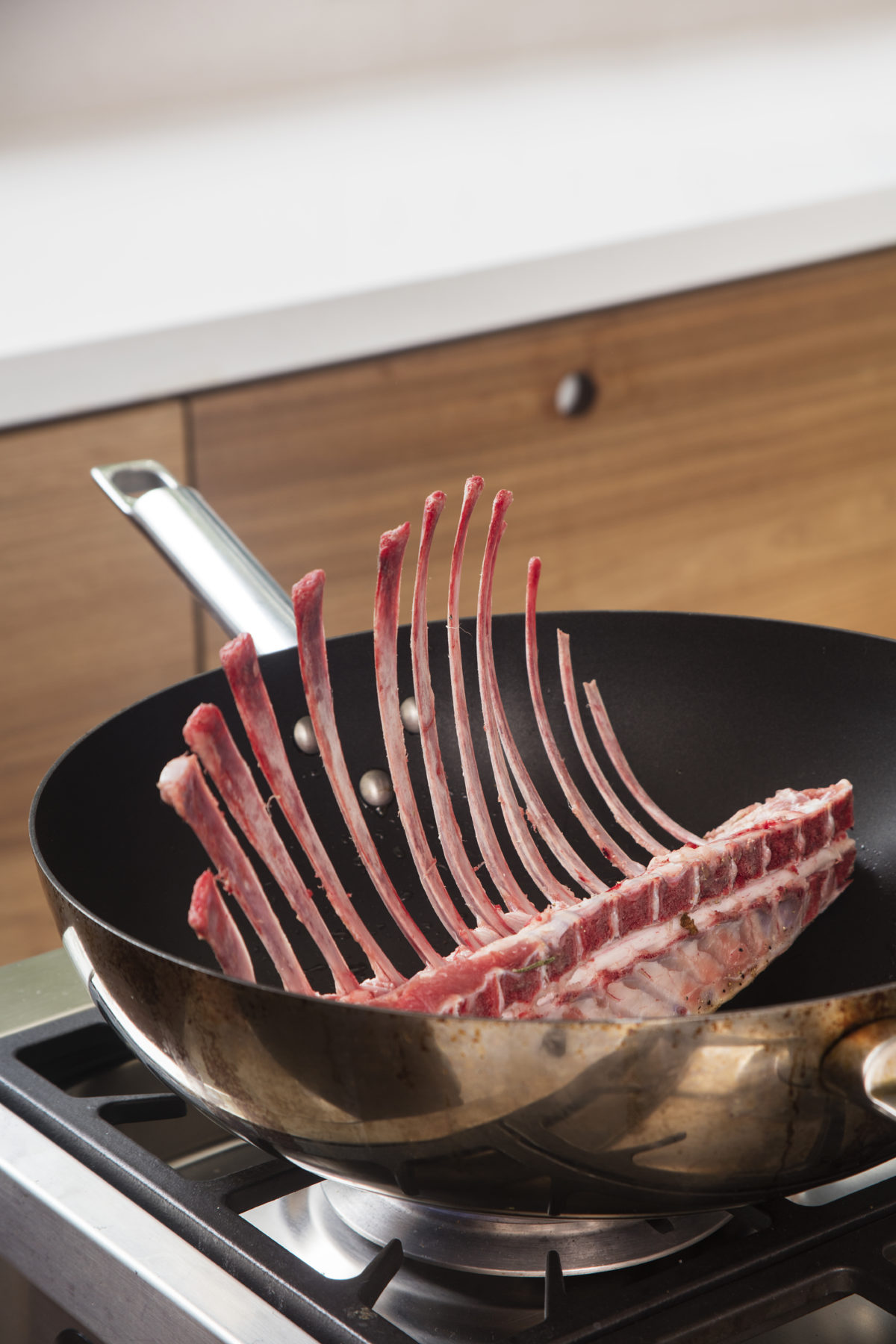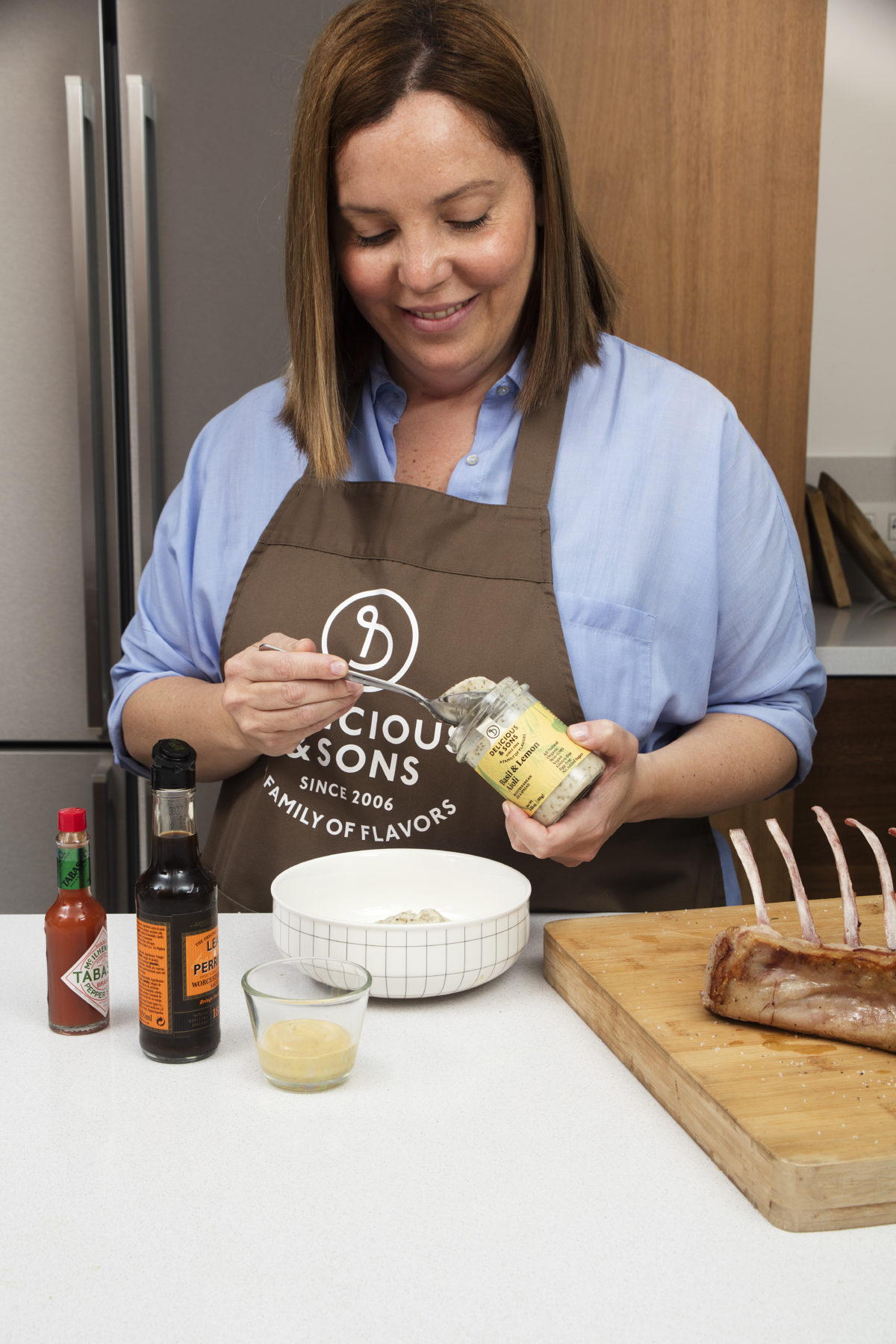 4. Marinate the meat with the mixture and place it in a baking tray.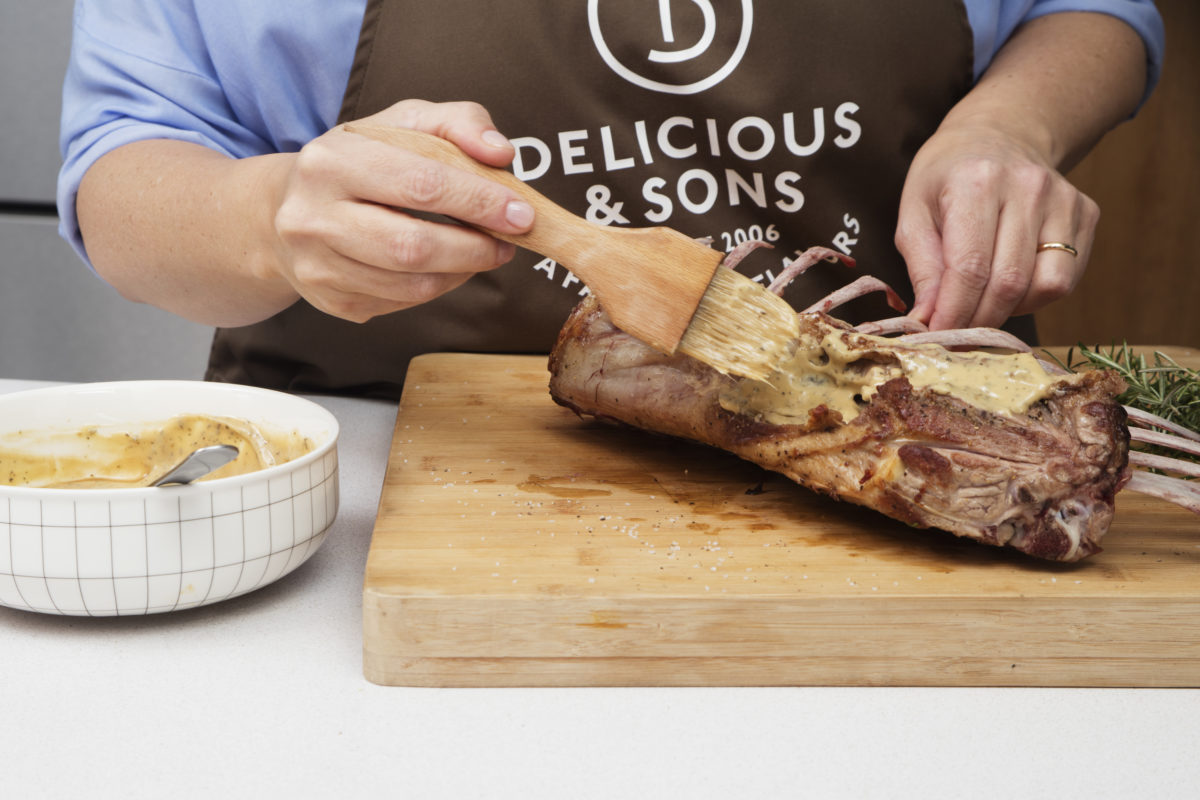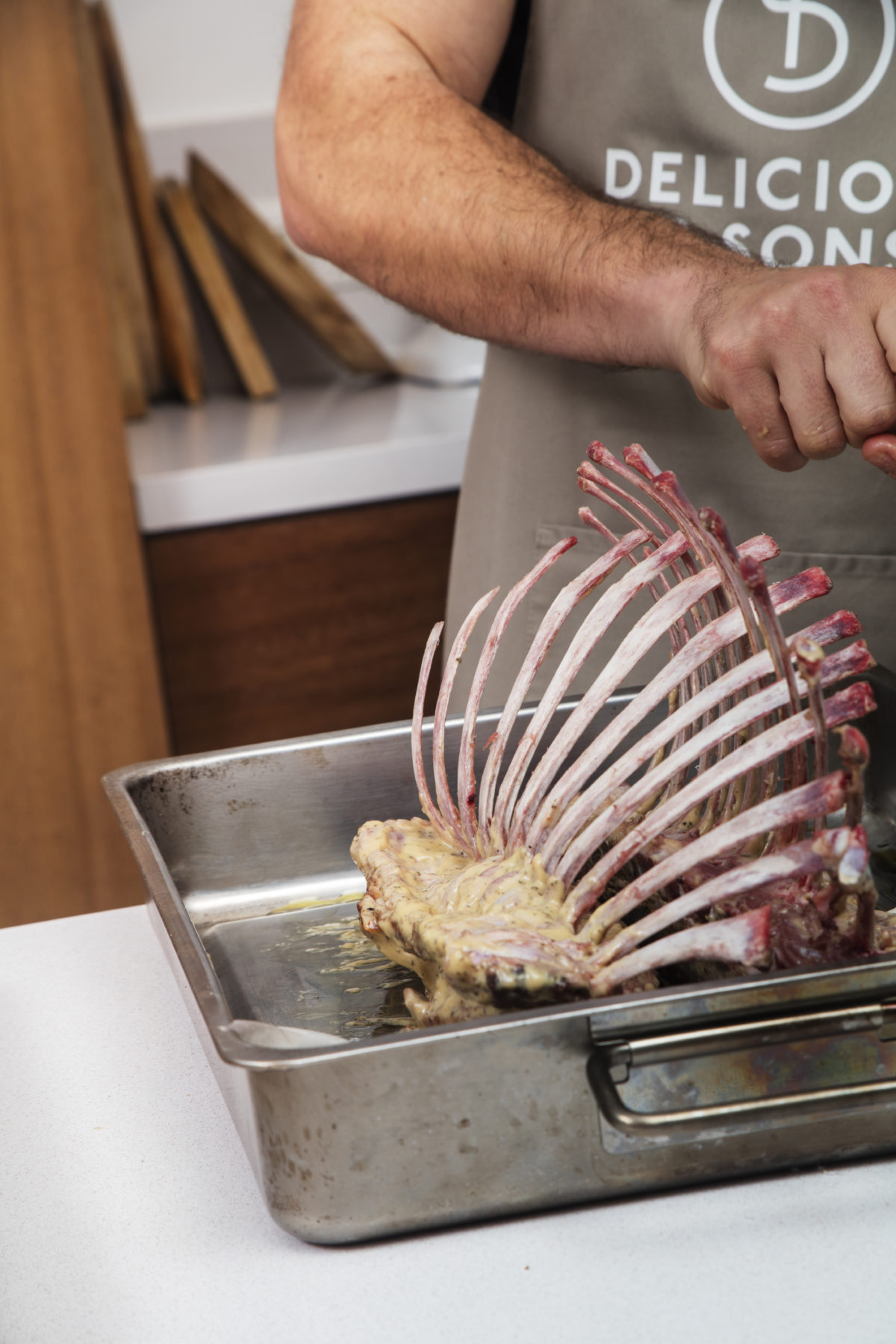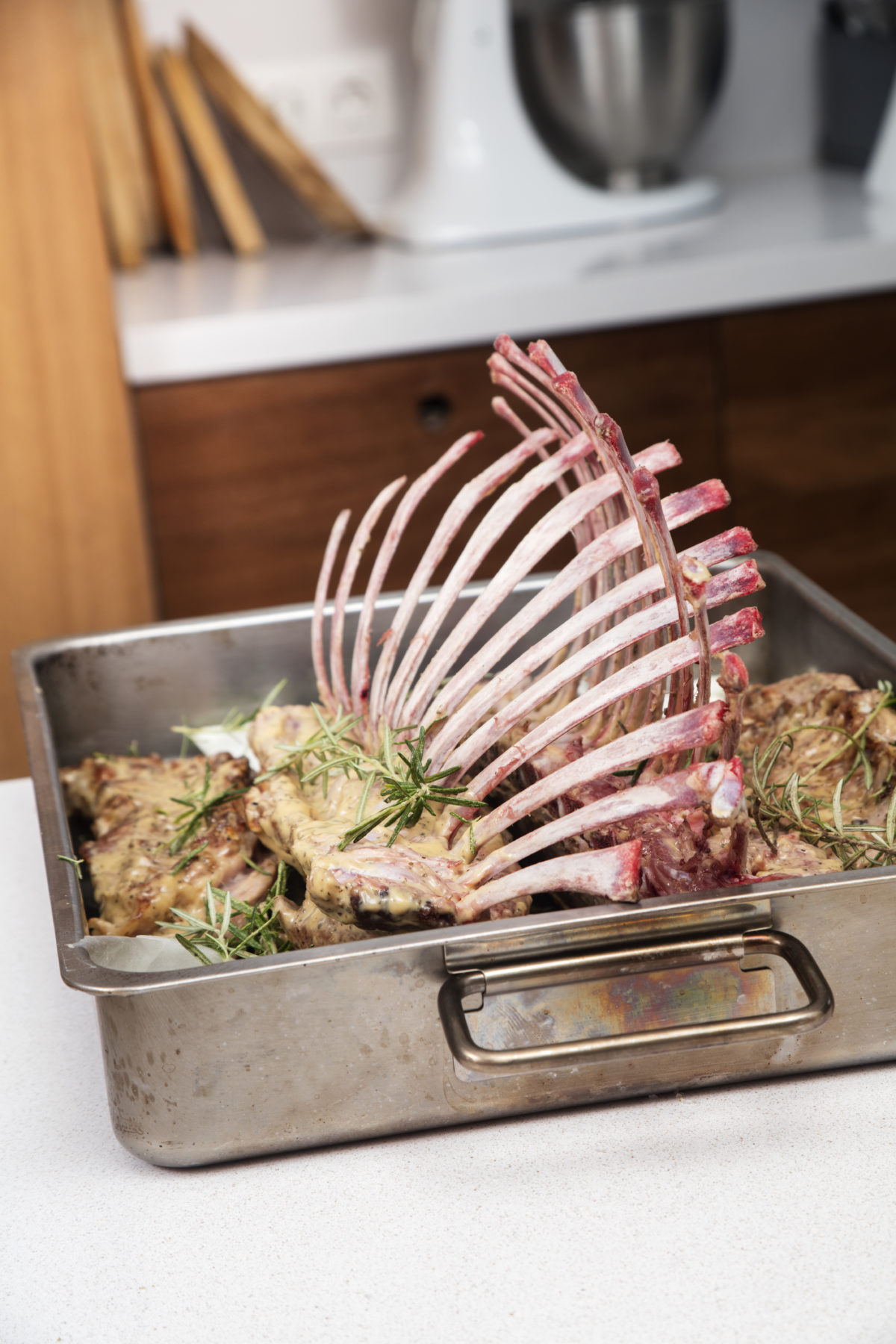 5. Roast for 10 minutes.
6. Then reduce the temperature to 360ºF and keep roasting for another 20 minutes, until desired wellness.
7. For a medium rare rib, a meat thermometer inserted in the center of the ribs, not touching the bone should read 130ºF.
8. Remove entire rack from oven and let it stand 5-10 minutes before cutting.
9. Serve by separating each lamb chop individually or in sets of twos.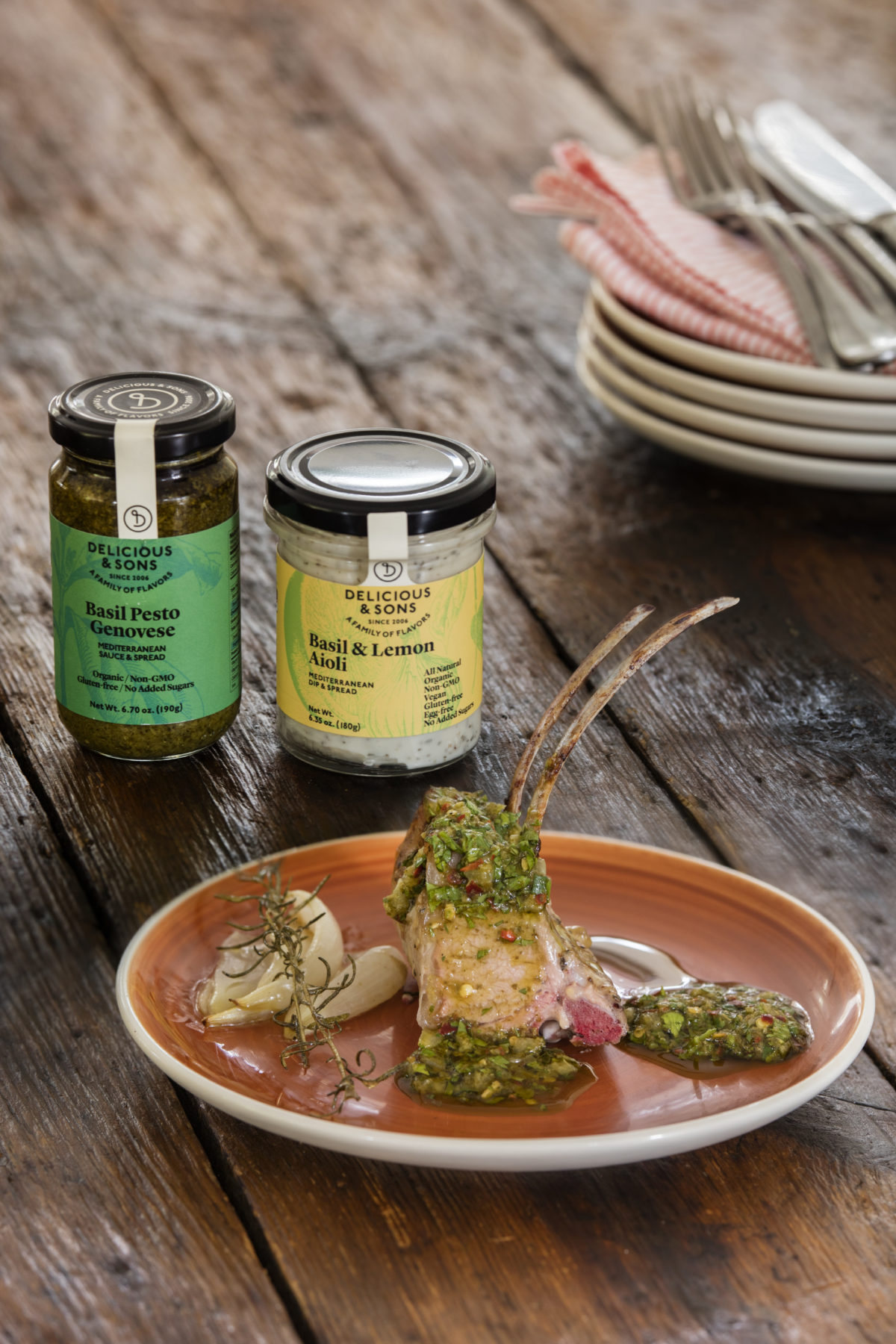 This site is registered on
wpml.org
as a development site.