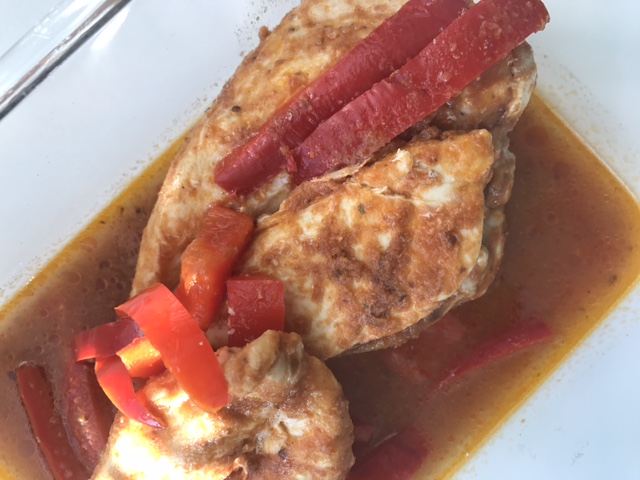 Ingredients:
1 Chicken breast/plant-based chicken
1 red pepper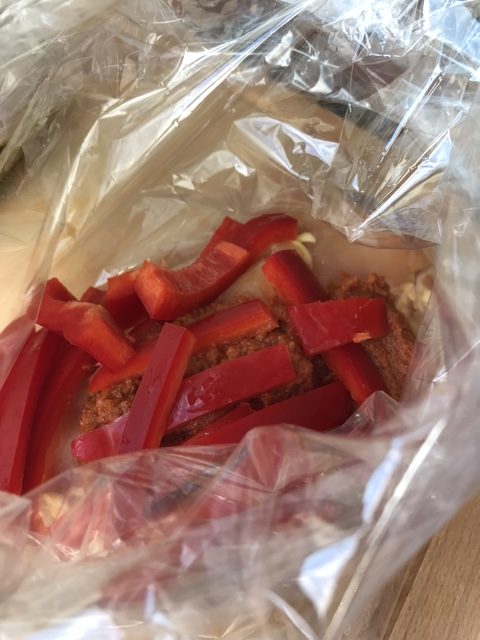 Preparation:
In an oven bag, place the chicken breast/plant-based chicken, pesto, and red pepper cut into strips.
Close and shake until the chicken/plant-based chicken and peppers are completely marinated in the pesto.
Roast in the oven at 355ºF for 25 minutes.
Remove from oven, open bag, and serve immediately.
You can accompany with roasted potatoes.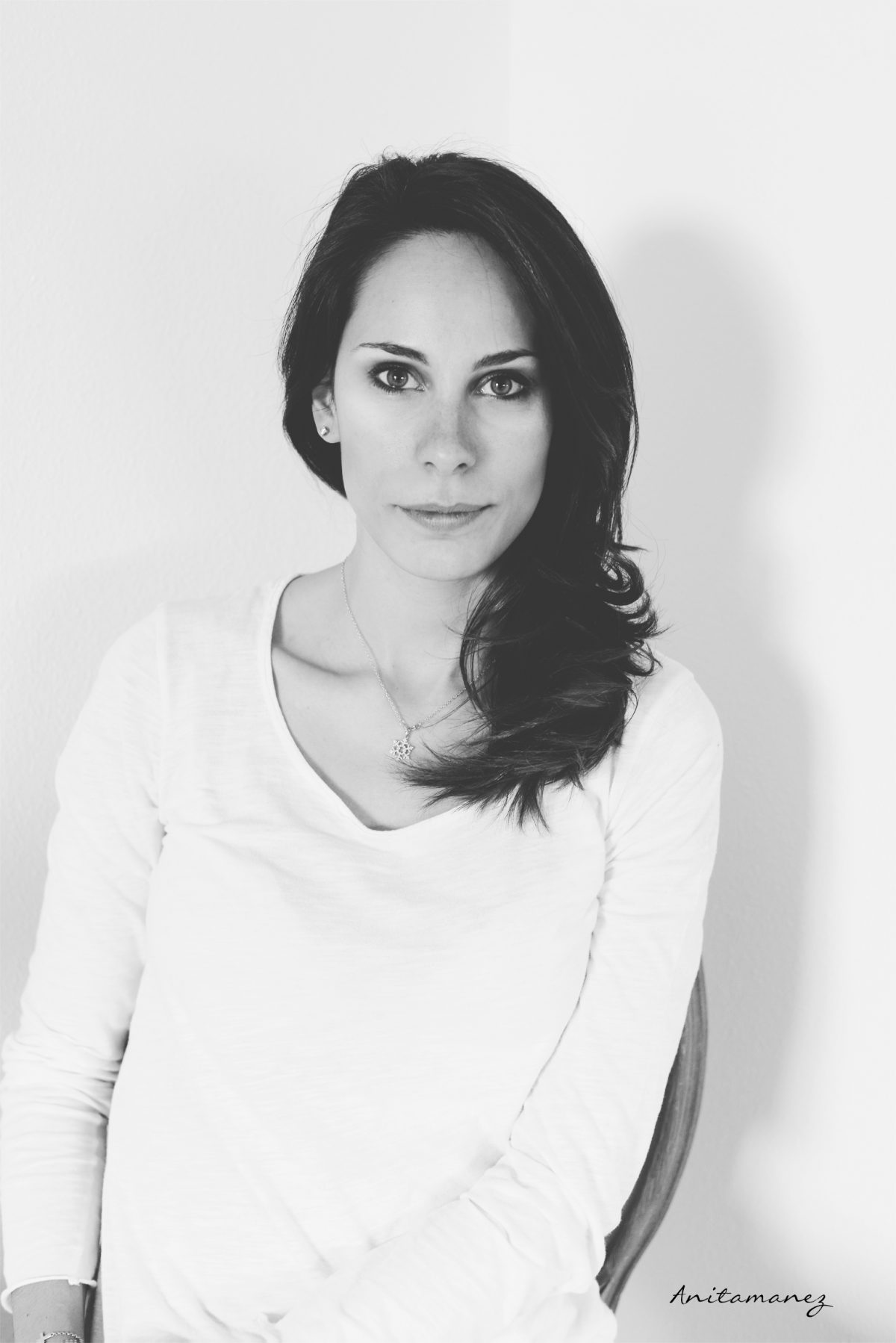 Andrea Cañas: Nutrition Coach 
Nutritional coach at Onzain de Caso Nutrición. Andrea always strives for the success of her clients, adapting the food to her clients and not the other way as is usually the case. Eating well with great tasting and healthy food is possible with the right guidance and organization. Her goal is for people to realize that "eating healthy" is some simple and attainable and not complicated or out of reach.
Andrea on Instagram: @andrea-c-onzain
www.onzaindecasonutricion.com
This site is registered on
wpml.org
as a development site.