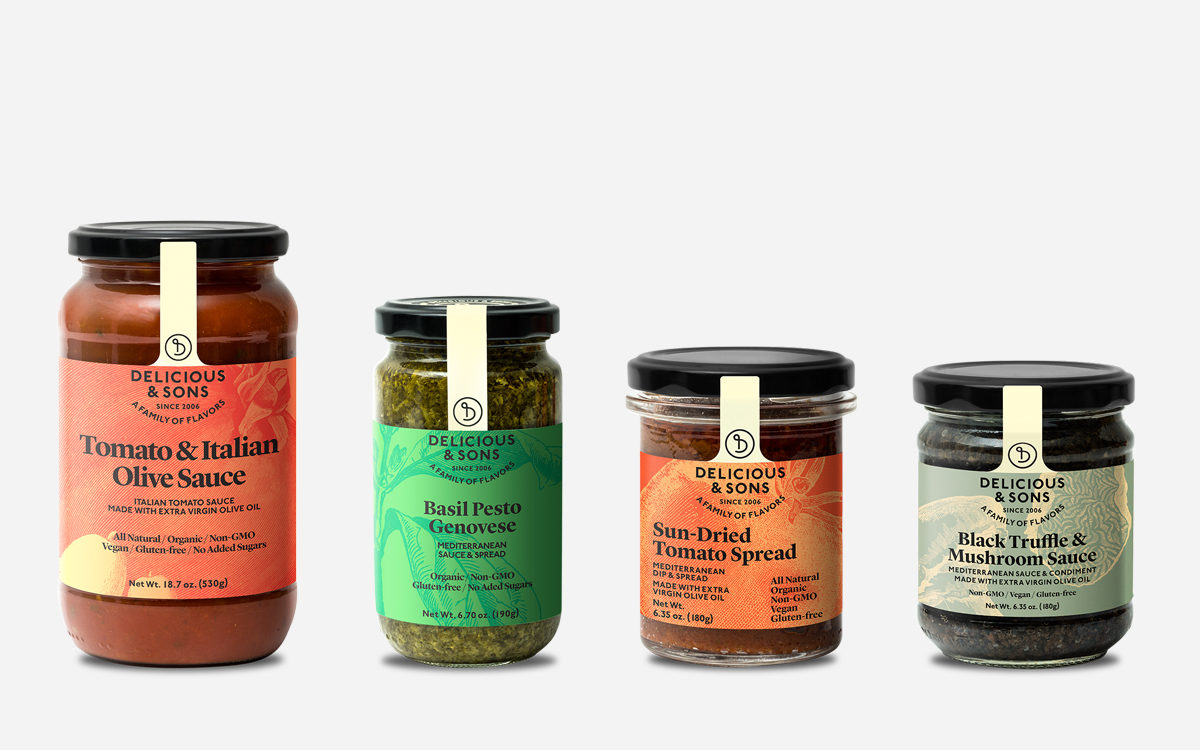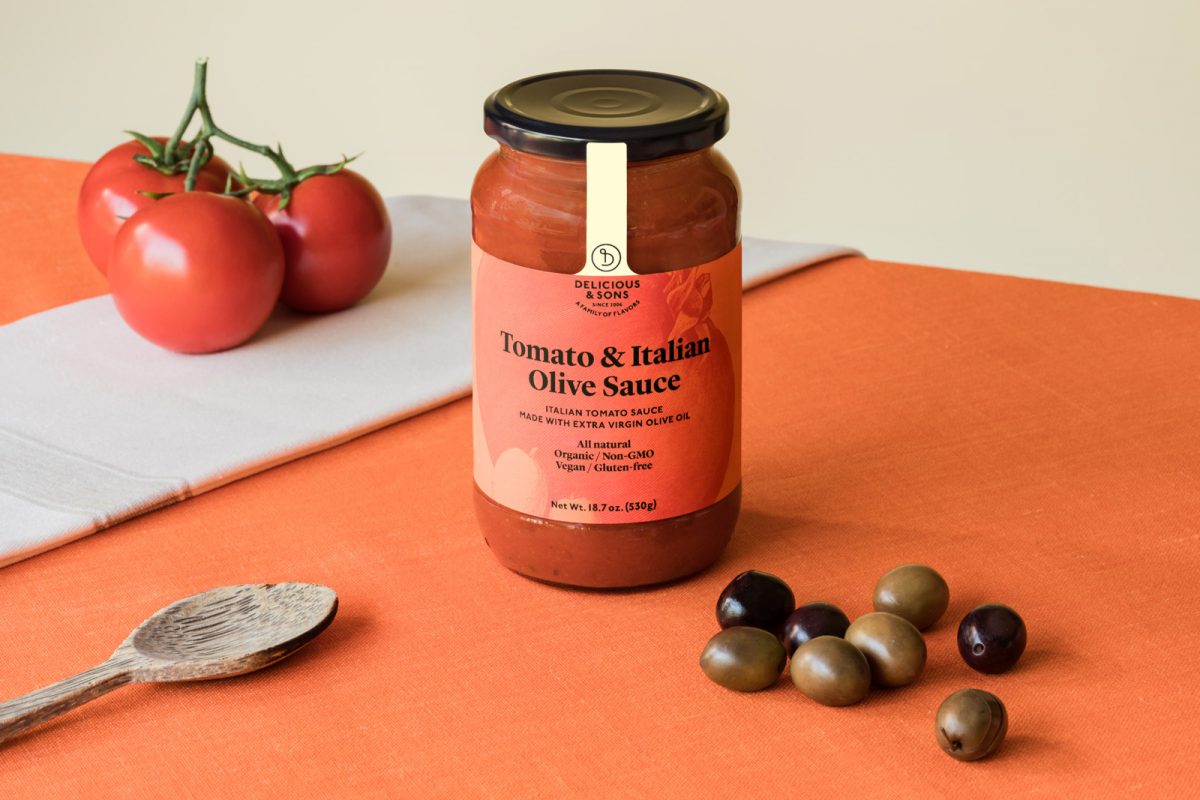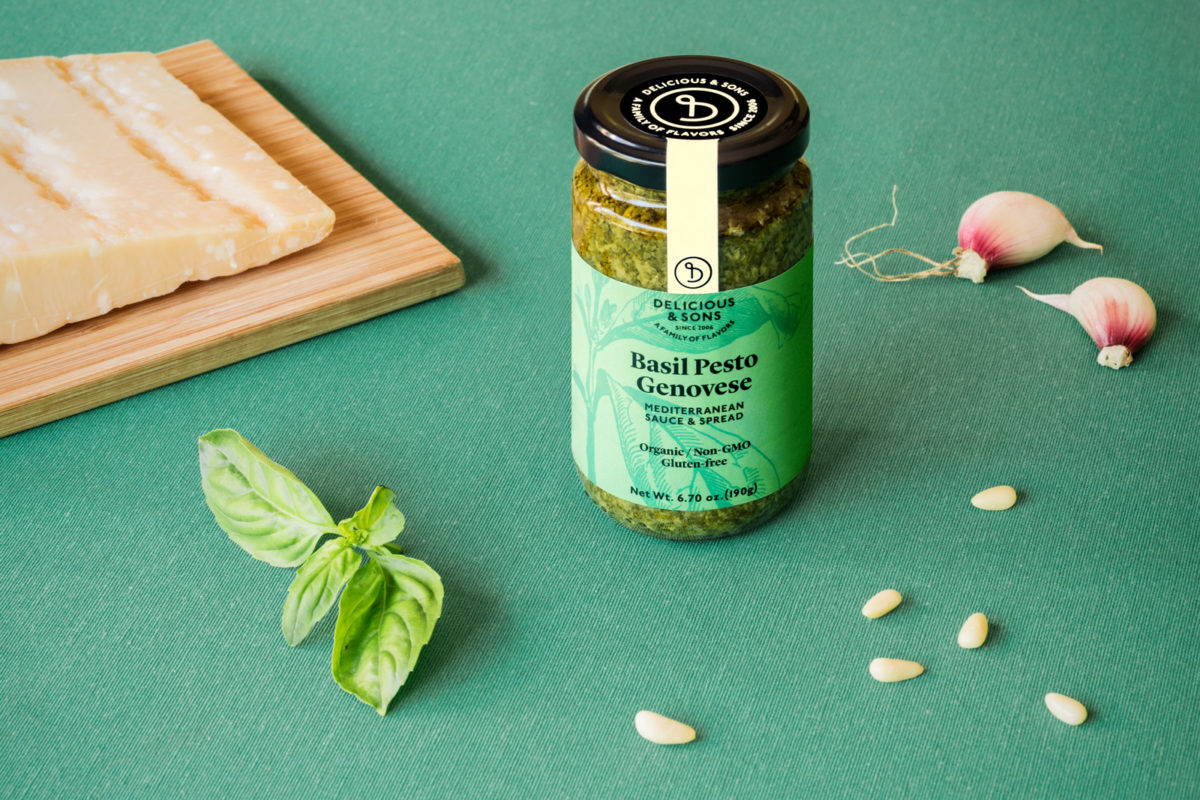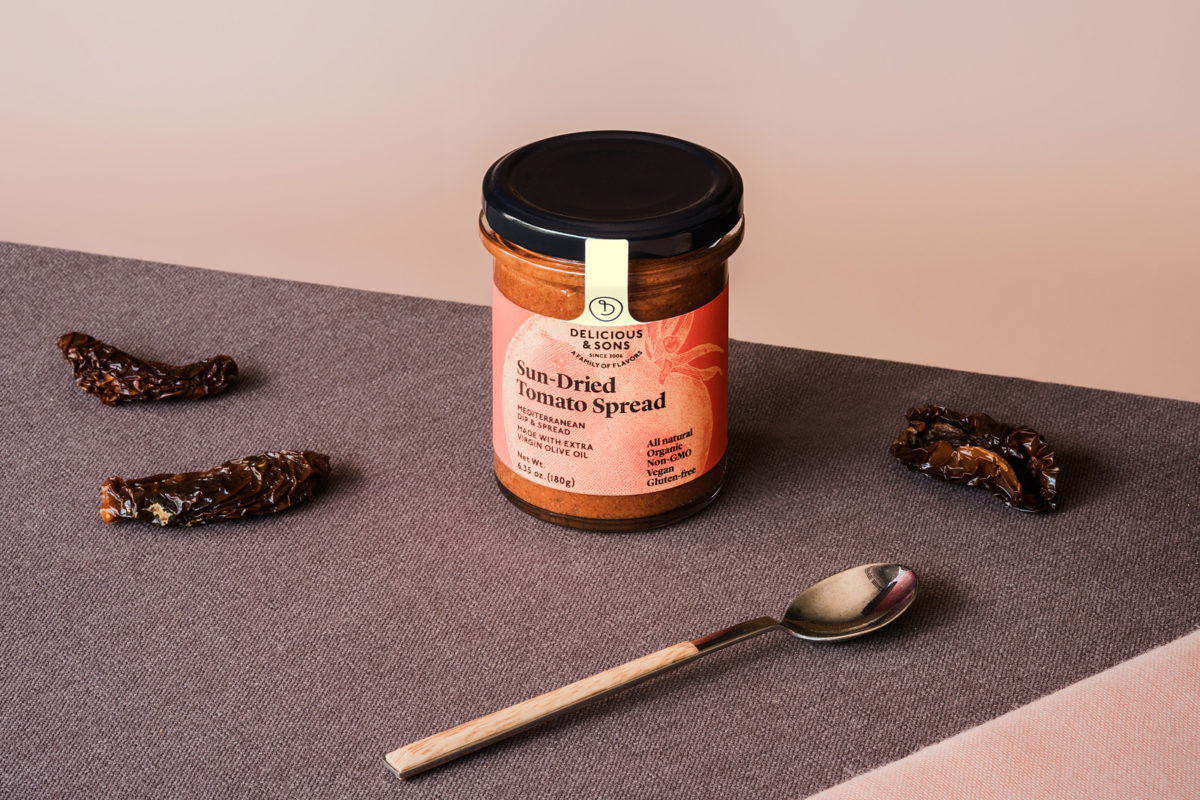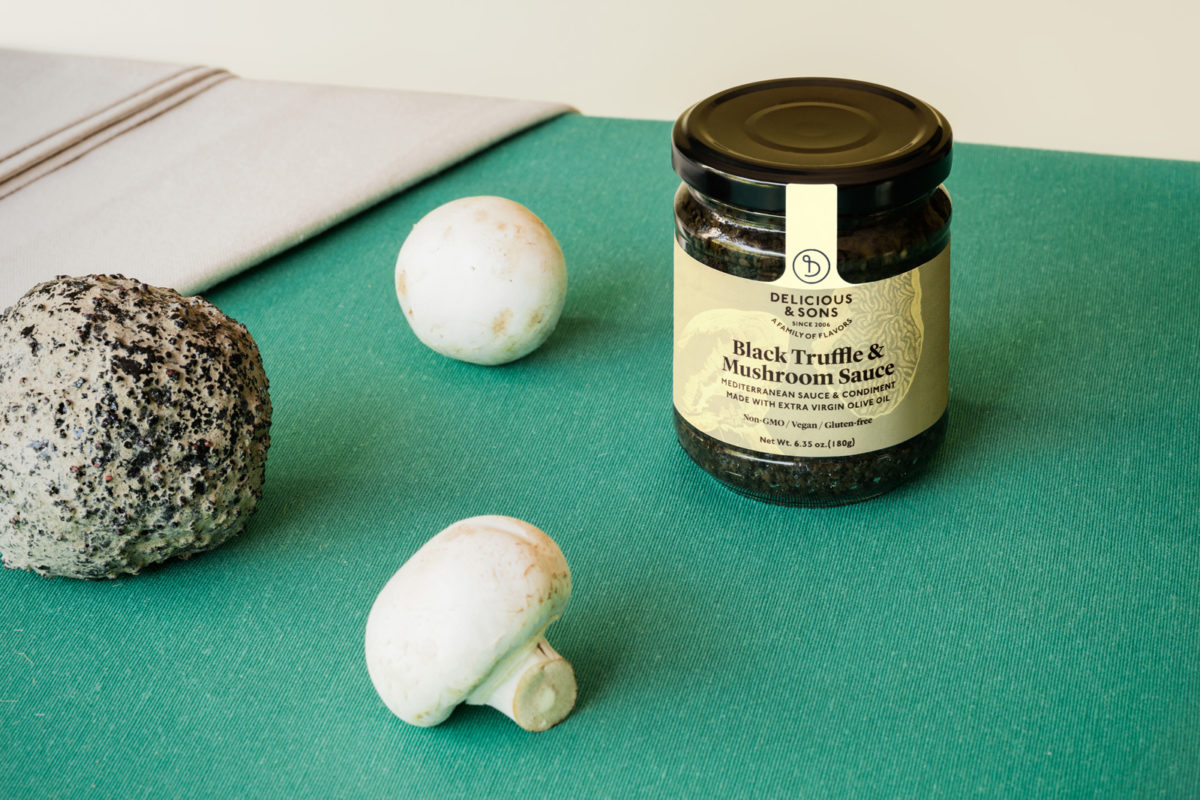 Mediterranean Sauce Sampler
The best of Mediterranean flavours and aromas are waiting to liven up your kitchen with this delectable collection of organic Italian sauces. Sun-ripened and sun-dried tomatoes, aromatic Italian basil, and earthy Italian truffles shine in these scrumptious Mediterranean sauces.
Use them on pasta, vegan protein like tofu or seitan, vegetables, meats, fish, salads, as dips, or as condiments on a sandwich. Our Tomato Sauce with Italian Olives is ideal for making chicken parmesan or eggplant parmesan, as well as a base for pizzas.
This pack contains: 1 Tomato & Italian Olives Sauce, 1 Pesto Genovese, 1 Sun-dried Tomato Spread & 1 Truffle & Mushroom Sauce.
Out of stock
Pasta
Sandwiches
Vegan protein (tofu, seitan)
Rice
Lasagna
Meatballs
Eggplant or chicken parmesan
Barbeques
Meat and Fish
Tomato & Italian Olive Sauce: Organic tomatoes, organic Italian green olives (may contain pits), organic extra virgin olive oil, organic onions, organic green peppers, organic Italian black olives (may contain pits), organic garlic, organic parsley and salt. May contain pits or pit fragments.
Basil Pesto Genovese: Organic basil, organic sunflower oil, Parmiggiano Reggiano cheese PDO (cow's milk, salt, rennet), salt, organic potato starch, organic pine nuts, acidity regulator: lactic acid, antioxidant: ascorbic acid.
Sun-dried Tomato Spread: Organic sun-dried tomatoes, organic extra virgin olive oil, organic sunflower oil, organic tomato paste, organic white wine vinegar, organic sugar, organic oregano, and salt. Contains Sulphites.
Black Truffle Sauce: Mushrooms (Agaricus Bisporus), sunflower oil, extra virgin olive oil, black olives, salt, black summer truffle (Tuber Aestivum Vitt), and black truffle flavor.