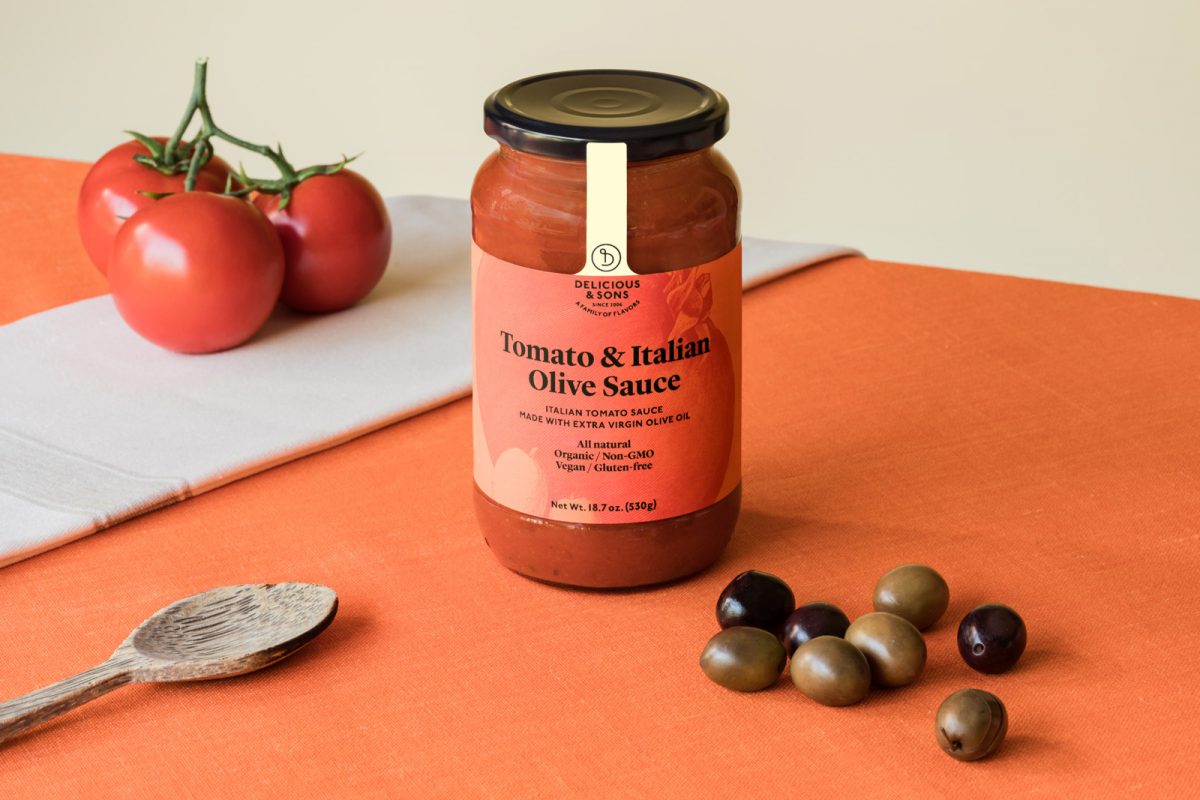 Organic Tomato & Italian Olive Sauce (Pack of 3)
Following the traditional recipe, our Tomato and Italian Olives Sauce is made from flavorful organic red tomatoes ripened to perfection under the Mediterranean sun, and Italian green and black olives, bursting with flavor.
This Italian sauce is ideal with any type of pasta such as ravioli, tortellini, fusilli, penne, spaghetti, or fettuccine. It surprises in any lasagna, as well as in meatballs, vegan proteins like tofu or seitan, eggplant or chicken parmesan dishes, or sandwiches. It is also perfect with meats, chicken, and fish.
This Tomato and Italian Olives plant-based sauce is made with Extra Virgin Olive Oil, certified Organic, non-GMO, Gluten-free, Vegan and Vegetarian. Does not contain sugar or egg.
This pack contains 3 jars of Organic Tomato & Italian Olive Sauce.
Out of stock
Pasta
Lasagna
Eggplant or chicken parmesan
Meatballs
Vegan proteins (tofu, seitan)
Pizzas
Meat and fish
Organic tomatoes, organic Italian green olives (may contain pits), organic extra virgin olive oil, organic onions, organic green peppers, organic Italian black olives (may contain pits), organic garlic, organic parsley, and salt.