Ingredients:
Poppy seed bagel
1 Burrata
1 Avocado
Fresh arugula
Extra virgin olive oil
Salt and pepper
Preparation:
Split the bagel in half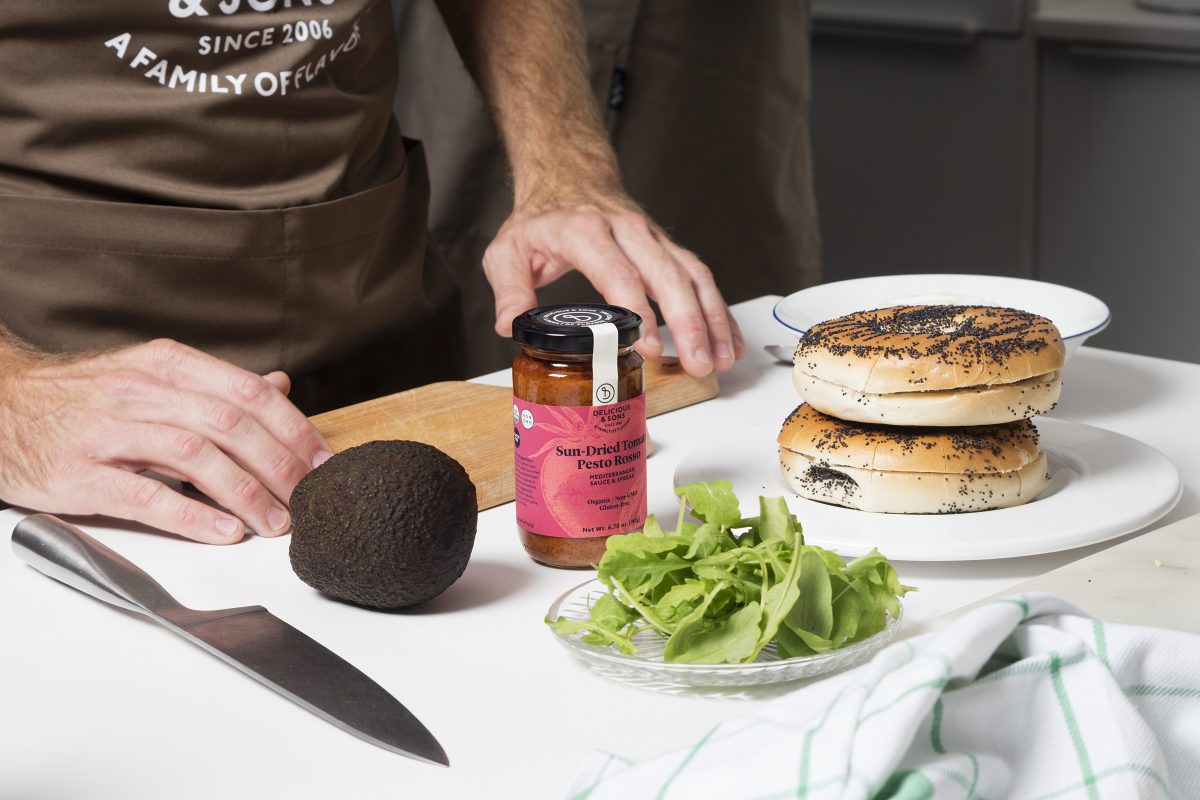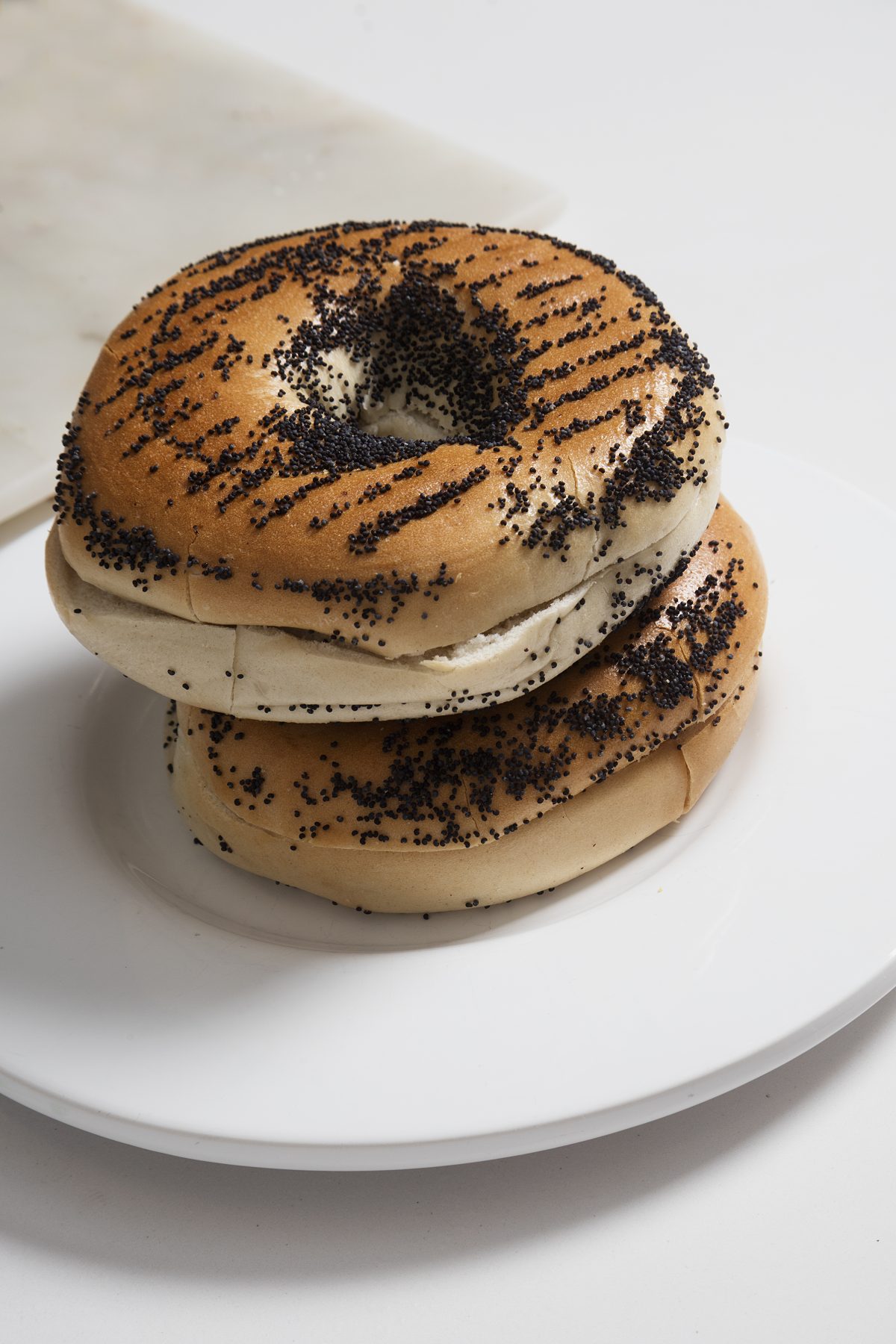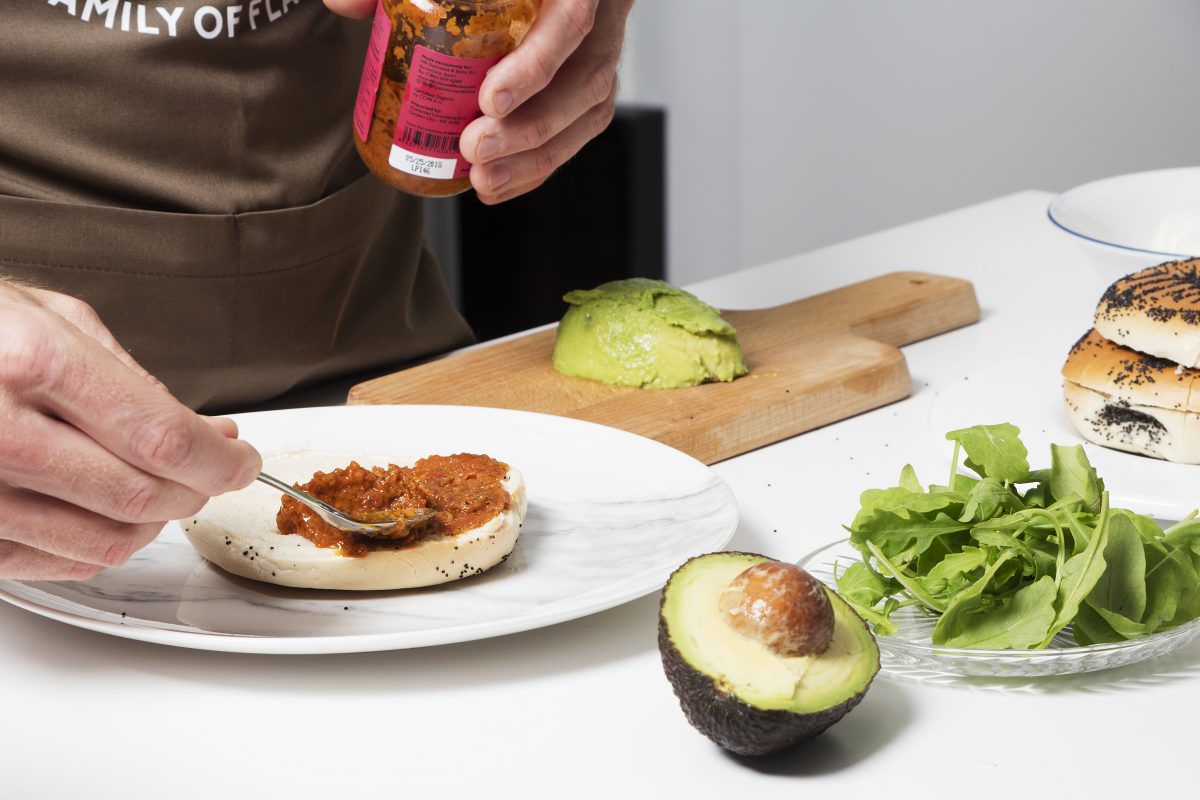 3. On the bottom half, layer sliced avocado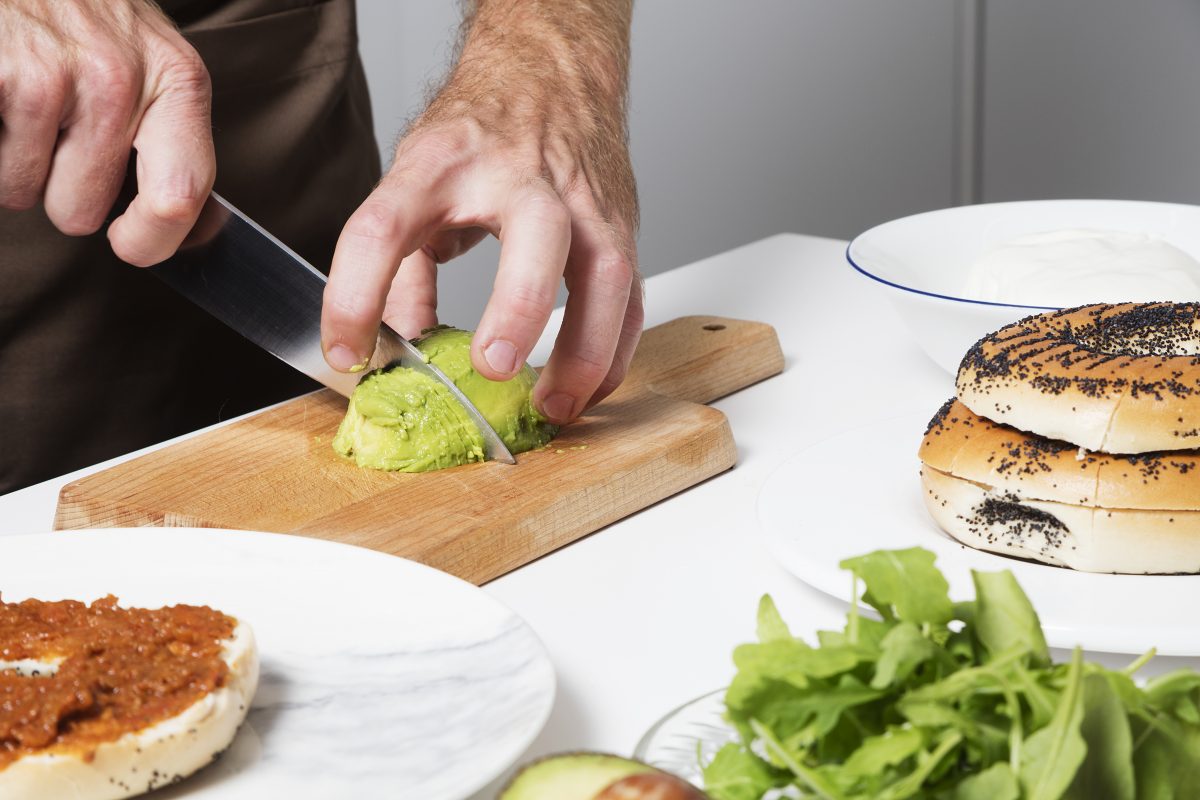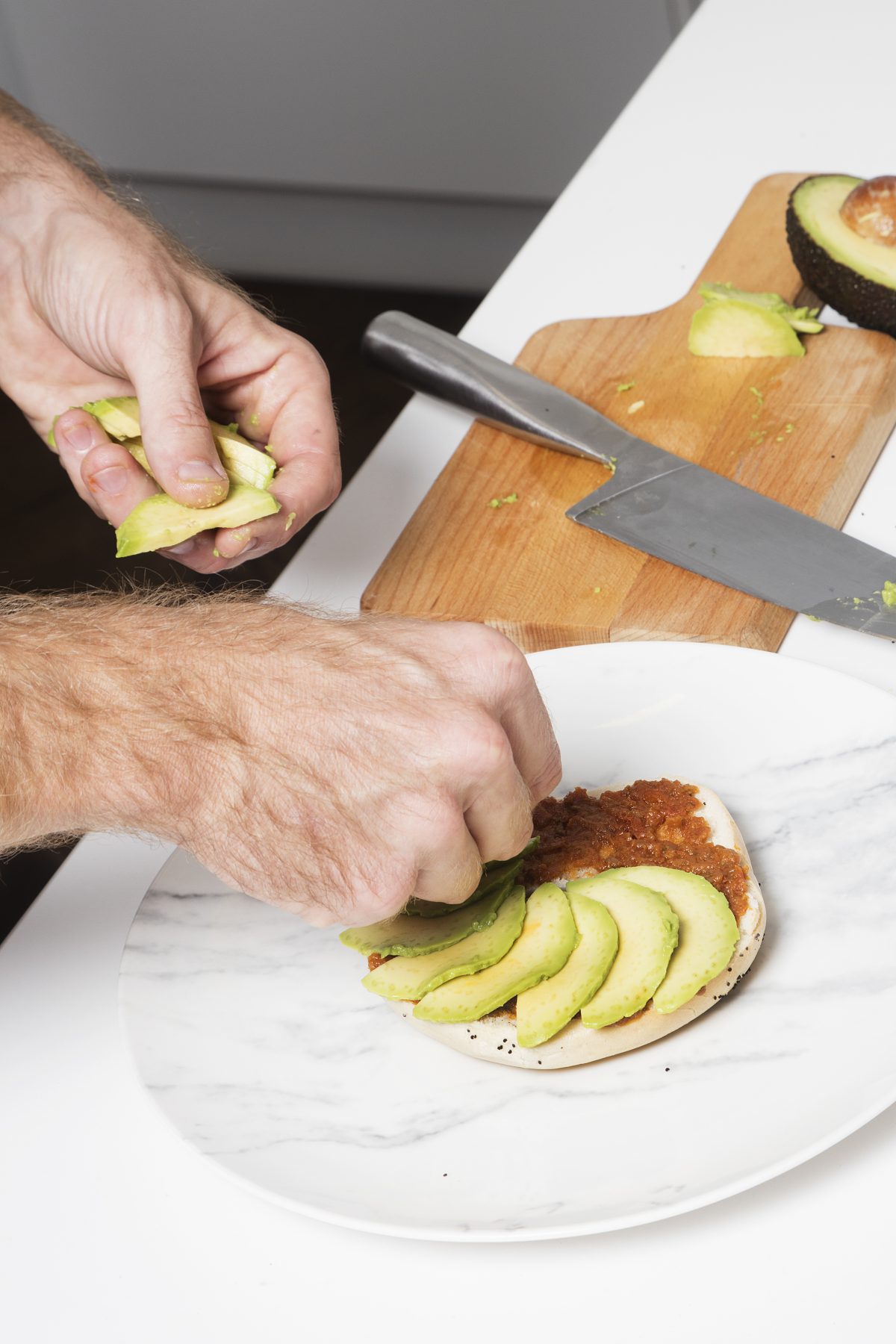 4. then layer the sliced burrata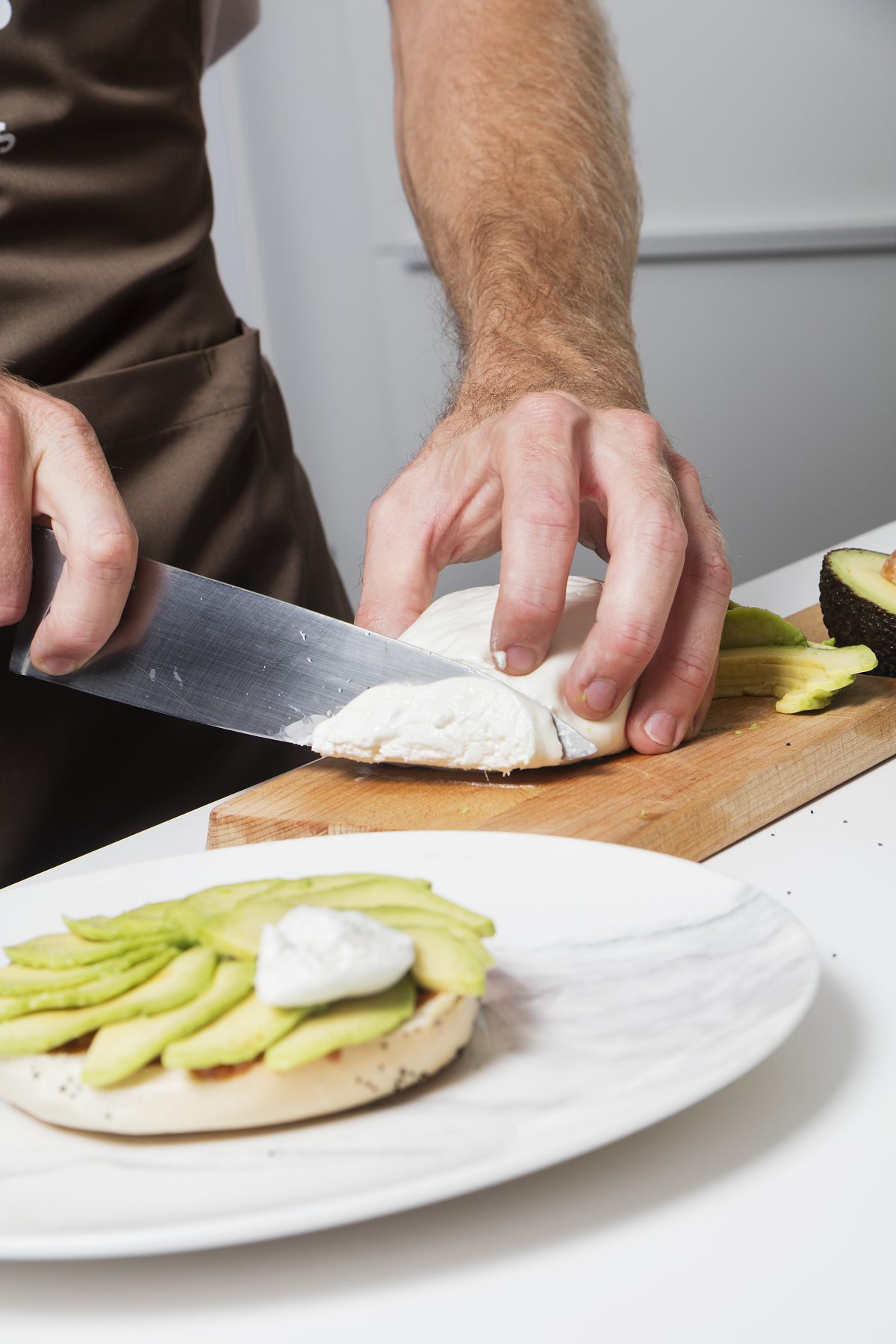 5. finally add the arugula mixed with extra virgin olive oil and salt and pepper.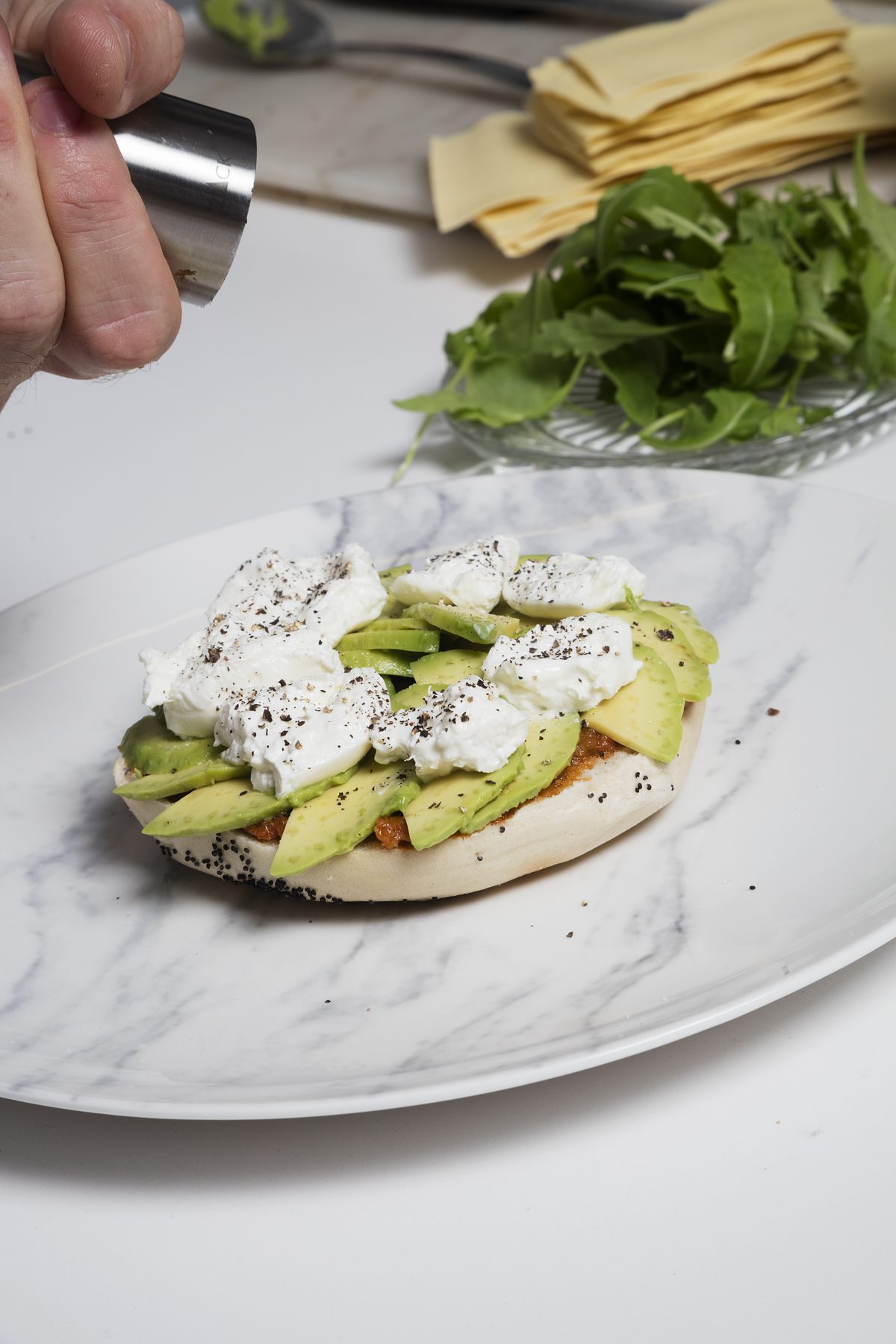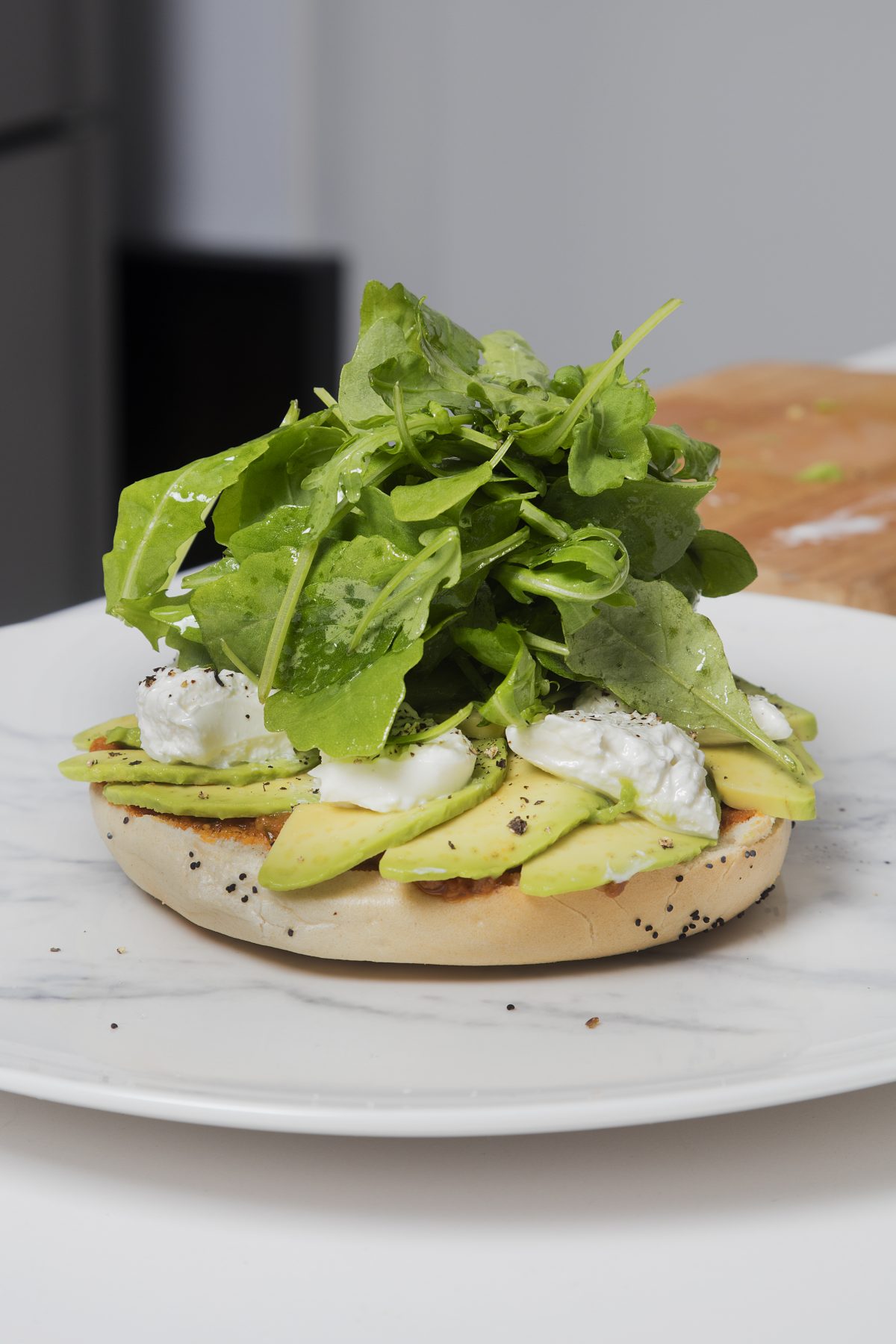 6. Cover with the top half and serve.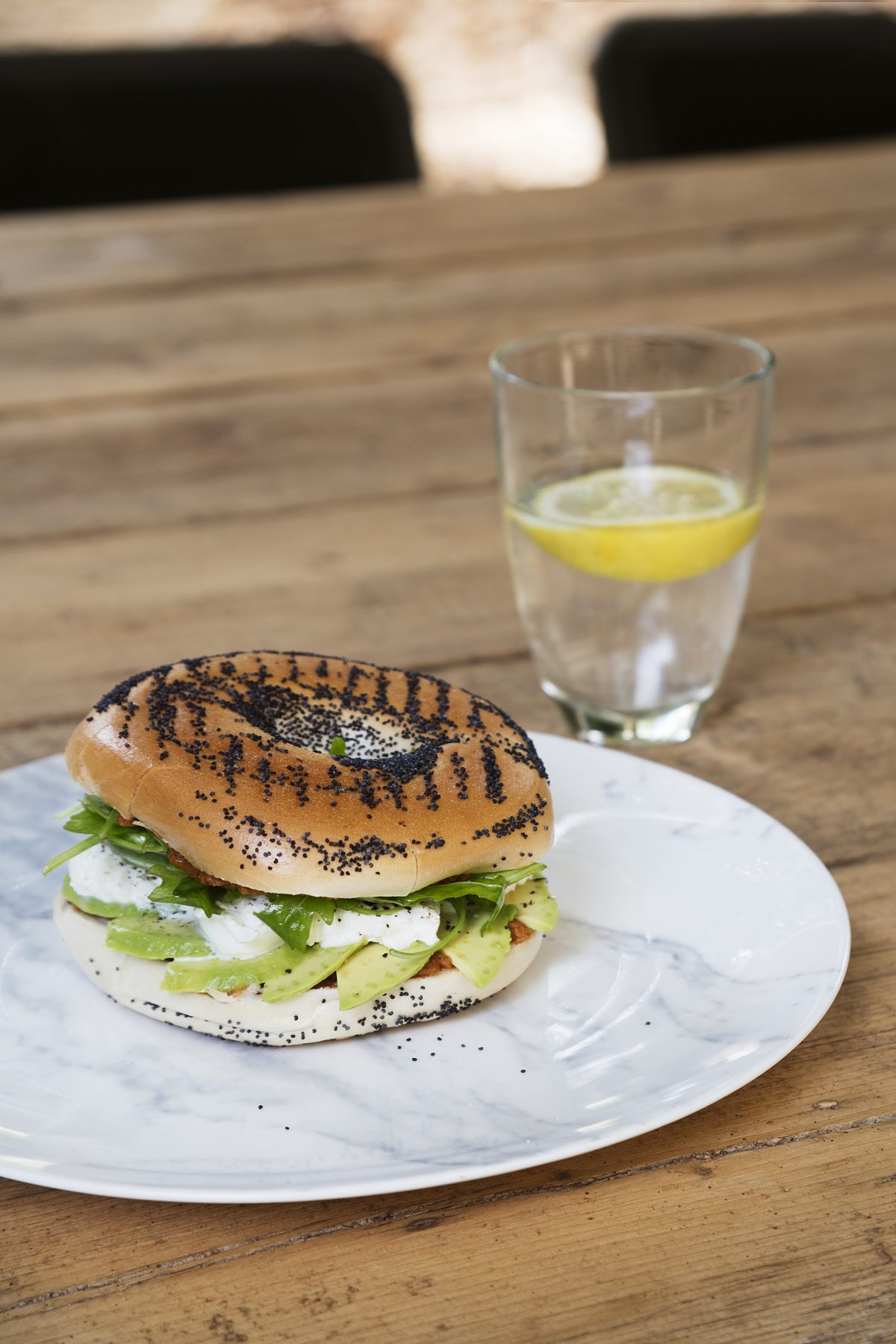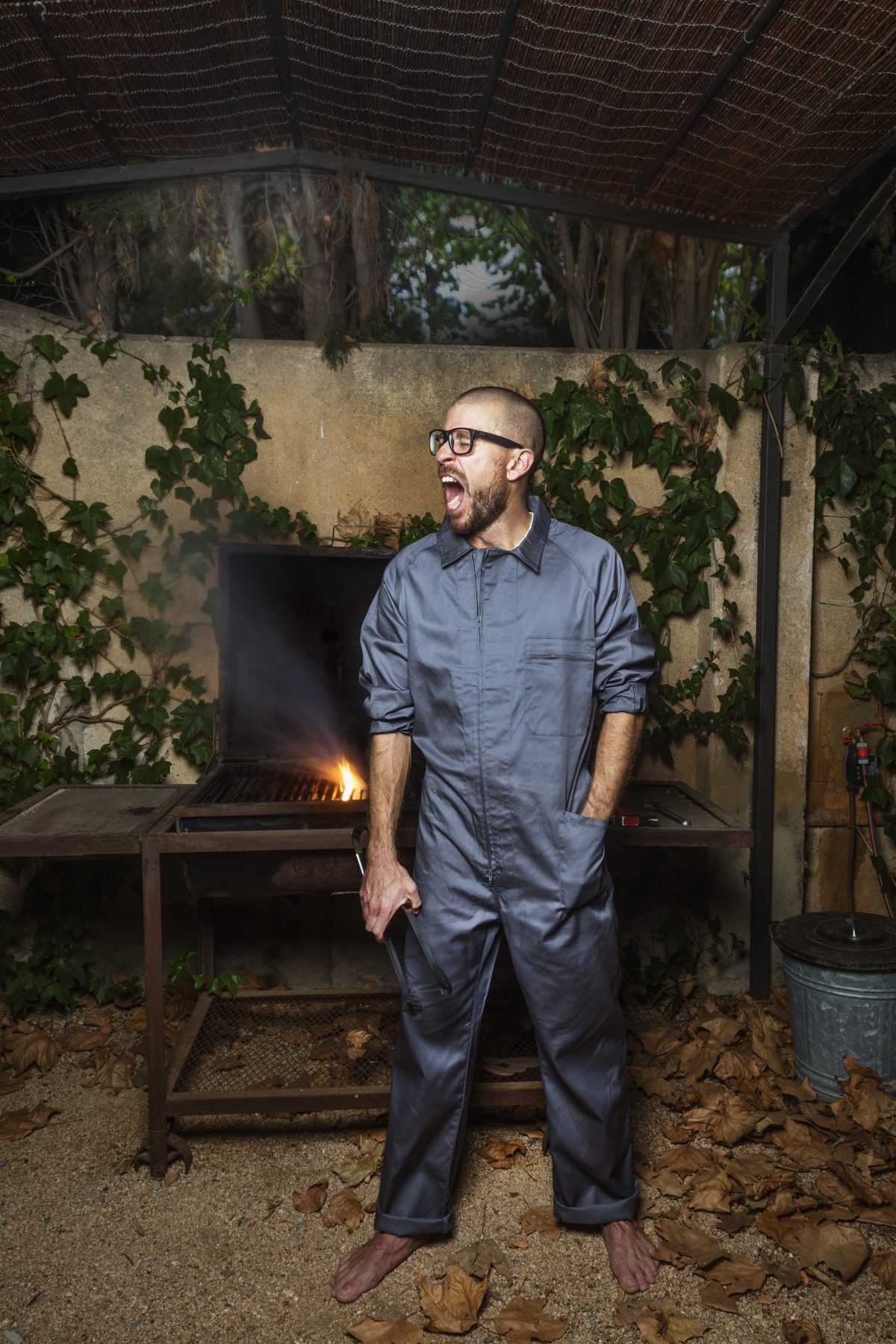 Born in Sao Paolo, Sergi was cooking paellas with his father at the early age of 2 and devouring turrón under the 90ºF heat of his native Brazil. He came to Catalonia at the age of 8 and never stopped cooking cakes and pies alongside his mother, and experimenting in the family kitchen.
The pastry world is his eternal love, which combines perfectly with his other passion: the sea. When on top of his kitesurf board he releases all of his energy which later translates into a state of pure creativity. Sergi is professory of the culinary arts at CETT of the Universitat de Barcelona.
References:
Sergi Ferrer
Instagram @slowbread
Meritxell Arjalaguer:
Instagram @meritxellarjalaguer
Web www.marjalaguer.com