Ingredients:
4 seabass filets
6oz. Porcini, Poprtobello or Shiitake mushrooms
1 onion
2 tbsp. capers
6oz. olives
1 tbsp. Organic Tomato & Porcini Mushroom Sauce
2 tbsp. Organic Porcini Mushroom Spread
Fresh parsley
Preparation:
In a large pan with a lid, sauté the diced onion in olive oil for several minutes until transparent.
Add the sliced mushrooms and the Porcini Mushroom Spread, mix, and cook for 2 minutes.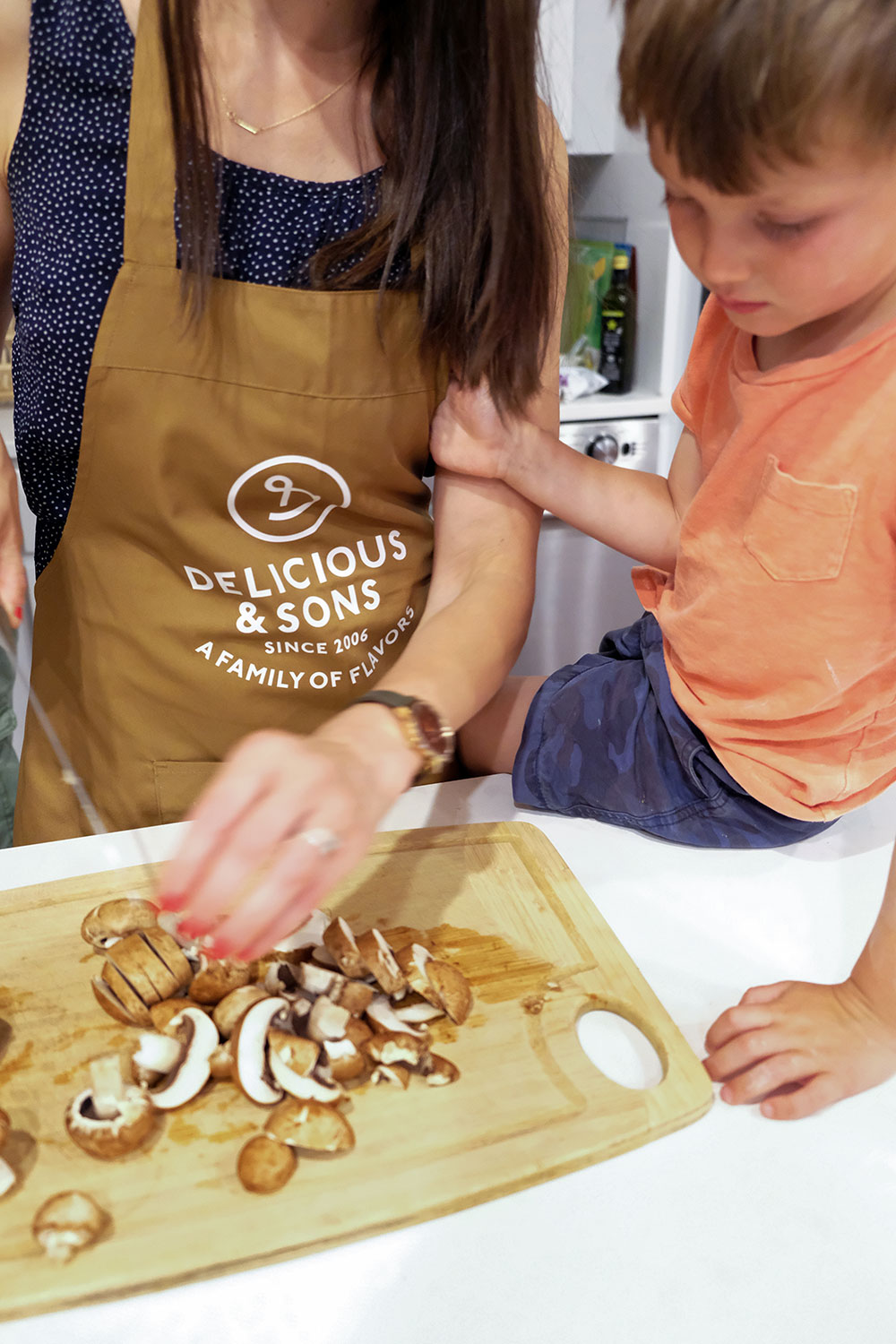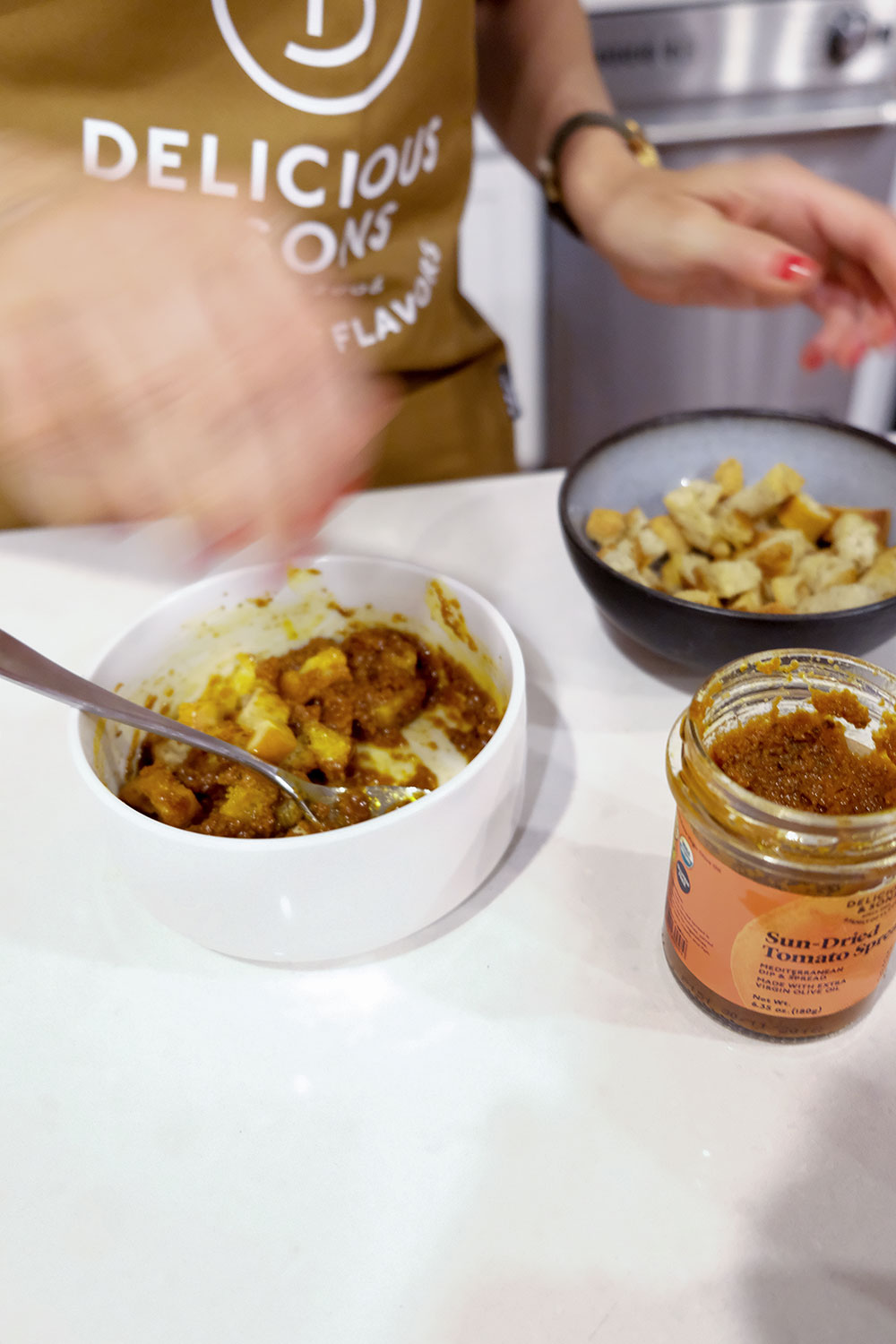 Arrange the fish filets on top of the tomato sauce and cover the pan.
Cook until the fish is done, 7-10 minutes.
Serve hot, using the tomato sauce as a base and placing the fish on top of the sauce mixture.
Decorate with fresh parsley.