Ingredients:
Round Rice Paper
Bean sprouts
Alfalfa sprouts
Broccoli sprouts
8 sun-dried tomatoes
2 garlic cloves
11 oz. fresh Porcini mushroom or similar
Butter lettuce leaves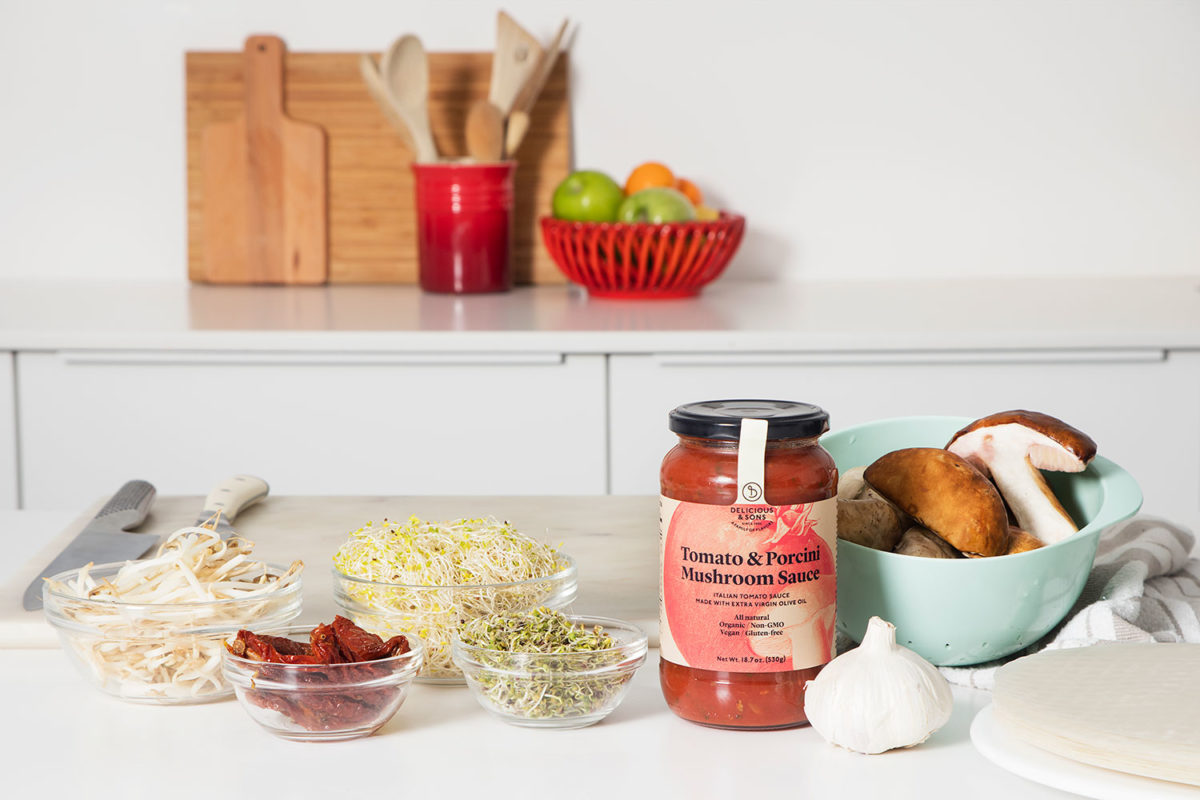 Preparation:
1. Peel and dice the two garlic cloves.
2. Remove the head off the bean sprouts to make them our "fake" baby eels.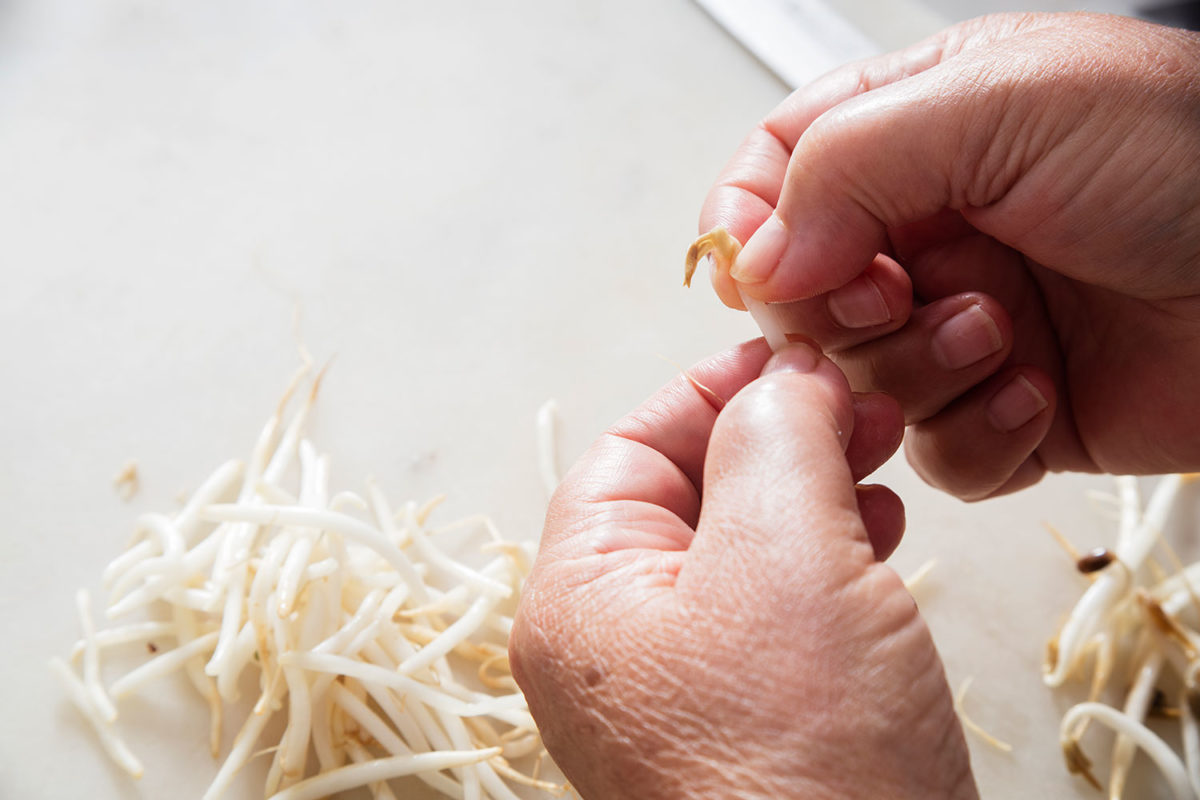 3. Sauté half the garlic in a pan with olive oil and the bean sprouts for 2 minutes until toasted.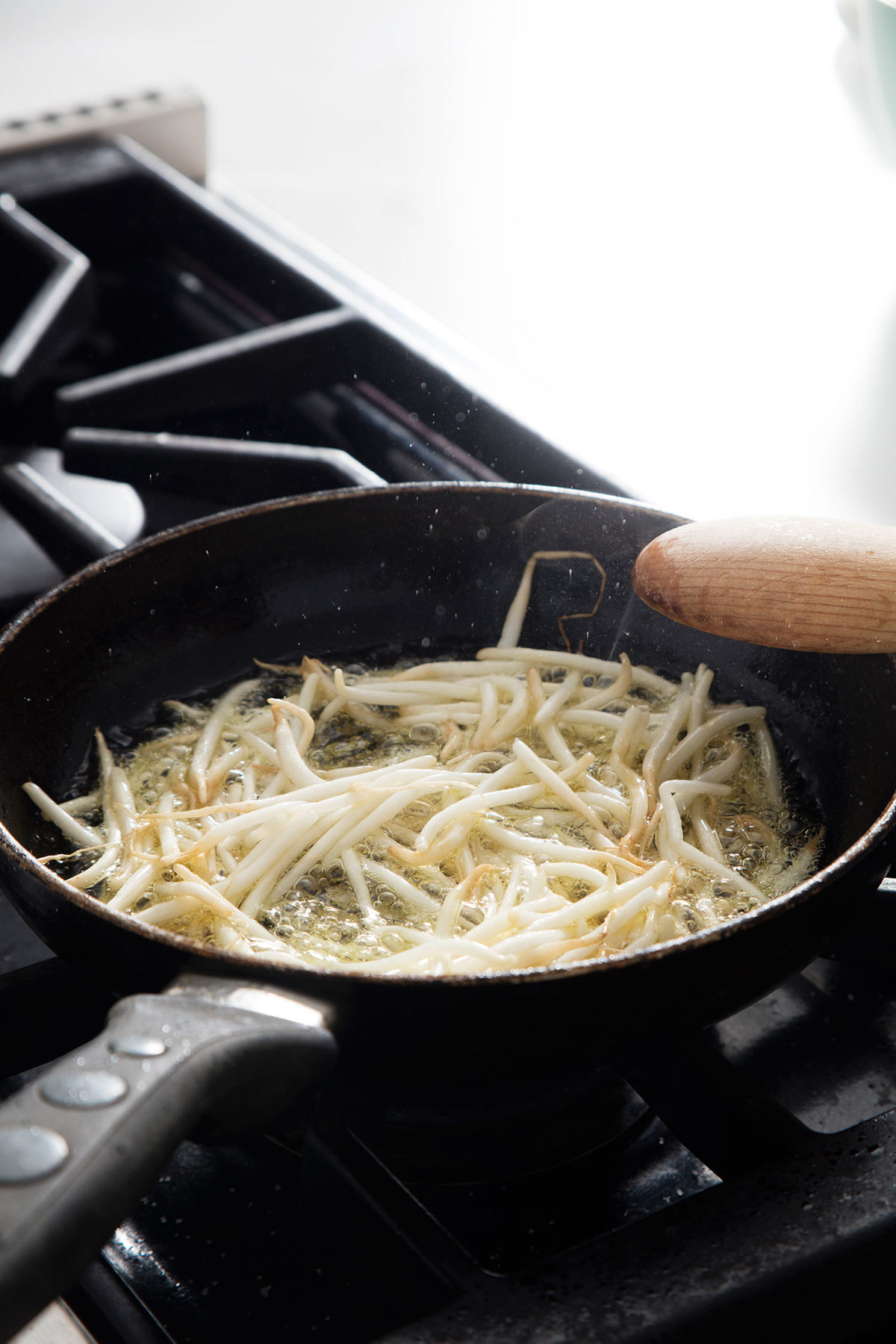 4. Chop the mushrooms and sauté in the same pan with the other half of garlic for 2 minutes. Remove from stove, strain any excess liquid and set aside.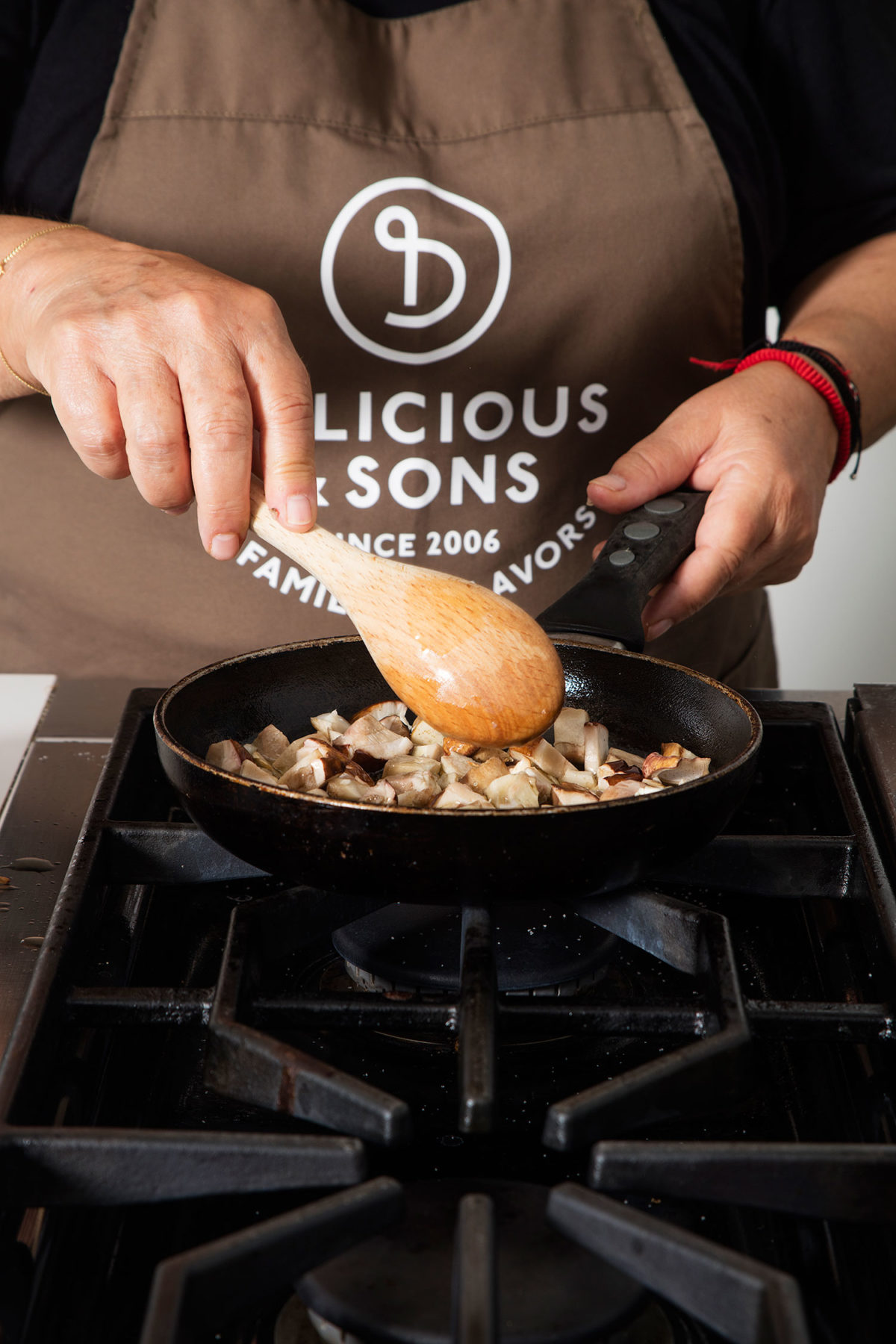 5. Chop the sun-dried tomatoes and drain any excess oil.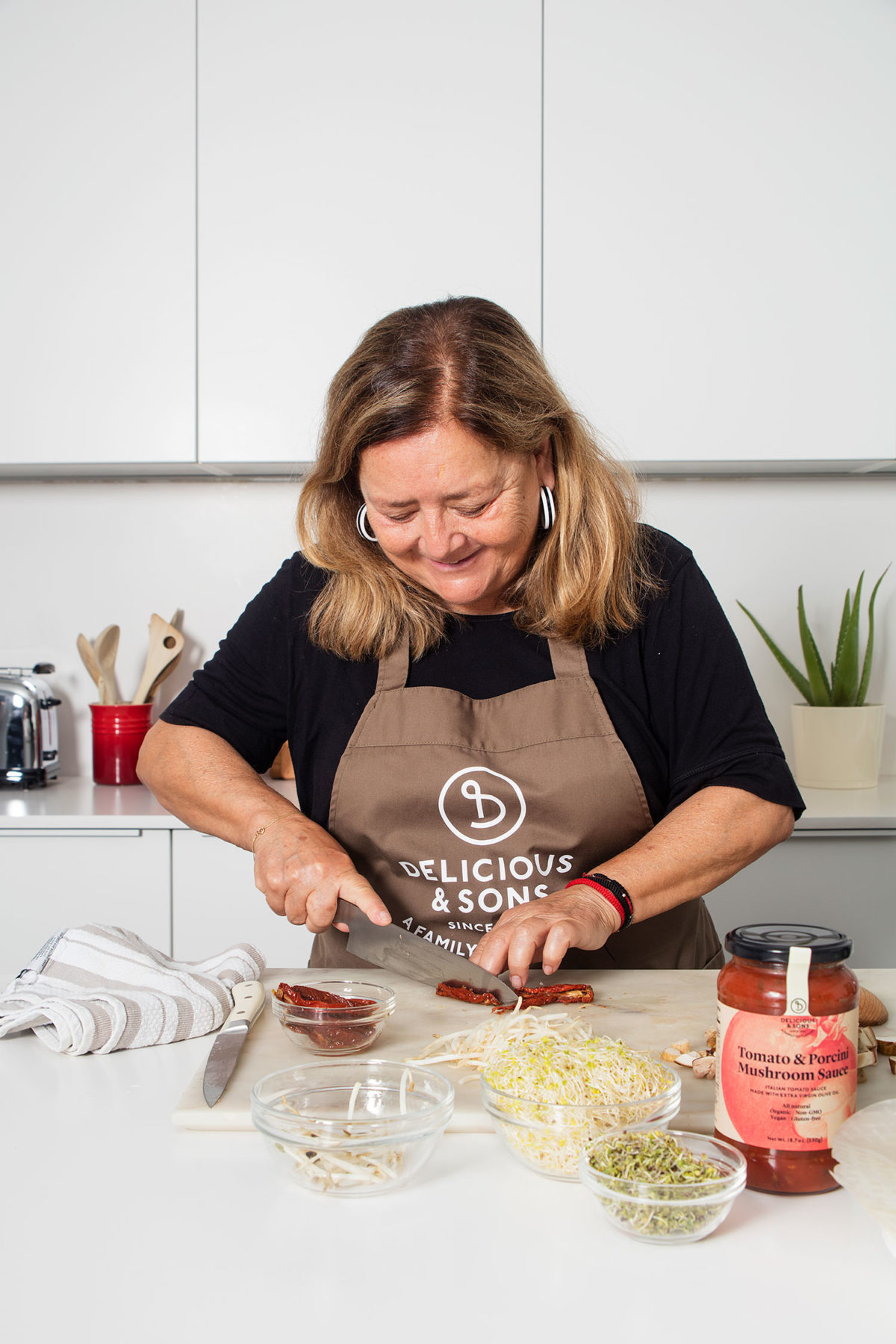 6. Wet the rice paper one sheet at a time in a bowl with warm water until flexible, about 15 seconds depending on the temperature of the water.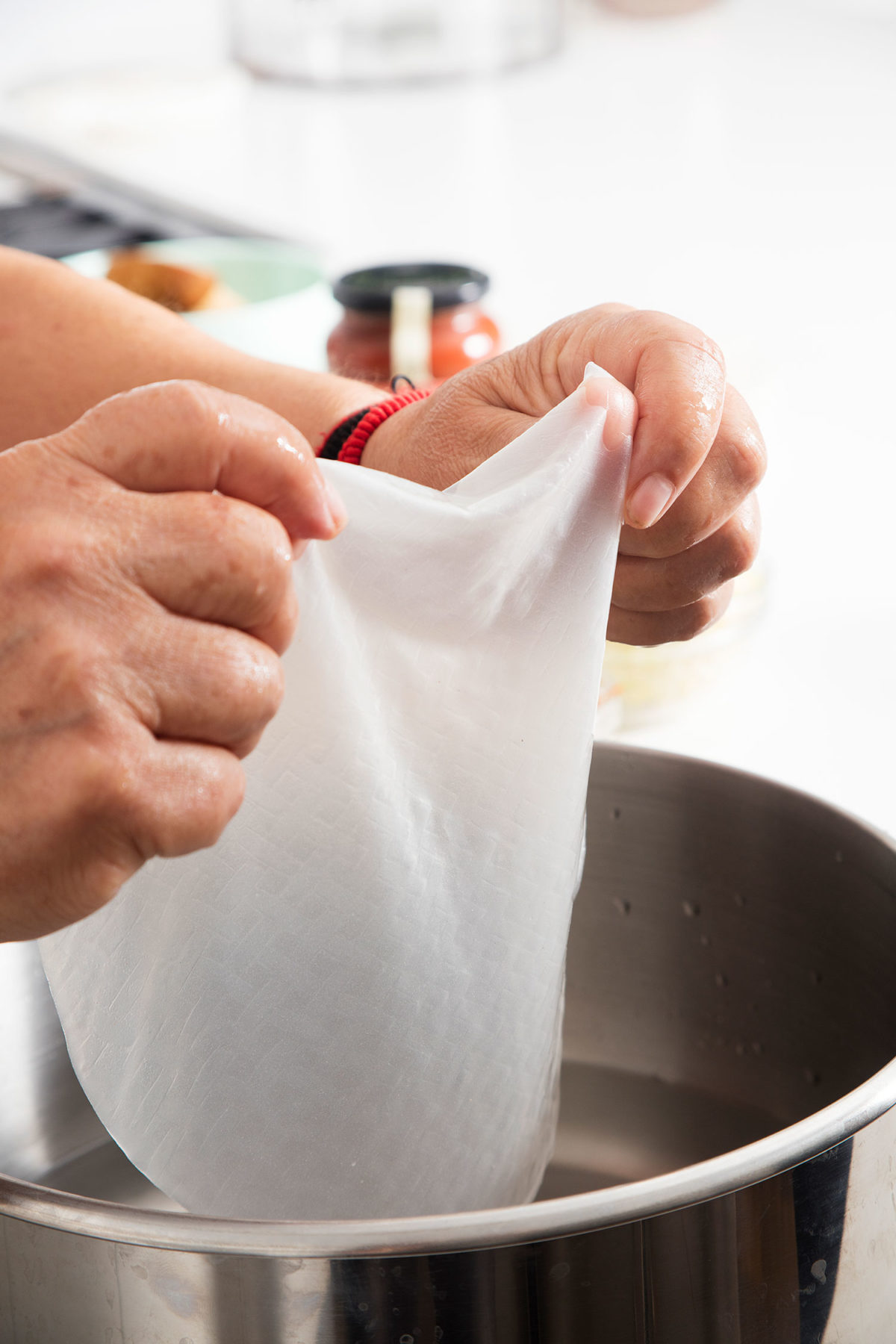 7. Shake off excess water.
8. Place 1 leaf of lettuce on the rice paper, then in the middle of the lettuce, add 1 spoonful of mushrooms, cooked bean sprouts, and sun-dried tomatoes, and roll.