One of the things we like best about getting out of the big city is getting back in touch with nature, connecting with it, days going by without appointments or events, peaceful and quiet, boredom washing over us and bringing inner tranquility. The feeling of boredom is healthy for everyone, starting with children. Getting back in touch with basic elements of our day to day life is absolutely necessary in this world where we are always on the go and always connected.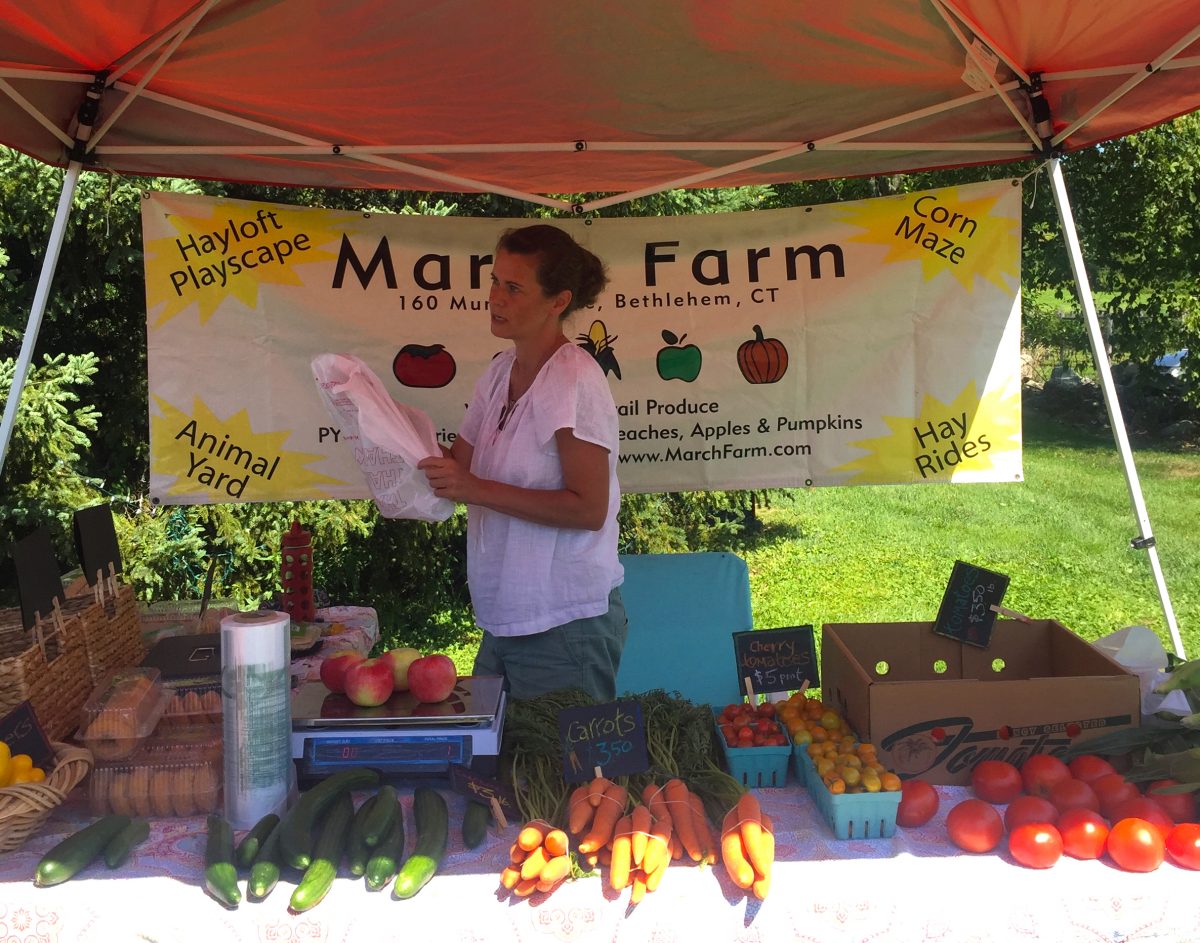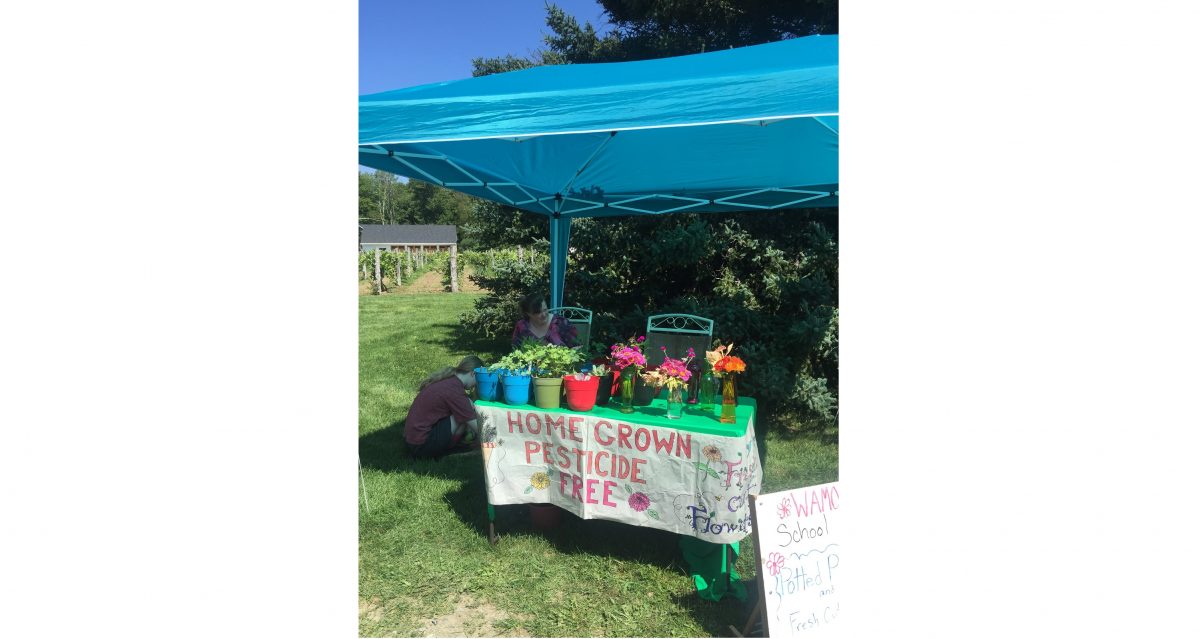 Escape… to escape to a place so simple, honest, and agreeable as northwestern Connecticut is a privilege. The trees, the trails, houses spread out along the winding, unending roads…
We spend the days walking and hiking, looking for treasures, bike riding to a local artisan ice cream parlor, or as we mention in this blog, enjoying a visit to a local farmers' market to buy the fresh ingredients that we will end up cooking all together for dinner that night.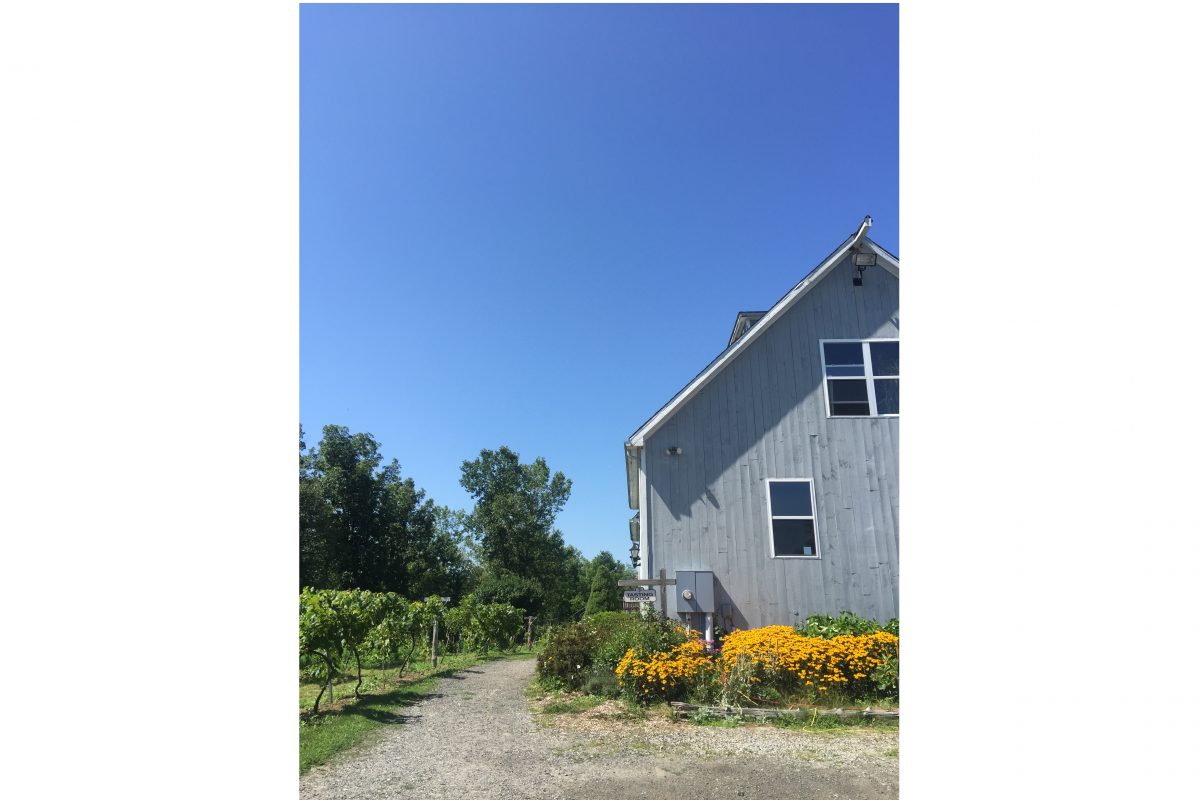 The Goshen Farmers' Market located in Miranda Vineyard is one of many such markets in the area. Small stands where you can buy incredible carrots, fresh corn to roast on the barbecue in front of the lake, and not to be missed, a visit to the winery, with picnic tables just waiting to be used to uncork a bottle from the vineyard and watch the people come and go as they chat with the local farmers at these almost improvised stands and tents.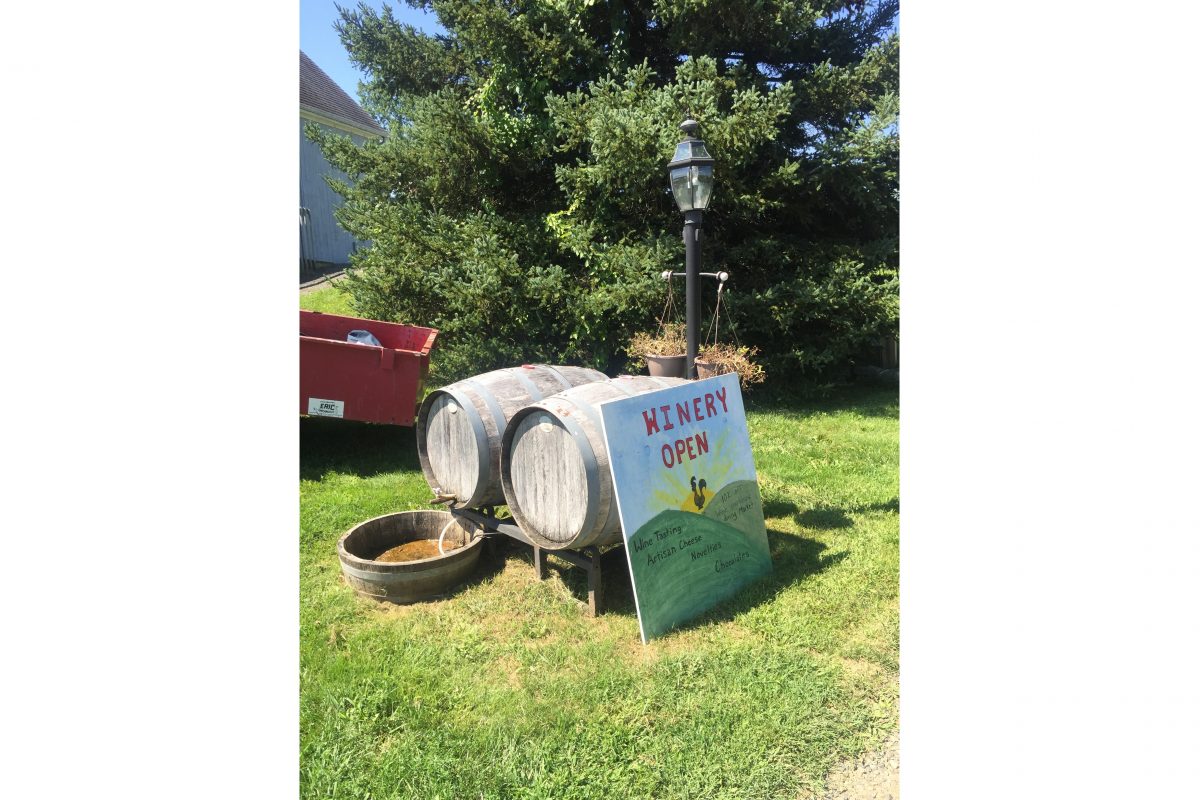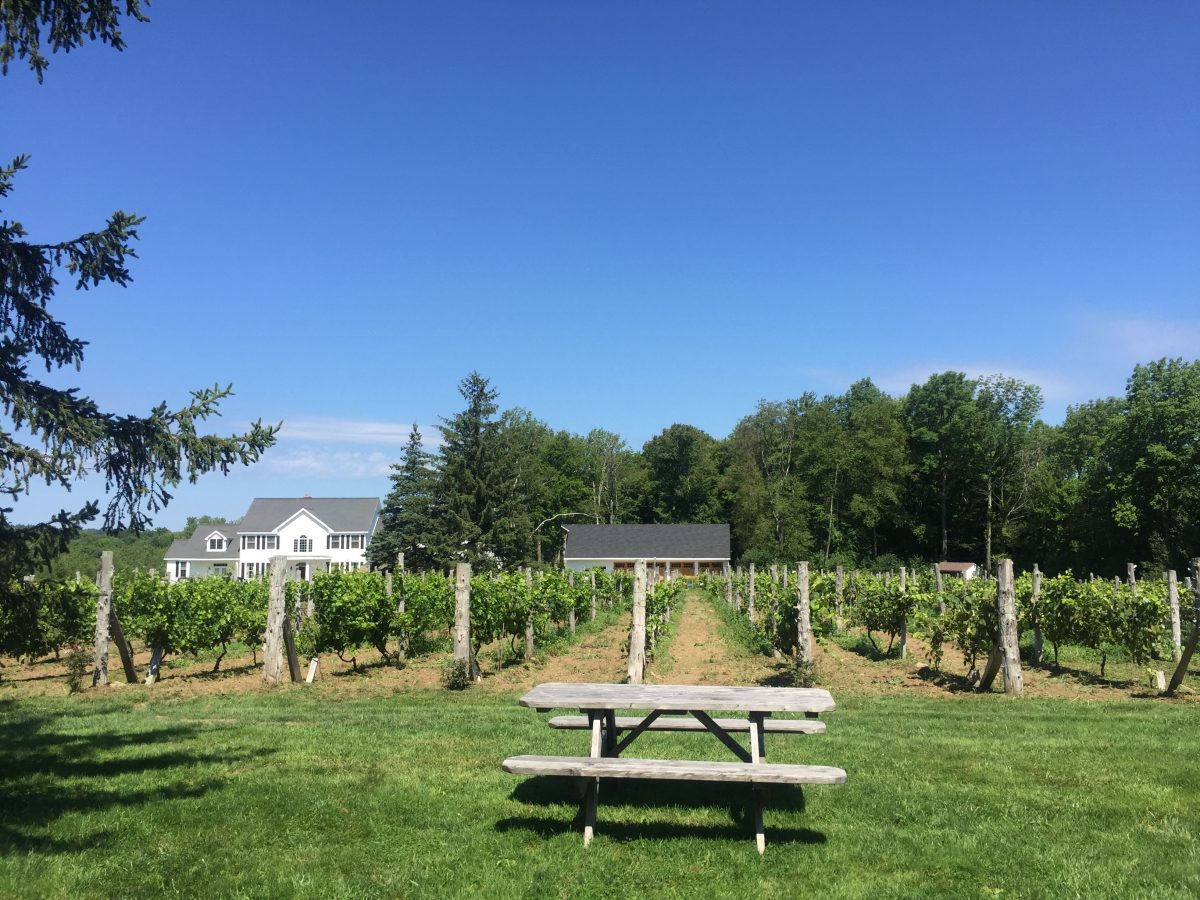 A destination to recommend to anyone who wants to unplug and relax, just a 2-hour car ride from New York, and change the asphalt for green pastures, and watch the sunset while meditating and practicing yoga, and countless trails where you can appreciate the true magnitude of nature…