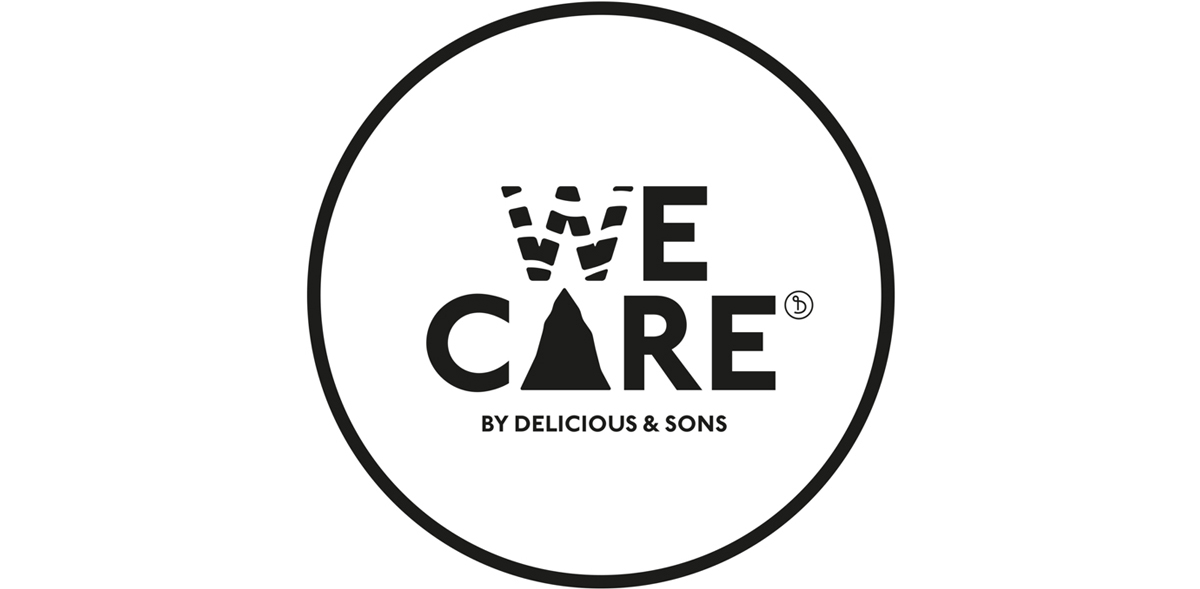 A healthier & fairer planet
This is our way of thanking and giving back what we have been given. Delicious & Sons's activism, creating a positive environmental and social impact, taking into account each step of our value chain.
In every step of our value chain, we work in projects that encompass, act and positively impact three basic and necessary elements for our subsistence: land, air, and sea.
Our primary goal is to be a productive and sustainable company protecting our planet through the environment and the people who inhabit it; striving to create a better world.