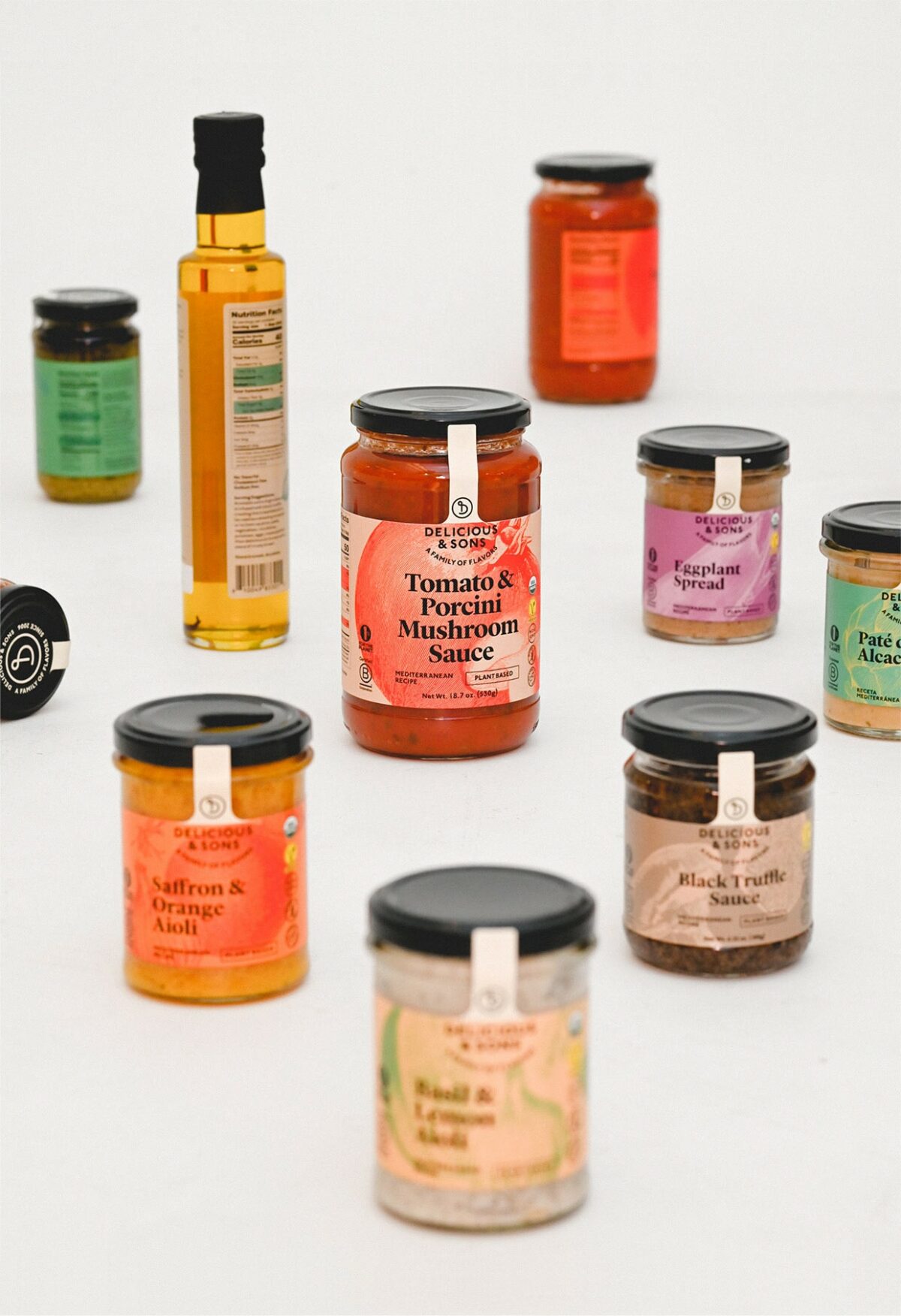 Project
We take care of the planet with a Mediterranean flavor. We are responsible and sustainable food.
We generate a positive impact on the environment and all the inhabitants of the planet.
Our passion for nature translates into the most authentic raw material.
We create our own recipes, we love innovation, and as a result… we have managed to concentrate the Mediterranean in a jar!
Everyone, without exception, can enjoy tasty and healthy food: our certificates guarantee it. Everything we do is to guarantee that our products are good for you and the planet.