Another year in which the word appreciation is our holiday message.
Thank you to all of those who follows us, who enjoy our corner of the Mediterranean, to those who everyday try to do good… Thank you!
This has been a fantastic and unique year. Incredible things have happened:
We proudly became a certified B Corporation.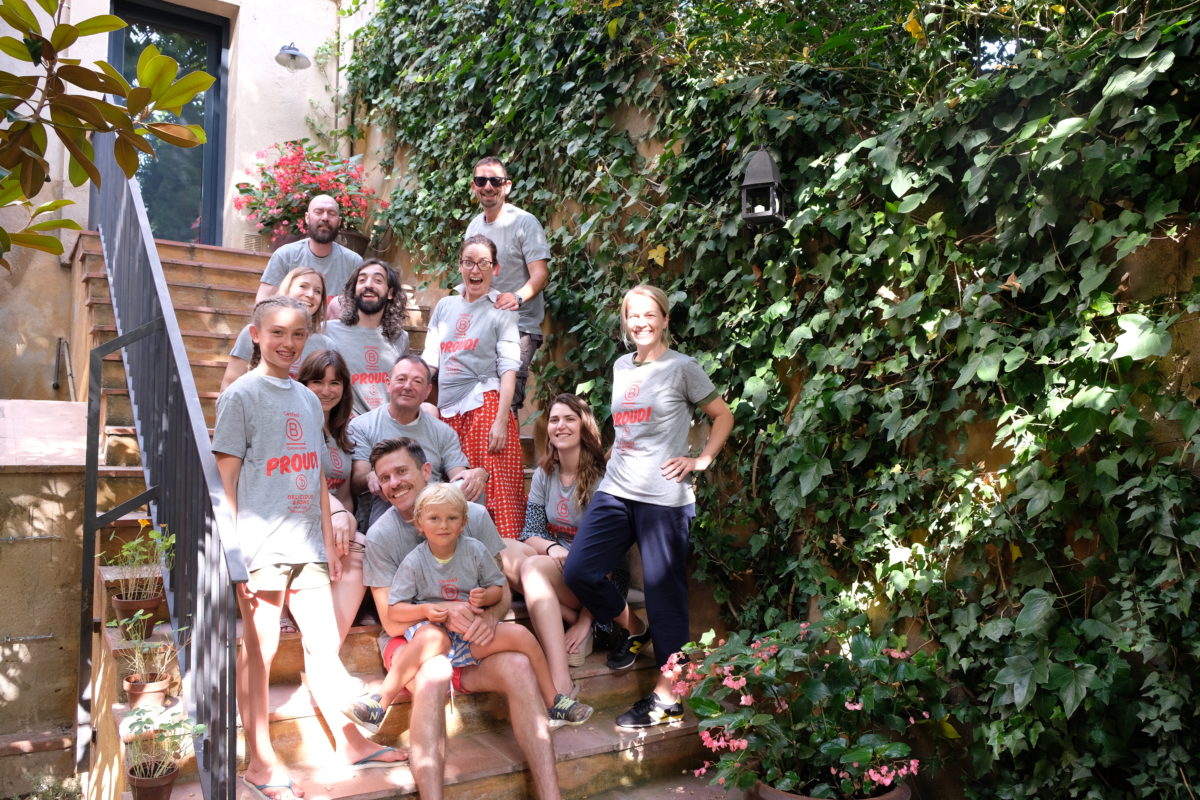 We attended the COP25 UN Climate Change Summit, and took another important step, committing to become Net Zero emissions by 2030.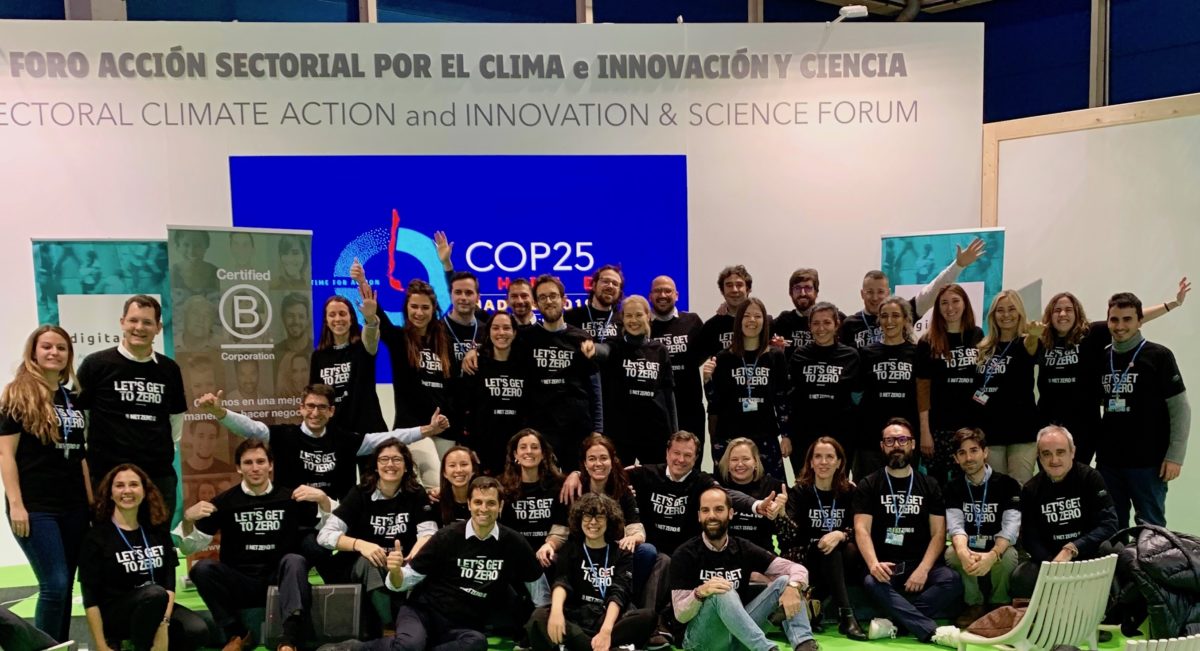 We successfully launched WE CARE: the socially responsible area of the brand. These are the most important highlights of 2019.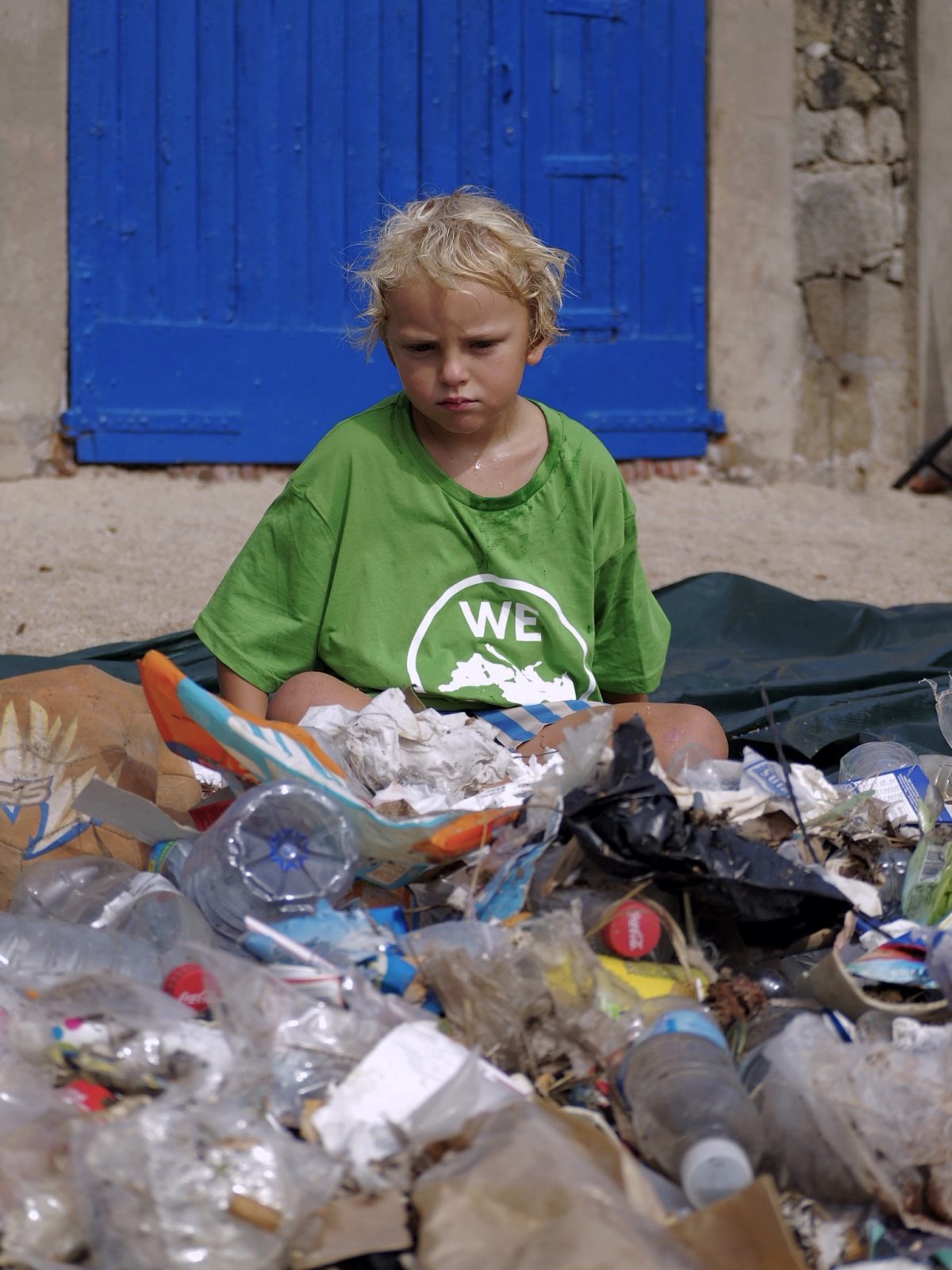 We would especially like to thank our team, distributors, clients, collaborators, and suppliers, with whom Delicious & Sons spreads the Mediterranean in its tasty, healthy jars to 13 countries.
We wish you a happy holidays filled with peace, family, friends, and delicious meals.