E-commerce continues to grow every year and exploded following the COVID19 pandemic. It is expected that by 2026 it will increase to 26% of all sales.
This can have a negative effect on the environment if it's not done sustainably, due to the increase of carbon dioxide emissions as well as the energy needed for production, packaging and transport.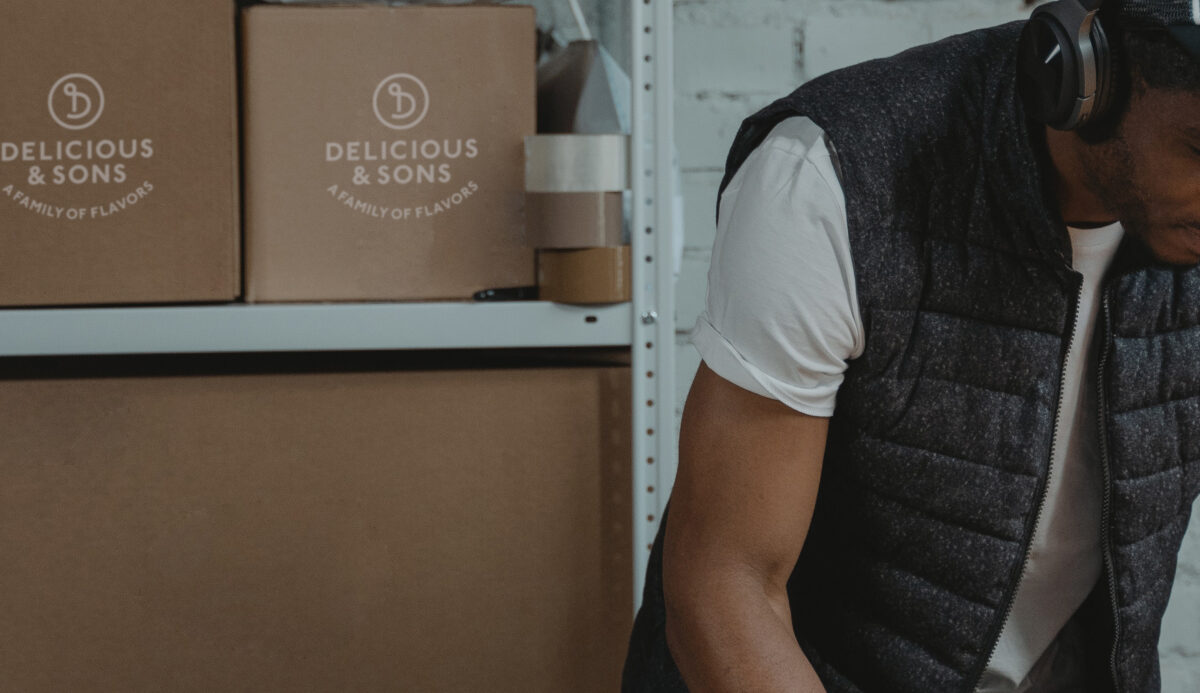 We have e-commerce, but we have worked on every detail to make it sustainable. One of these details is the packaging. When plastic became popular in the 1960s, it invaded all areas, including packaging, since it's flexible, durable and low-cost.
Now that we know the impact it has on nature, we have to opt for alternatives: cellulose has become one of our best allies.
That is why at Delicious & Sons we want to be as sustainable as possible with our packaging, in order to give you the best e-commerce, but also the most sustainable. Our packaging is free of plastics, instead we use:
Glass bottle with a minimum of 60% recycled material: this saves more than 35 tons of new raw material and 15% of energy compared to new glass.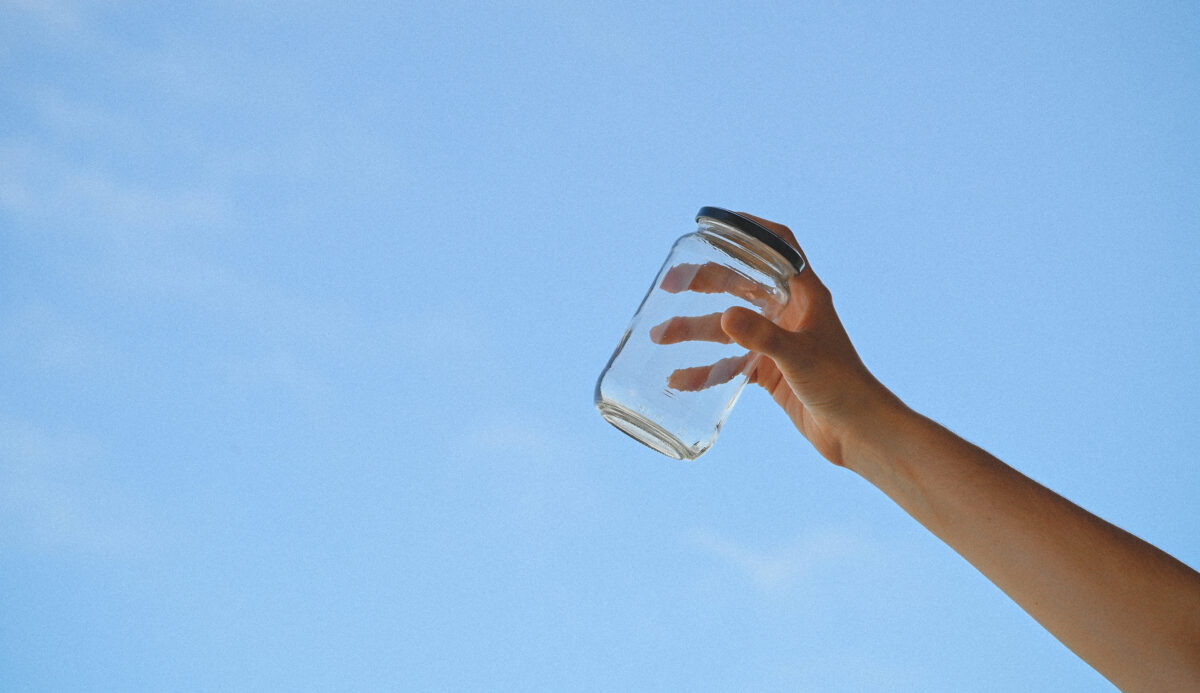 Labels with FSC certified paper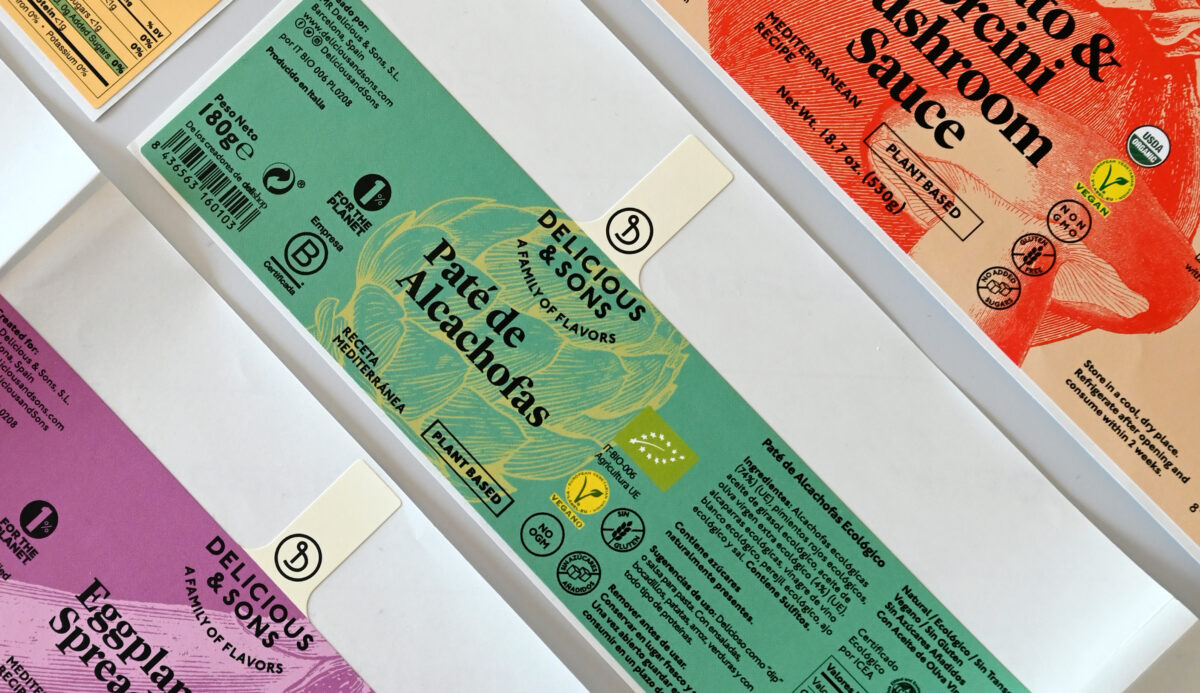 100% recycled cardboard boxes: these save more than 75,000 liters of water, 12,000kw of energy and more than 50 trees are saved.
100% recyclable aluminum lids and BPA Free.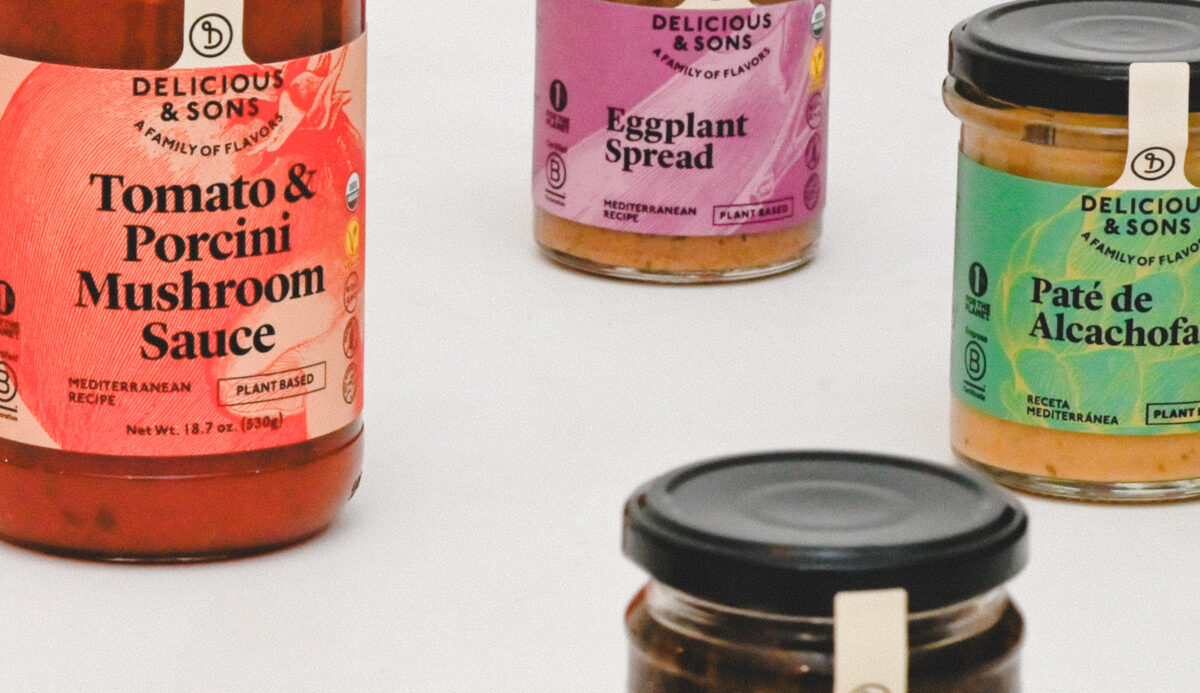 So you can rest assured that when our jar arrives at your house, our packaging is not harming the environment, on the contrary: it helps nature.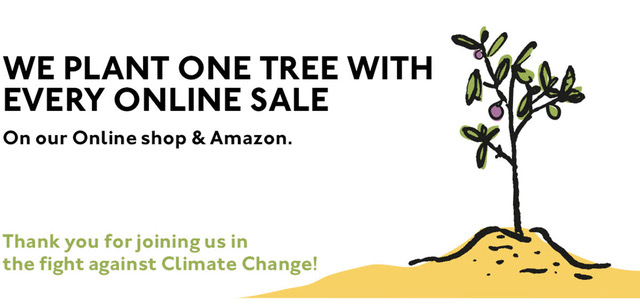 Choosing Delicious & Sons, you not only buy high-quality healthy products but also help the planet. For every online and/or Amazon order we will plant a tree in your name* to compensate for the CO2 emissions derived from the shipment of your product. For more information visit our Virtual Forest. Thanks for being part of the Fight against Climate Change!