Recently Olivia helped clean up the Mediterranean with a unique individual: Miquel Sunyer, a true ambassador and protector of our sea and oceans.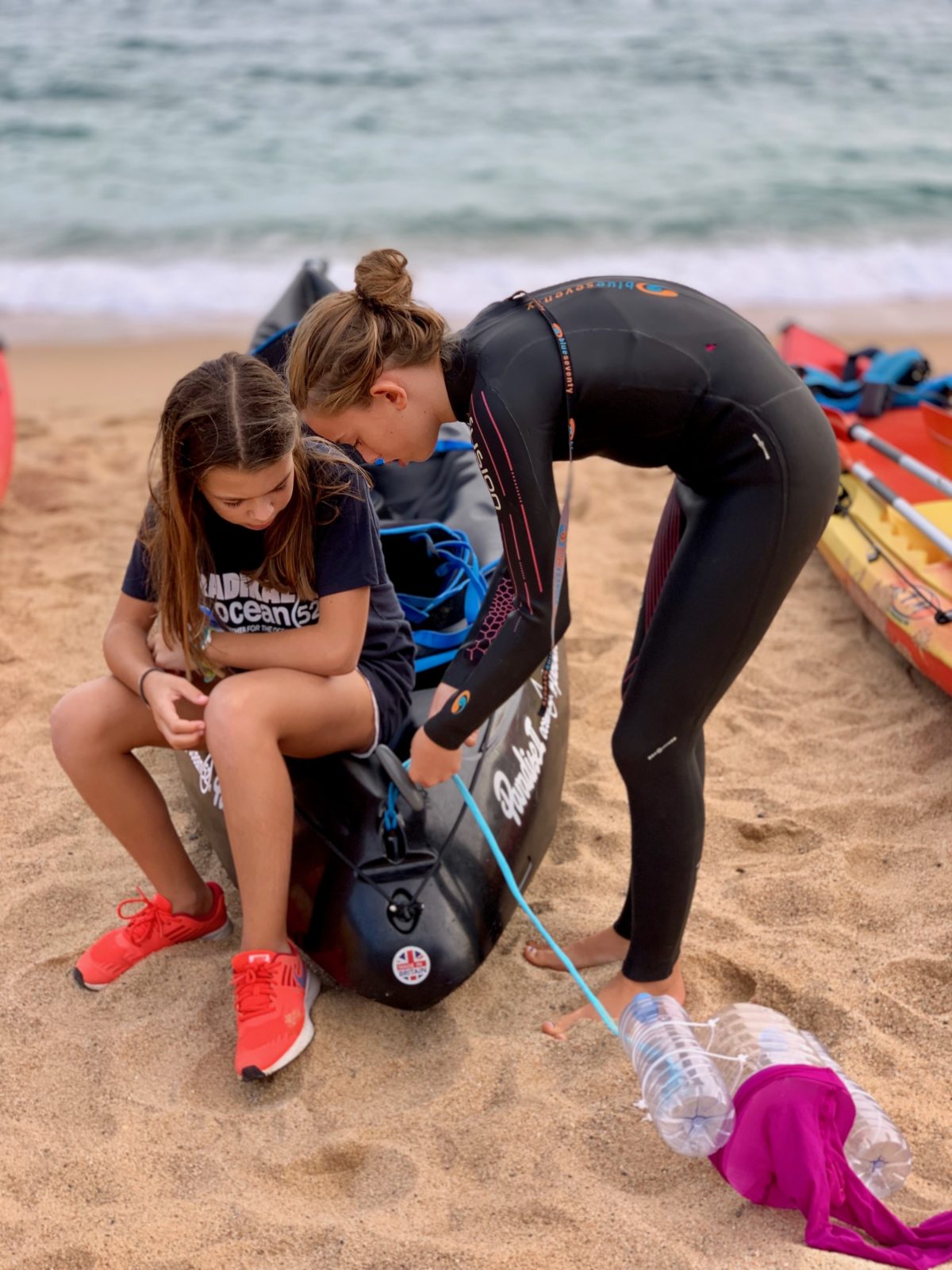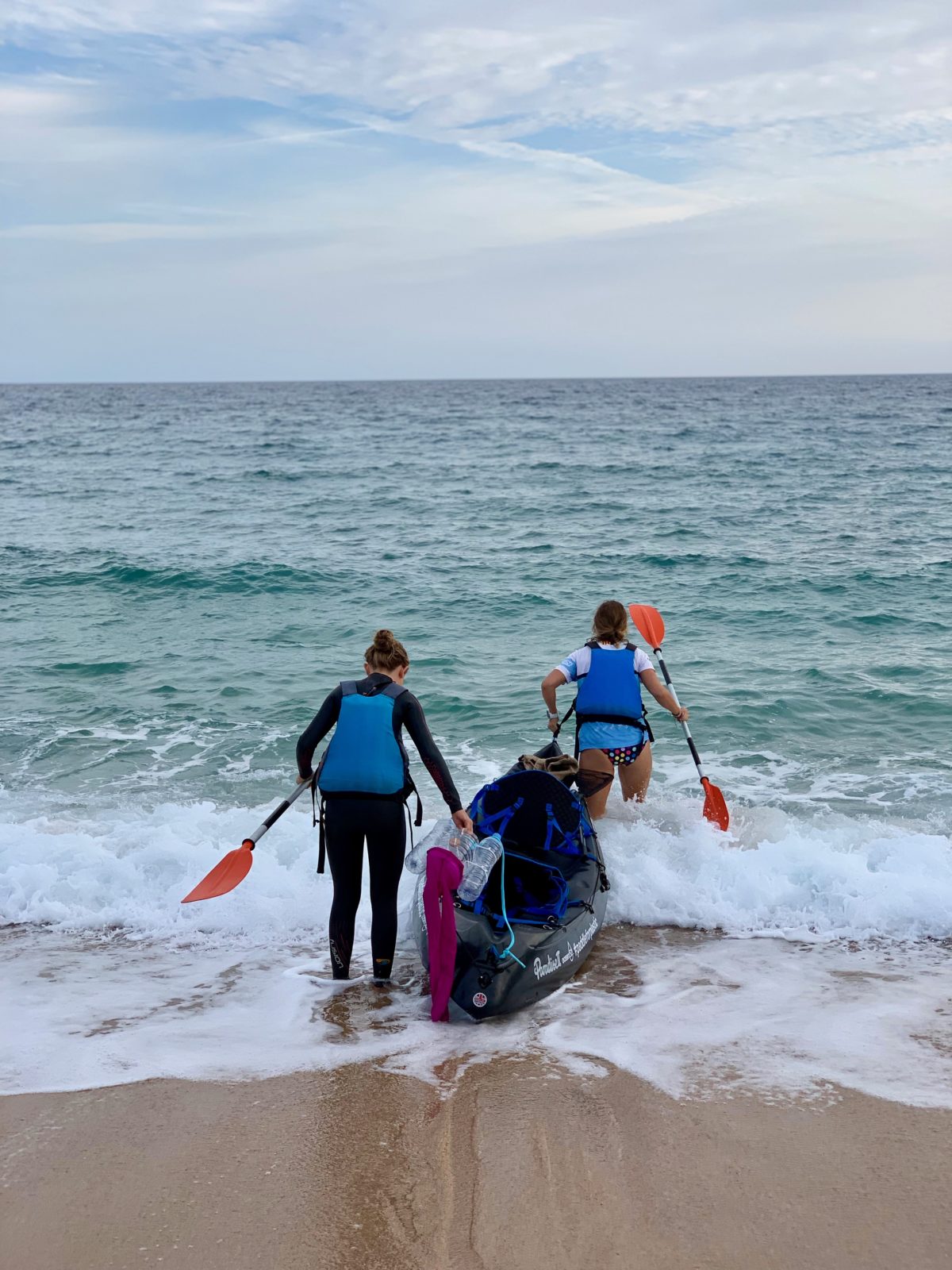 Olivia's "Jelly Cleaner", the apparatus she created to help filter microplastics from the sea, had the privilege to be tied to a kayak made from recycled marine waste taken from the sea and created by Rob Thompson, activist, and founder of Odyssey Innovation.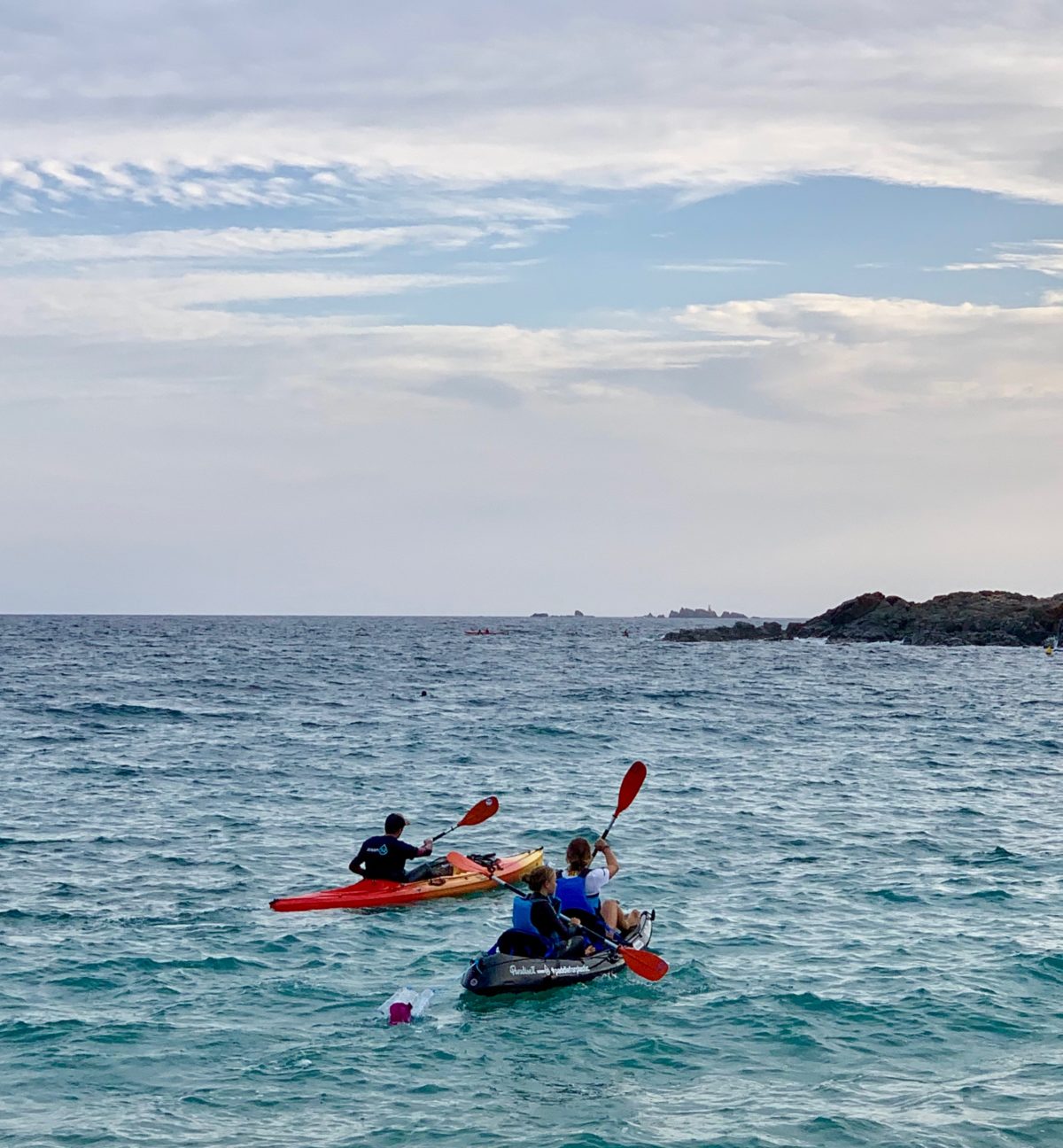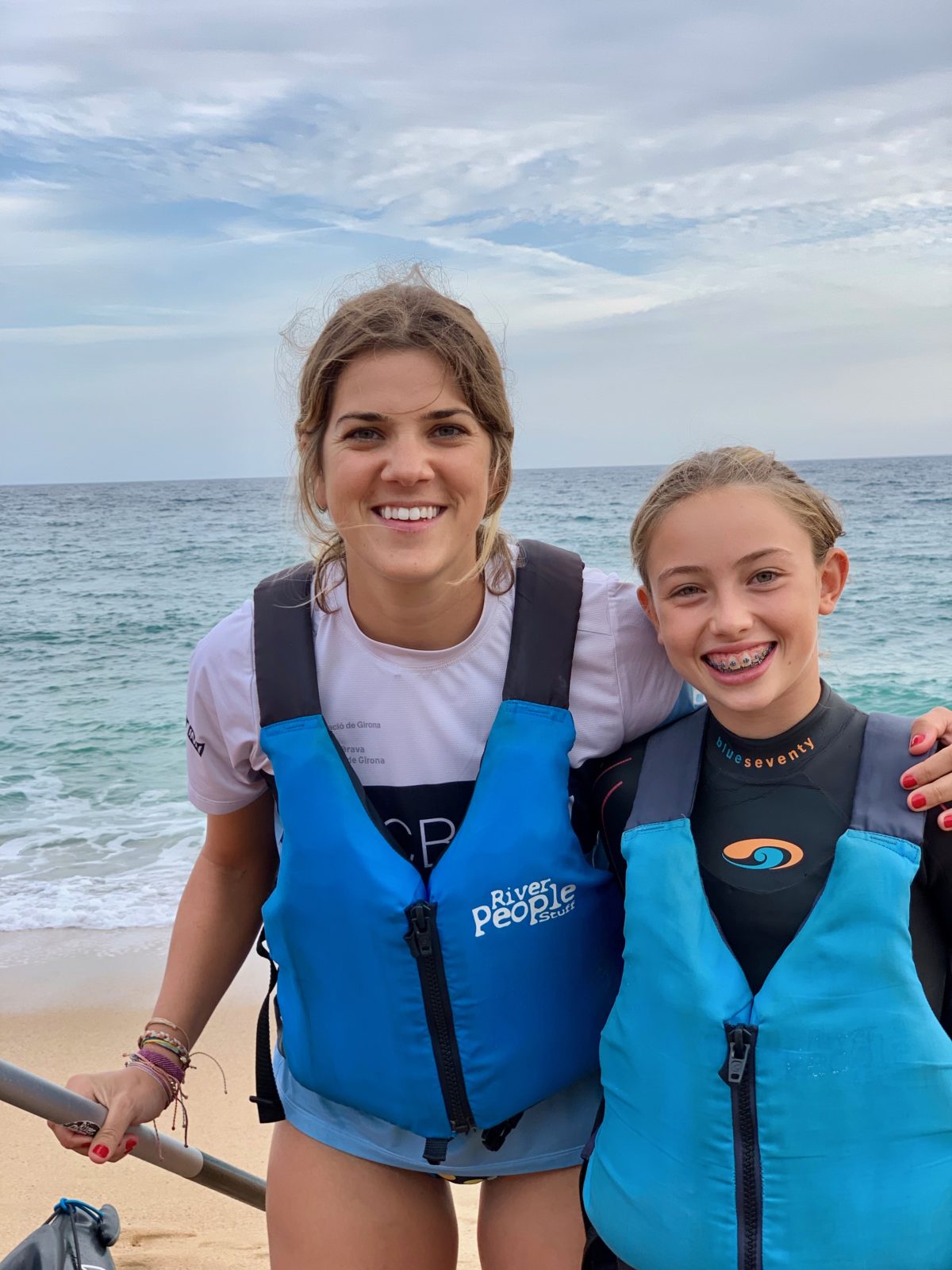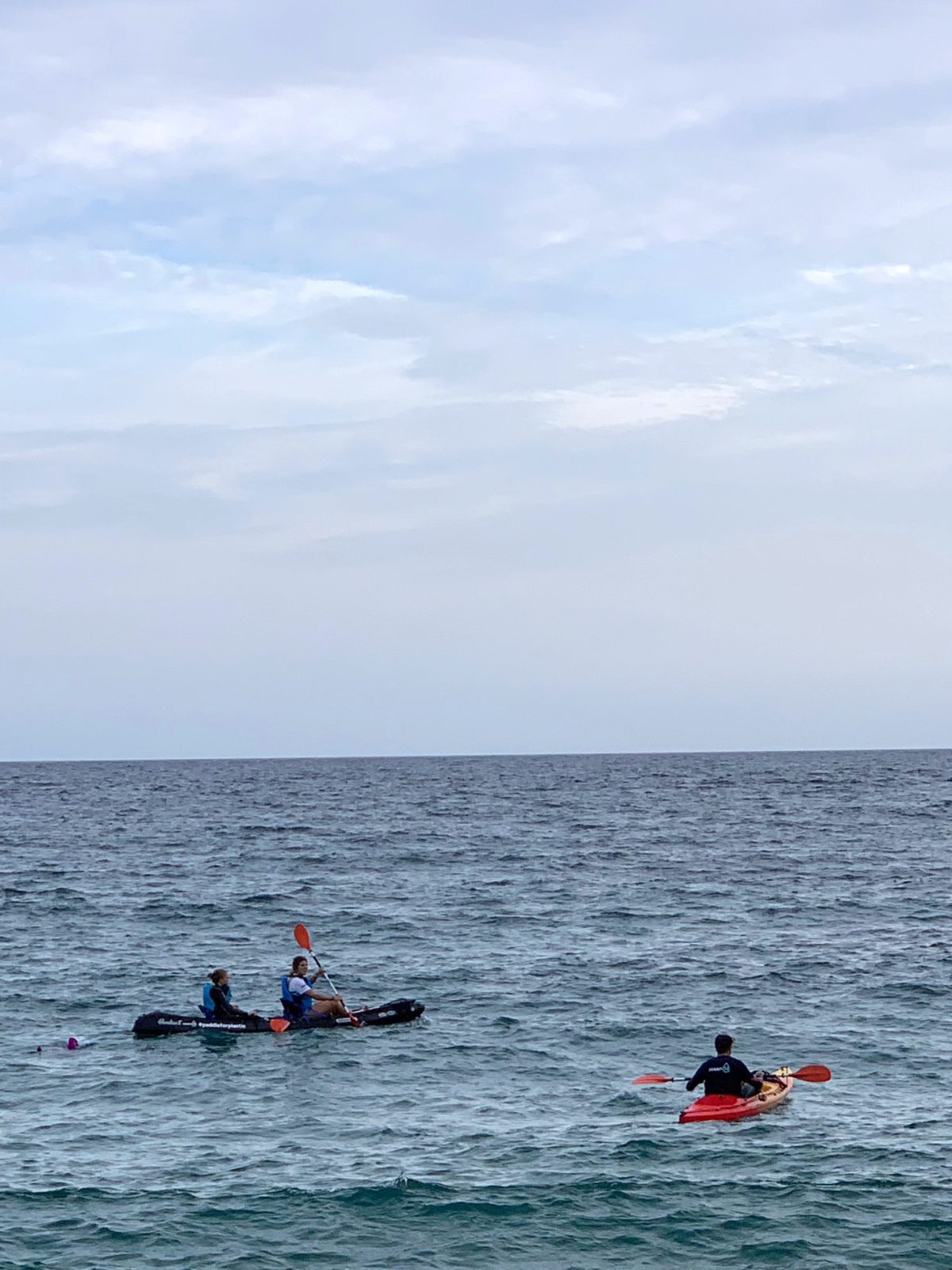 Aboard the innovative kayak, Olivia and Olga accompanied Miquel and a group of ecoswimmers to clean up along the coast and sea floor, freediving without tanks.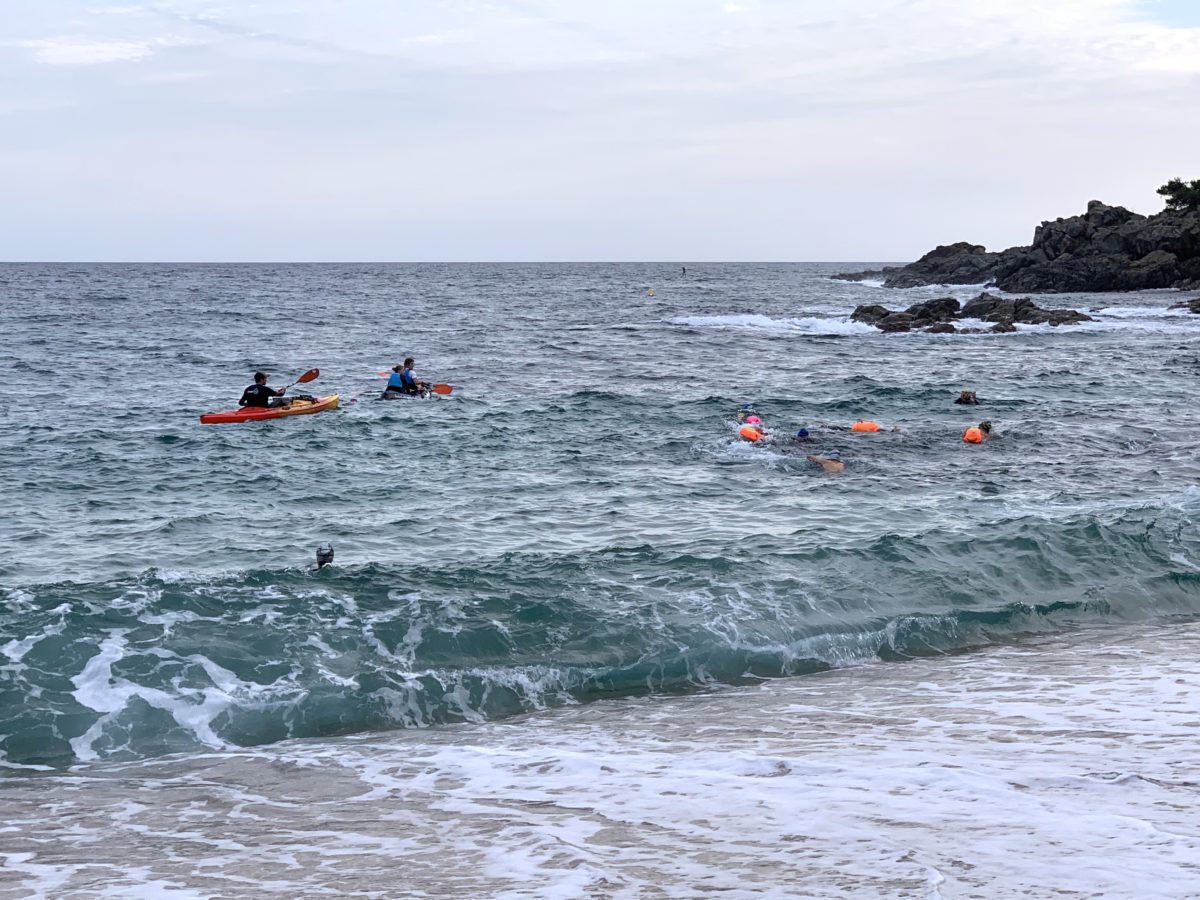 A rough sea and an overcast sky couldn't stop this entrepreneur from his mission, inspiring love in everything he does, especially along the Mediterranean. The big waves were too much for the Jelly Cleaner but the whole experience was unforgettable: they picked up a lot of trash from the sea, including a rubber tire that Miquel was able to reach more than 20 feet below on the seafloor, and of course, those terrible plastic ice cream spoons which we need to stop using immediately. They are a perfect example of the destruction of our marine ecosystem, one little spoon will be around for more than 150 years.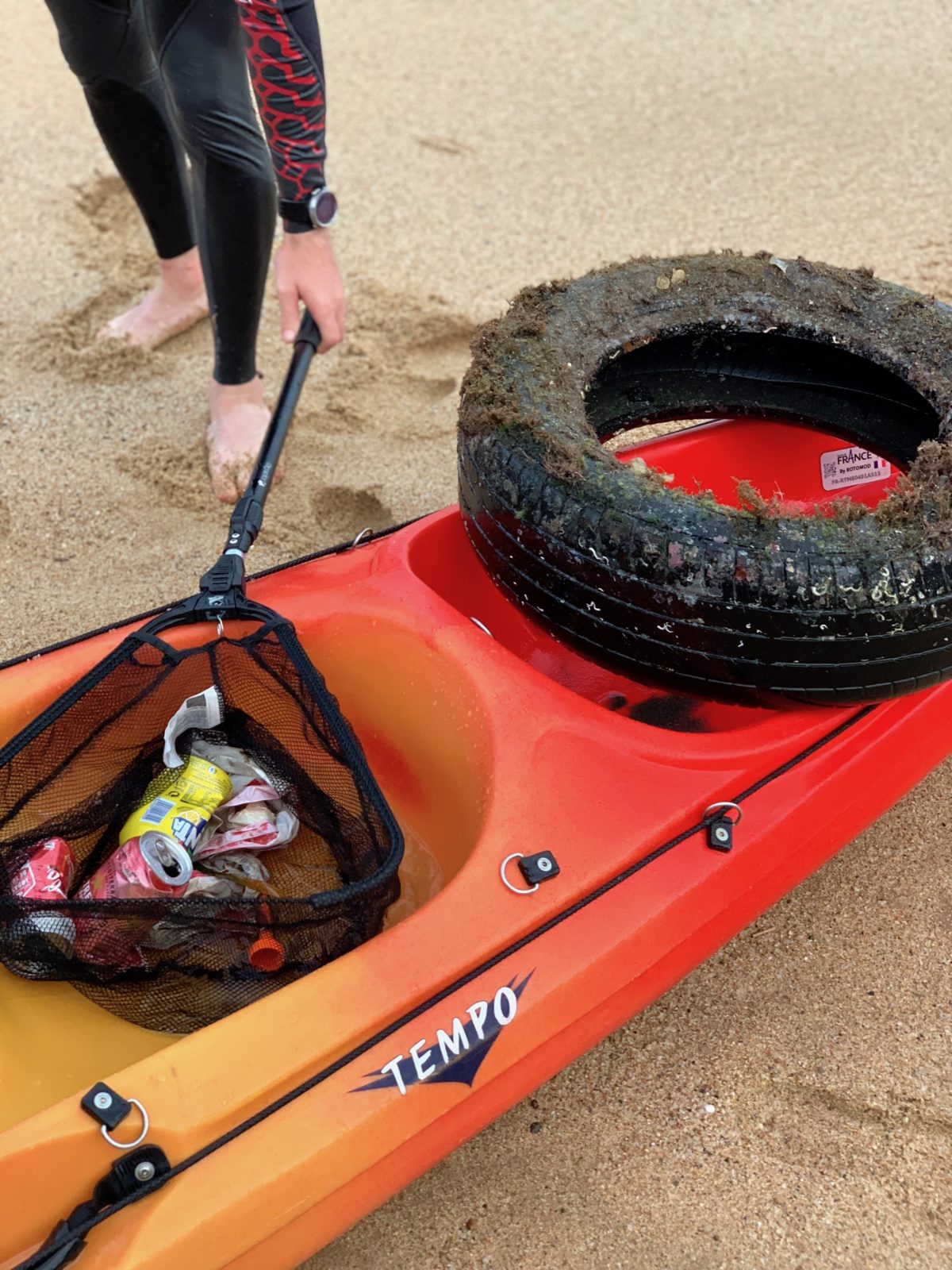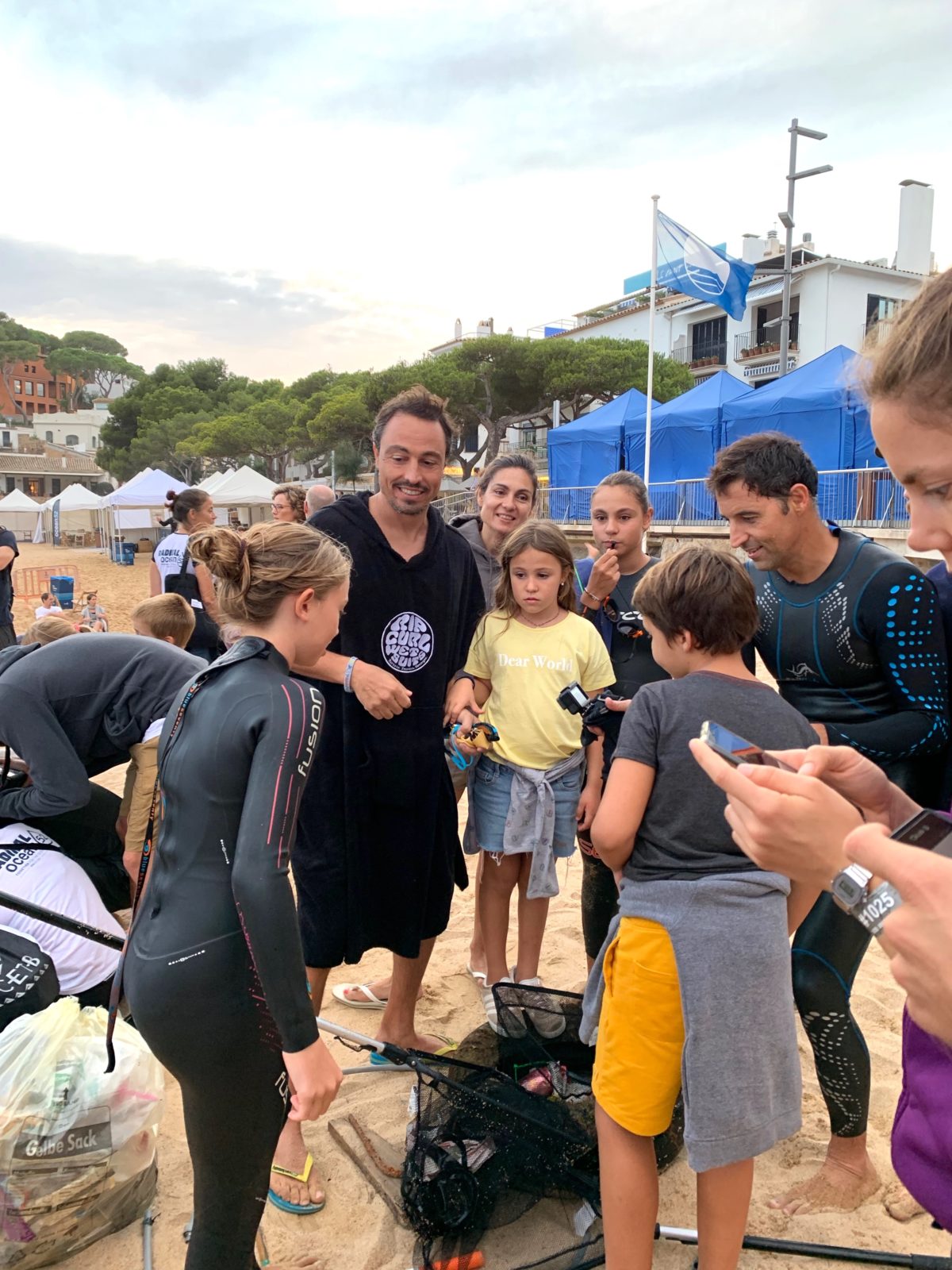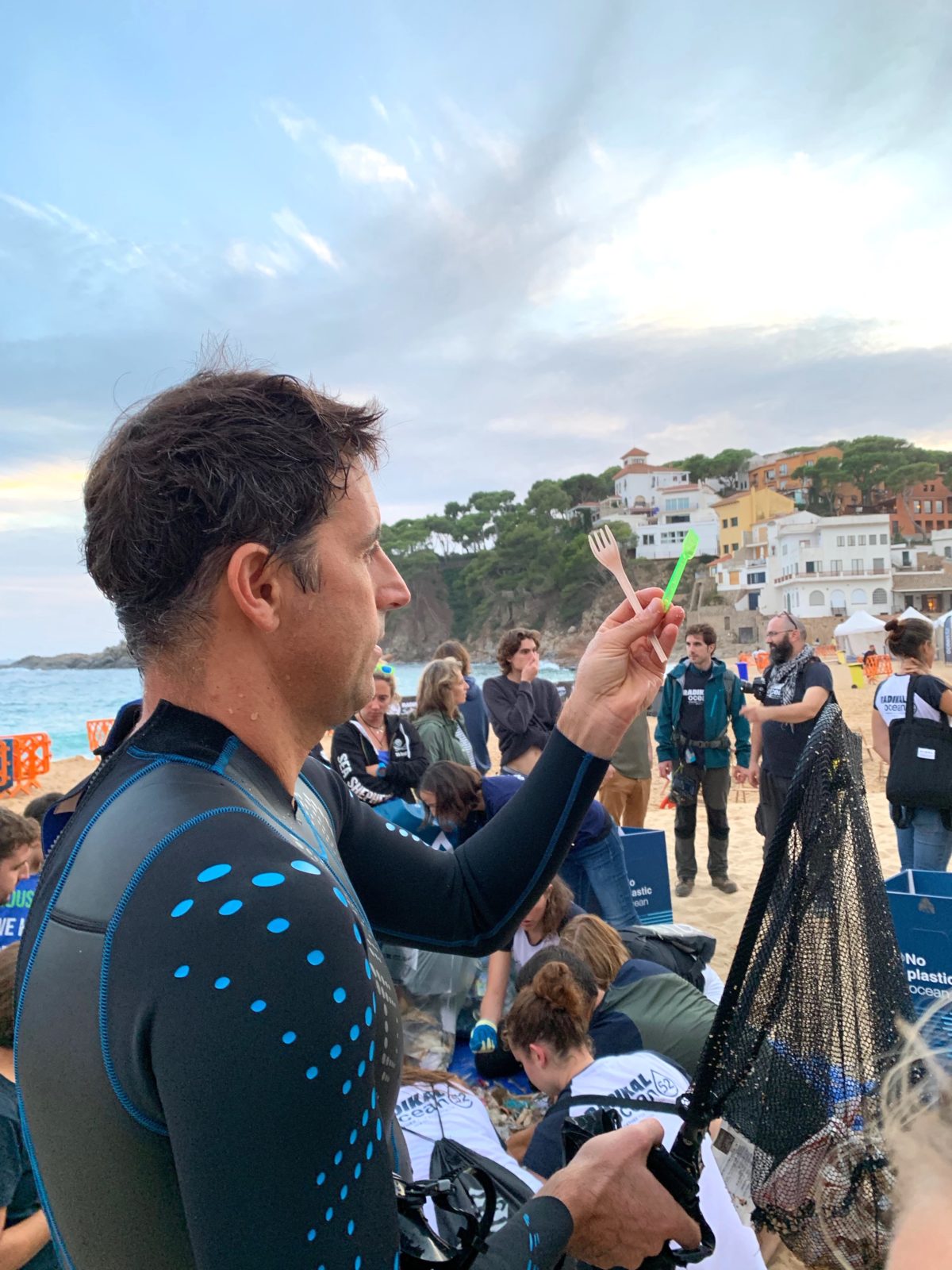 And this young Mediterranean activist enjoyed a memorable and amazing day, cleaning up her beloved Mediterranean, but most of all, accompanying Miquel and Olga aboard the Paradise II Kayak. All that was left was to participate in the Radikal Swim!