We never get tired of discovering the inspiring forests of Connecticut, and no better way to try our products as dips for veggies, with roasted potatoes, spreading on bread, on sandwiches, with tortilla chips or with cheese.
It's also a great way to get kids to enjoy trying all types of food. If the picnic comes after a long hike through the White memorial conservation center, there's even a higher chance of success!
Without a doubt we recommend visiting these forests and the Environmental Education Project that the foundation runs in these marvelous woods. This is their website where you can find activities and opening hours: https://www.whitememorialcc.org/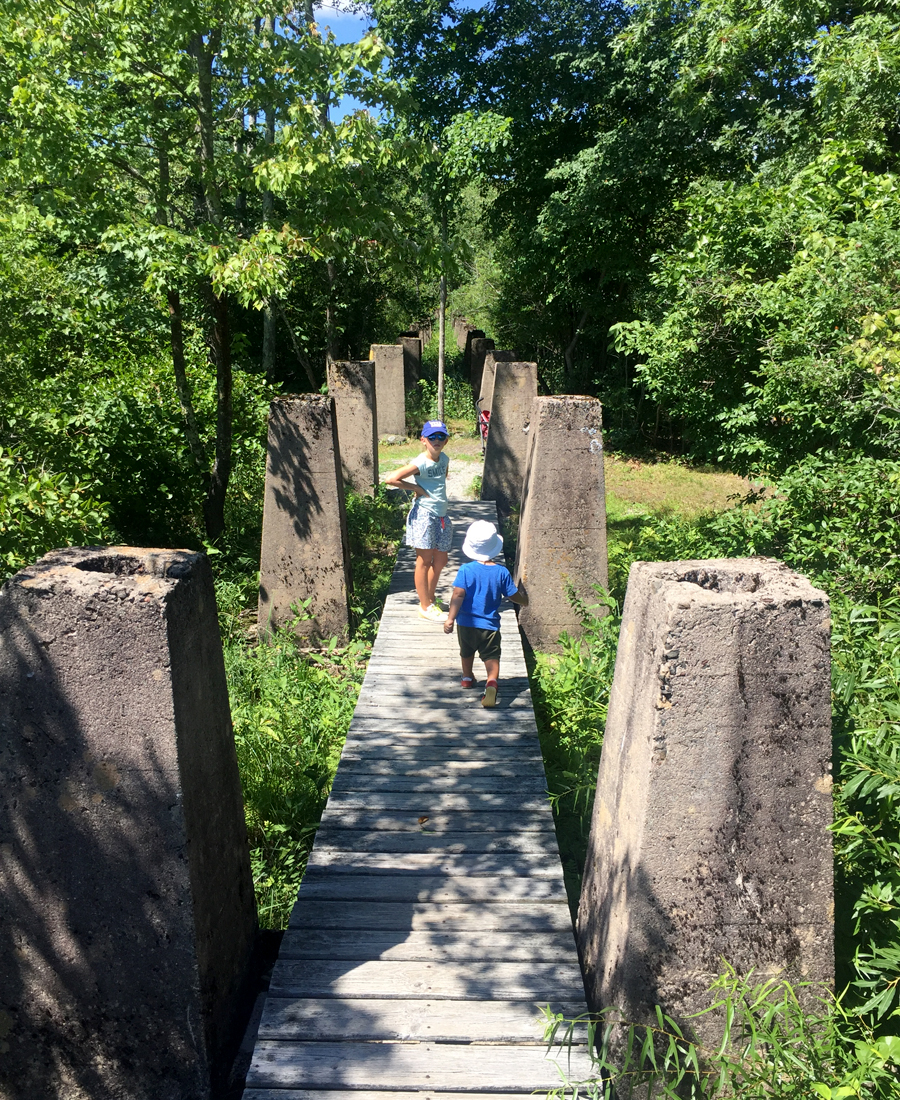 Everyone told us that we were crazy, but ever since the children were babies, we've taken them on hikes with us everywhere through forests and over hills and mountains. We started with baby carriers, but when that was no longer an option, we opted for a simple yet durable stroller, a Maclaren, and to be honest we can't even believe how long it has lasted after all that it has been through (under, and over)! (http://www.maclaren.us/)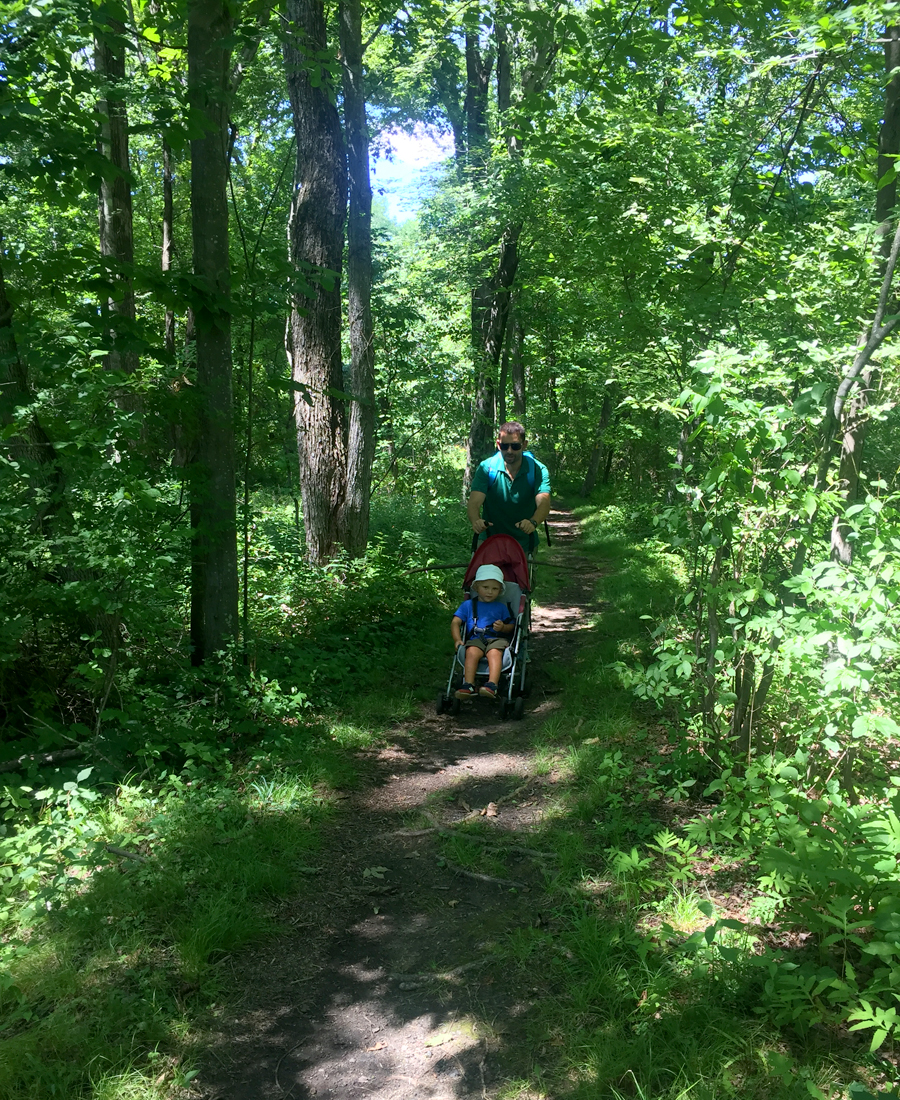 Learning to observe and to wait patiently, skills without a doubt that all children, and adults too, need to acquire, without cell phones, without anything else but the nature that surrounds us, nature and our Delicious & Sons picnic that is being prepared… waiting, waiting, waiting… it's definitely worth the wait!