From WE CARE, our activist area, we celebrate EARTH DAY 2021 fighting against Climate Change and planting 300 new trees that will absorb 180 tons of CO2. The trees will be planted as part of our reforestation project in Nepal together with the Eden Project.
We will plant the species, "Pinus Patula", hearty trees that absorb large amounts of C02: 600kg during the life of each tree. Eden Project in Nepal was born in 2015 with the aim of helping the local community to restore the most damaged ecosystems in the area.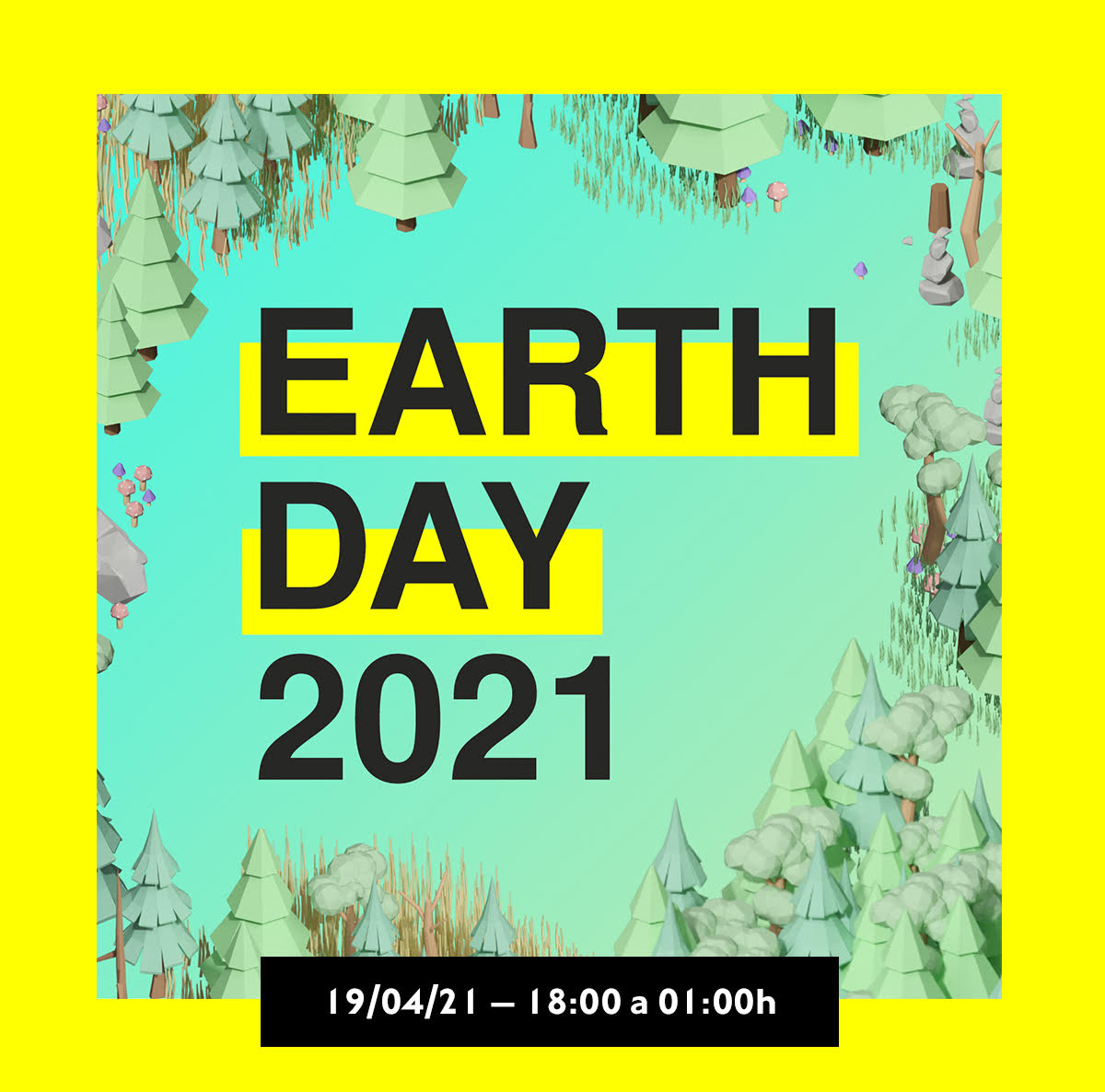 If you want to learn more about our project and the positive impact we create, visit our STAND at the VIRTUAL FAIR organized by the non-profit, Earth Day Initiative.
When: 4/19/21 from 12pm-6pm (EST)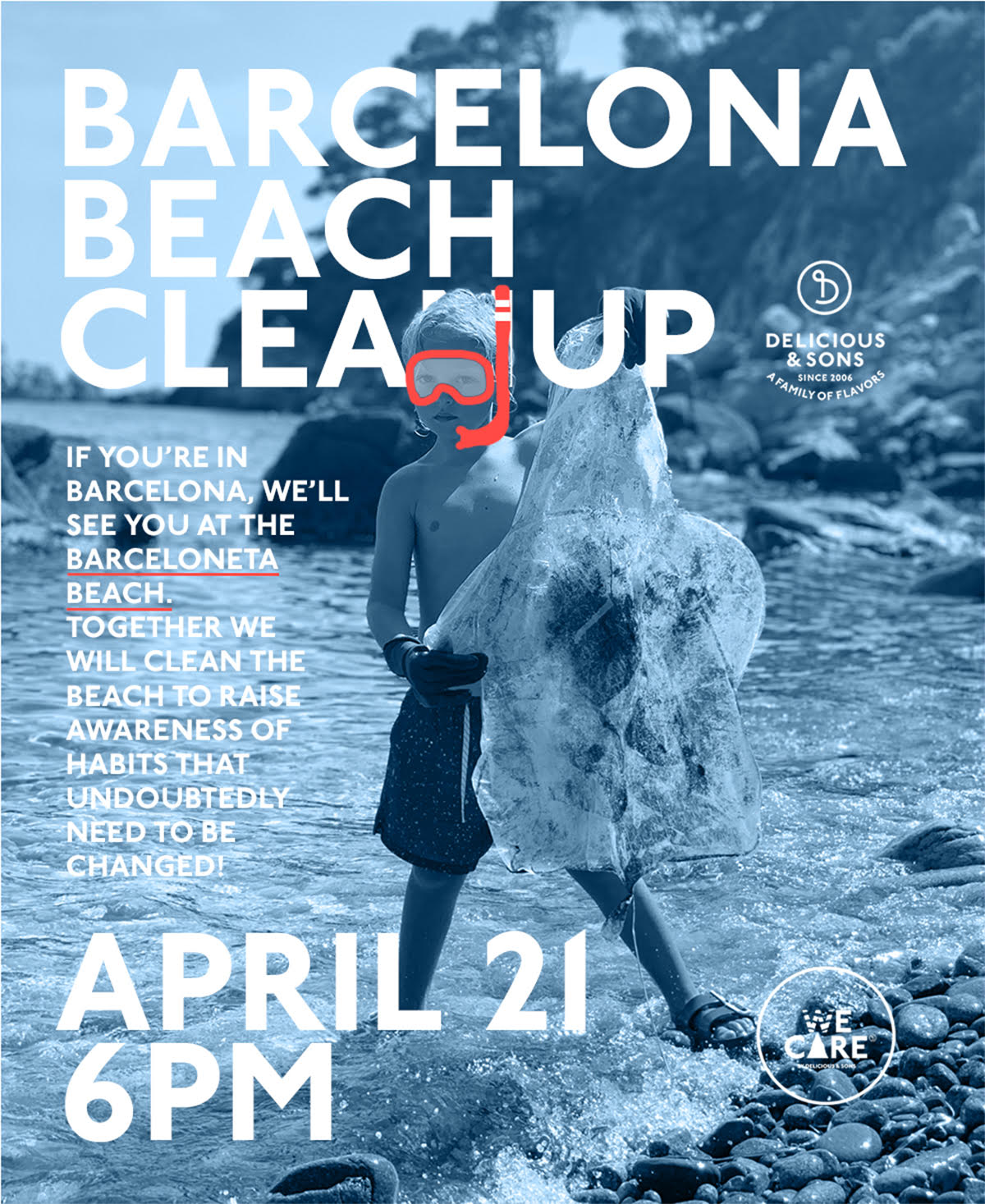 If you're in Barcelona, we'll see you at the Barceloneta Beach. Together we will clean the beach to raise awareness of habits that undoubtedly need to be changed!
When: April 21, 2021 @ 6pm (GMT +2)
Don't worry about your safety; we will respect all COVID-19 measures, and provide you with today's cleaning essentials: gloves, bags, and hand sanitizer!
This is an informal meet to celebrate Earth Day together while cleaning the most visited beach of our city. This is not an organized event, nor part of our Annual Mediterranean Cleanup. But stay tuned on that… This year we have big news!
Click here to see meeting point
(at the Homenatge a la Natació statue in the Plaza de Mar)