A Success for the Mediterranean!
Click here if you would like to see the video of the event.
On September 14 in Calella de Palafrugell on the Costa Brava in Spain, we organized our first beach cleanup and it was a tremendous success.
131 volunteers cleaned the beach
25 scuba divers cleaned the sea floor
7 girls on paddle boards cleaned microplastics from the sea surface
It was a memorable event to raise awareness for all who participated as well as those who were just visiting the beach. We were all surprised by the mountains of garbage that we cleaned up from a supposedly "clean" beach, providing us with a glimpse of the stark reality that was unknown to many.
Climate Change is a reality and the lack of awareness is laid bare in events like this beach cleanup. It is for this reason that is more important than ever to raise awareness.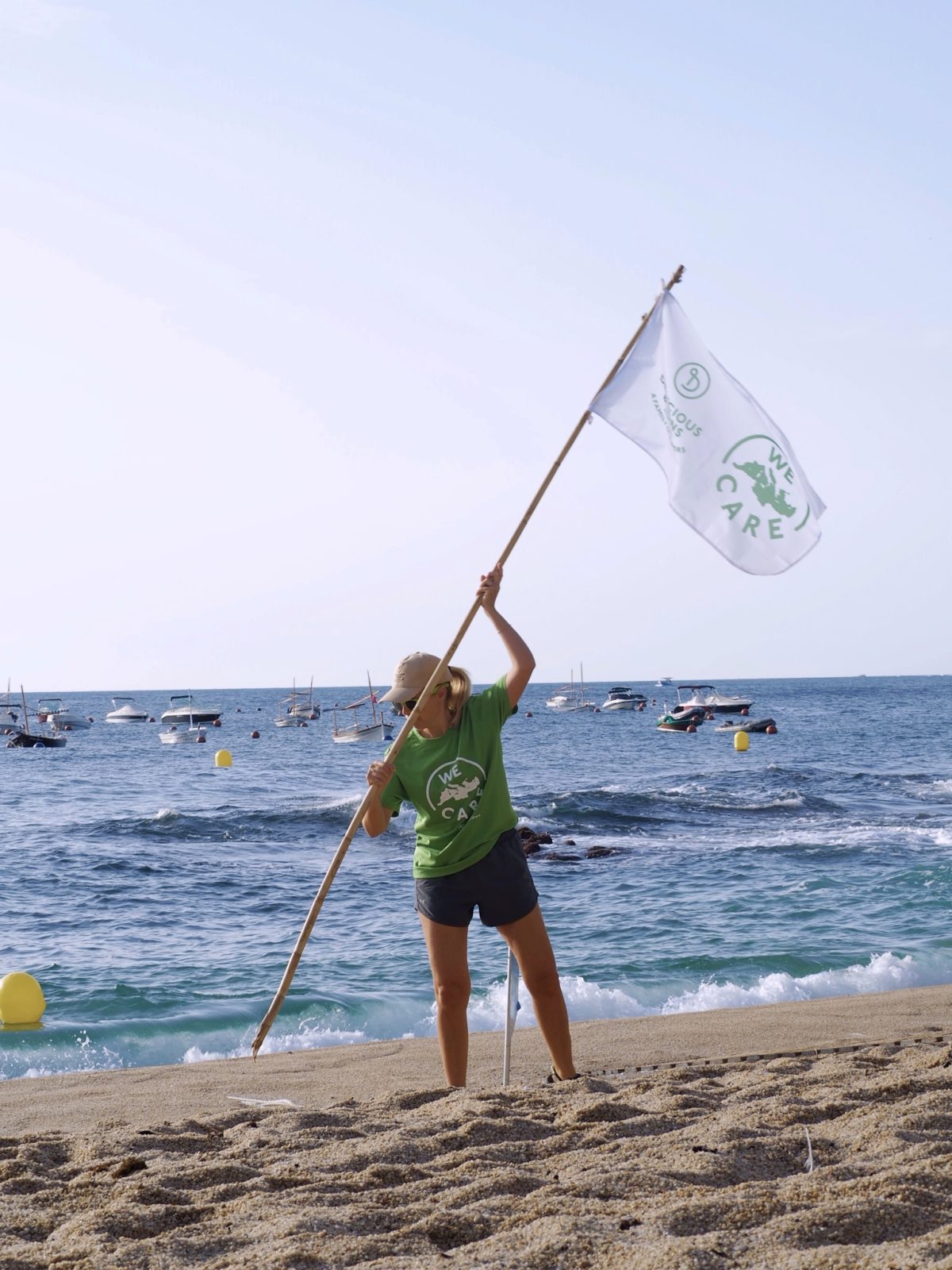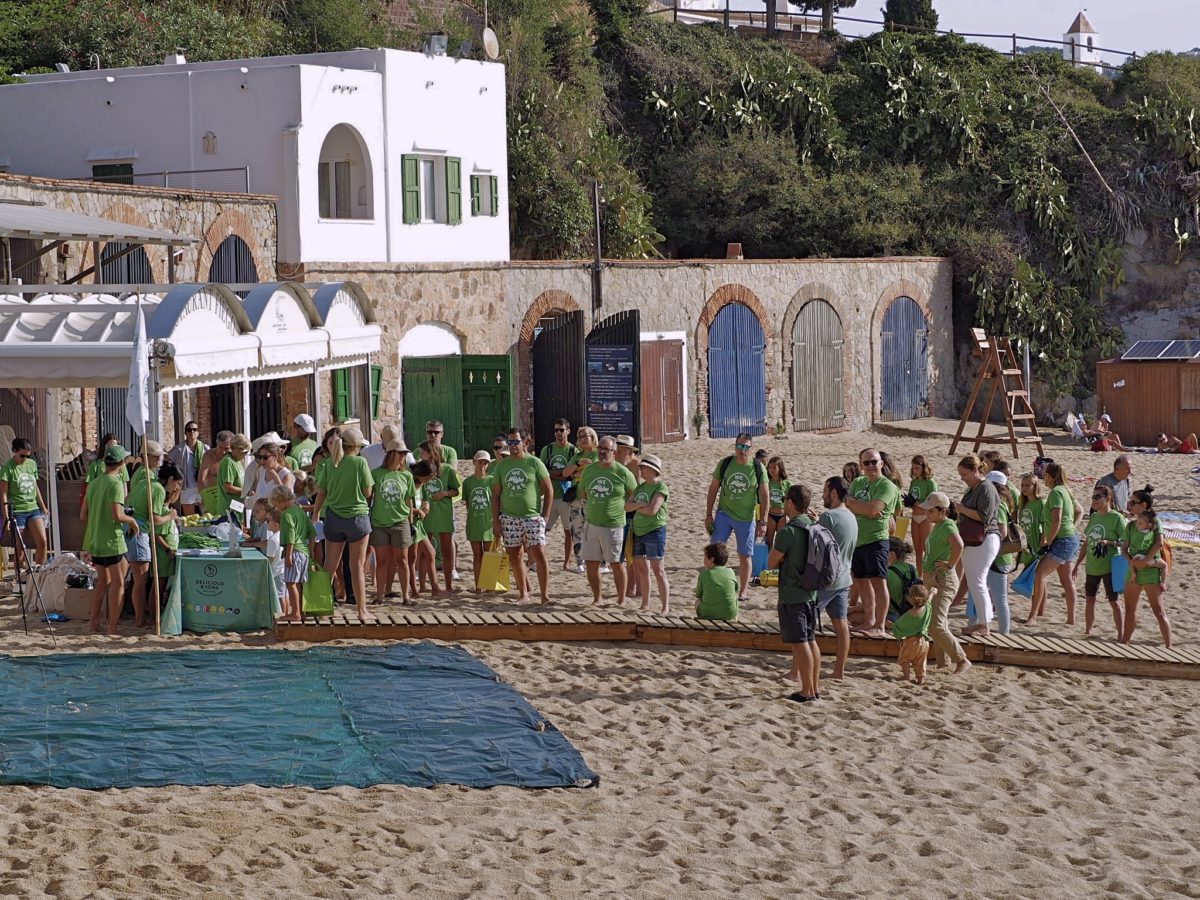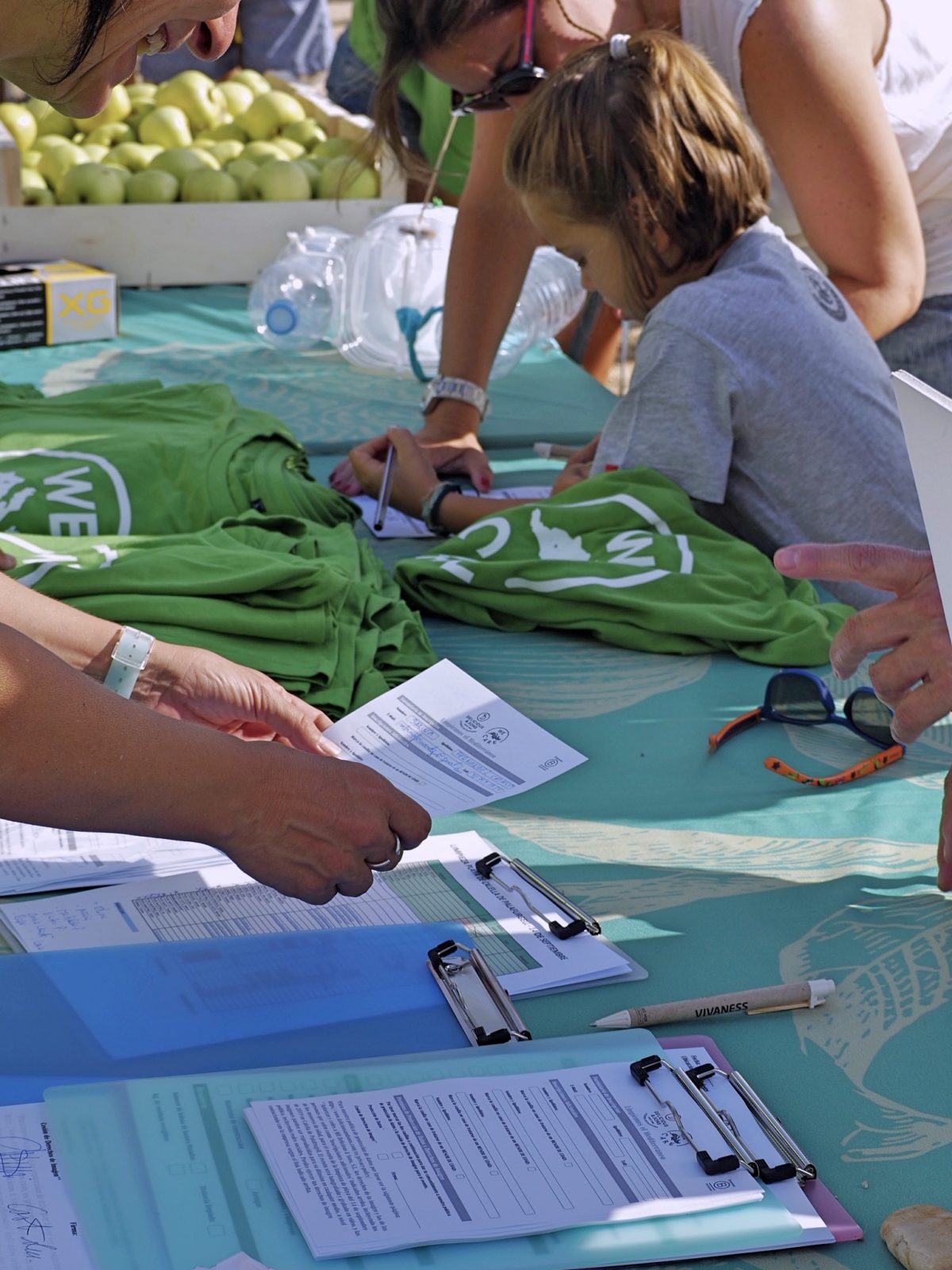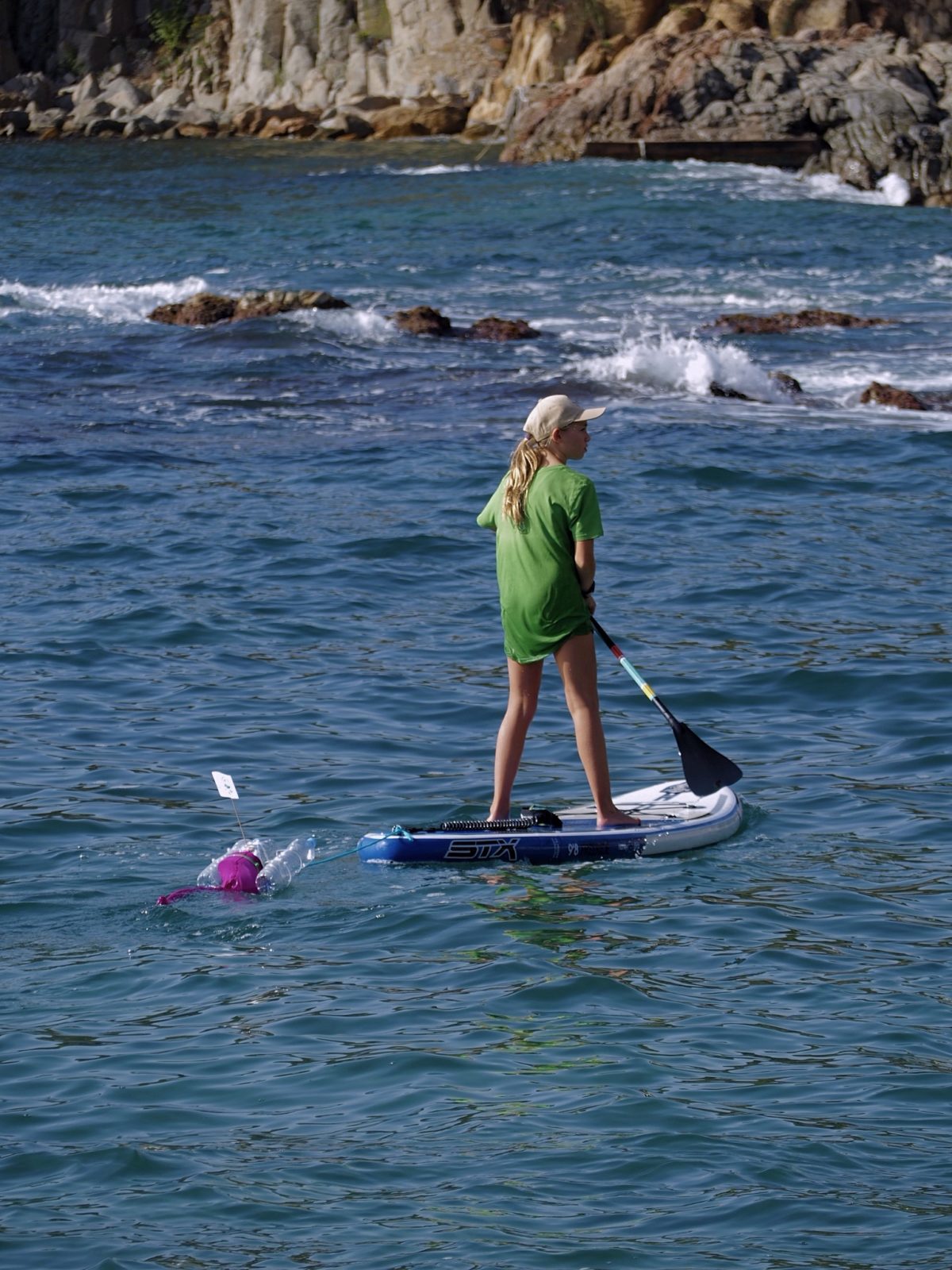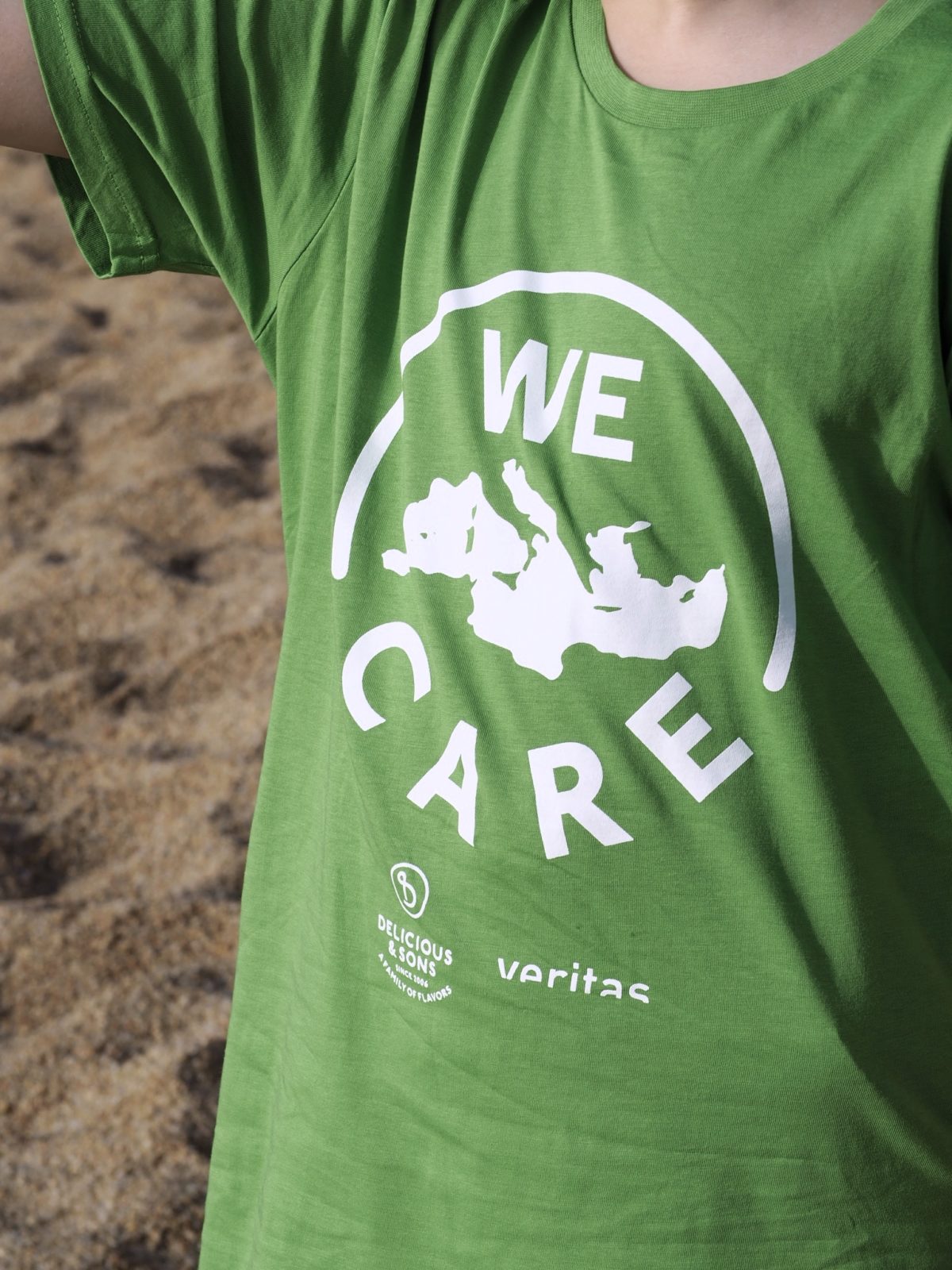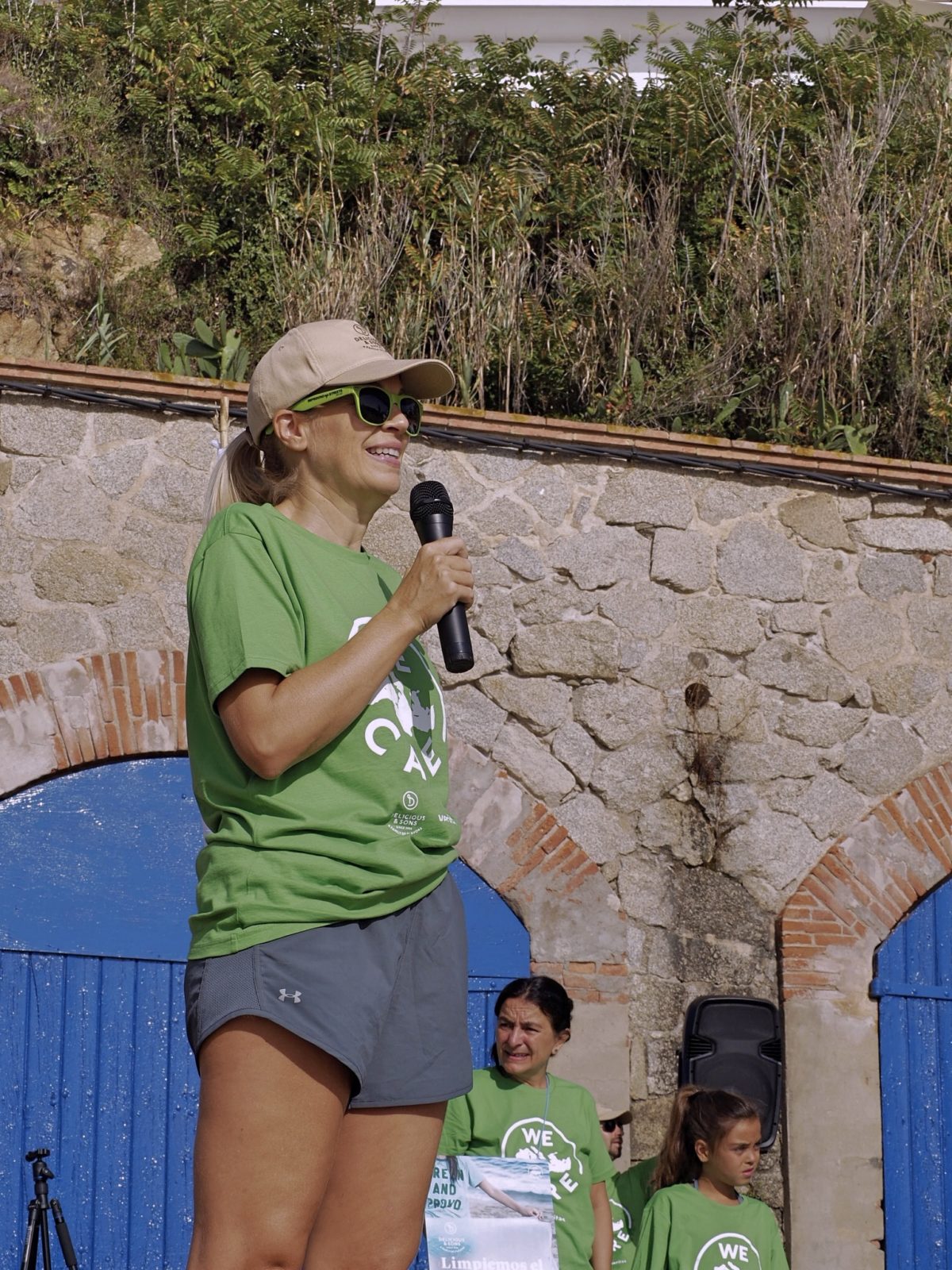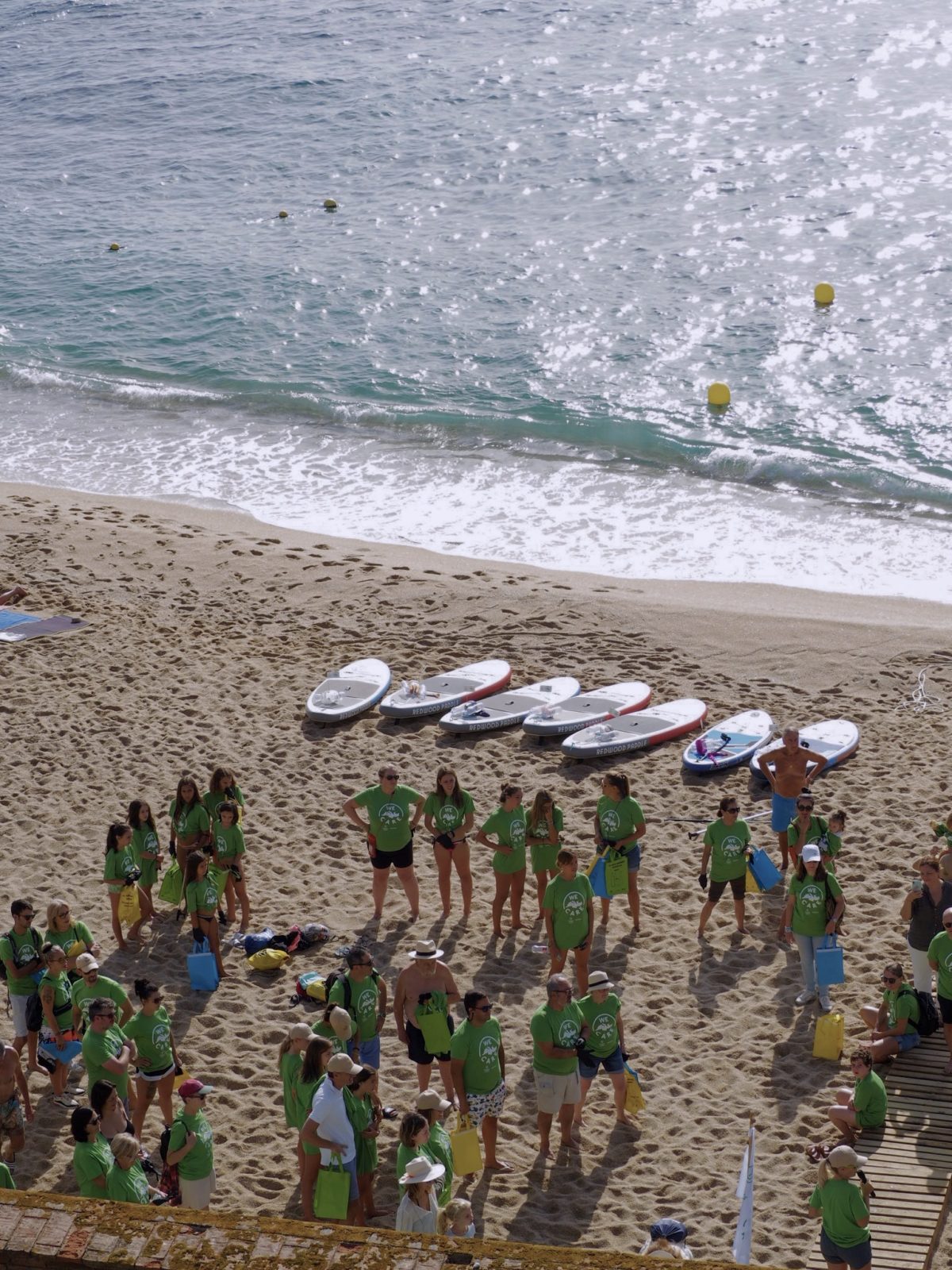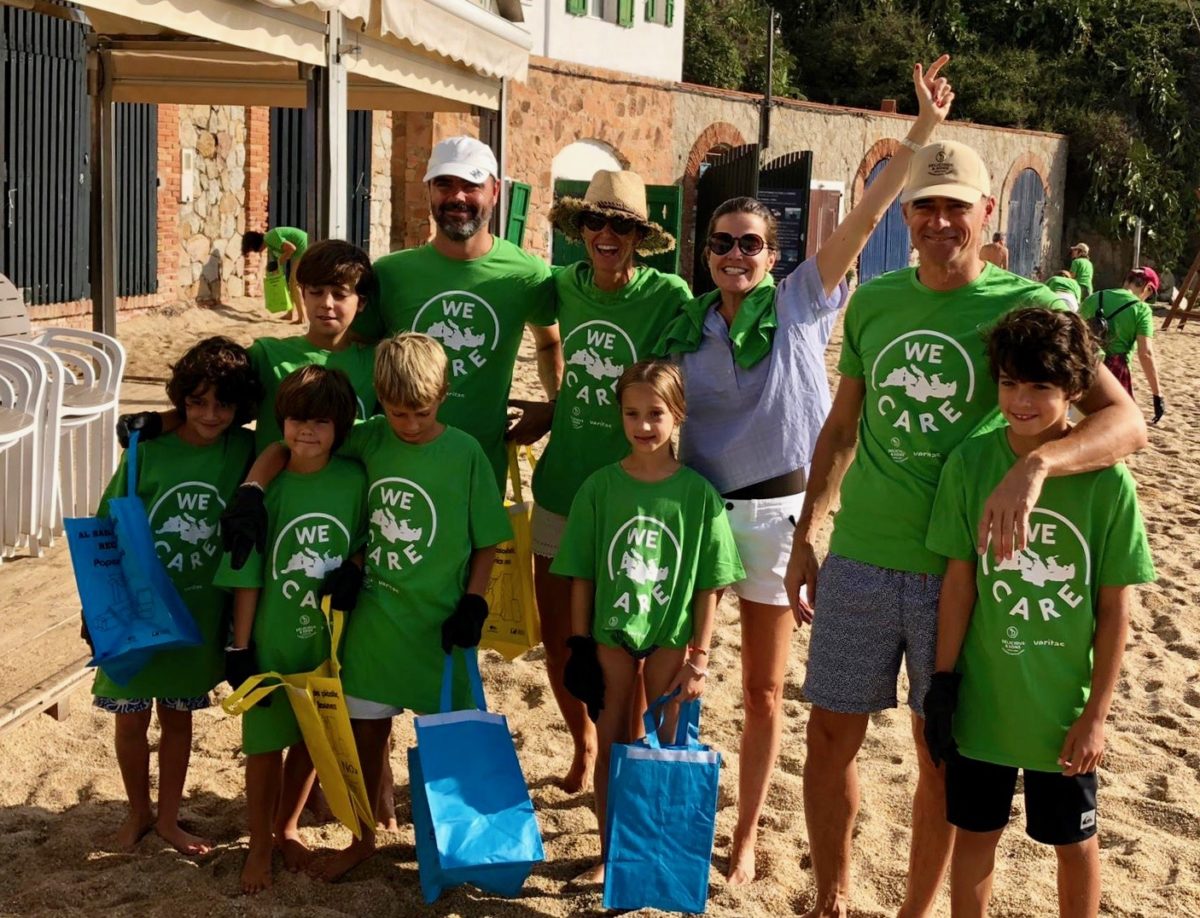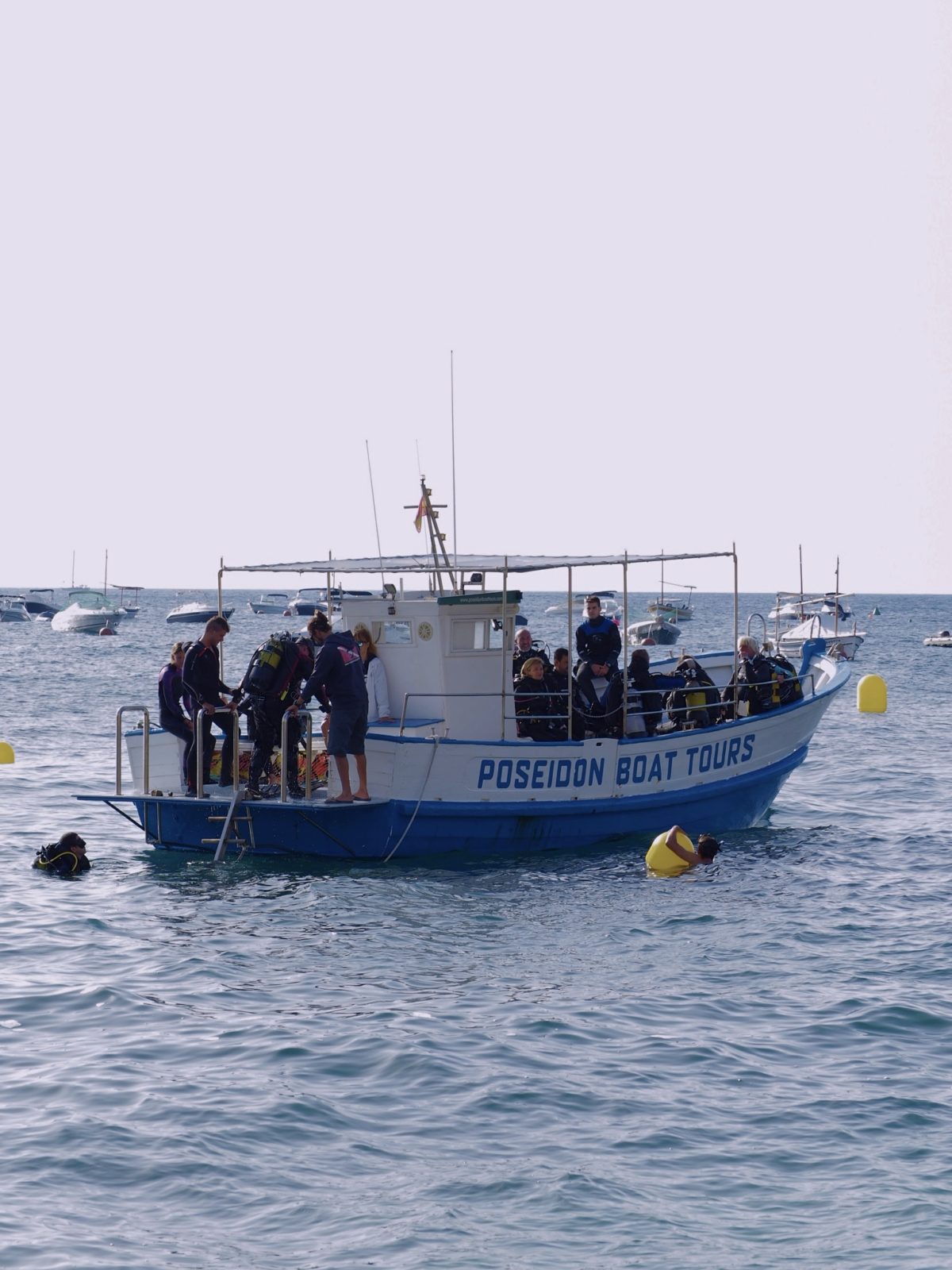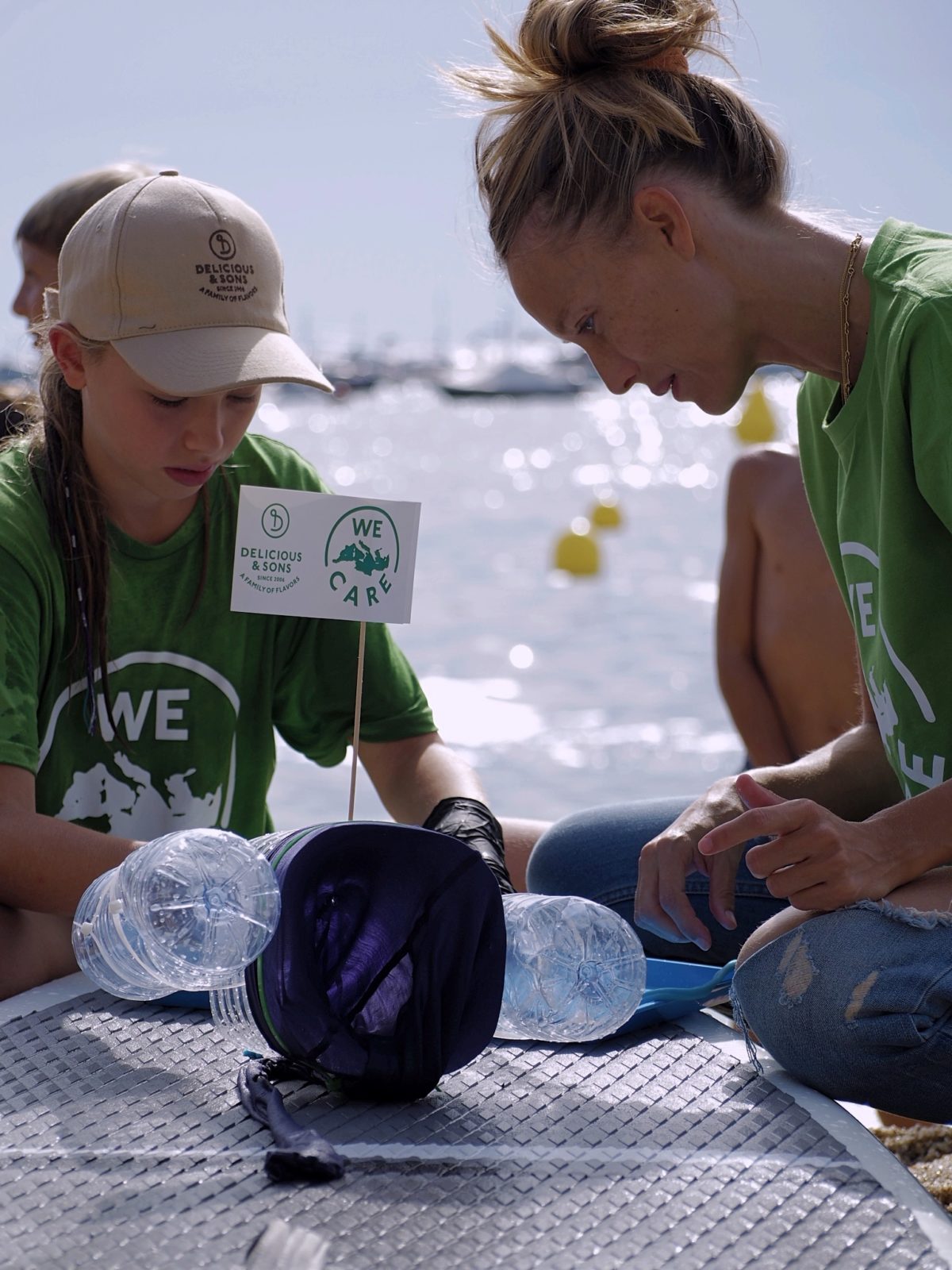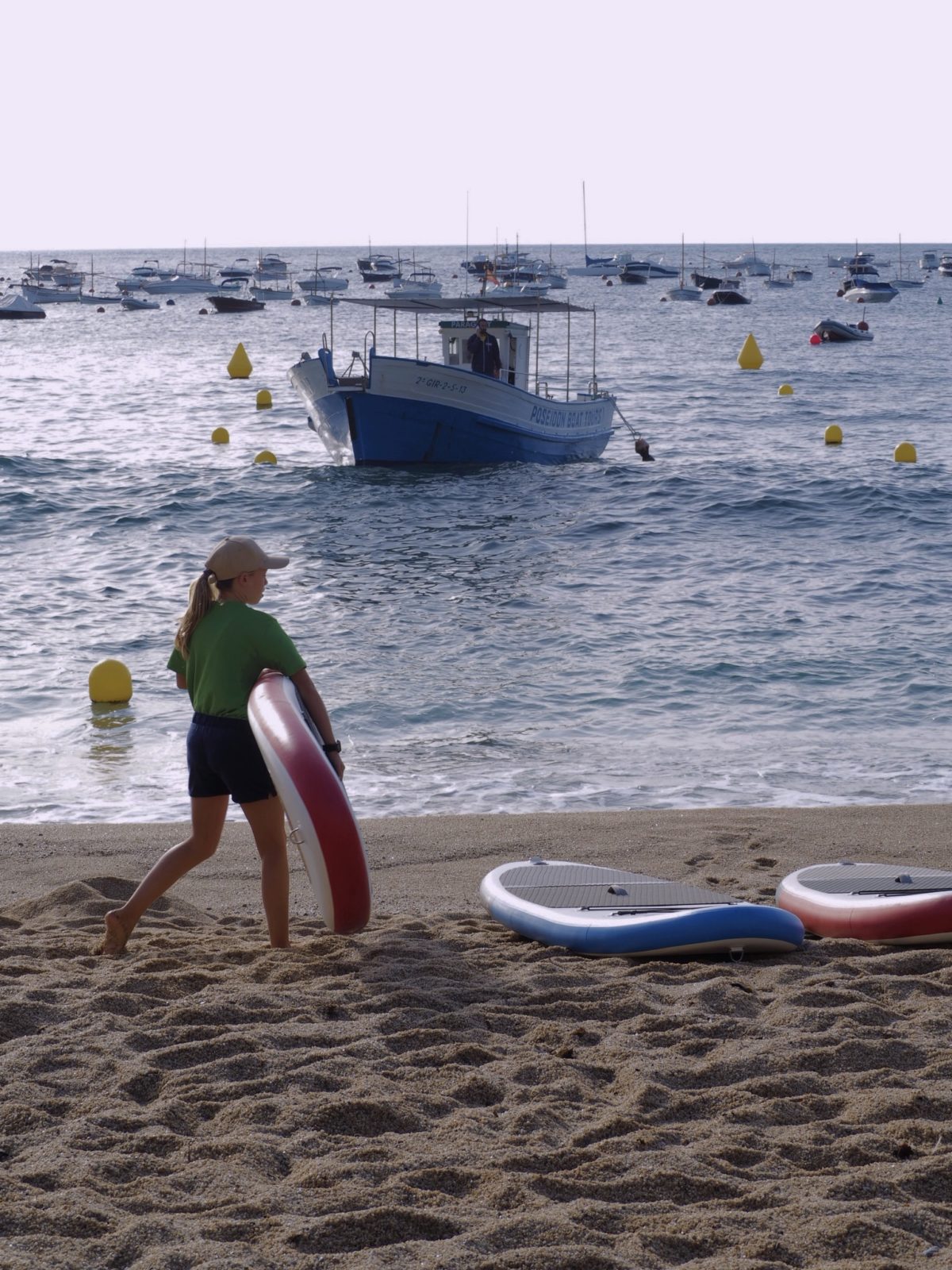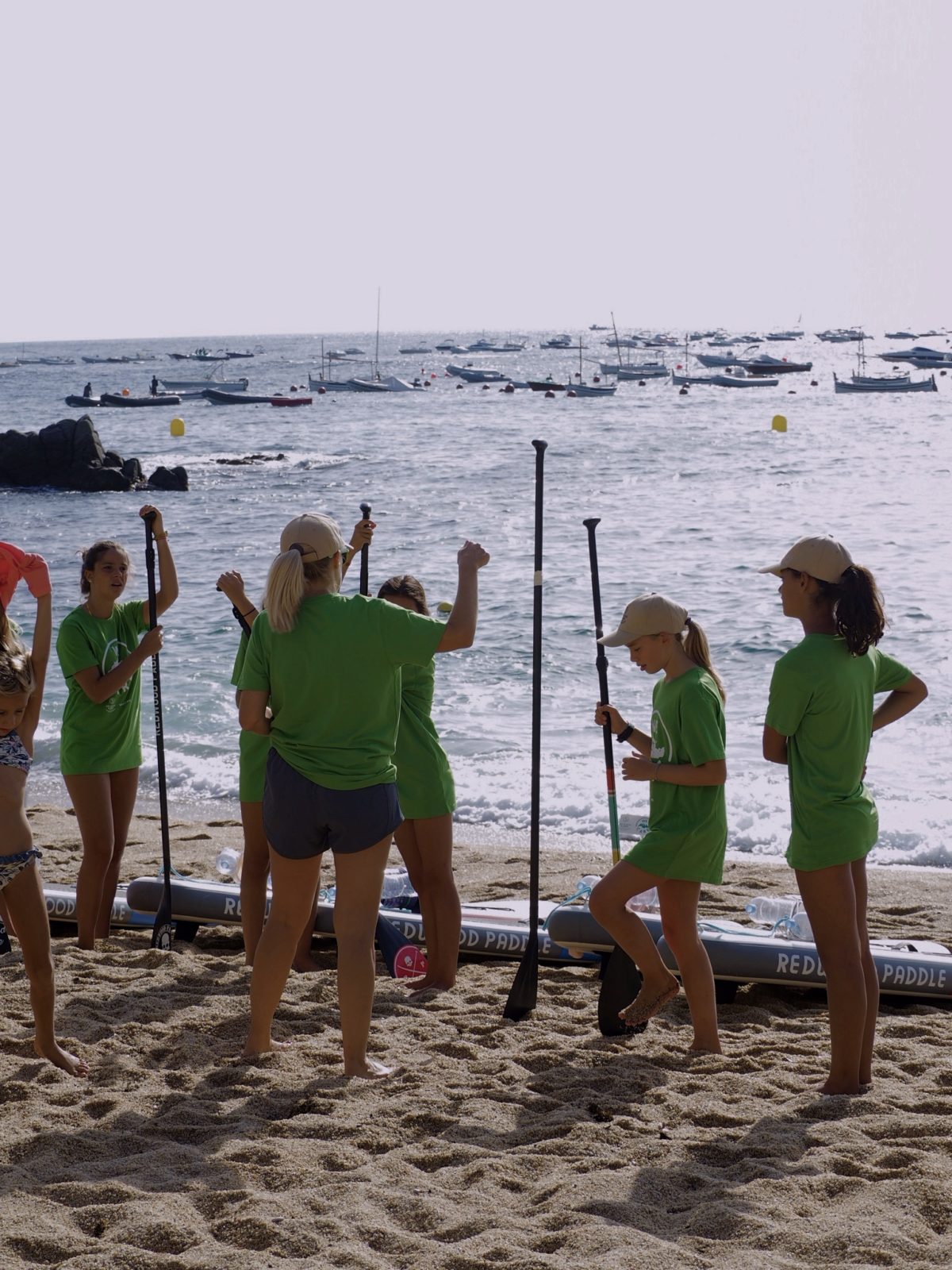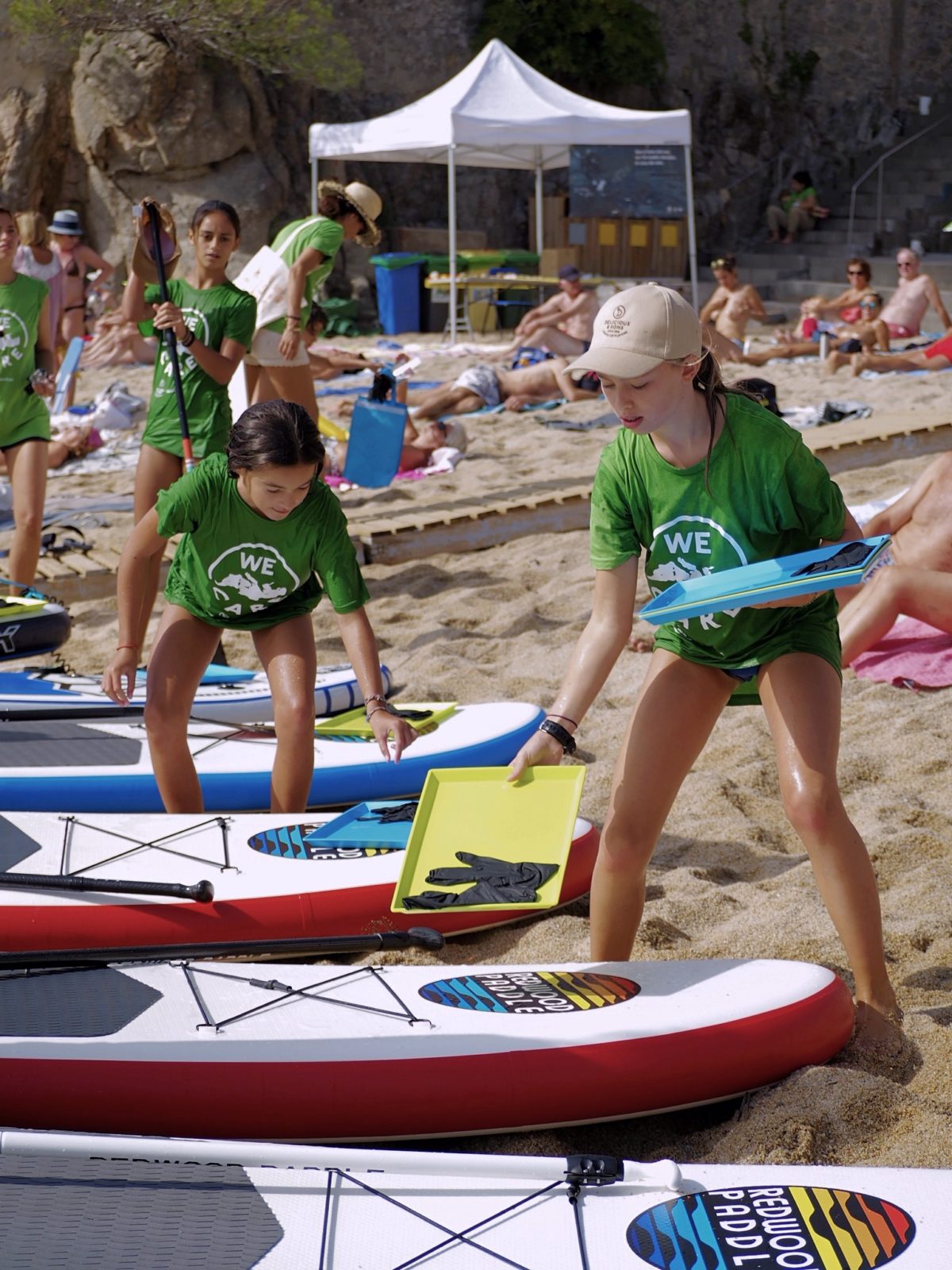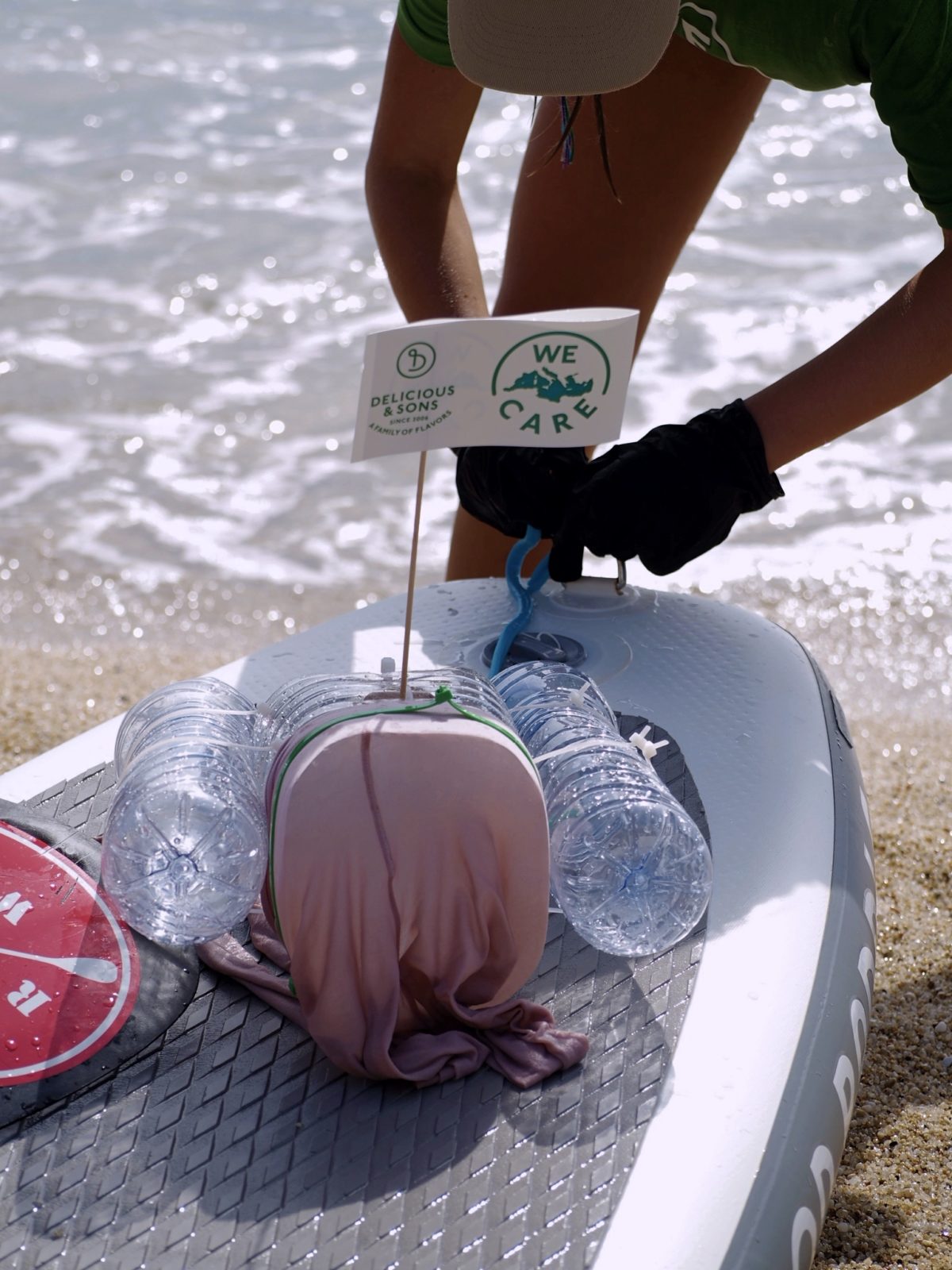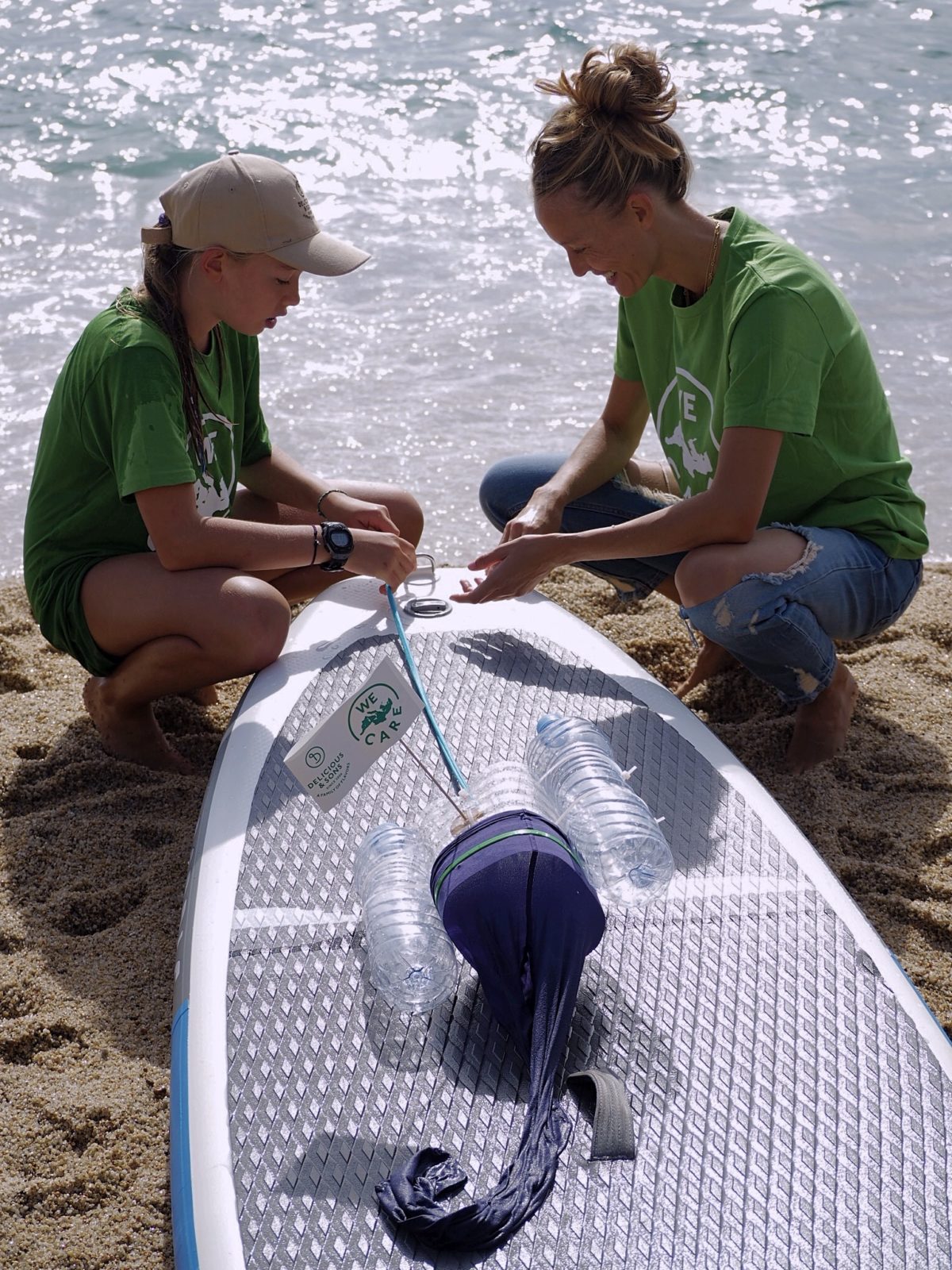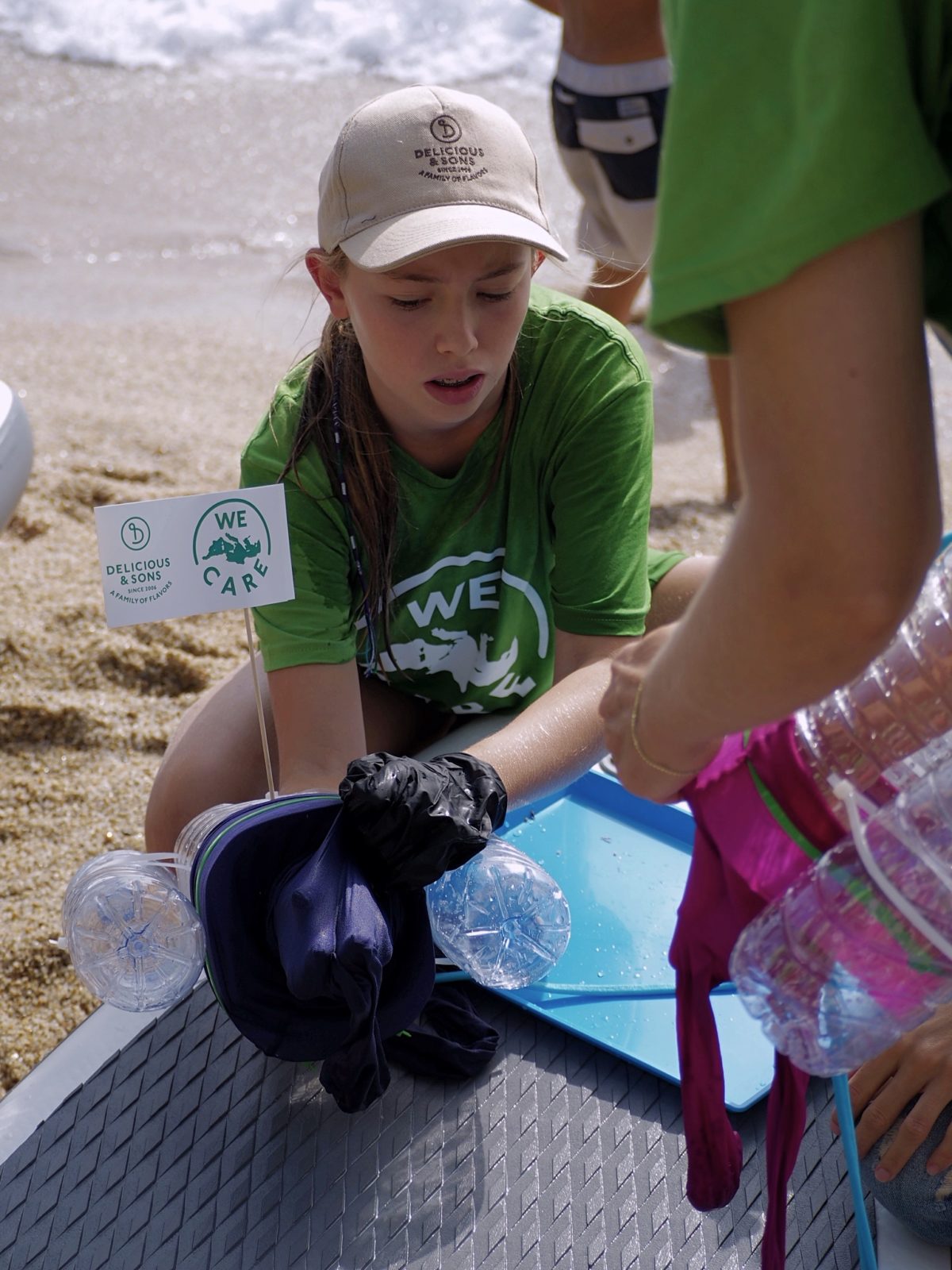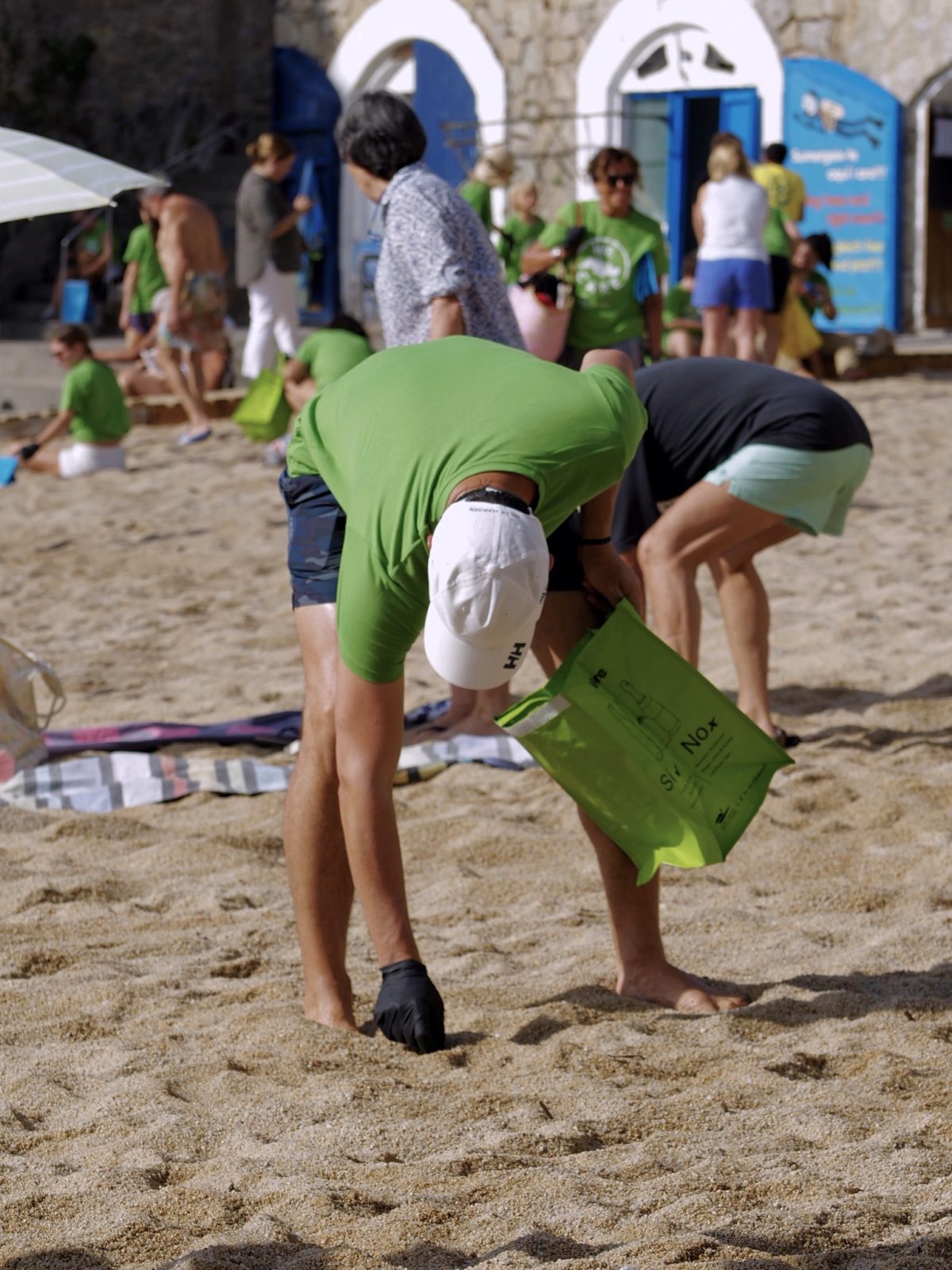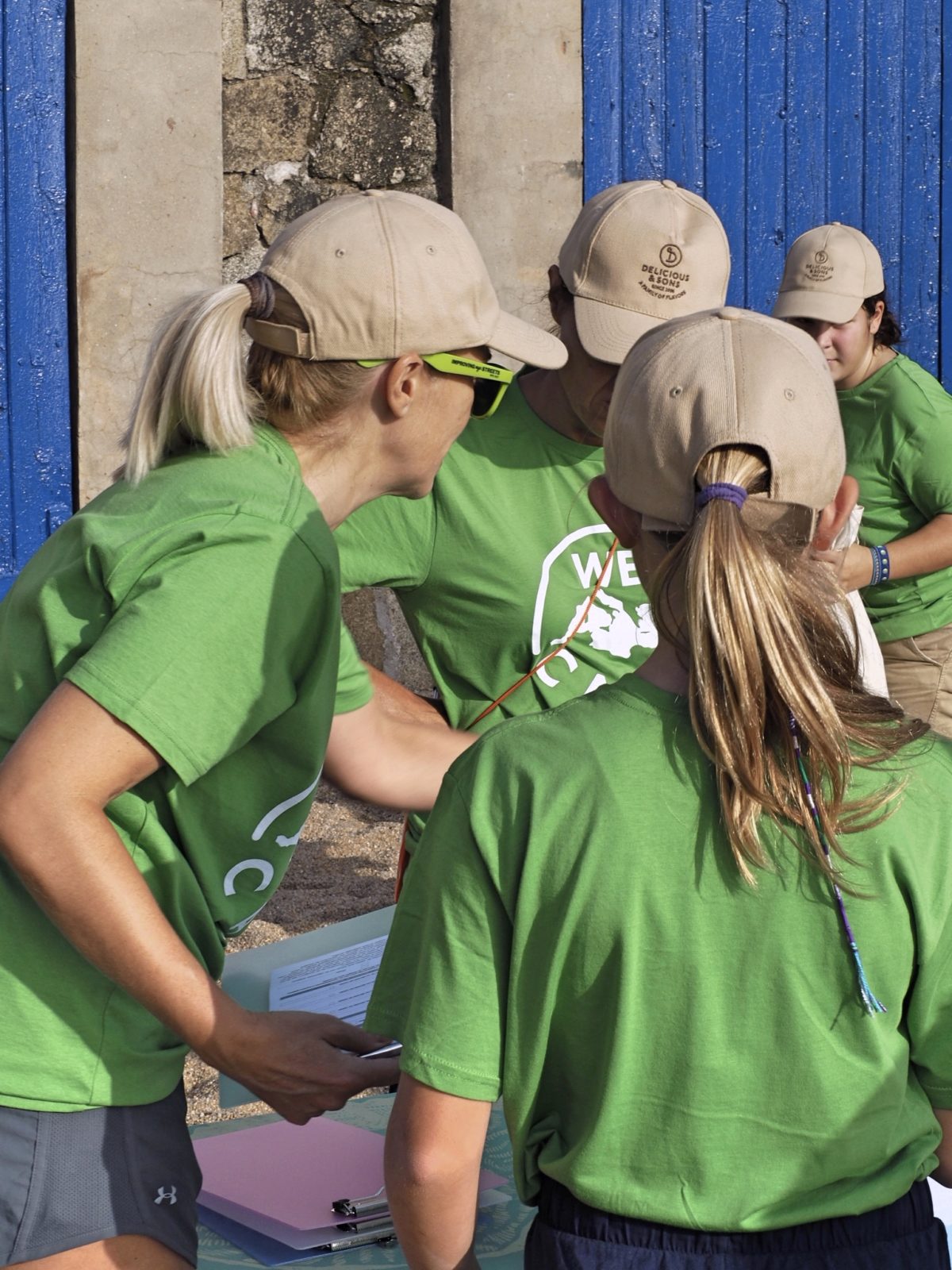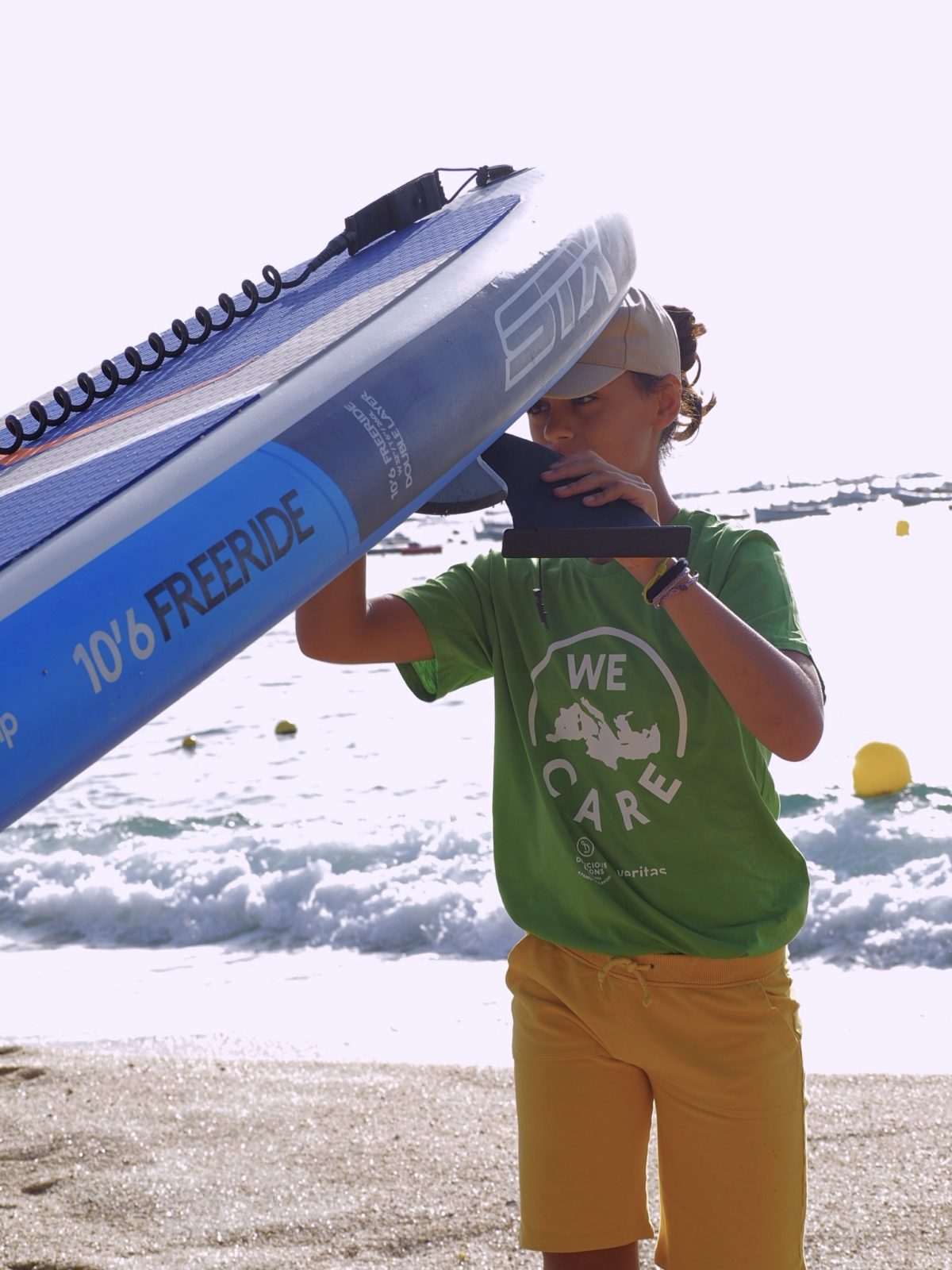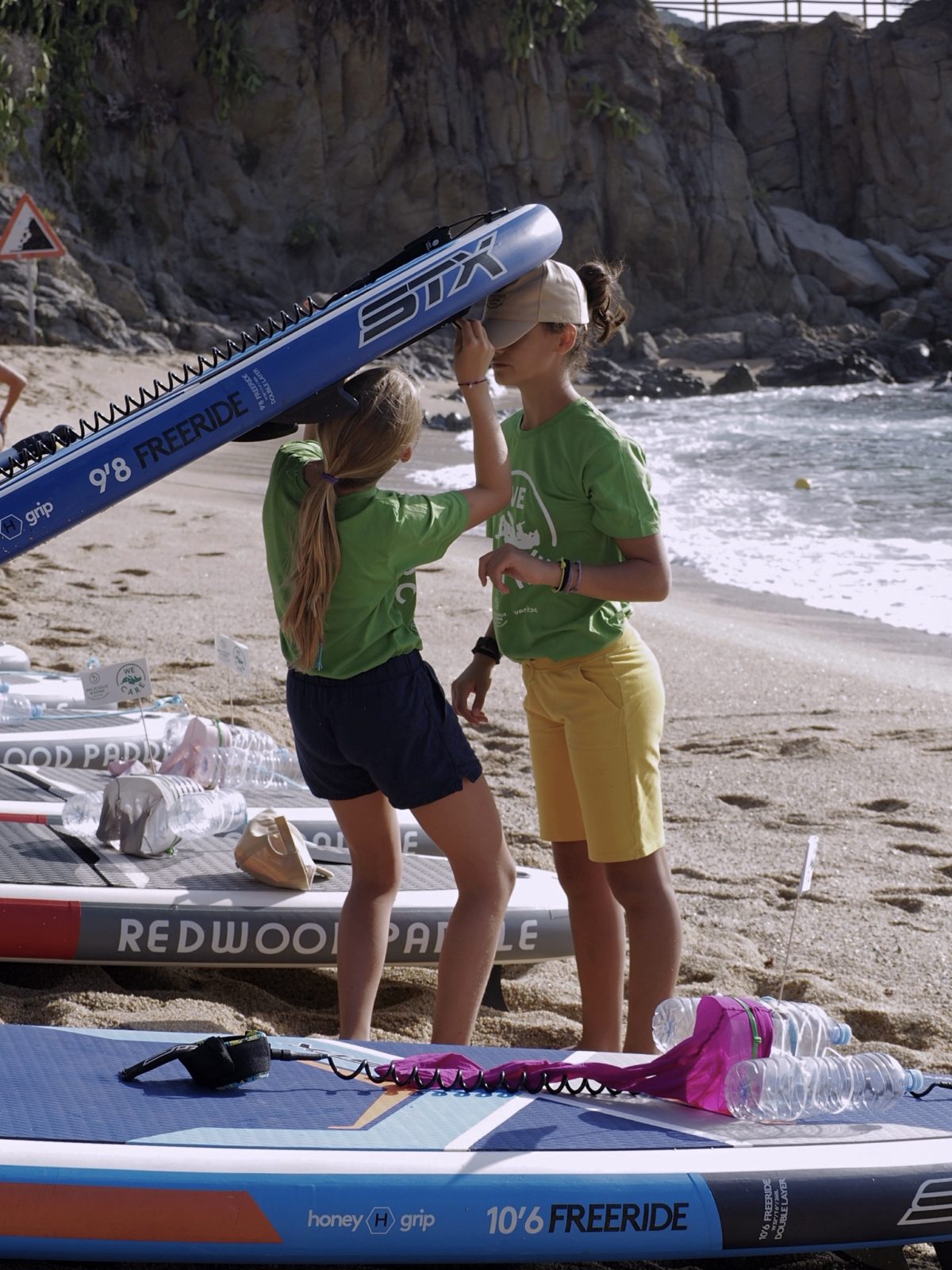 A big applause for Olivia Mandle, nature enthusiast and creator of the "JellyCleaner": an apparatus to clean microplastics from the sea surface. Also for Naia Garreta, for her enormous help and unwavering friendship. Thank you to both of them for their hard work.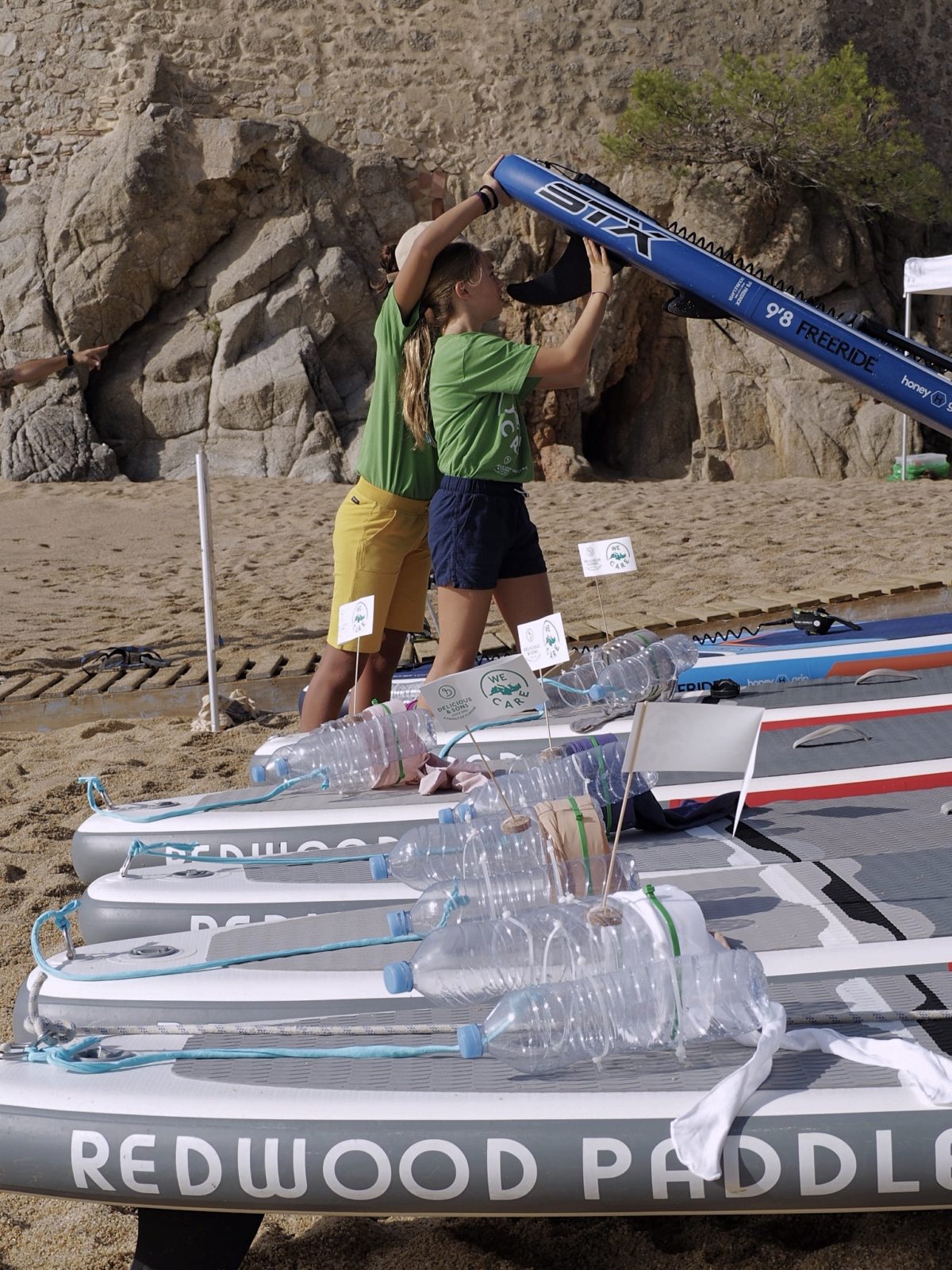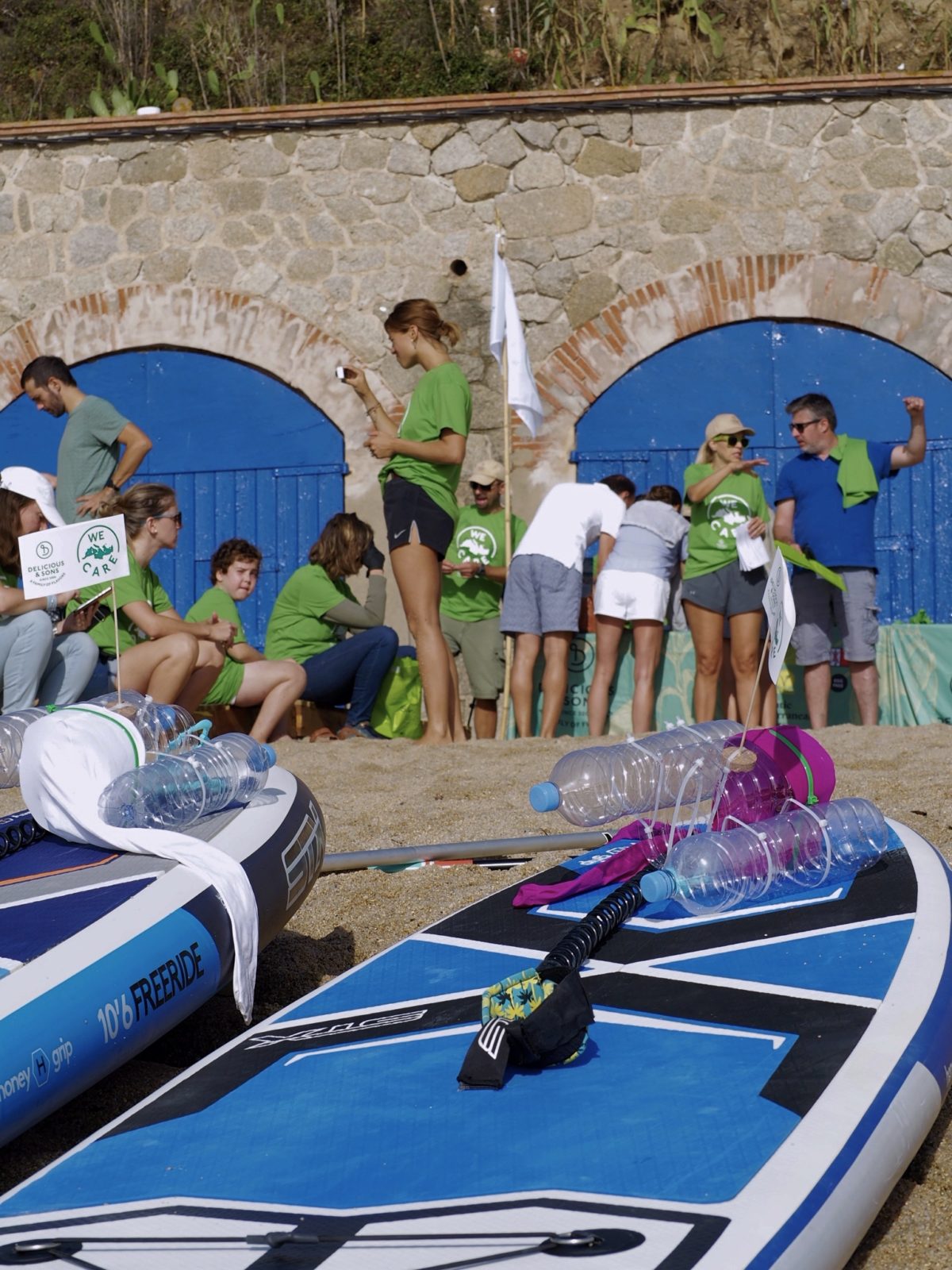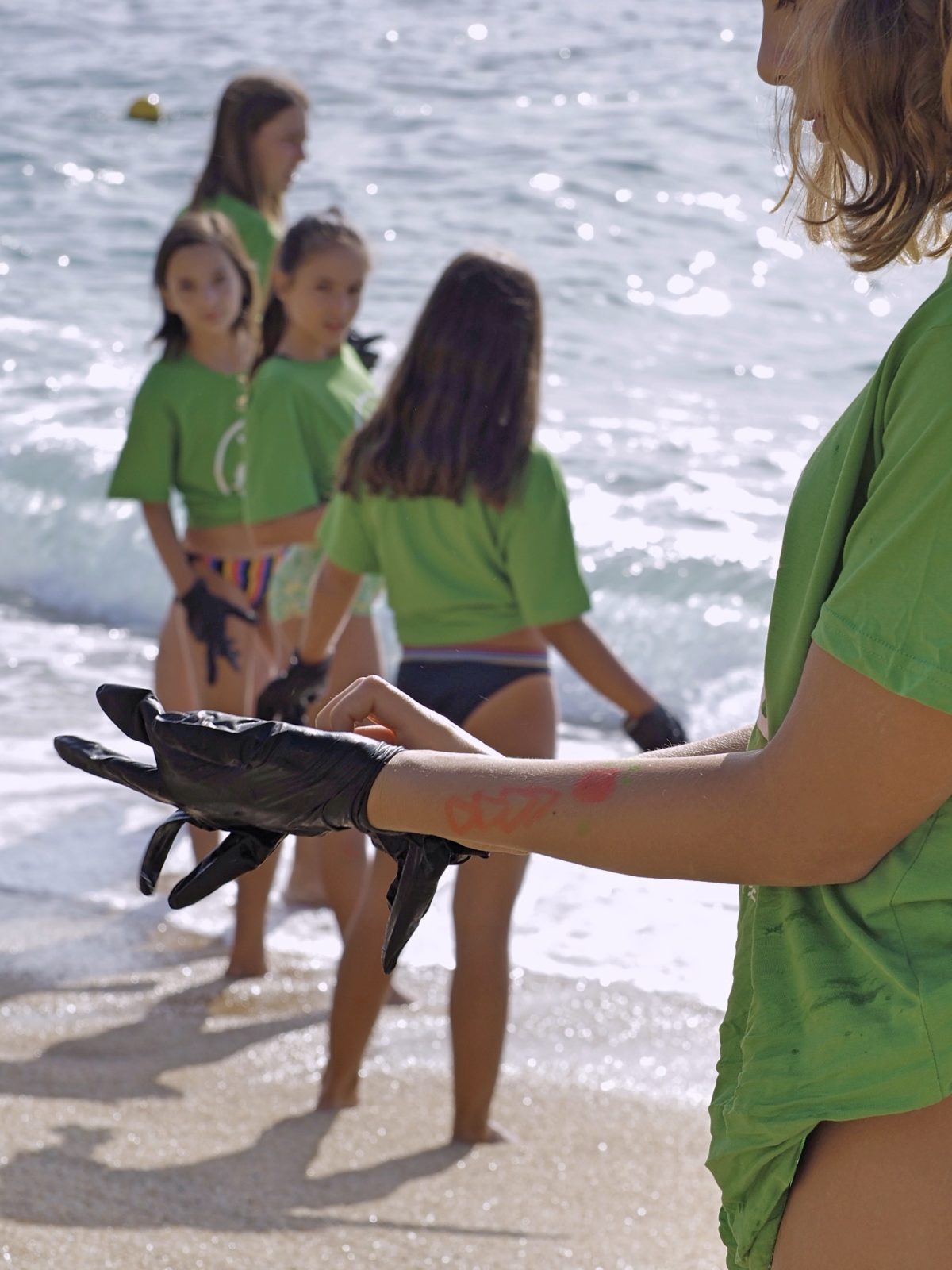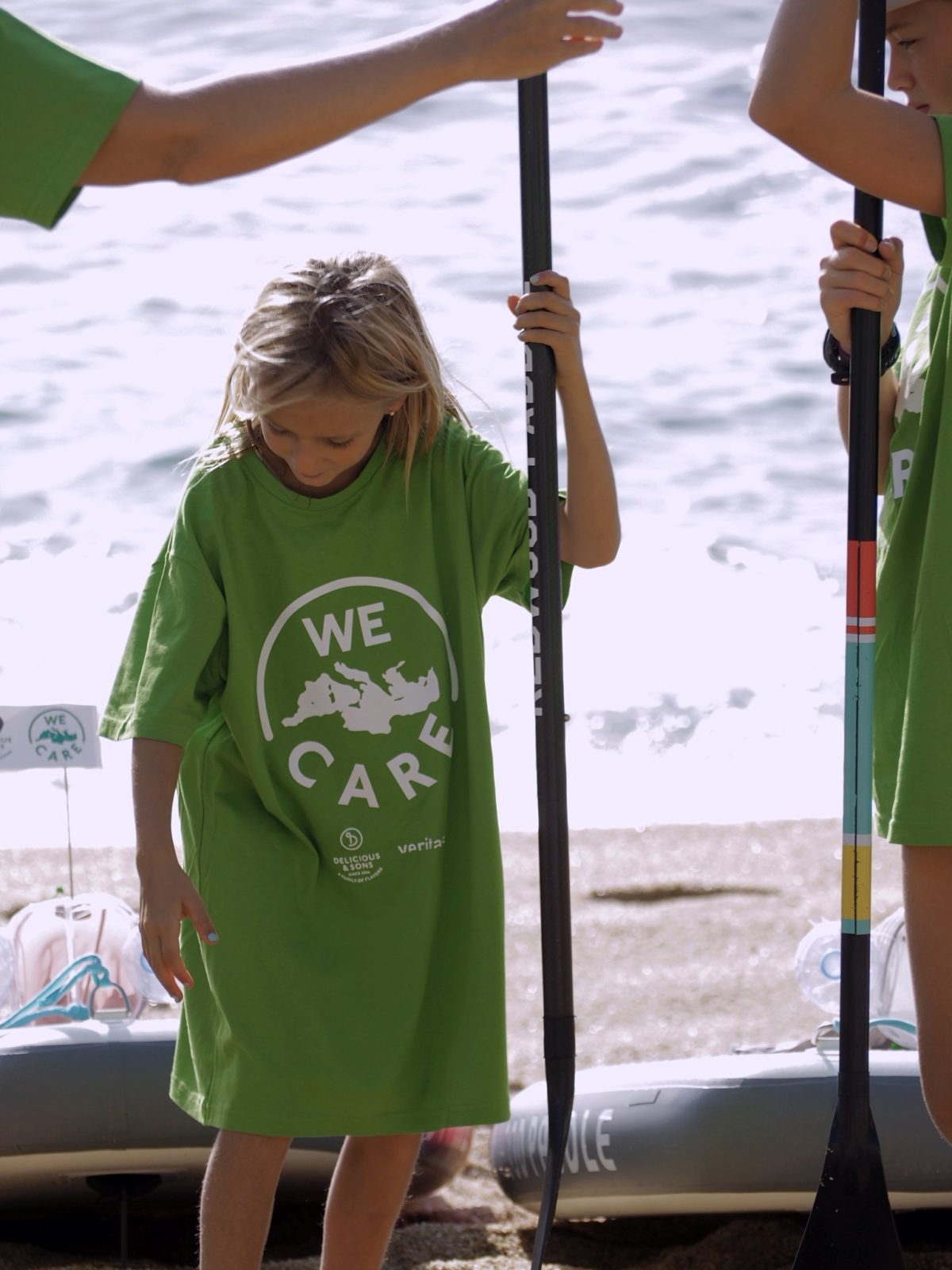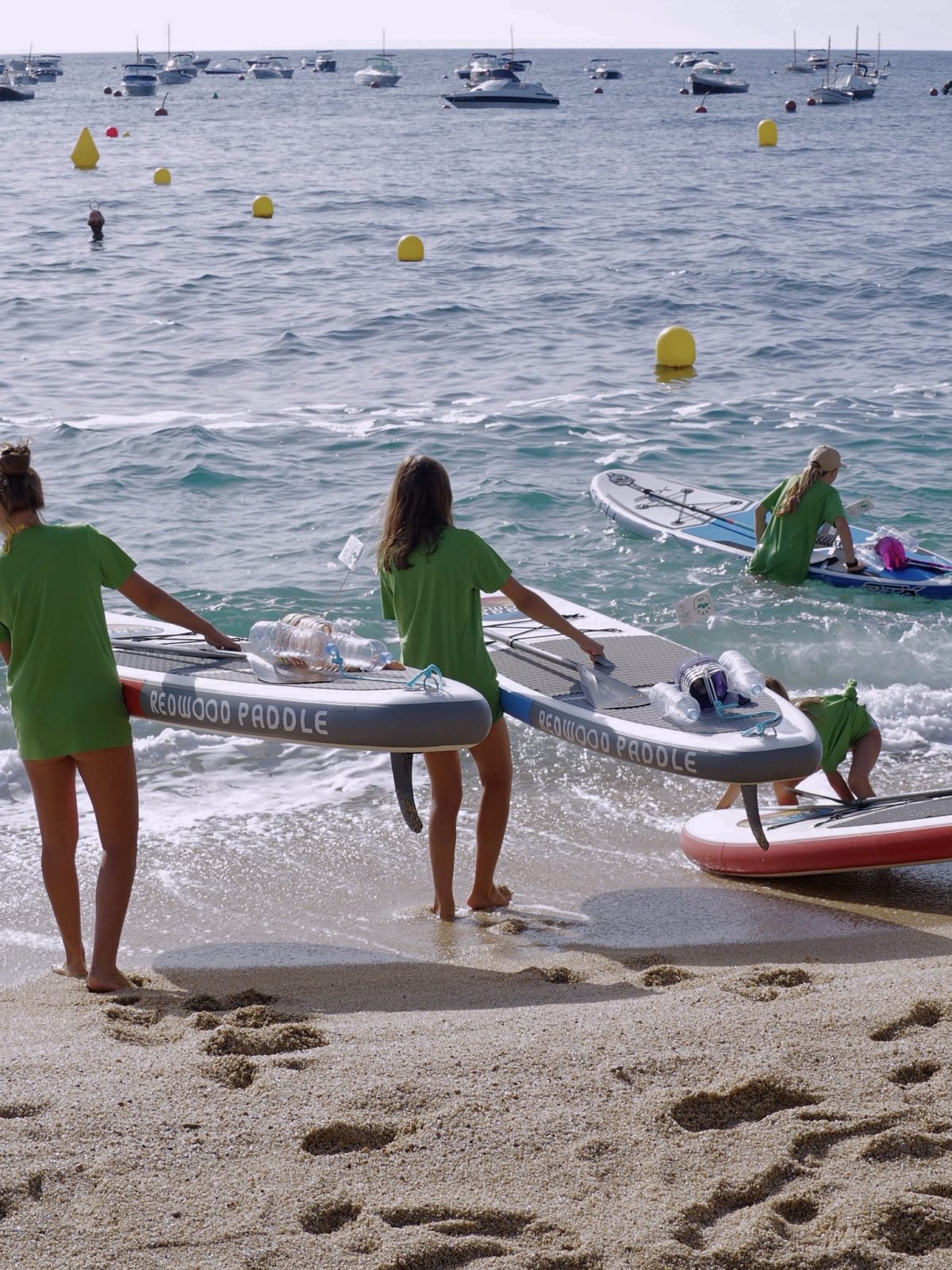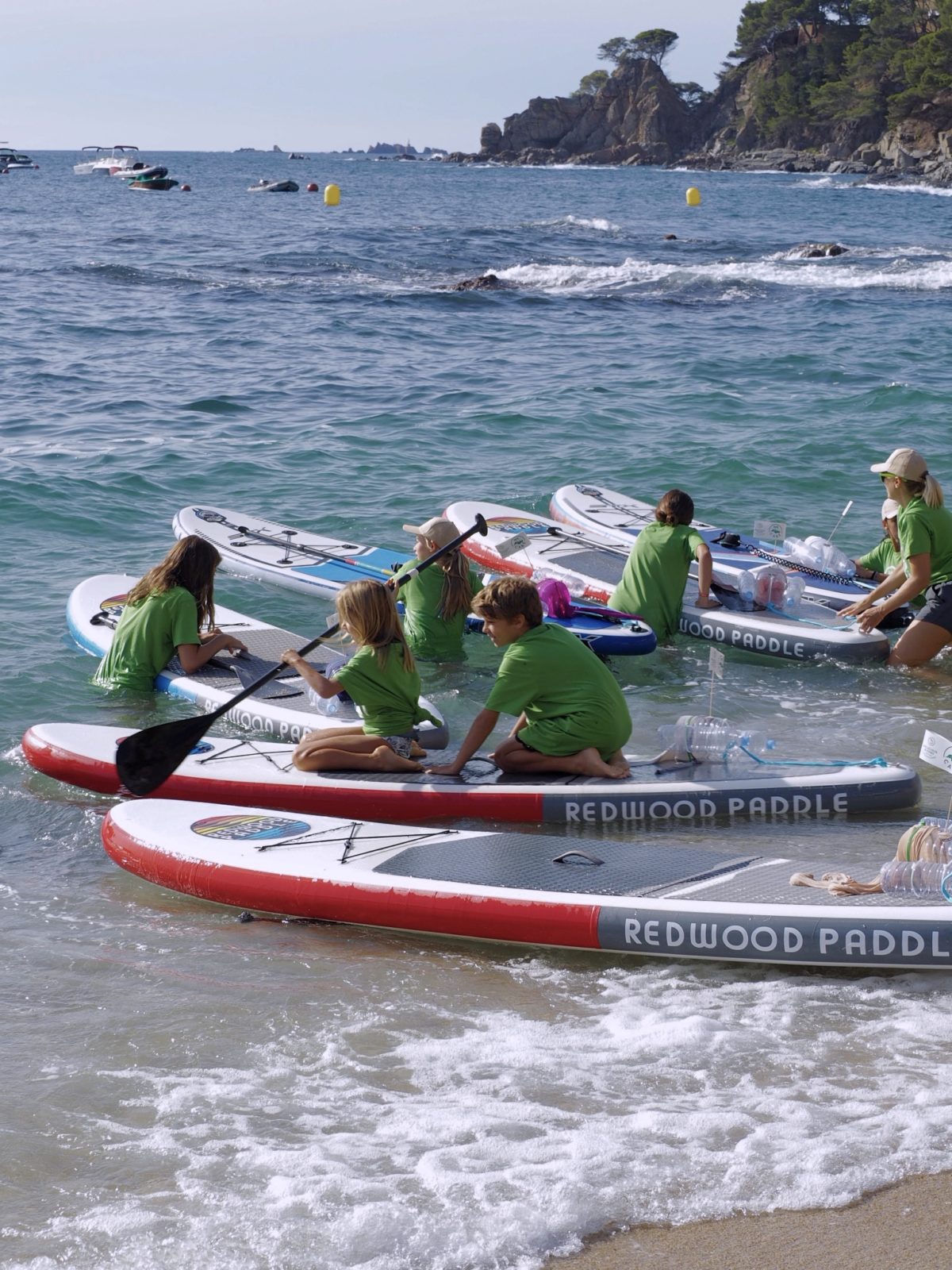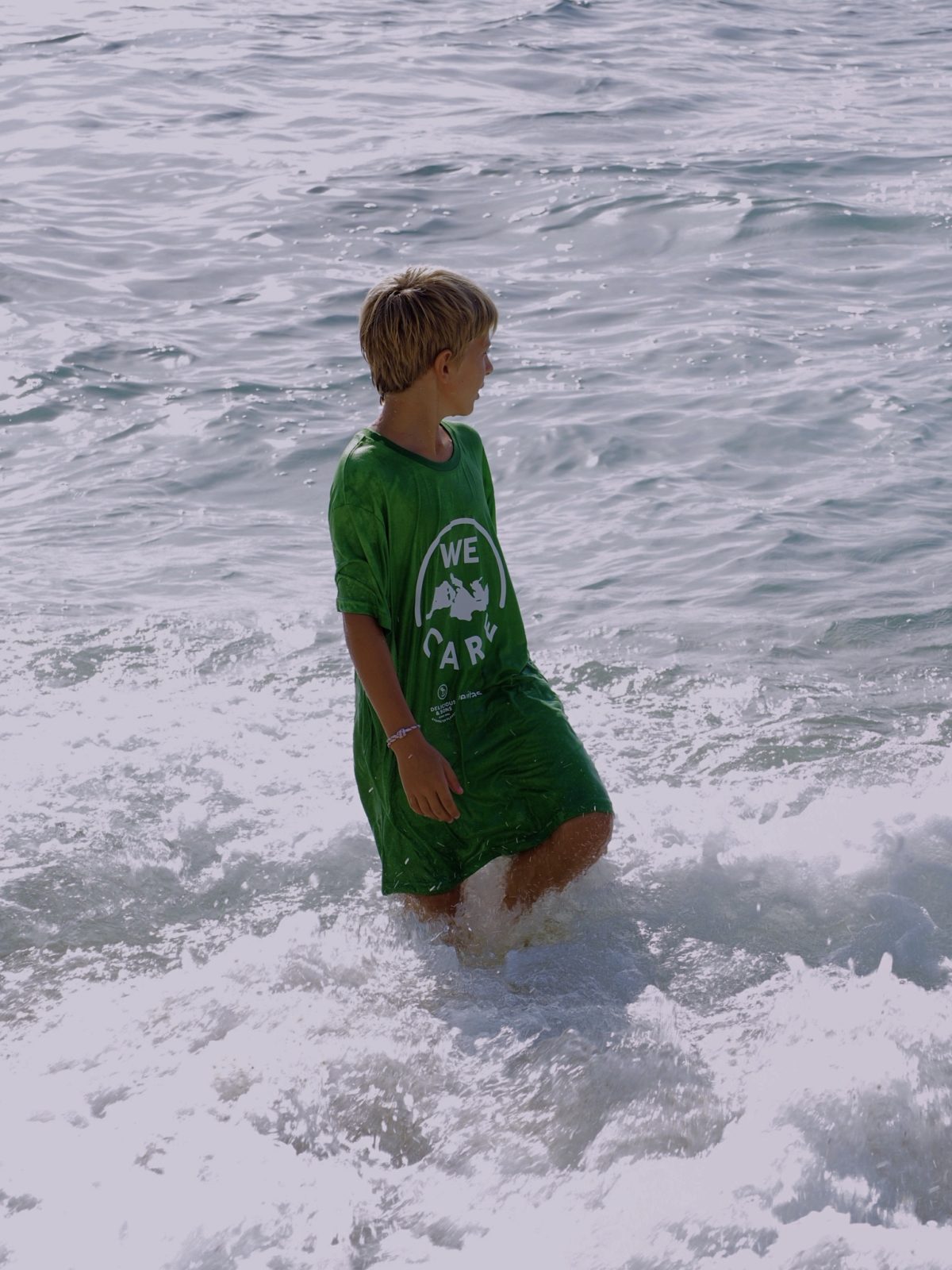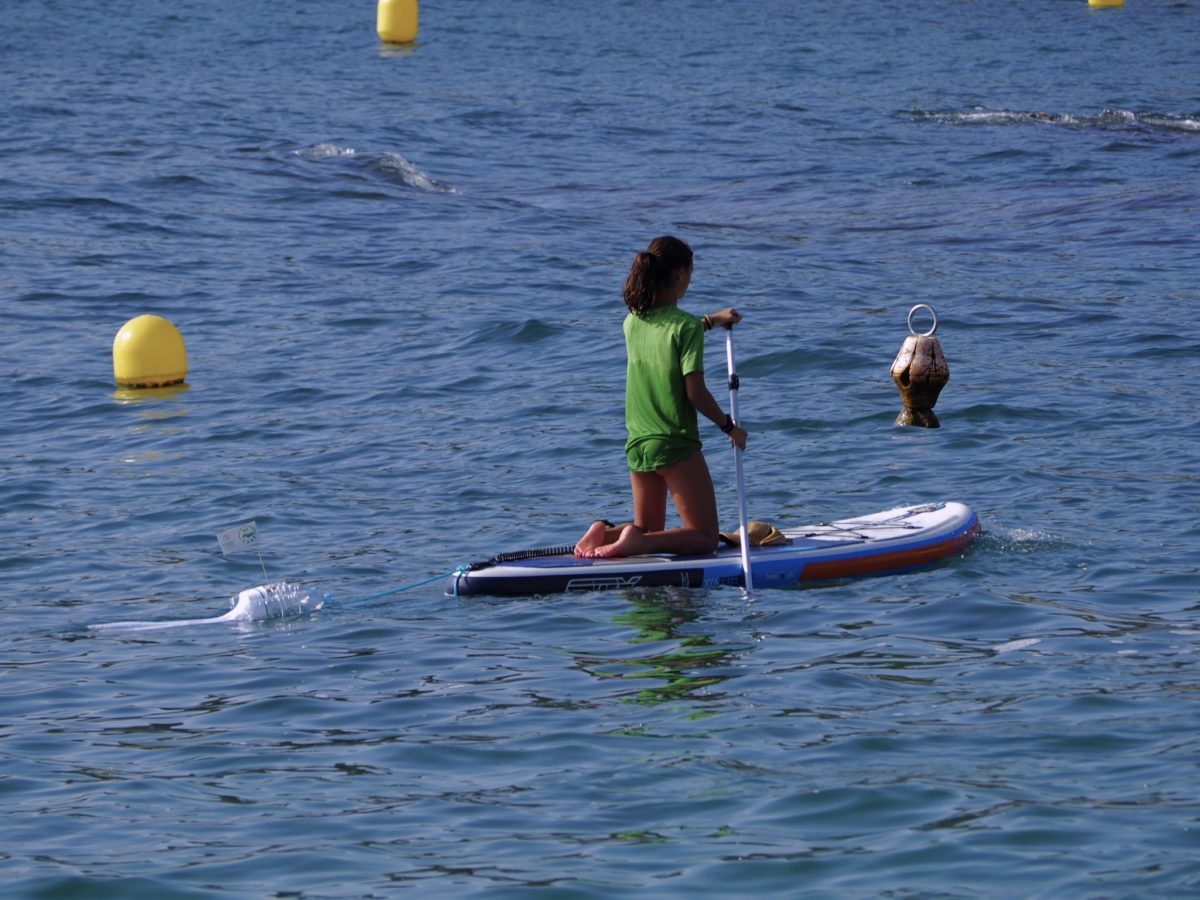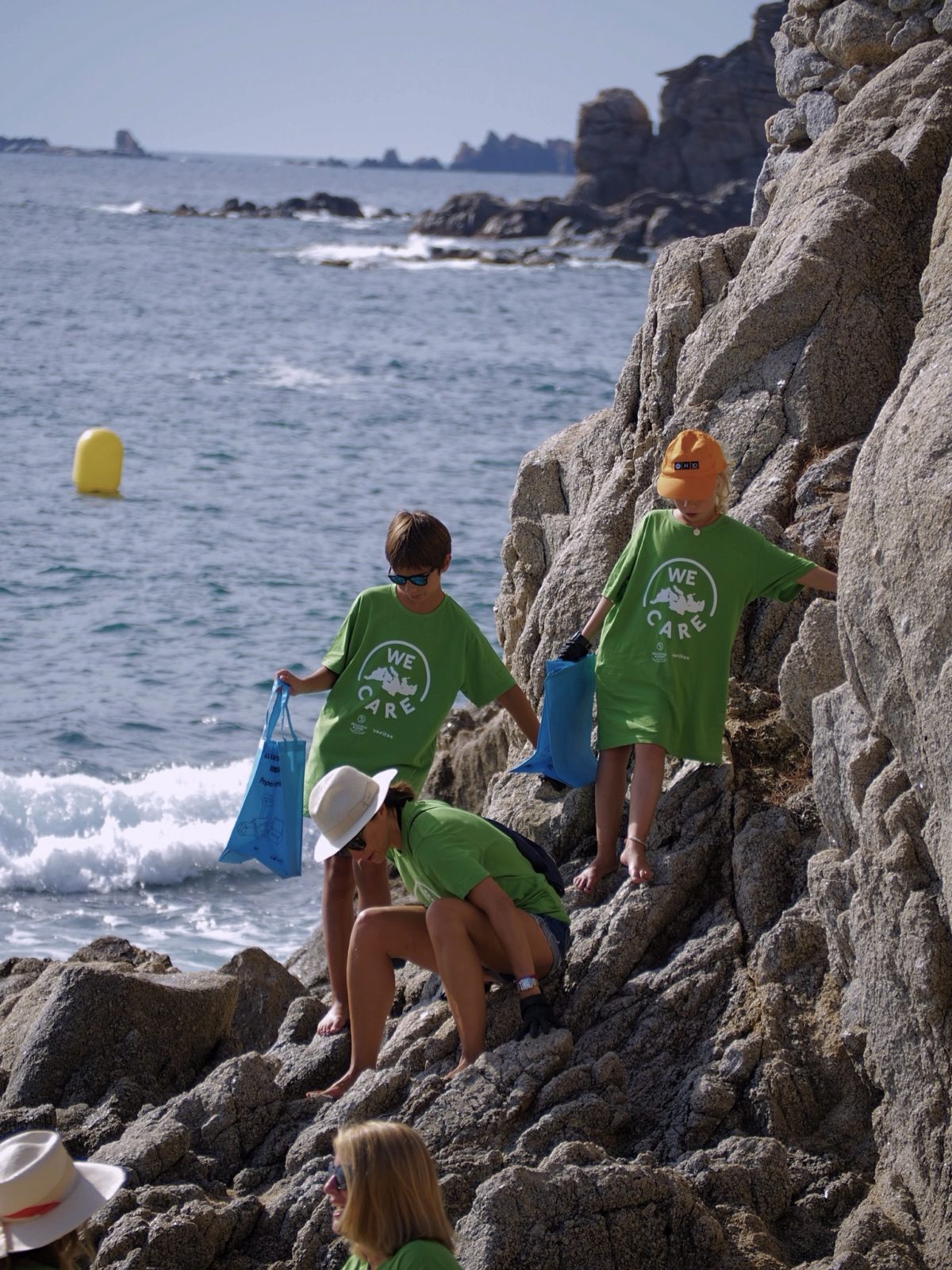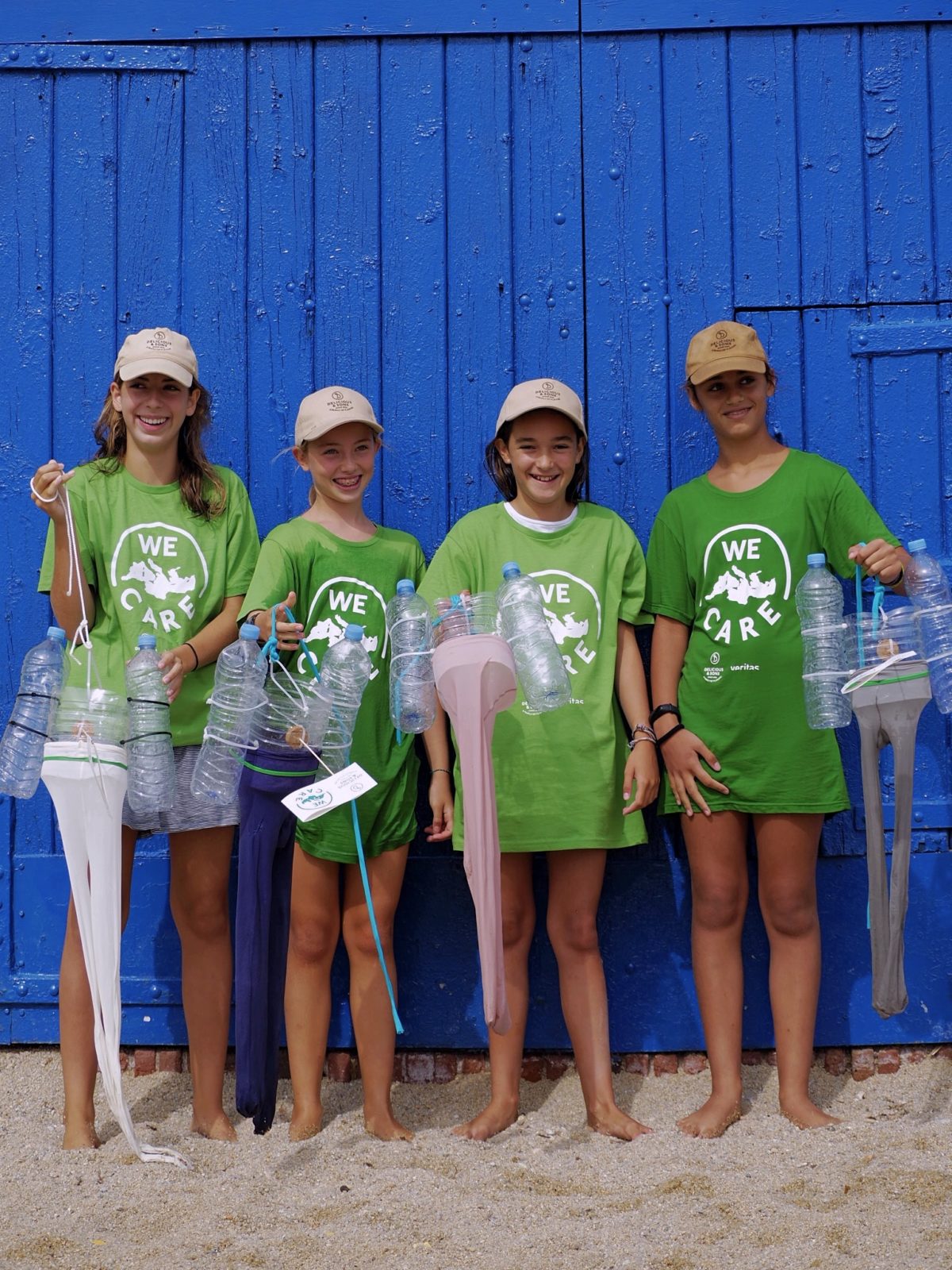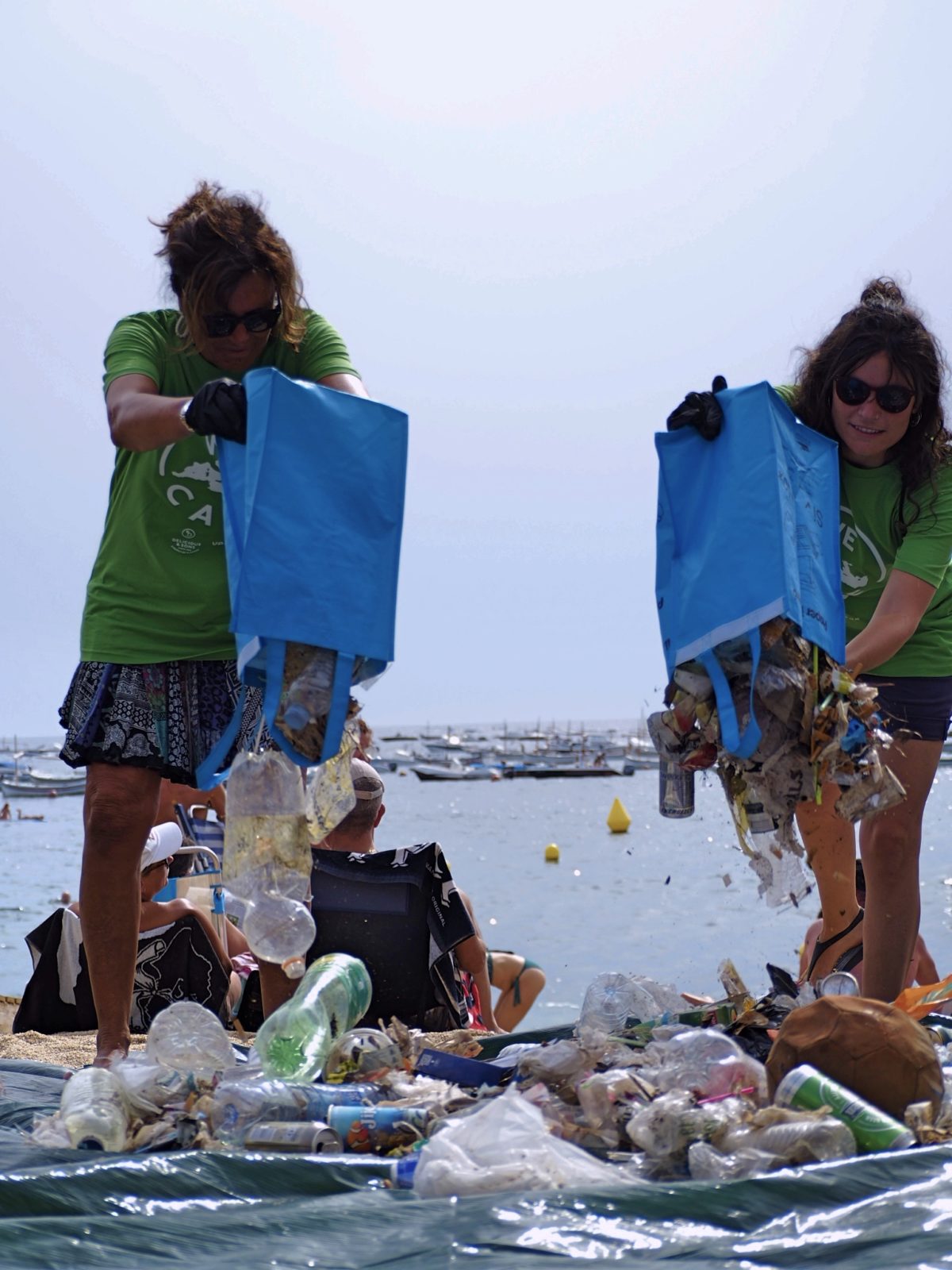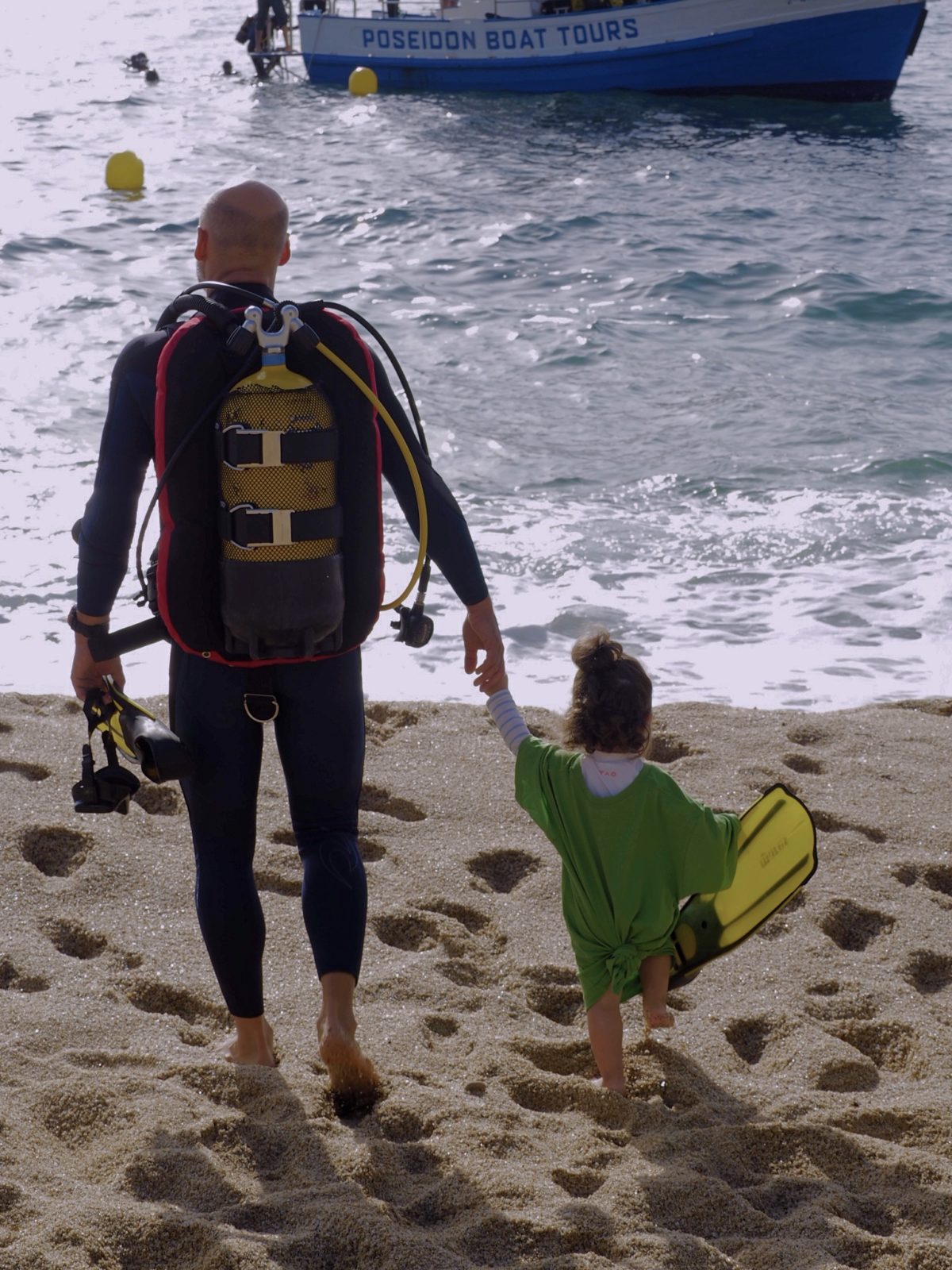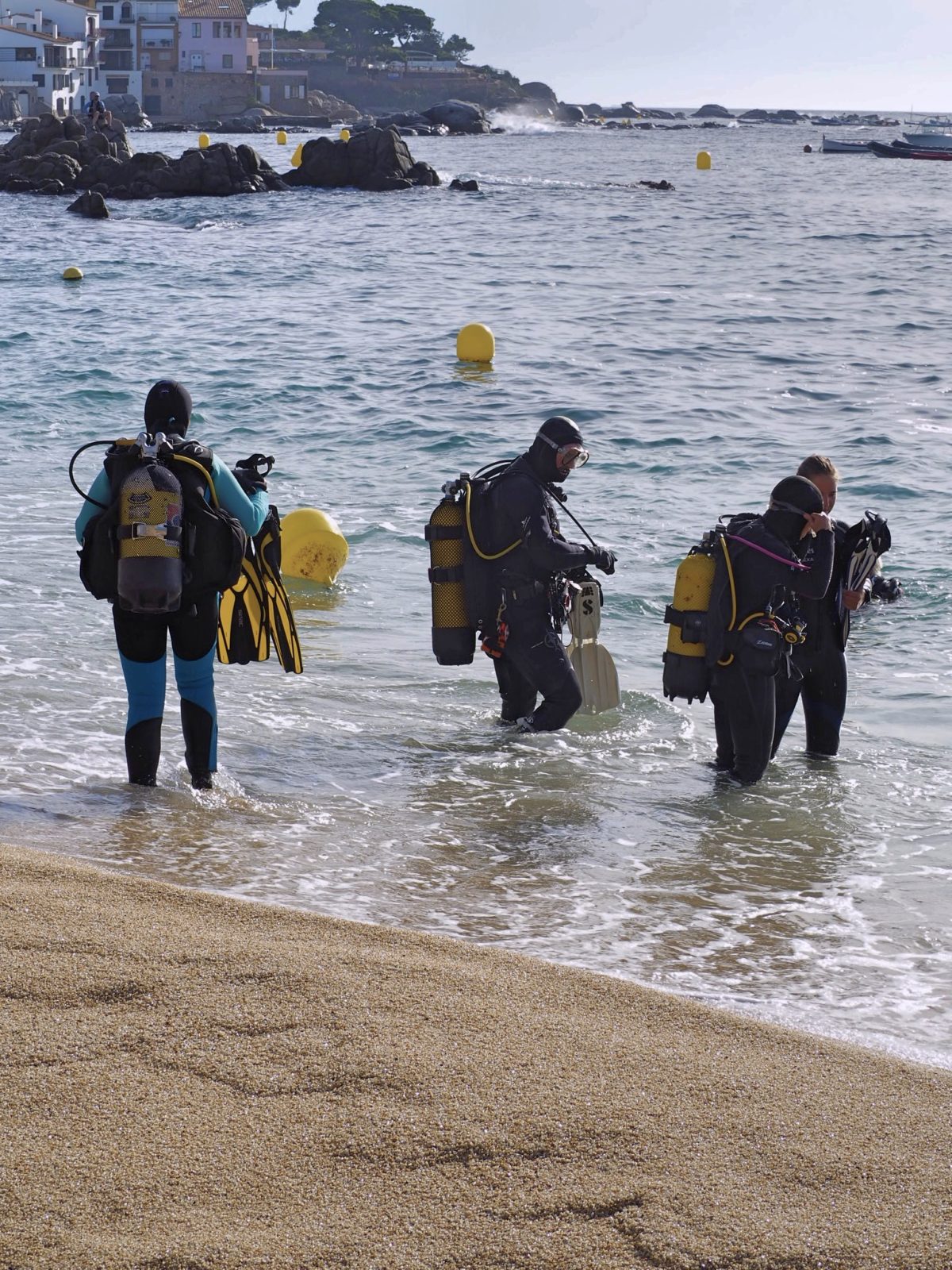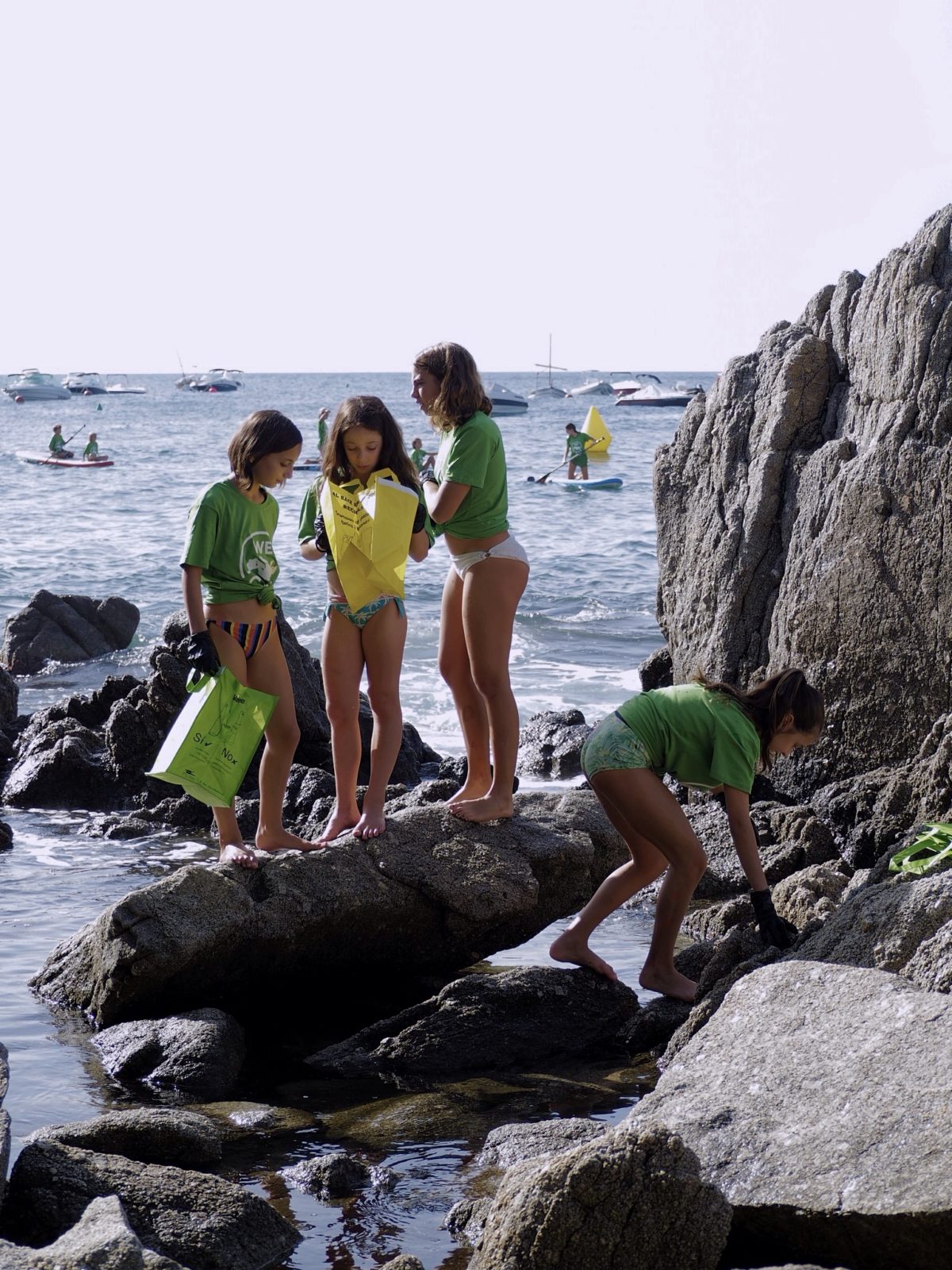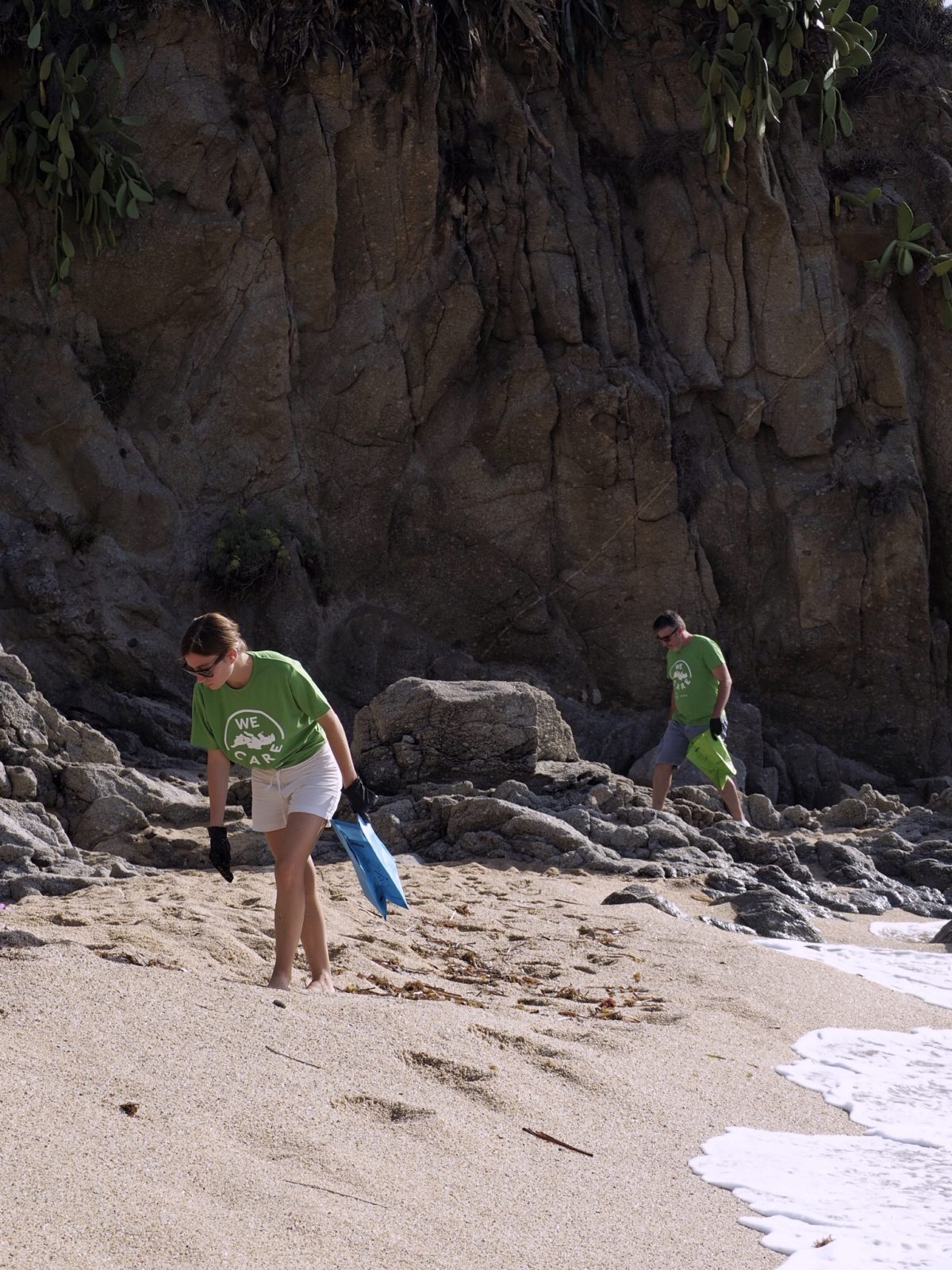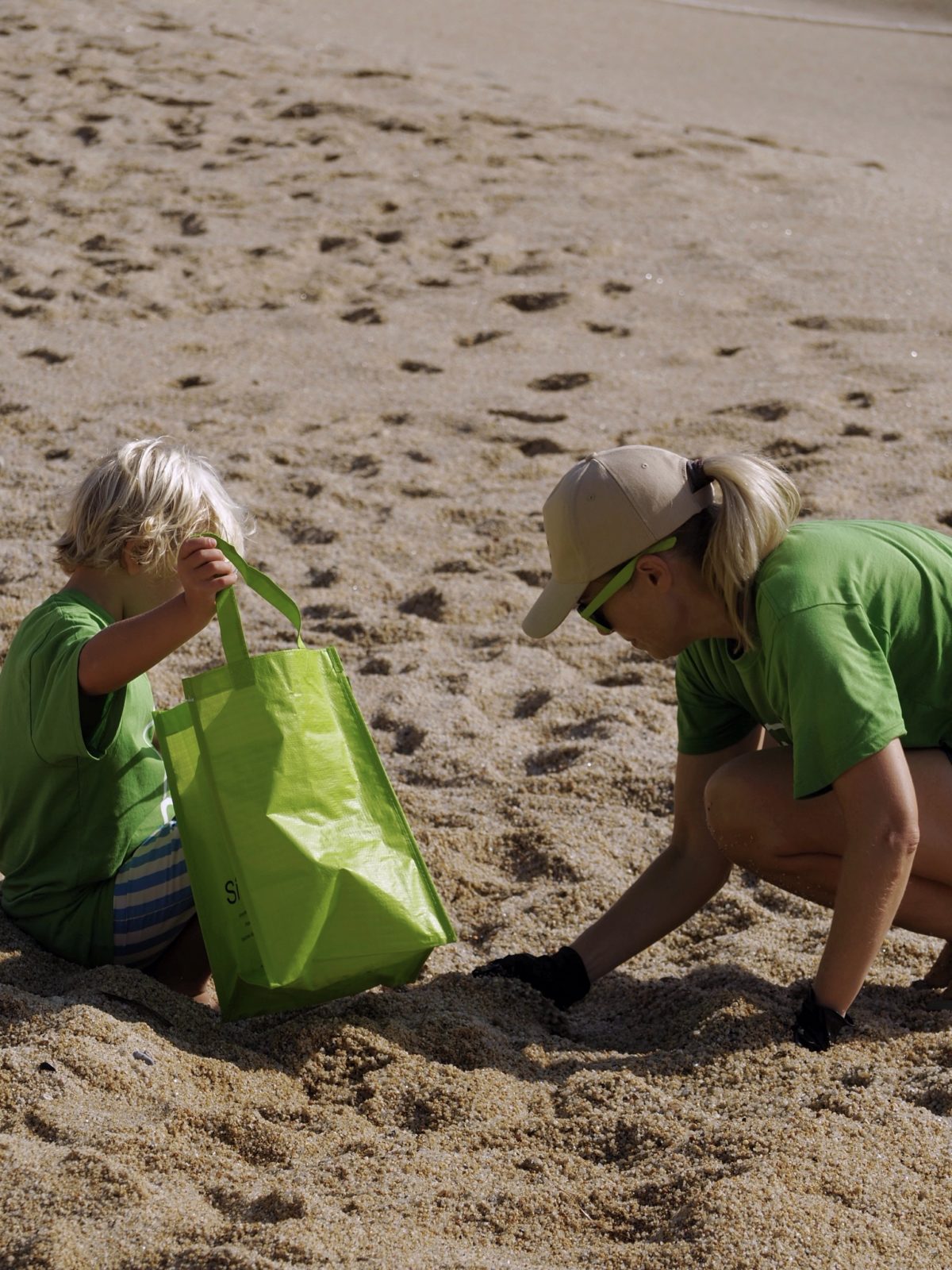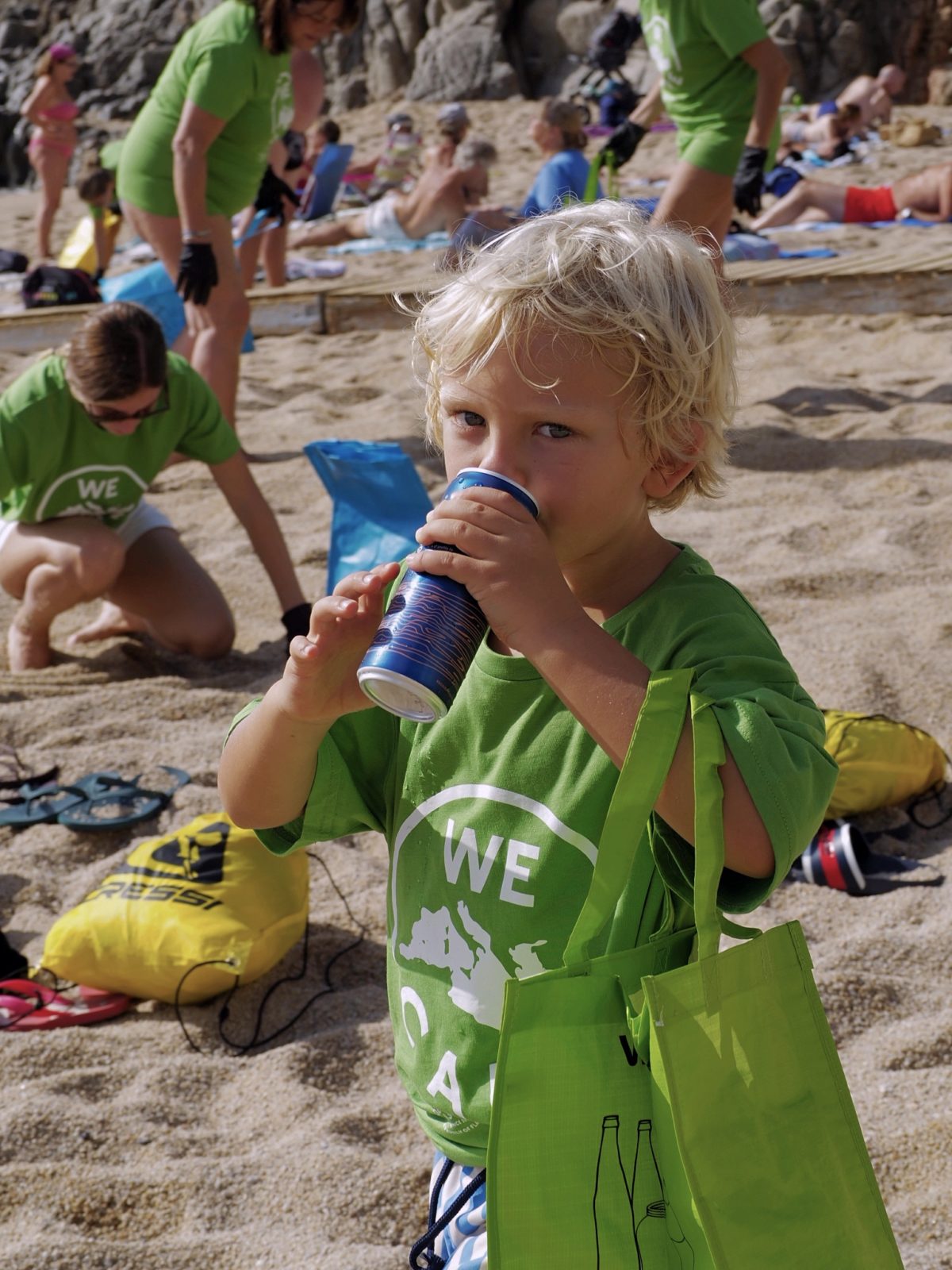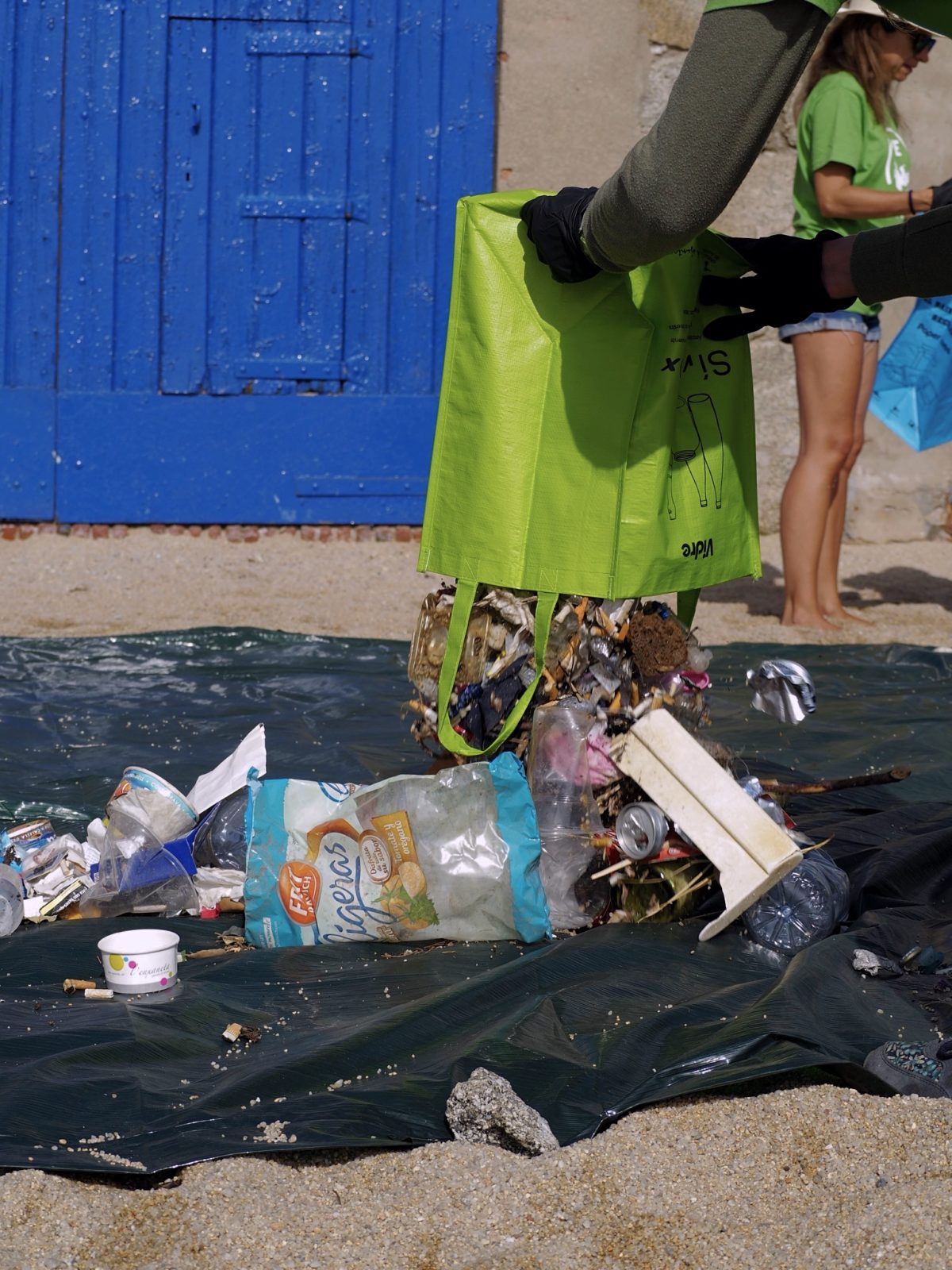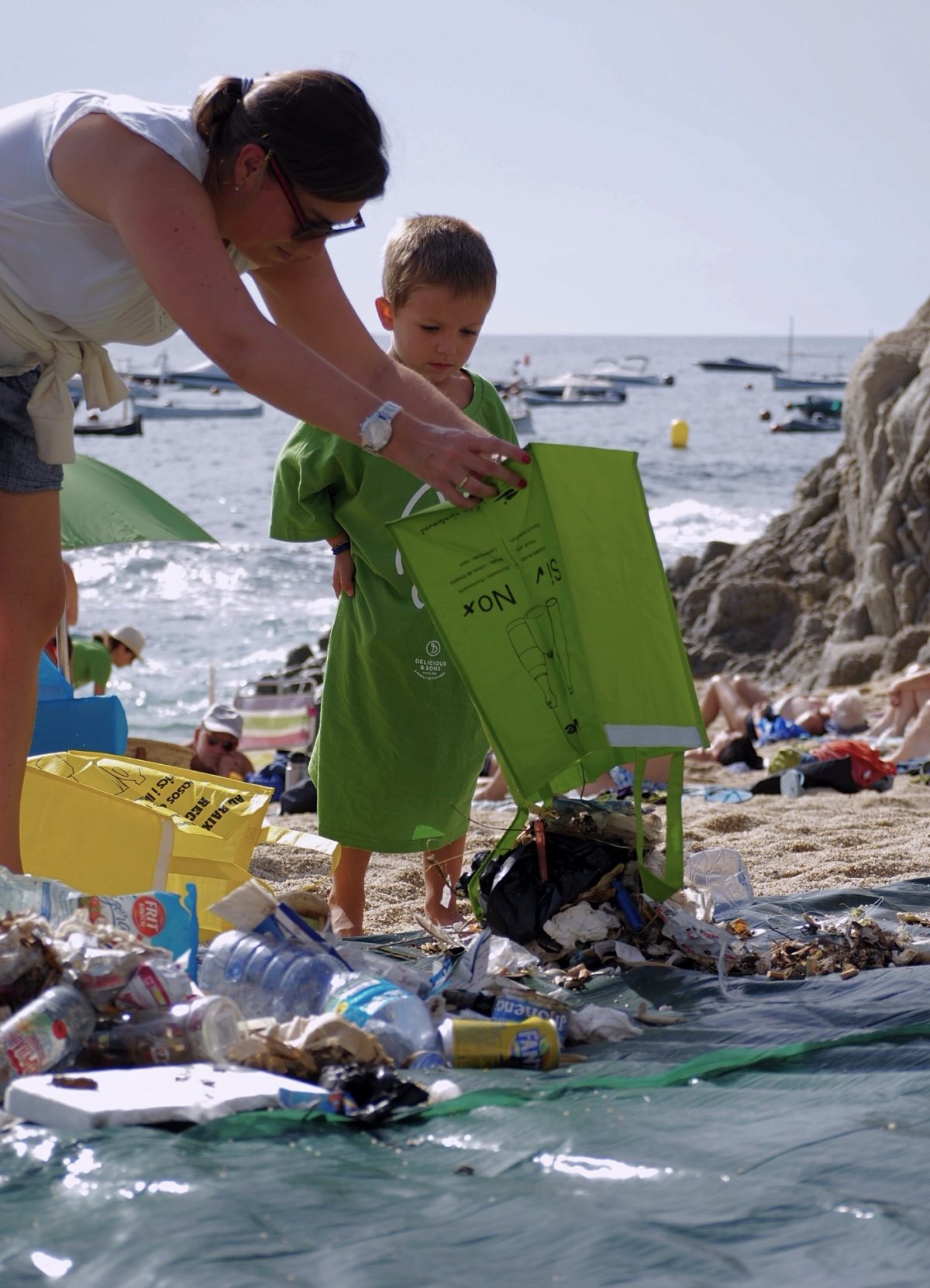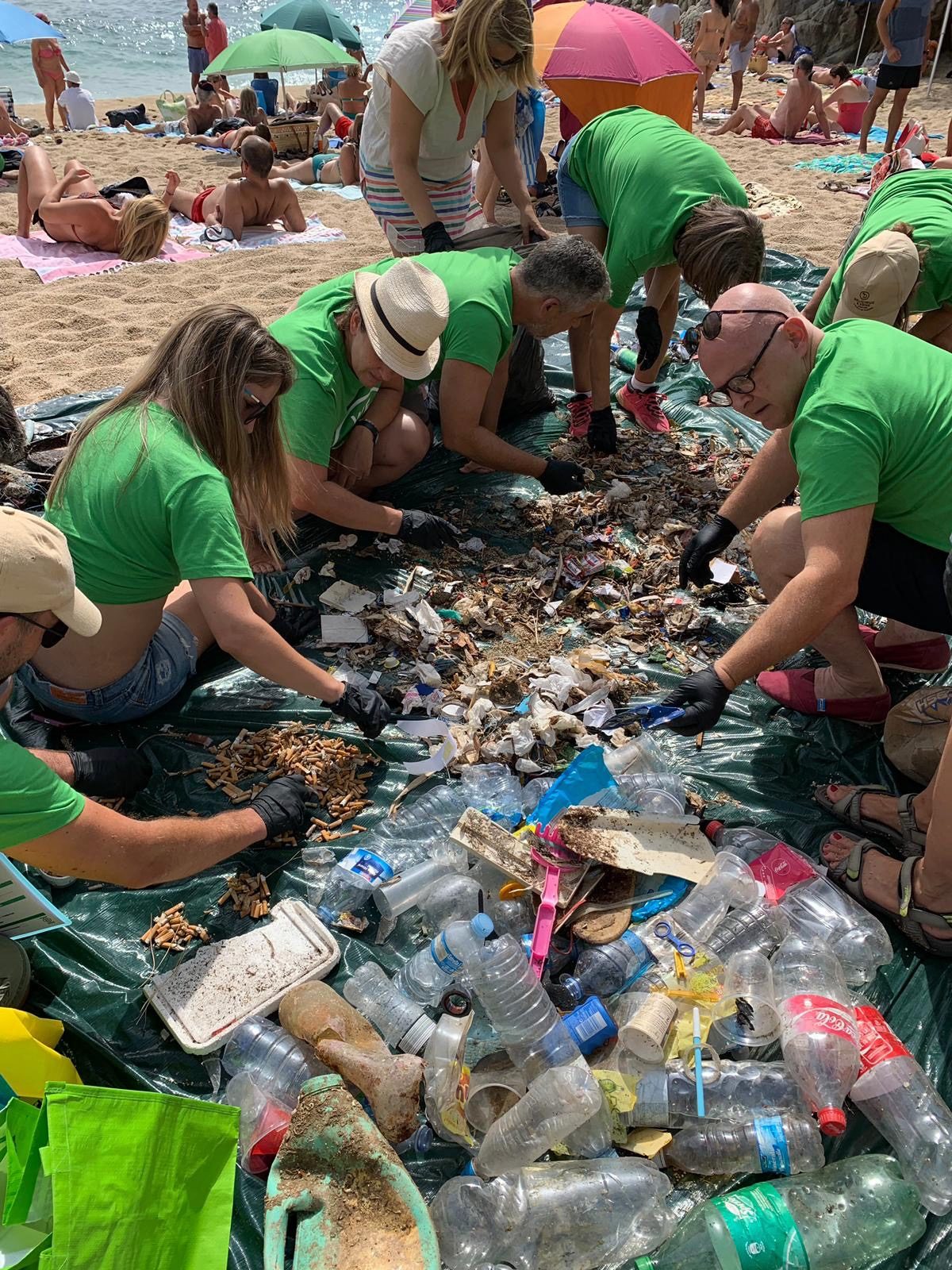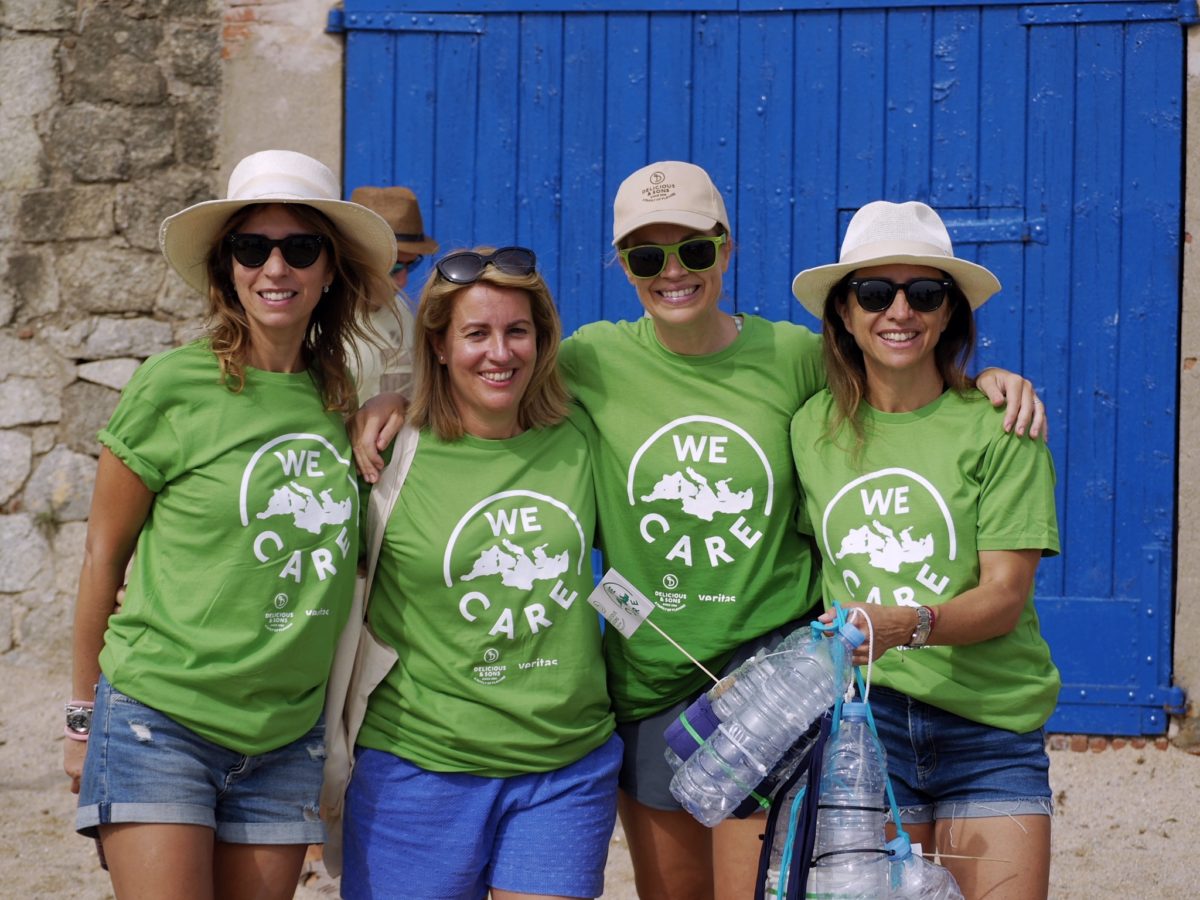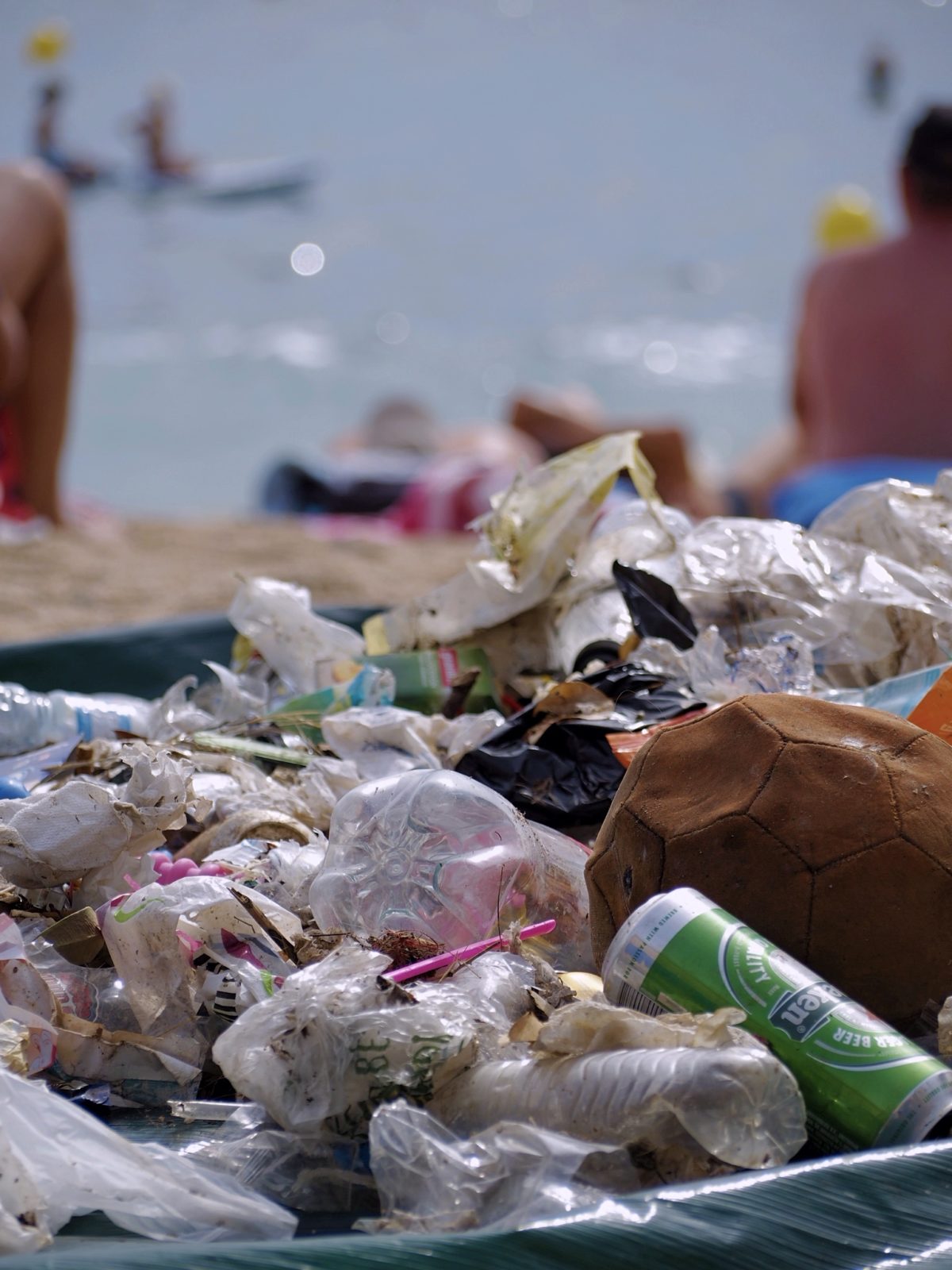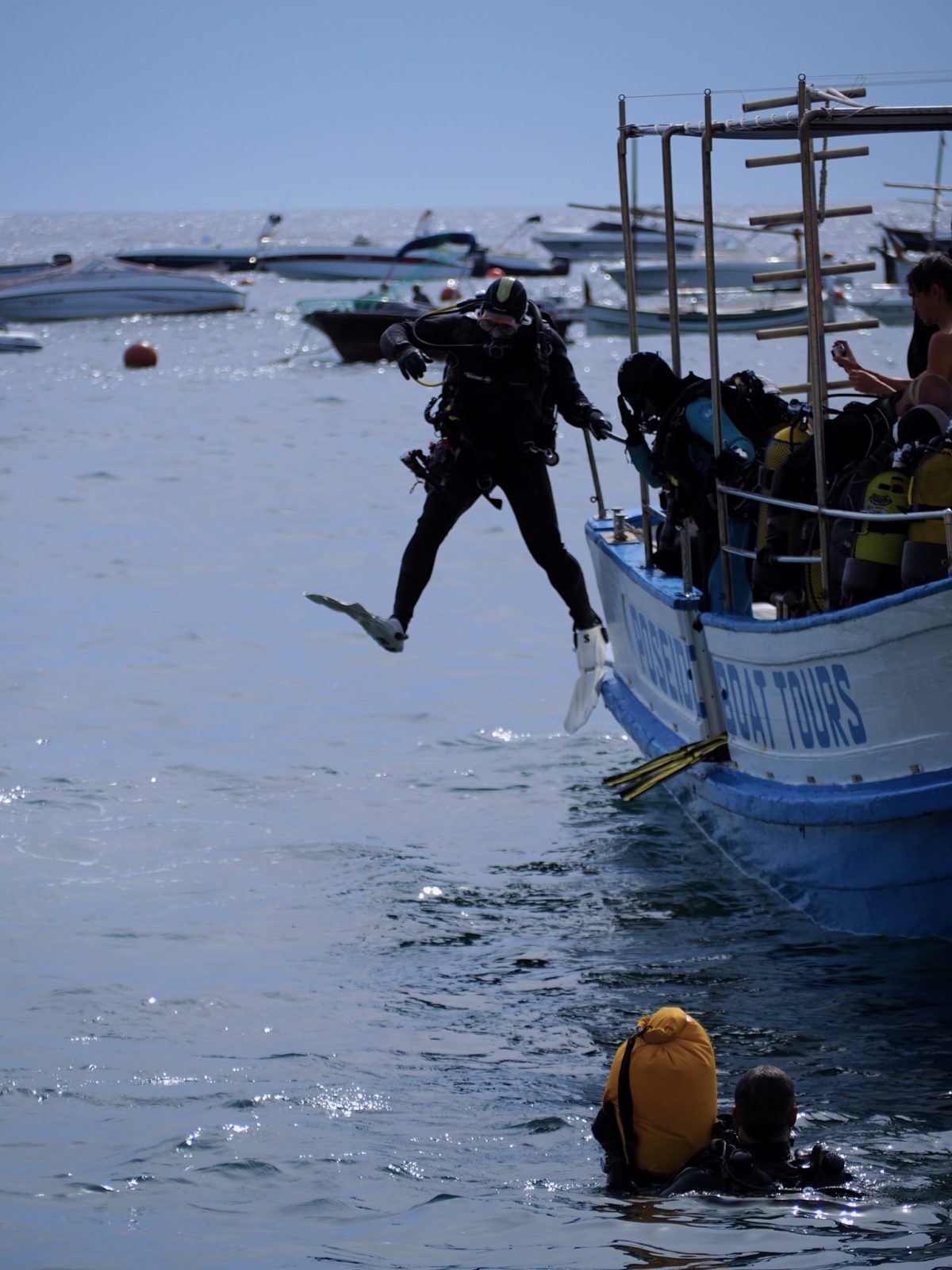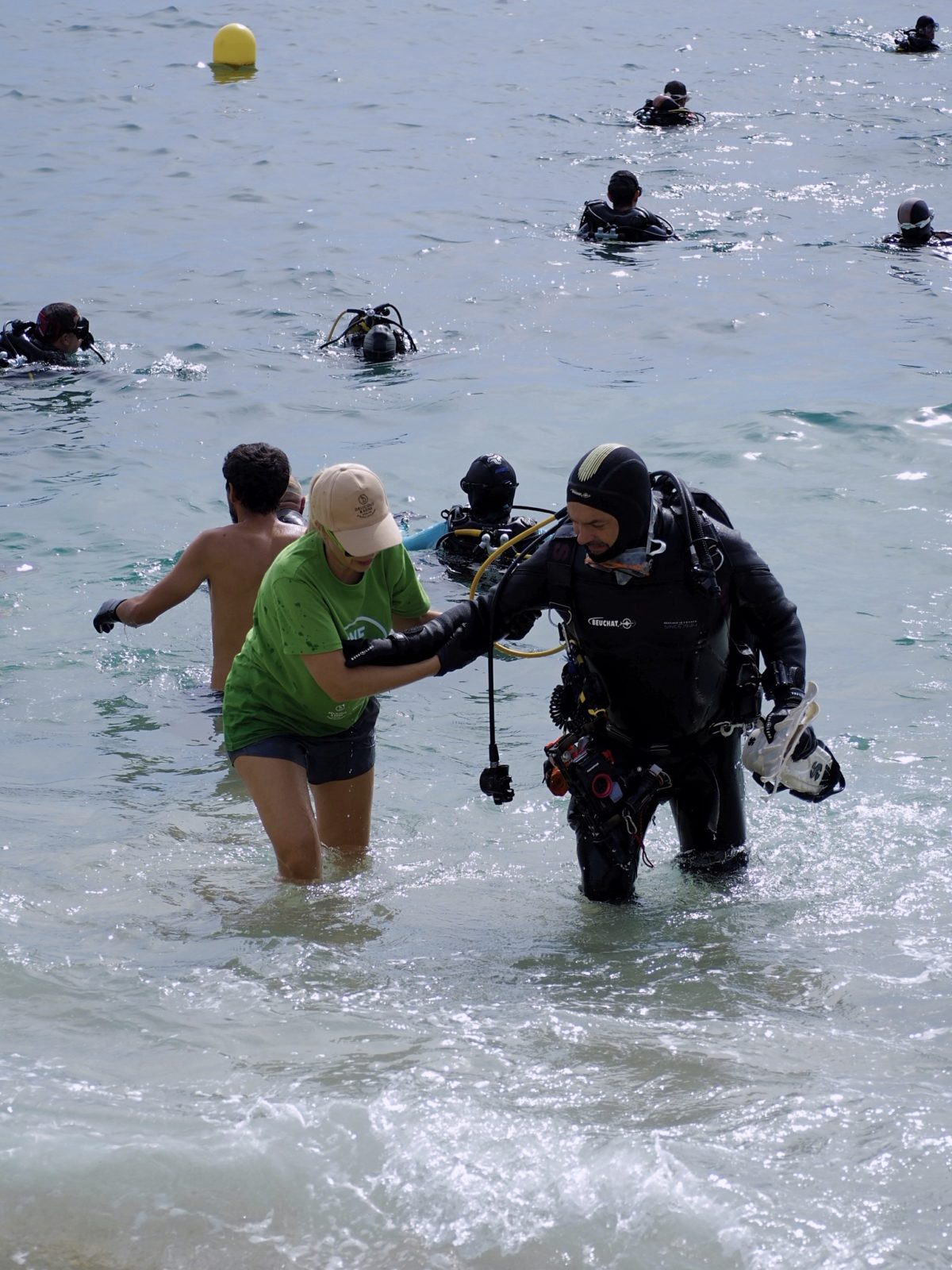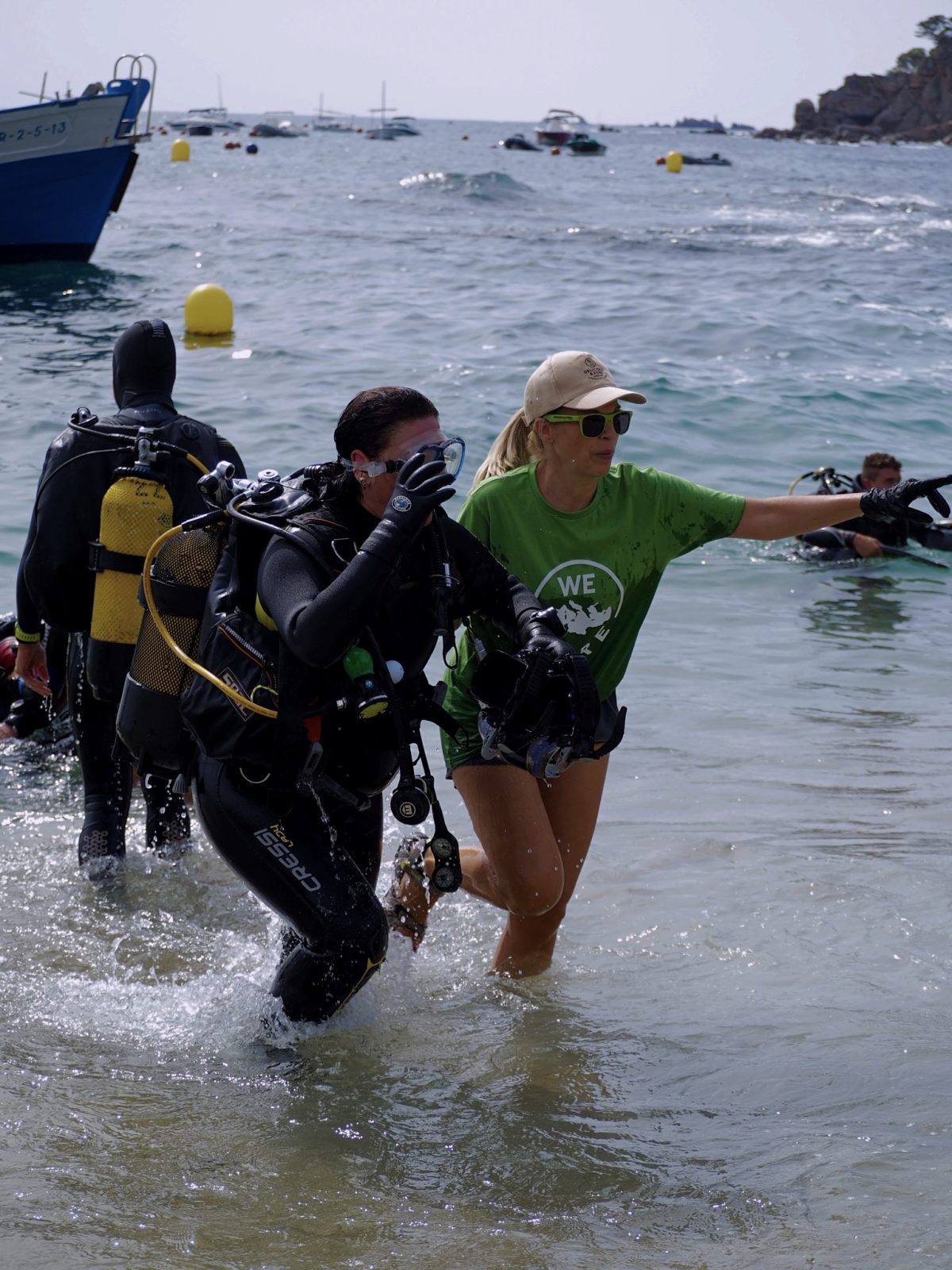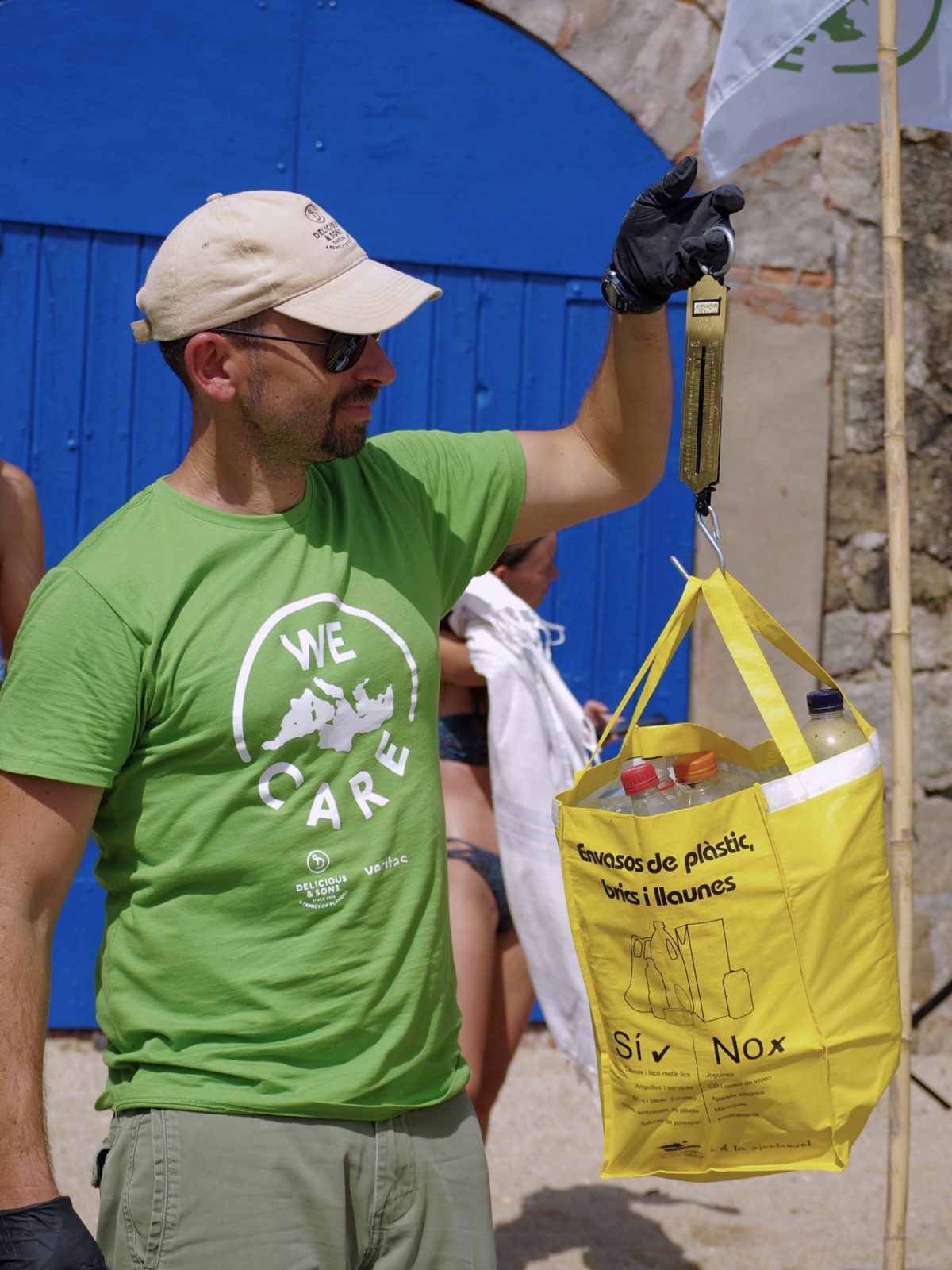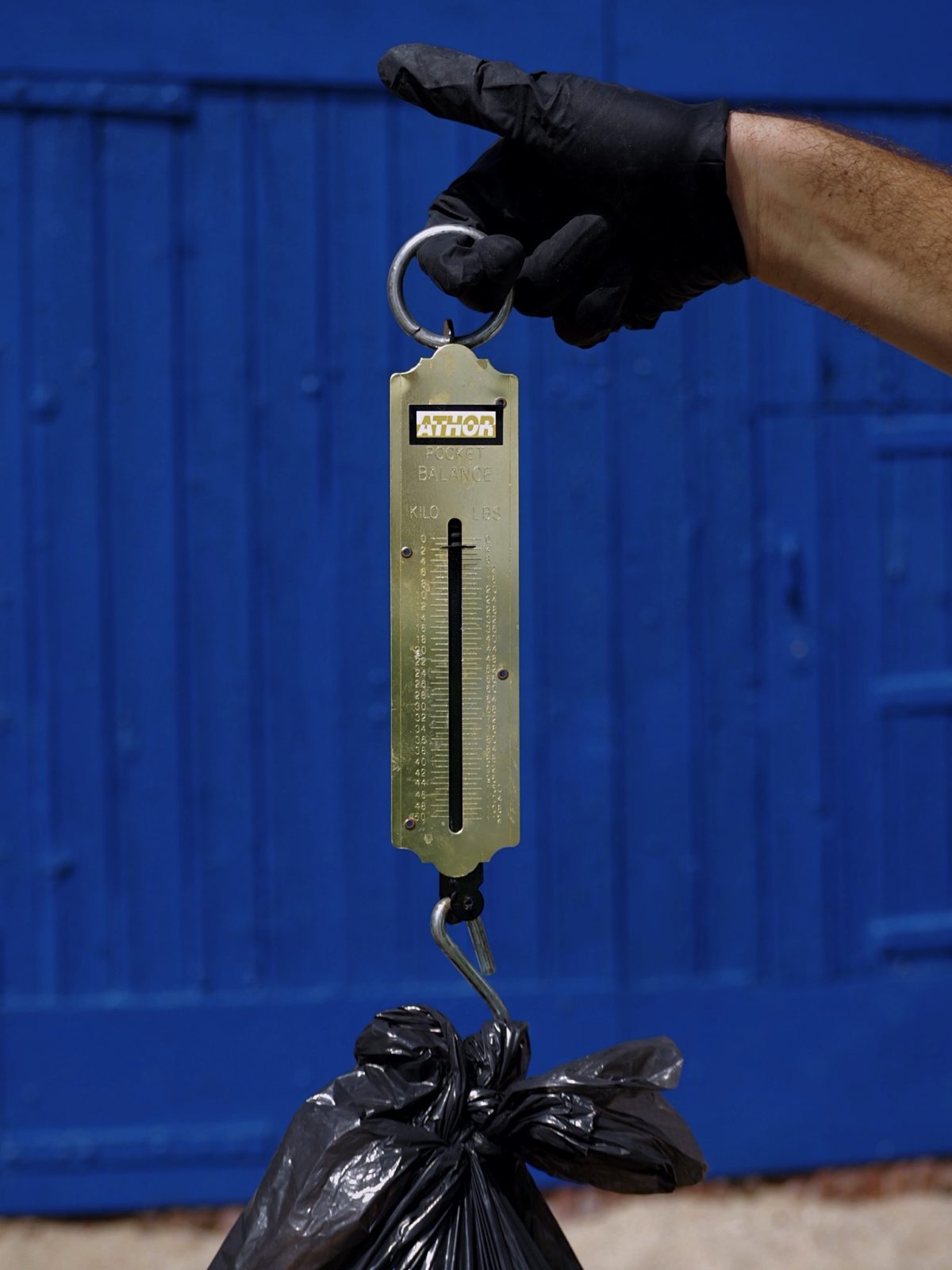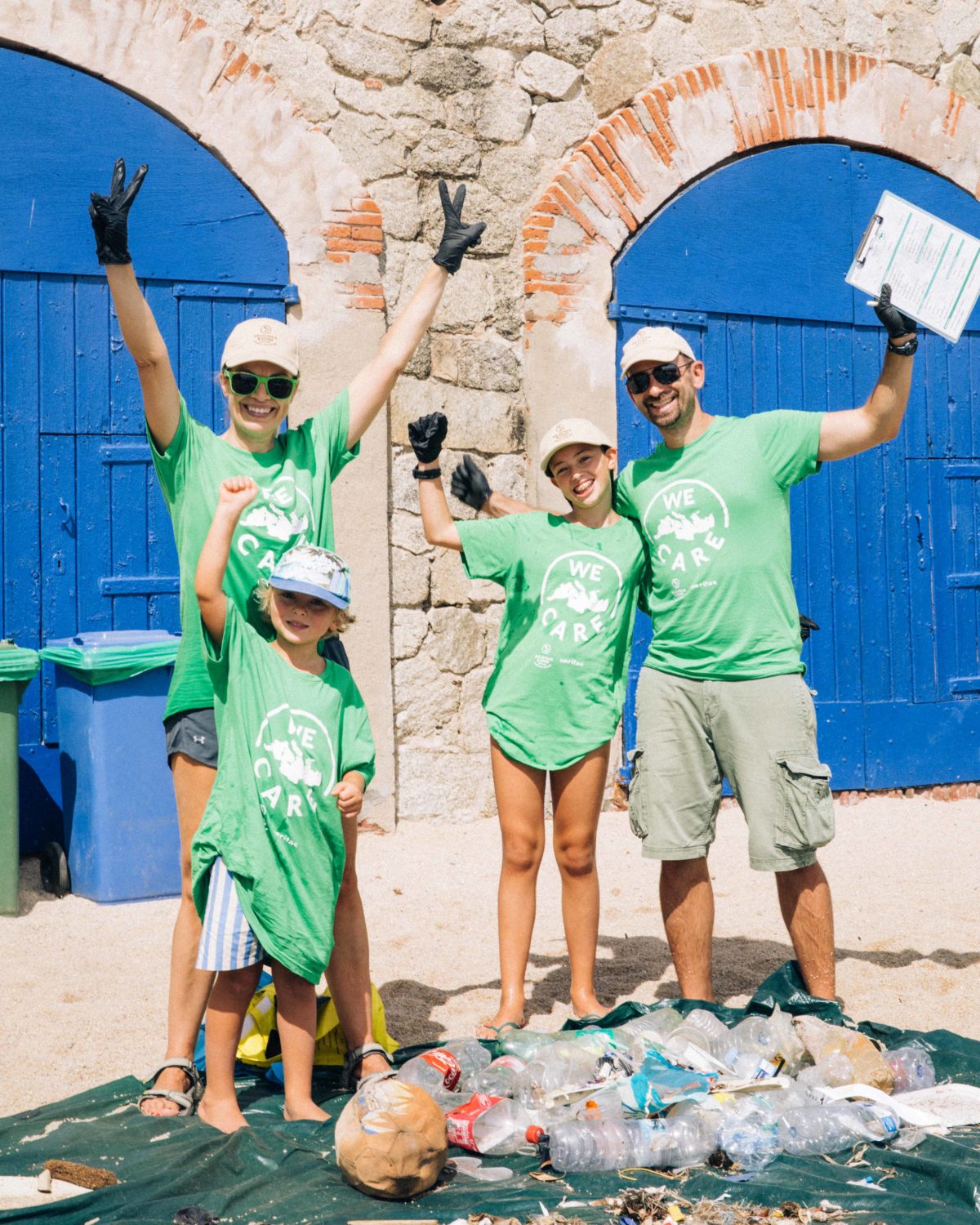 The fantastic photos taken by Cruz show the tremendous energy and fun atmosphere present during the event, with so many people coming together for a common cause: awareness and to take care of our home, Planet Earth.
Thank you to everyone who signed up. We encourage you to stay connected with WE CARE: our social activities which we will continue to develop.
Thank you to all of the volunteers and those that helped out: Eulàlia Carbonell, Teresa Garreta, Bárbara Bruno, Gerardo Lazkano, Cata Lazkano.
We are very appreciative of the incredible video made by Ferrán Tudela and Colette der Kinderen. Follow them on Instagram:
@ferrantudela
@coletteonfilm
Thank you to Cruz Lazkano for her fantastic photos. Her Instagram is: @cruzlaz
Thank you to Miki Puig for letting us turn the storefront of Custom Sailing into our office for the days of the event. @customsailing
Thank you for your support:
Ajuntament de Palafrugell @ajpalafrugell
Poseidon Calella @poseidoncalella
Veritas @supermercadosveritas
Ocean52 @_ocean52