WE CARE MENORCA: Join us on June 12th at 11am in the "Platja d'en Patet".
Let's fight together for a garbage-free Mediterranean sea! We need to learn about the treasure, full of life, that is the sea. The fight for healthy ecosystems begins with respecting and taking care of them. We can't raise awareness without you!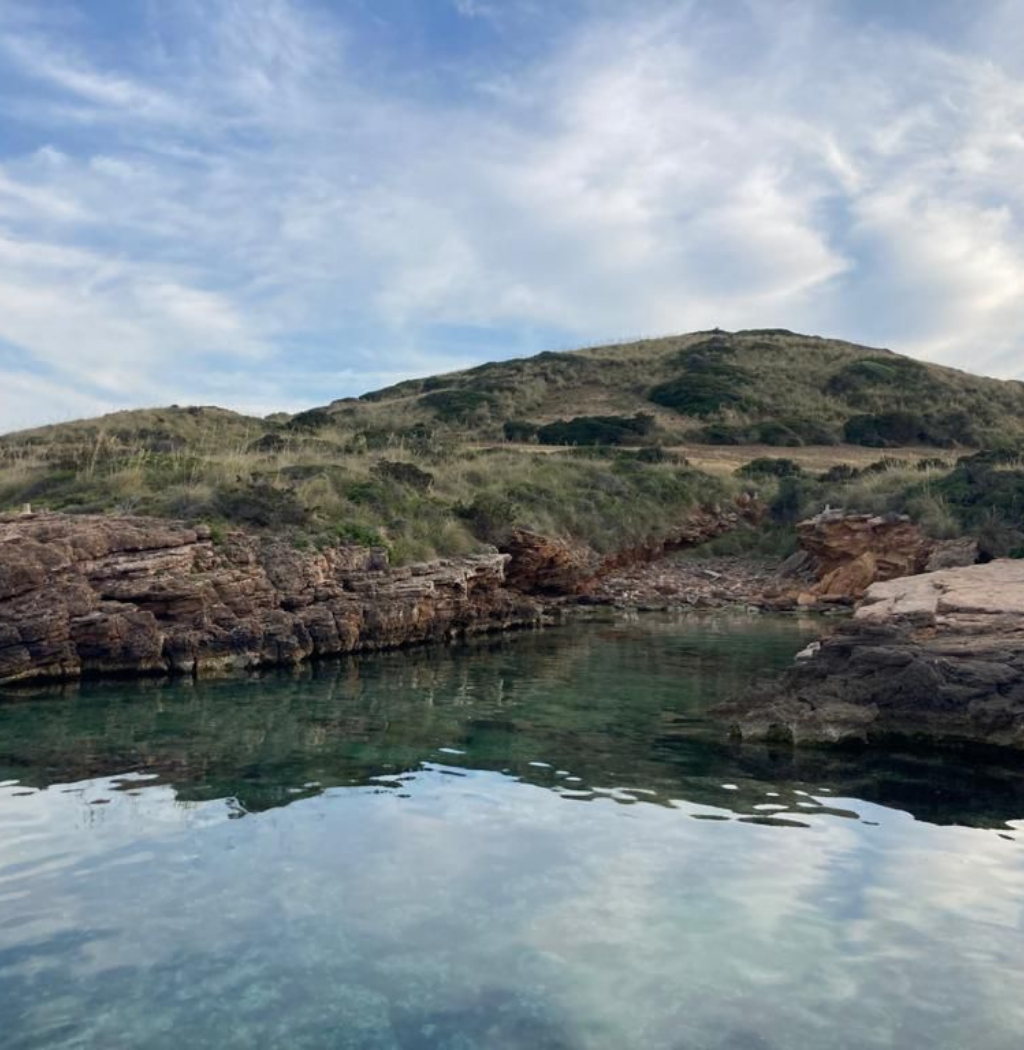 Cool eco t-shirts and tote bags as a gift for those who register!
June 12, 2021 – 11:00am
Platja d'en Patet, Es Mercadal, Menorca (Balearic Islands)
We will have a special guest joining us: Olivia Mandle, a young environmental activist and defender of animal rights.
OLIVIA MANDLE'S WORKSHOP: Join Olivia on June 13th at 11am in the "Platja de Son Bou".
She will teach us how to create and use the "Jelly Cleaner", a tool she created in 2019. It is made from recycled materials and can be used to clean microplastics from the sea surface.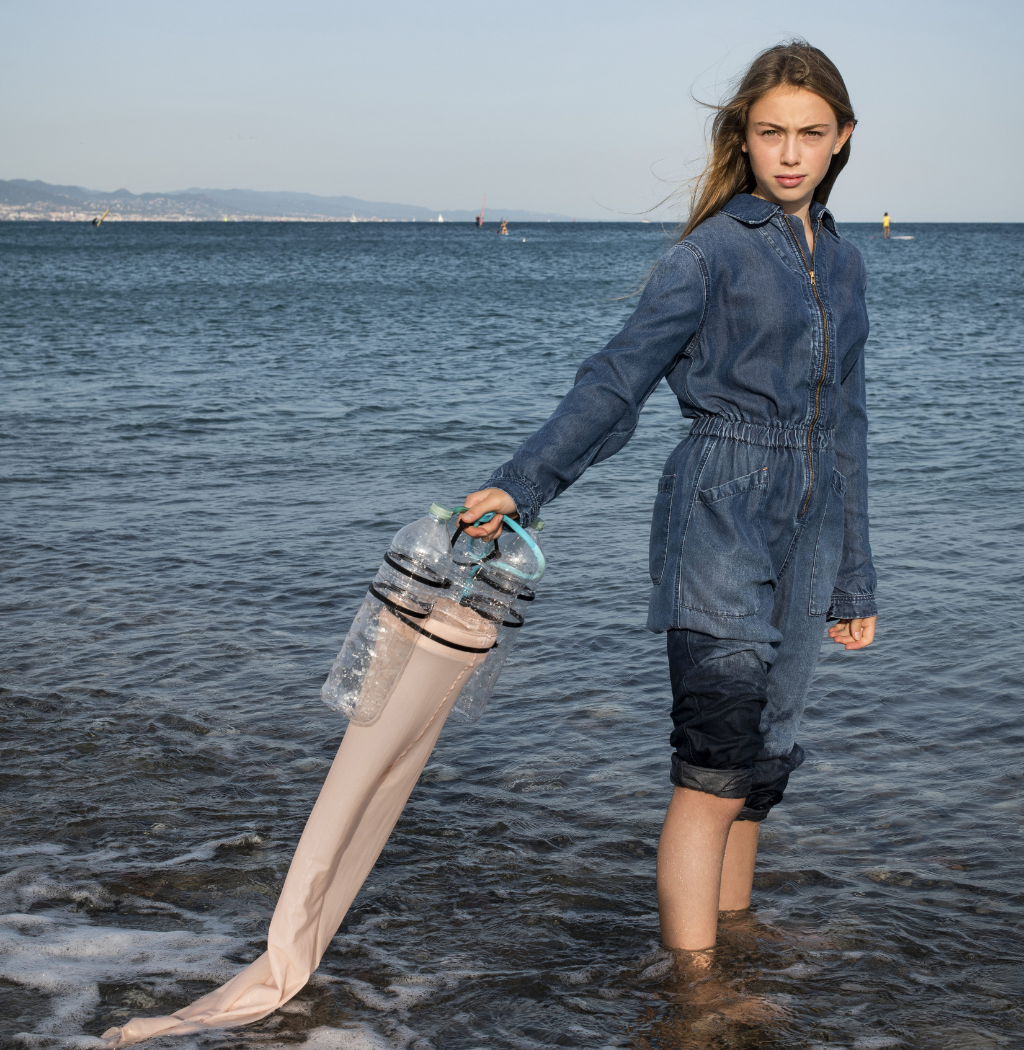 June 13, 2021 – 11:00am
Platja de Son Bou, Alaior, Menorca (Balearic Islands)
We are very thankful to Anna and her project Artchimboldi, who made it possible for us to bring our activist area, WE CARE, to the incredible and eco-conscious island of Menorca.
We also would like to thank Ses Sucreres and Hevresac, two wonderful eco-friendly hotels in Menorca for their support.
You can check them out here:
@Artchimboldi
@Hotel Ses Sucreres
@Hotel Hevresac
Thank you to Monica Bedmar and Alvaro Sanz, with their honest and attentive lens, will take photos of the cleanup.
Check out their work:
Thanks to Olivia Mandle for inspiring young people around the globe with her energy and commitment to the planet and animals.
Check out her initiatives: