The Mediterranean Sea, from which we receive so much, welcomed us to Menorca crying out with its transparency and light. A cry of hope that the locals of this
wonderful island heed in their daily lives, dedicating time to get to know, respect, and take care of their island and its beautiful coastline.
For this cleanup, we counted on the presence of Victor Carretero, a tireless biologist and founder of the incredible non-profit, GOB Menorca, and Olivia Mandle, creator of the Jelly Cleaner, the tool to clean microplastics from the sea surface. Our little great activist and fighter for a better planet.
The wonderful beach of Platja d'en Patet, adopted by Anna from Artchimboldi, surprised us with its crystal-clear waters, the beautiful hike just to get there, and the peace it transmits. But neither the protection of the island's designation as a Biosphere Reserve, nor the mere fact of being a virgin and isolated beach, meant that it was clean.
In just a short time, we filled an entire sack of plastic and discarded fishing material, and about 150g of microplastics with the Jelly Cleaner. It would have taken hours for us to have cleaned all the garbage that washes up on the beach.
We also hear Menorca's cry, and urge all those to join us in taking care of this friendly and unique place.
We can always count on children to respect and know that every living being is important to our ecosystem.
Thanks to Monica Bedmar and her honest and attentive lens for the wonderful photos.
Thanks to Anna from Artchimboldi, the Hotels Ses Sucreres and Hevresac for making this possible.
@Artchimboldi
@Hotel Ses Sucreres
@Hevresac
Thanks to Victor Carretero and GOB Menorca for all the knowledge.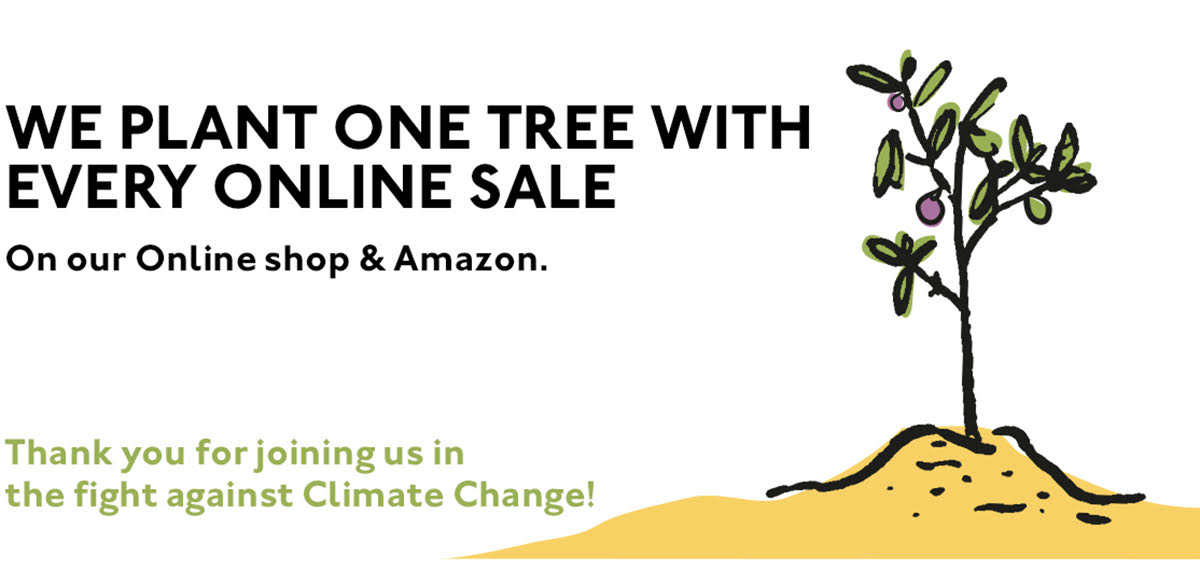 Remember that all the purchases made in our shop are sustainable and create a POSITIVE IMPACT on our planet. Choosing Delicious & Sons, you not only buy high-quality healthy products but also help the planet. For every online and/or Amazon order we will plant a tree in your name* to compensate for the CO2 emissions derived from the shipment of your product.
For more information visit our Virtual Forest
(*You can personalize the tree in your name for purchases larger than $25.)
Thanks for being part of the Fight against Climate Change!