During several long days, we accompanied the young activist Olivia Mandle as she raised awareness from beach to beach to people interested in learning to take care of and respect Menorca.
On Sunday, the last day, she was visited by Menorca television station, IB3, where they filmed her live workshop on how to build the "Jelly Cleaner", the tool she created in 2019 to clean microplastics from the sea.
It was a tough day due to the high temperatures, but the satisfaction of seeing people of all ages using their own "Jelly Cleaner" was enormous.
For those interested in building their own homemade tool, Olivia has a step-by-step video tutorial of how to build it on her website and on her YouTube channel.
The crystal-clear water of the Platja de Son Bou beach was witness to the environmental workshop, in which, once again, plastics and microplastics were all too present in the reality that our Mediterranean suffers.
We refreshed with a delicious meal by the owners of the eco-friendly hotel Ses Sucreres, in their outdoor patio that breathes authenticity and incredibly good taste.
Thanks to Monica Bedmar and her honest and attentive lens for the wonderful photos.
Thanks to Anna from Artchimboldi, the Hotels Ses Sucreres and Hevresac for making this possible.
@Artchimboldi
@Hotel Ses Sucreres
@Hevresac
Thanks to Victor Carretero and GOB Menorca for all the knowledge.
Thanks to Paddle Tour Menorca for coming and supporting Olivia and us, WE CARE, the most activist area of Delicious & Sons.
Thanks to the young activist and animal rights fighter Olivia Mandle.
Thanks to IB3, Television of Balearic Island, for joining us and broadcasting the day.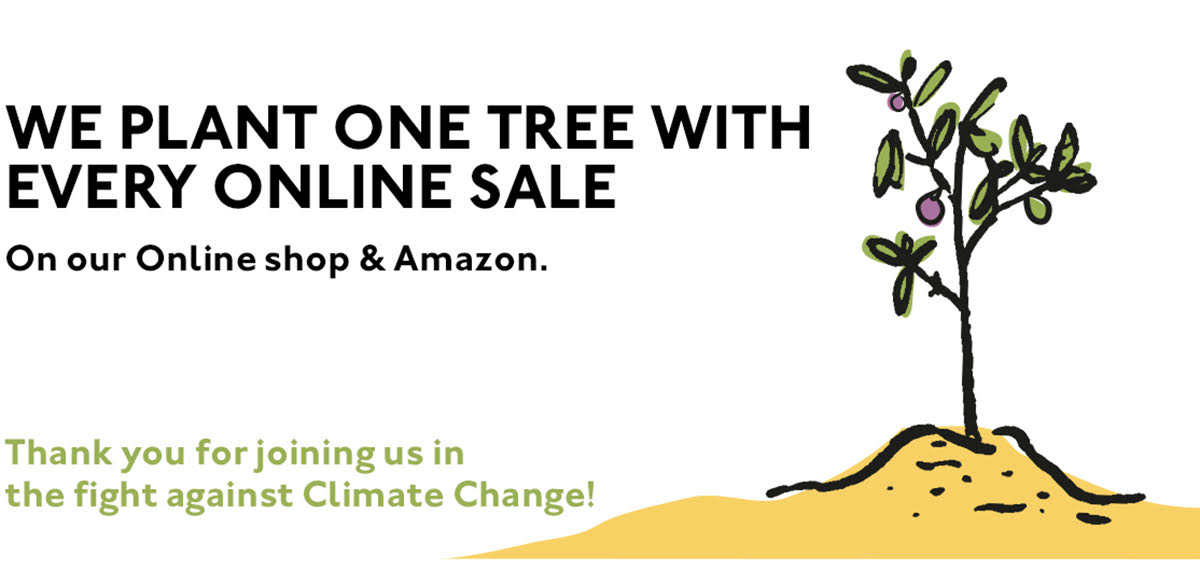 Remember that all the purchases made in our shop are sustainable and create a POSITIVE IMPACT on our planet. Choosing Delicious & Sons, you not only buy high-quality healthy products but also help the planet. For every online and/or Amazon order we will plant a tree in your name* to compensate for the CO2 emissions derived from the shipment of your product.
For more information visit our Virtual Forest
(*You can personalize the tree in your name for purchases larger than $25.)
Thanks for being part of the Fight against Climate Change!