We are B Corp because we believe in the vital role that companies play in sustainability, and we want to be part of it. A new powerful business paradigm begins with this certification in that, beyond being just another logo, it is a movement, a worldwide community that comes together under the strictest standards of corporate ethics and values, social and environmental performance, transparency, and public and legal responsibility. We are creating a more inclusive, equitable and regenerative economic system for everyone.
B Corps are companies that build an economy that works for inclusivity and sustainability, both for people and for the planet. For this reason, being B Corp is not easy, it must emerge from the very essence and heart of your company, be ingrained in its DNA, and believed in by all workers and collaborators.
We lead a global movement that uses businesses as a force of good.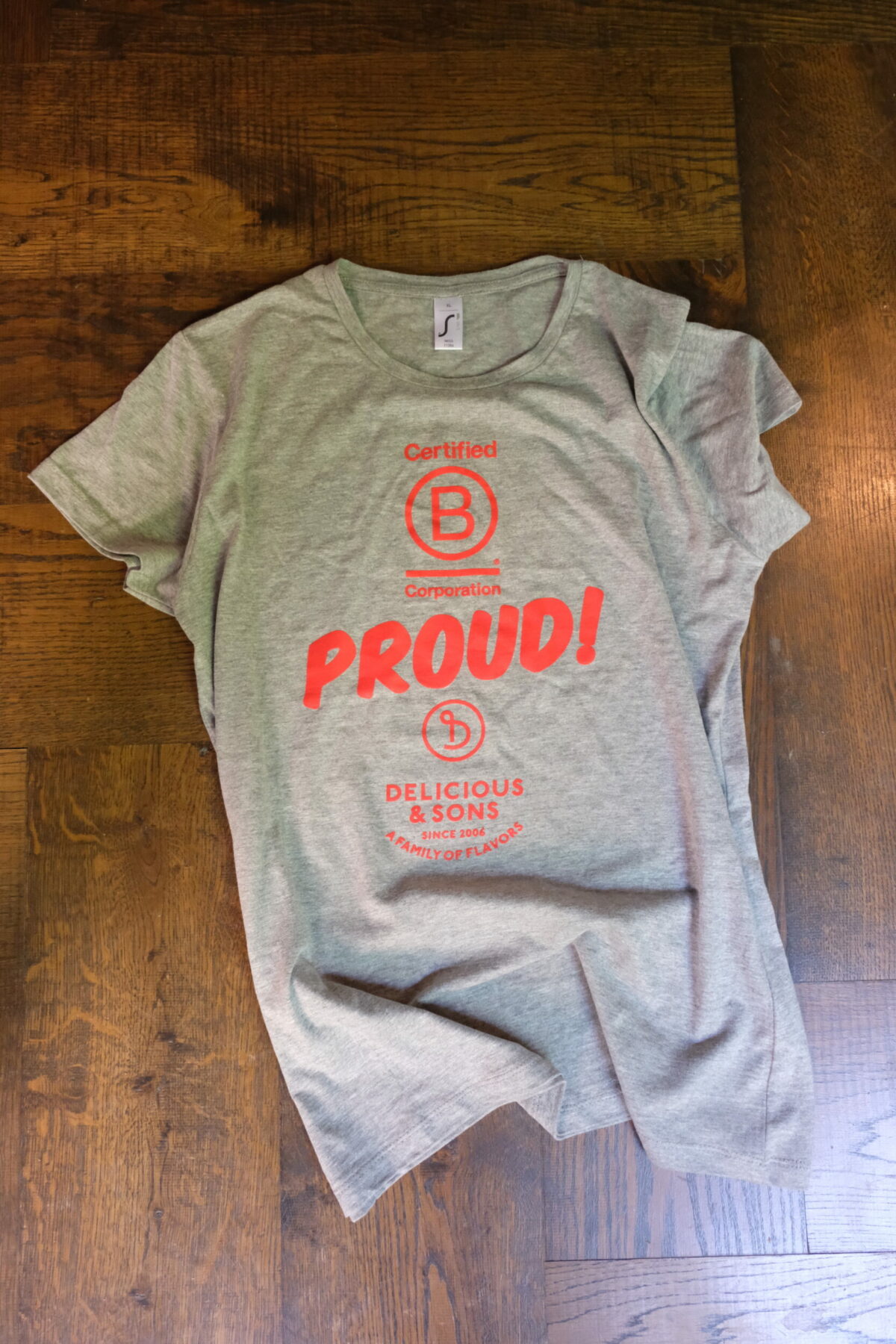 Across the world we are more than 4,400 companies in 153 industries and 77 countries with a single goal: to build a more inclusive and sustainable economy for all people and the planet. Unlike companies that only pursue economic goals, B Corps meet the highest standards of social and environmental performance, public transparency and legal responsibility. We are legally required in our decision-making across all aspects of our value chain, to consider workers, customers, suppliers, community, all stakeholders, and the environment.
And we work together, collaborate, cooperate, help and support each other for necessary causes. Here with our friends from Flax & Kale during the pandemic or in our beach cleanups in the Mediterranean, among others.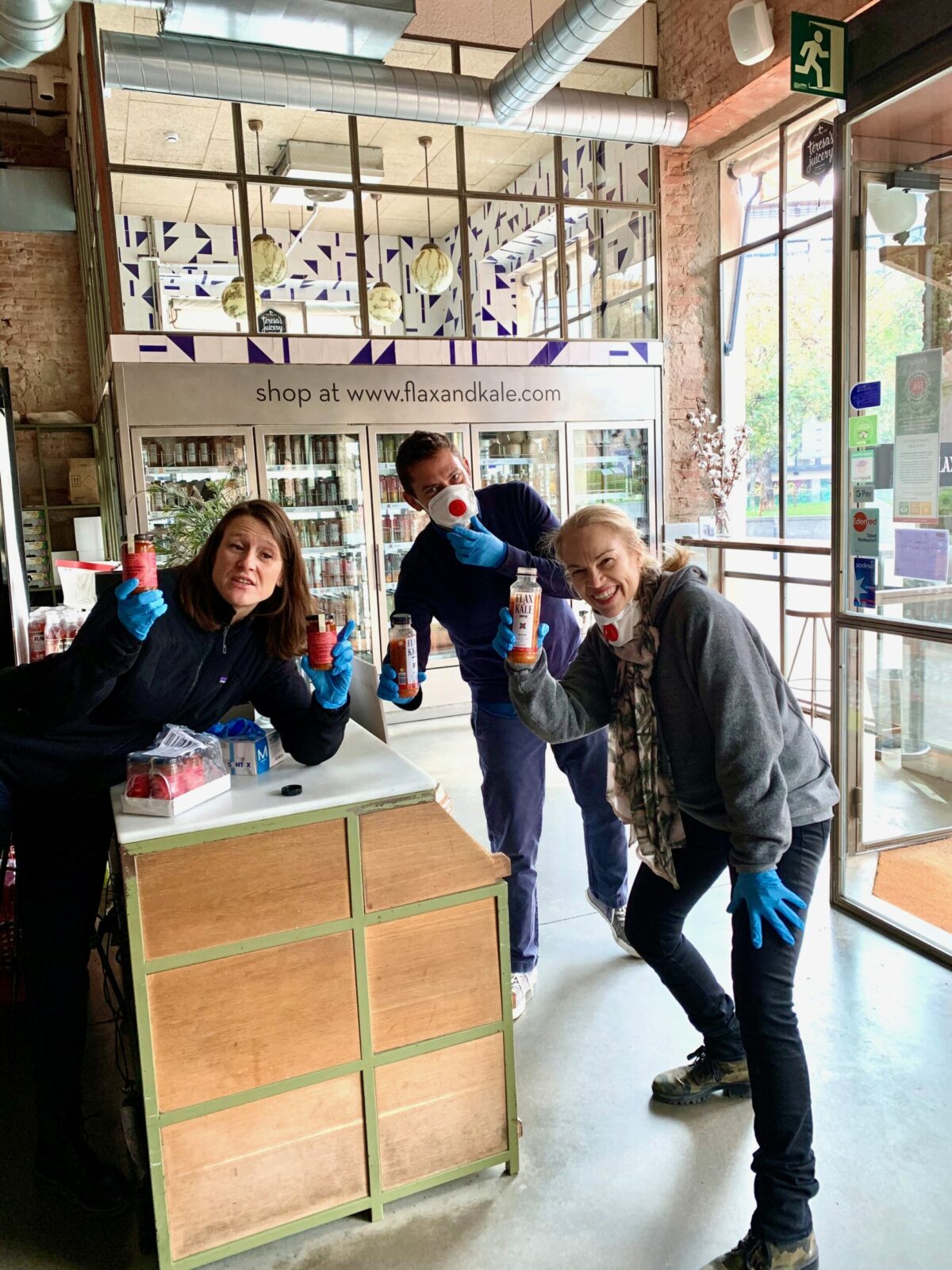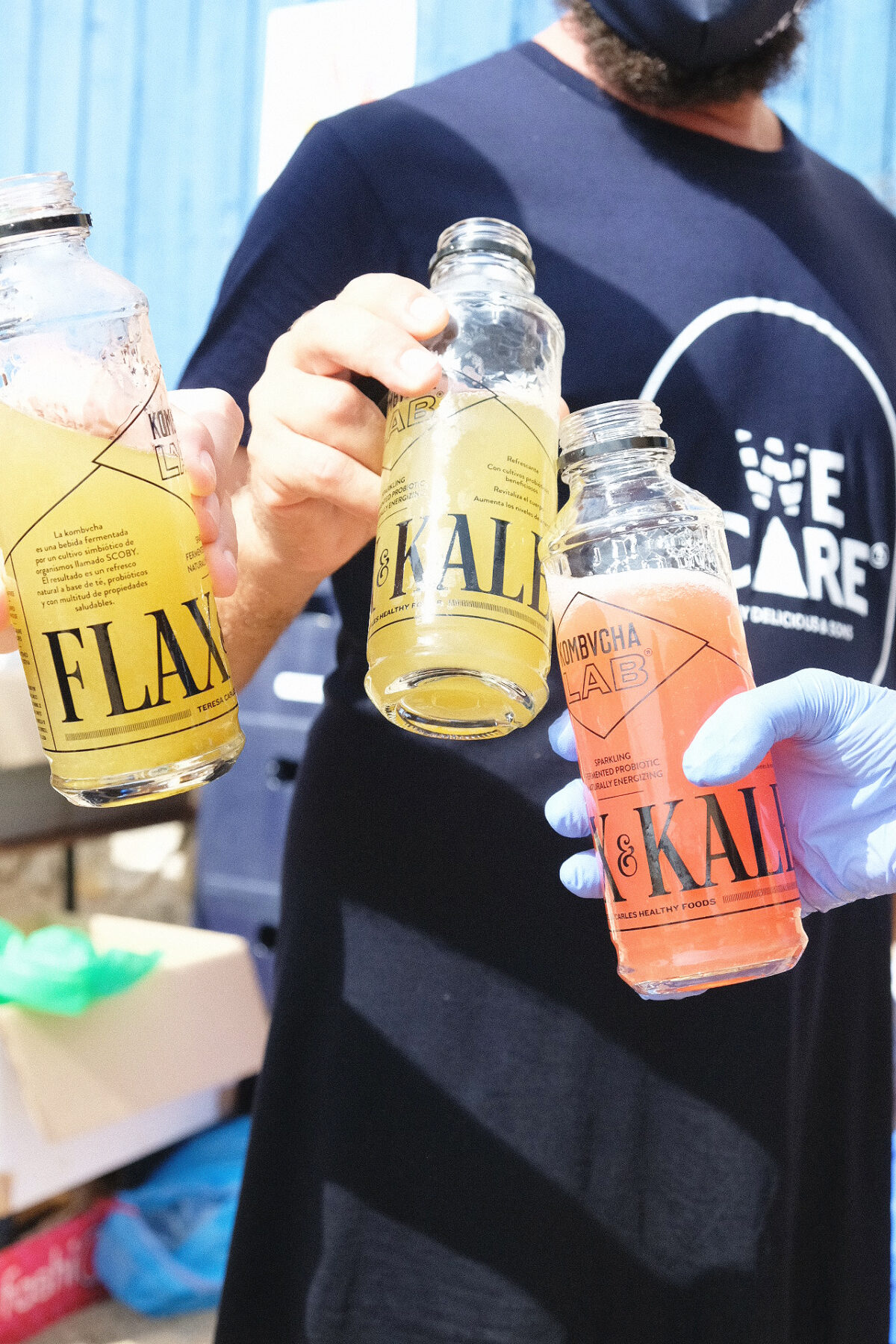 Together at COP25, for example, we reached a commitment to Net Zero Emissions by 2030.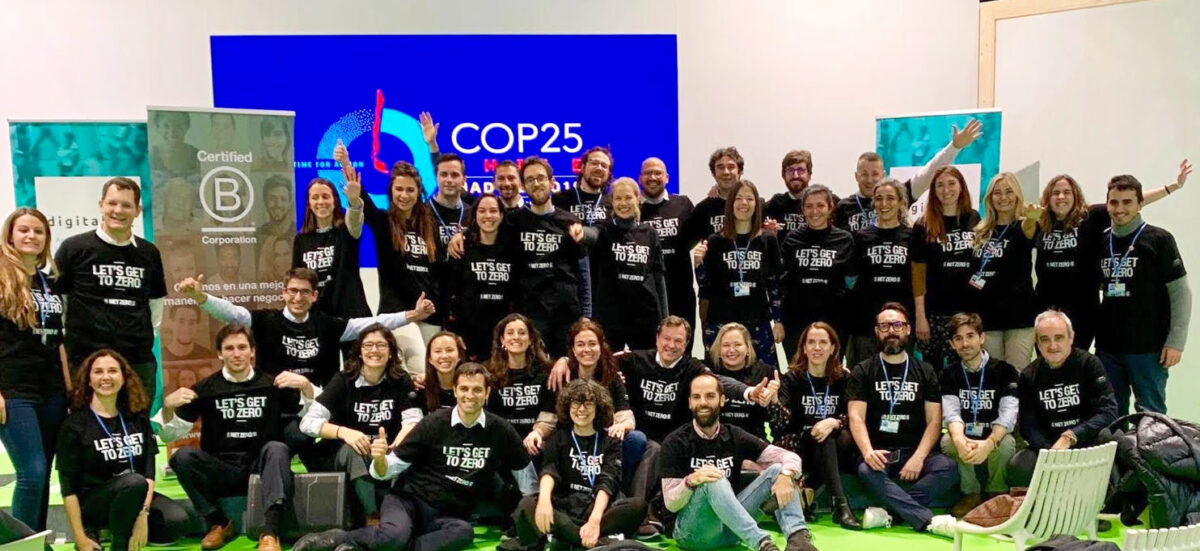 By being B Corp certified, we guarantee that as a company we are generating a positive impact for people and the planet. The B Corp community works to reduce poverty, care for the environment, support communities and create quality jobs.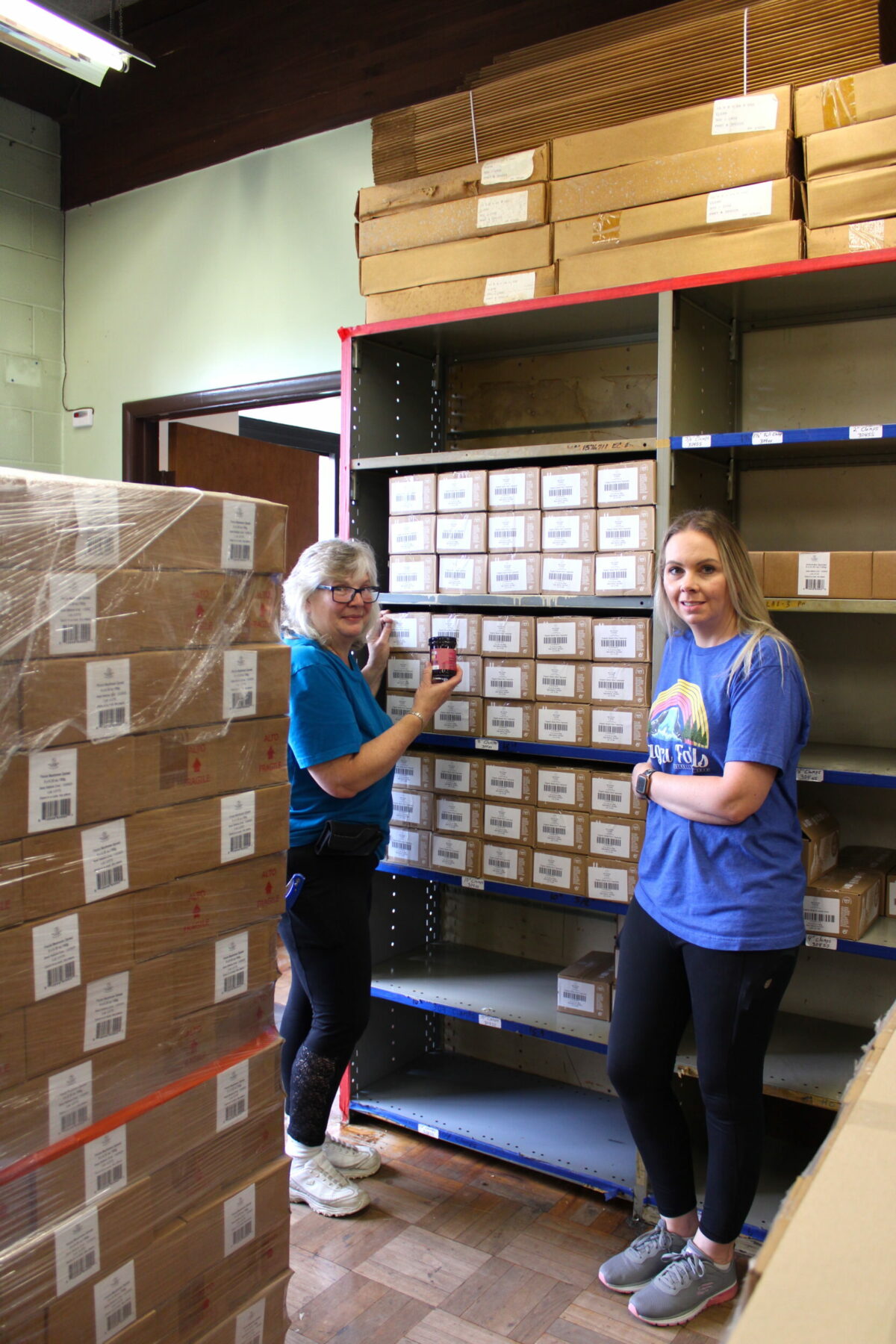 Through our products we are working for all these goals that will change the world. And because of that, you too are changing the world, making it a better place, every time you put a spoonful of Delicious & Sons on your plate or every time you choose to purchase from a certified B Corp company.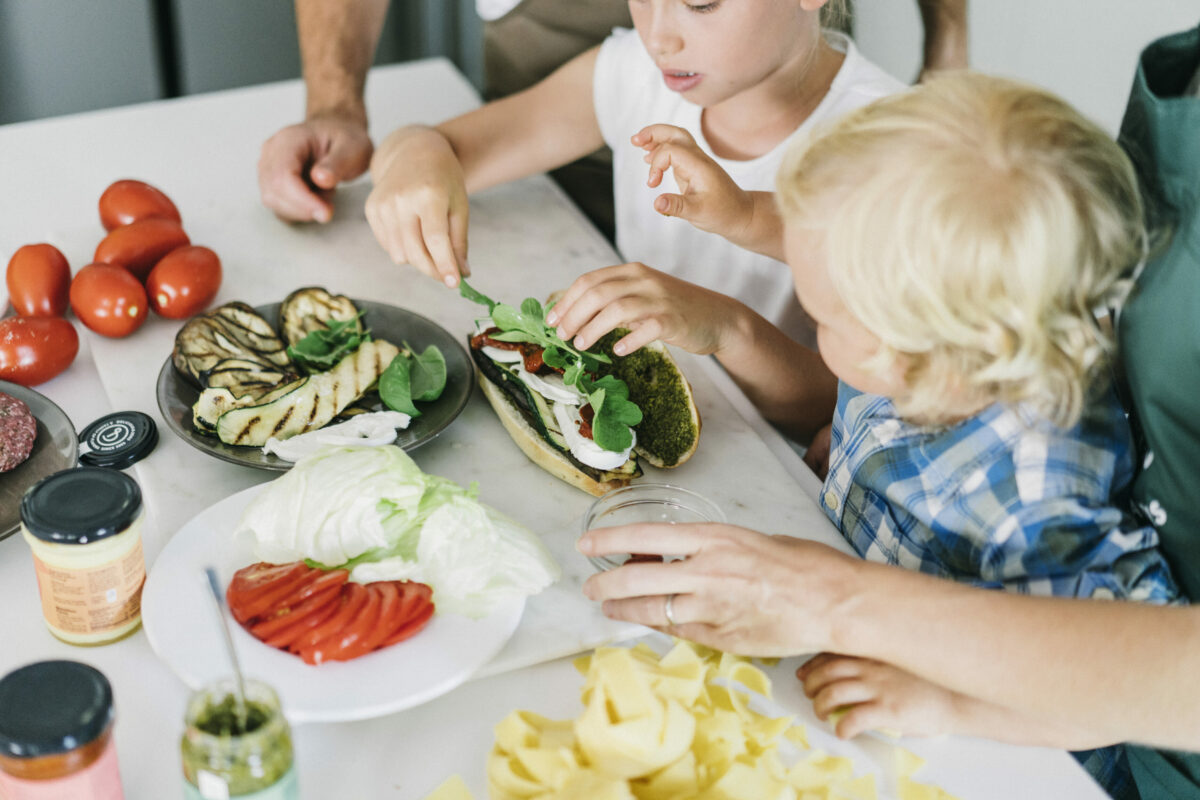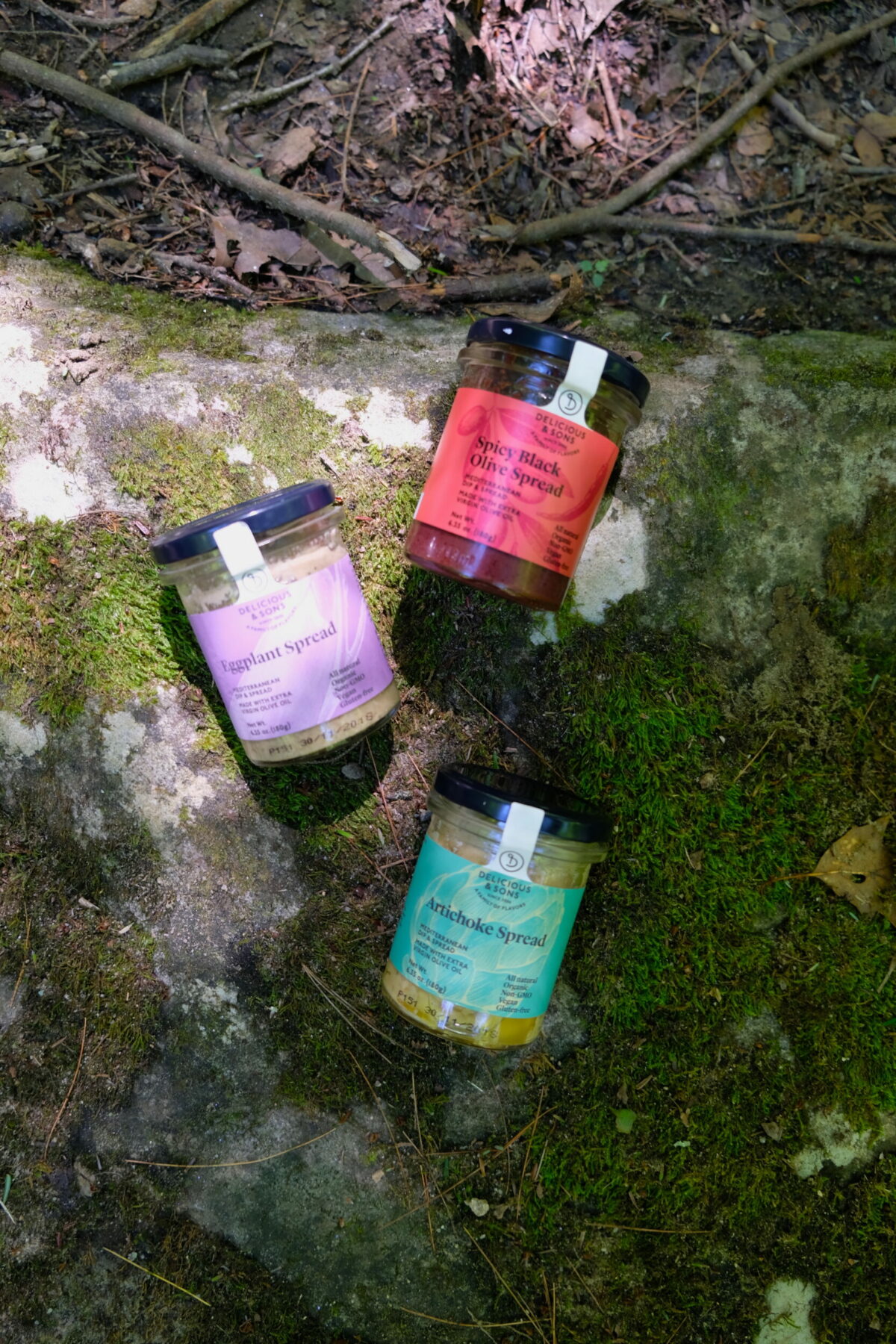 Learn more here about the B Corp community's declaration of interdependence.
And we have recent news: the Spanish Congress just approved the legal status of Purpose-Driven Companies. And what does that mean?
The creation of the new legal framework that will recognize Purpose-Driven Companies – Common Benefit and Interest Companies (SBIC) – is included, through a transactional amendment, in the Create and Growth Law approved on June 30, 2022.
All those companies in Spain that generate a social and environmental benefit, in addition to an economic benefits, will be eligible under this new law.
Spain advances to the forefront in Europe in promoting the impact economy thanks to this new legislation.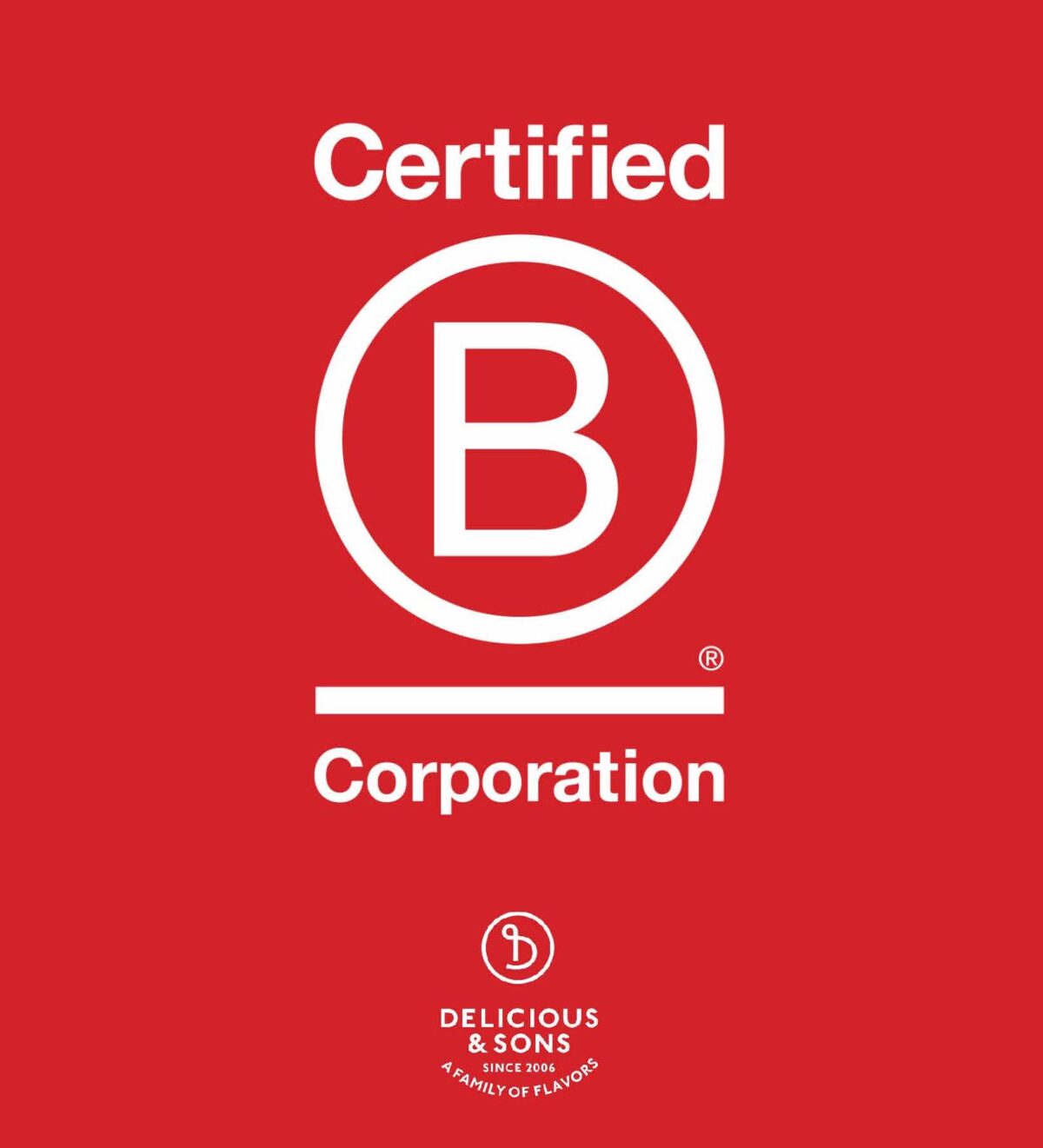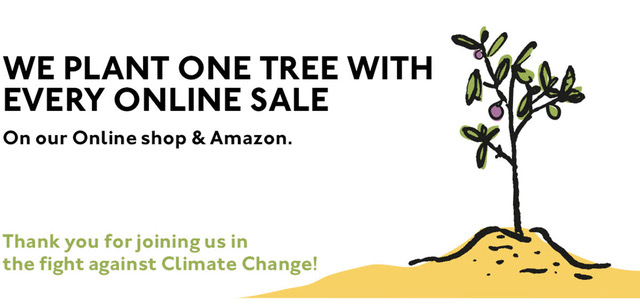 Choosing Delicious & Sons, you not only buy high-quality healthy products but also help the planet. For every online and/or Amazon order we will plant a tree in your name* to compensate for the CO2 emissions derived from the shipment of your product.
For more information visit our Virtual Forest
(*You can personalize the tree in your name for purchases larger than $25.)
Thanks for being part of the Fight against Climate Change!