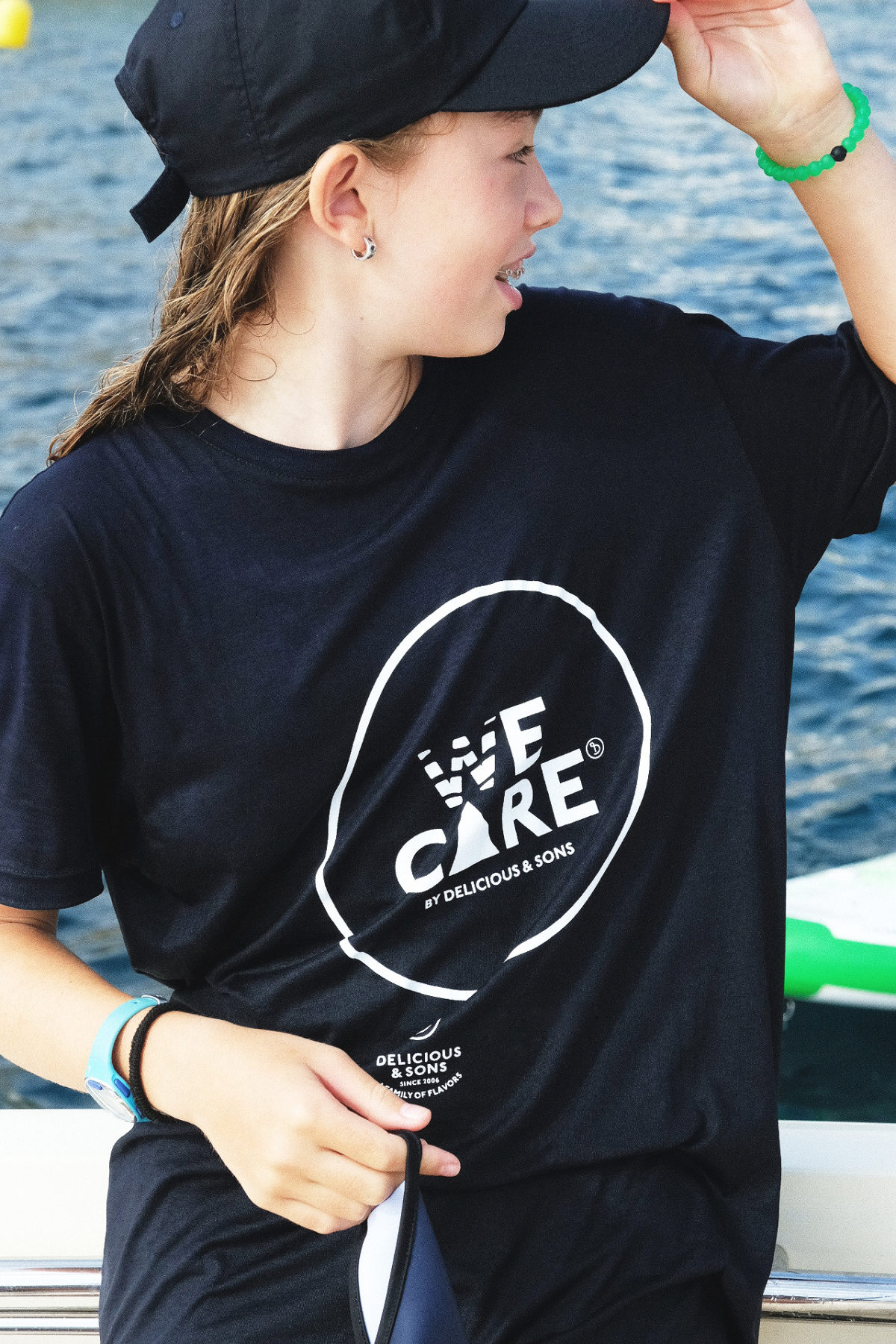 Raise Awareness: the basic and primordial goal of our Mediterranean Cleanups.
You can feel the Mediterranean in everything we do. It is the most valuable resource for Delicious & Sons. We exist thanks to the Mediterranean.
Respecting it, taking care of it, and raising awareness through our products, the Mediterranean Diet, and our cleanups, is not only our responsibility but an absolute pleasure.
Through our activist area, WE CARE, we work continuously with profound admiration for our Mediterranean, and we would love it if you joined us in our fight.
MEDITERRANEAN CLEANUP REGISTRATIONS