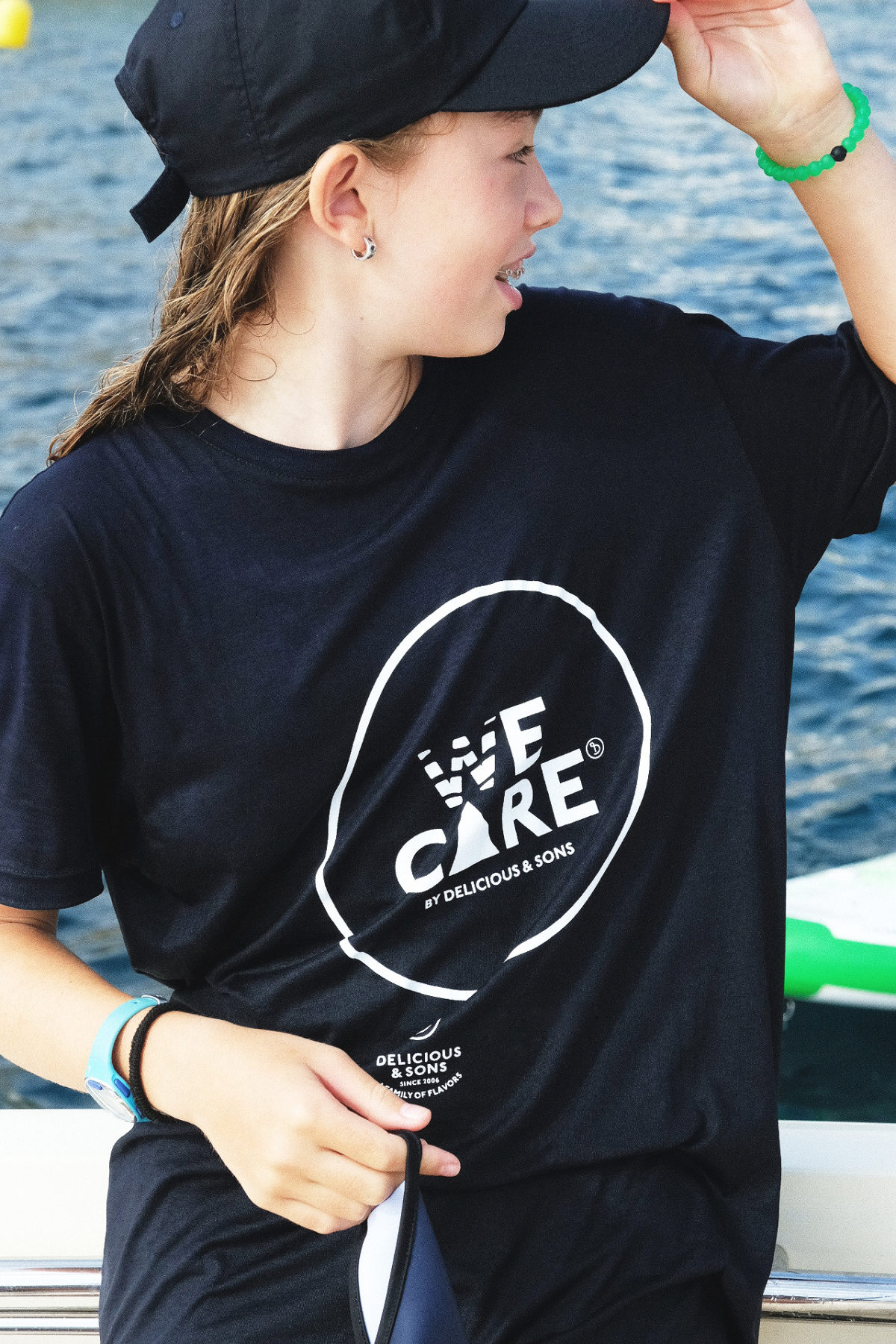 Raise Awareness: the basic and primordial goal of our Mediterranean Cleanups.
You can feel the Mediterranean in everything we do. It is the most valuable resource for Delicious & Sons. We exist thanks to the Mediterranean.
Respecting it, taking care of it, and raising awareness through our products, the Mediterranean Diet, and our cleanups, is not only our responsibility but an absolute pleasure.
Through our activist area, WE CARE, we work continuously with profound admiration for our Mediterranean, and we would love it if you joined us in our fight.
Sign up for our next Mediterranean Cleanup and help us fight for a garbage-free Mediterranean.
September 18, 2021 – 10:00am
Calella de Palafrugell and Llafranc (Gerona, Spain)
We will clean the beaches, the sea floor, and filter microplastics from the sea.
When you register you can choose how you want to participate.
Help us raise awareness for a better planet.
If you plan on staying the weekend in the Costa Brava, these hotels are generously offering discounts for all participants.
Hotel Mediterrani in Calella de Palafrugell. Write to the hotel at: reserves@hotelmediterrani.com and mention you are coming for the Delicious & Sons Cleanup for 10% off standard rates.
Hostal Sa Teula in Llafranc is offering 15% off standard rates, use the Discount Code/Coupon "WECARE" when making the reservation online.
MEDITERRANEAN CLEANUP REGISTRATIONS