SDGs and Value Chain
Shaping a Sustainable Future:
Action Plan for the Planet.
Value Chain & Triple Impact:
Environmental, Social and Economic
Our strategy to create positive impact covers the entire value chain 'from Seed to Jar'. We carefully consider our impact and how to improve sustainability every step of the way.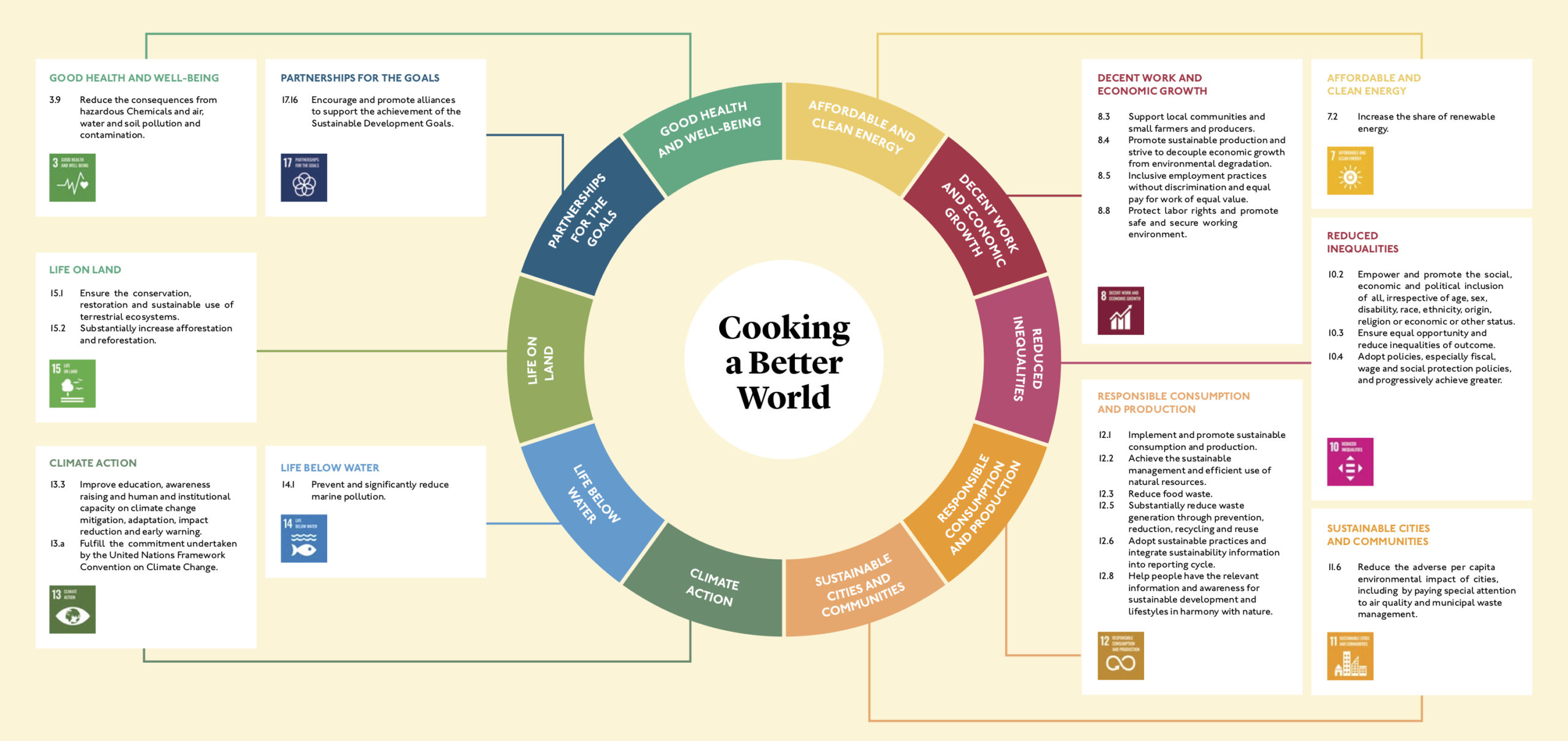 Our Contribution to the United Nations Sustainable Development Goals.