I met Silvia, while looking out at the sea, and her "Cenas Adivina" seemed like a romantic way to reinterpret the old-fashioned salon.
Dinners that surprise, to get to know up close and intimately, people that surprise us, incite passion, make us reflect on ourselves and our values, interesting life stories shared on a personal level, and the force behind it all: Silvia.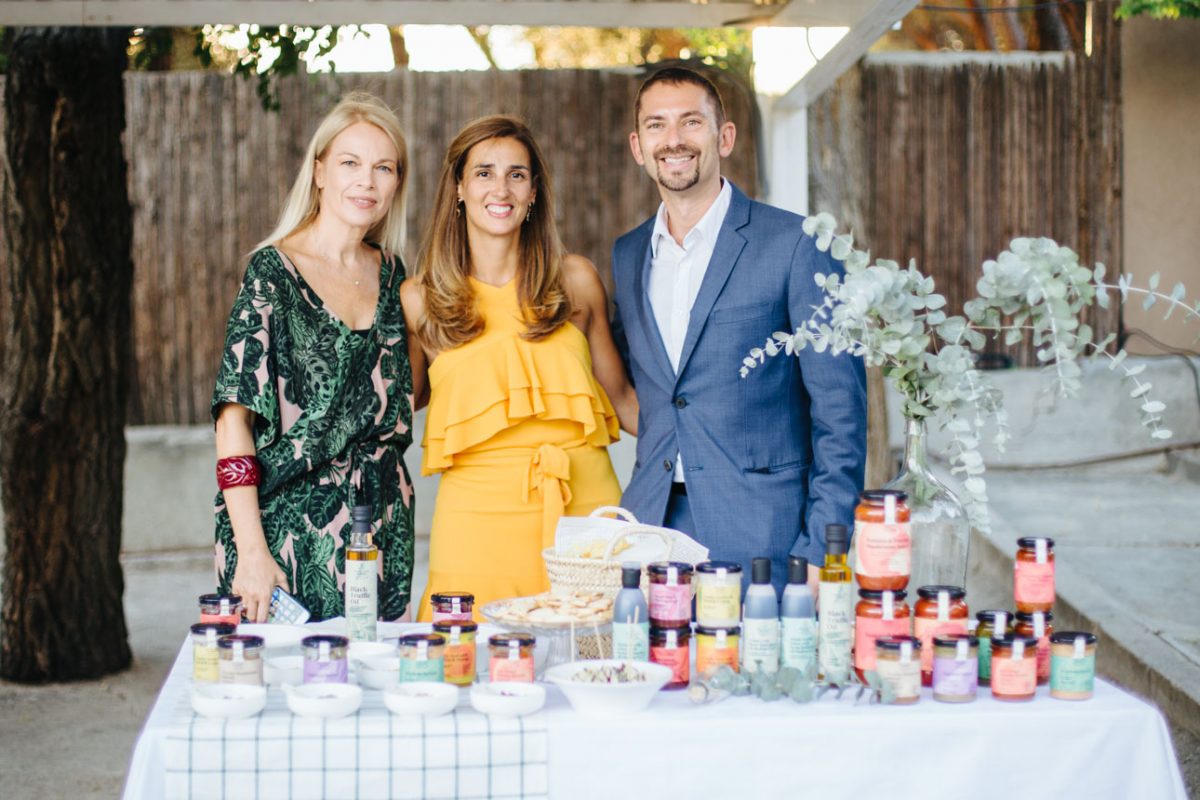 A simple and direct email led to a lovely conversation with Silvia. What I thought was going to be a short phone call in the middle of the summer turned into something wonderful and honest, talking for over an hour while looking out at my beloved Empordà coastline, I met Silvia, and I fell in love.
Silvia and I discussed a thousand things at once, we immediately knew we were going to start working together, and so we decided without a second thought, to open ourselves up to the other, about our current lives, and how we both got to where we are now, as food entrepreneurs.
Silvia's proposal is to bring back the idea of the old-fashioned "salon", conversations and discussions with interesting people, in a comfortable, informal setting, over good food and great wine, and it touched on the romantic side of me that I have present in most of our events. A salon, how delightful!, with the smell of coffee and stews emanating from the kitchen, and a glass of wine that is constantly replenished. I thought the idea was beautiful. In today's society we don't talk person to person anymore, there's no time in our daily routines to take a break, and this is where the concept of the salon is ideal, to make time, calm down and slow down, discover new things, like a soup, roast or stew. Slow cooked, little by little. The conversations at Silvia's are the complete opposite of those in which only one person talks. They are stories, vignettes of life that need an interactive audience, interested in dialogue, tolerant, and willing to listen and capture these stories with compassion so that they stay with them, in their memory.
Silvia's "Cenas Adivinas" are just that, interesting but not judgmental, transparent, lively, and very food-oriented. This is where my brand, Delicious & Sons, appears, delighting the conversations that flow during these special nights throughout the year, around a table, all orchestrated under the demanding and extremely positive leadership of Silvia.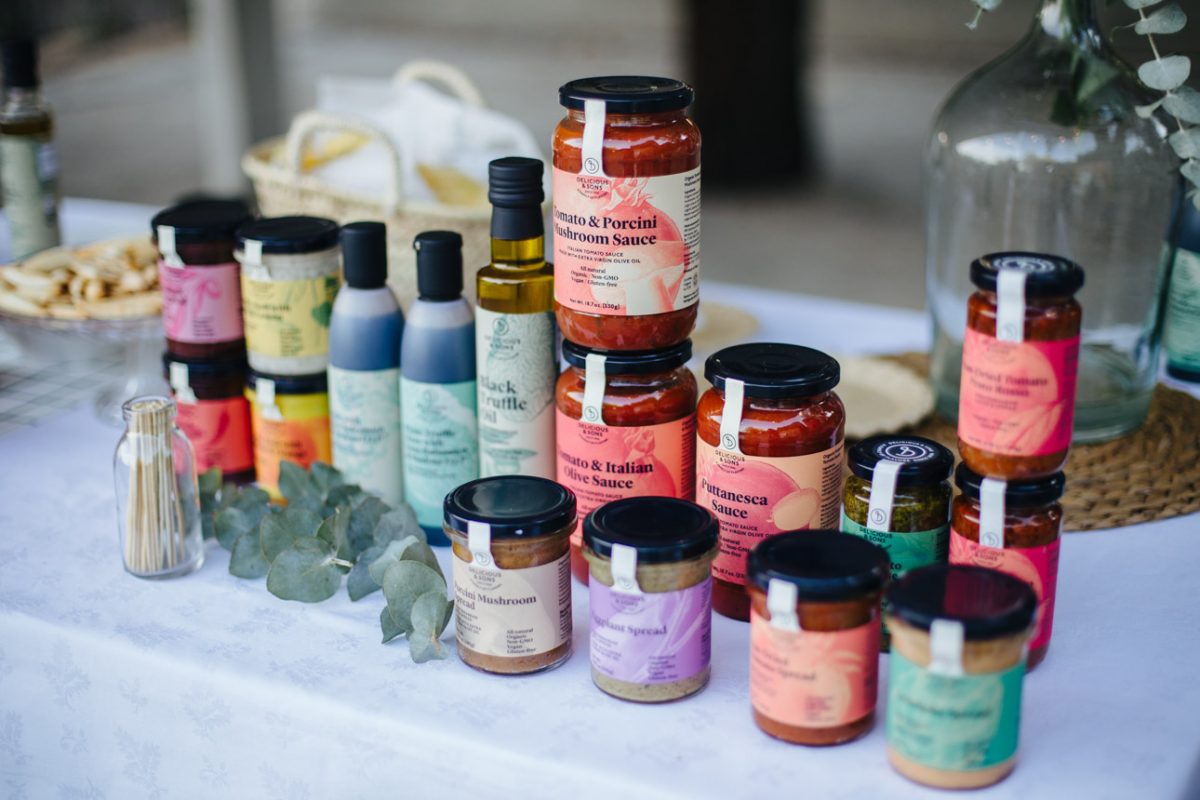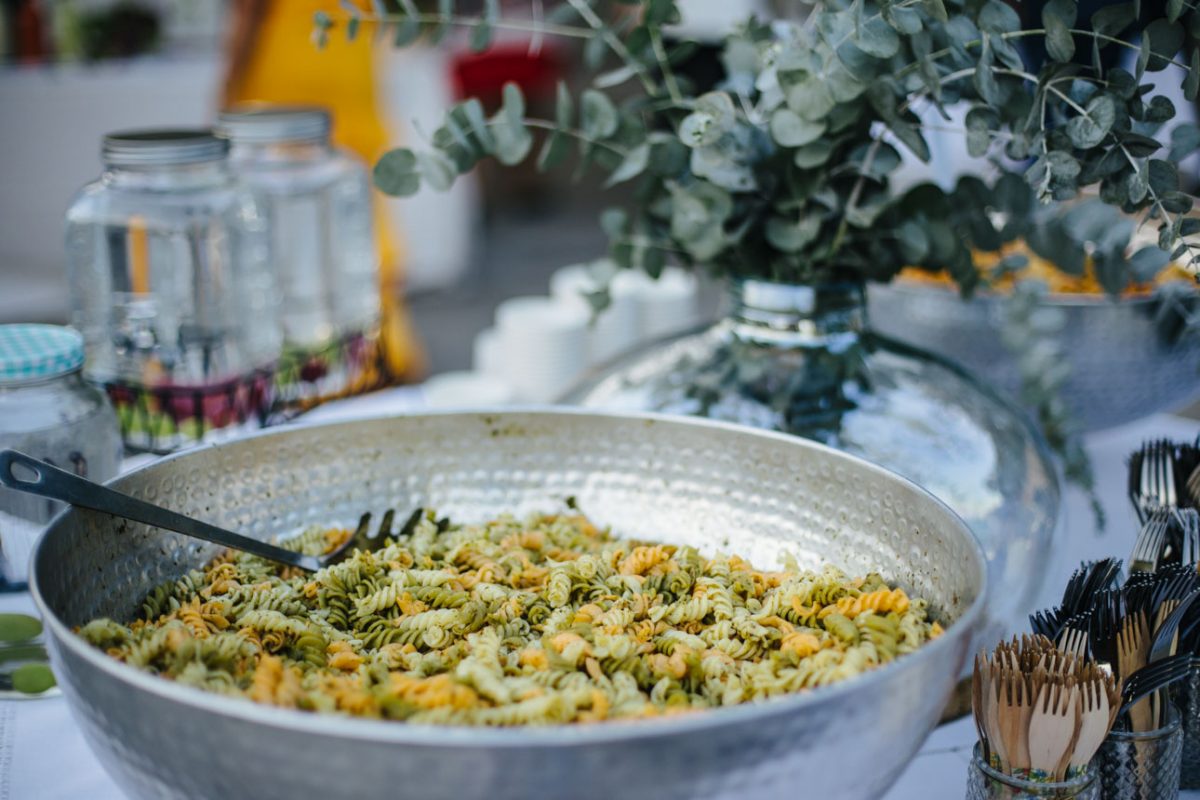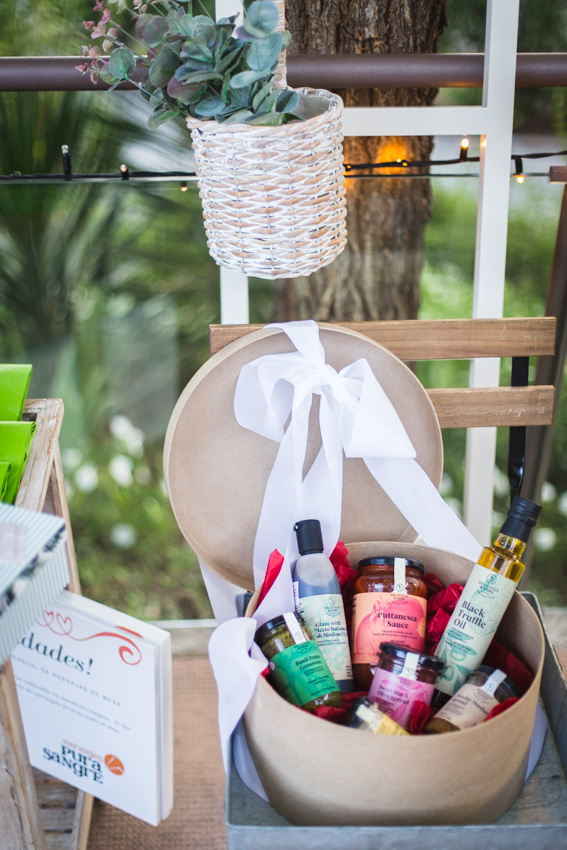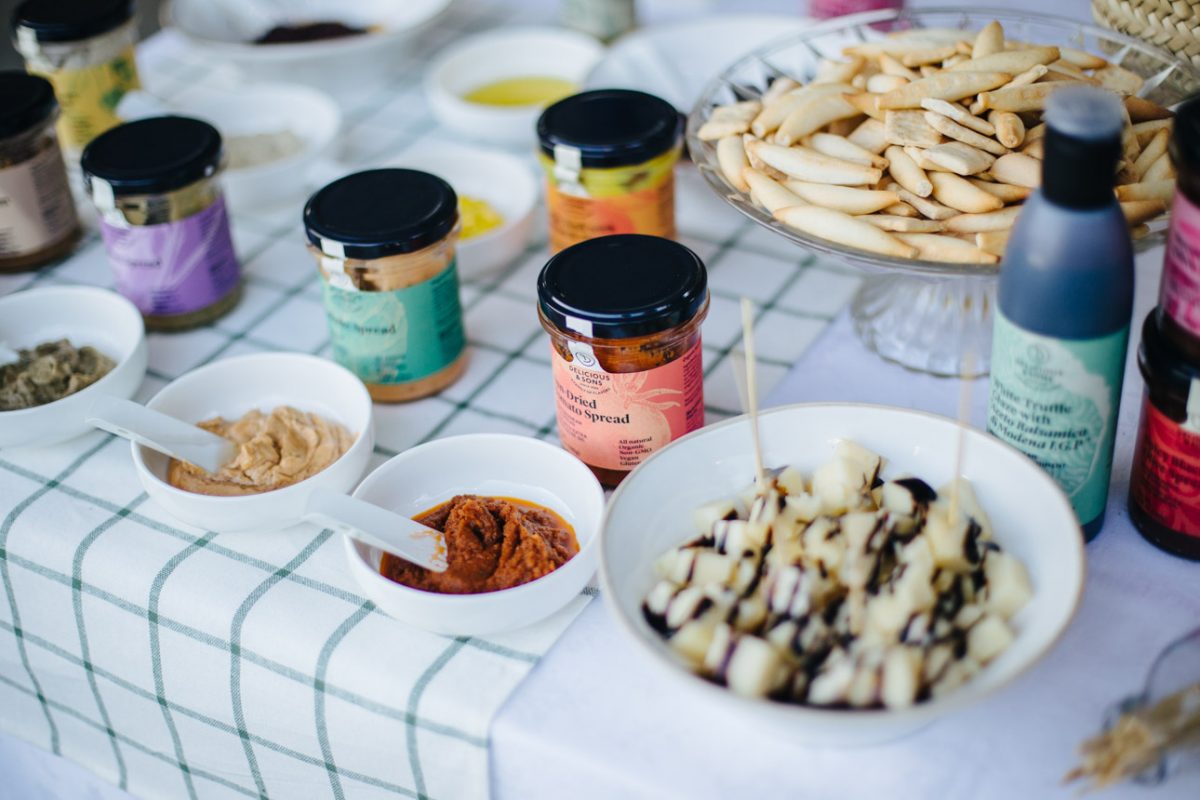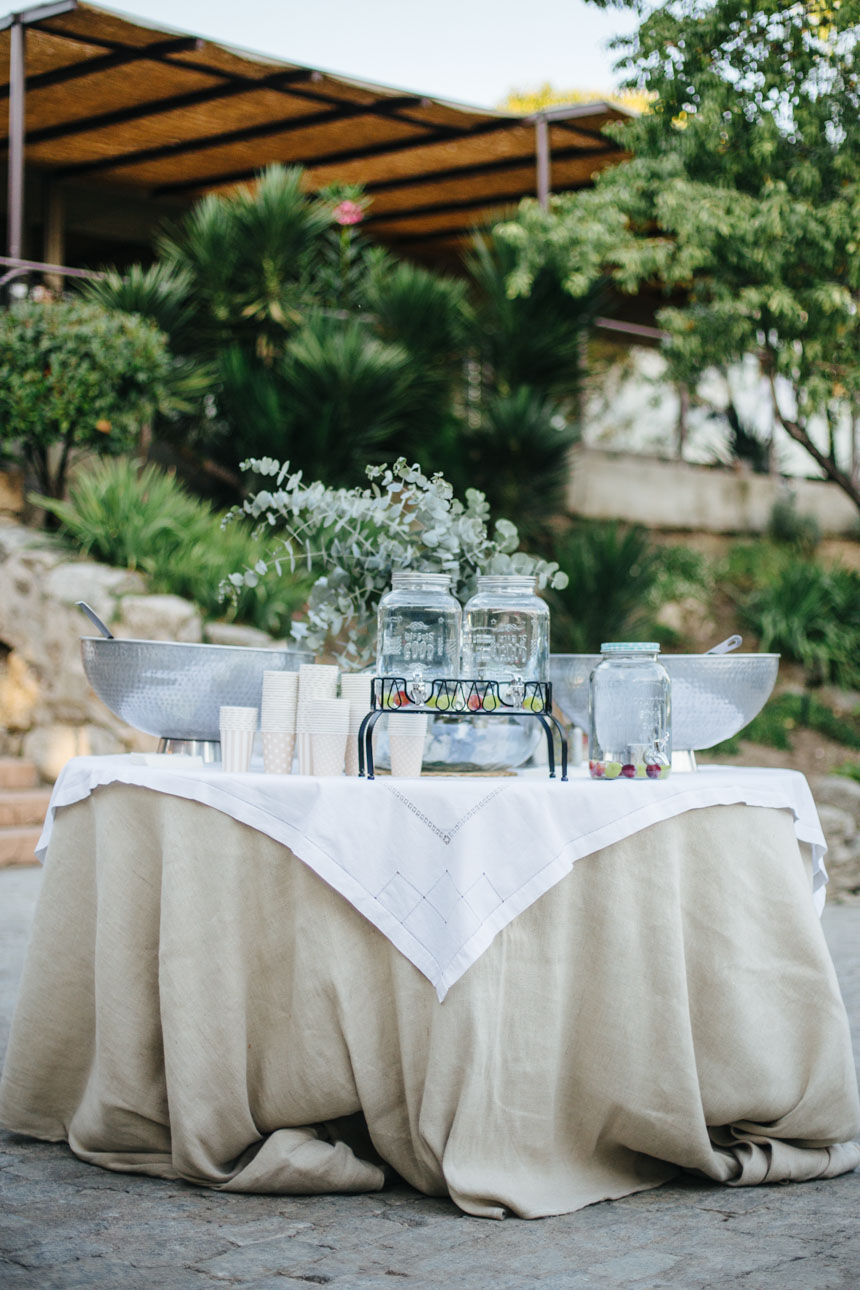 Not long ago Ricky Mandle and I joined Silvia at the launch party of the new calendar for the upcoming season of dinners, the dates of which you can find at the end of this blog and we encourage you to sign up. In Madrid we not only enjoyed and formed a part of this beautiful project, but also in the passion and emotion that Silvia transmits in everything she does. I'll leave you with some photos of that night which I will not easily forget, for many reasons, and one of which was that my feet were screaming for sneakers after all day in heels, which led me to take a seat on the floor, wine glass in hand, next to my dearest Andrea Cañas, and I thought, how much time would I need to participate in salons with all these incredible women all around me.
This is one of my favorite photos, in which I'm with Silvia in yellow, and with another woman who amazes me: Teresa Lobo, about whom I will write very soon.