Amy is one of those friends which you like to keep close, even if our life is between Barcelona -New York, we are entrepreneurs and family, does not leave us enough time to be with those friends that you miss so much.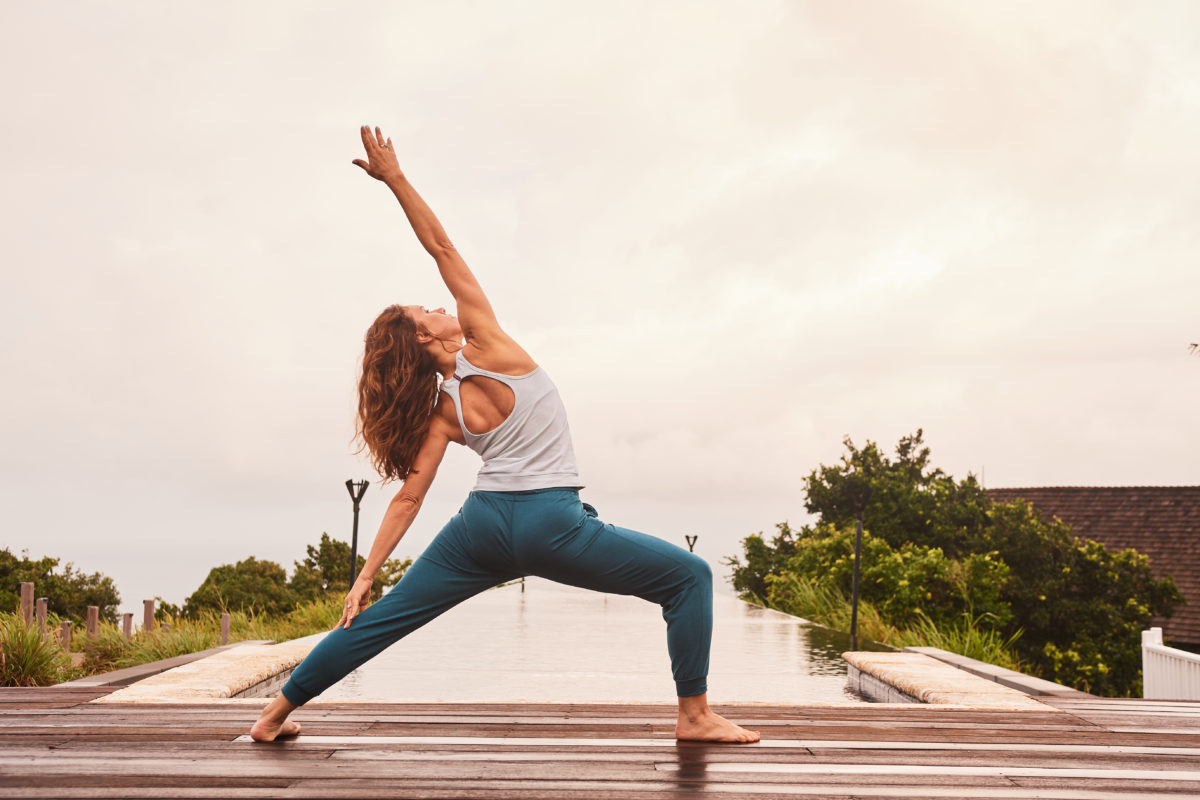 Amy Quinn Suplina has been teaching yoga for 17 years and founded Bend + Bloom Yoga in Brooklyn, NY in 2008.  Her early days of teaching were balanced by her career in social justice and human rights advocacy.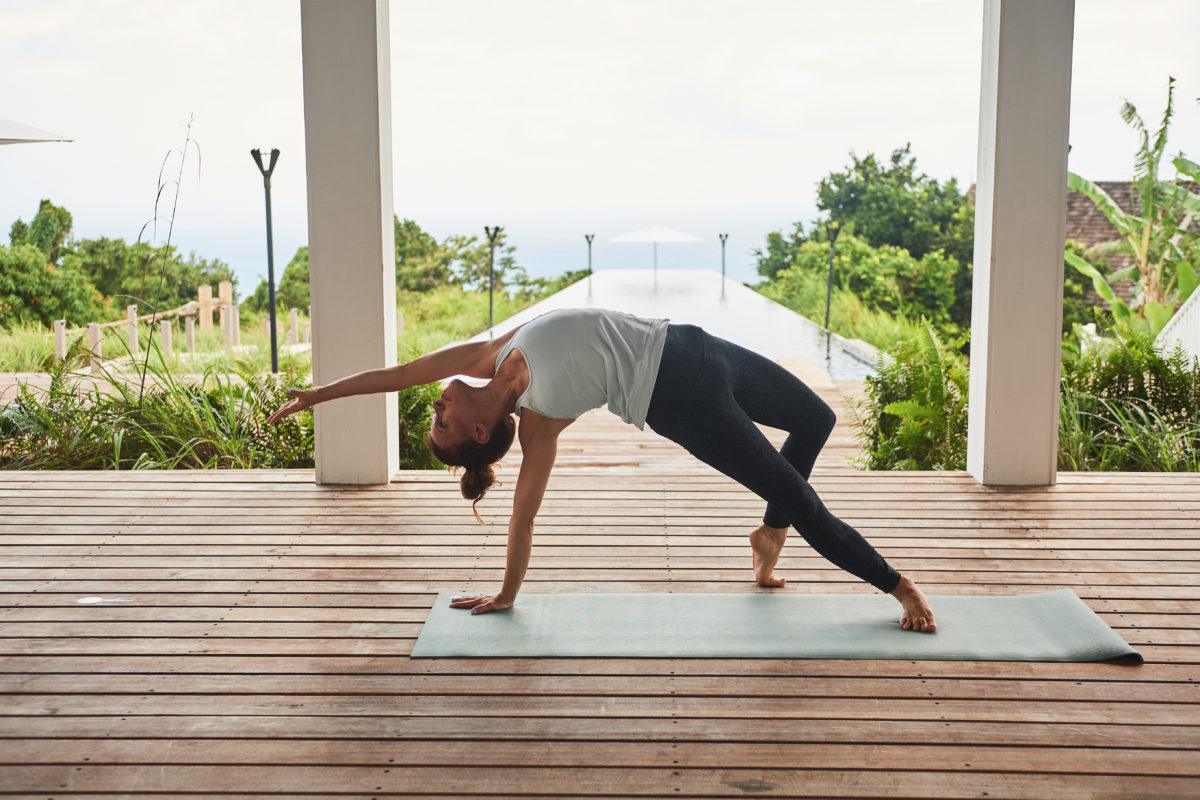 After completing a Graduate program in International Affairs from Columbia University and having her first child, she decided to pivot to teaching yoga full time and opened Bend + Bloom Yoga—a studio rooted in promoting wellbeing for all people. 
Behind those years of "shared" life between advocacy and the Yoga Studio, Amy focused in her yoga professional career and like this share not only a passion but also a profession.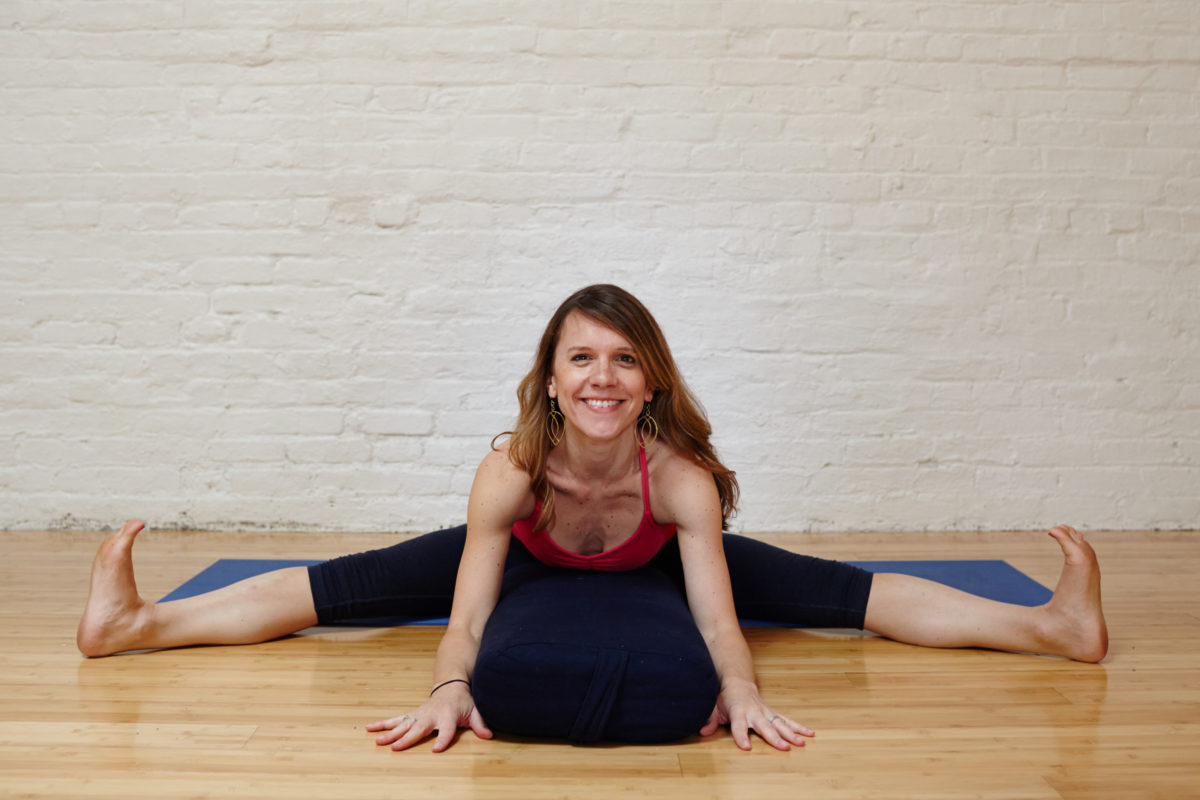 Bend + Bloom Yoga is nowadays the most claimed yoga studio in Brooklyn, New York and for those of you that travel and miss a class, we encourage you to visit her studio, because the professionals the studio counts with are fantastic and the disciplines and typologies of yoga they practice are varied.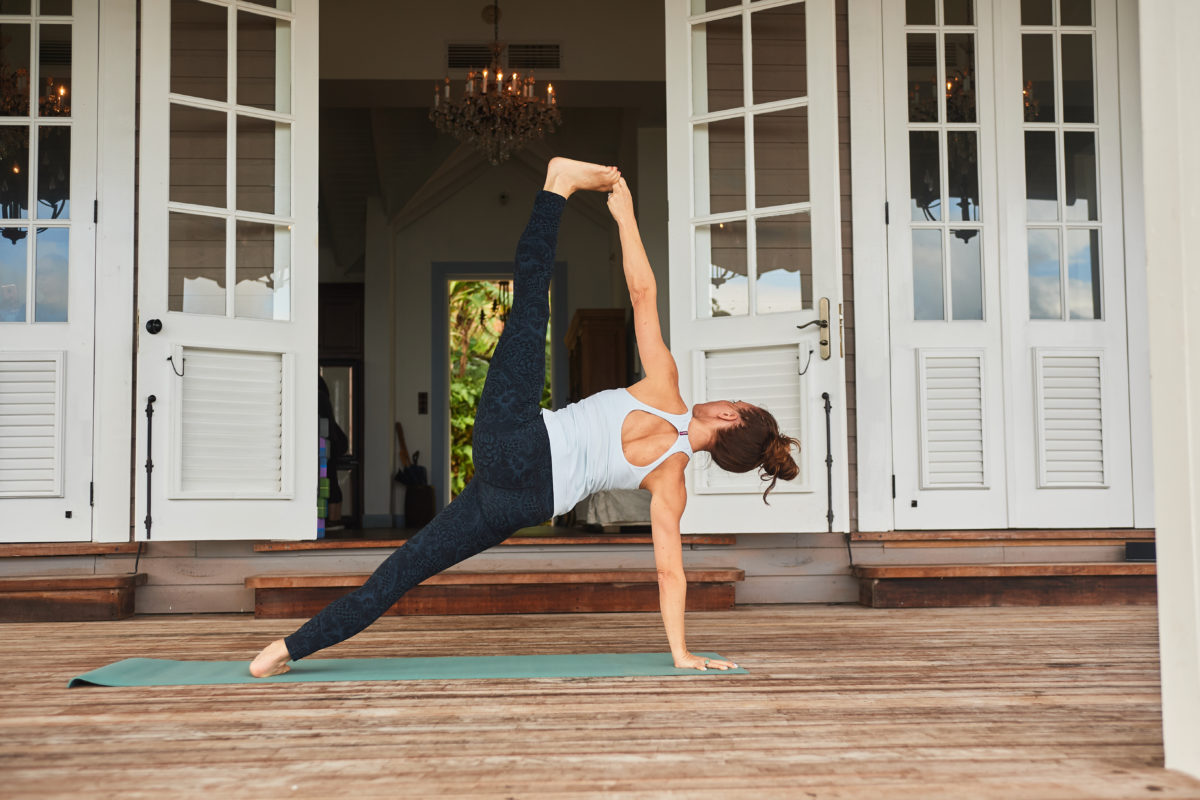 The studio has thrived for over ten years and is a Brooklyn hub for movement education and is known for its multidisciplinary approach to supporting families through the childbearing years.  Amy is particularly proud of her teaching staff's evolving work using yoga to support the healing of trauma.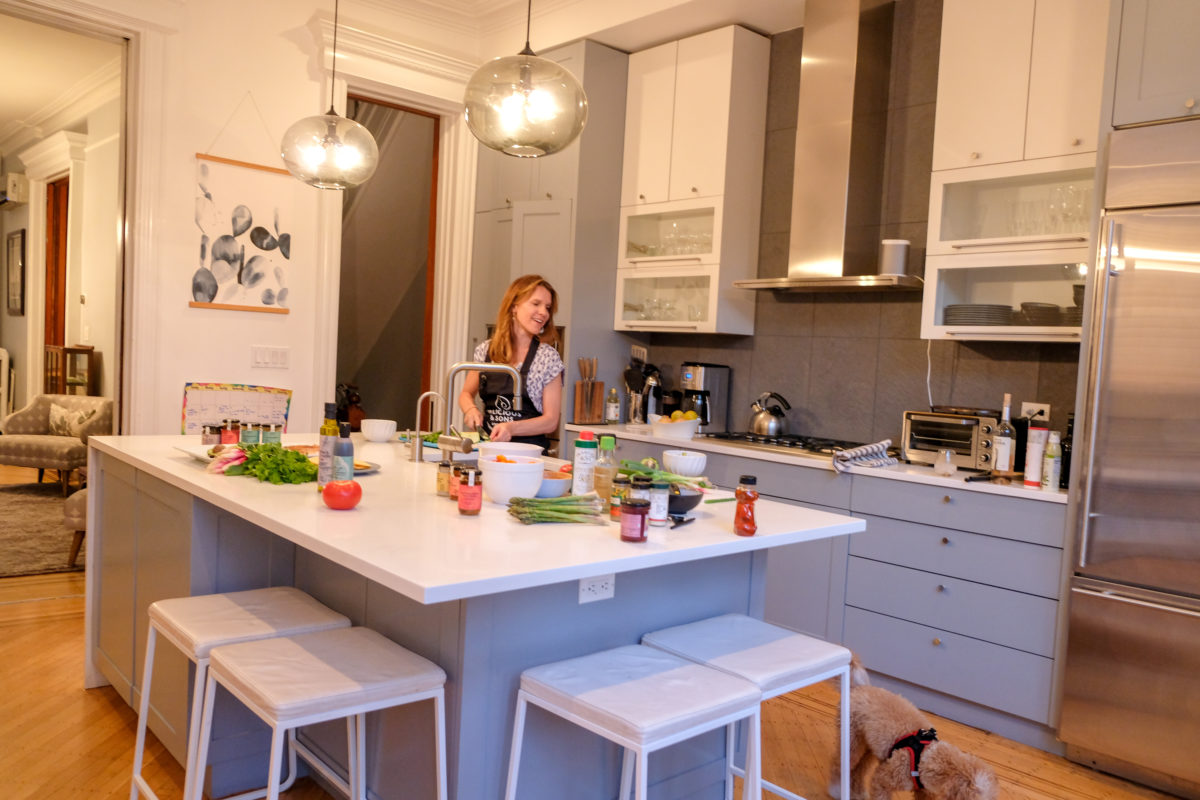 Amy is a mom to two lively kiddos and lives in Park Slope with her husband Nick.  The Suplina gang always looks forward to the occasional visit from their dear friends from Spain, Ricky & Monica. There's nothing like a warm night reconnecting with soul friends over a stellar meal.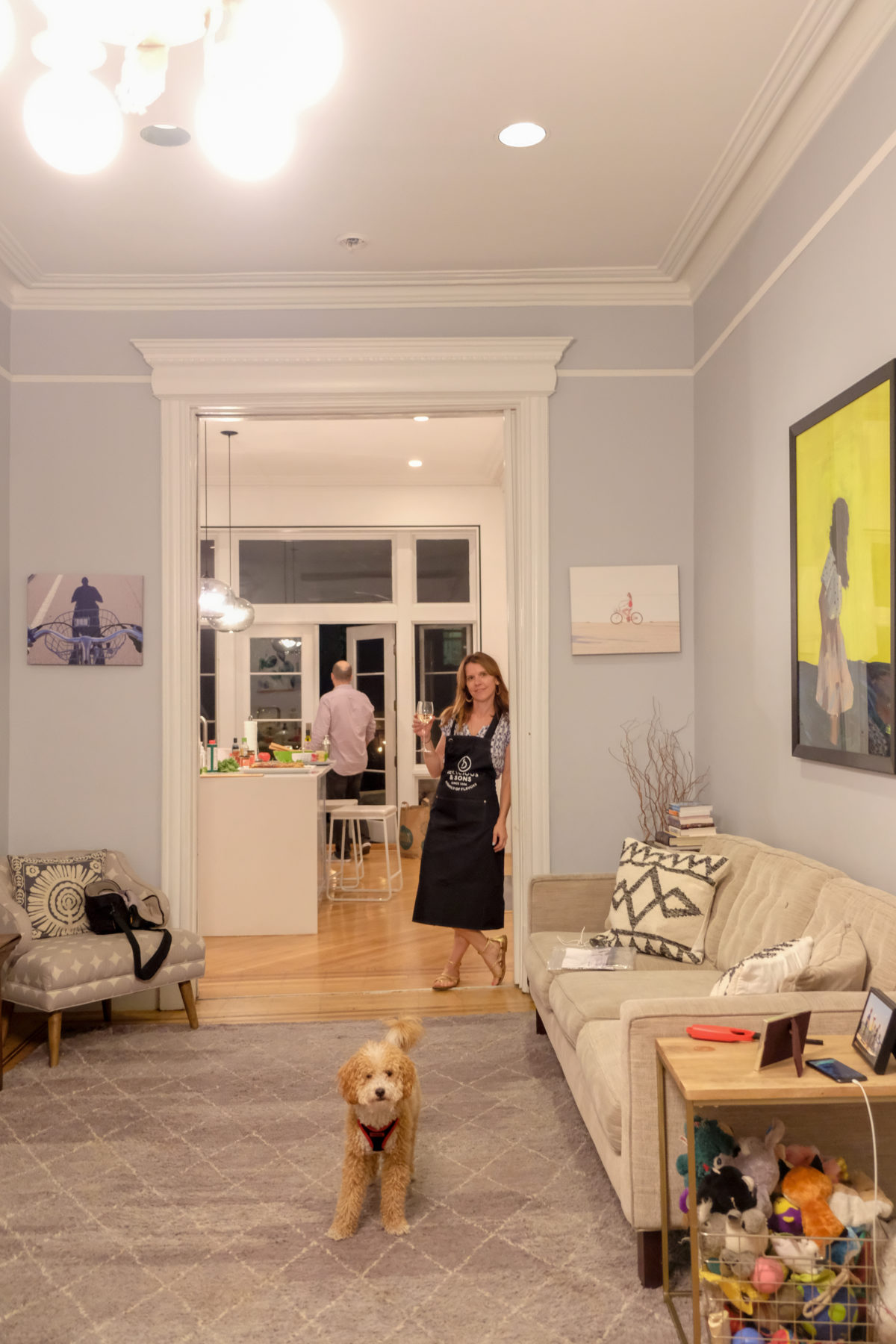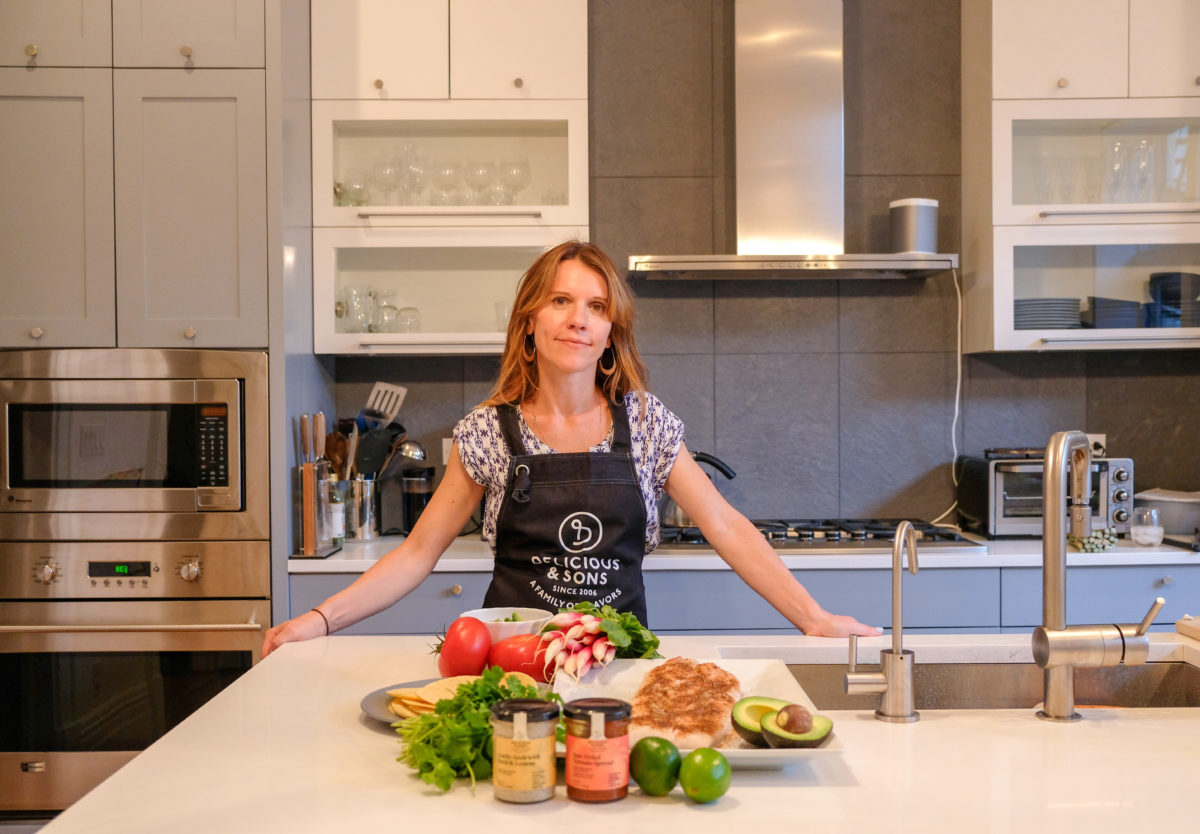 For this "summer" reunion in her Brooklyn house, we have convinced Amy to cook for Delicious & Sons, and we have taken pictures of this delicious, super healthy and easy recipes.