According to the Food and Agriculture Organization of the United Nations (FAO), by the year 2050 world food production will have to grow by 70% in order to meet the demands of the growing population. However, each year more than 1.3 billion tons of food are wasted worldwide, which represents a third of global food production.
This is not just a waste of food, at an economic level we are talking about 1 billion euros in economic costs, 700 billion in environmental costs and around 900 billion euros in social costs.
Producing all those tons that are thrown away represents a large water footprint and a huge expenditure in energy and resources. Therefore, creating sustainable and conscious production, minimizing this impact, is necessary for a sustainable future.
The enormous amount of waste and taking into account the number of hungry people in the world, gives us an idea that the ability to feed the world and fight hunger does not depend only on food production. As we can see, this is already achieved: there is plenty of production. The solutions lie in seeing how they are distributed, how they are consumed, what and how environmental resources are used to produce them, and the consequences of production.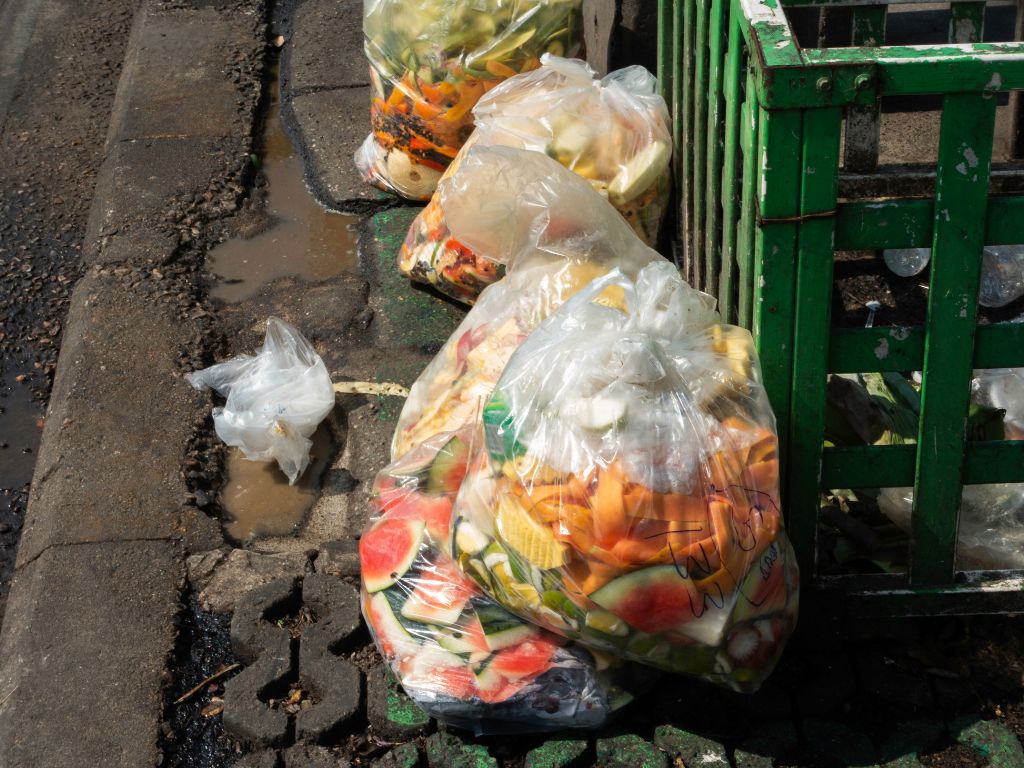 Therefore, if we want a sustainable diet, we must not only work on sustainable production models but also on sustainable consumption models. And that's where you come in. Delicious & Sons guarantees you sustainable production, and you guarantee us sustainable consumption.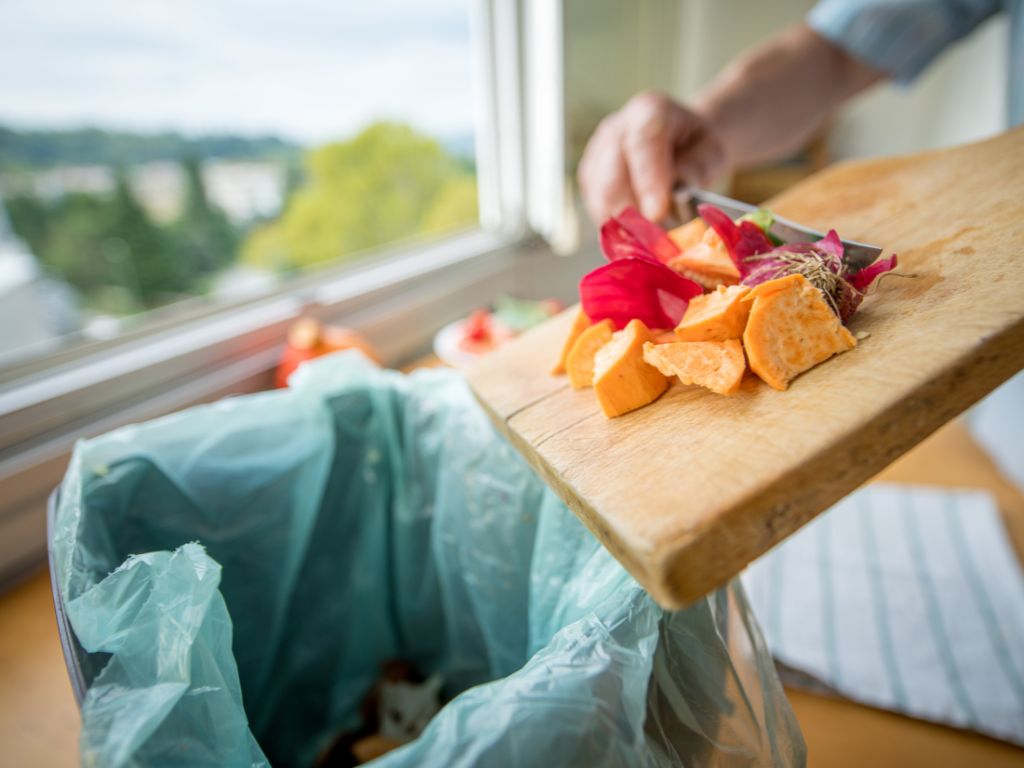 We take care of the production system so that no food waste is produced. In fact, we do not discriminate against our tomatoes or any of our vegetables, whether they are beautiful or ugly: they are all rich in nutrients and flavor and arrive at your table. In addition, we produce only what we need. This helps reduce food waste: when you put our products on your plate you are helping the planet.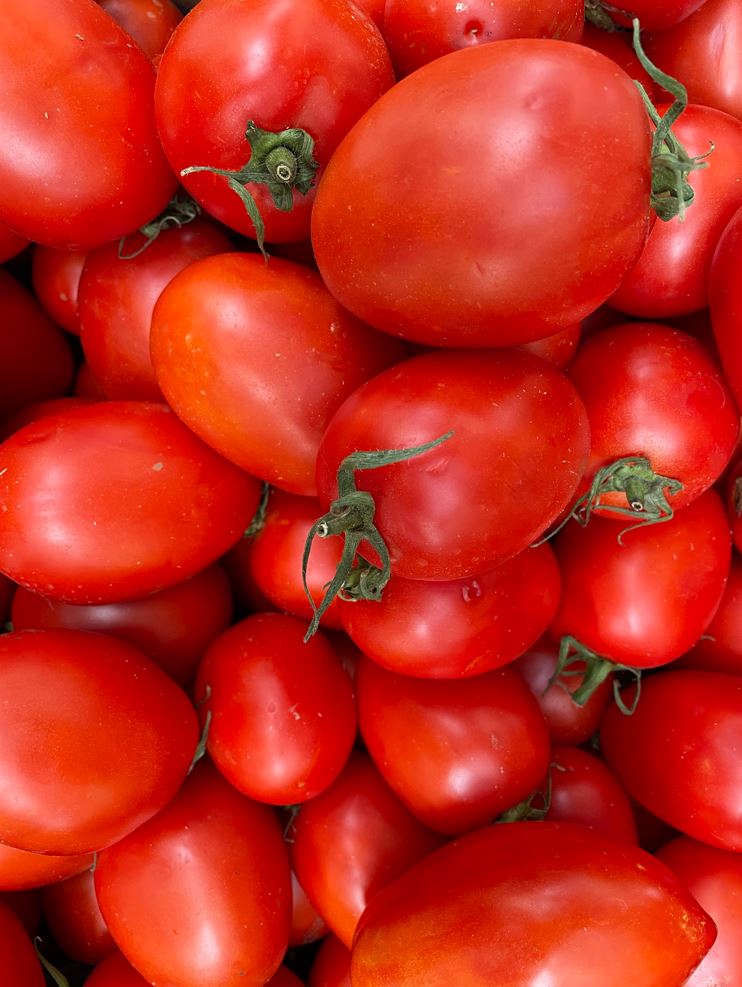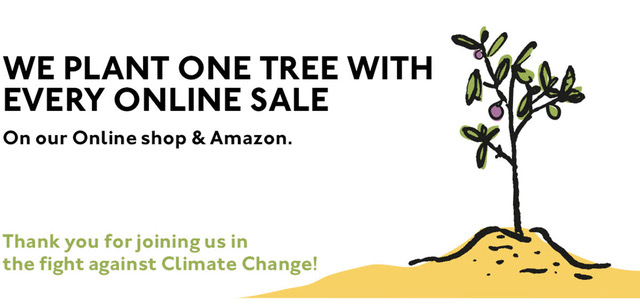 Choosing Delicious & Sons, you not only buy high-quality healthy products but also help the planet. For every online and/or Amazon order we will plant a tree in your name* to compensate for the CO2 emissions derived from the shipment of your product.
For more information visit our Virtual Forest
(*You can personalize the tree in your name for purchases larger than $25.)
Thanks for being part of the Fight against Climate Change!