The Mediterranean Beach Cleanup 2023 isn't taking place…
But we'll be back bigger and better in 2024!
This year it won't be possible, but we will return next year to do our Three-Dimensional Cleaning of the Mediterranean.
We have too many projects on the table for a small company like ours and if we add that our favorite young activist, Olivia Mandle, is filming a TV series about Climate Change and Sustainability and will not not have time to join us this year… we have decided to put it off until next year.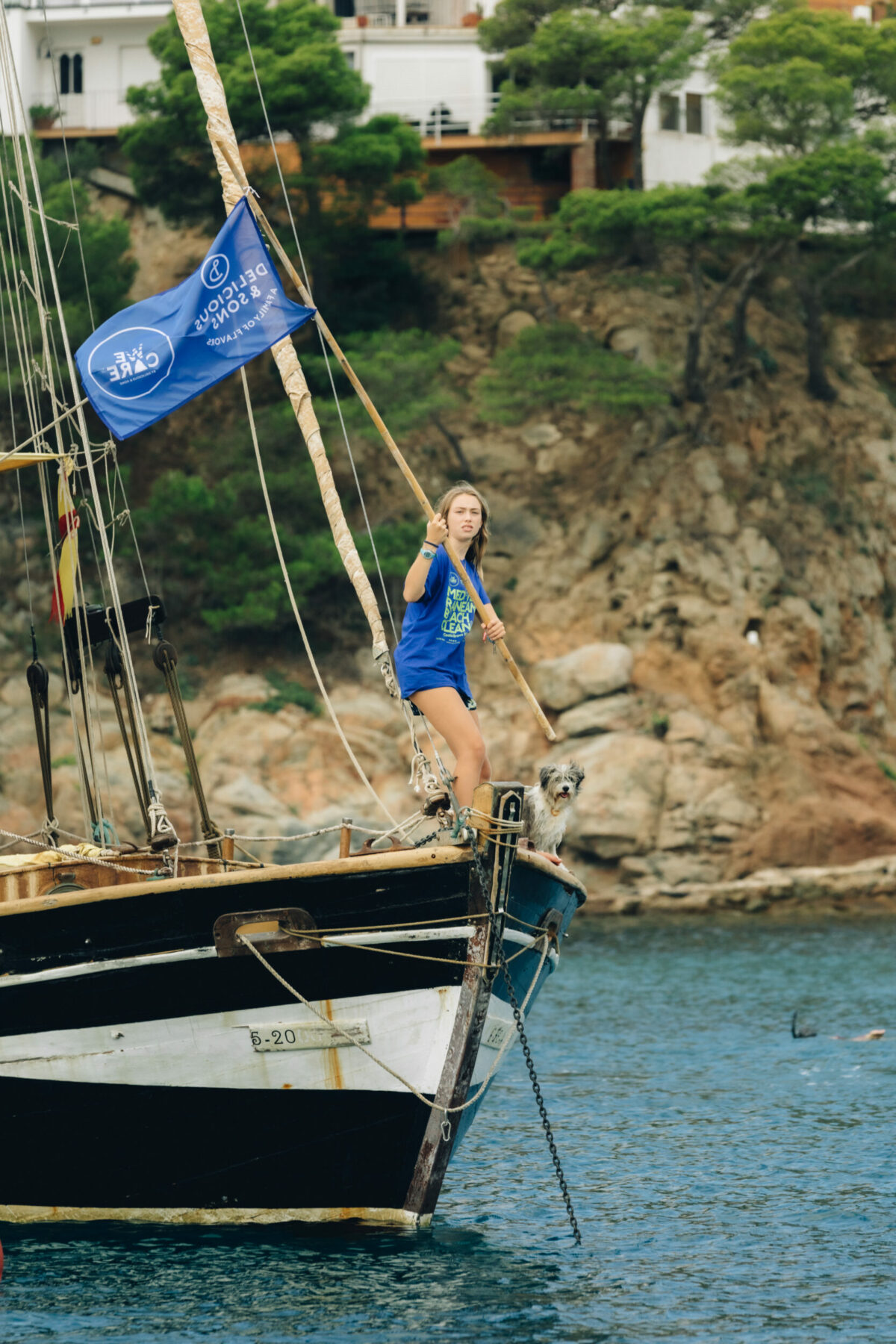 But please, do not stop raising awareness among those around you, remember that every day we can do our part for change and that collecting the plastic and garbage that flood our beaches is an act of awareness more than just leaning. So we ask you to please not stop thinking that nature needs us and that we can help with its restoration, starting with education and awareness.
And if you want to remember the good vibes of past editions, here are links for you to enjoy!
We'll see you in 2024!
WE CARE!!