Manel: Cooking teacher, Sommelier, and Author
Our friendship with Manel started many years ago when he would often liven up the kitchen at the cooking school we used to manage. Manel is one and many passions: because everything he does, is with zest, dedication, meaning, and passion.
We share with him the continuous search for one's self: where do we want to go and what do we want to do with our lives; we also share the same answer: food.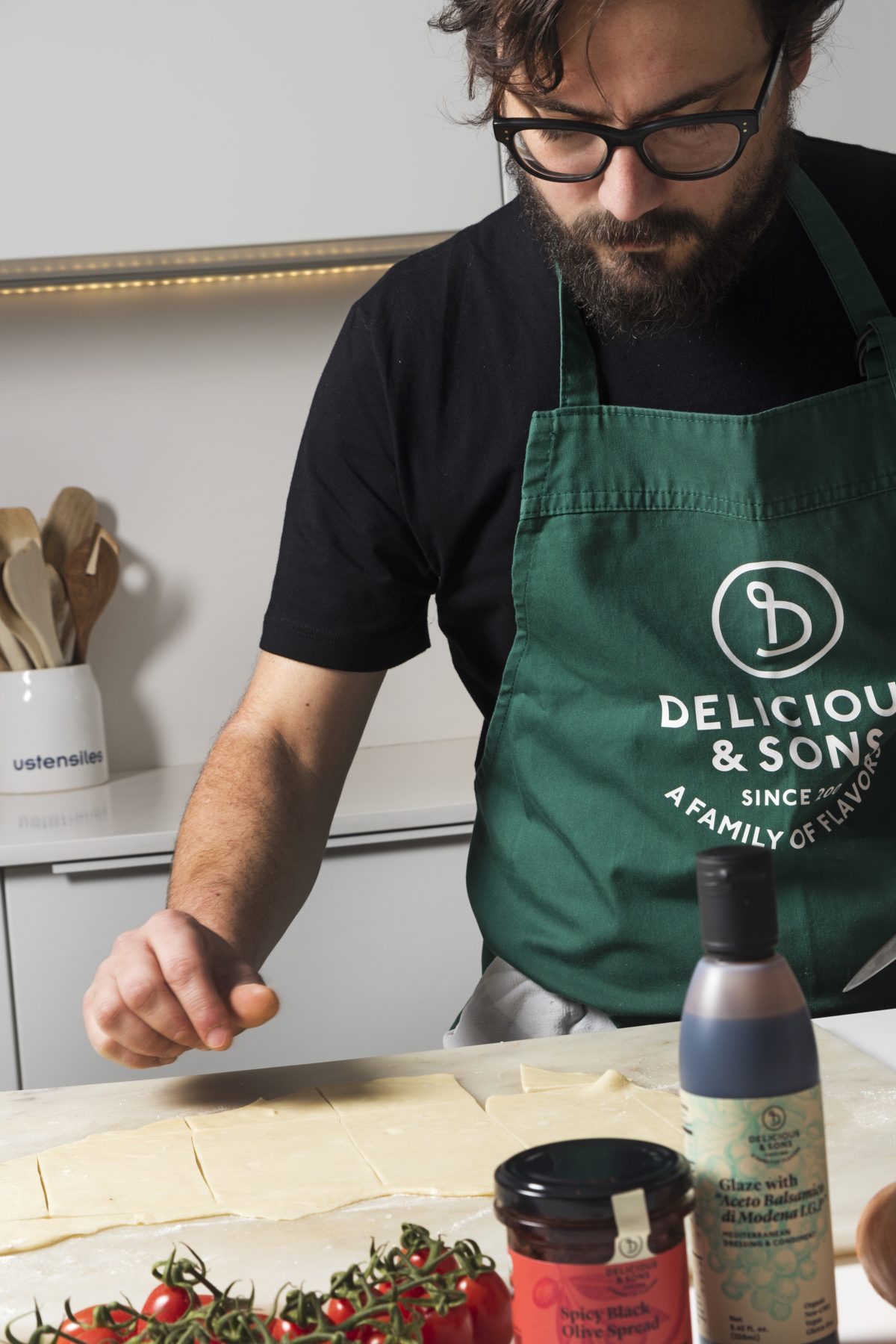 Manel studied communication, but after a short stint in advertising, he decided to dedicate all his energy and strength in his passion: food.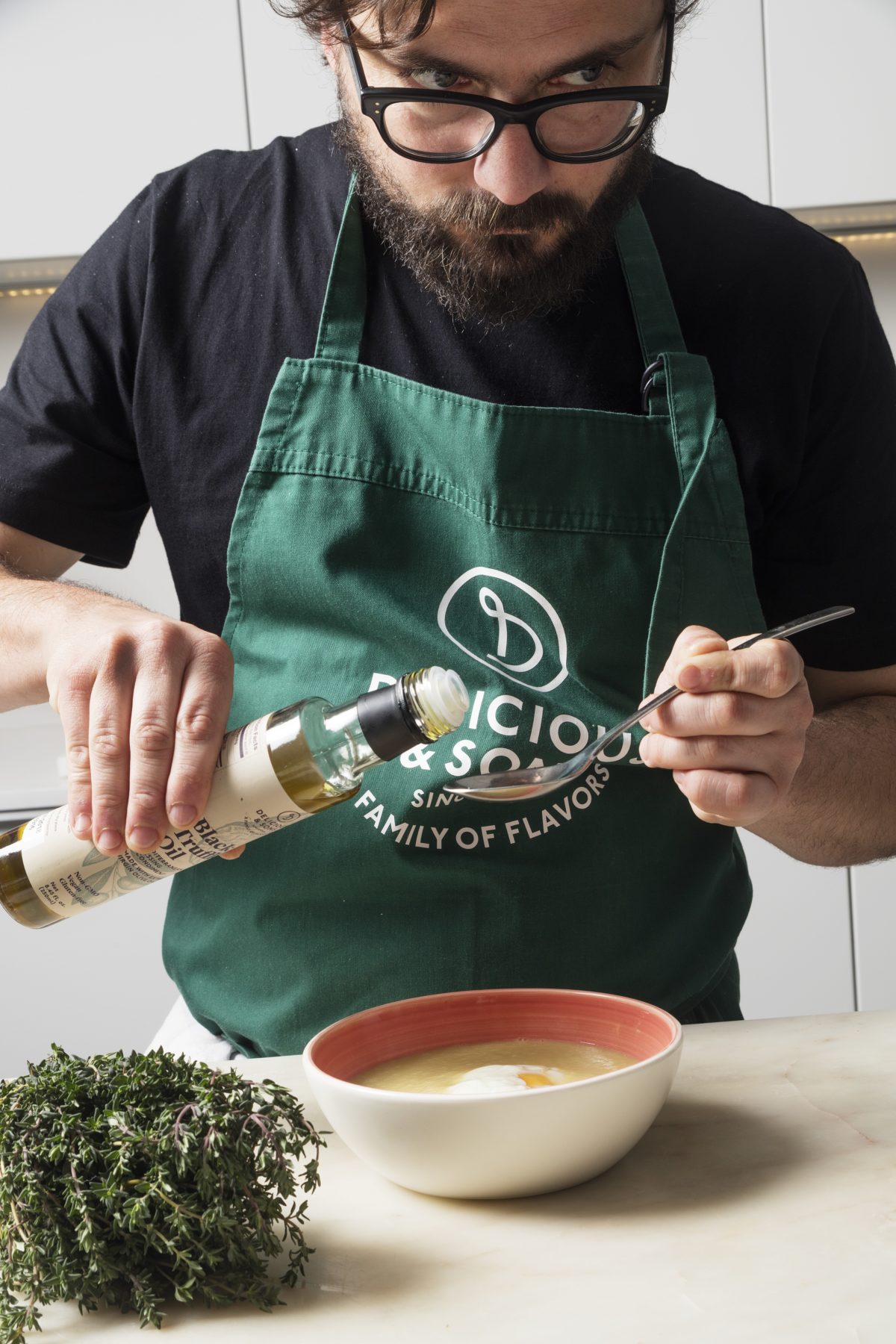 He is currently in a thousand different projects at once, because that's just the way he is: restless and unstoppable. We can find him in HTSI giving courses on wine, teaching a Asian cooking class, something he is deliciously obsessed with, we can also read his articles in the food magazine, Cuina, among other publications, as well as in one of the four cookbooks he's published, each one more interesting than the previous. His most recent book, "El Llegat de Rondissoni" ("The Legacy of Rondissoni"), passionately documents the life of the great, yet discreet, chef who had an enormous impact on the gastronomical culture of Catalonia. Josep Rondissoni taught classes at the "Women's Cultural Institute" in 1921. The recipes that Manel has recovered from Rondissoni will be familiar to many families and we can practice them in Manel's new book.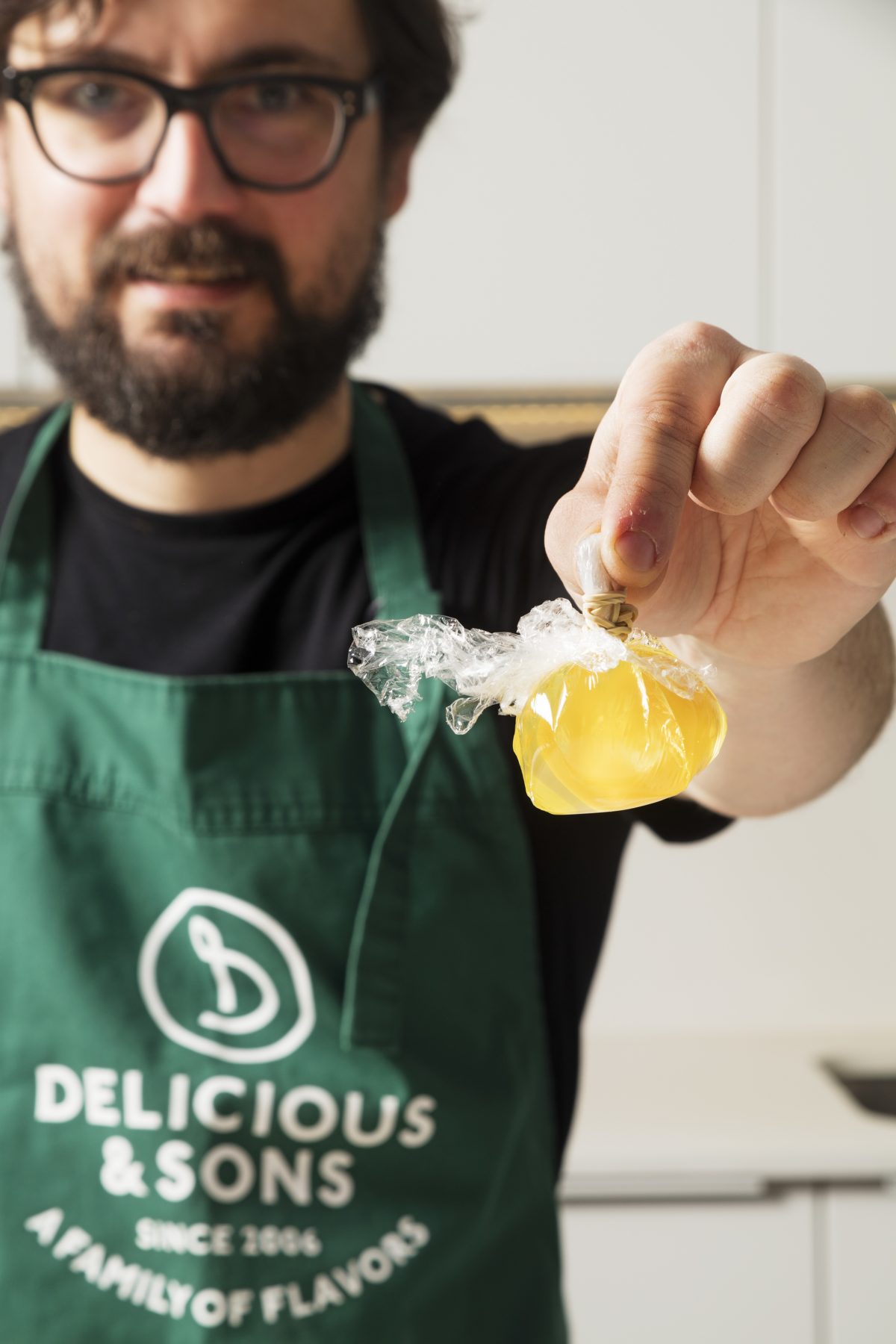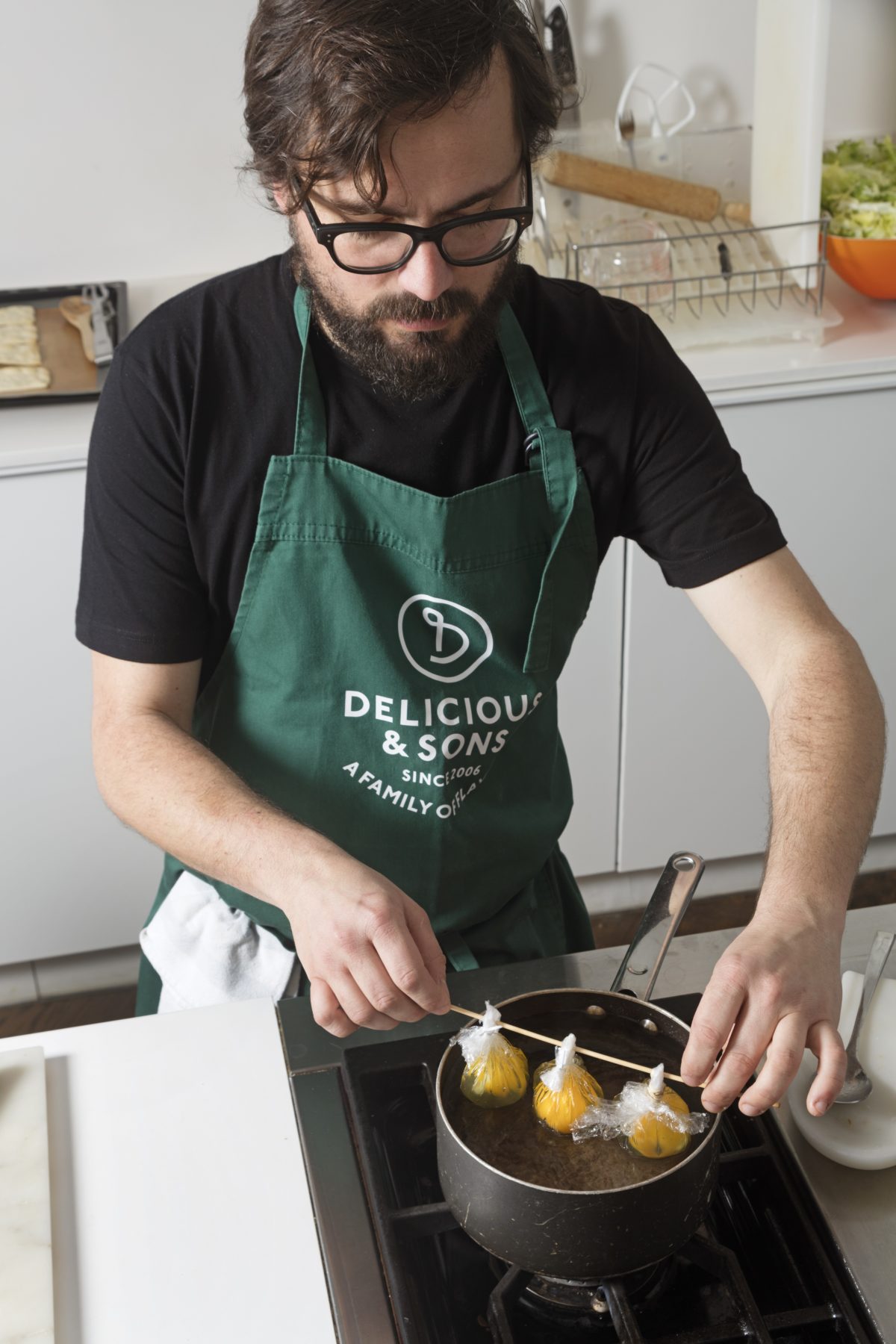 We share in our addiction to eating well and that leads to endless conversations and leaves us with the feeling that we don't want the afternoon to end, and continue with him seated around our table, enjoying his company.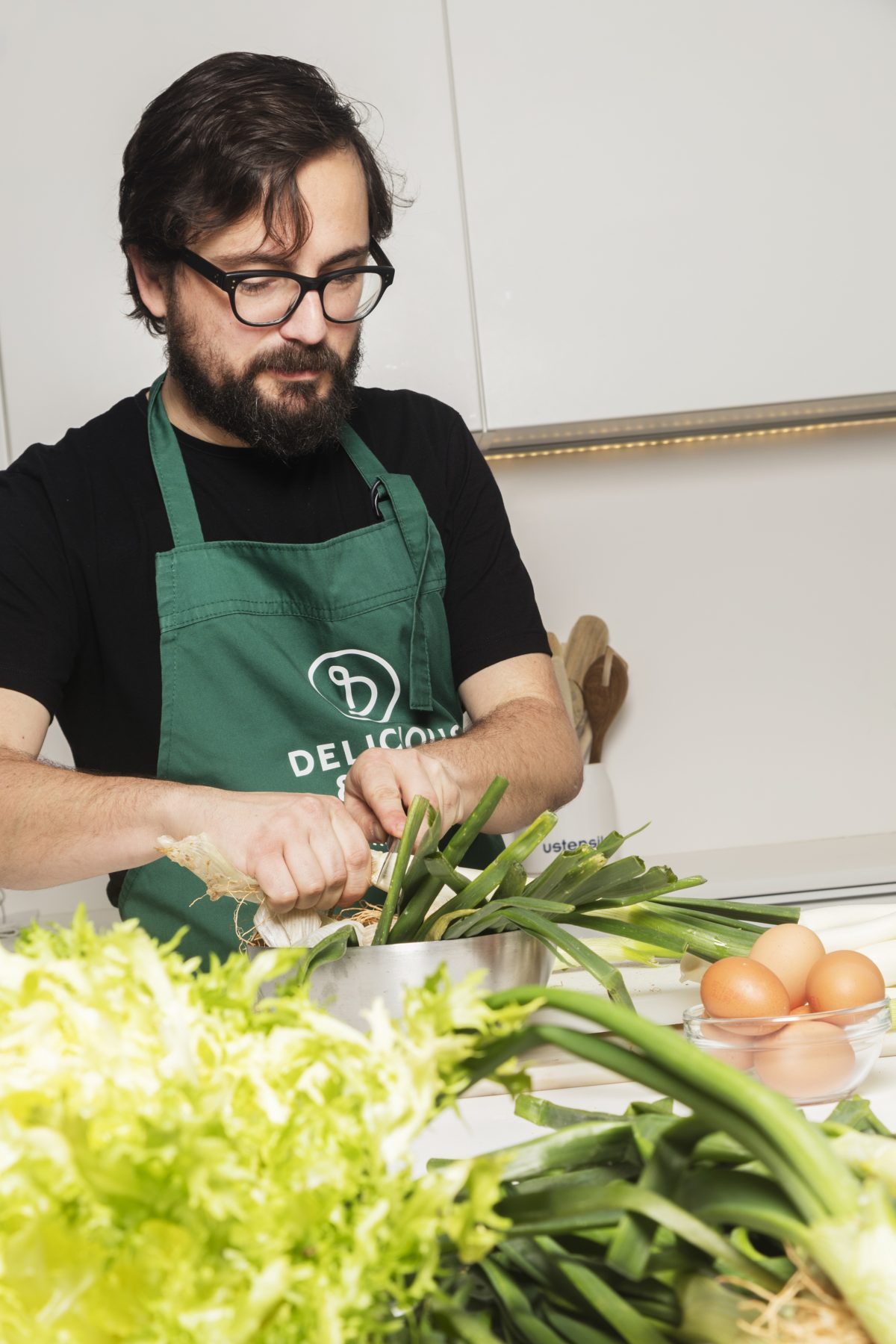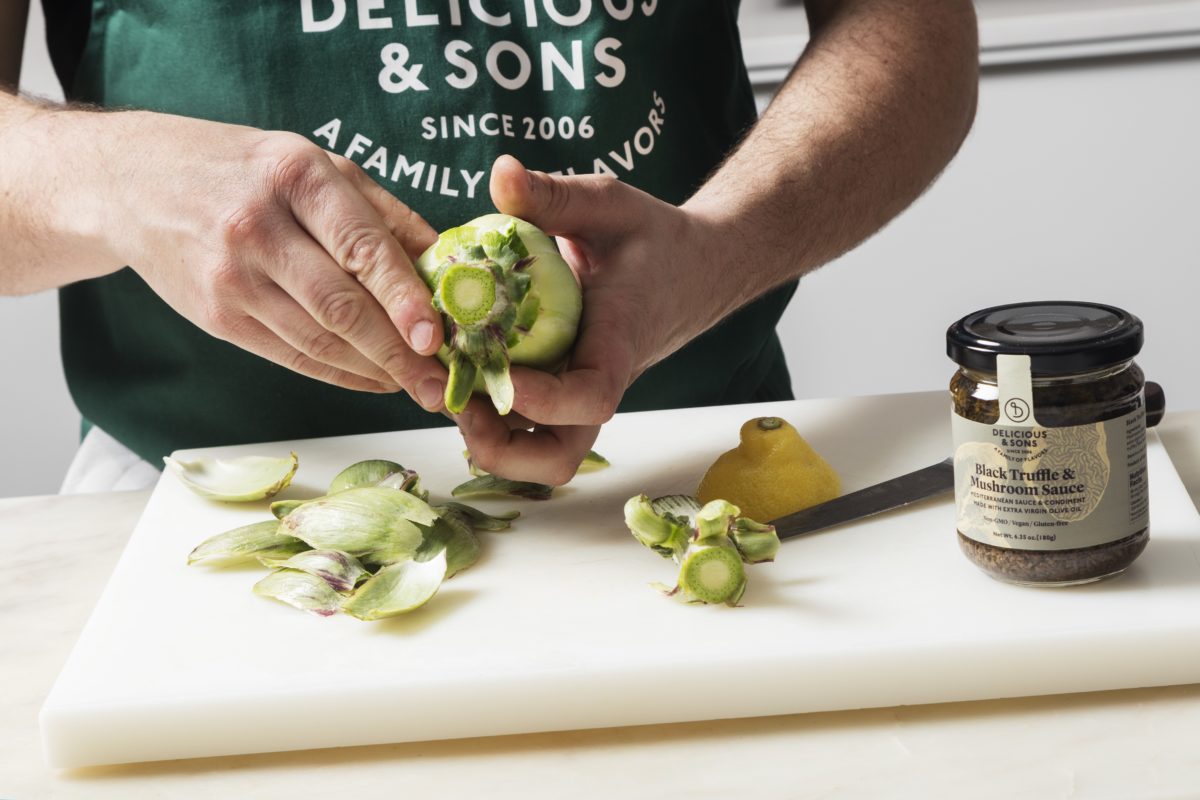 Manel tells us: "Cooking is a passion, something I do to learn, to think, to communicate, and to relax. Although it is work, I rarely feel that it is, or at least not something stressful or bothersome. Delicious & Sons is just that, much more than just a professional relationship, sessions with Ricky and Monica, and Meri our impassionate photographer, are more like a lunch with friends, sharing our stories while we do what we like most: cook. At the end we always wind up sitting around a table eating, talking, and laughing!"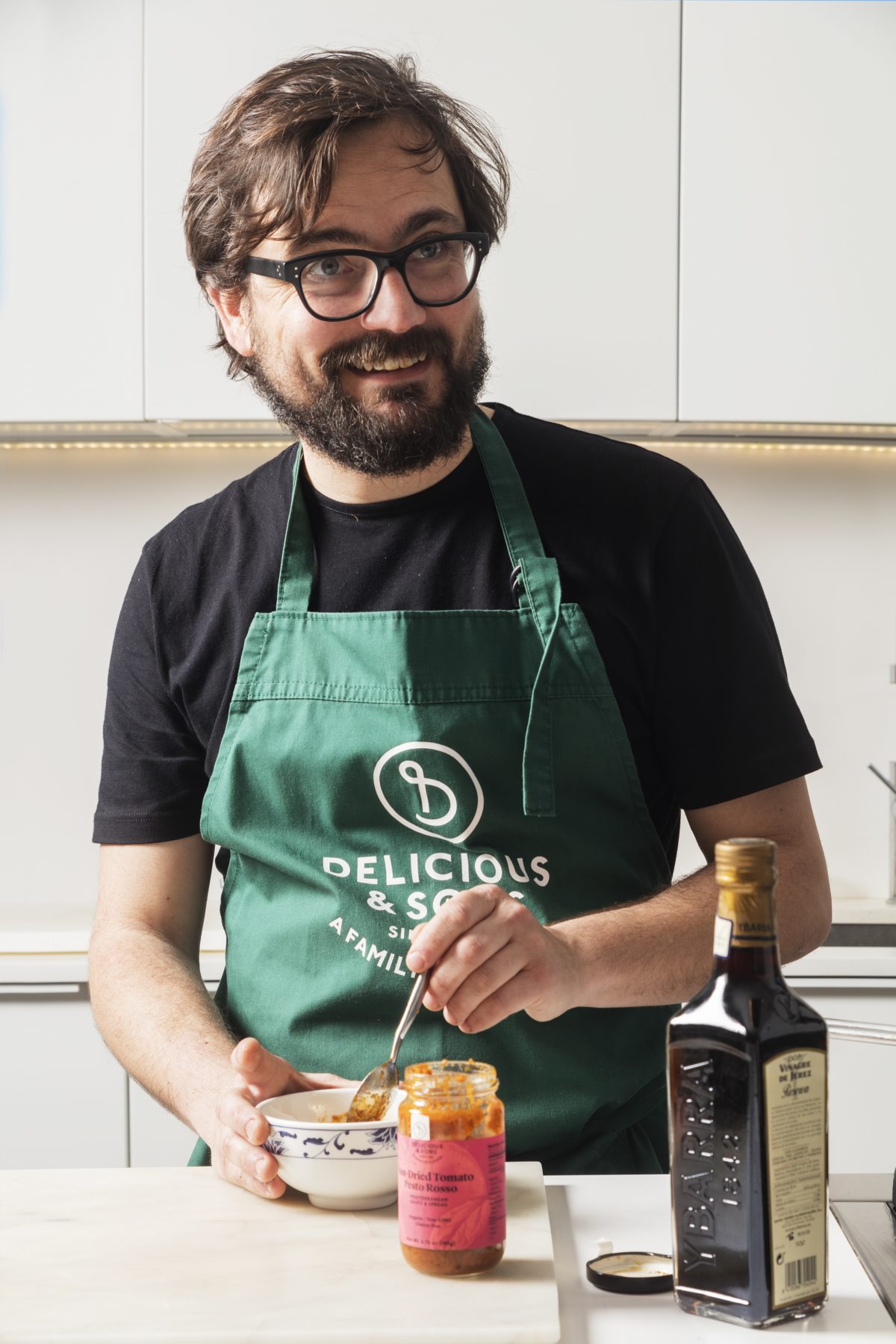 Manel prepared 4 easy and creative recipes that are great for a weeknight dinner at home or to impress dinner guests.
These are the recipes that Manel prepared with Delicious & Sons: