Alberto Rey
Journalist, cultural critic, writer, and above all, a friend.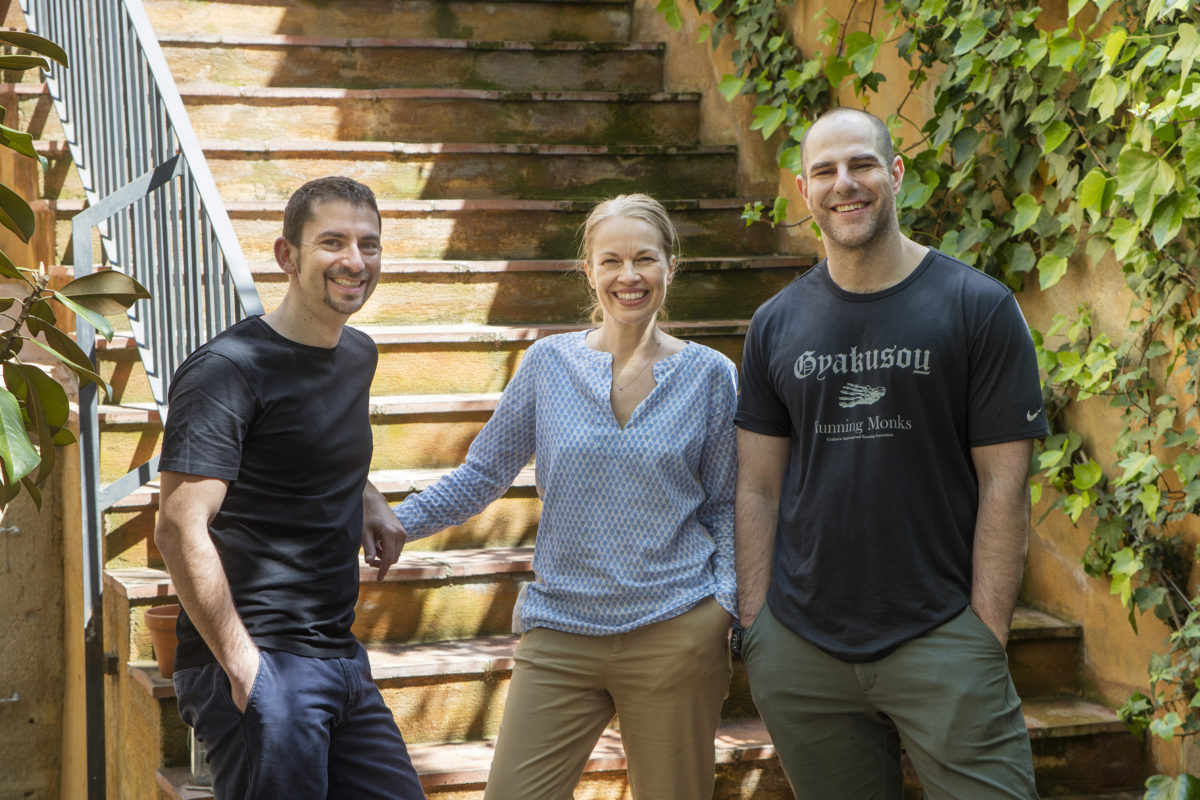 Writing about a friend you not only care about and respect, but also one who critically reviews any series, movie, event, book or whatever grabs his attention… is not very easy.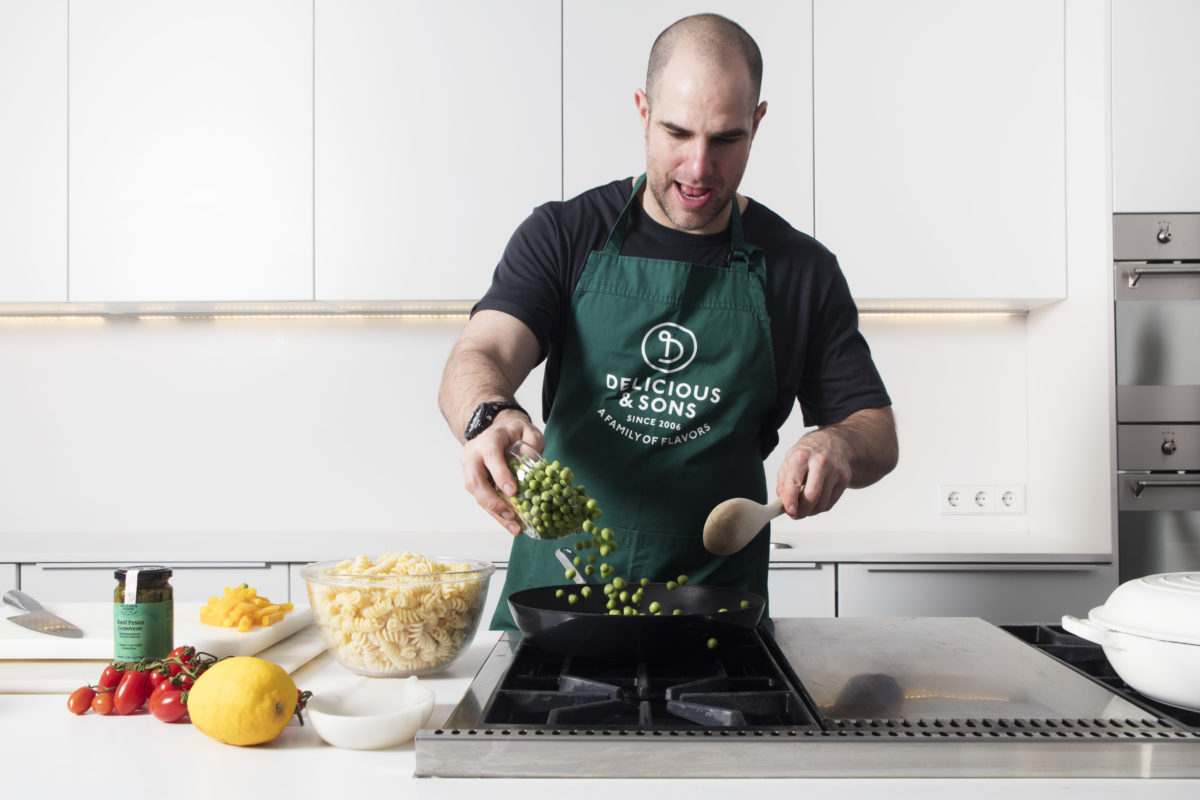 I met Alberto many years ago through my dear friend Cristina Mitre. We went to the well-known Barcelona restaurant, Giardinetto, I remember Cris told me that a friend of hers was coming whom I would love. But not only did I love meeting Alberto I never stopped laughing from appetizers through dessert. It's inexcusable that I only found out by writing this post that he has already published two books, but as I always tell him, I love him because he makes me laugh and for the way he is, which is so much more than how you see him on the TV show where he works (I don't have a TV) or the books he's written.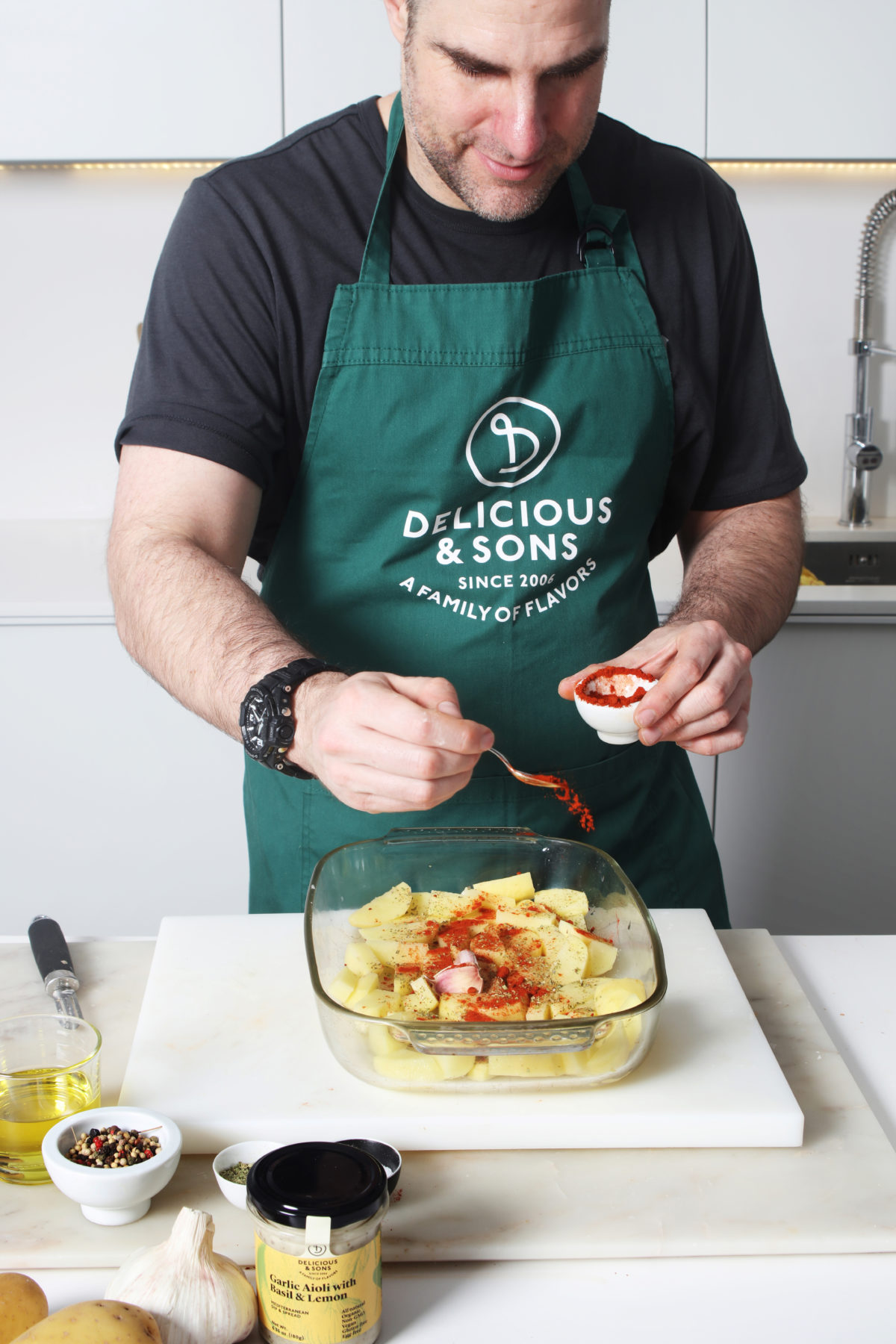 Alberto is educated, extremely well-traveled, refined, and tenacious.  I love meeting up with him in Barcelona, or New York; I remember one night I called him from the East Village in New York, and he shows up telling me how he had just finished an interview with Sigourney Weaver and that he was dying for some good Thai food. So, I just go along and understand that this is his life, knowing intimate details of celebrities from around the world, and it's just completely normal to him. Since I'm a little clueless in this area and terrible with names, I never remember the stories he tells me in utter confidence.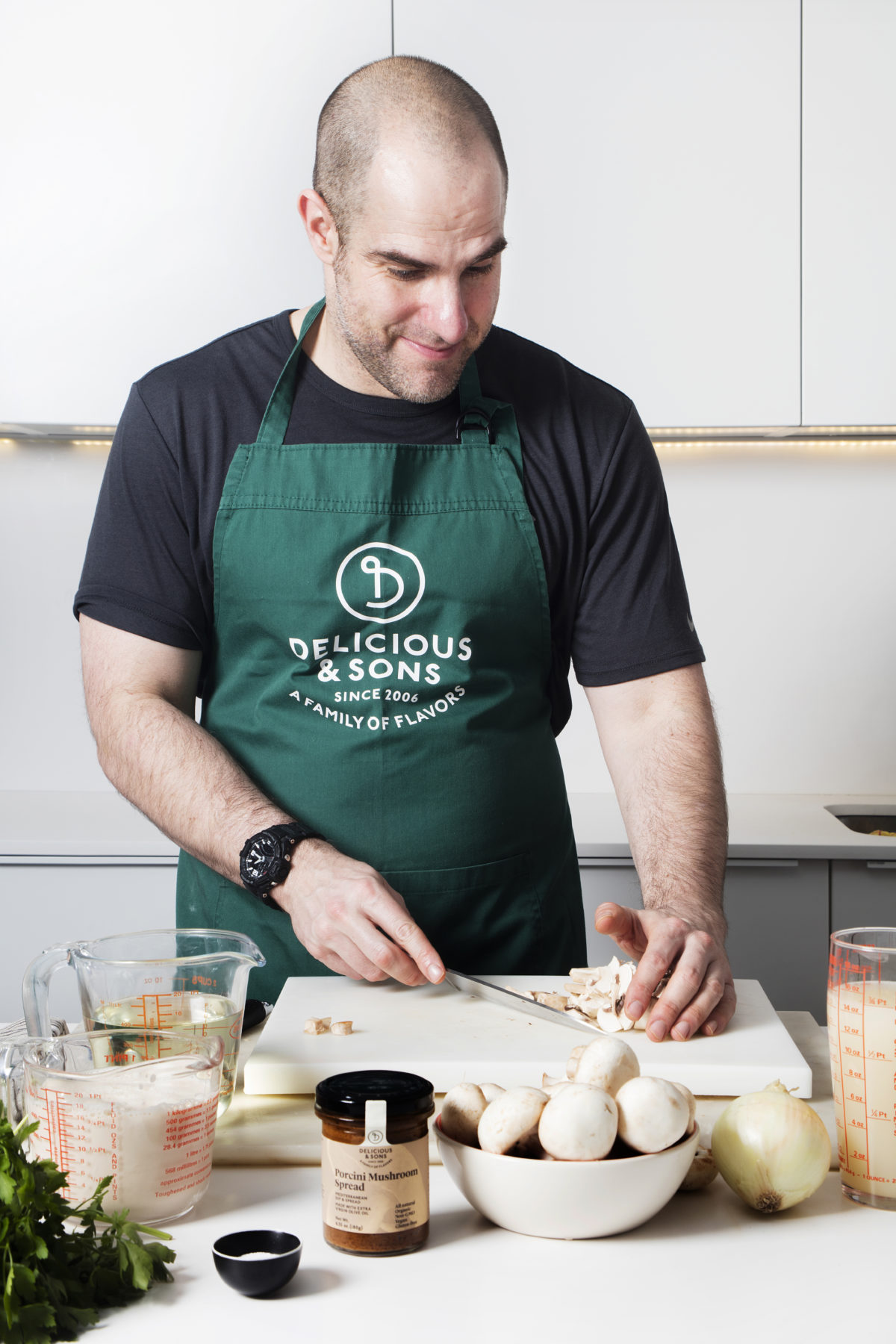 So that is our lives, living by Whatsapp to see if we coincide in whatever city we're in: "Alberto, where are you and what should we eat?" It's obvious that Alberto appreciates good food, he loves dessert, and although he will tell you that he doesn't know how to cook, he does, and it's delicious. Some people think his writing is too poignant, others love it as being direct.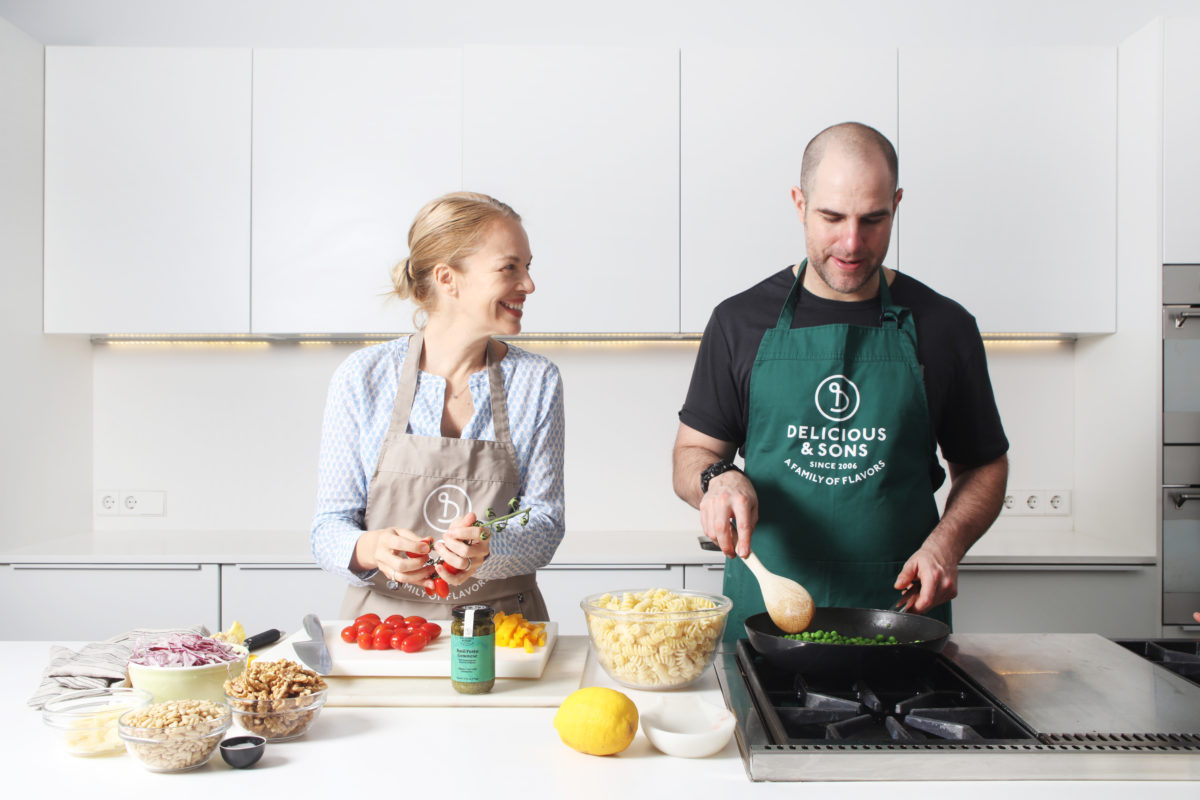 For the past several years Alberto maintains a blog "Asesino en Serie" for El Mundo, where he picks apart series and movies from all around the world. He also collaborates with GQ, Esquire, la Cadena SER, RTVE, Movistar+, Onda Cero, and Canal Plus, as well as with institutes such as the Universitat Pompeu i Fabra, or the Universidad Internacional de Calatunya. He is a member of the jury of the Vitoria Television Festival.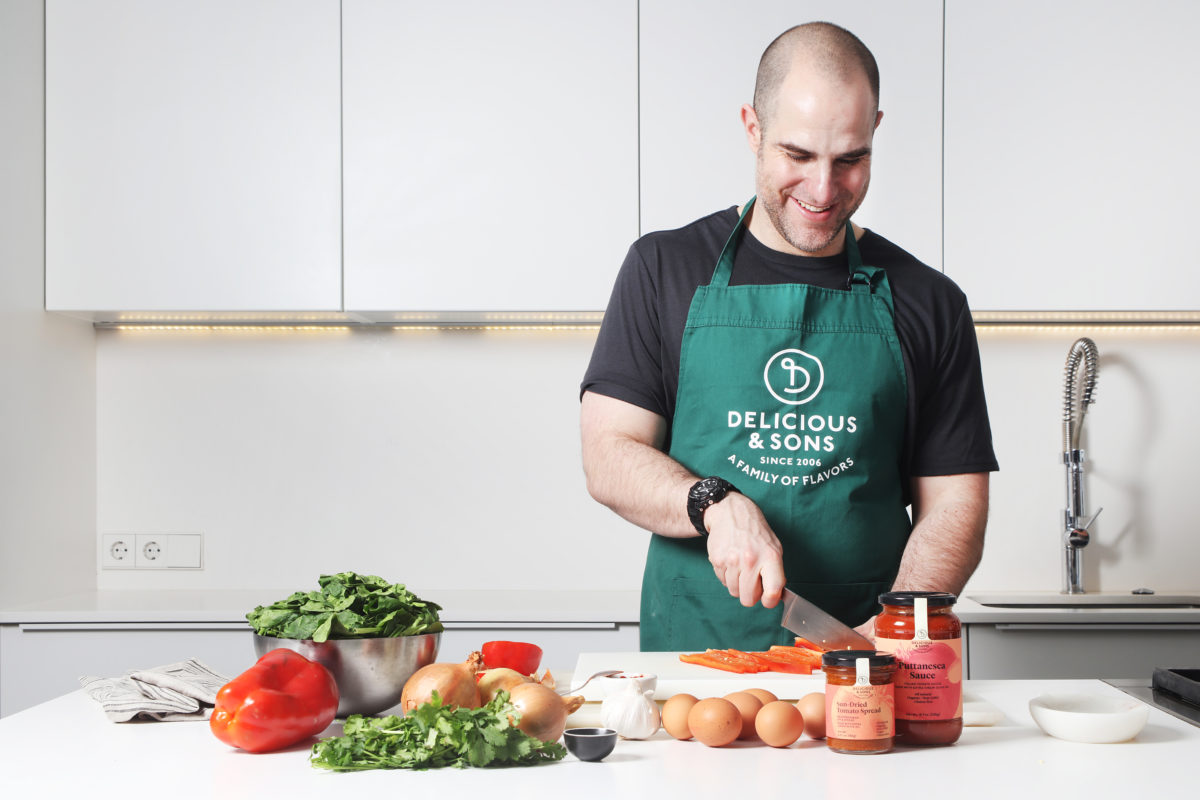 These are the recipes he cooked with us, the day after his birthday, which made it all the more special . Remember to click on the title of each recipe to visit the complete recipe and also with direct links to buy the products with which Alberto cooked.
Recipes: