Bárbara is one of those people who suddenly burst into my life and but has already made a huge impact. She is a clear example that molds can broken. She is multifaceted, creative beyond a doubt, focused, transparent, happy, and with too many other talents to list in this short text. Bárbara shows that creativity is not at odds with doing business. There exists an aura of being "alternative" that surrounds creative people which pits them against anything that has to do with the word "business", but it's nothing more than a pose. Every day we see more and more examples: creative people who are also astute in business, proving that heart and mind can work together, and as one. Bárbara is a clear example of this.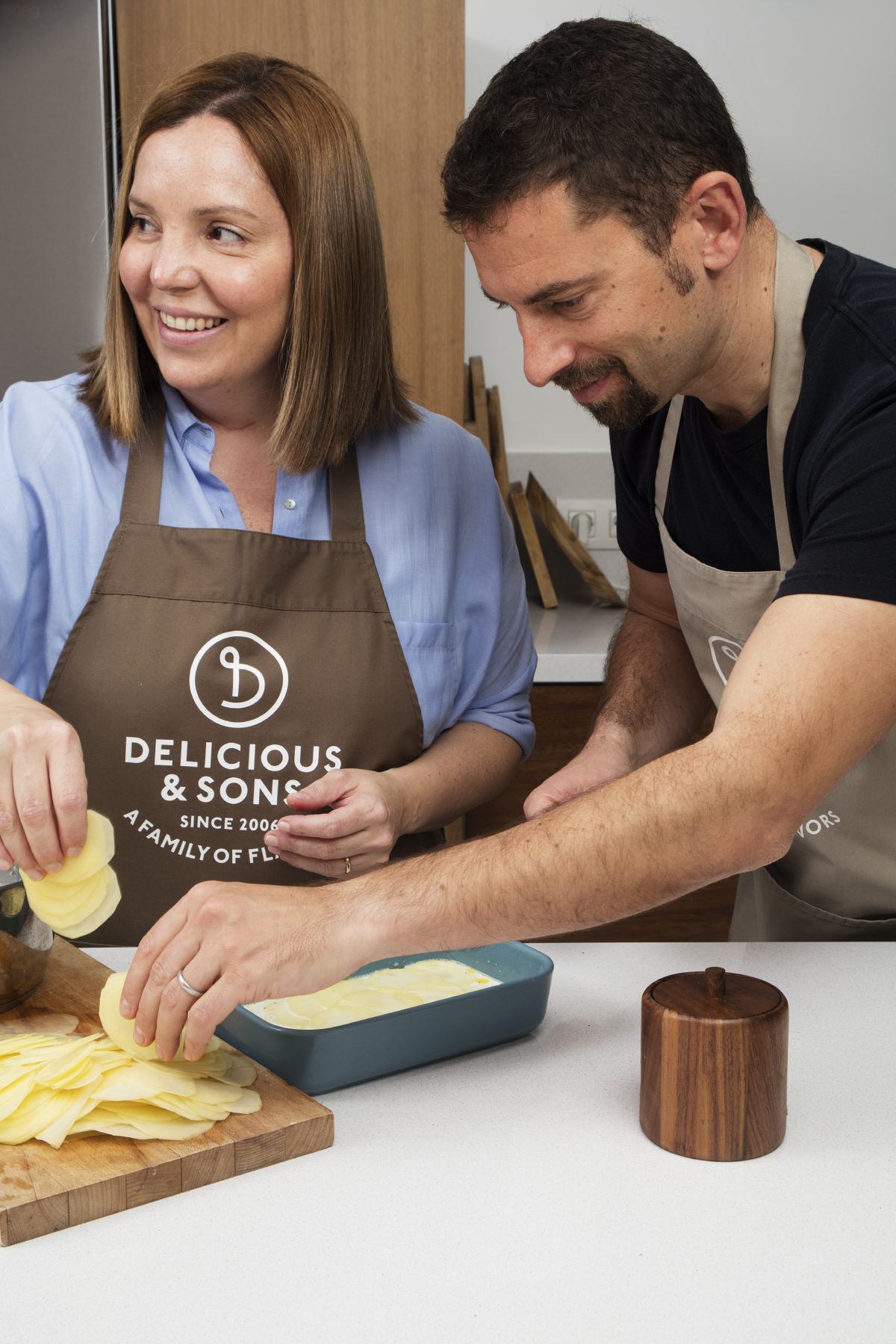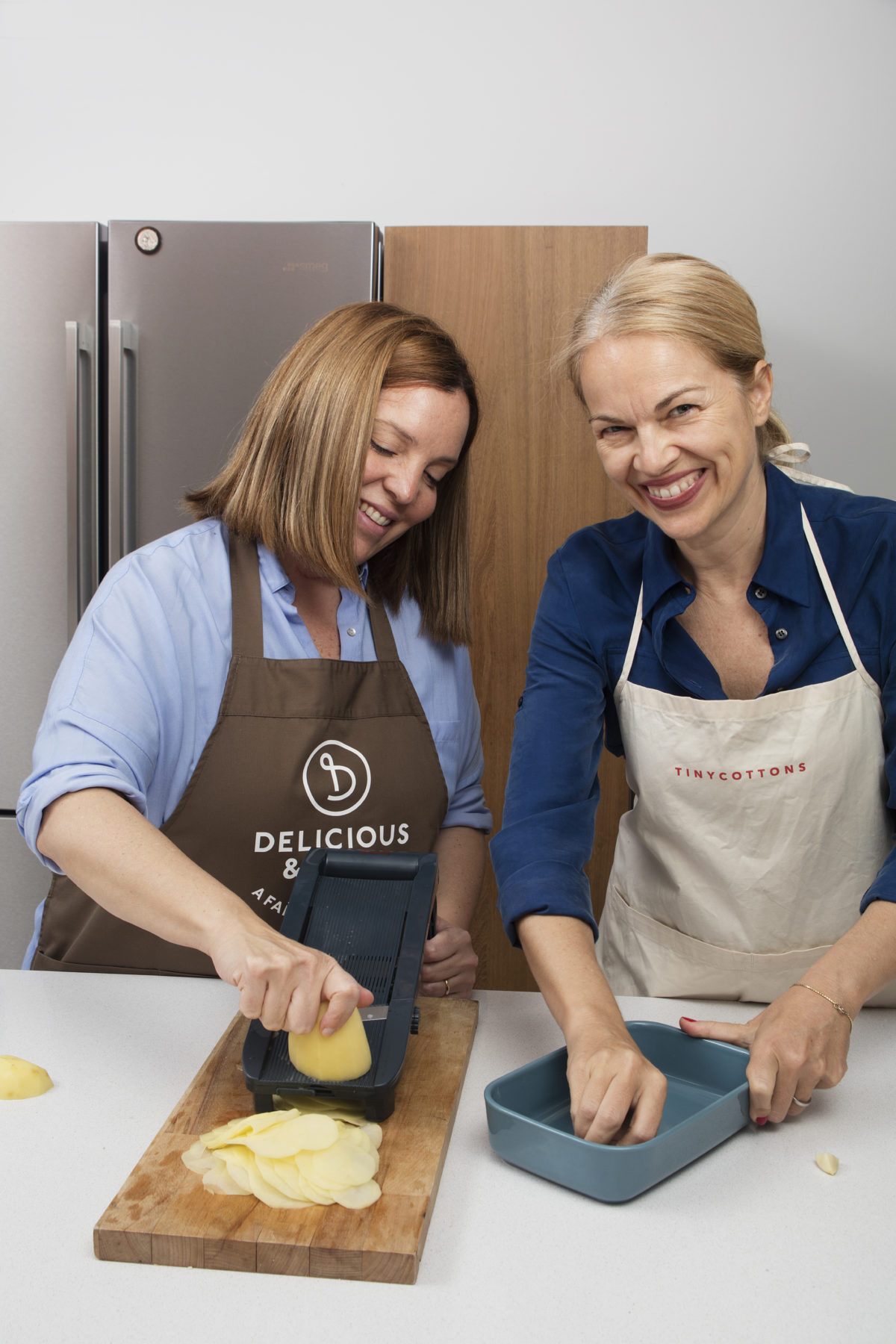 A former Adidas executive, in 2013 she decided to create and launch her own brand of children's clothing. And she made it happen: based in Barcelona, together with her husband, their brand is found in over 300 stores within 42 countries, some of them are the U.S., South Korea and Japan, their main markets, as well as of course in Scandinavian countries. Her designs have captivated consumers around the world and have been featured in leading stores such as Barneys New York. Her focus on a strong brand, quality products, and managing the brand as though it were for adults, are some of the keys to the success of Tiny Cottons.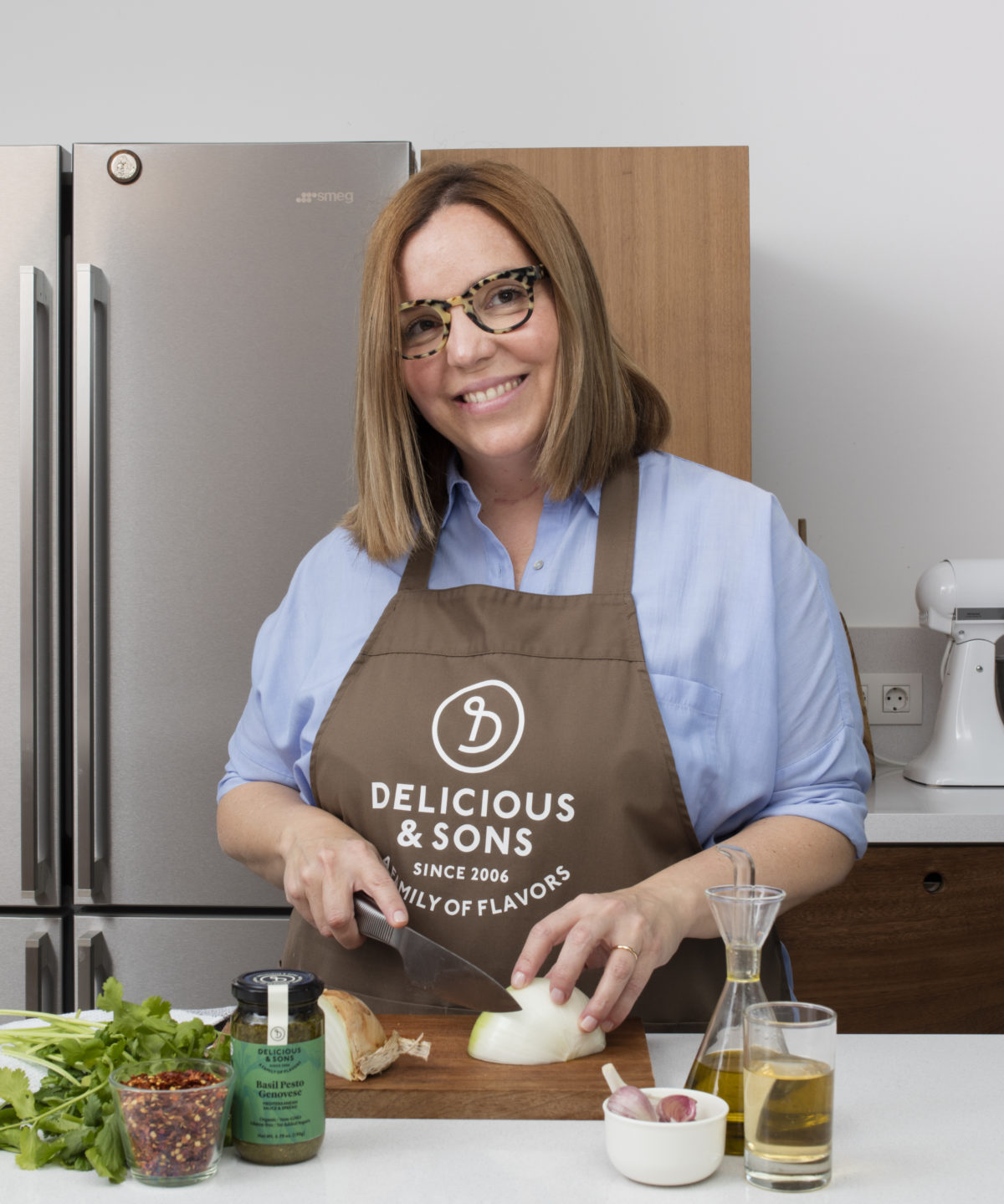 Bárbara and Gerard, her husband, are a perfect example for all entrepreneurs on how to face all the negative comments that constantly bombard us about how difficult it can be: don't go to the U.S. because it's too complicated, the fashion industry is too competitive, etc. and even in the food industry we constantly hear the same comments. And Tiny Cottons, just like Delicious & Sons, we have entrepreneurial blood running in our veins. We listen but we also act according to our own opinions, and thanks to this, we can construct healthy, strong, and different types of businesses.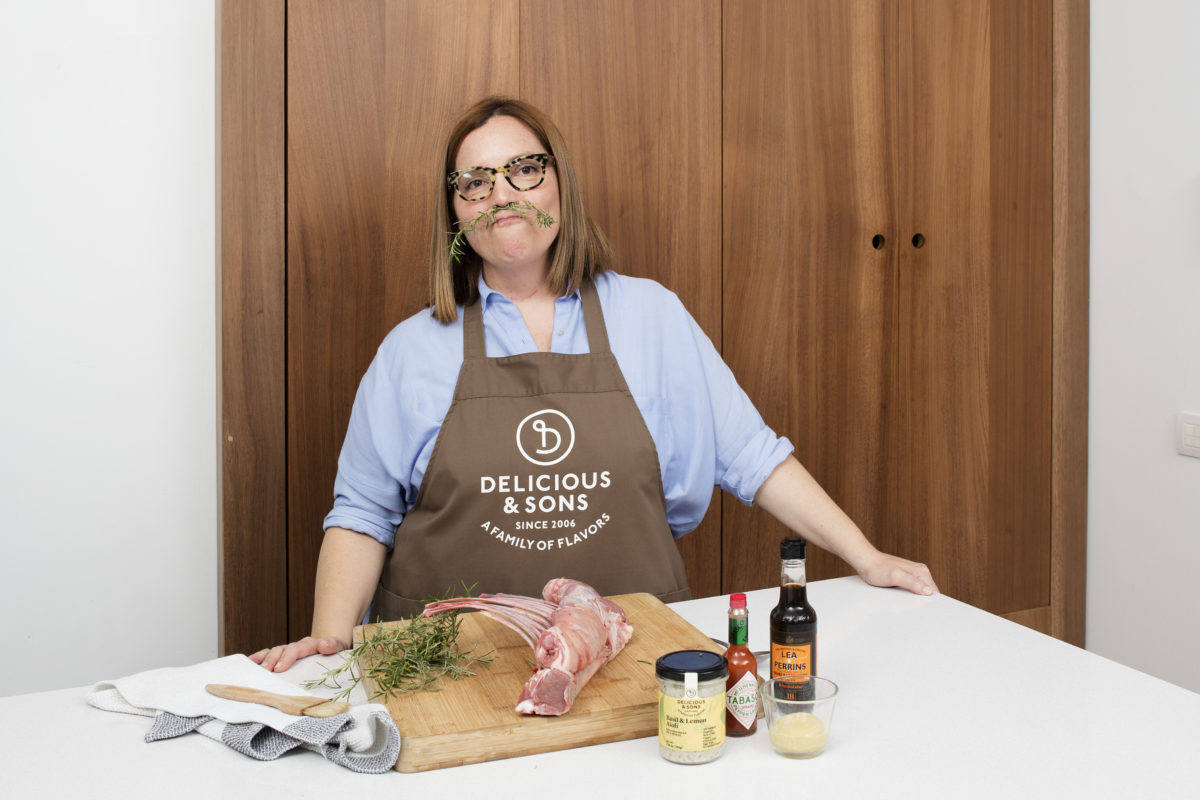 It's frightening how much Bárbara and I have in common. Professionally, our paths cross, personally, we share our enormous love and respect for our families, and to always put them first. Balancing it all is not easy: being an entrepreneur, launching a new brand, having kids and wanting to be around to raise them; but it is this balance which we enjoy the most. Bárbara's life is a bit more complicated than mine, with double the number of children, 4, which means the logistics and balance, and the search for happiness, is not easy, but she enjoys every minute of it.  Her amazing sense of inner peace is so attractive and contagious.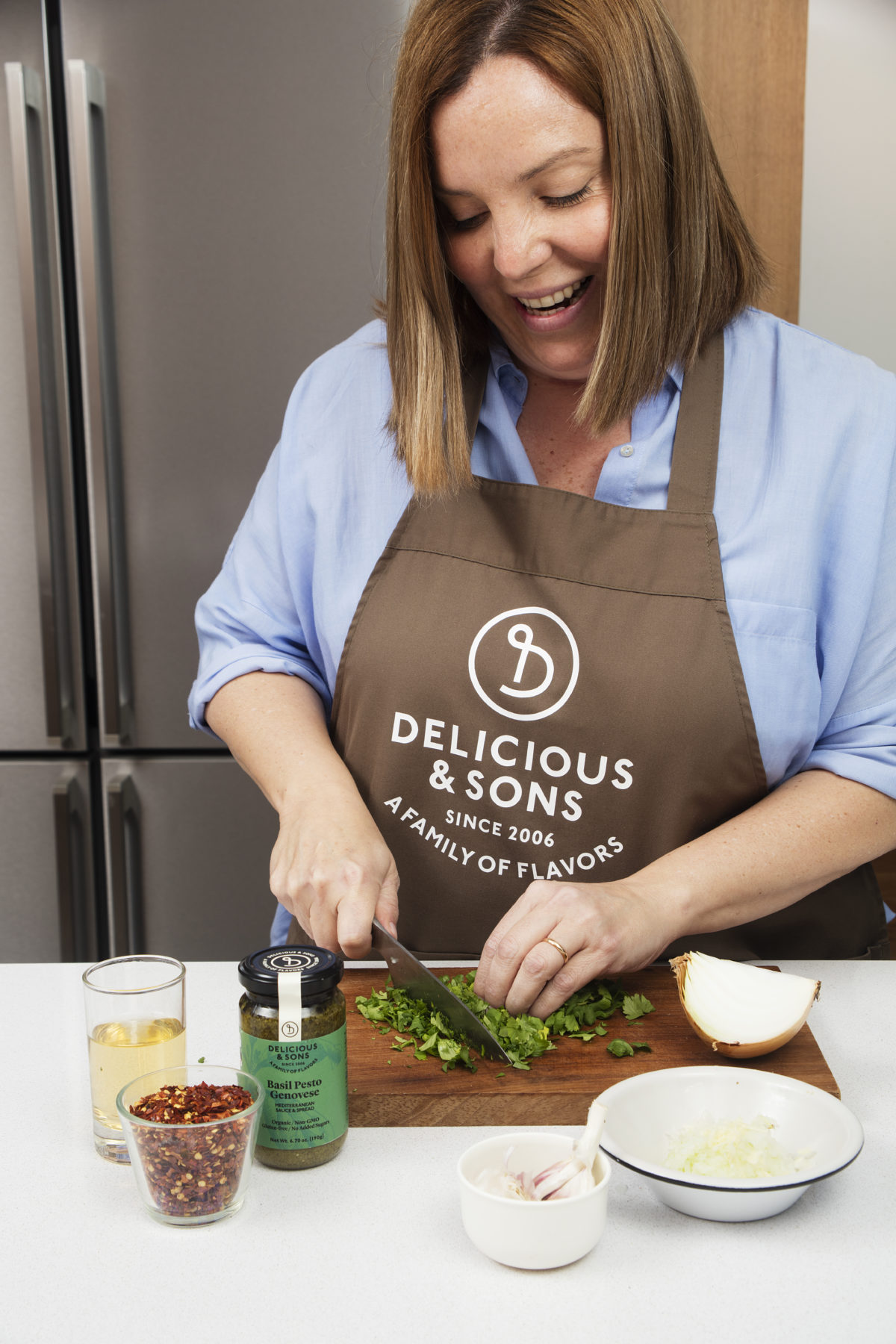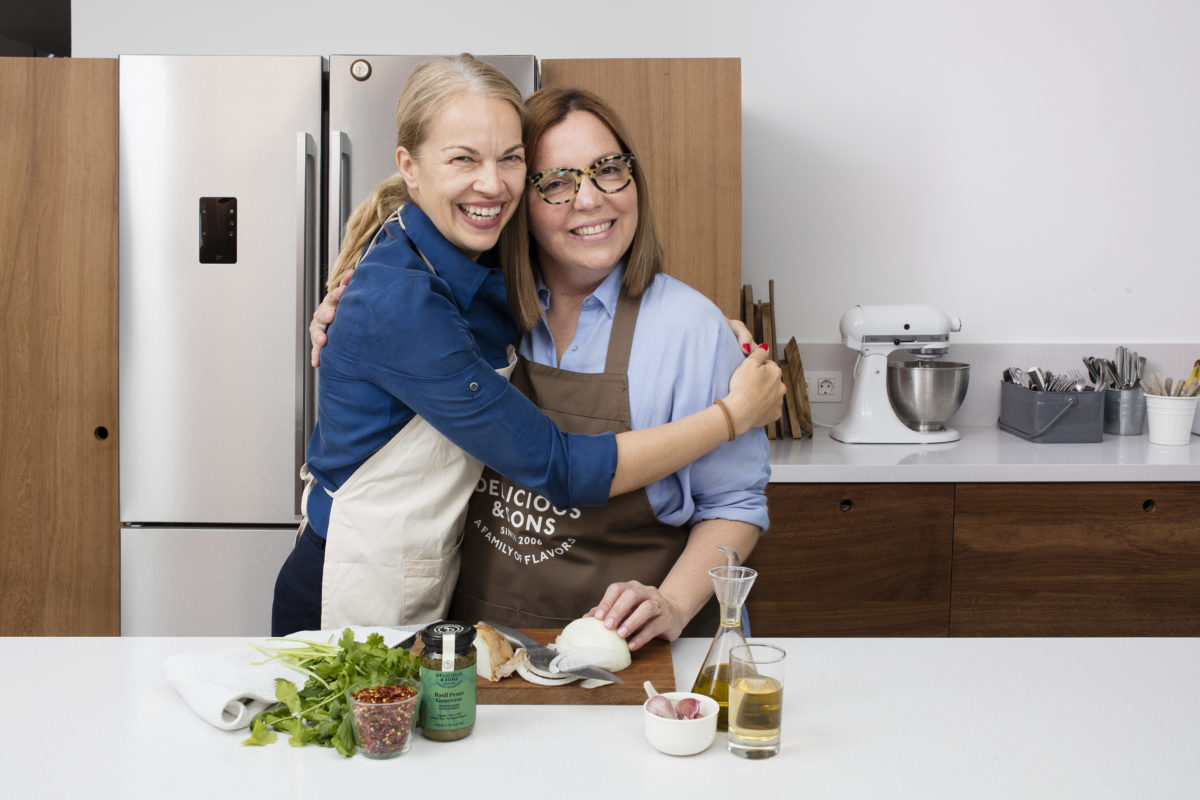 We had the enormous pleasure to cook together in her house, because this is another of her talents that people may not know about her, but in addition to being creative, a successful business woman and a mother, she is also a foodie, and incredible in the kitchen.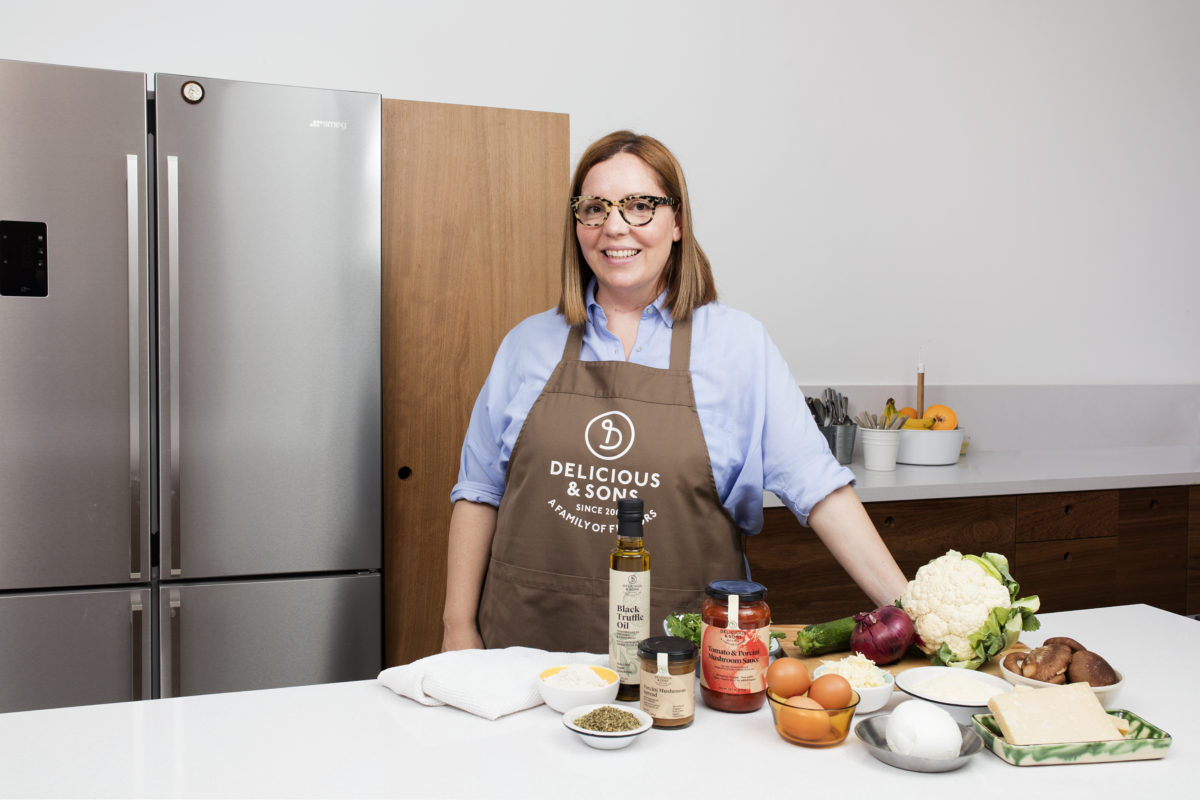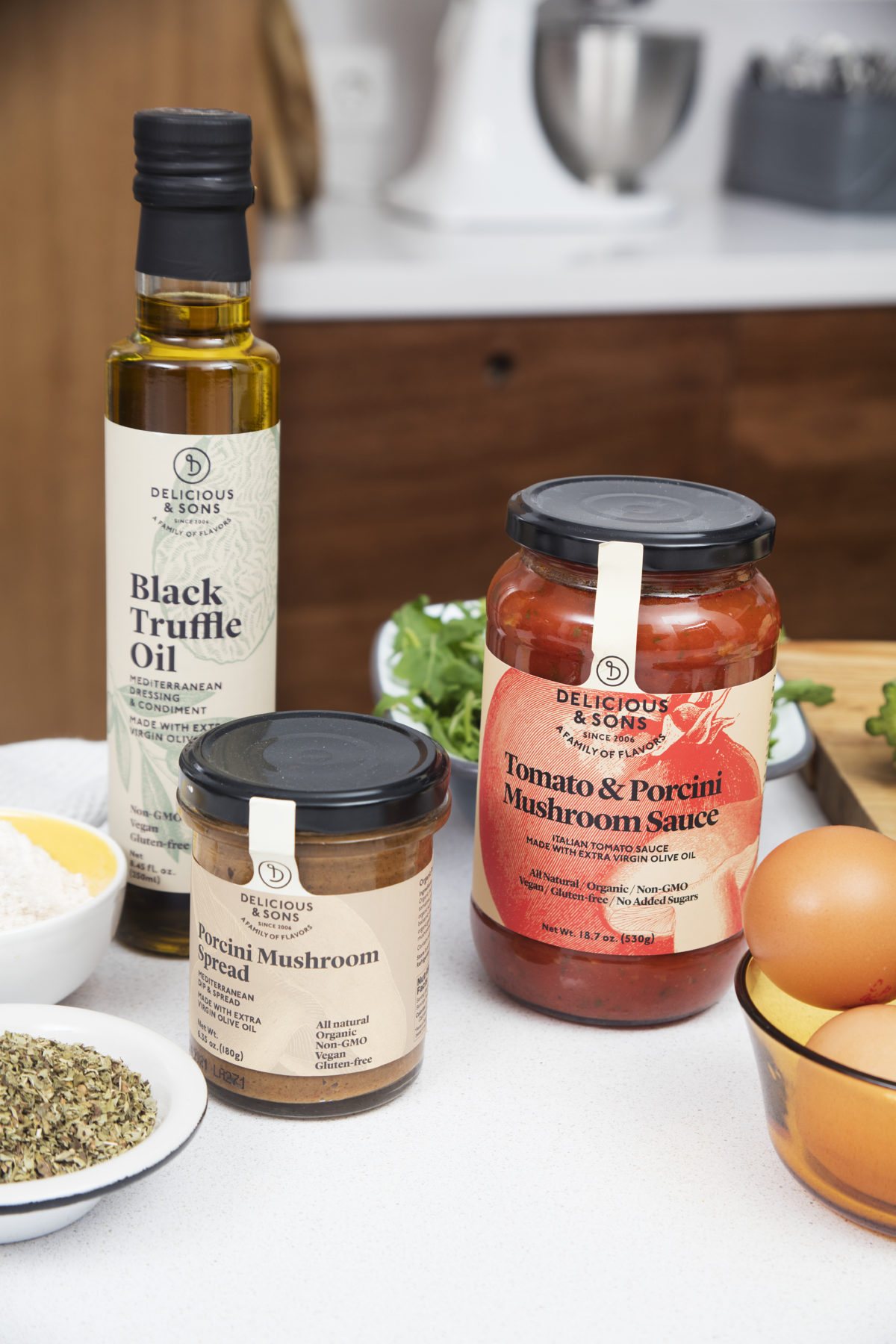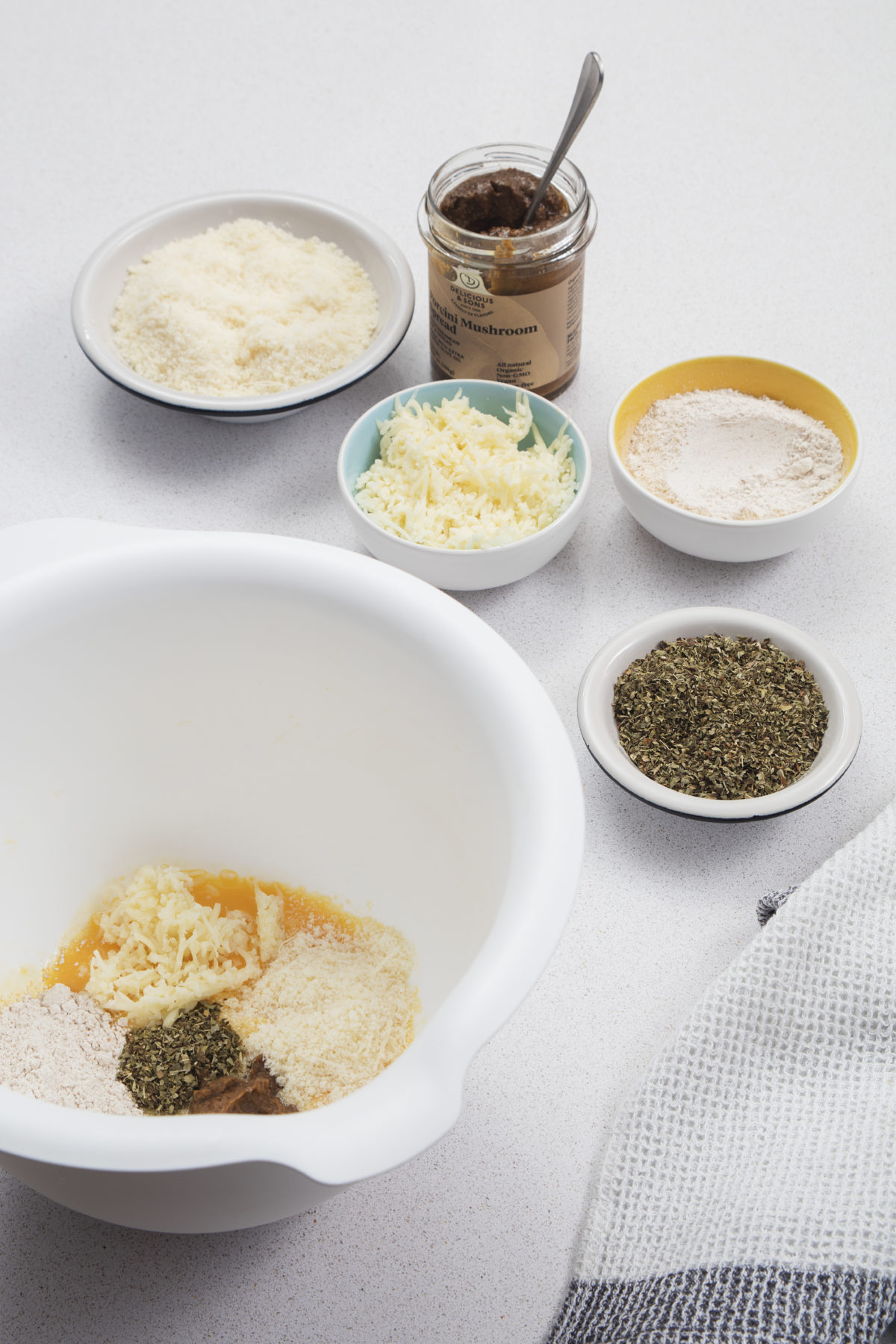 These are the recipes that Bárbara cooked for us, and as she always enjoys, to share them at a big table surrounded by family and friends. We hope you like them!