On these hot nights, we make it easy for you with these 5 ideas to surprise your guests or enjoy a picnic with friends and family.
Mozzarella and tomato salad: the simplest idea, but a sure thing. Is there anything more Mediterranean than this combination? Yes: add our green pesto. With only three ingredients you have a refreshing summer salad.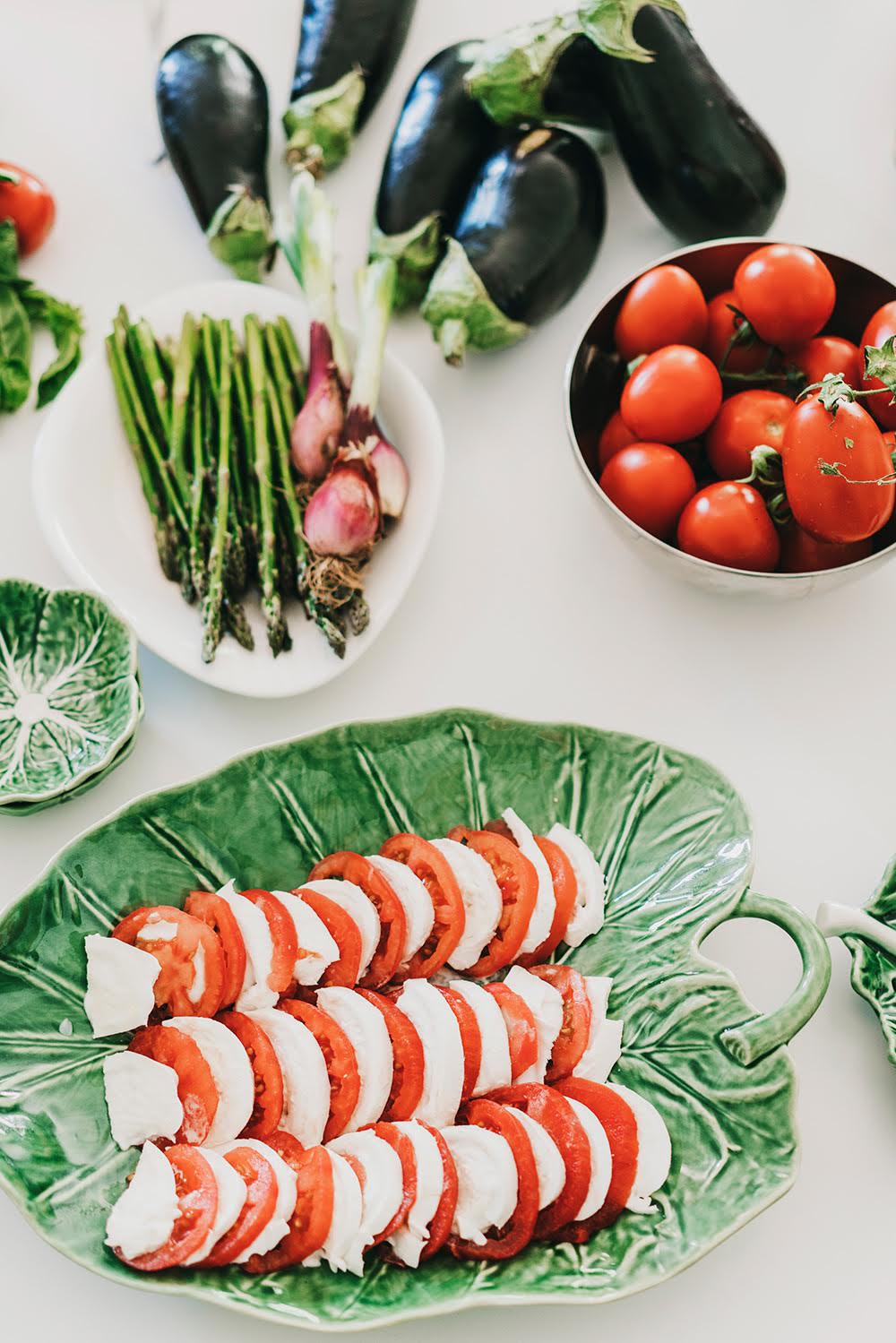 Avocado Burrata Bagel Sandwich by Sergi Ferrer. Avocado and pesto, a winning combination. You can swap out this vegetarian option for a vegan one by swapping the burrata for your favorite vegan cheese.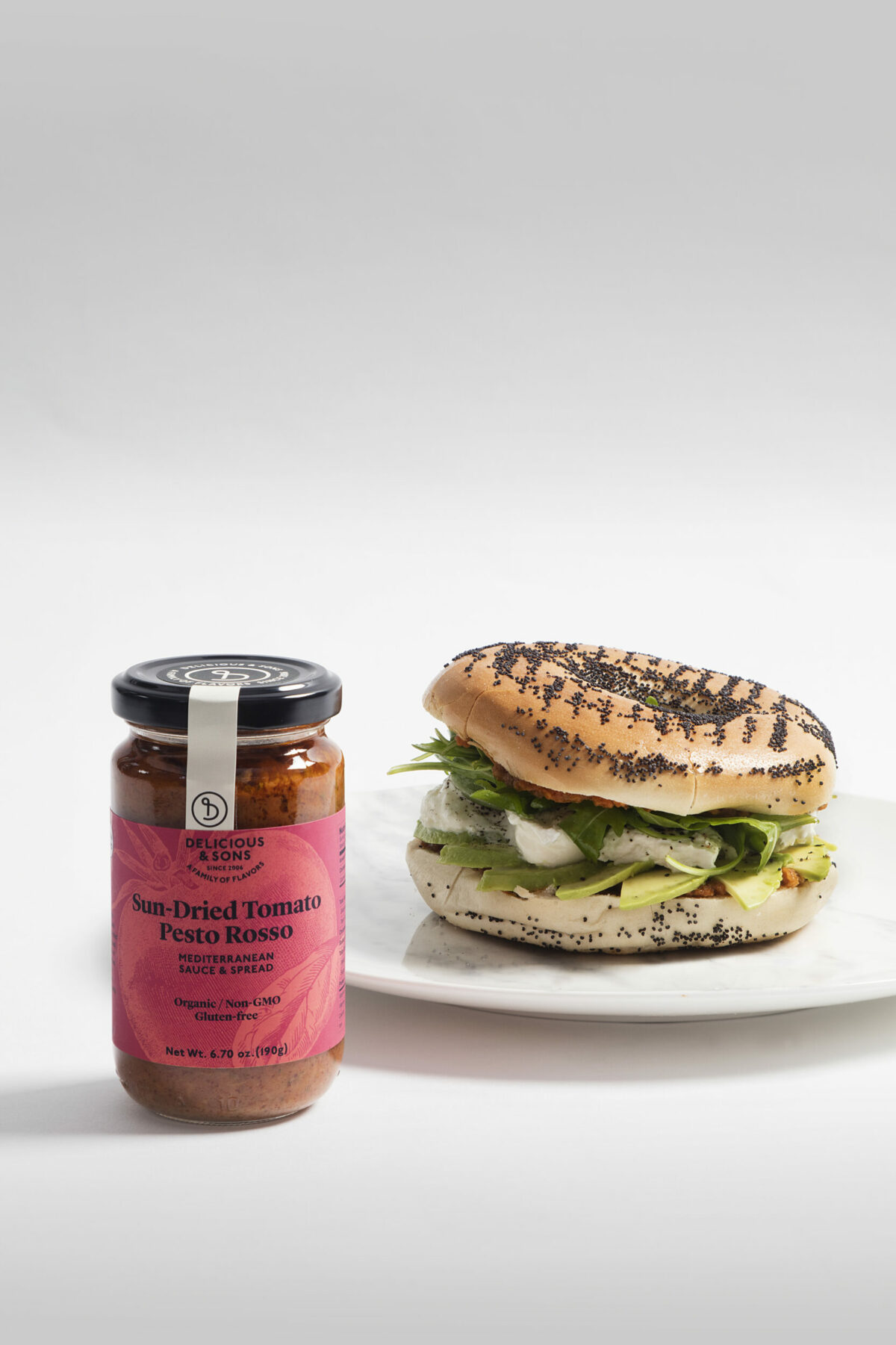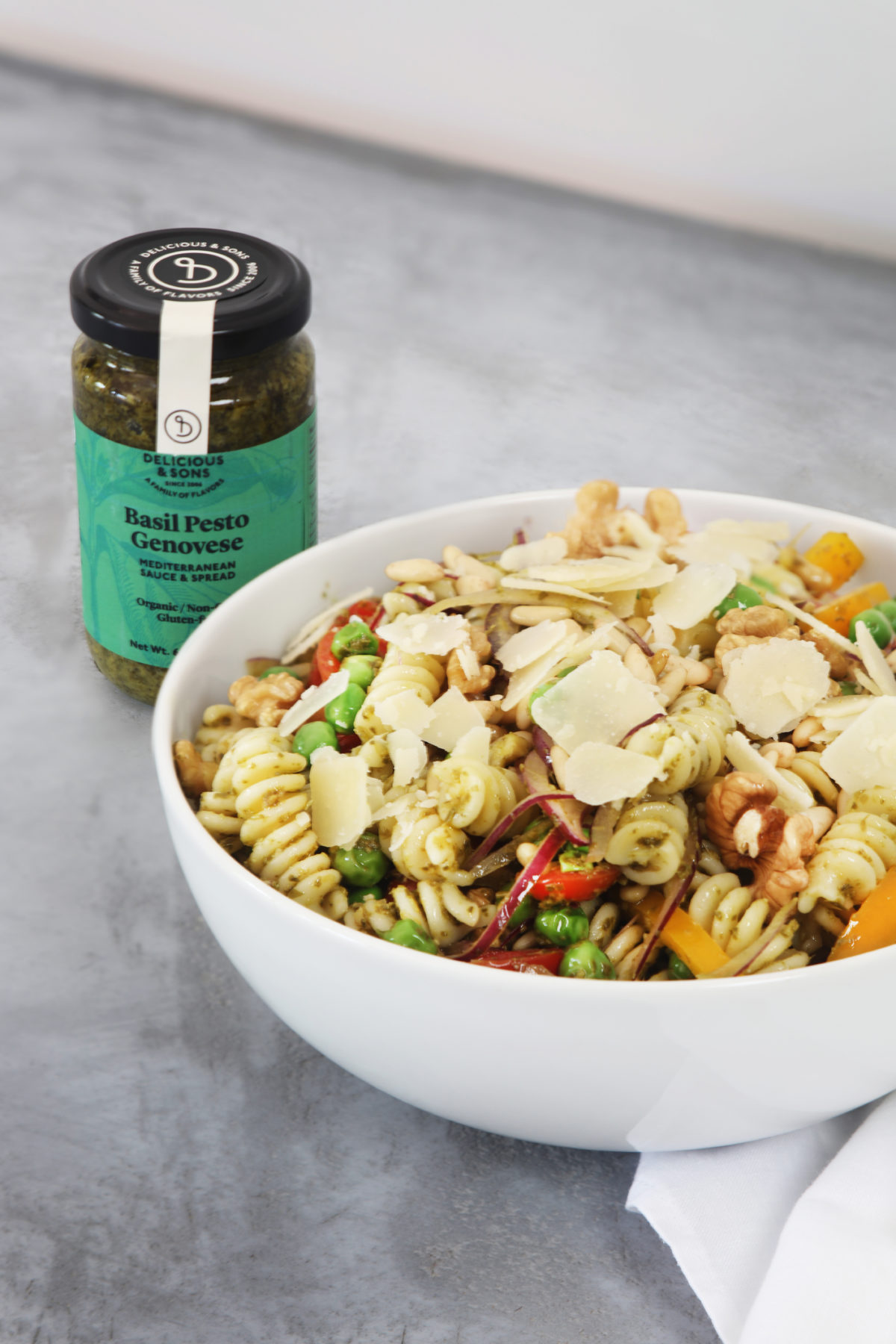 Erin Gleeson's Porcini Mushroom & Onion Crostini, are quick and healthy: ideal for a picnic or as a starter. Our  organic Porcini Mushroom Spread gives you an authentic Mediterranean flavor that will leave your guests wanting to come back soon 😉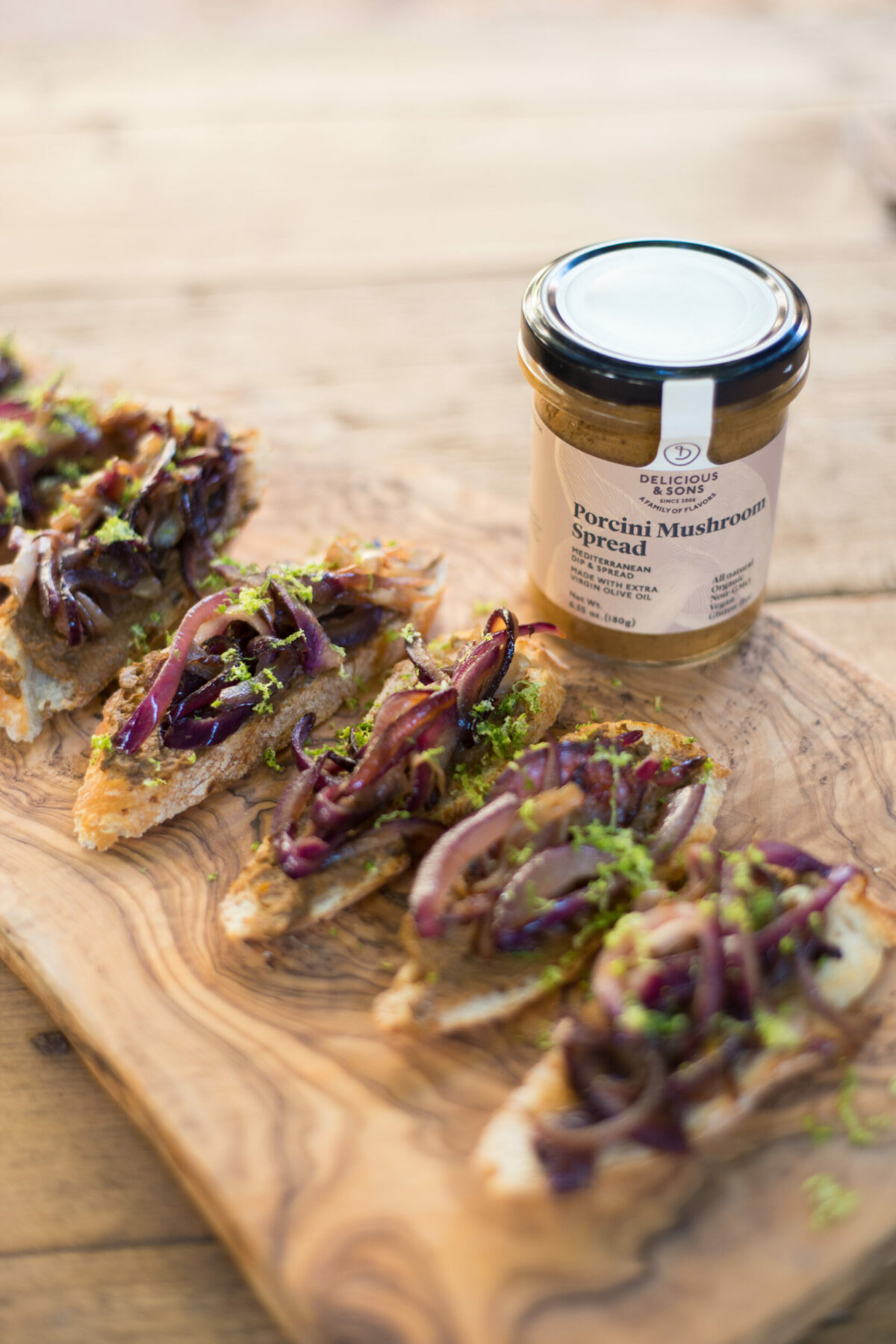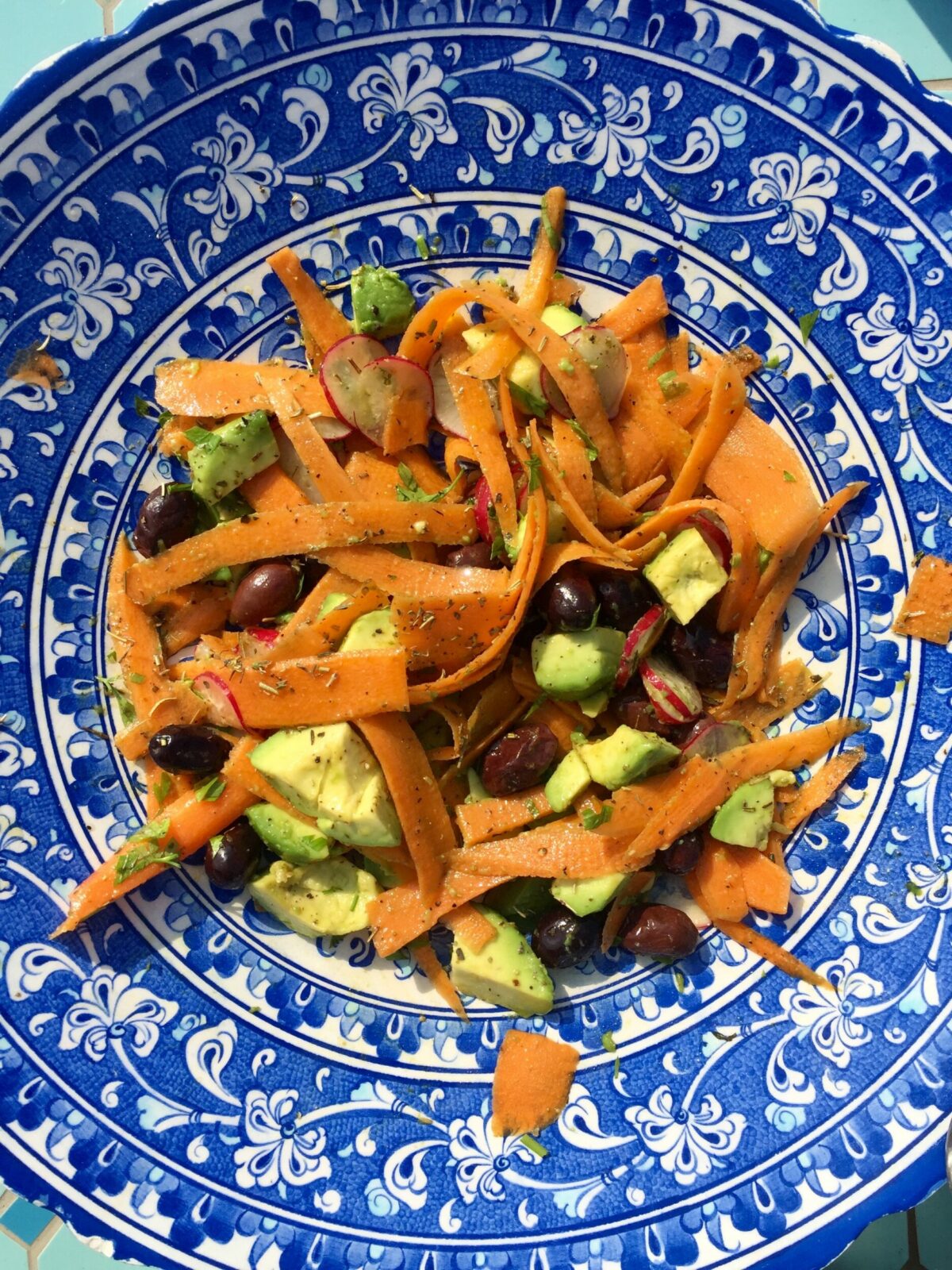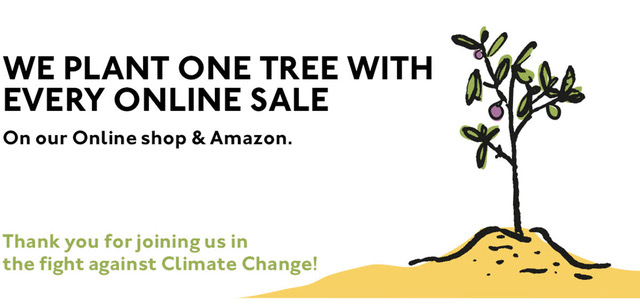 Choosing Delicious & Sons, you not only buy high-quality healthy products but also help the planet. For every online and/or Amazon order we will plant a tree in your name* to compensate for the CO2 emissions derived from the shipment of your product.
For more information visit our Virtual Forest
(*You can personalize the tree in your name for purchases larger than $25.)
Thanks for being part of the Fight against Climate Change!