The times are changing, some better than others, but there have never been choices and that is especially true when it comes to healthy eating, including plant-based food that is always delicious.
We all know how important it is to find a balance between eating what tastes good and what is good for you.
Here at Delicious & Sons we want to offer you some of our best recipes full of authentic Mediterranean flavor with all the health benefits that come from our product certifications, apt for a wide range of diets. We hope you like them!
And if you want more recipes and ideas, visit our easy recipes section on the web.
Bon appetit!
Creamy Cauliflower Soup with Black Truffle Extra Virgin Olive Oil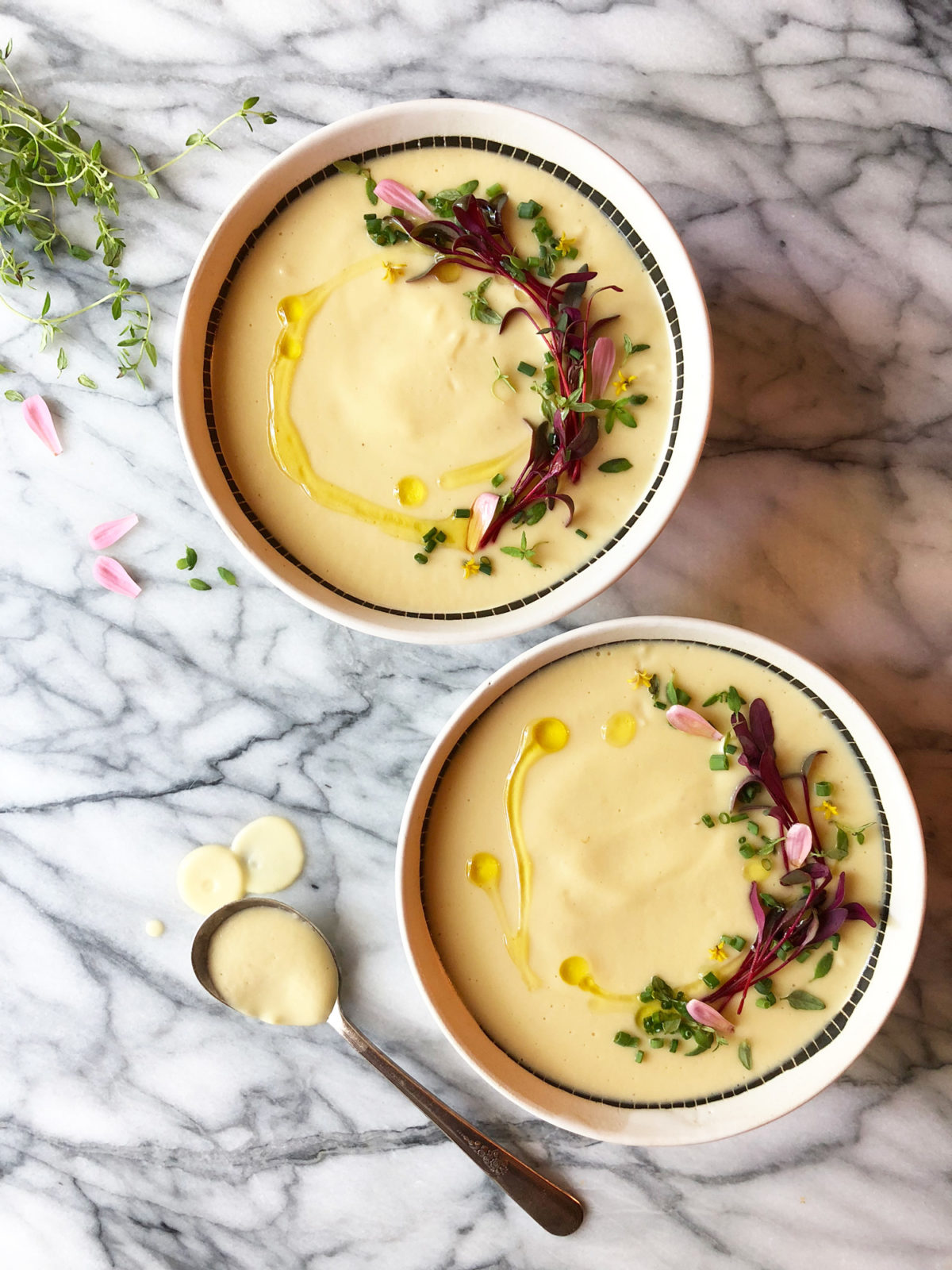 Wild Mushroom Bao with Organic Porcini Mushroom Spread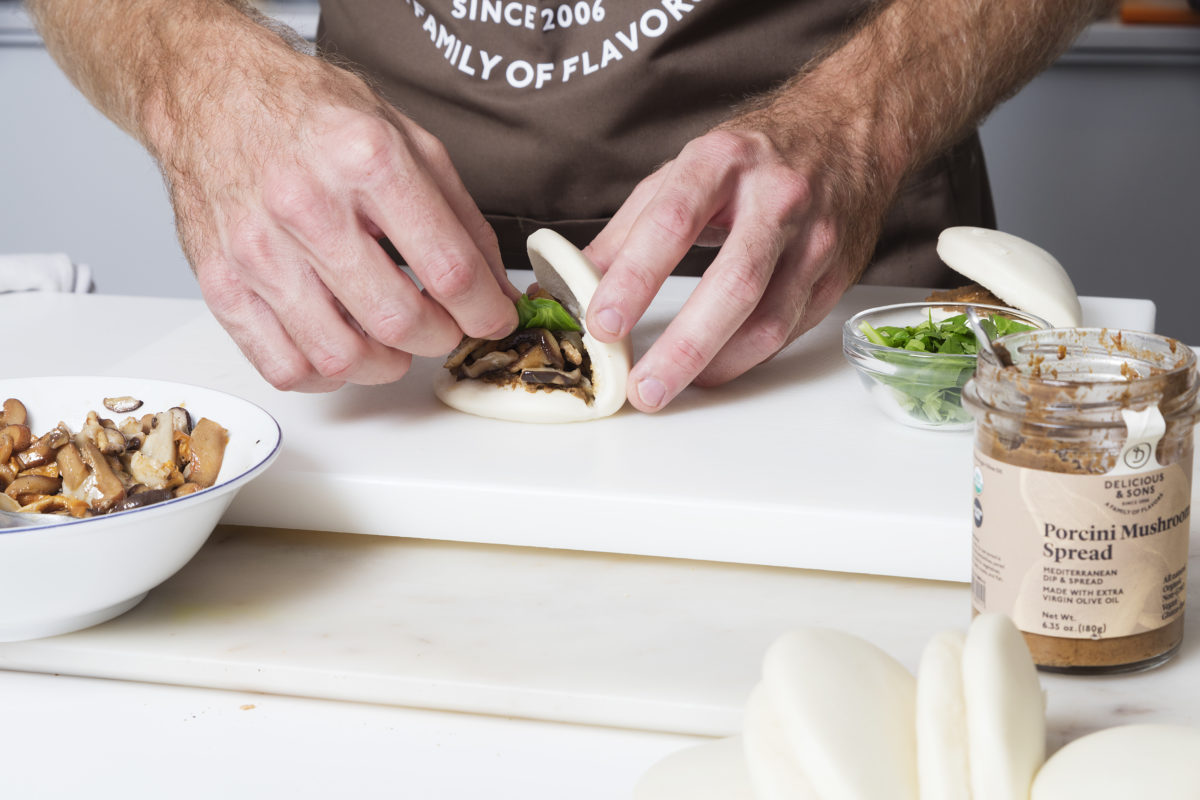 Red Lentil Muffins with Organic Saffron & Orange Aioli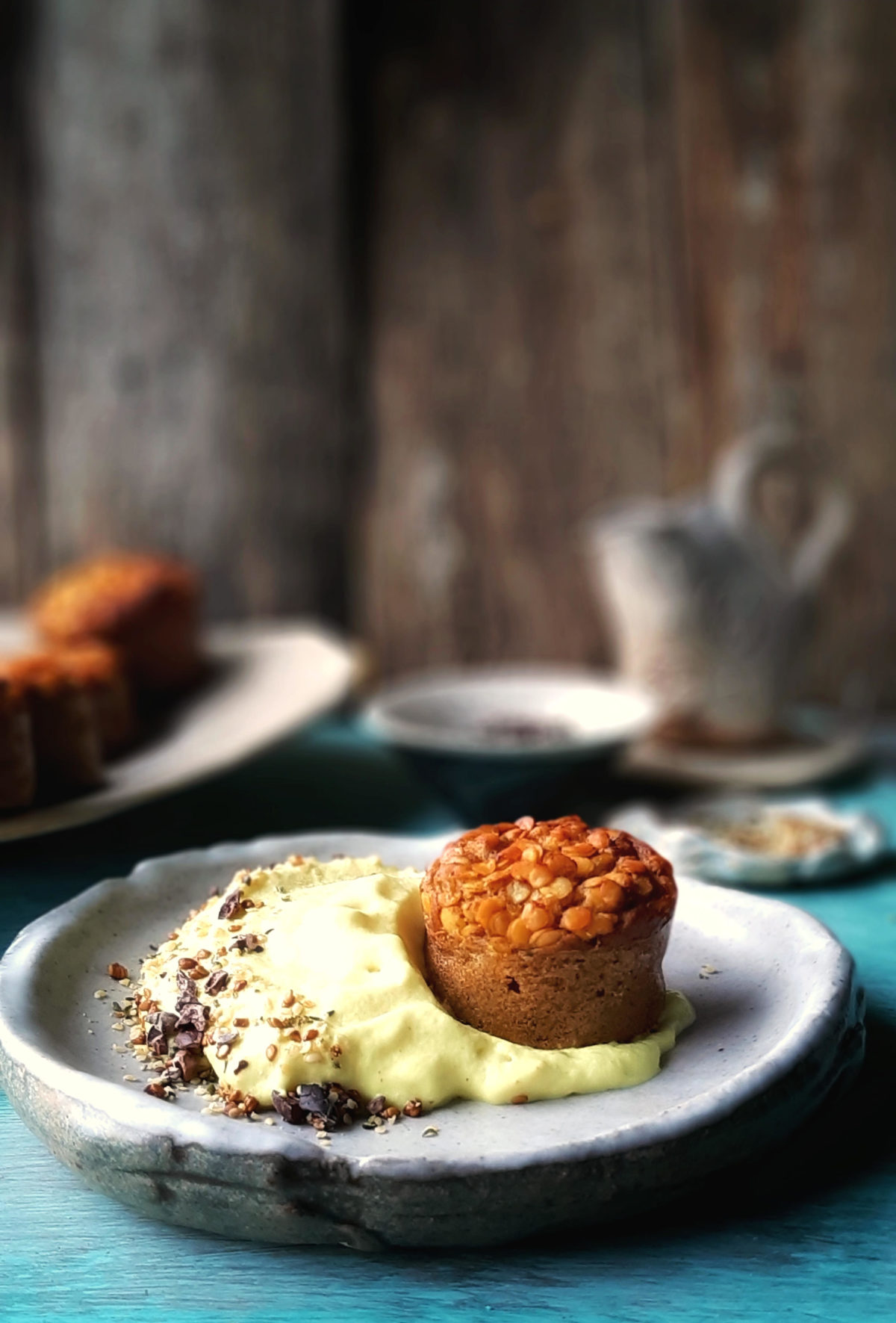 Artichoke Hearts stuffed with Black Truffle & Mushroom Sauce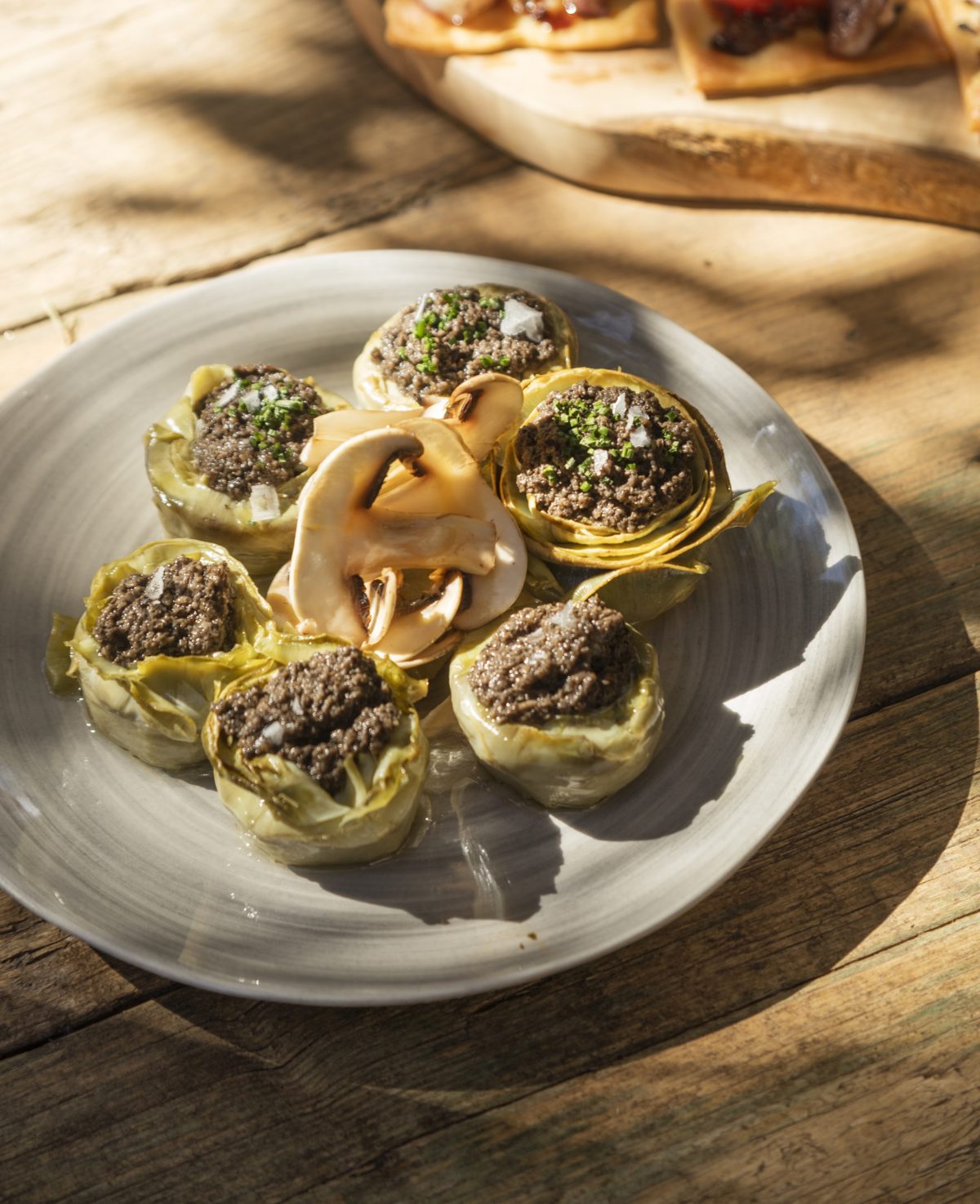 Deviled Eggs with Organic & Vegan Basil & Lemon Aioli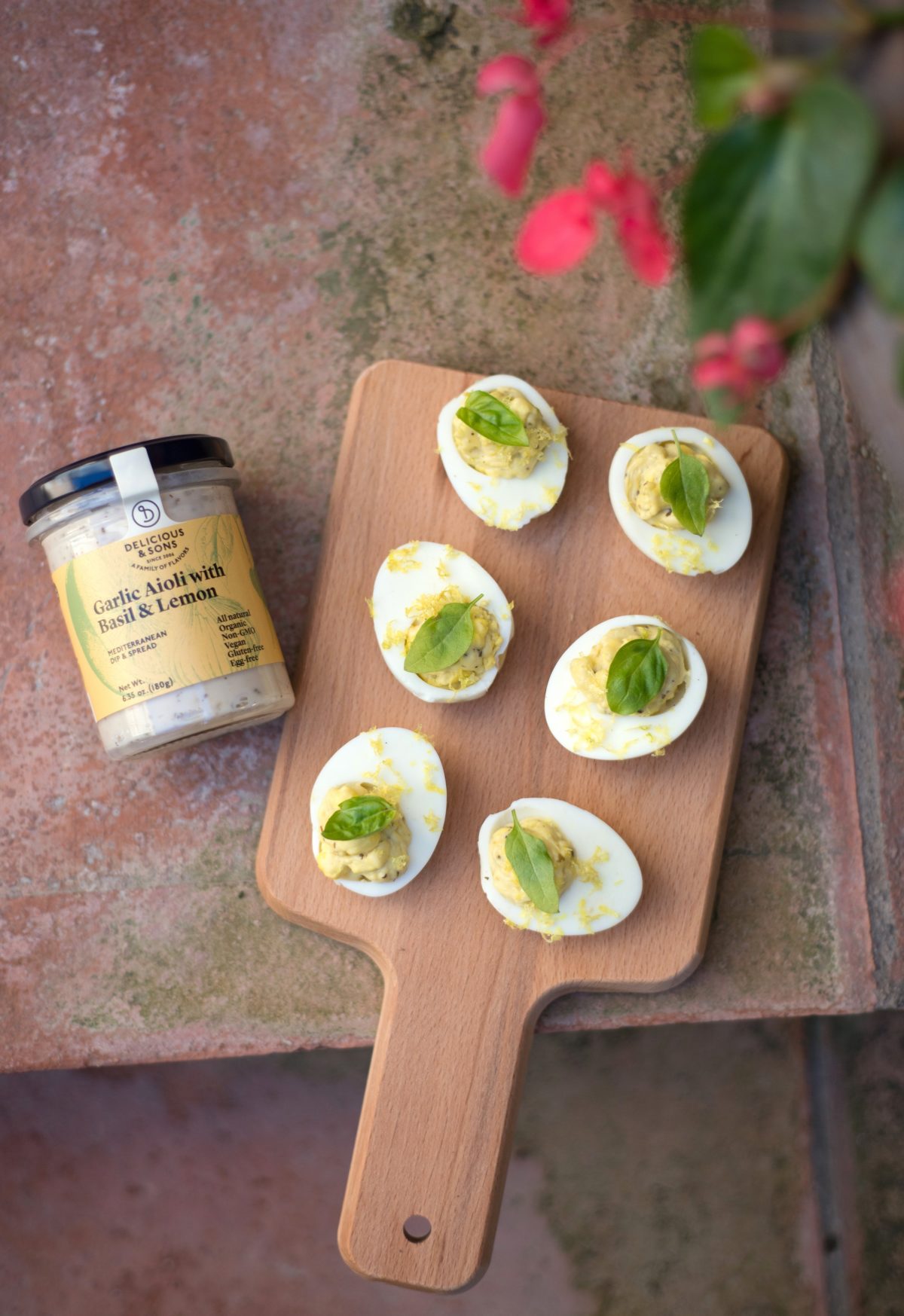 Protein Pasta with Organic Tomato & Porcini Mushroom Sauce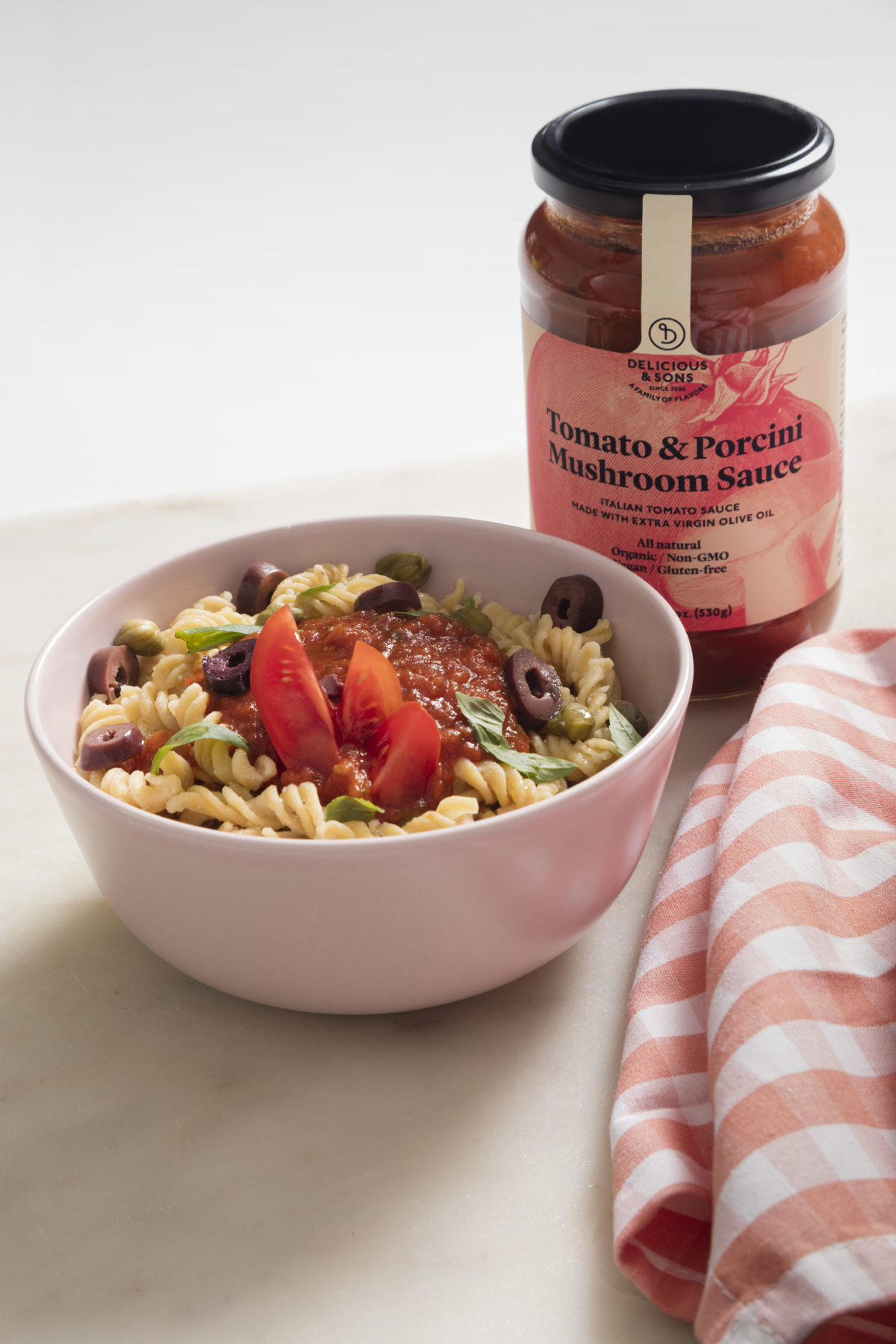 Roasted Rosemary Potatoes with Black Truffle Extra Virgin Olive Oil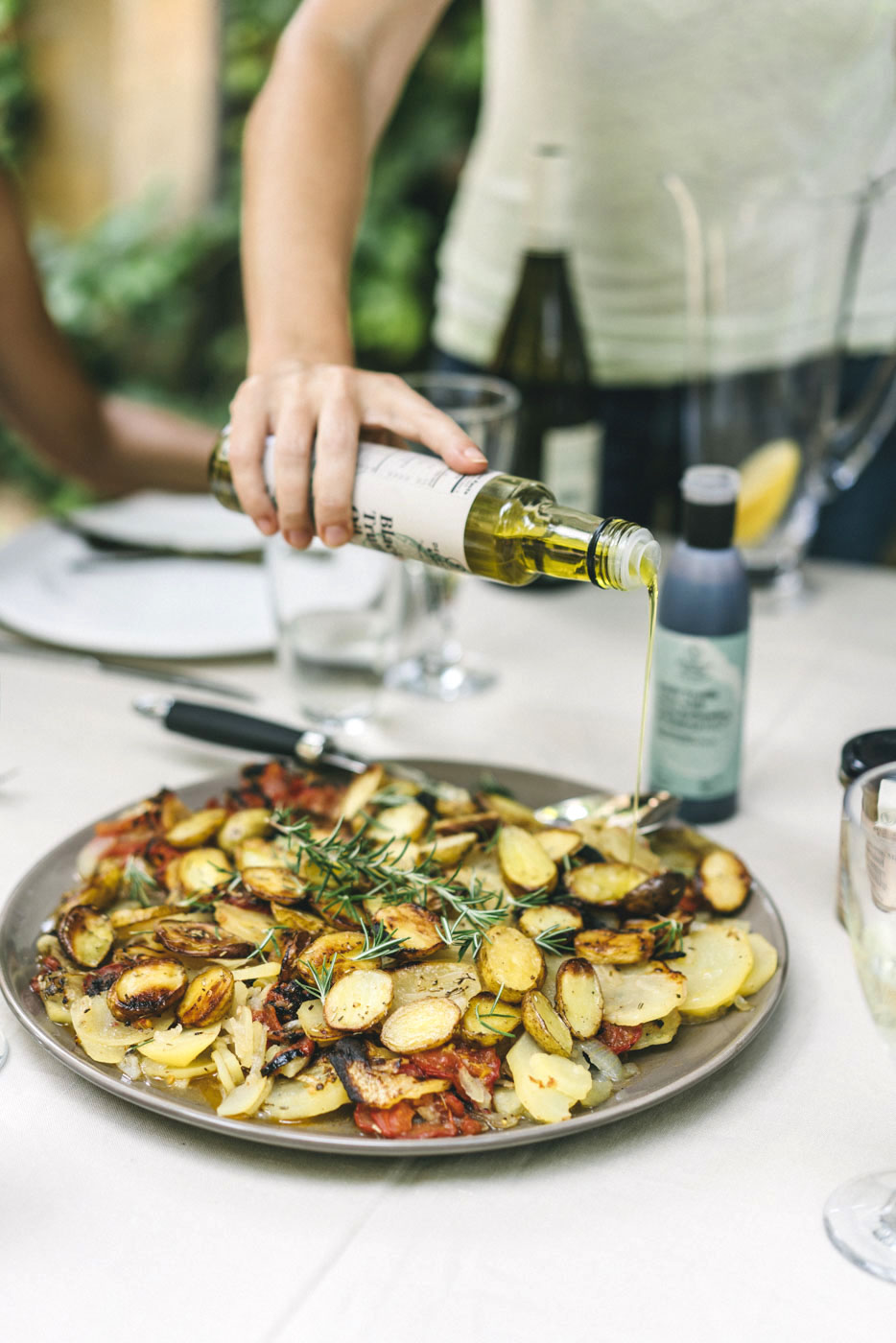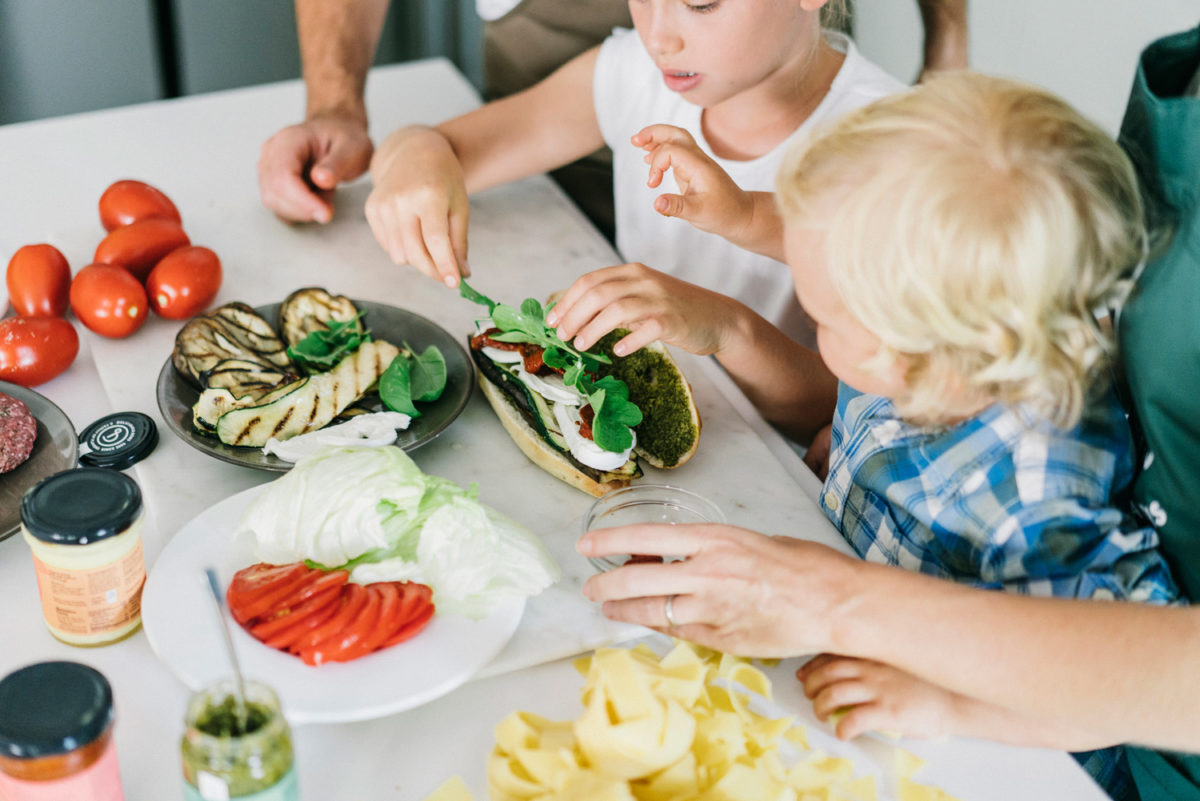 Be proud of the impact you are making: all purchases made in our shop are sustainable! We plant trees to compensate for the CO2 emissions from the shipping of all of our online sales.
Choosing Delicious & Sons, you not only buy high-quality healthy products but also help the planet. For every online and/or Amazon order we will plant a tree in your name* to compensate for the CO2 emissions derived from the shipment of your product.
For more information visit our Virtual Forest
(*You can personalize the tree in your name for purchases larger than $25.)
Thanks for being part of the Fight against Climate Change!