Sergi is one of those people who is always full of energy, very talented, and has a great sense of humor. Professional, multifaceted, humble, creative, positive, with an eagerness that is contagious, and talkative; very talkative.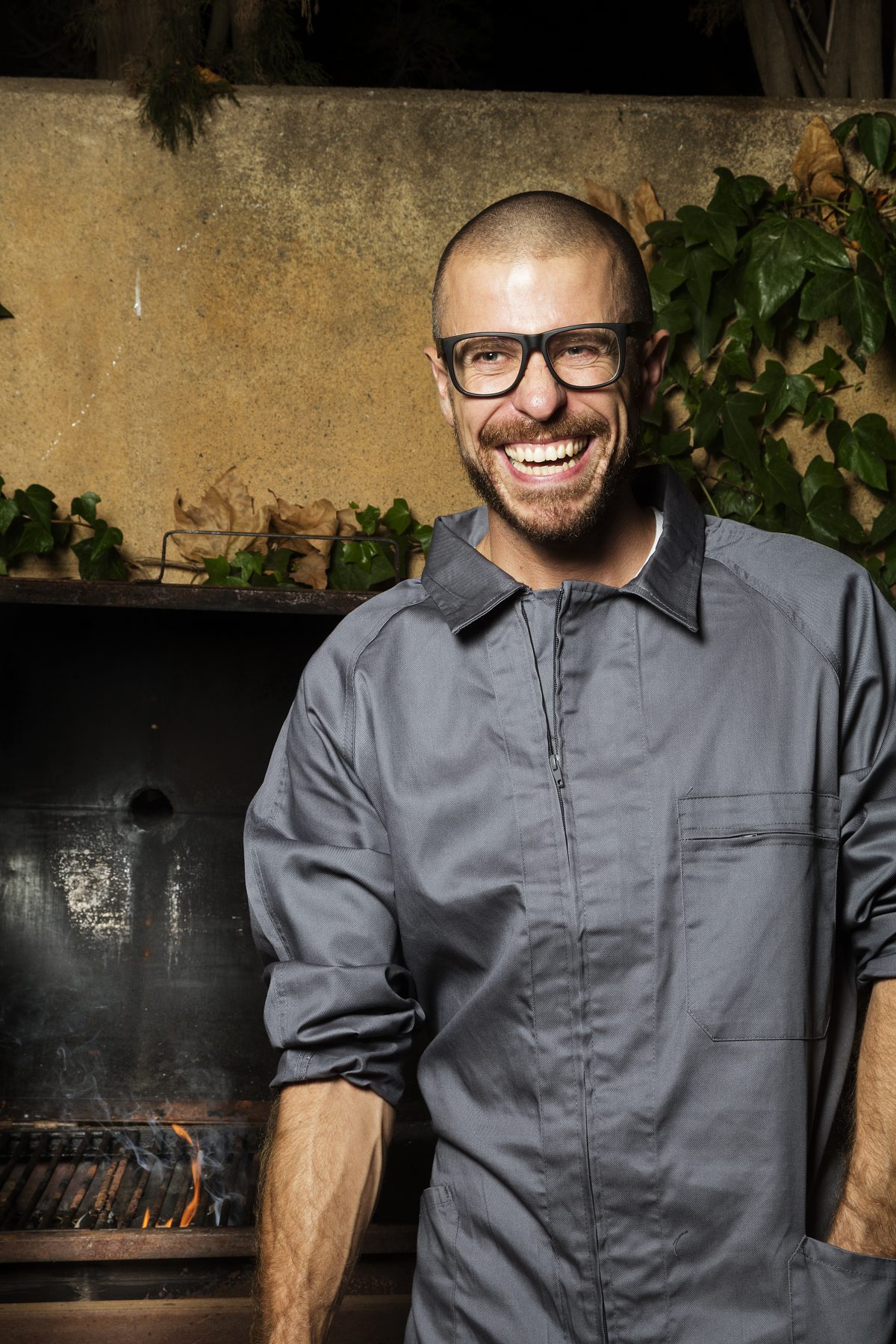 Born in Sao Paolo, Sergi was cooking paellas with his father at the early age of 2 and devouring turrón under the 90ºF heat of his native Brazil. He came to Catalonia at the age of 8 and never stopped cooking cakes and pies alongside his mother, and experimenting in the family kitchen.
The pastry world is his eternal love, which combines perfectly with his other passion: the sea. When on top of his kitesurf board he releases all of his energy which later translates into a state of pure creativity.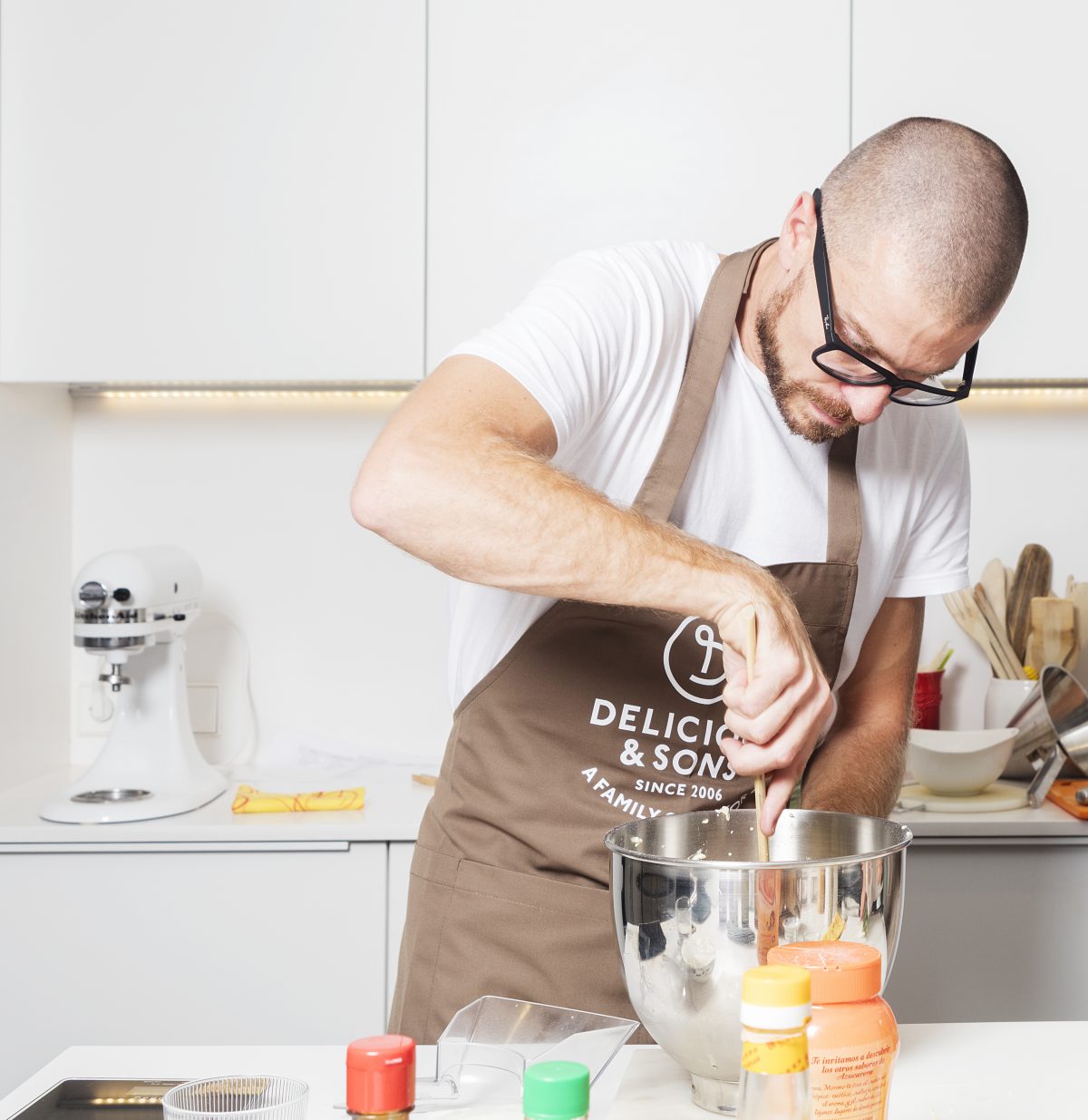 He enjoys having a beer with friends, and discovering Asian cuisine and new wines: he says he loves to allow himself to be seduced by the elegance of the wine.
He is tempted to follow a Paleo diet, although he is flexible with it, he meticulously watches what he eats, taking care of himself both inside and out, because sports for him is not just a motivation but a lifestyle. He's cut down on red meat, not because he doesn't enjoy it, but rather because he says it doesn't sit well with him energetically. He feels his strongest and healthiest when he eats vegetables, fruit, and carbohydrates, and tries to minimize his intake of sugar.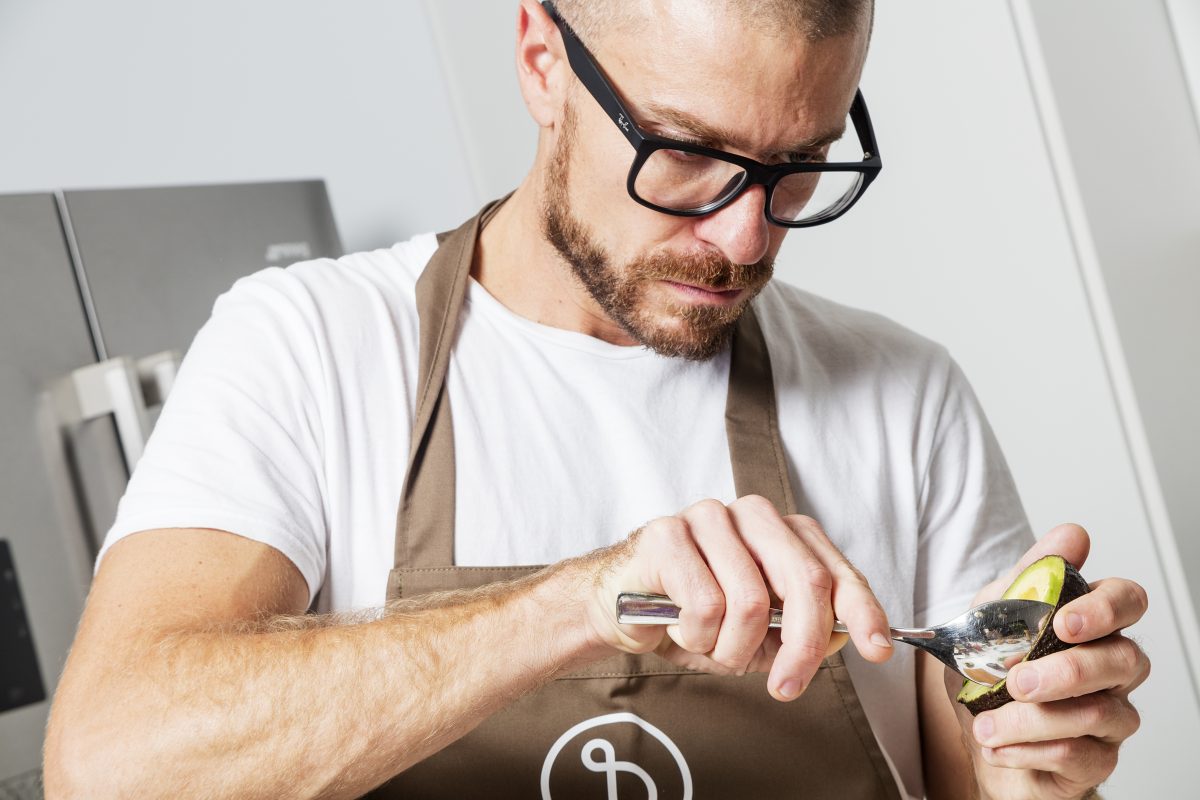 Sergi Ferrer created three recipes for this blog for Delicious & Sons but there are a number of other recipes, right now, in the hands of photographer, Meritxell Arjalaguer, who created the photos you see below and the fantastic portrait of Sergi. Don't hesitate to visit her web to enjoy her diverse and impeccable work. http://www.marjalaguer.com/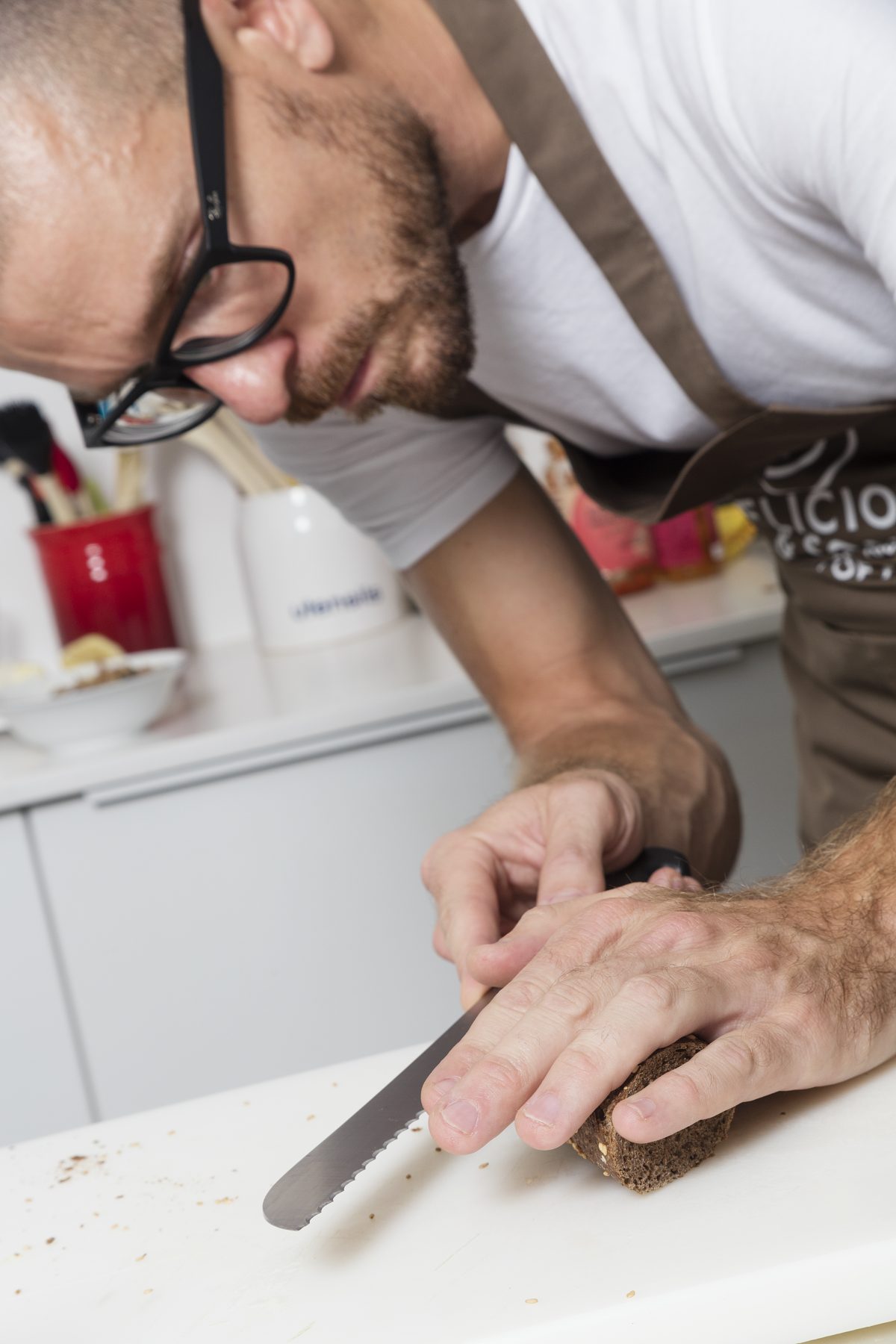 Sergi tells us: "What I like most about Delicious & Sons is the quality of the product that is inside each jar, both for its flavor and recipe. They are intense yet elegant, delicate but with personality. They're delicious! I still remember the first time I tried the Artichoke Spread, I fell in love, I finished an entire loaf of bread and emptied the jar!
Social Responsibility, the respect they have for the environment and the way they fight jar by jar, so that their products don't have GMOs, products that are so simple and honest that have gone through the minimal process of elaboration. And if I can add, that the range of people who can enjoy these products is enormous since they are certified vegan and vegetarian and gluten free. That is fantastic! There is a closeness that you feel, since the products are for everybody regardless of different diets.
Delicate and elegant combinations that make it very easy for me to think how to use them, what recipes I can make. The products are winners, they wake up your creativity and elevate the status of any dish.
Also there is the emotional side, they're my friends, and that is satisfying, also the brand is related to that: friendship, warmth, and every time I open a jar it is like sharing the love that we have amongst us."
These are some of the recipes that Sergi created and you can find more in the "Cooking with" section of our website: