Starting the year with the fabulous Erin or better known as "The Forest Feast"
It is an absolute pleasure when the forests of Northern California come to Barcelona and visit us in our kitchen. We willingly surrender to the joy of being in the presence of this powerfully beautiful woman, both inside and out, enthralled with her mere presence, charm, and photography.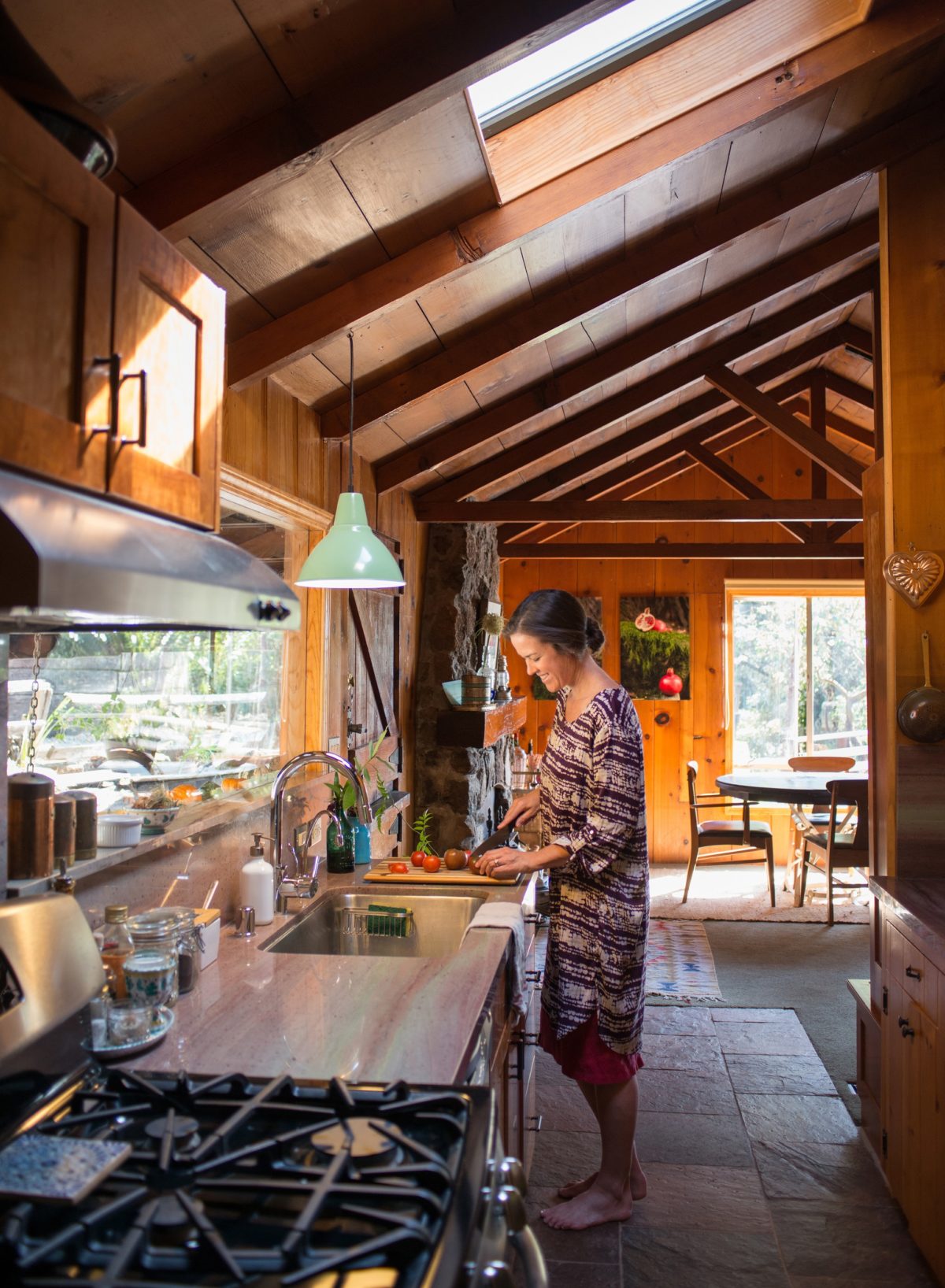 Starting with a wonderful dinner that Ricky prepared, surrounded by our children and a lot of laughter, we improvised one of those magical moments that form a part of what we love, creating recipes with people we love, and sharing them with everyone who desires to both cook and eat well.
For those of you who do not know Erin, there isn't enough room on this page to introduce her: Erin has the blog, "The Forest Feast", in which she shares from her cabin in the woods in Northern California, her recipes, photos, and life.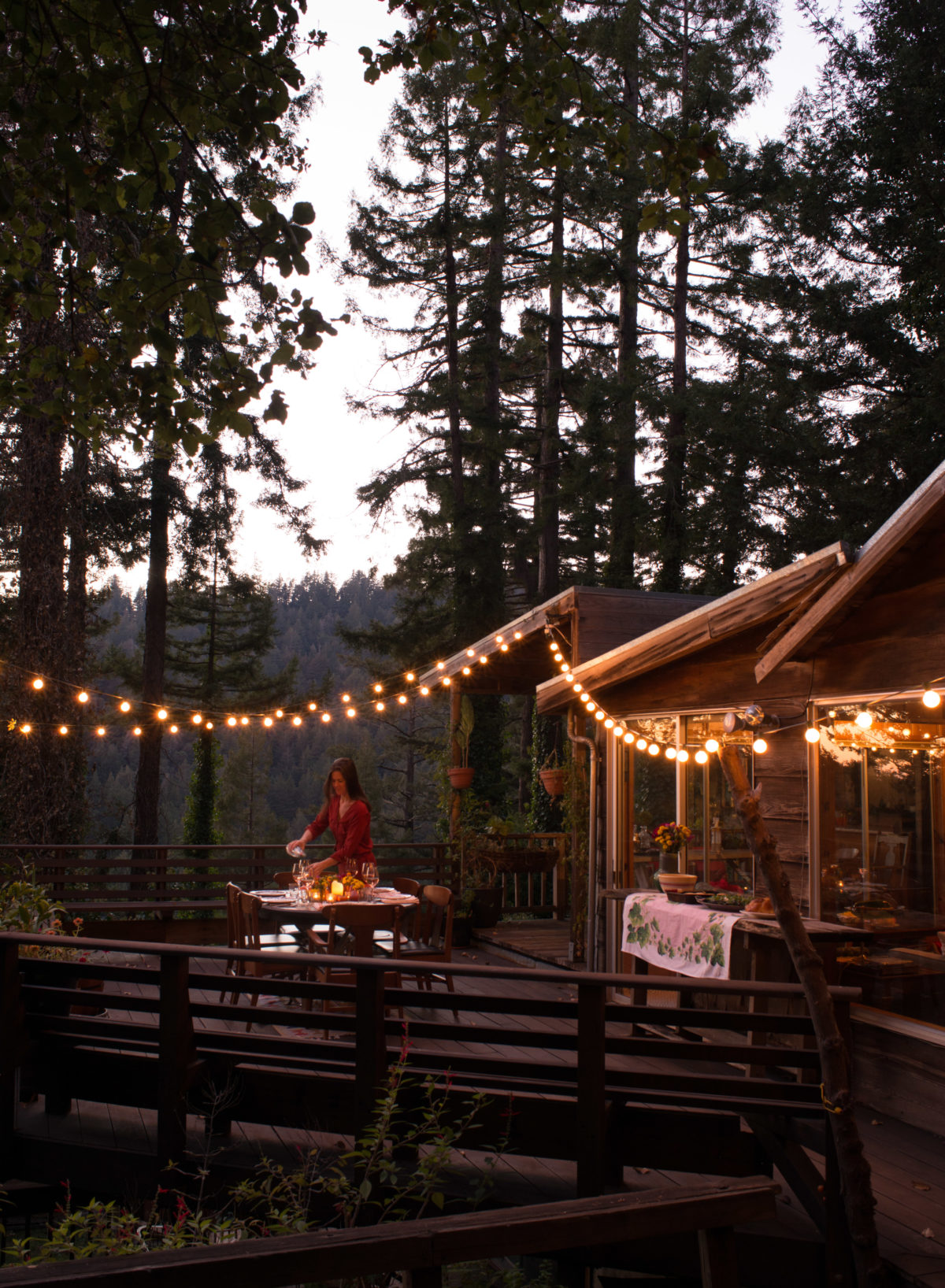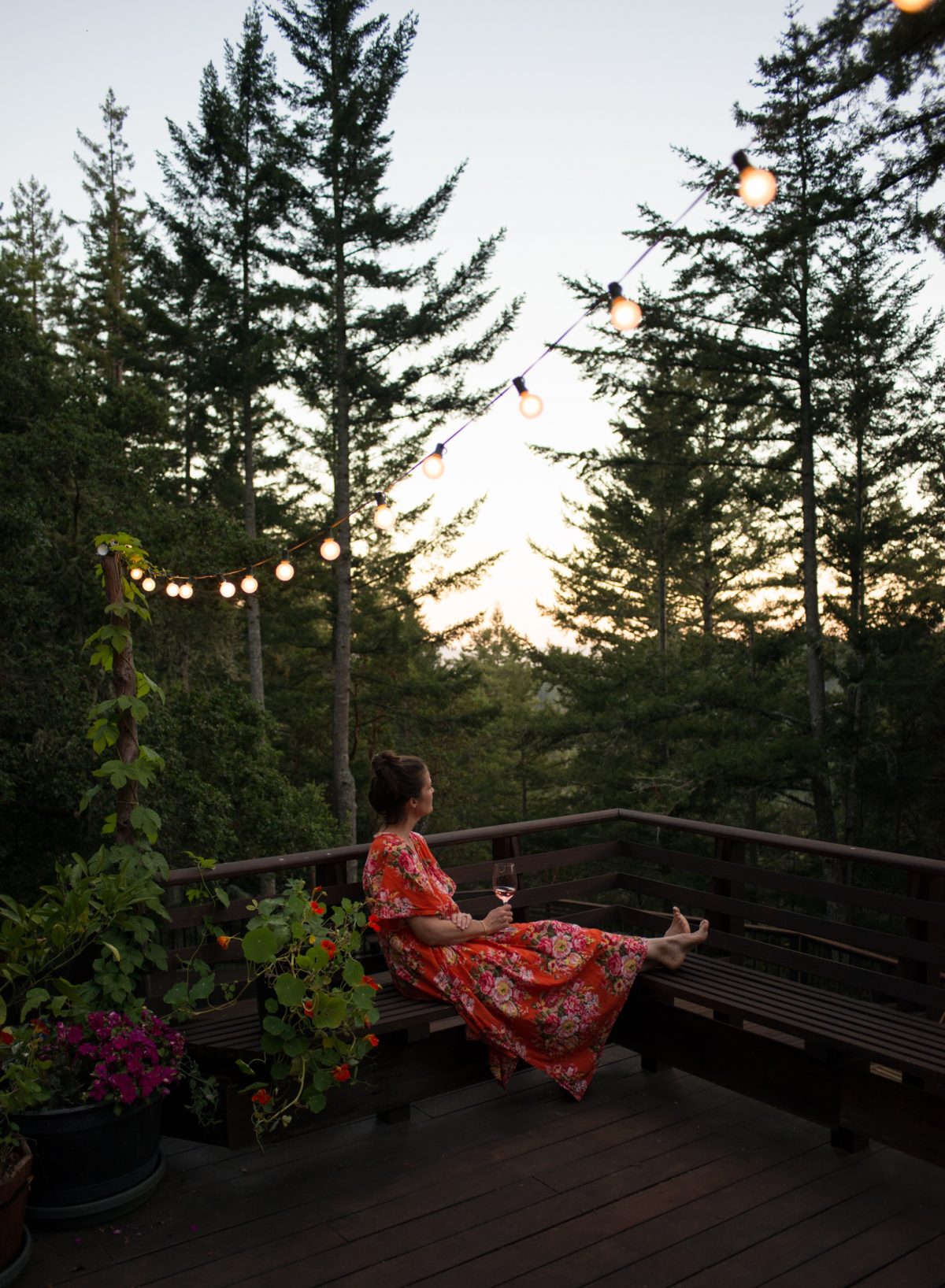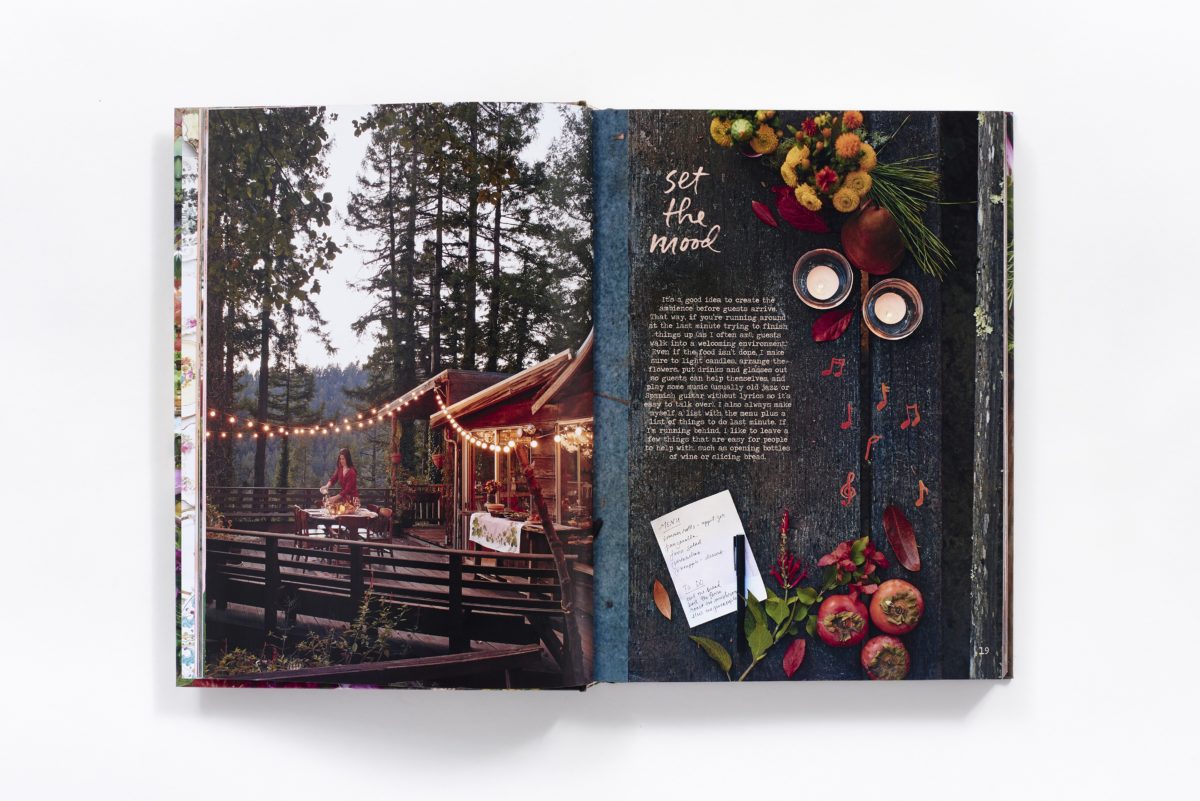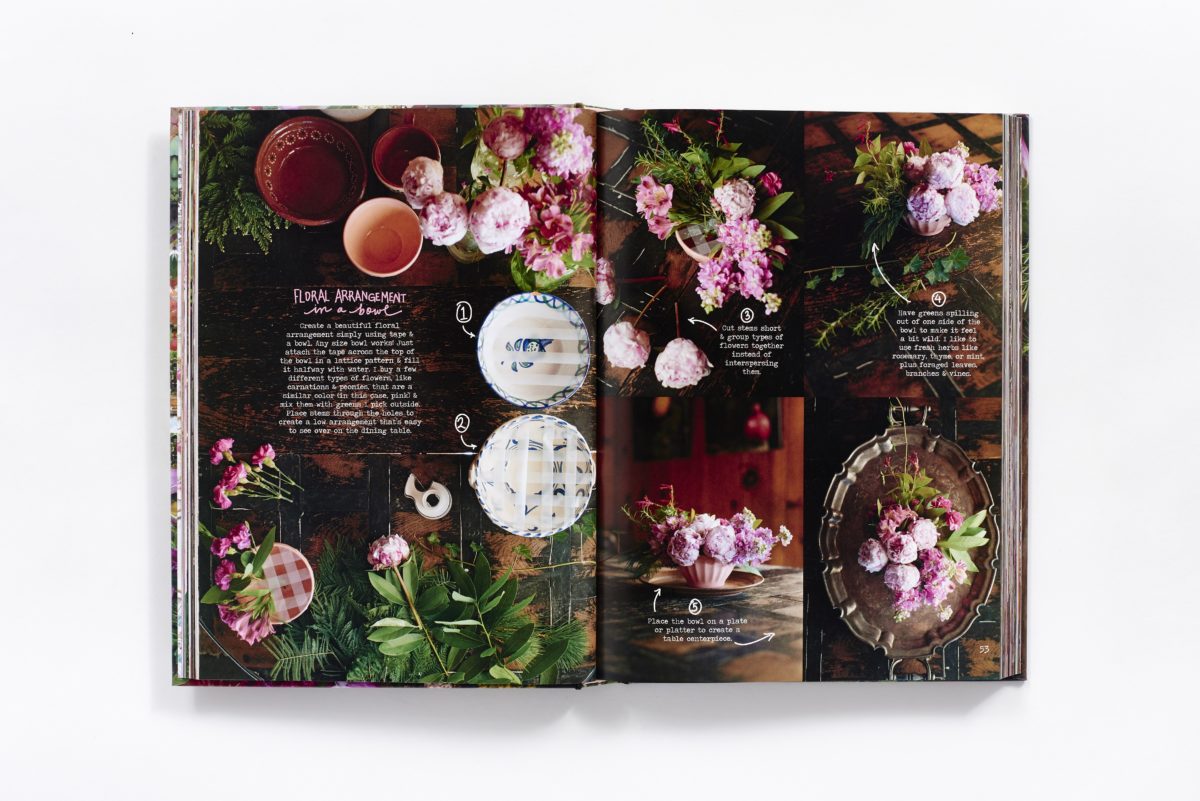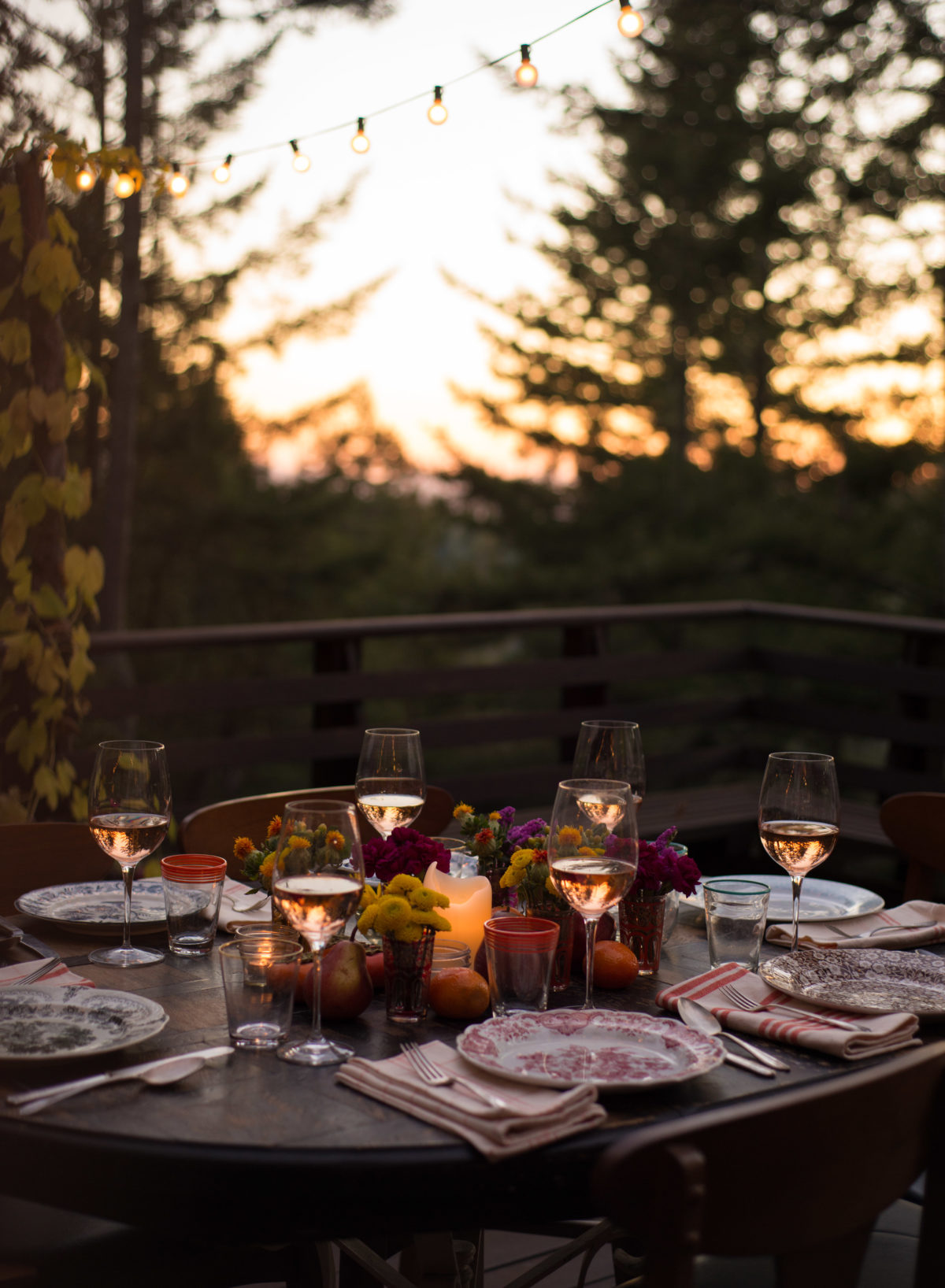 She taught photography at the Fashion Institute of Technology for four years. She has published 3 cookbooks and a fourth one on the way. The books are illustrated with her fantastic photos, because Erin's specialty is photographing food. She began her career in New York shooting for cookbooks, magazines, and famous chefs. She has worked for the New York Times and the renown James Beard Foundation.
In addition to publishing books, maintaining her blog, her online store of decorative items hand-selected by her, and constantly cooking and experimenting, Erin also teaches at Stanford University in Continuing Studies.
The truth is that she is one of those women who is irresistibly interesting and with whom you would like to spend hours and hours just talking.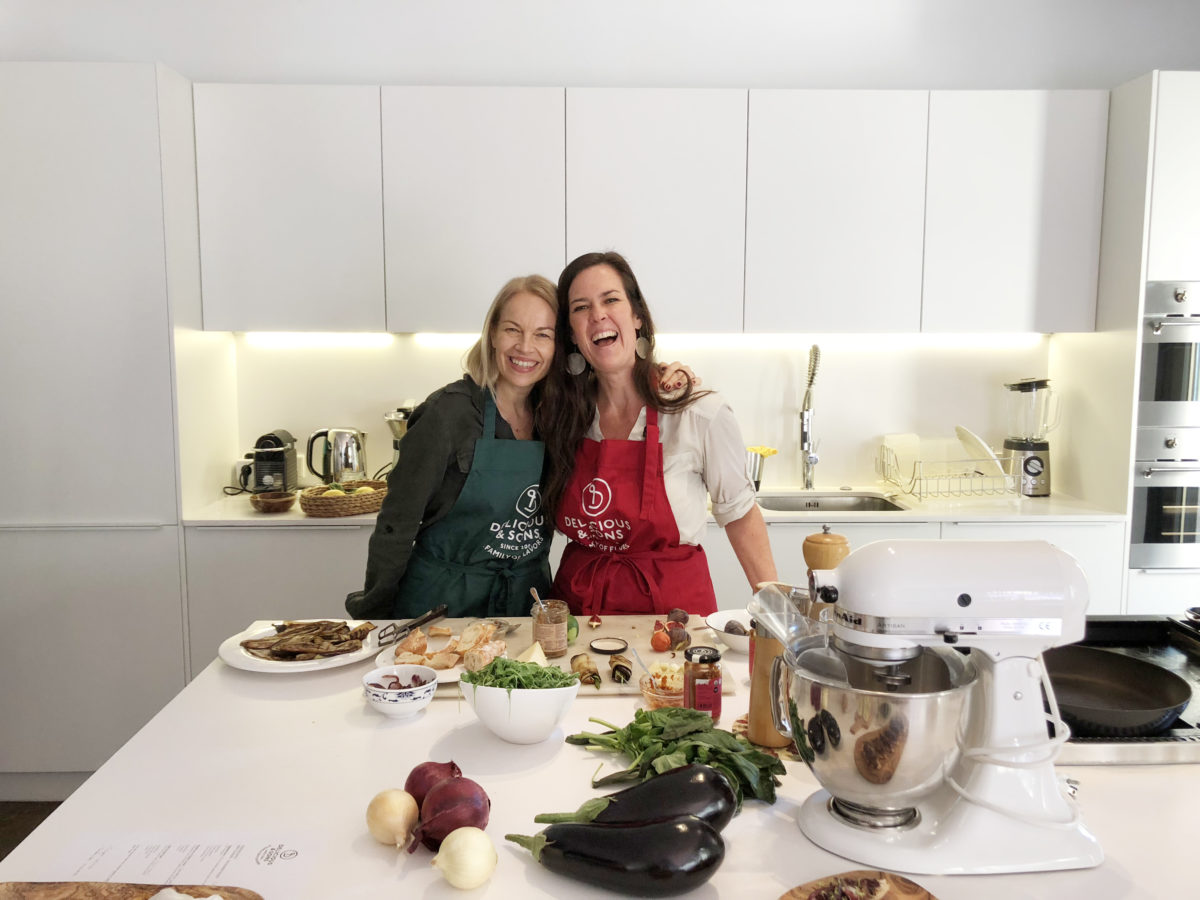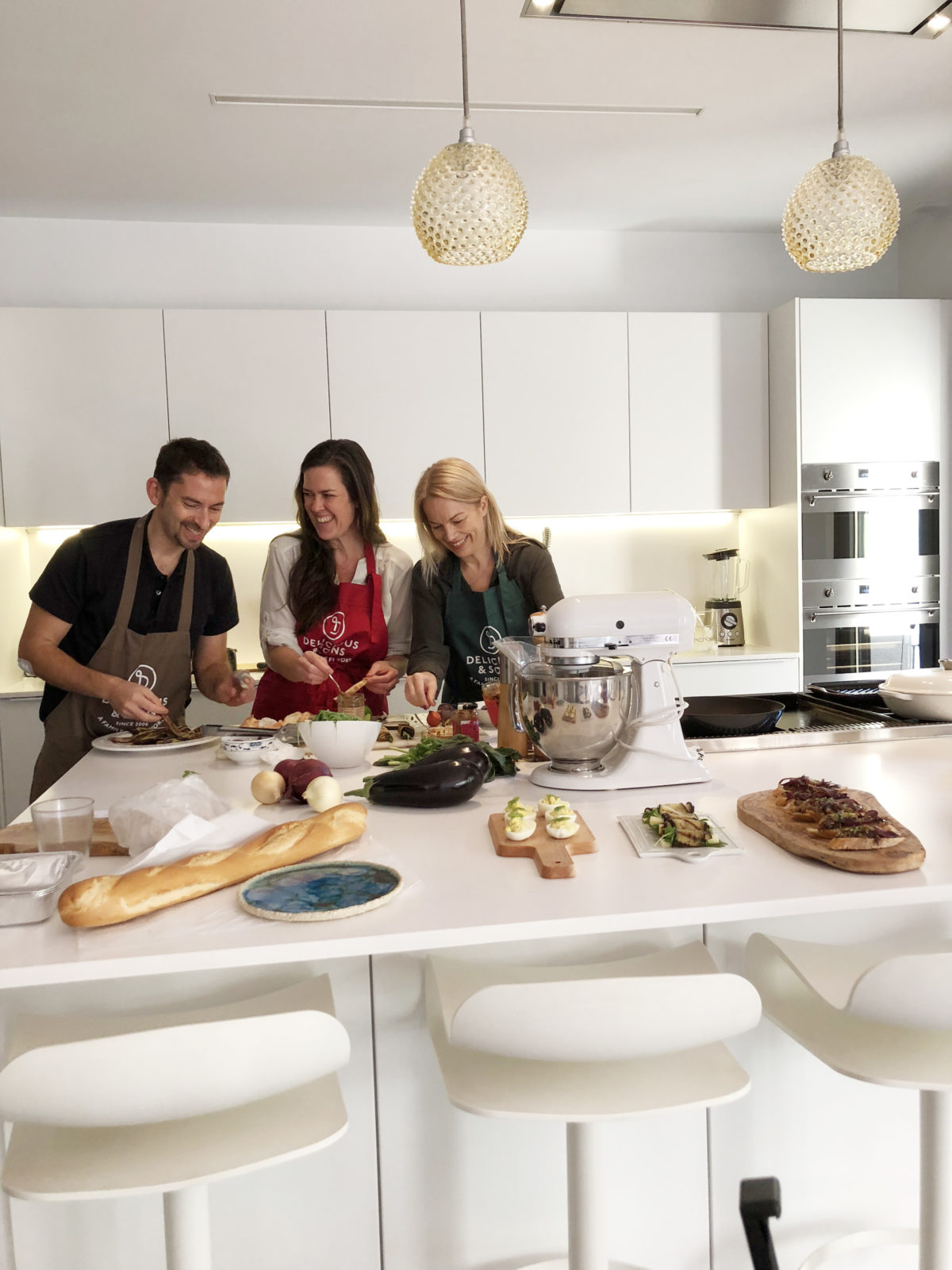 And that's how it was cooking with Erin, simple, honest, direct, with lots of personality and very tasty.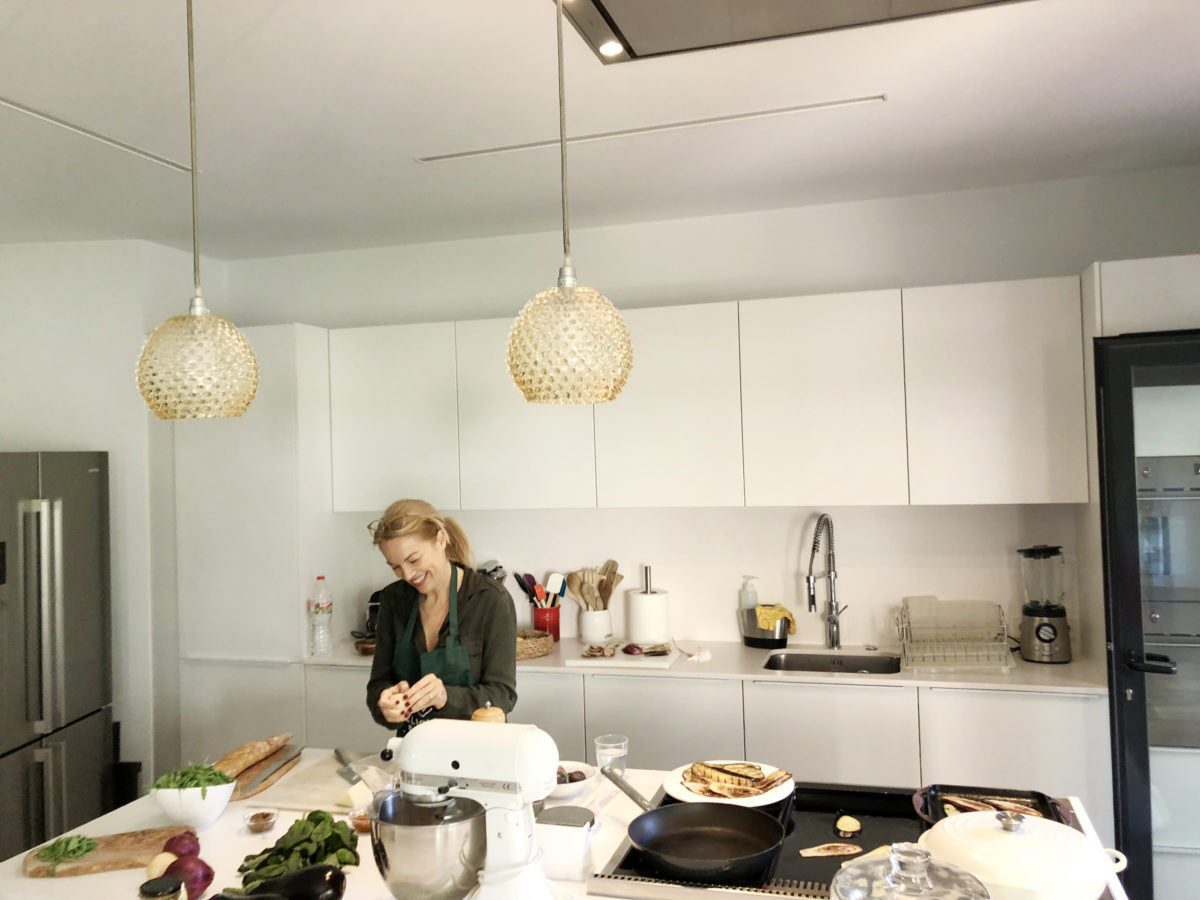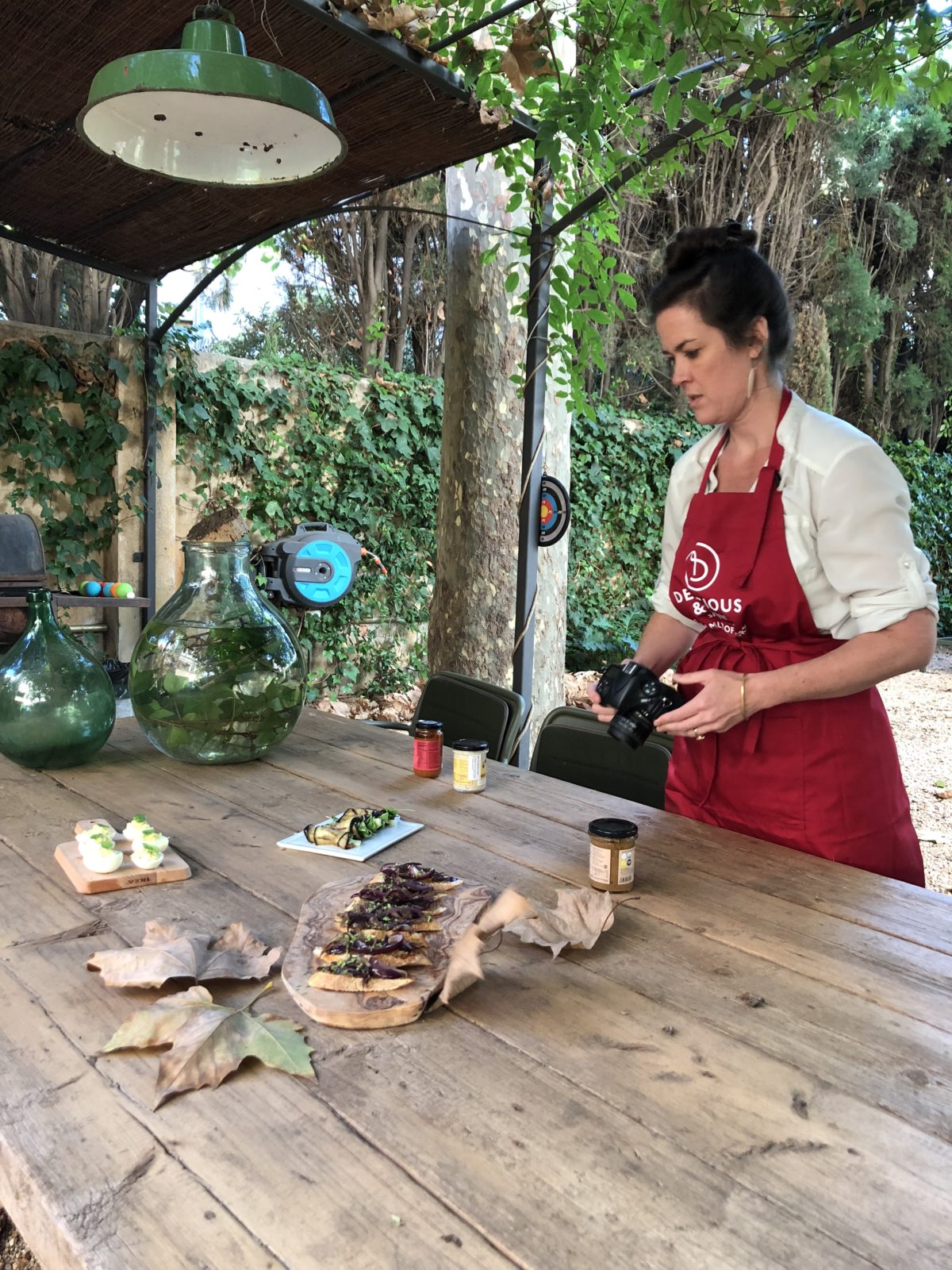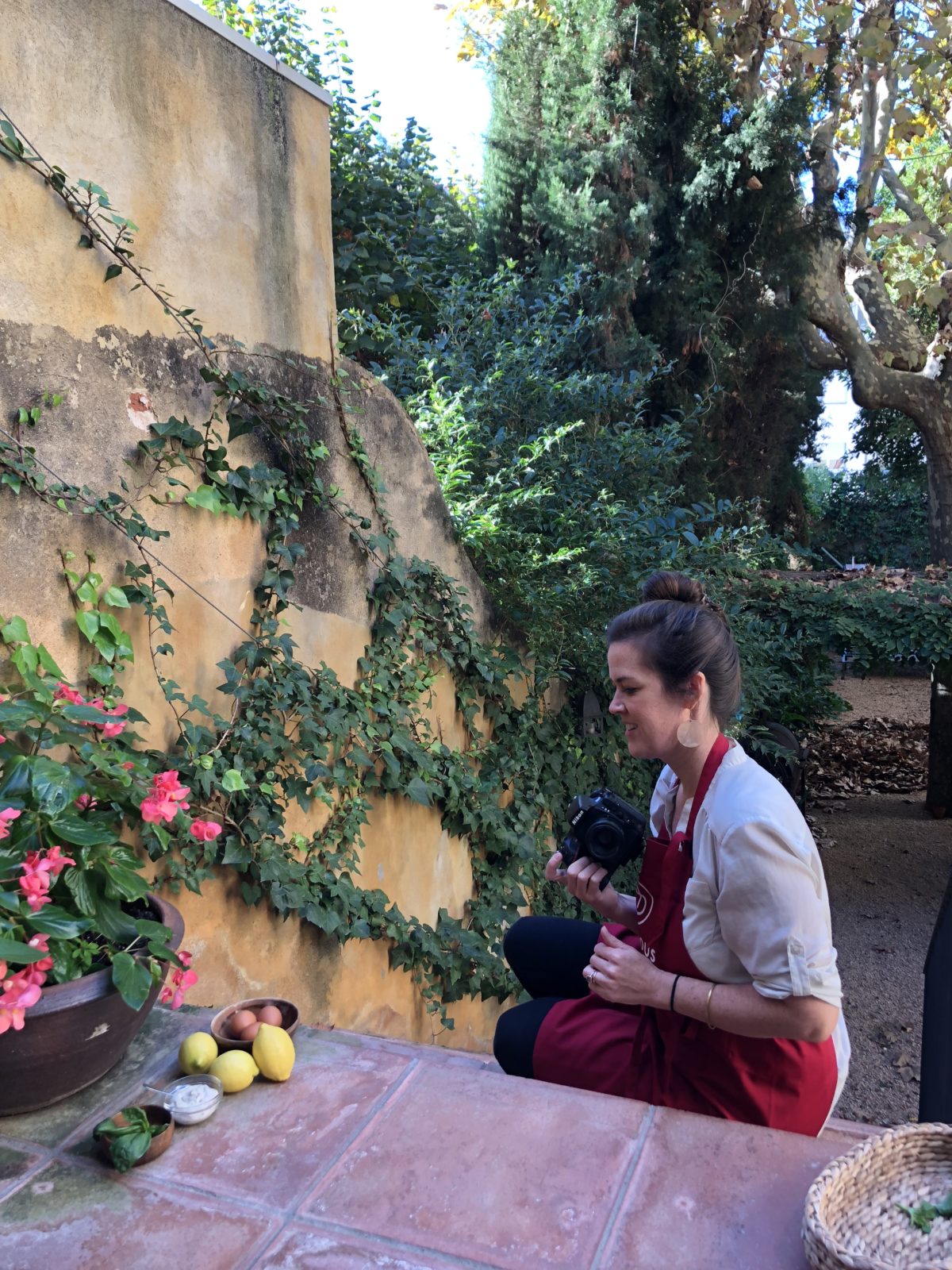 We hope to return the favor and visit Erin and cook together in her cabin. It would be wonderful to feel the power of nature in those woods and create together new Delicious & Sons recipes for everyday use. In the end, I always feel that being in nature is a necessity, something so important as to bring out the best of what you have inside. This sense of gratitude and creativity that you feel when you can get close to nature's immensity. I'm not at all surprised that Erin is so happy there. I picture myself like her, hugging the surrounding trees in an exchange of tremendous energy.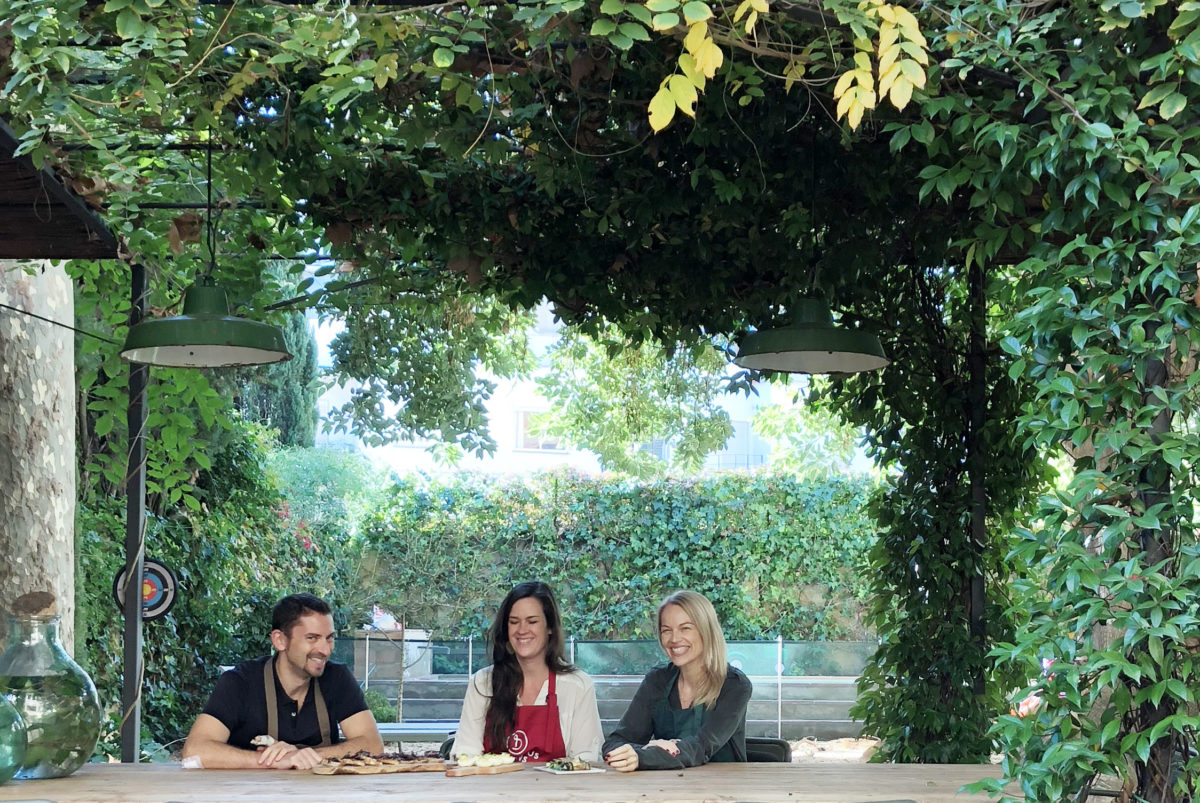 Erin says:
Each of your products is so flavor packed! After cooking with you I can see how they are not just spreads and tapenades…they are also tools for making even the simplest dish more flavorful in an instant! Last night for a quick weeknight dinner with kids we dipped steamed broccoli in the aioli and added the Pesto Rosso to quesadillas. It elevated the meal immensely with no effort at all!
These are the recipes that Erin created with Delicious & Sons. Click on the recipe name to view the full recipe.