Now that good weather has finally arrived, it seems that we are all more hopeful, optimistic, and yearning to spend time outdoors, go for a walk, and of course, hug each other. Maybe we still need to wait patiently for this last one, but in the meantime, we can try these delicious and healthy recipes while looking at the starry sky or watching as the sun dips down behind the sea.
Here is a select list of easy recipes, although on our web you can find a lot more recipes suitable for all types of diets. You just need to play with the ingredients and, for example, substitute proteins, animal for plant-based or vice-versa. We have plenty of Plant-Based and Vegan recipes, but many are not, so feel free to customize as you wish!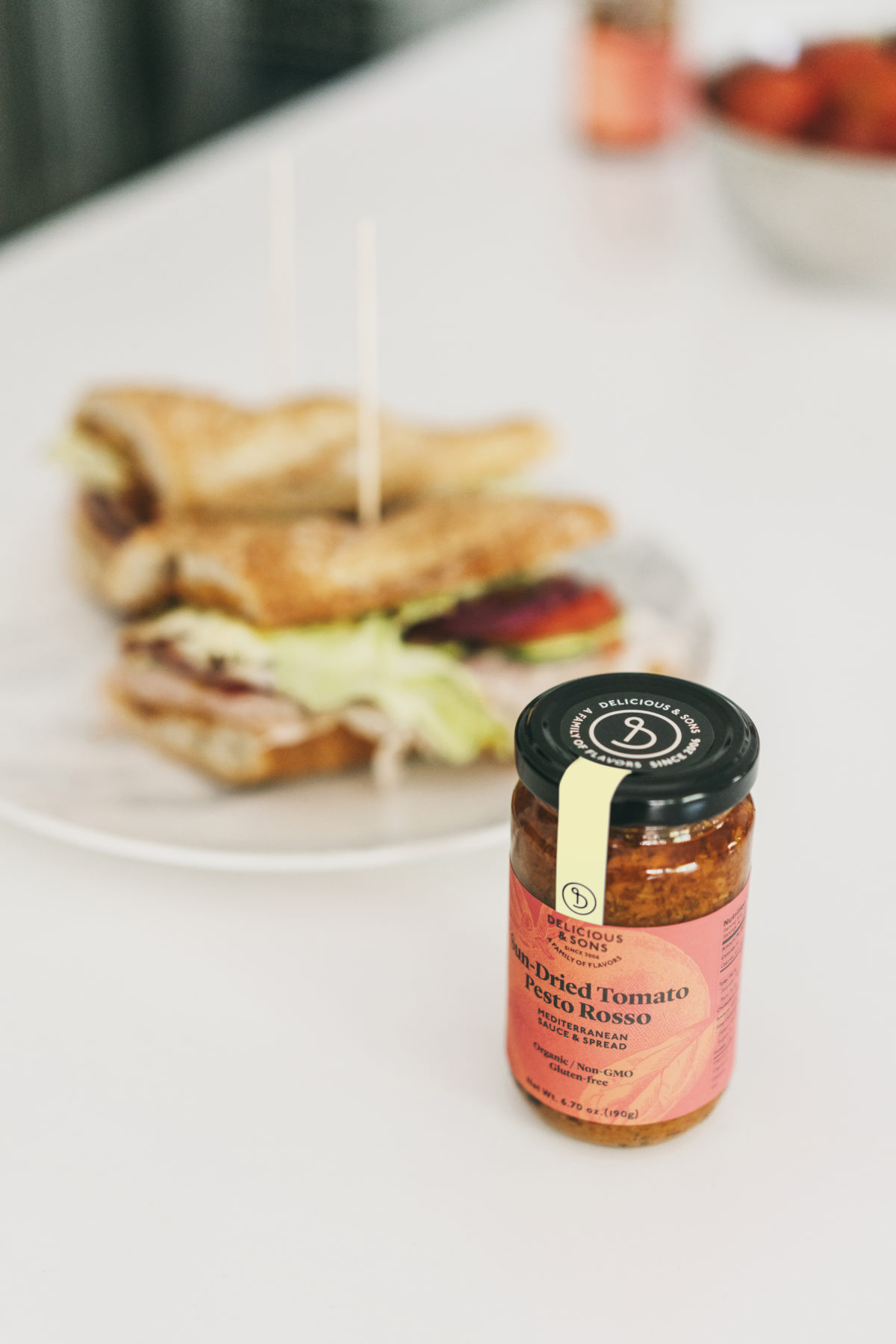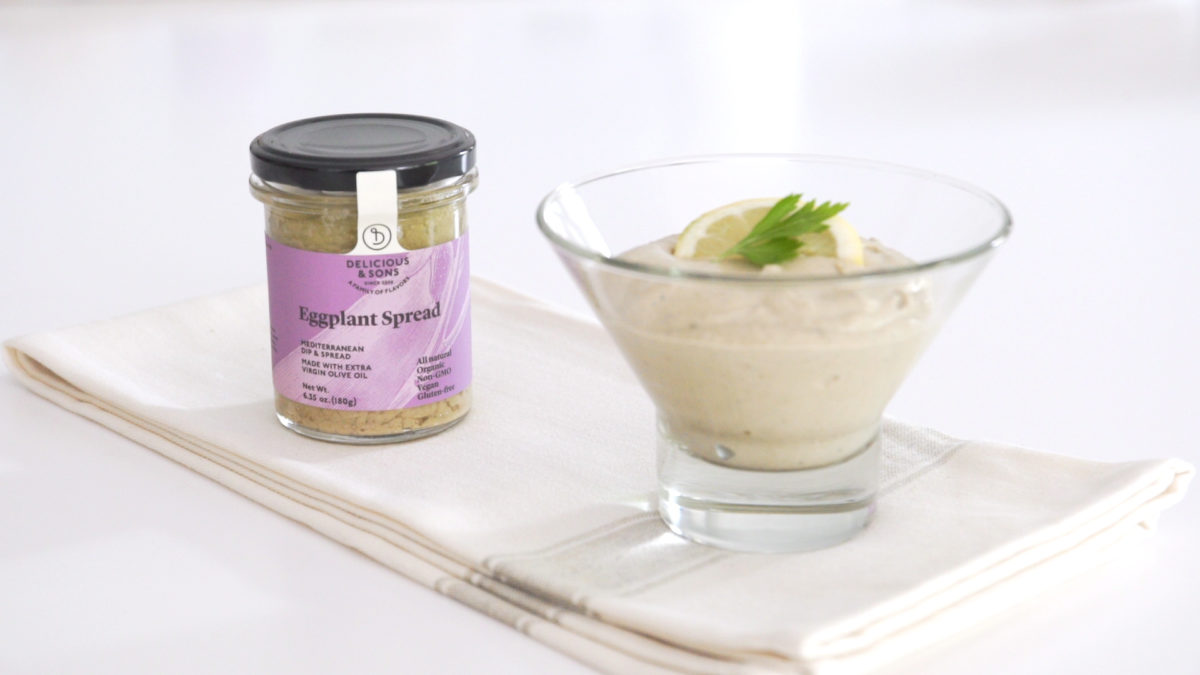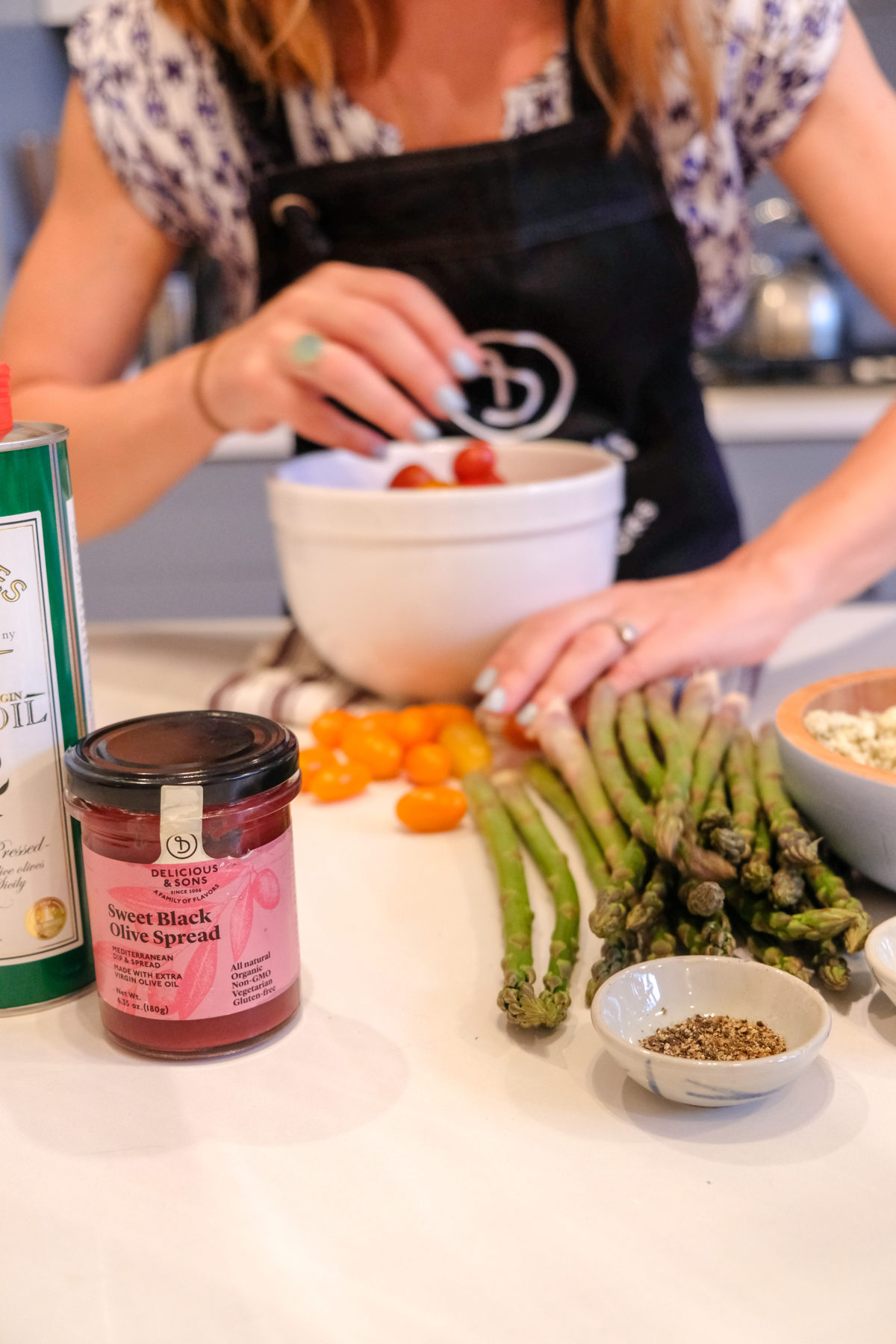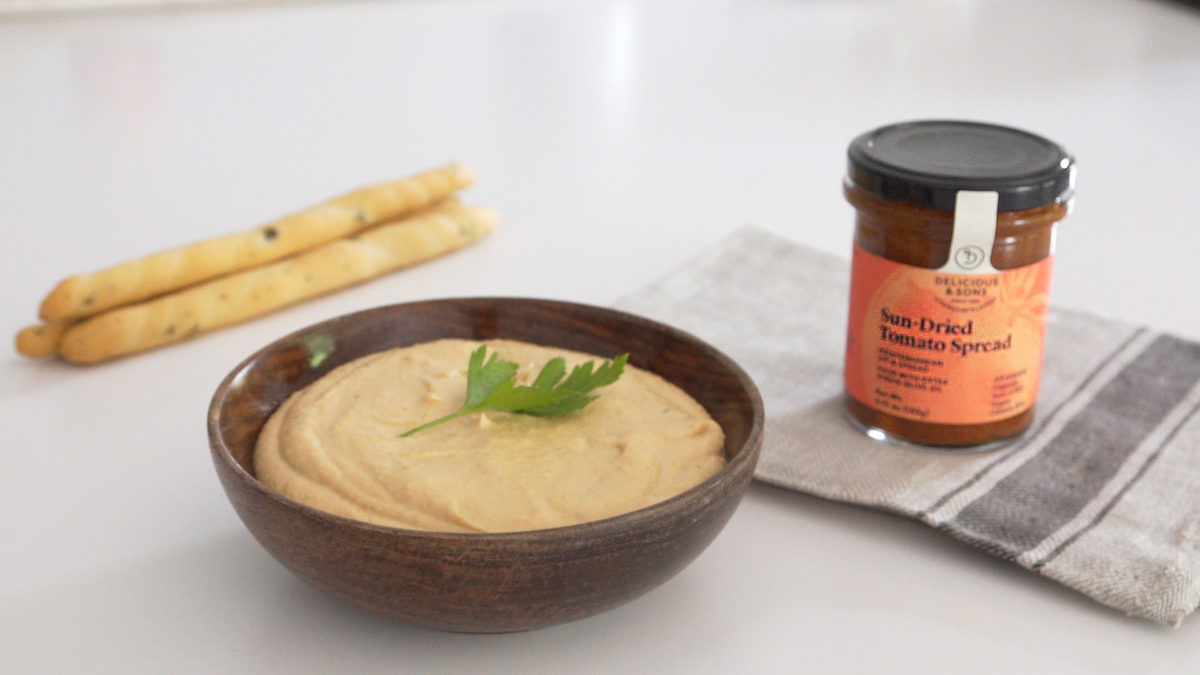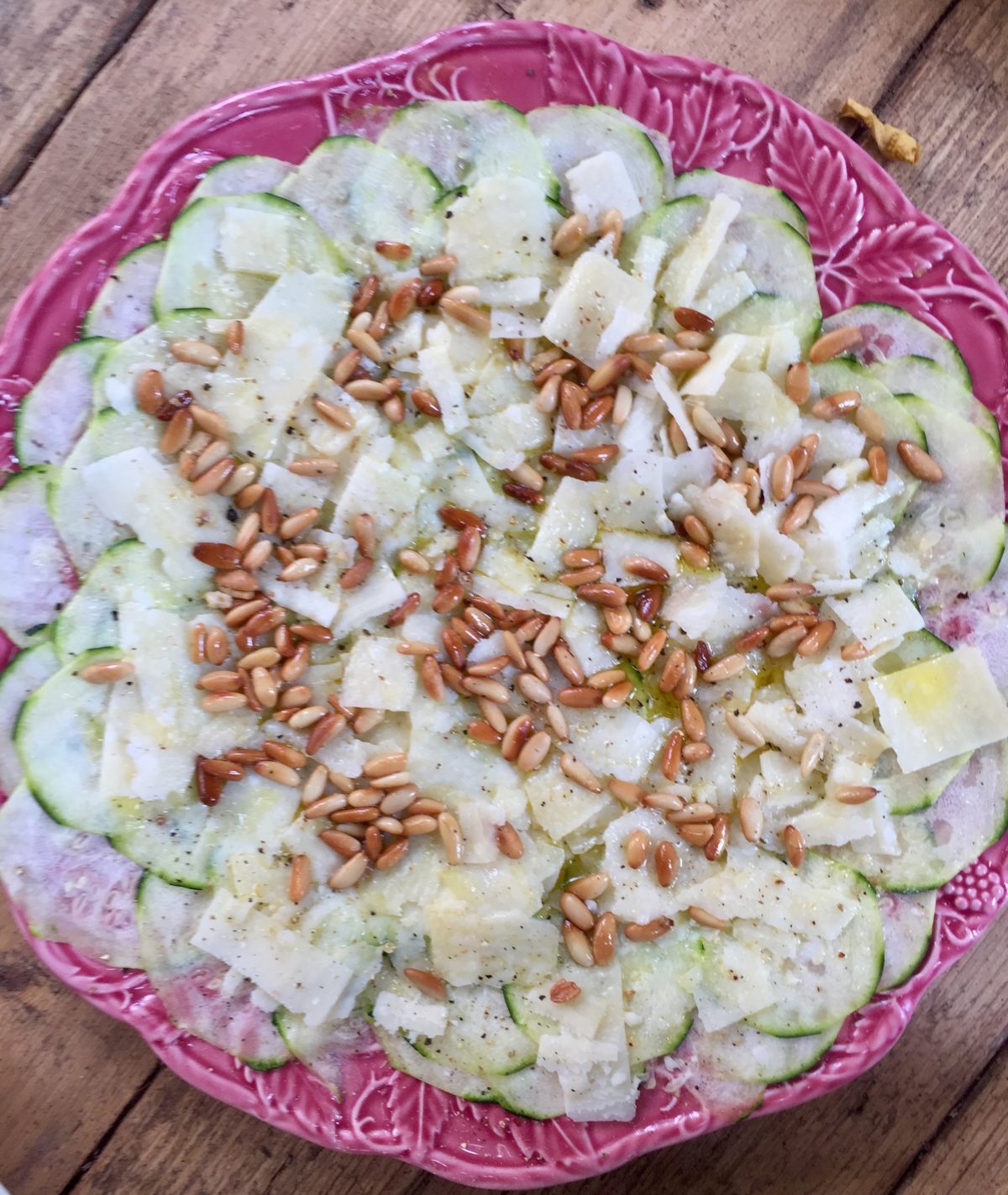 Remember that all the purchases made in our shop are sustainable and create a POSITIVE IMPACT on our planet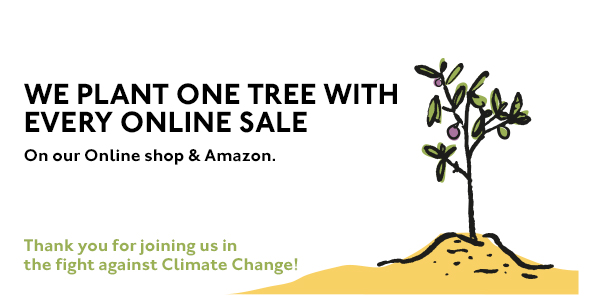 Choosing Delicious & Sons, you not only buy high-quality healthy products but also help the planet. For every online and/or Amazon order we will plant a tree in your name* to compensate for the CO2 emissions derived from the shipment of your product.
For more information visit our Virtual Forest
(*You can personalize the tree in your name for purchases larger than $25.)
Thanks for being part of the Fight against Climate Change!