We're hanging our Halloween decorations which means it's time to carve some pumpkins.
To help get in the mood here are two pumpkin recipes that we know you're going to love. They're both easy and delicious:
Sound good? It tastes even better when we combine the essence of Fall with our award-winning pesto.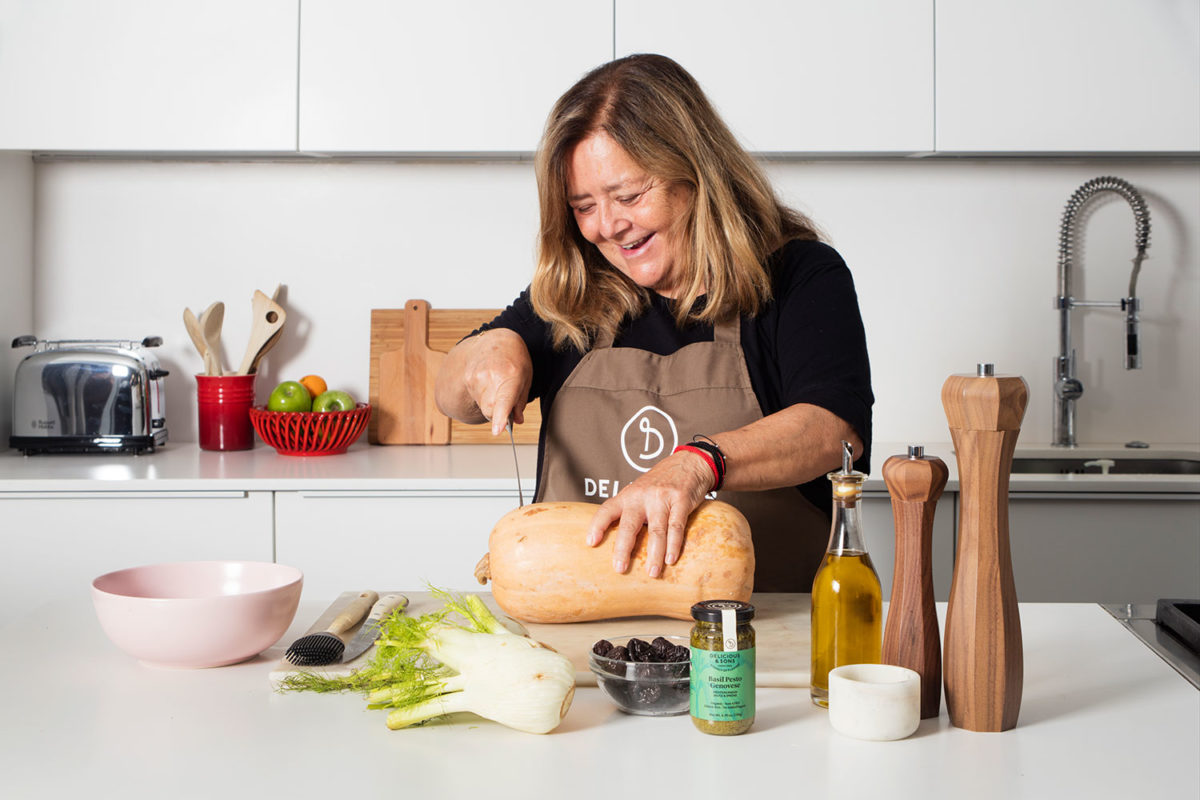 We've carved our pumpkins, but don't throw out the seeds! Here we use everything, no waste. You'll just need the cleaned seeds, our aioli, and an oven and you'll be snacking in no time.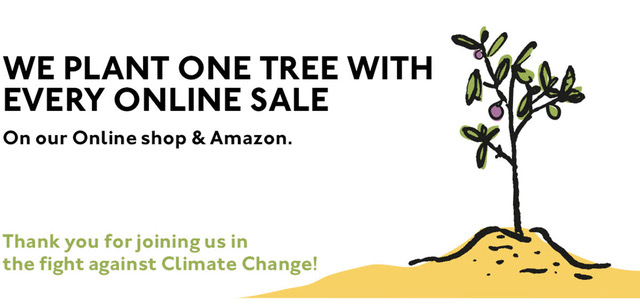 Choosing Delicious & Sons, you not only buy high-quality healthy products but also help the planet. For every online and/or Amazon order we will plant a tree in your name* to compensate for the CO2 emissions derived from the shipment of your product. For more information visit our Virtual Forest. Thanks for being part of the Fight against Climate Change!