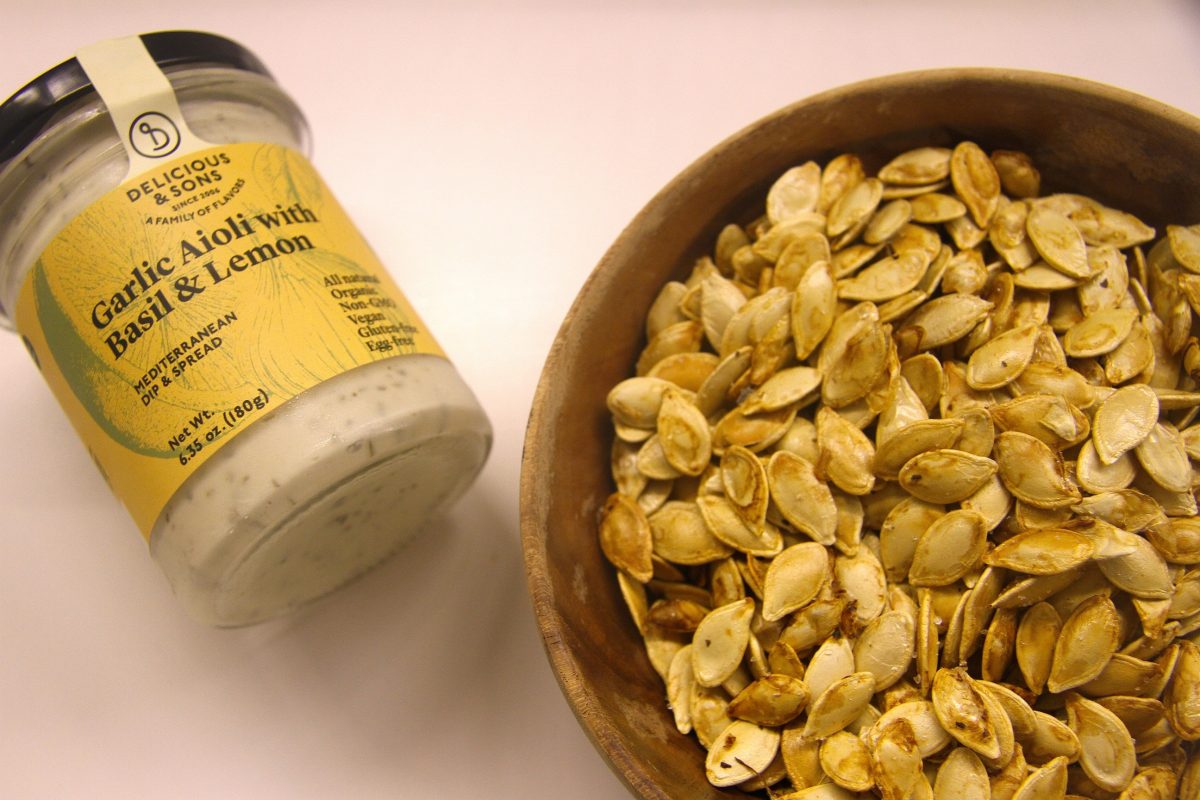 As is typical at Halloween to use the pumpkin seeds when carving a pumpkin, we add a twist by coating them in our Organic Basil and Lemon Aioli before roasting them in the oven, for a simple, healthy, tasty, and vegan snack since our aioli is egg-free and certified vegan.
Preparation:
Wash and rinse the seeds well until there is no pumpkin pulp left on them.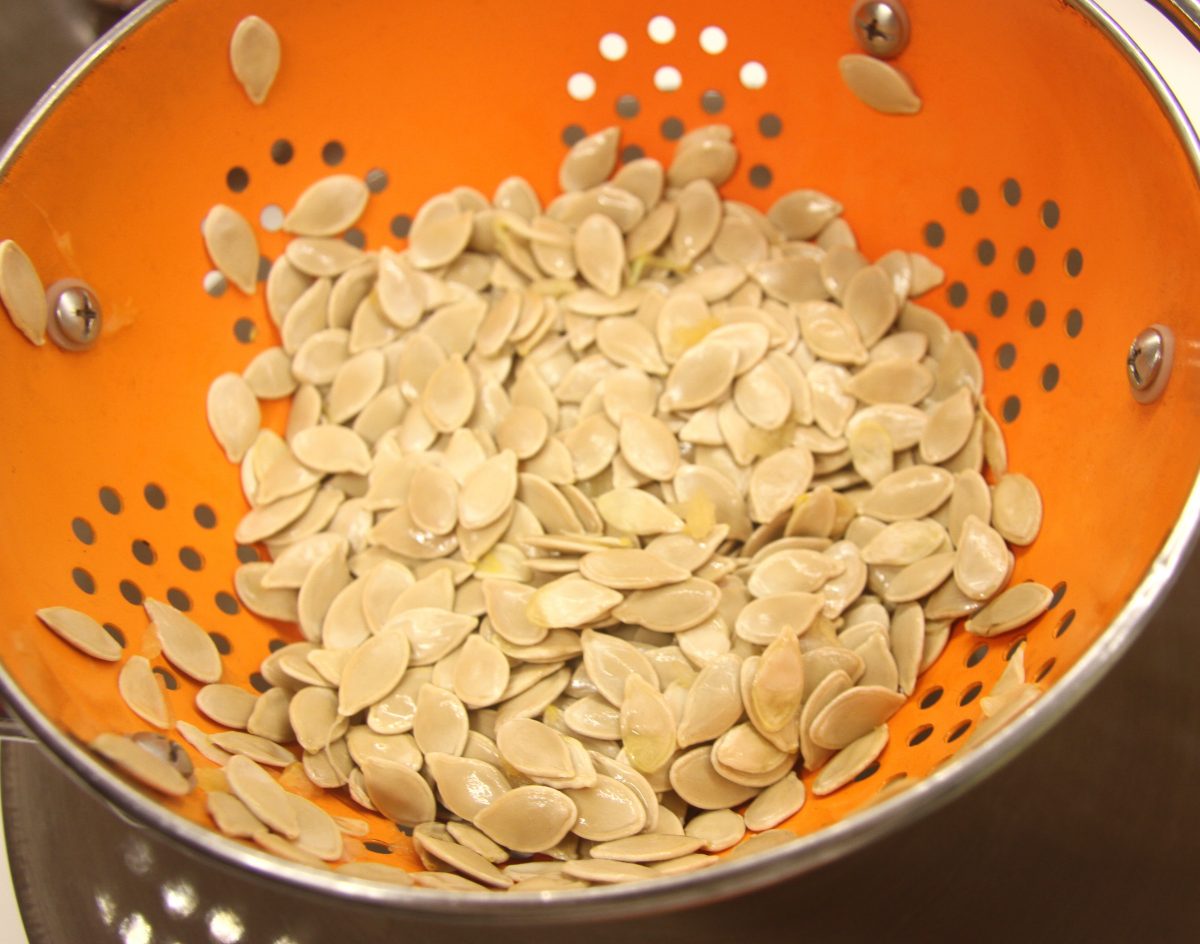 2. Dry well and place them on a non-stick baking sheet.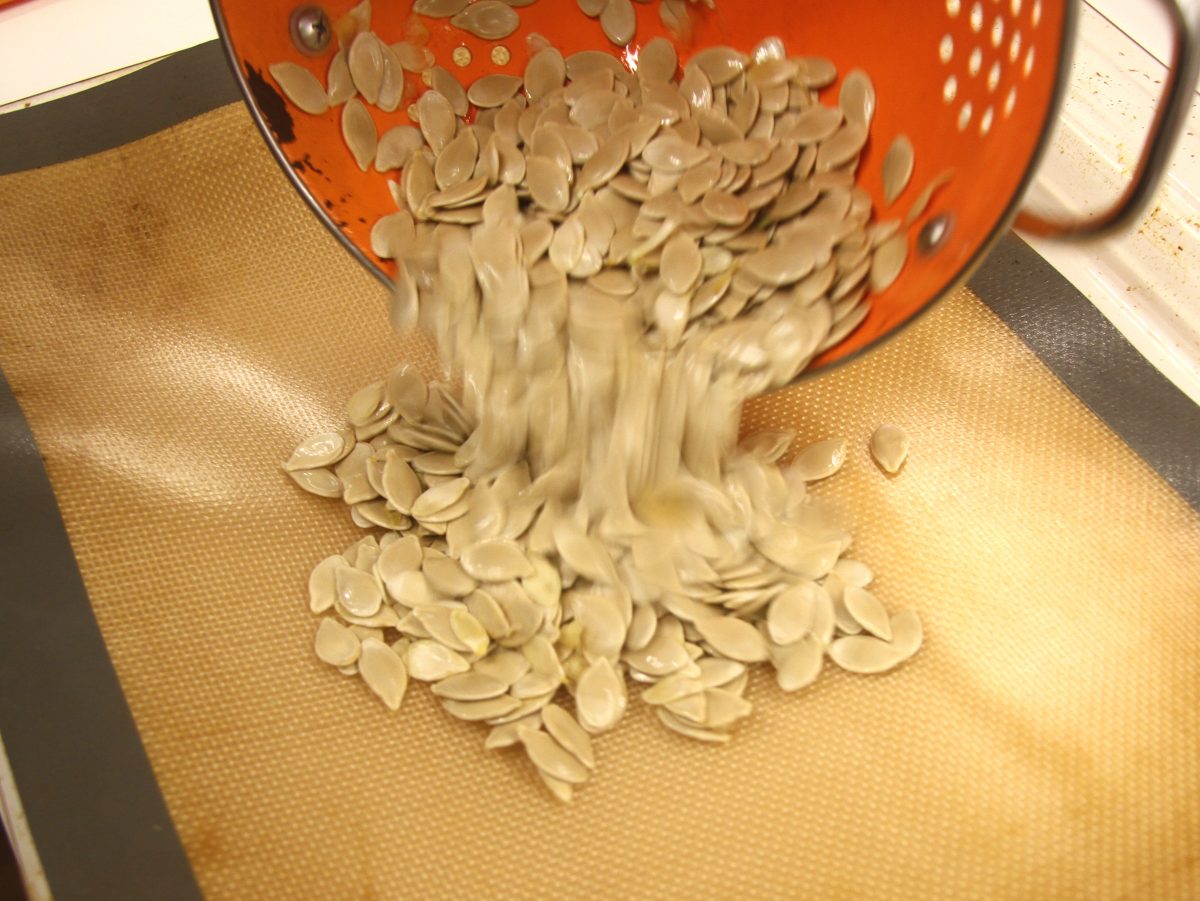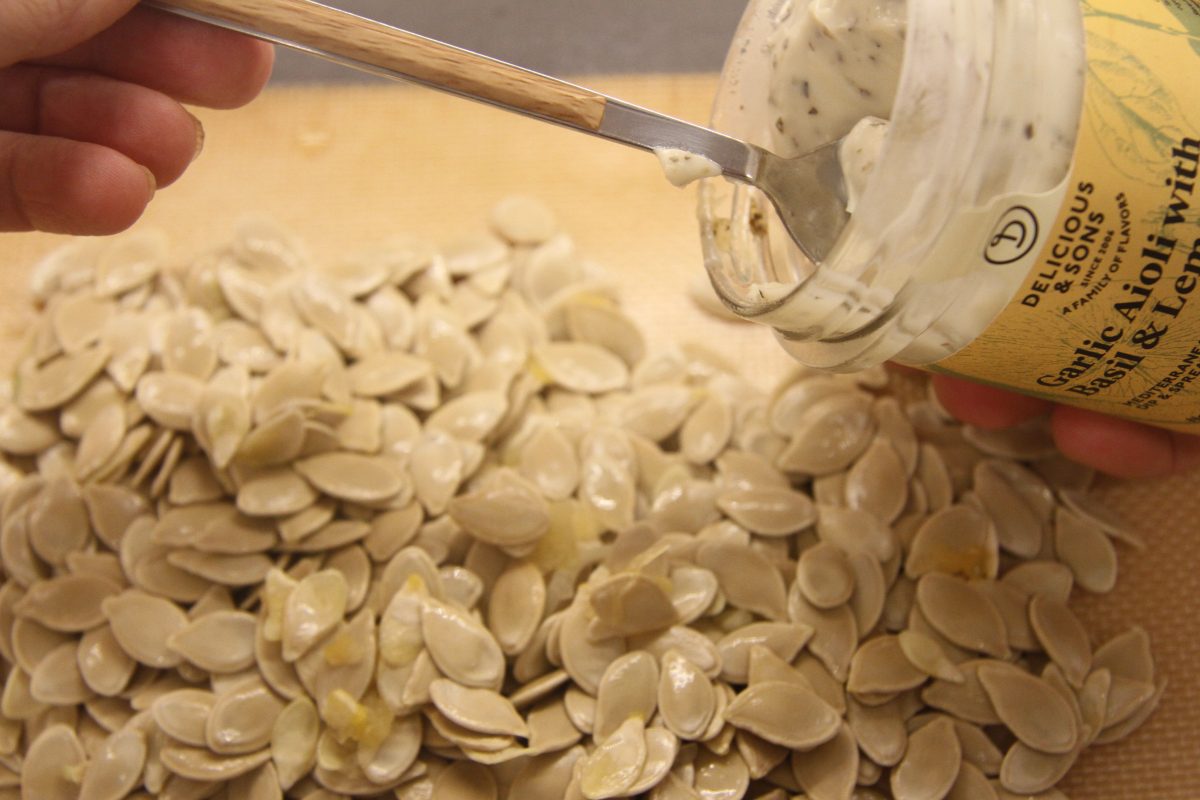 4. Roast the seeds at Hornear a 375ºF for 10-12 minutes until golden.
5. Remove from oven, sprinkle with salt, and serve.
Happy Halloween!
This site is registered on
wpml.org
as a development site.