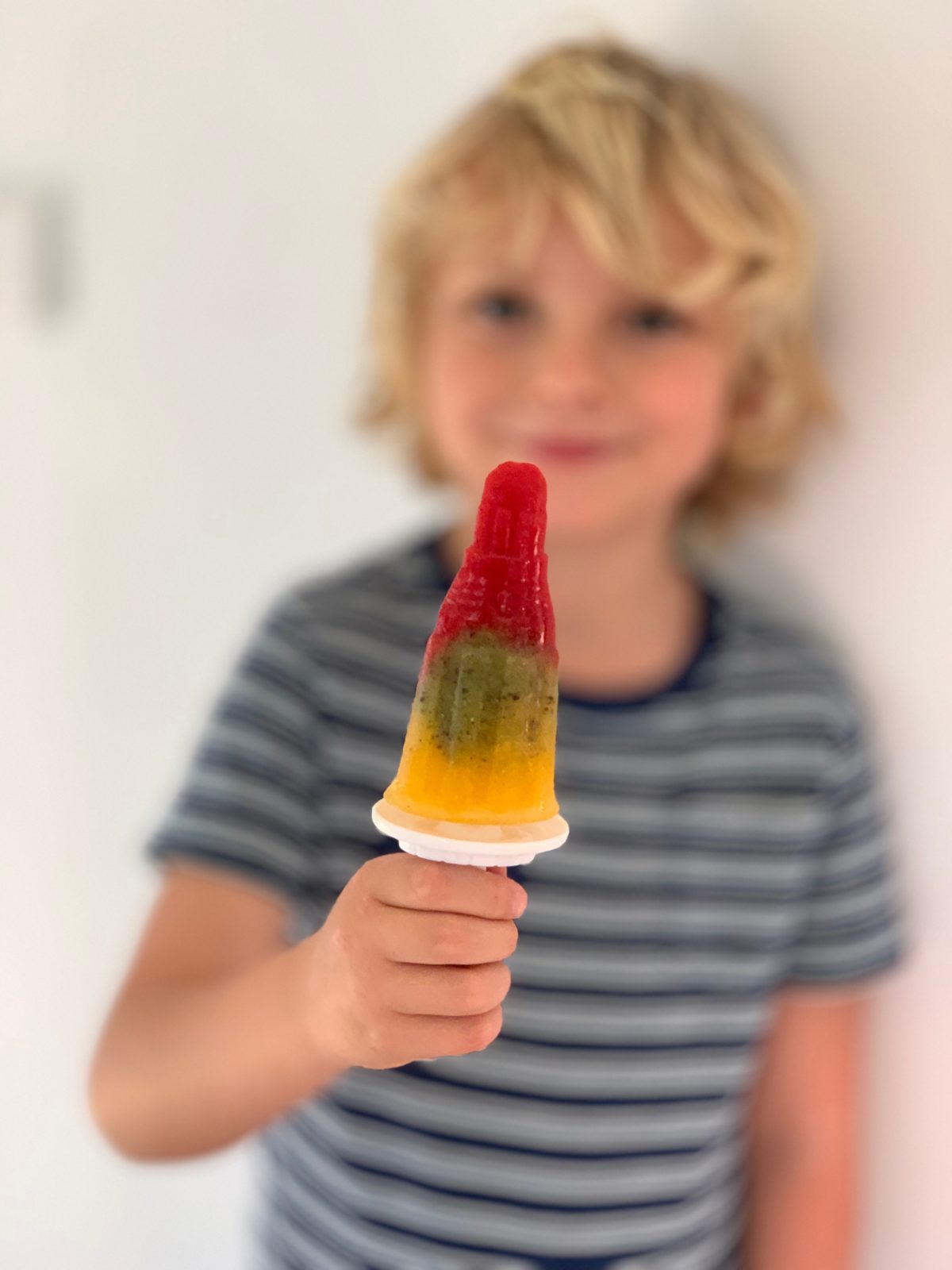 With the onset of summer, everyone loves eating outside, delicious, tasty, healthy, well-balanced recipes. But also recipes that are very easy to prepare. Here is a small selection of recipes, created with our authentic Mediterranean products, that bring a dose of happiness to any dish.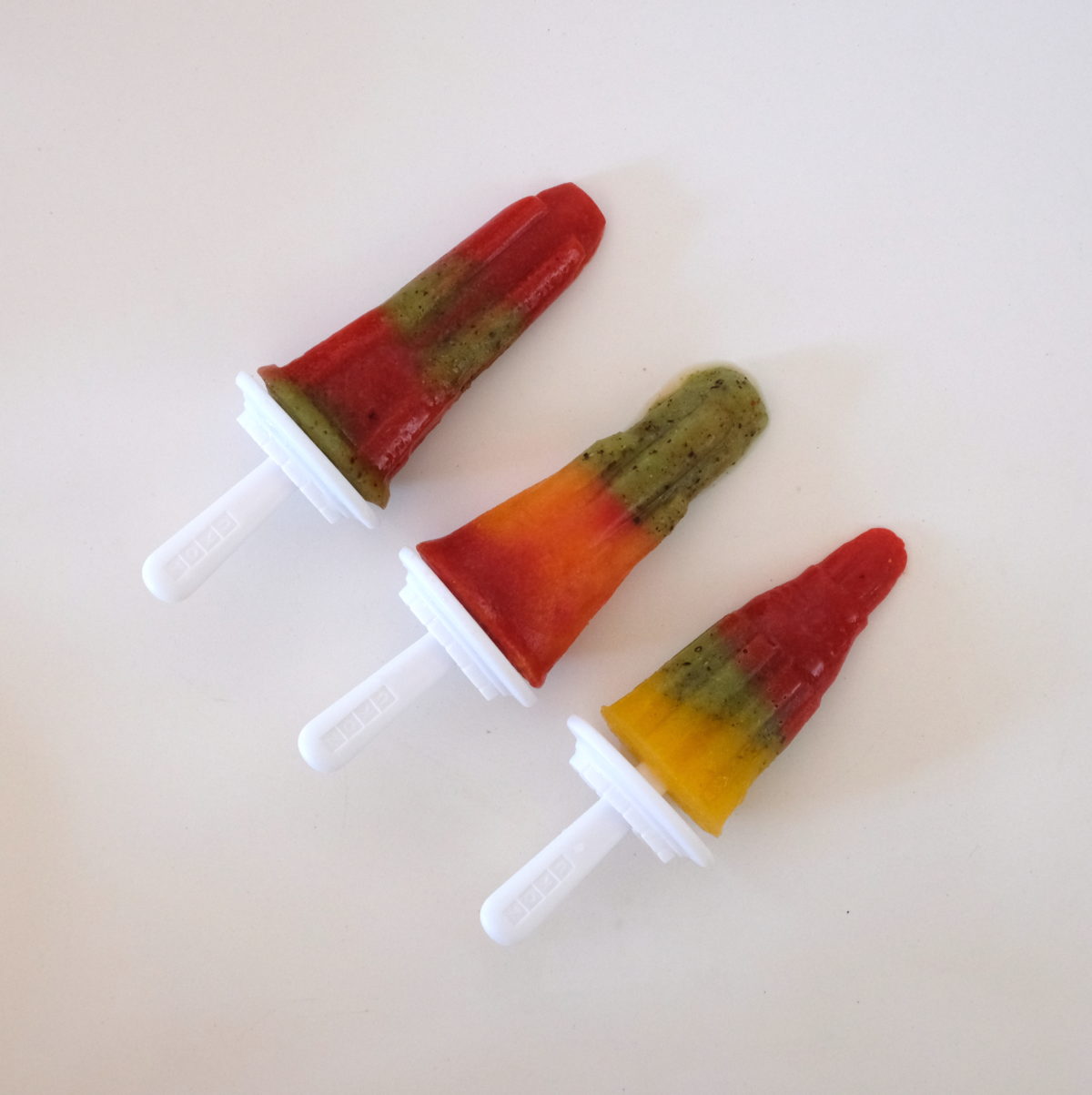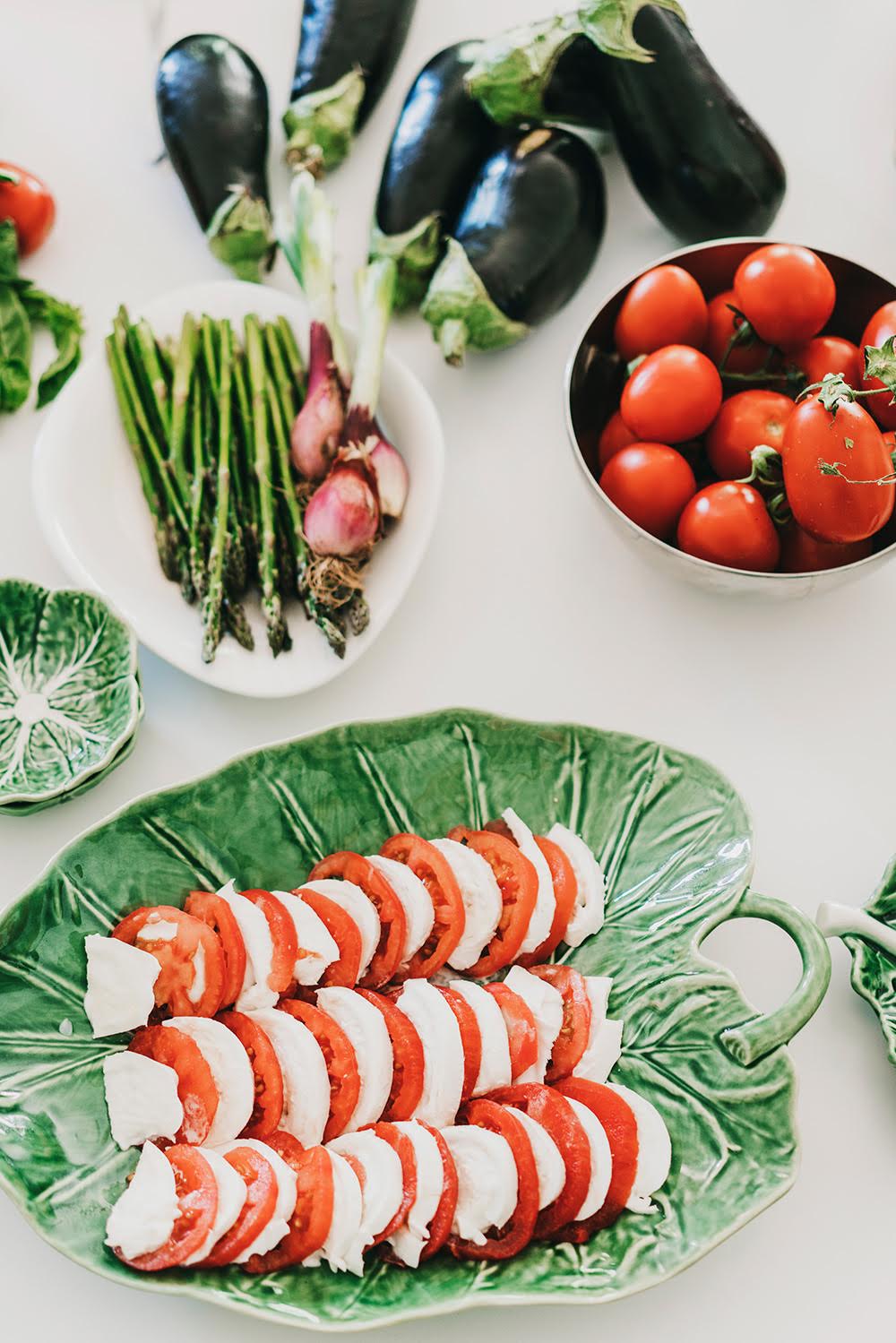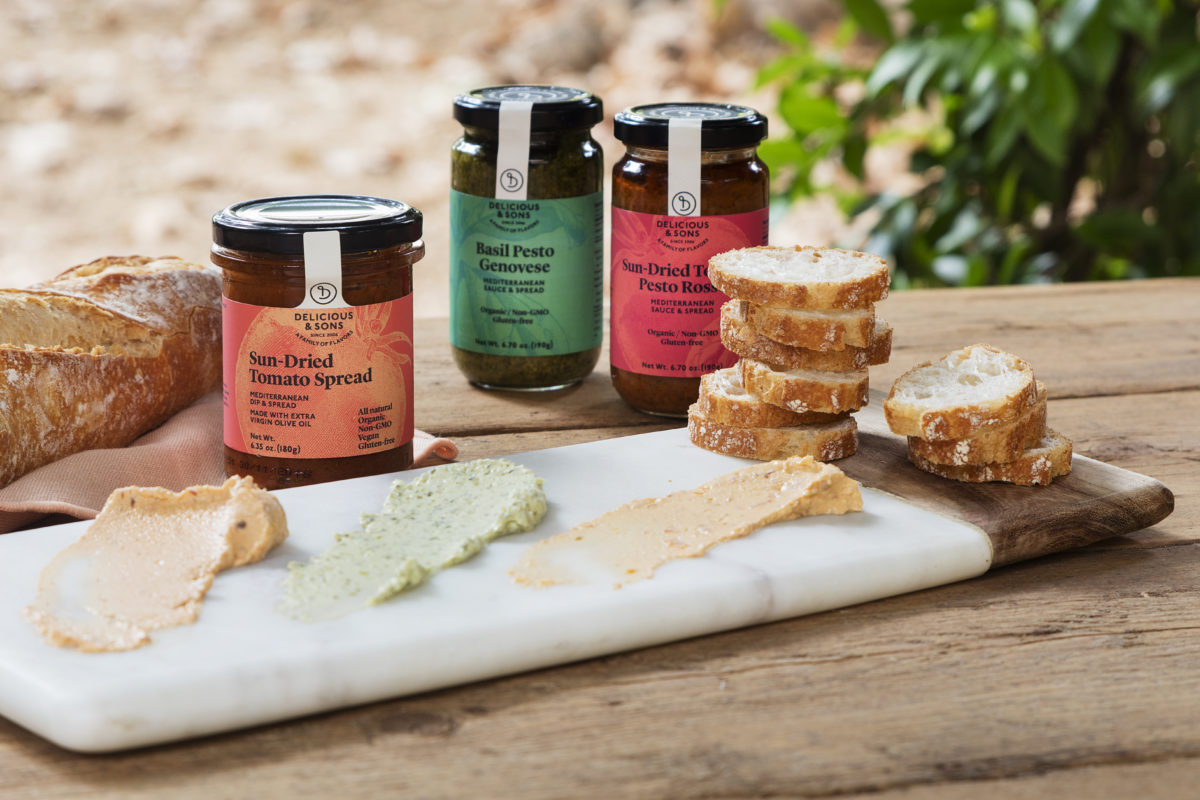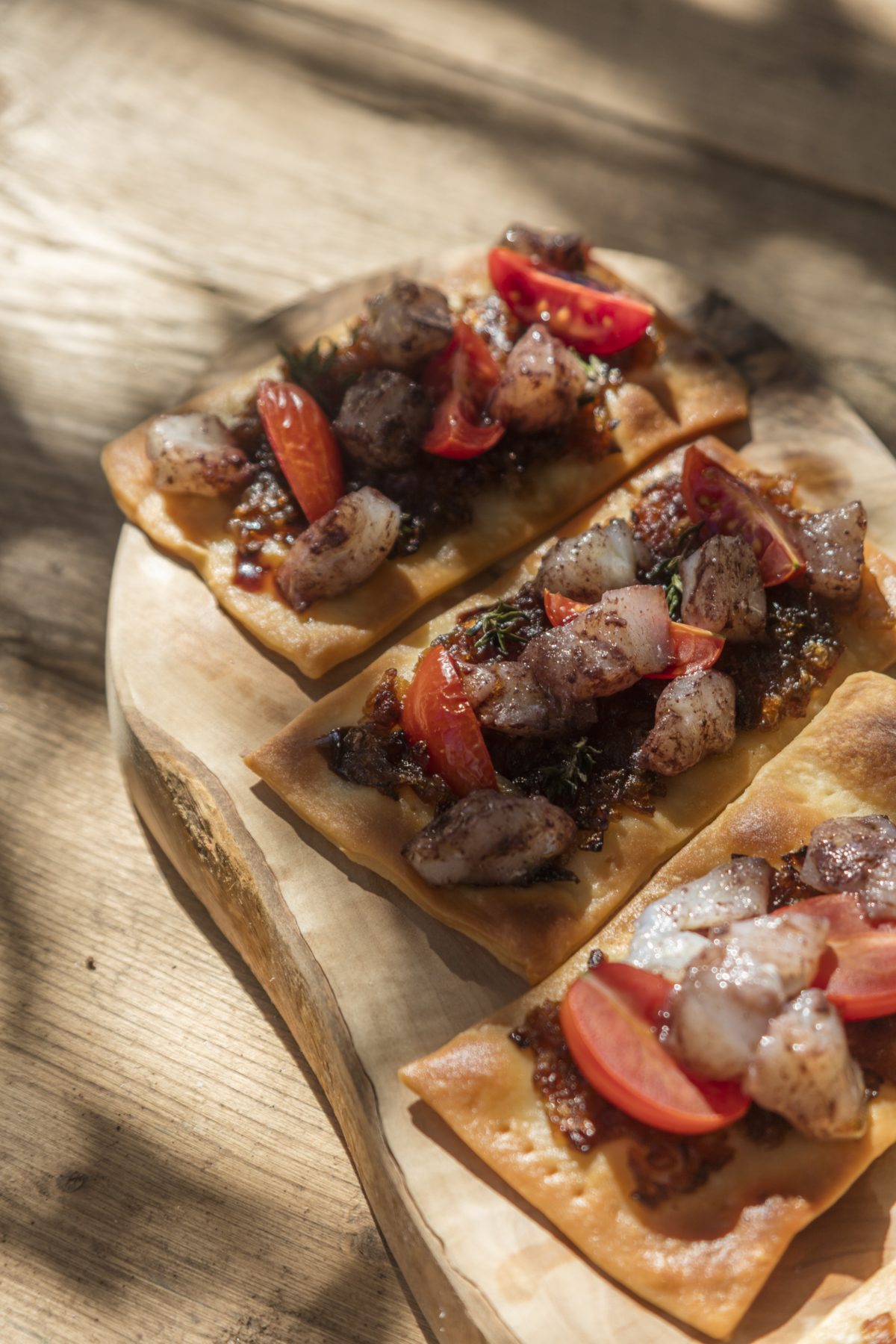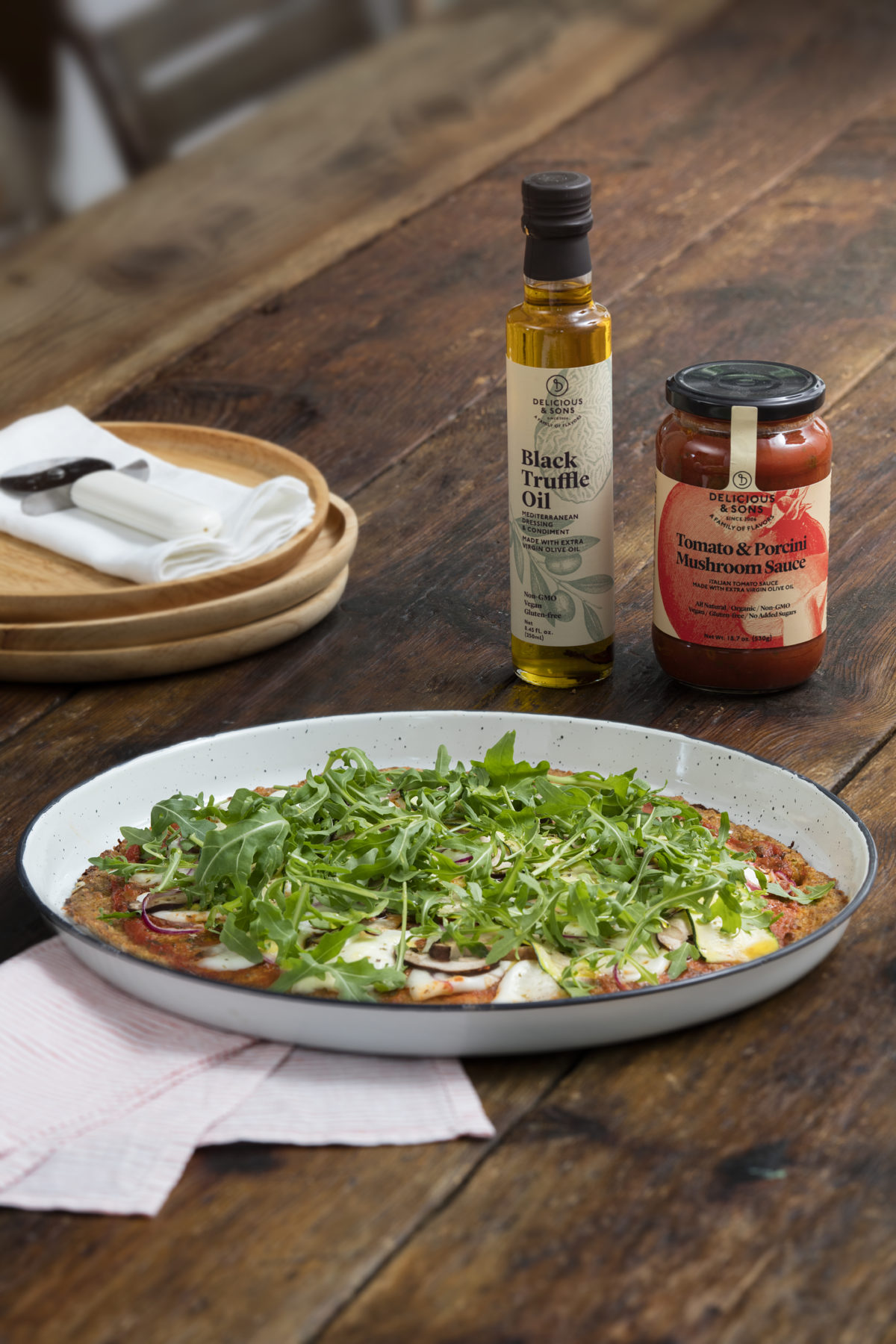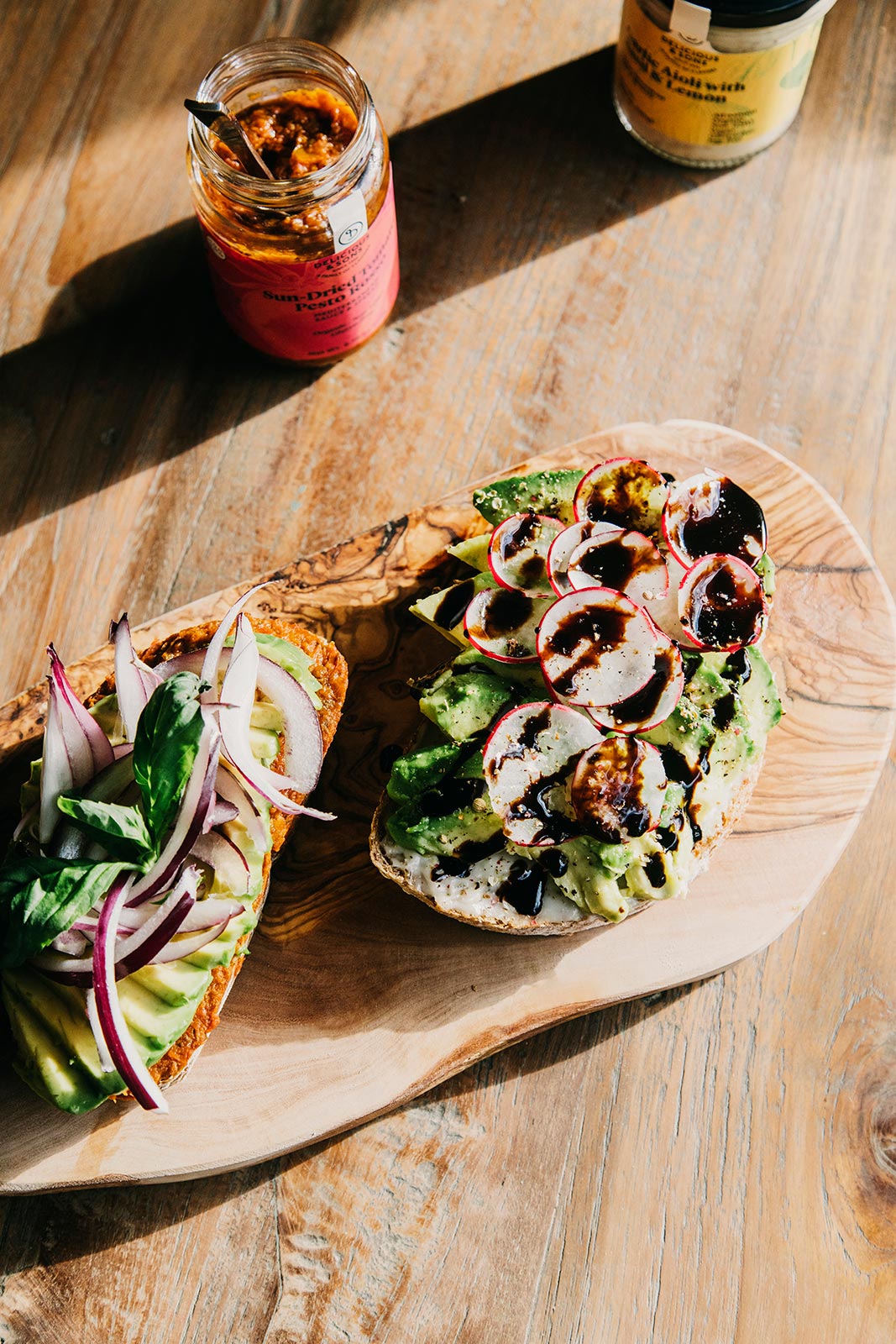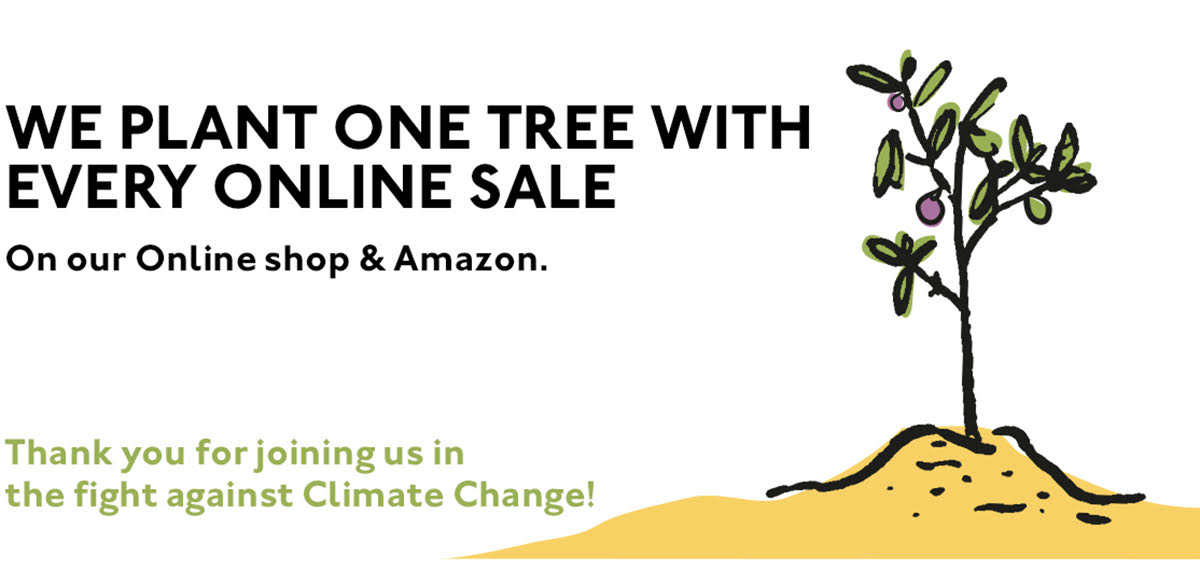 Choosing Delicious & Sons, you not only buy high-quality healthy products but also help the planet. For every online and/or Amazon order we will plant a tree in your name* to compensate for the CO2 emissions derived from the shipment of your product.
For more information visit our Virtual Forest
(*You can personalize the tree in your name for purchases larger than $25.)
Thanks for being part of the Fight against Climate Change!