Beatriz Nieto is the woman behind the Instagram account, The Healthy Foodie, and together with her web, La Cocina de Beita, they show a different way to approach food. Beatriz works in advertising, is a mother of two young kids, and passionate about healthy food, while constantly reading, studying and investigating about nutrition.
Beatriz told me the other day: "I believe that you can eat healthy without it being boring, that you can eat healthy and not just be stuck eating salad all day, and you can eat healthy simply by tweaking traditional recipes with alternative and healthy ingredients. My motto is ALWAYS read what I'm buying, however long it takes, it is time invested, not time lost."
We like Beatriz also for this reason, because SHE READS THE LABELS!!! This is what we always ask our followers to do. It is very important to read before buying and understand the labels. If we think about what Beatriz is saying, we should try to buy products that feed us, and not just fill us.  Also, she tries to buy products that don't have more than 5 ingredients and all of which her daughter can pronounce. (A good trick!)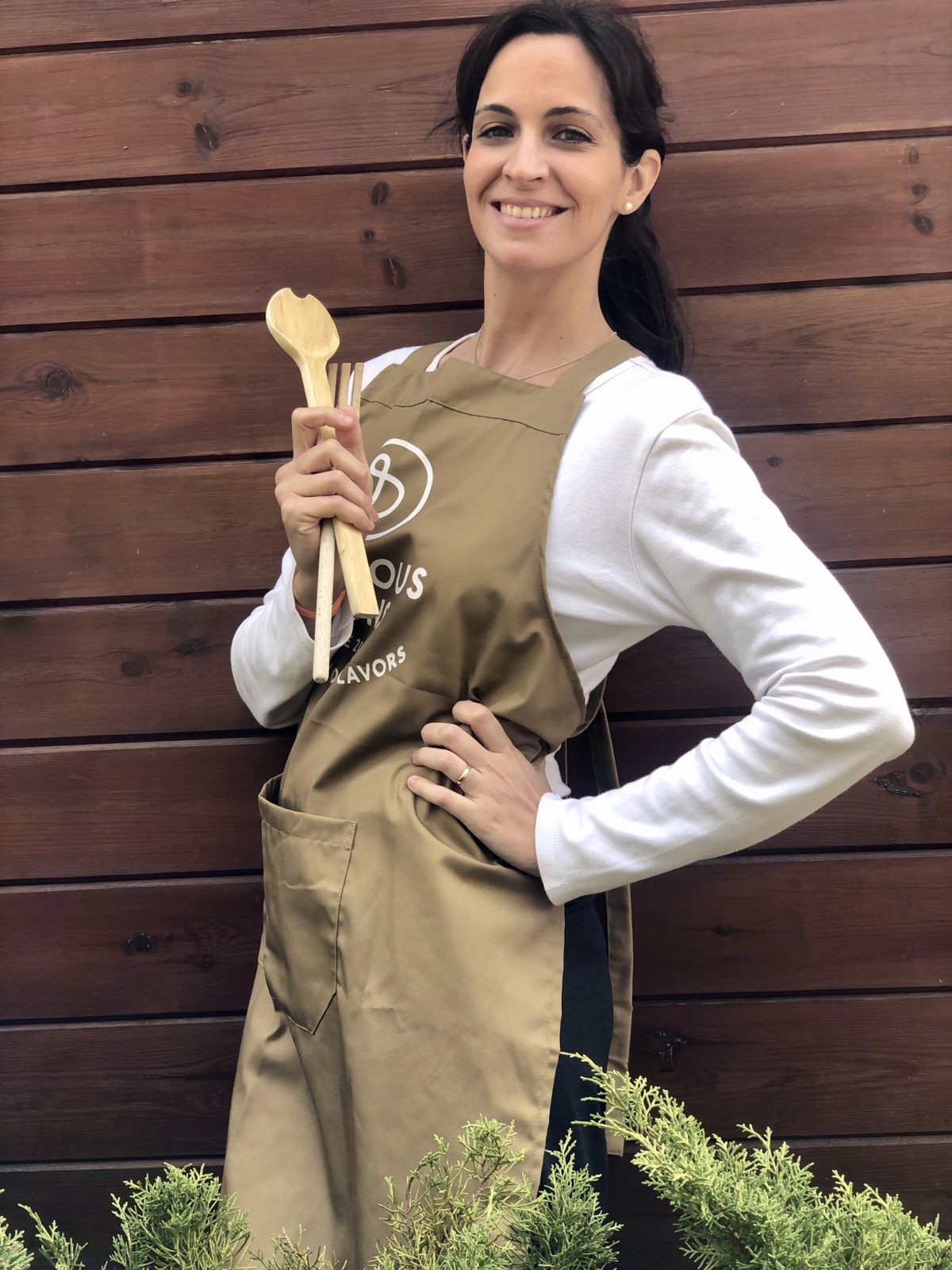 In her posts we can see how she fights to avoids added sugars, ultra-processed foods, GMOs, and additives with "E" classification, etc. This is something that Delicious & Sons follows very strictly, as an ethical brand, we accept the challenge that comes with demanding certifications of our products such as organic, gluten-free, Non-GMO, vegan and vegetarian, no added sugars, and Paleo and Keto friendly.
Beatriz wants her family to live this way, healthy and full of energy, two things that she knows without a doubt are connected to the way they eat.
The recipes that Beatriz cooked with our Delicious & Sons products are easy, delicious, and healthy. In addition, apt for all tastes and ages. They have it all!
Click below to see each recipe in its entirety or visit our website where you can buy the products she used: