Writer, Professor, Director of Creative Writing at Drew University. Winner of the Sunday Times Short Story Award
Cooking with a "real New York foodie" is nothing to joke about, and to do so with a great friend is simply wonderful, but when that person is also the recent winner of the prestigious Sunday Times EFG Short Story Award, and one of only two women to have won this award… how intimidating!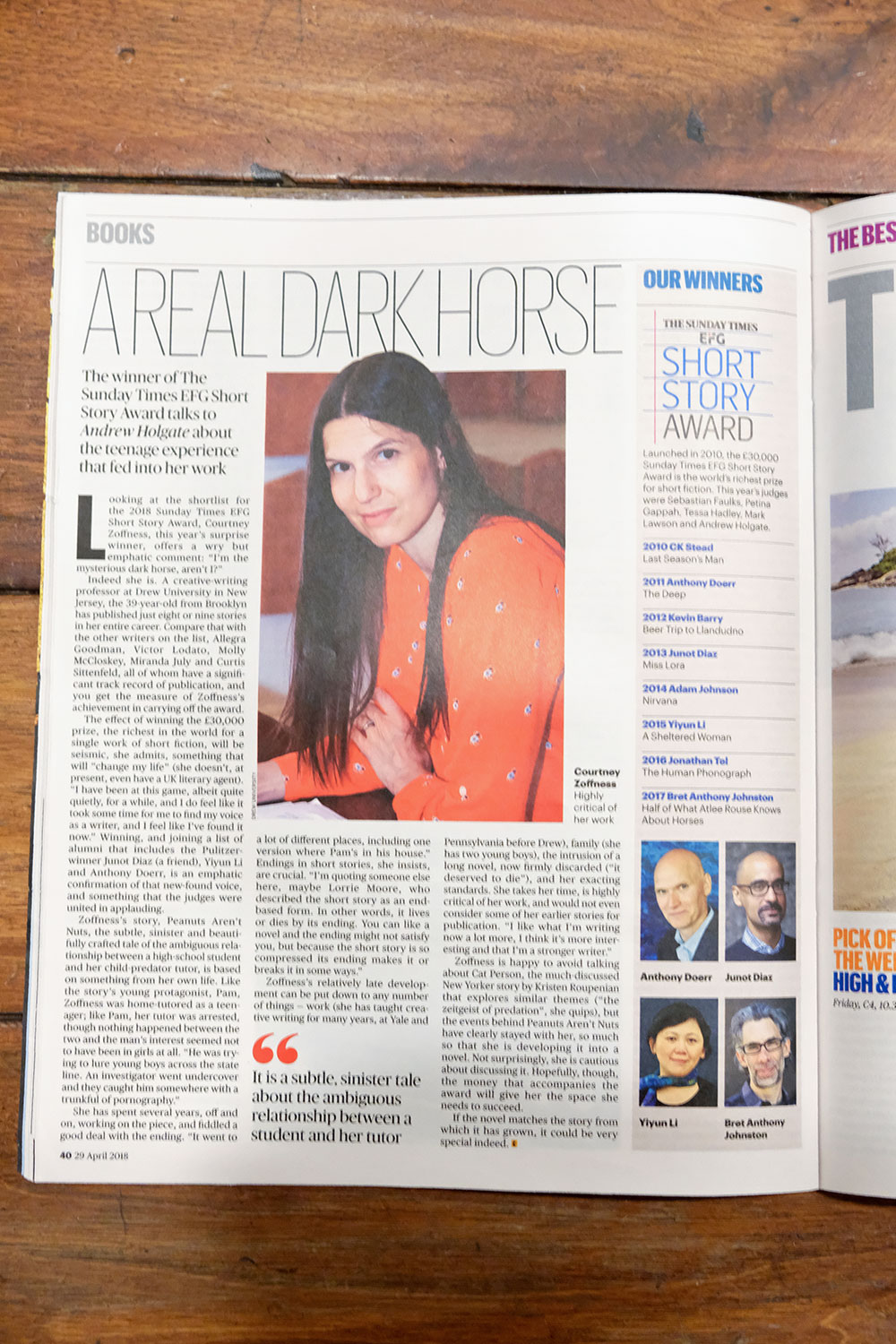 Meeting with Courtney and Jeremy, her husband, in their beautiful Brooklyn townhouse has become an annual summer ritual. The only difference this year being that I have my camera with me to capture the unforgettable moments cooking together delicious organic recipes surrounded by our kids while they play and taste what's being prepared in the kitchen. There's even an impromptu musical performance by the kids, clearly organized by Jeremy. I can still remember when Jeremy sang a heart-melting Irish ballad a capella at my wedding with Ricky.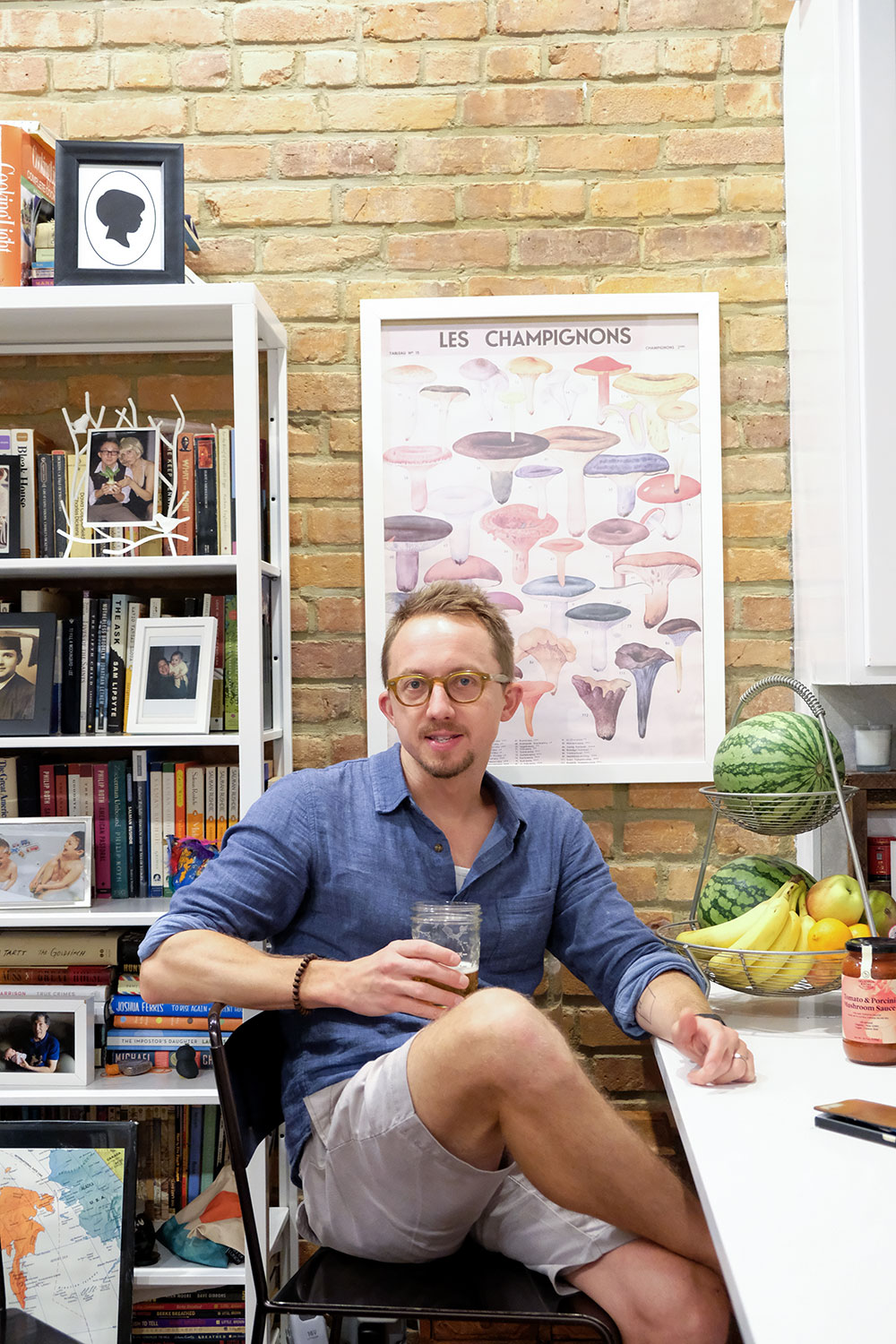 What could be better than Courtney, the writer, to explain this blog herself, so I asked her to write about her life as a writer, as a working mom, and as a foodie. Here is Courtney in her own words.
A LITTLE BIO:
I've always loved reading and writing. I studied English and Studio Art in college and then spent a few years afterwards as a journalist, but my literary aspirations propelled me to graduate school, where I obtained an MFA in fiction in 2006.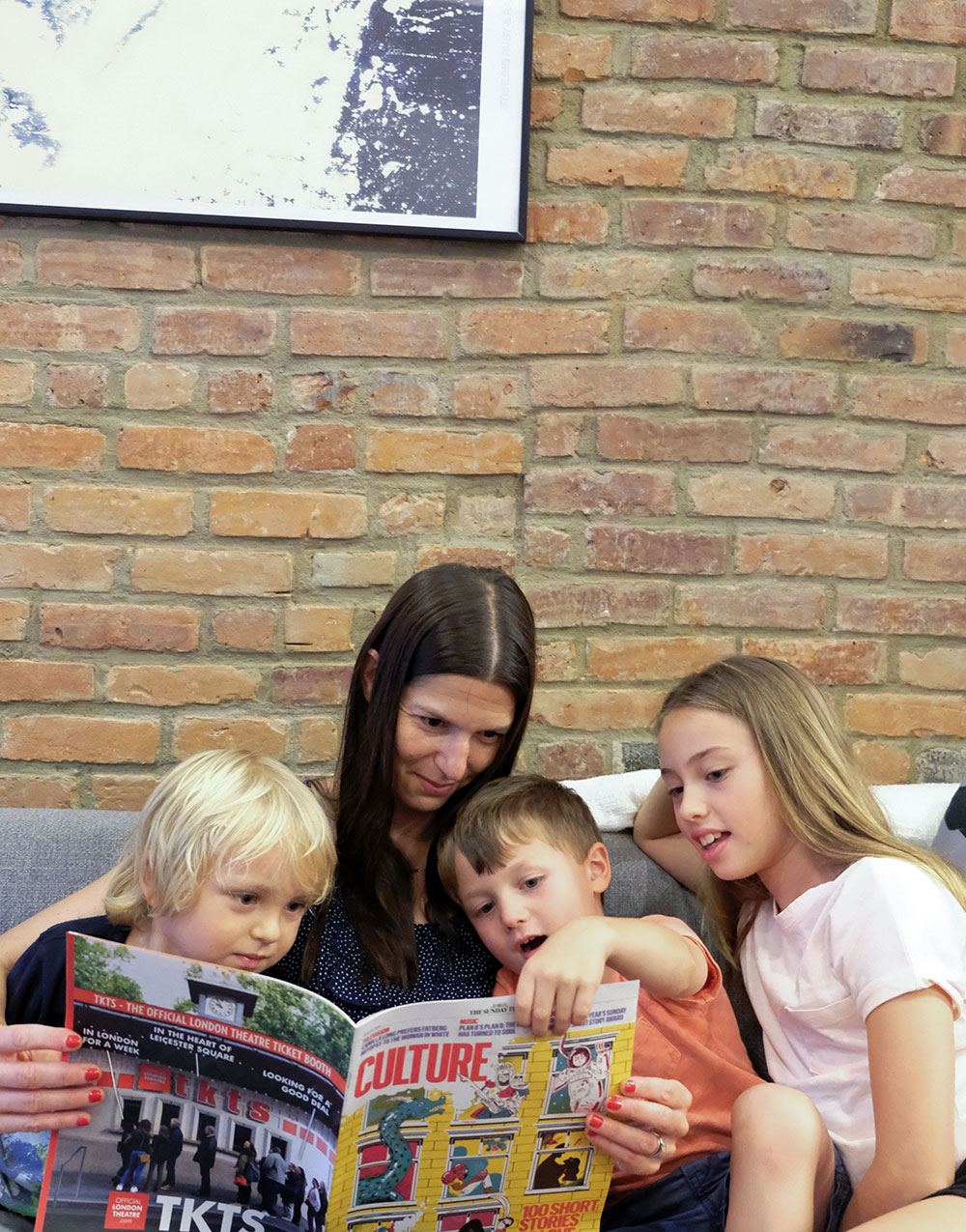 It turns out there's a difference between writing and having a writing career, and the career piece took a while to cement. This is partly because I was working full-time — teaching college and tutoring in the evenings — but also because I had two children in pretty quick succession. (They're now 4 and 6.) I published stories gradually over the years, but the real career boosts came in the form of a few prestigious fellowships, and two national writing contests I was lucky to win. Of course, the most gratifying literary moment was claiming The 2018 Sunday Times EFG Short Story Award. The other finalists are far more established, and previous winners, including Junot Díaz and Anthony Doerr, have Pulitzer Prizes. I never expected to hear my name announced at the prize ceremony. In fact, I'm the first winner of this prize not to have a published book, and only the second-ever woman to carry it off.
FAMILY/WORK:
I find motherhood to be profound. It is enriching, intense, and fun — and always demanding. As I type this, one son is playing an extraordinarily loud tune on a xylophone, the other is complaining he's hungry, despite a full meal ("I only had one grape!"). That said, we spent a gorgeous sunny Saturday morning riding bikes around south Brooklyn, which we can do now that our youngest is four. My work-life juggle is a little more stable these days since the kids are more independent, and I have a steady job as the director of Creative Writing at Drew University. I'm also completing an essay collection and writing a novel, my main focus this summer. I'm extra motivated since there's sudden interest in my work, courtesy of The Sunday Times prize.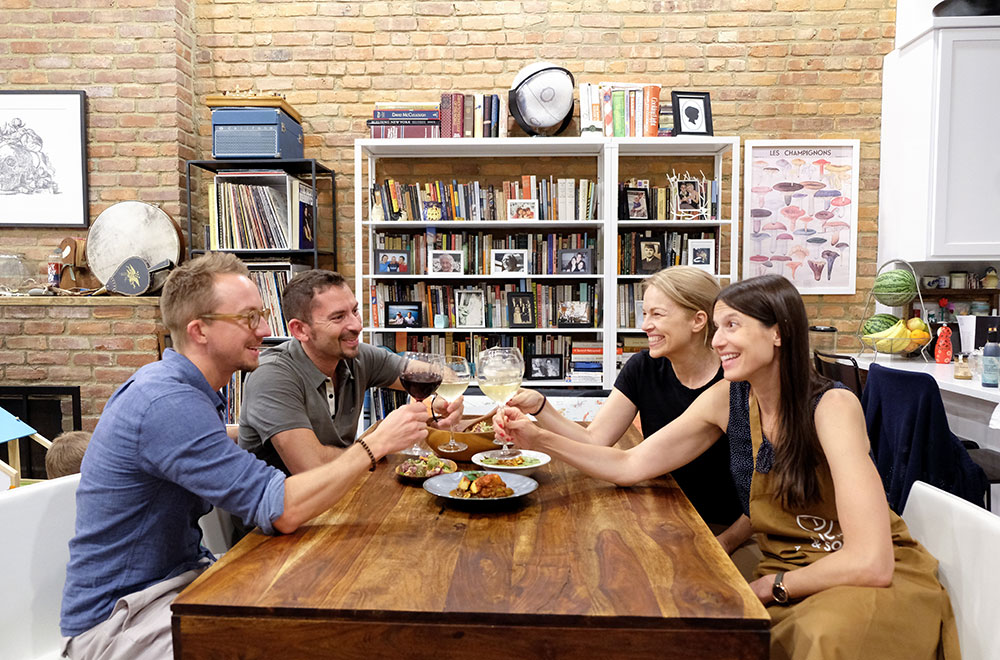 IN LOVE WITH FOOD:
I'm a pescatarian, which means that when I prepare meals for the family, they're likely to be meatless, and simple, too: pasta, soup, quesadillas, etc. I don't mind serving a pre-cooked rotisserie chicken, but I'm not fond of handling raw meat.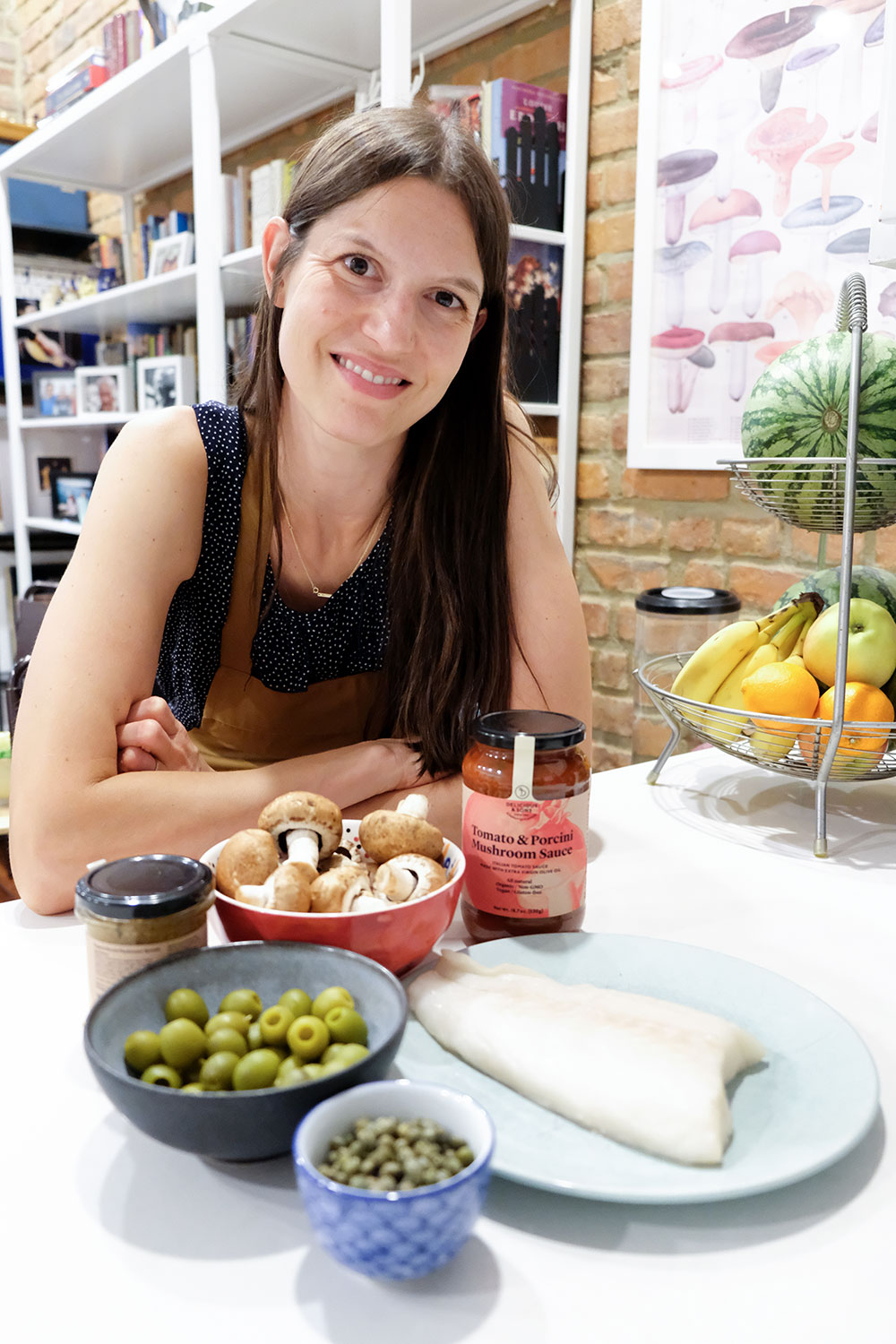 Despite these limitations, my sons are amazing eaters — which I know is rare for the pint-sized set. They are ravenous and adventurous, especially my six-year-old.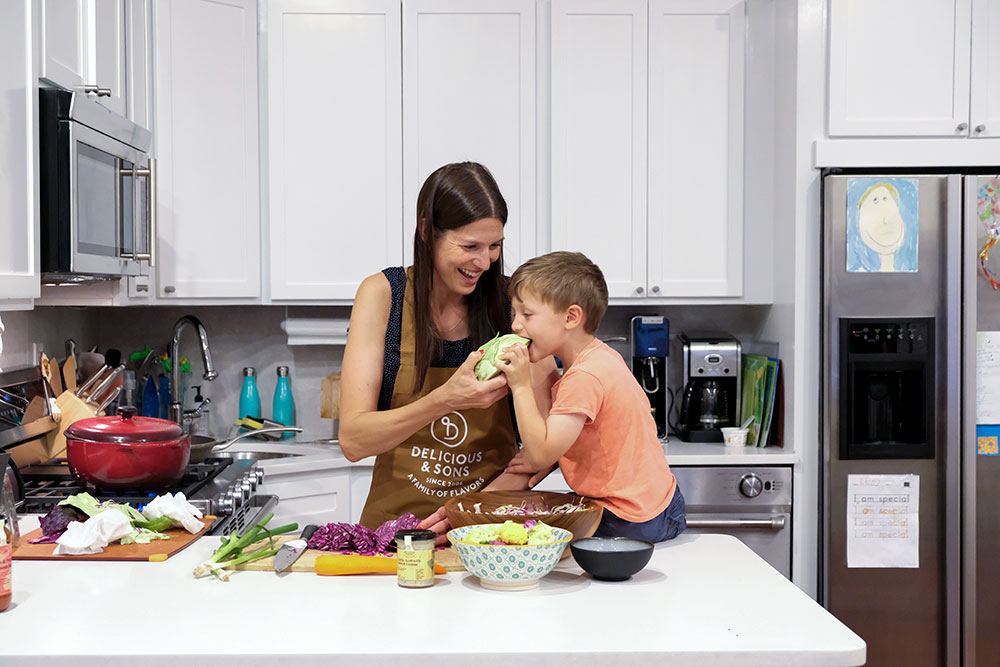 We took a trip to Greece last July, where I was teaching as part of the wonderful Writing Workshops in Greece program, and my boys ate octopus, mussels, keftethes, tzatziki, and various unidentifiable platters that emerged from the restaurant oven. (It helps that my husband's an omnivore!) Of course, I was in heaven with the fresh fish, vegetables, and cheeses. Brooklyn is no Greece–culinarily or otherwise!–but since we have access to so much international cuisine here, and specialty shops with wide-ranging ingredients, we're trying to dedicate Sunday nights to eating something new.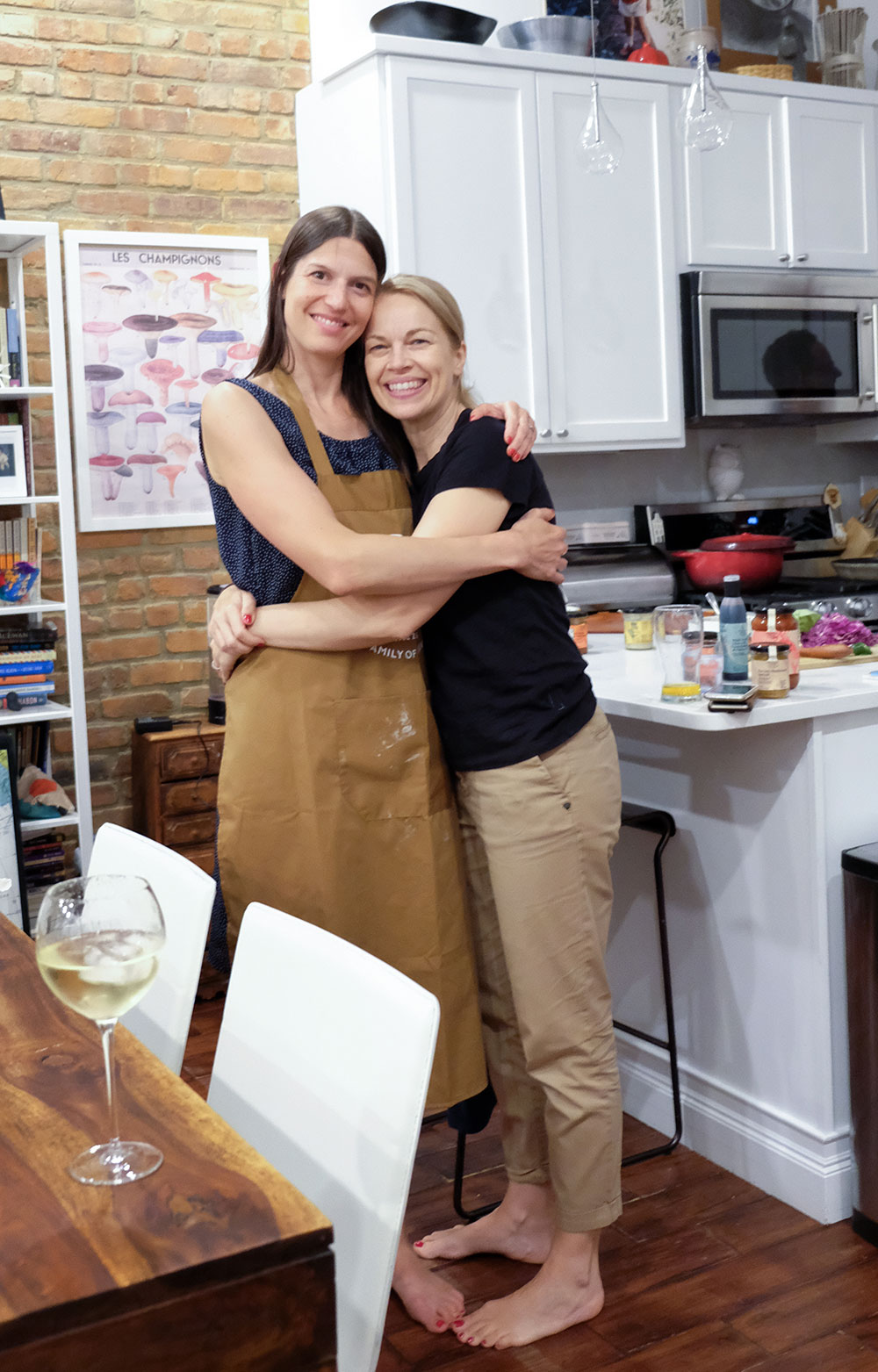 We cooked the following easy and Delicious recipes together with Courtney which we are sure you will enjoy:
Recipes: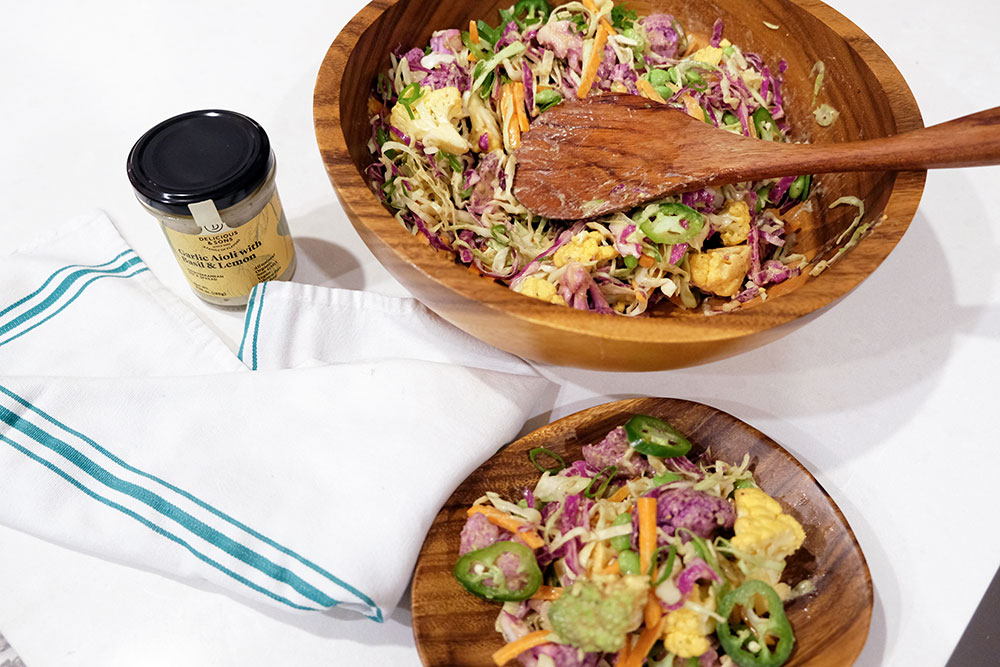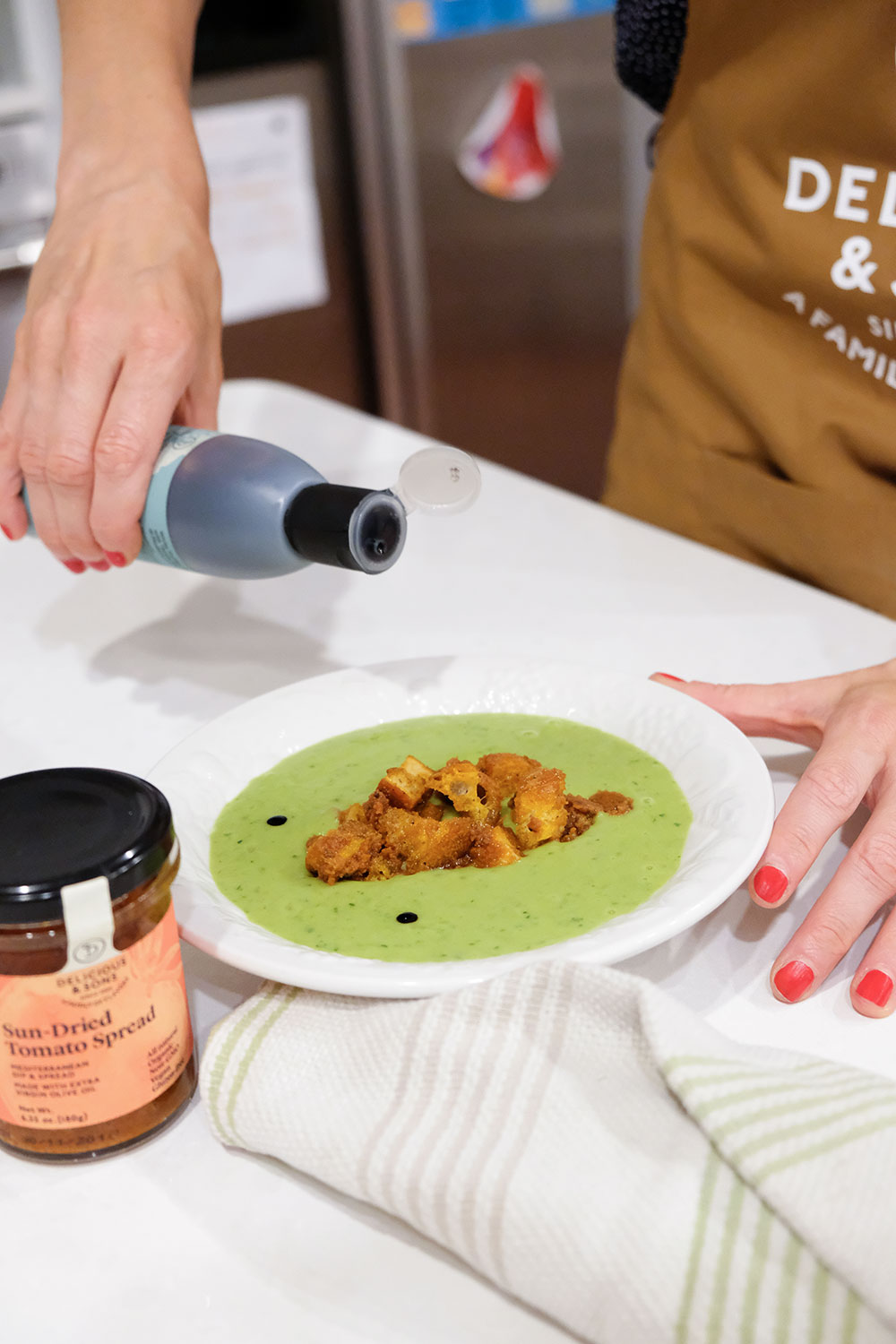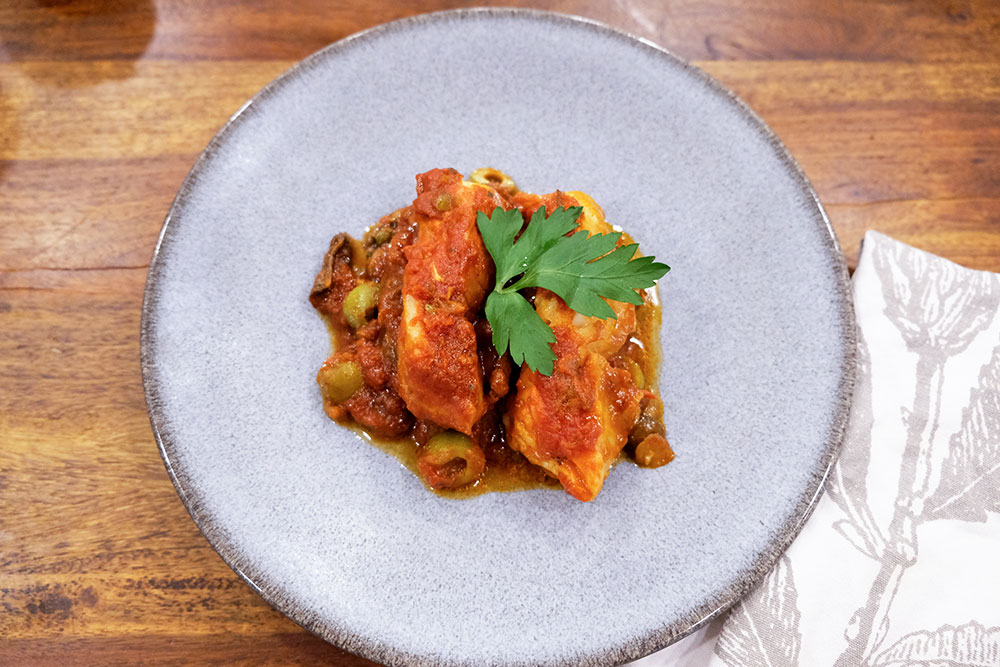 Click here to buy the Delicious & Sons products used in these recipes.
If you want to follow Courtney, here you have her website: