Dorotea is an exquisite Barcelona female shoe designer, and one of those people who found their calling very early on and has made it into their lifestyle. You can feel this the moment you slip on a pair of her shoes. Different, full of personality, aesthetically beautiful and sensible. Dorotea brings her own personal style to this thousand-year old craft.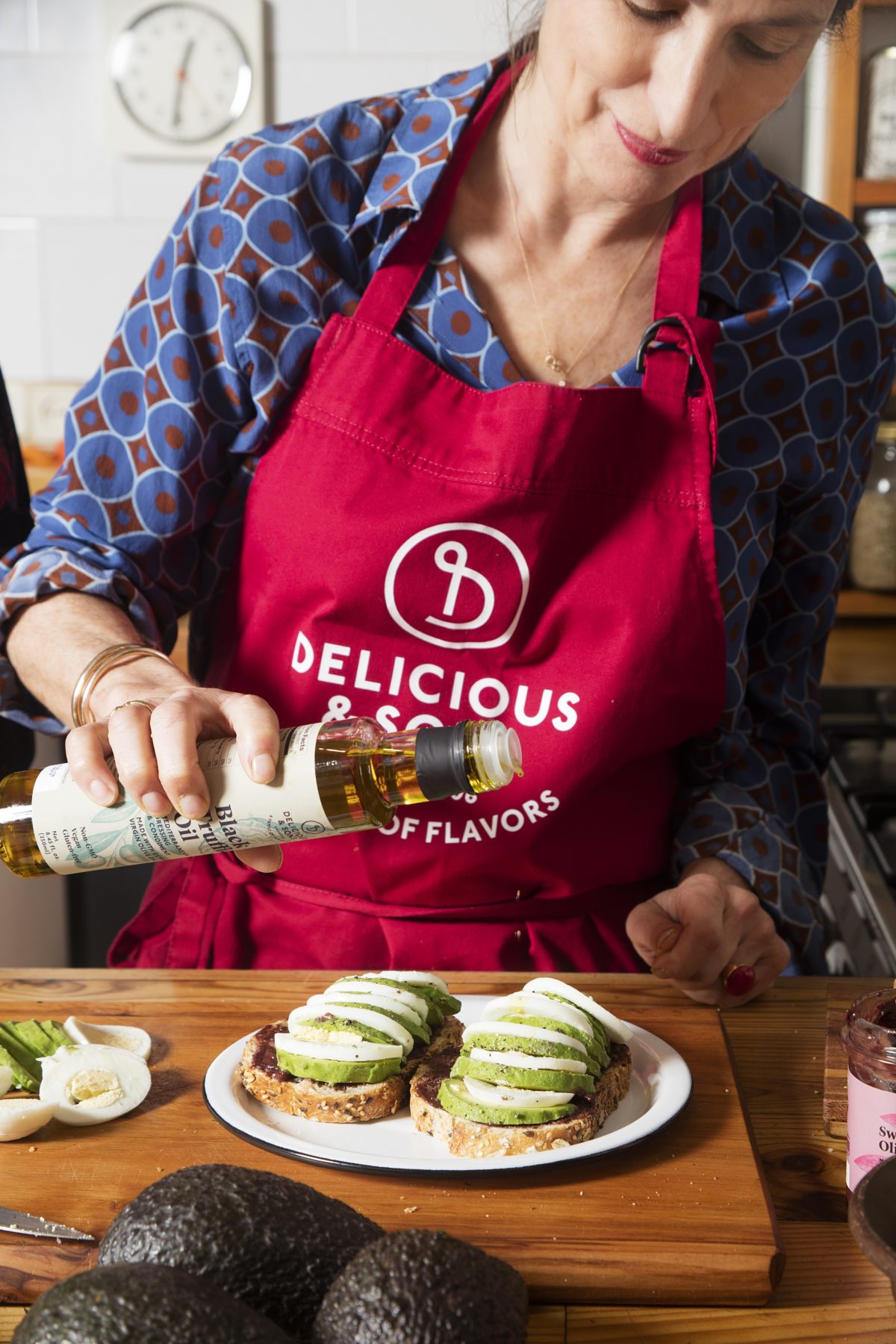 She took her first steps at Camper in 1989, followed by collections for Antonio Miró in 1992, until 2000 when she launched her own brand. This began a wonderful but intense decade-long period, following which she decided to take a break and reestablish the brand with a 21st century outlook. A time of reflection and investigation that would take shape in 2016 with Dorotea, a new project faithful to its creative roots, quality control, processes and own personal style.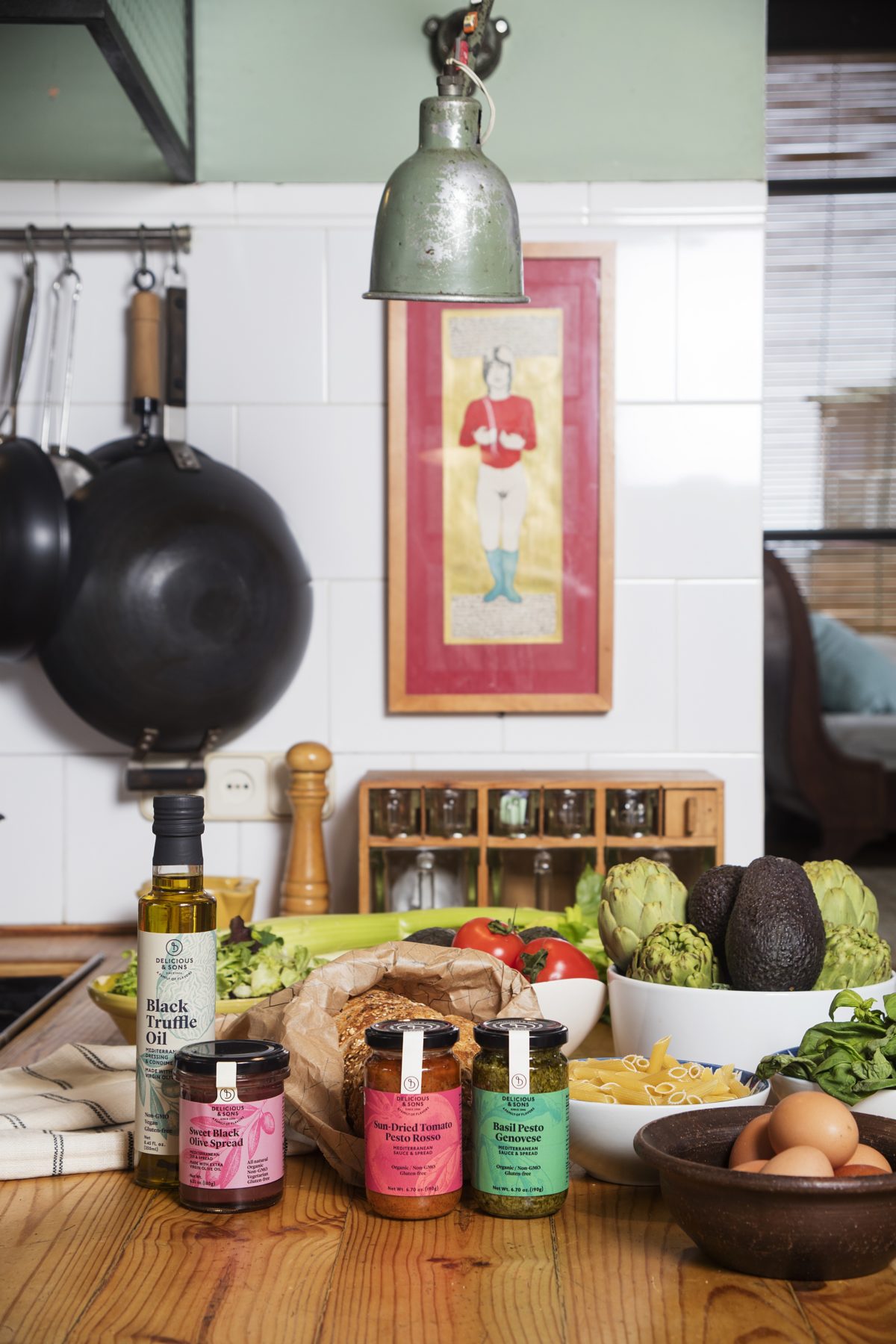 When we improvise cooking together we couldn't have imagined how fun it was going to be. We eat together often, however we had never tried cooking together. We both enjoy always eating healthy, we are both very conscious about what we eat and strict about the food we buy, always organic and avoiding gluten. We also share a passion for avocados and black pepper, the latter which she puts on everything, all the time.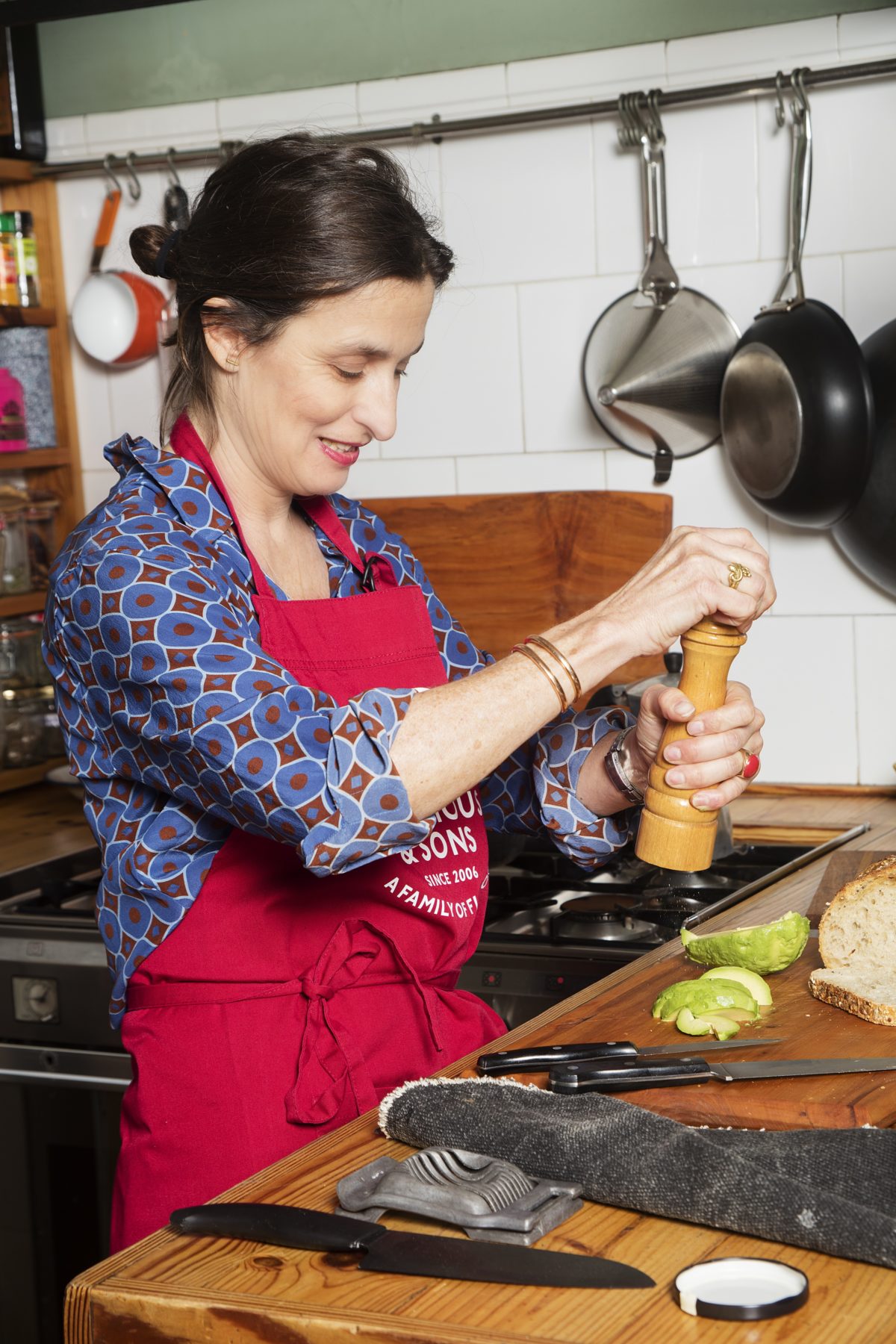 Dorotea is one of the friends with which you connect, share, and never tire. We grow together and in the same direction. We grow closer as we discuss our children's education, which makes us think "are we aliens or just strict"? The answer comes out through laughter, and is always the same: we're both!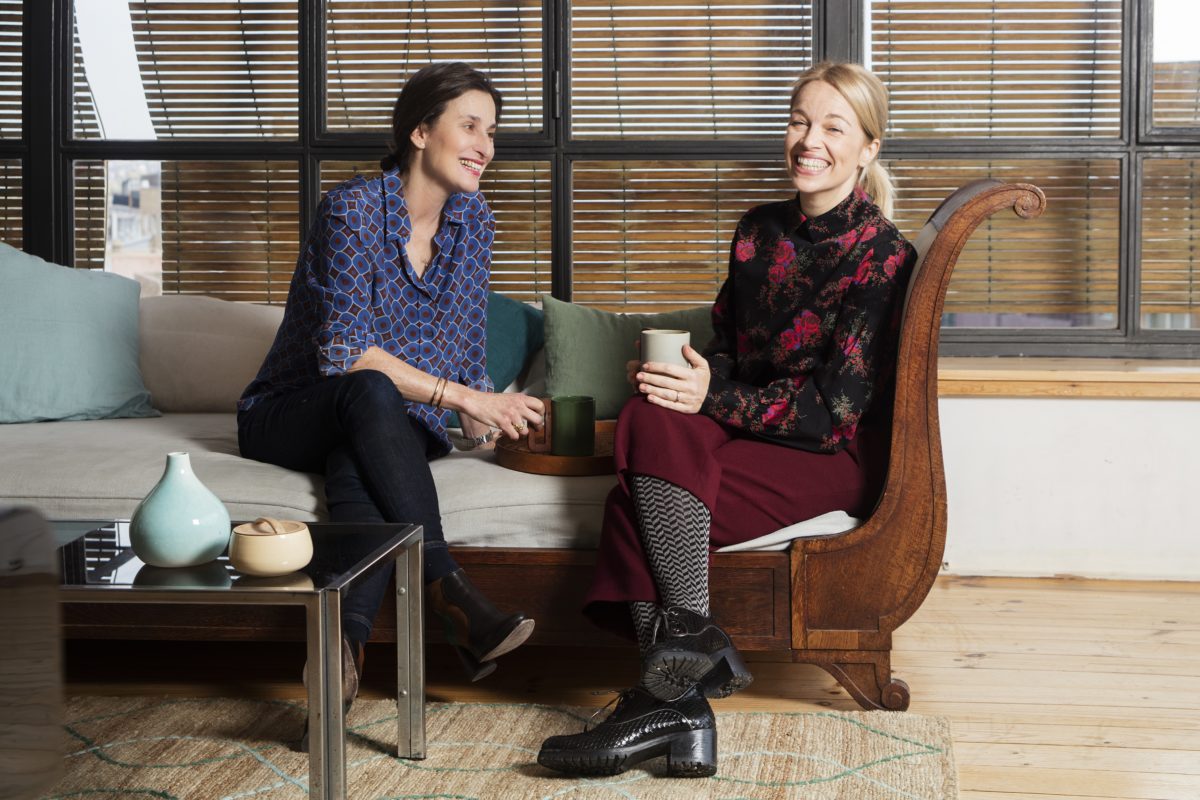 Yoga is another of the healthy habits that we share, visiting the studio of another wonderful woman who lives with intense ethics: Veronica Blume. When we can get away to The Garage by Veronica Blume, we find shelter, even on a cold and rainy Sunday.
Dorotea has prepared 4 every day recipes, that are healthy, and cooked with organic, non-GMO ingredients. Recipes that also can be adapted to a vegan or vegetarian lifestyle by substituting a few ingredients. They are easy recipes which we enjoy repeating on a daily basis.
These are the recipes that Dorotea prepared with Delicious & Sons: