The Tutusaus name is unmistakable in the Spanish cheese world.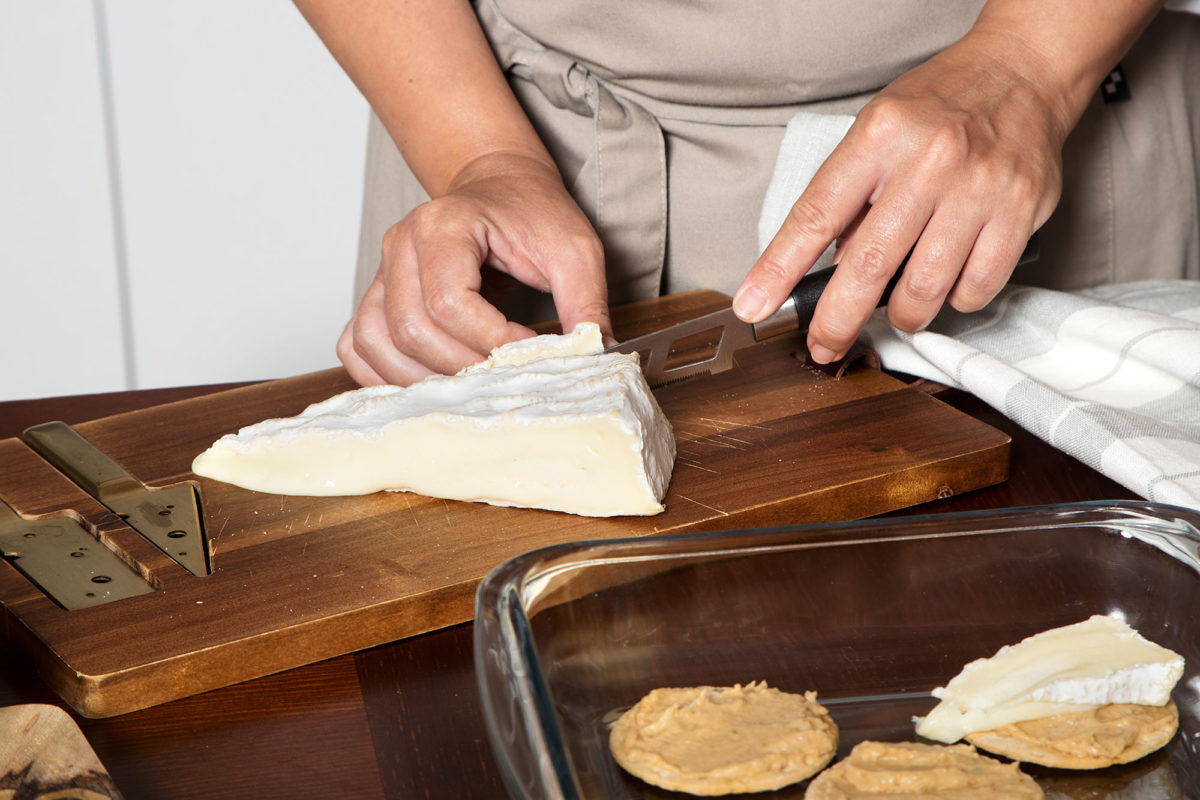 Isabel carries on the wonderful legacy that her father, Jose Maria Tutusaus, embodies with unyielding passion and hard work. It was Jose Maria who in the early 1980's travelled all over Europe to discover, taste, and learn firsthand about the best of European cheeses, and this allowed him to import only the finest and most select cheeses he wanted for his eponymous store. Within just a few years, the name Tutusaus became a brand of reference in the food world.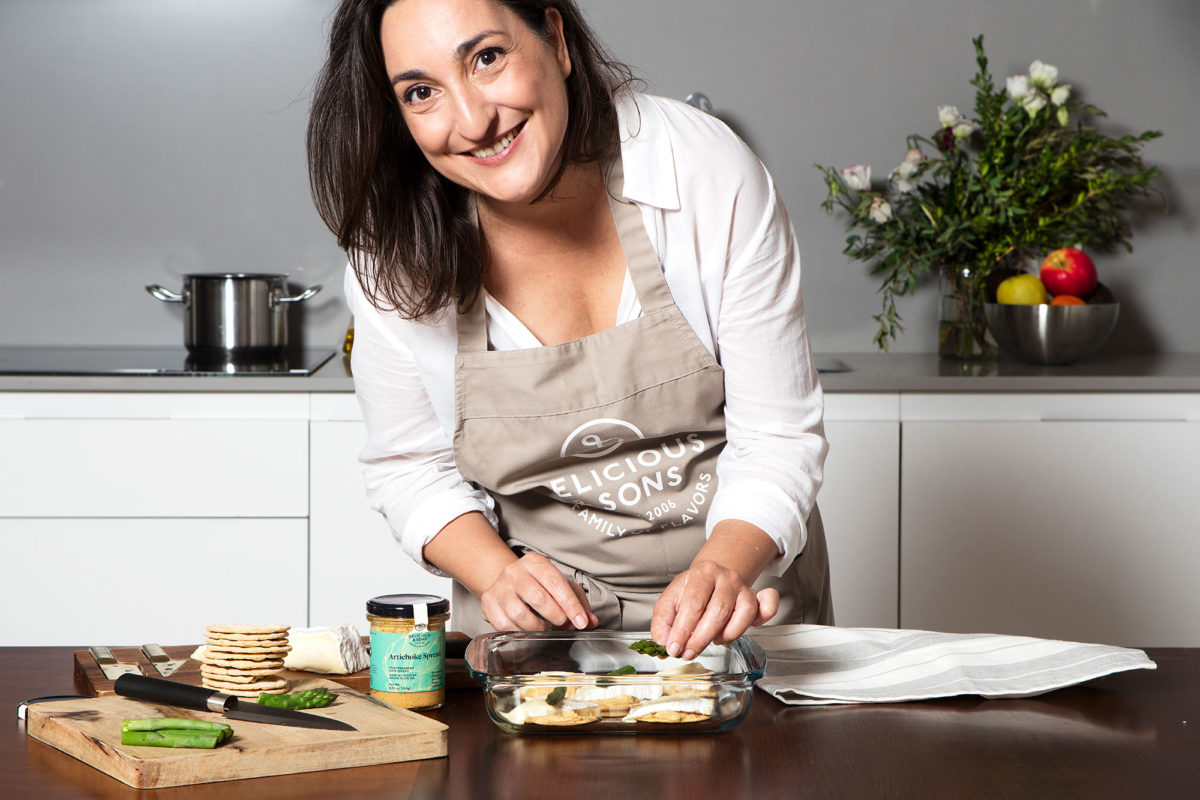 Almost 40 years later, the Tutusaus stores have been revamped, and now with Isabel in charge, they continue the same values of Jose Maria's essence of impeccable knowledge about the cheese world, which now Isabel has inherited. Tutusaus is again at the front of a food revolution in the cheese world and haute cuisine with the best Iberic ham, charcuterie, and the most exquisite products.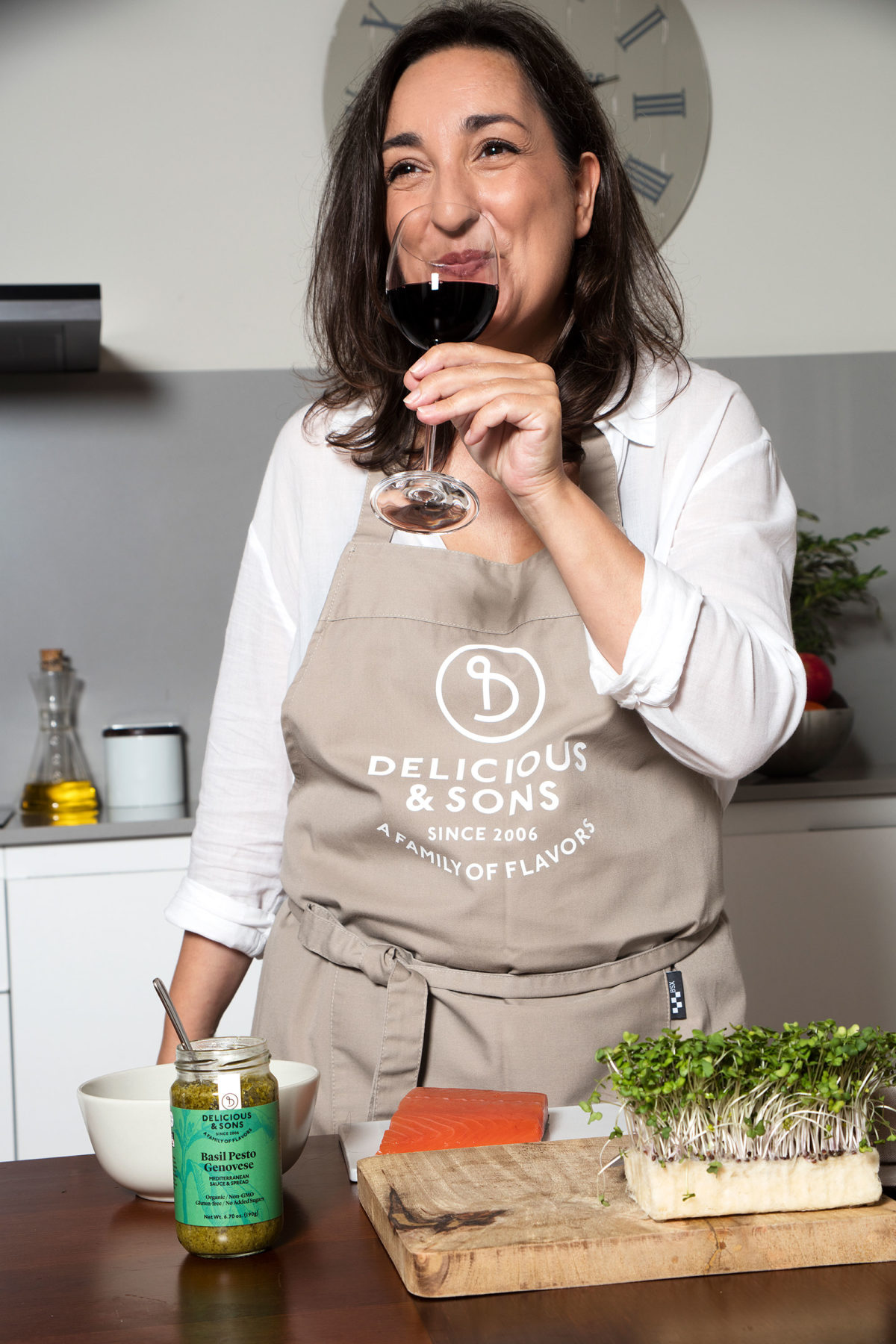 In this new phase, Isabel relies on her vast experience to adapt to a new model, online, which is just as demanding, as customers have less time to go shopping, little interest in cooking, but know exactly what they want.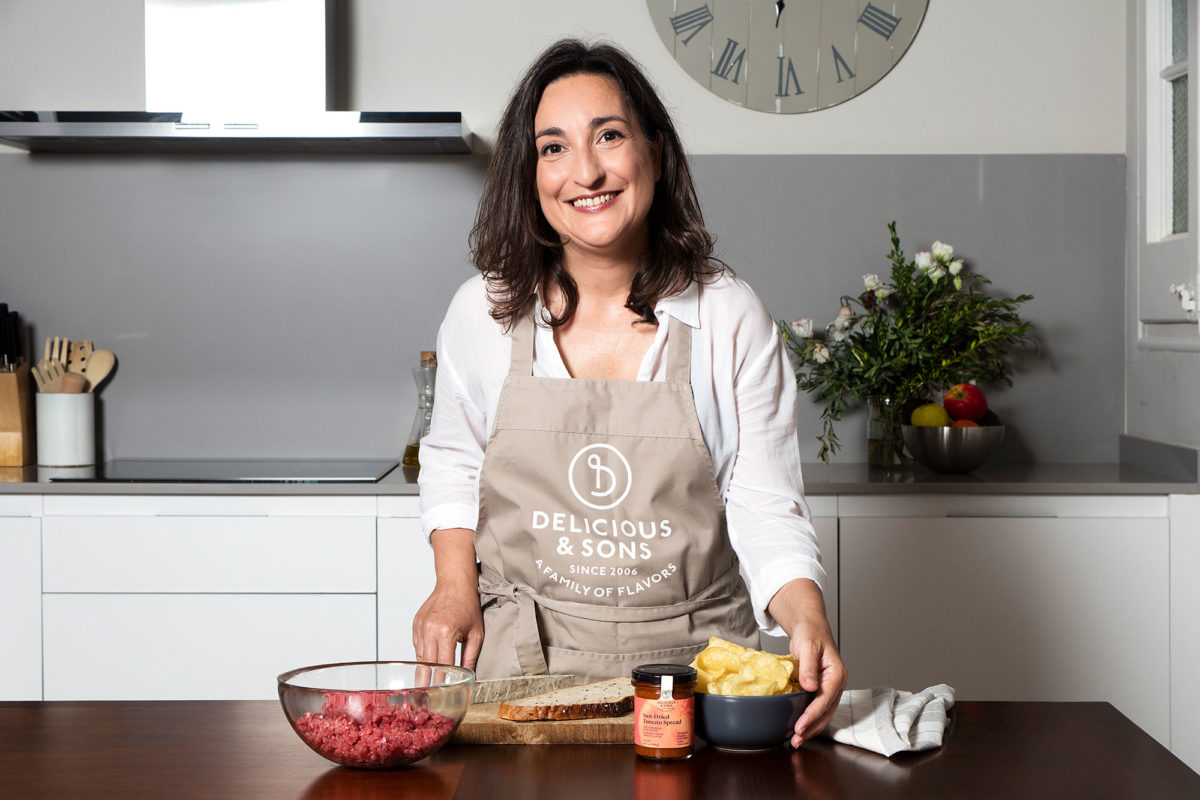 The new Tutusaus.com offers the same exquisite, high quality products as before, but now delivered to your home, in addition to wonderful private tastings, and much more, and as always, with Isabel's impeccable and trustful guidance.
We were lucky enough to cook with Isabel and she surprised us with delicious recipes, very gourmet, and very easy to make, that we now share with you.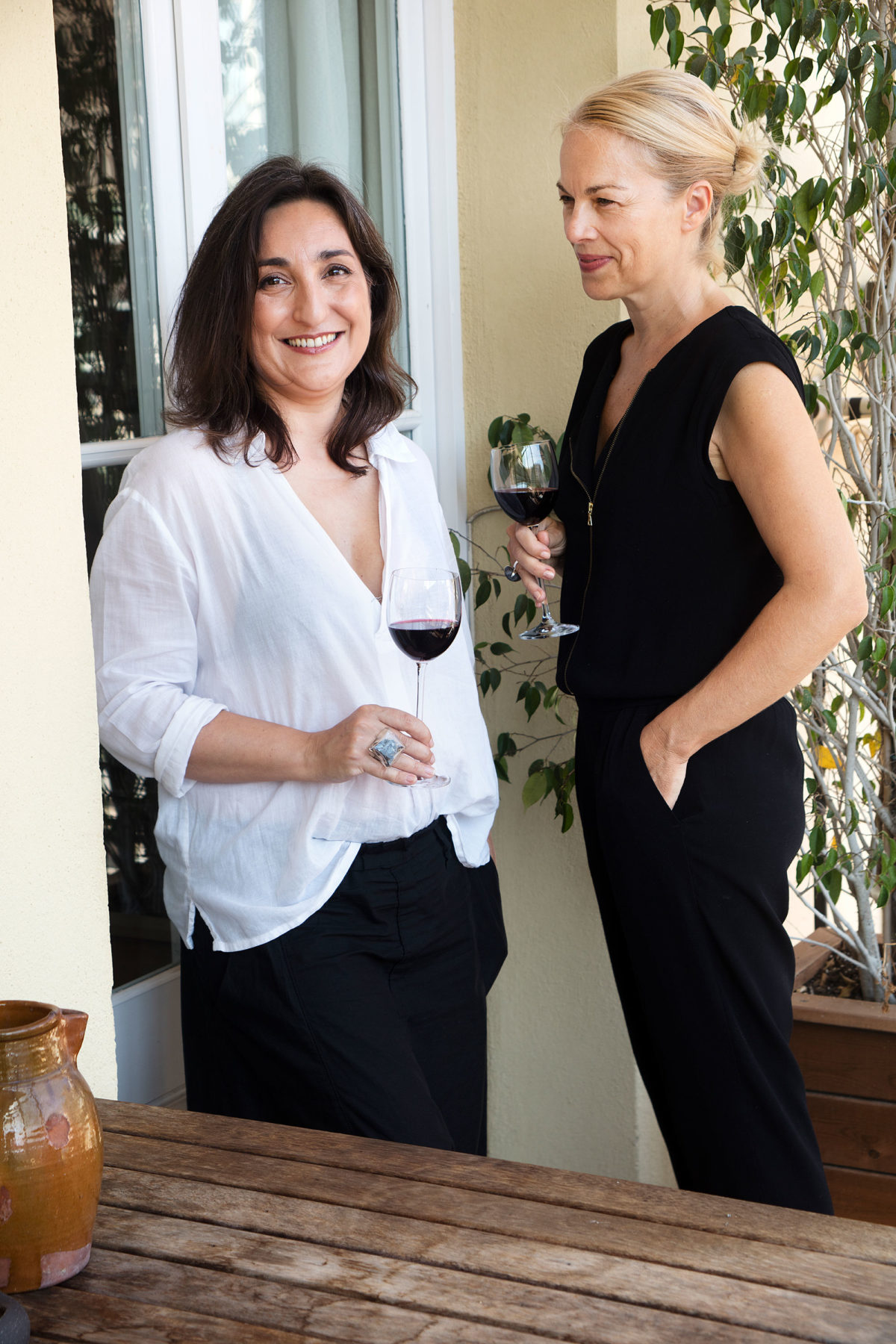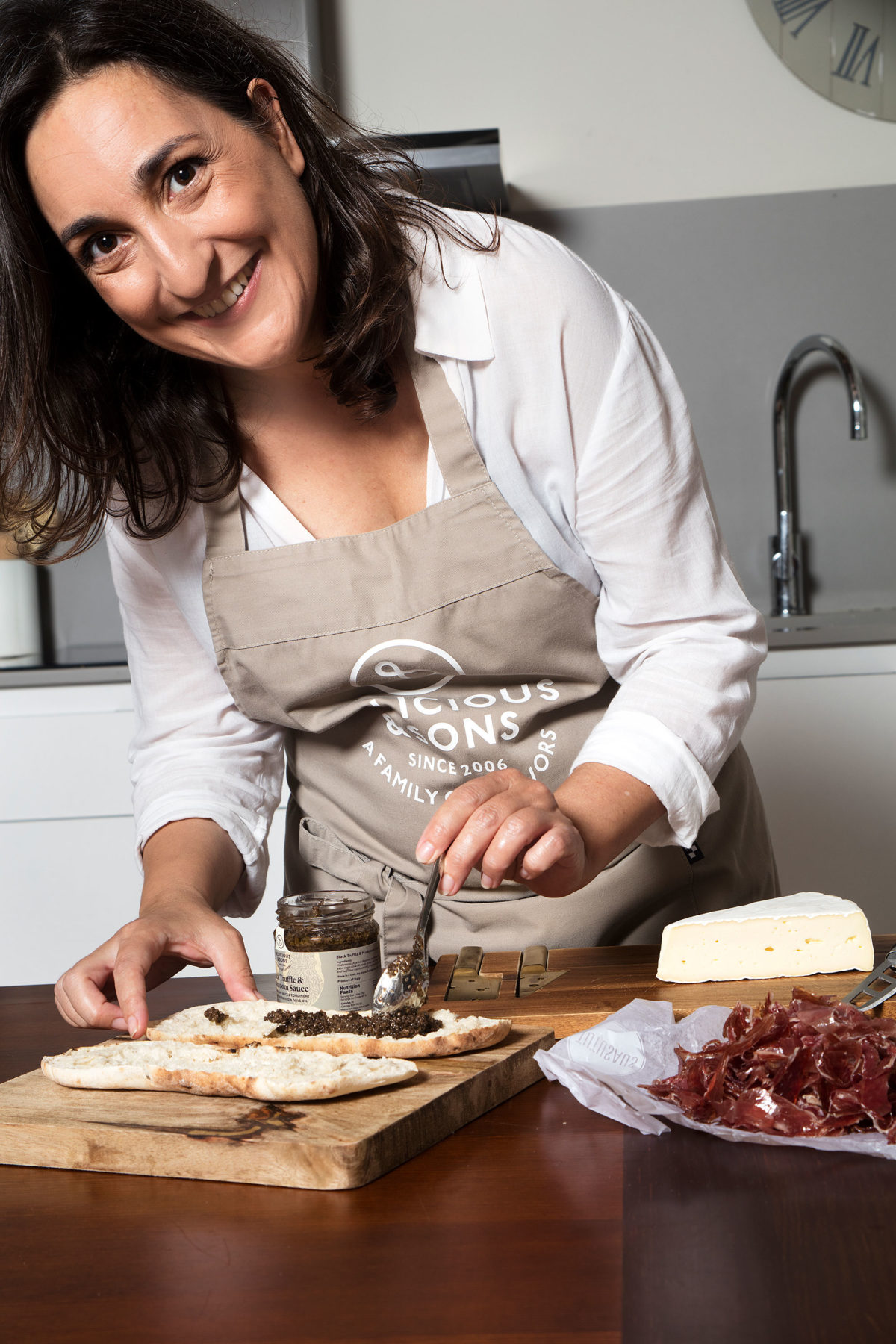 The recipes Isabel made were: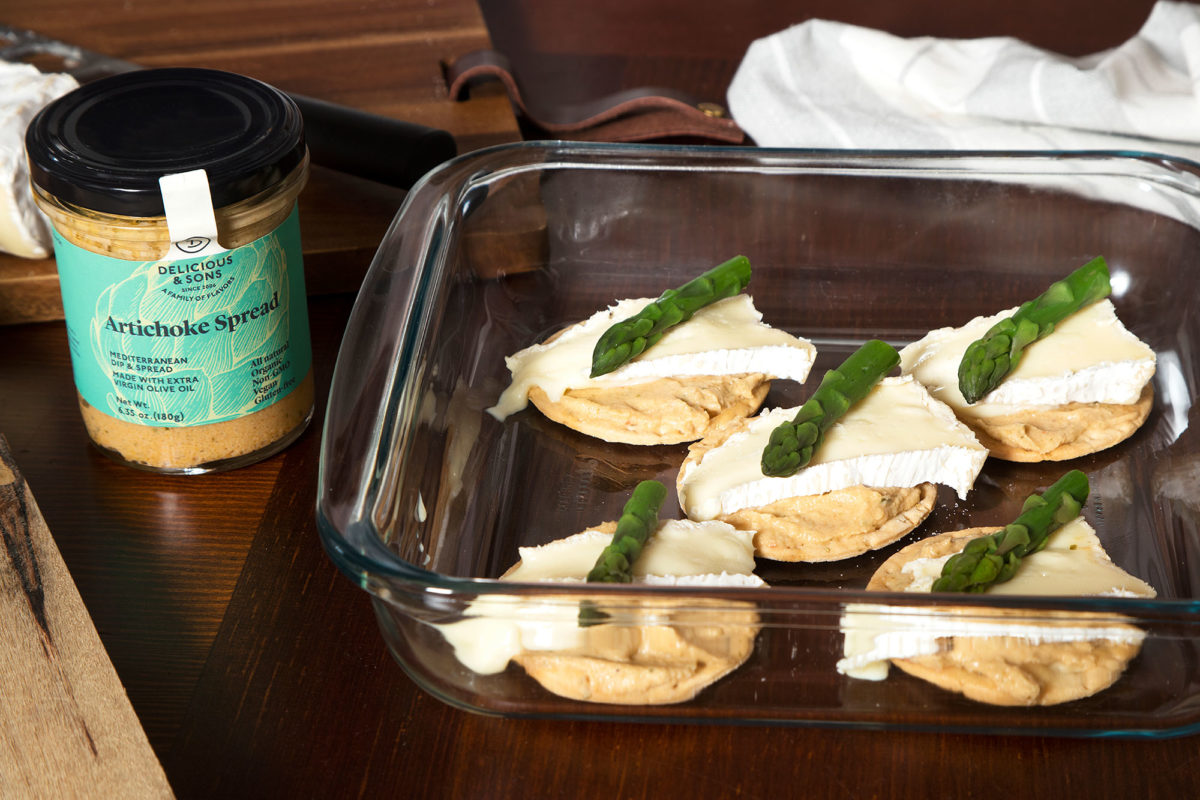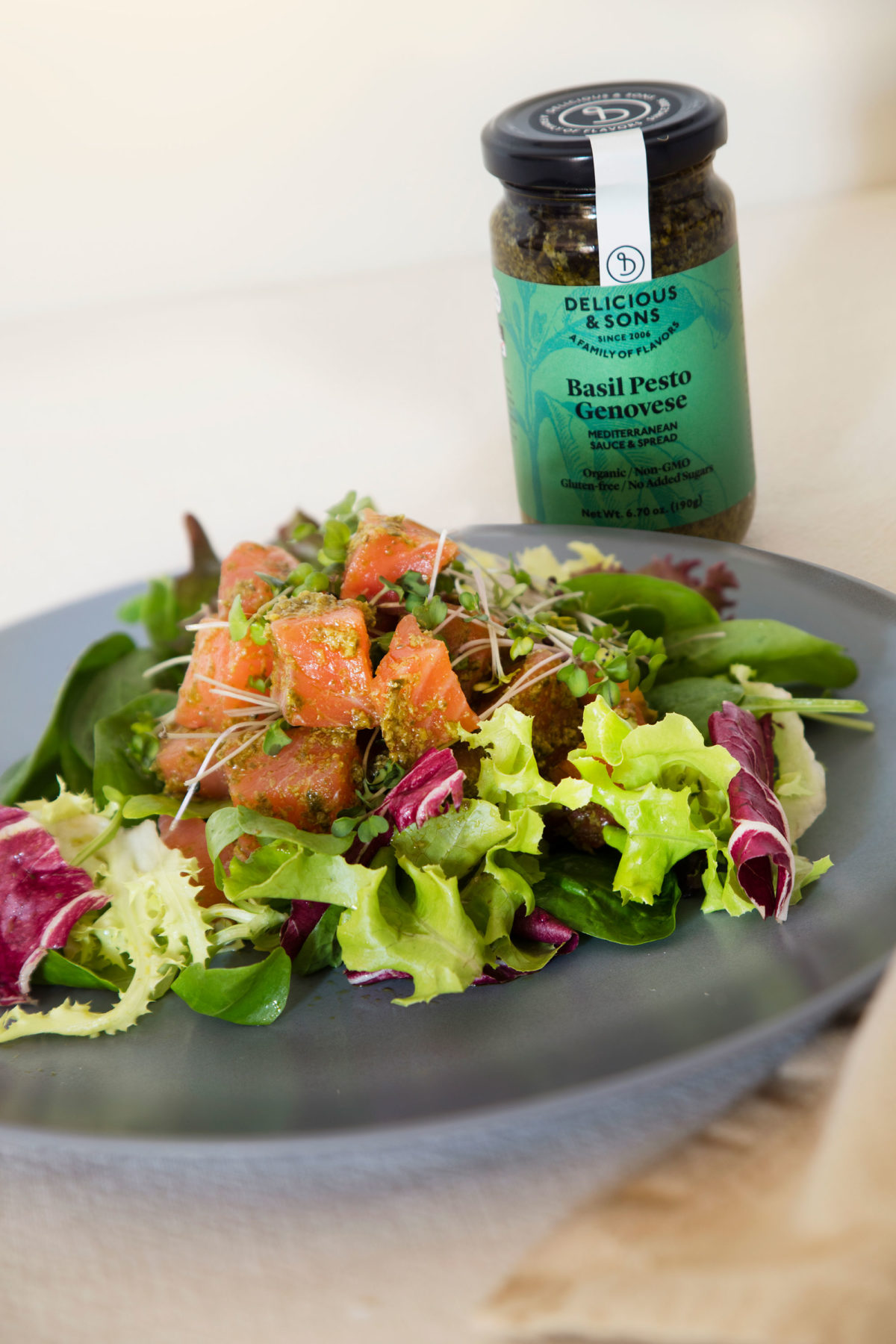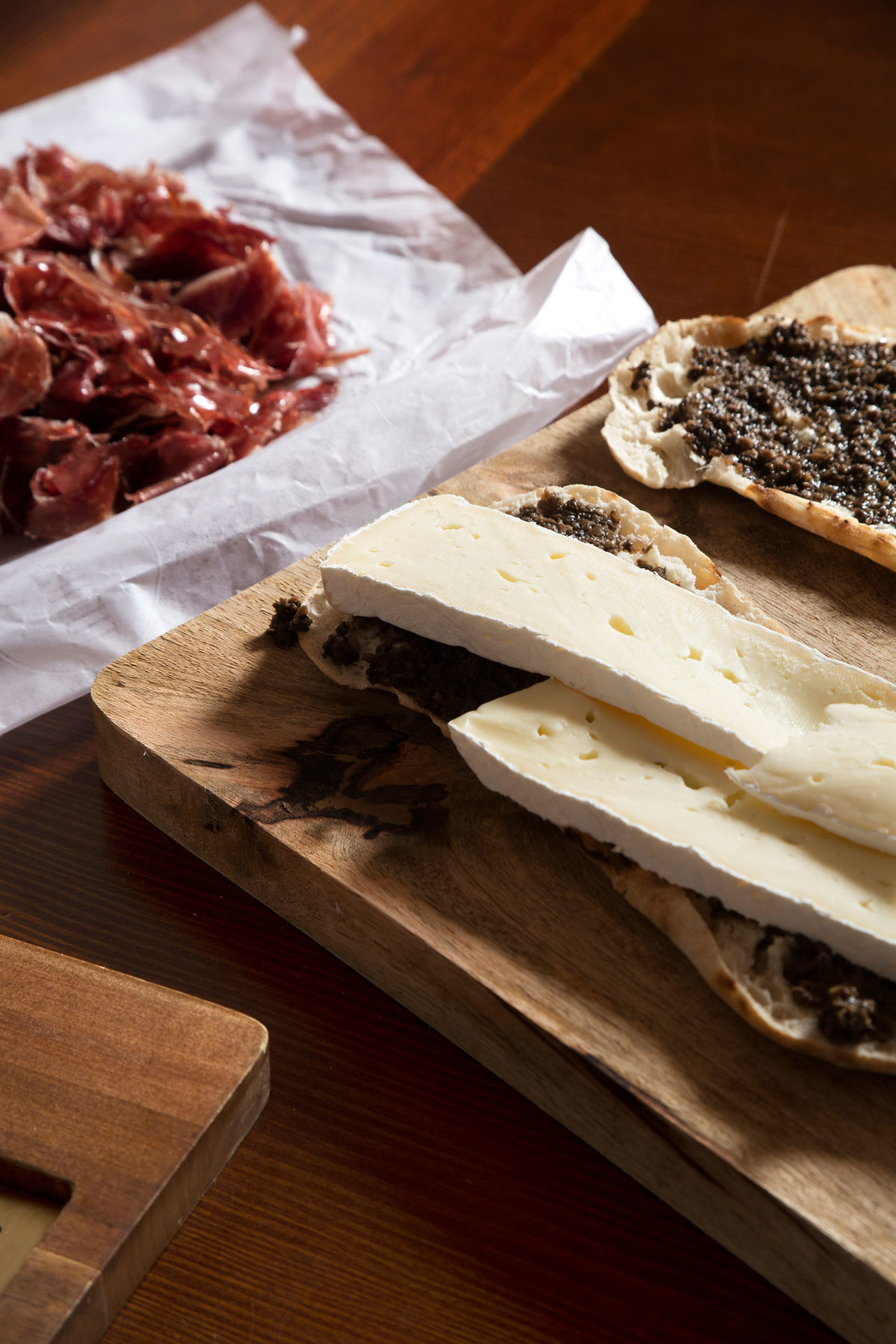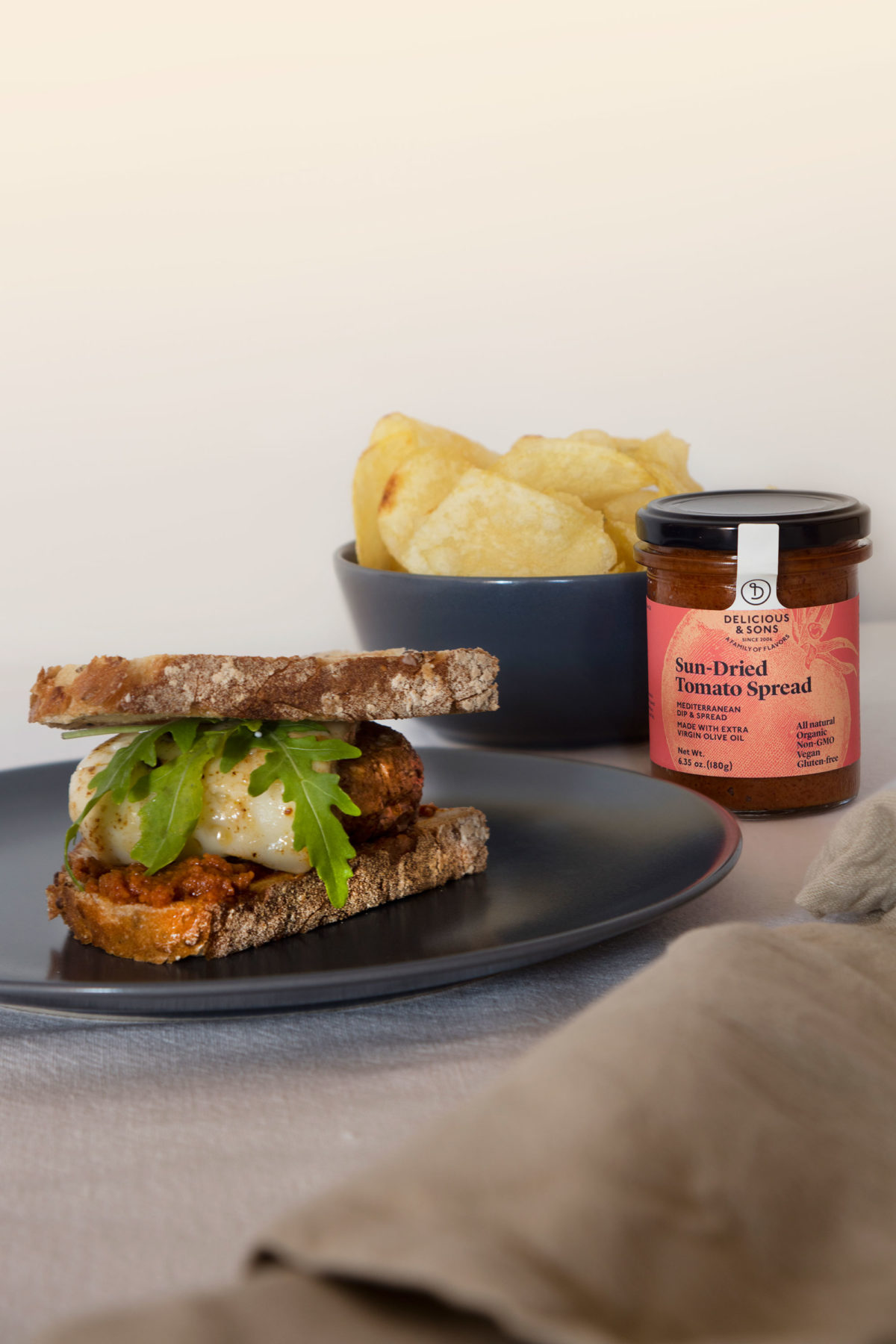 Click here to buy the Delicious & Sons products used in these recipes.