Fall has arrived, it's the season of wood smoke from fireplaces and to enjoy a warm meal after a walk in the country.
We're going to make it easy for you with these 3 recipes. Try them and let us know! We'd love to know how they turned out.
A plant-based recipe from Anna Alos: vegan wraps with soybean sprouts and mushrooms.
An easy dish to impress your guests: artichoke confit with black truffle sauce.
Who feels like a warm stew! Try this one with chickpeas, tomatoes, and vegetables by Monica Navarro.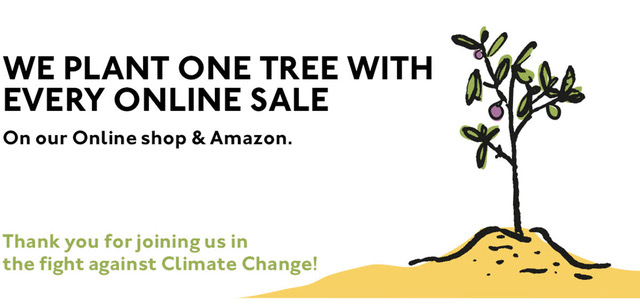 Choosing Delicious & Sons, you not only buy high-quality healthy products but also help the planet. For every online and/or Amazon order we will plant a tree in your name* to compensate for the CO2 emissions derived from the shipment of your product. For more information visit our Virtual Forest. Thanks for being part of the Fight against Climate Change!