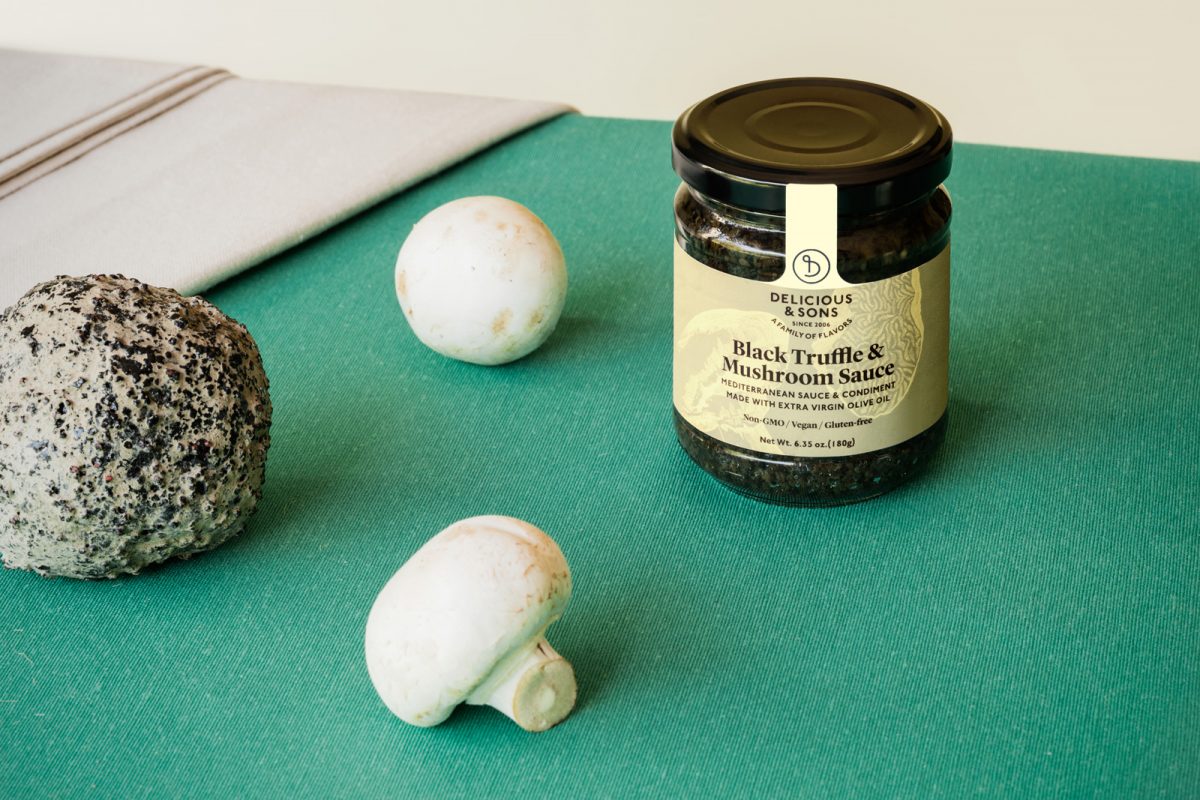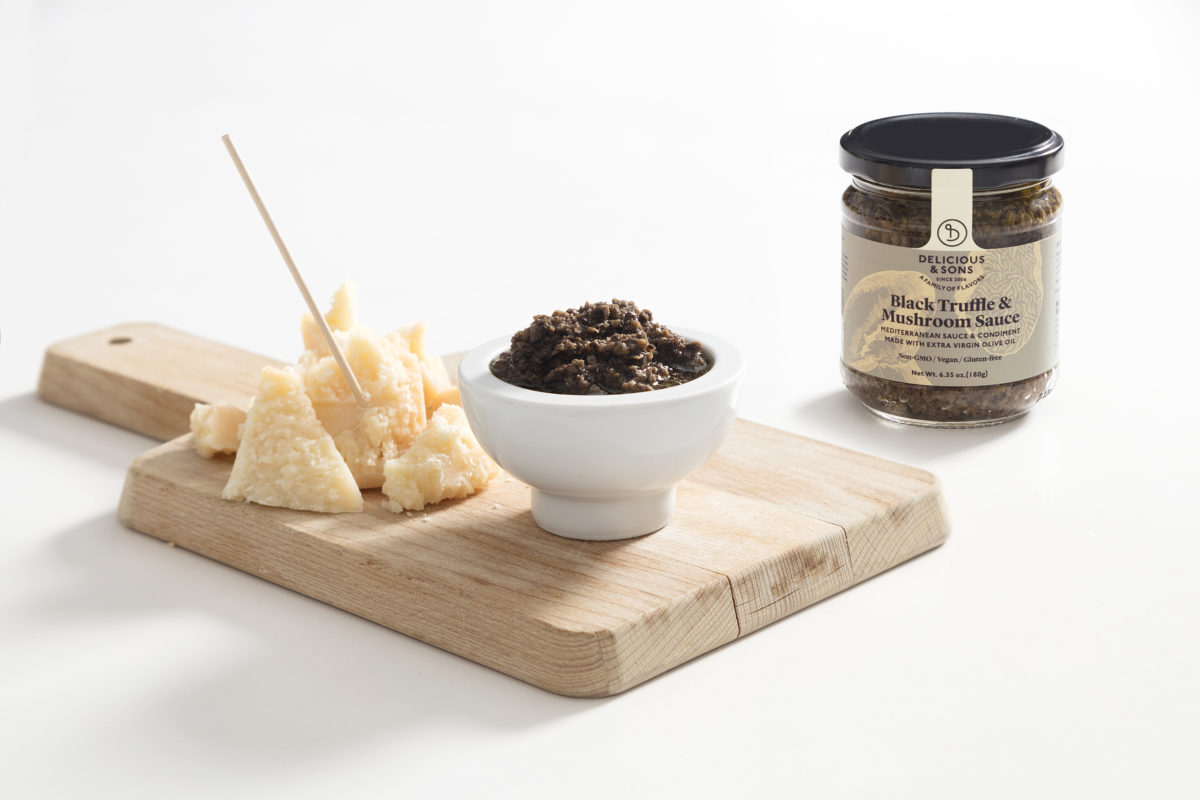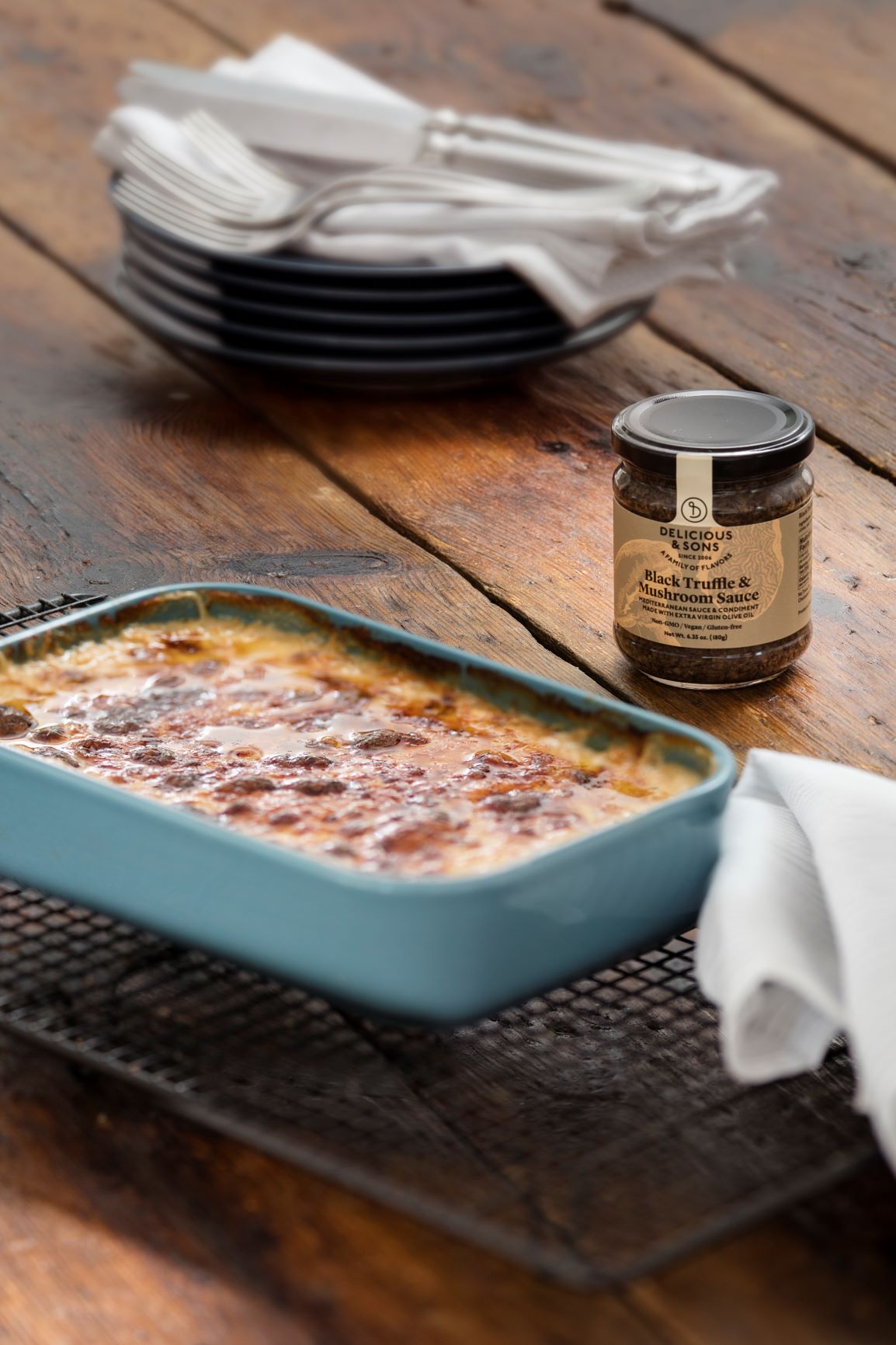 Black Truffle & Mushroom Sauce
Superbly aromatic sauce with an intense black truffle flavor, mushrooms and made with EVOO. Open the bottle and smell. The aroma is unmistakable and will transport you to Tuscany. You will almost feel the Mediterranean breeze! Ready to transform any dish into something memorable. It goes perfectly with all kinds of pasta, eggs, potatoes, vegetables, and cheeses... a simple way to surprise dinner guests or as a treat for yourself. Try it also in a vegetable carbonara or to accompany any plant-based protein. Certifications: Vegan, Vegetarian, Non-GMO, Gluten Free, and Egg Free, No Added Sugars, Paleo Friendly and Keto Friendly.
Pasta
Vegetables
Vegan protein (tofu, seitan)
Cheese
Mushrooms (Agaricus Bisporus), sunflower oil, extra virgin olive oil, black olives, salt, black summer truffle (Tuber Aestivum Vitt), and black truffle flavor.