Ingredients: 
2 tbsp. olive oil
2 garlic cloves, minced
1 ½ cups yellow onion, diced
¼ teaspoon plus 1 teaspoon sea salt
½ cup dry white wine
1 large cauliflower head, cored and chopped
4 cups vegetable broth + 3 cups water
1 cup raw cashews
2 teaspoons fresh lemon juice
Delicious & Sons Black Truffle Oil
chopped chives, thyme, and microgreens, to serve
Preparation:
Heat olive oil in a large pot over medium heat. Add garlic and onion and season with ¼ teaspoon salt. Cook, stirring occasionally, until onions are translucent, about 5 minutes.
Add wine and cook until liquid is mostly absorbed, about 3 minutes. Add the cauliflower and sauté for one minute.
Next, add the vegetable broth along with 3 cups of water. Increase the heat to high and bring to a boil. Reduce heat, and simmer for about 20-30 minutes, or until the cauliflower is tender.
Remove pot from heat and stir in the cashews and lemon juice.
Working in batches, pour the soup into a blender and puree on high speed until very smooth.
Return the soup to the pot and reheat over low heat. Taste and season with 1 teaspoon salt and freshly ground pepper.
Serve soup with a drizzle of Black Truffle Oil, chives, thyme, and microgreens.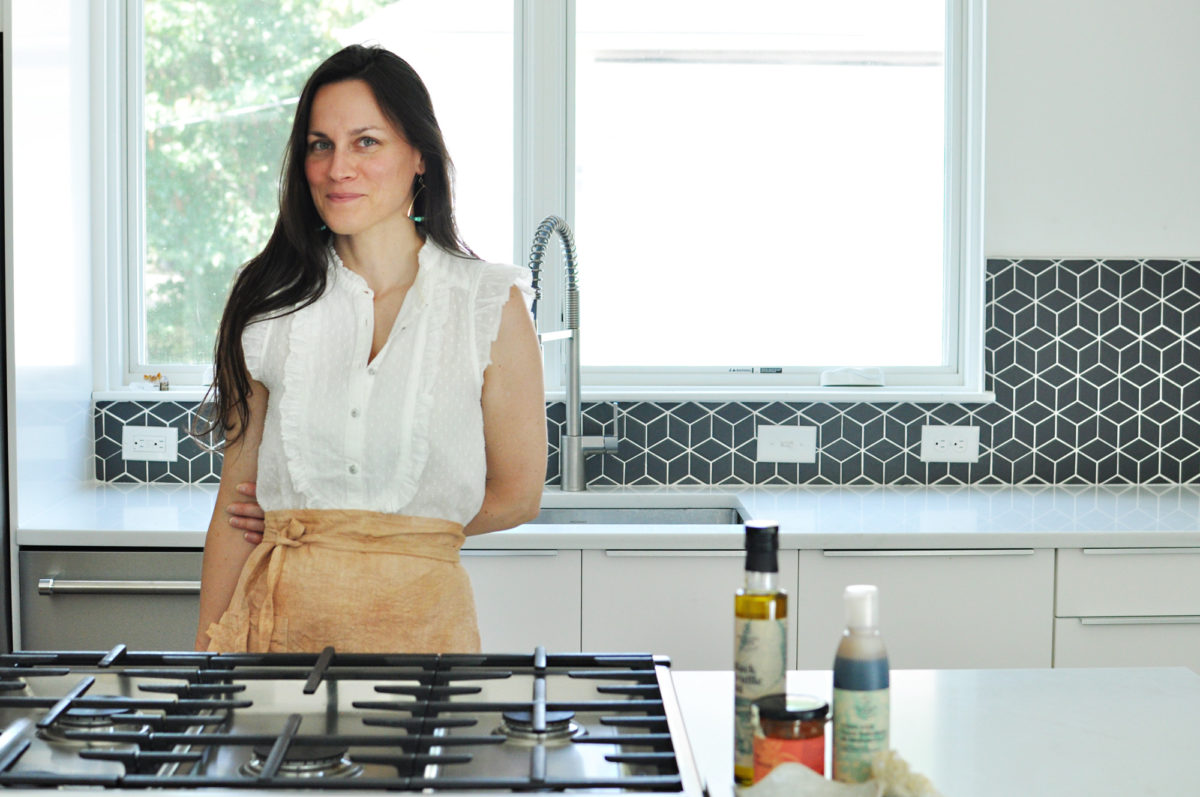 This site is registered on
wpml.org
as a development site.