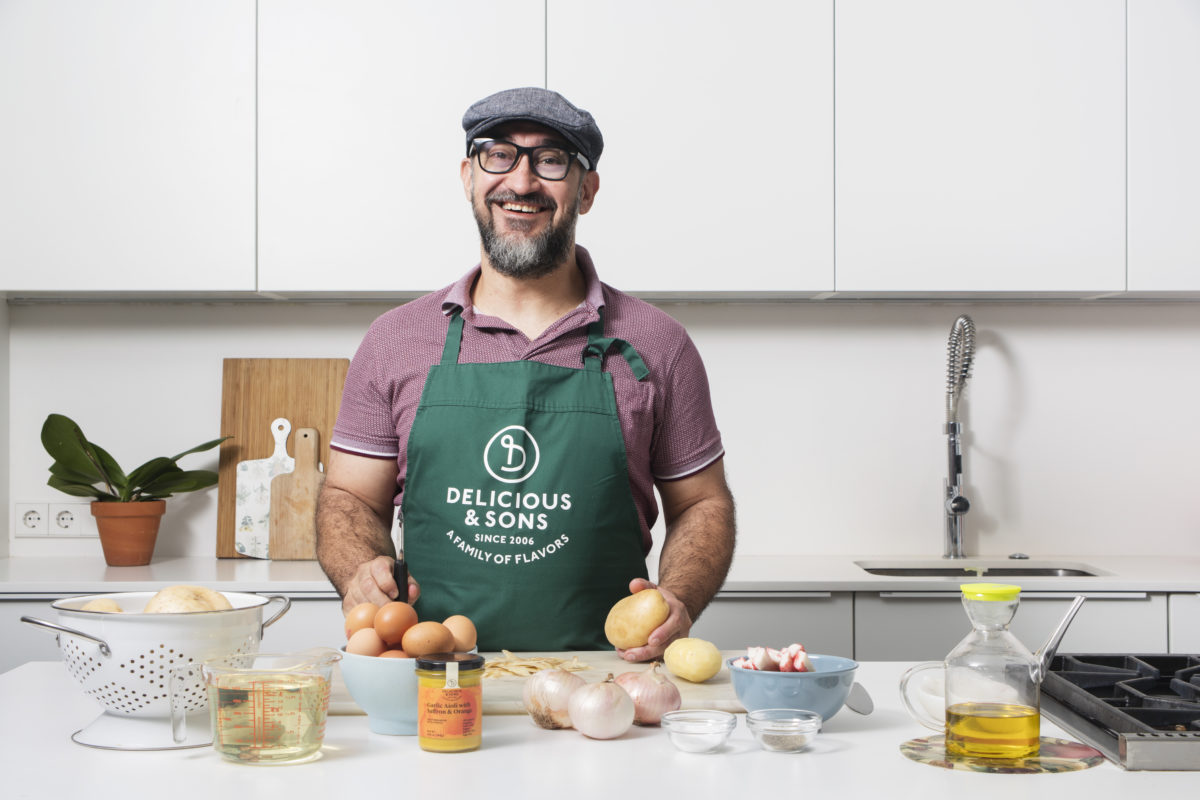 Ingredients:
12-14 Eggs depending on the size
¾ lb. Onion
1 ¼ lb Potato
1 package of Crabsticks or any plant-based protein like smoked tofu
Sunflower oil
Salt
Preparation:
1. Peel and cut potatoes into thick slices and onion in julienne.
2. Heat a pan with sunflower oil.
3. Sauté the onions until they are cooked and wilted.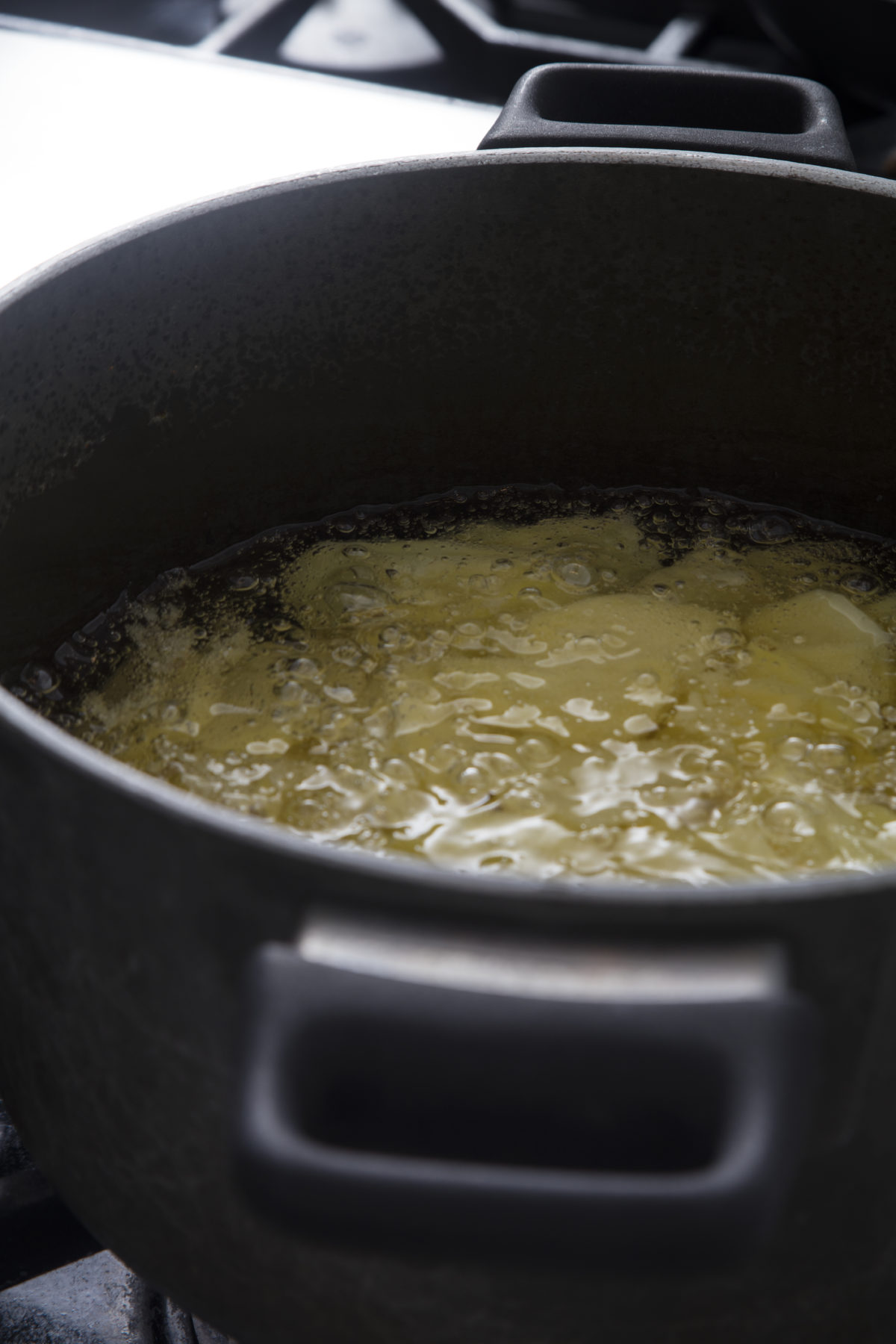 4. With the same oil left over from the onions, cook the potatoes over low heat until cooked through.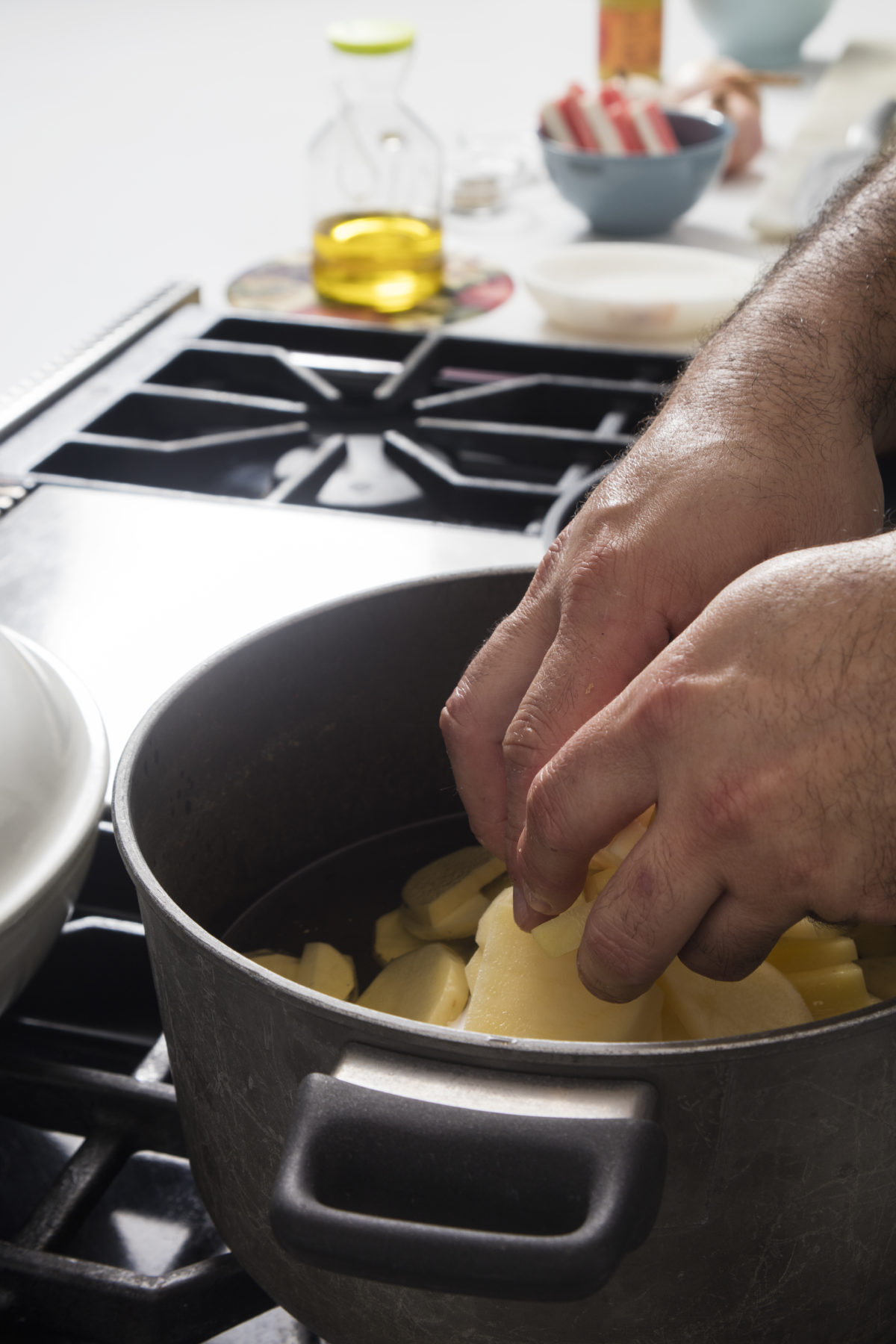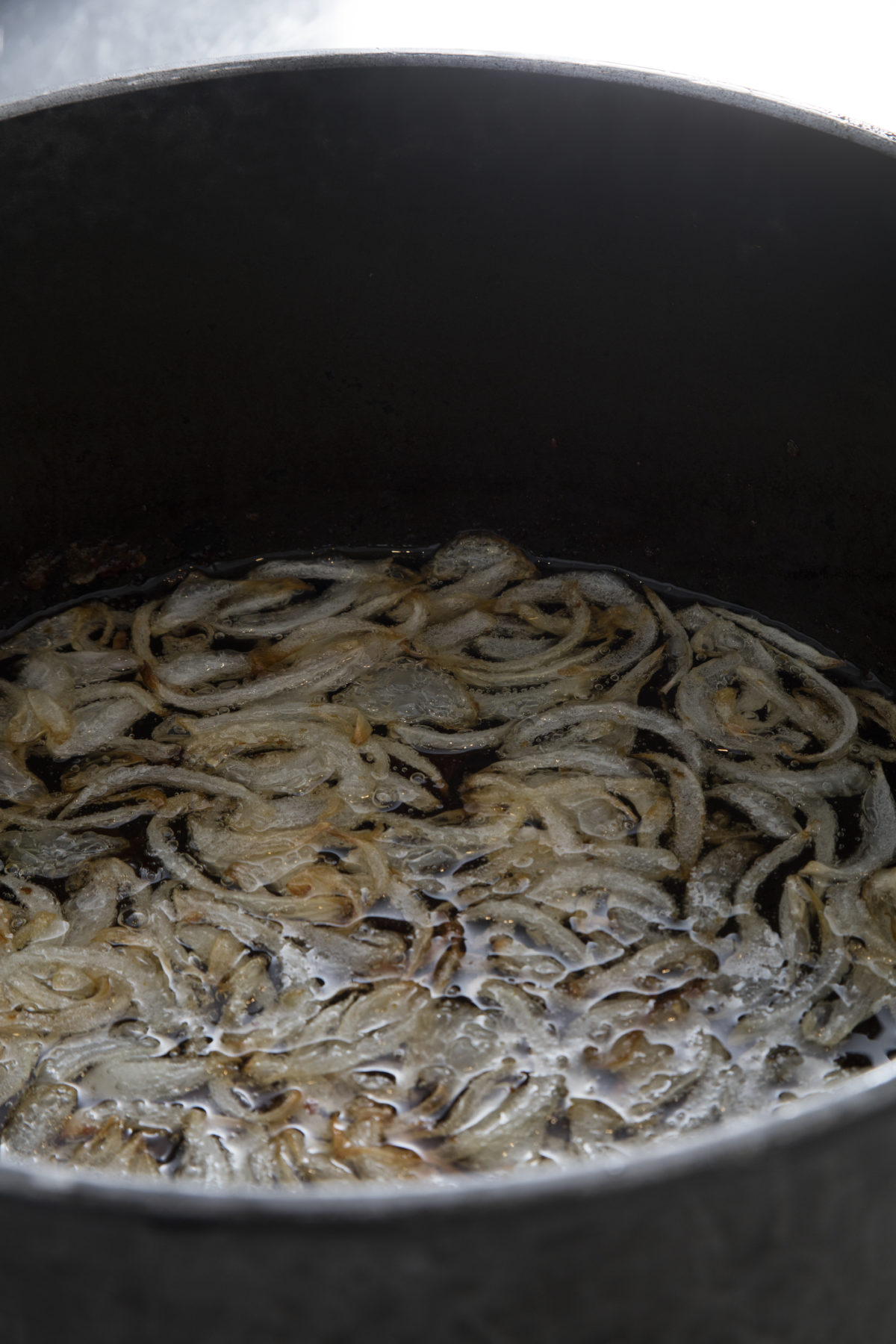 5. Beat the eggs in a large bowl. Add salt to taste.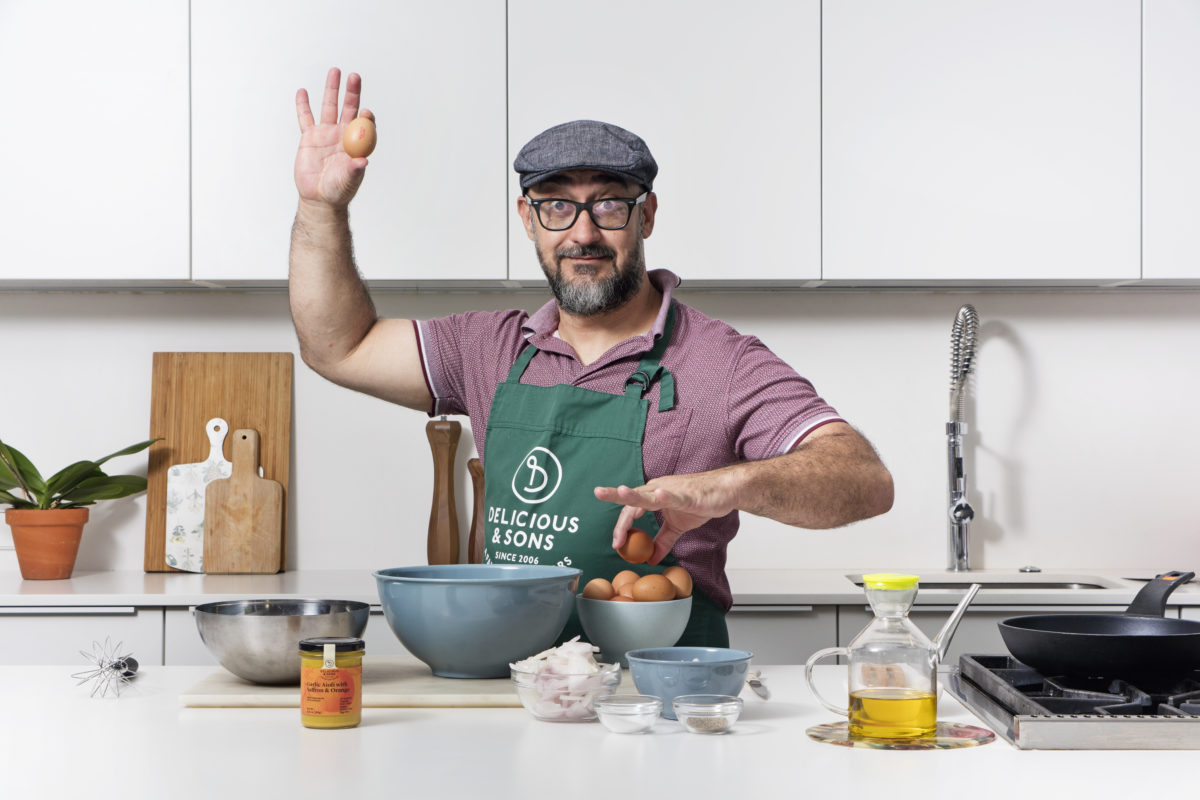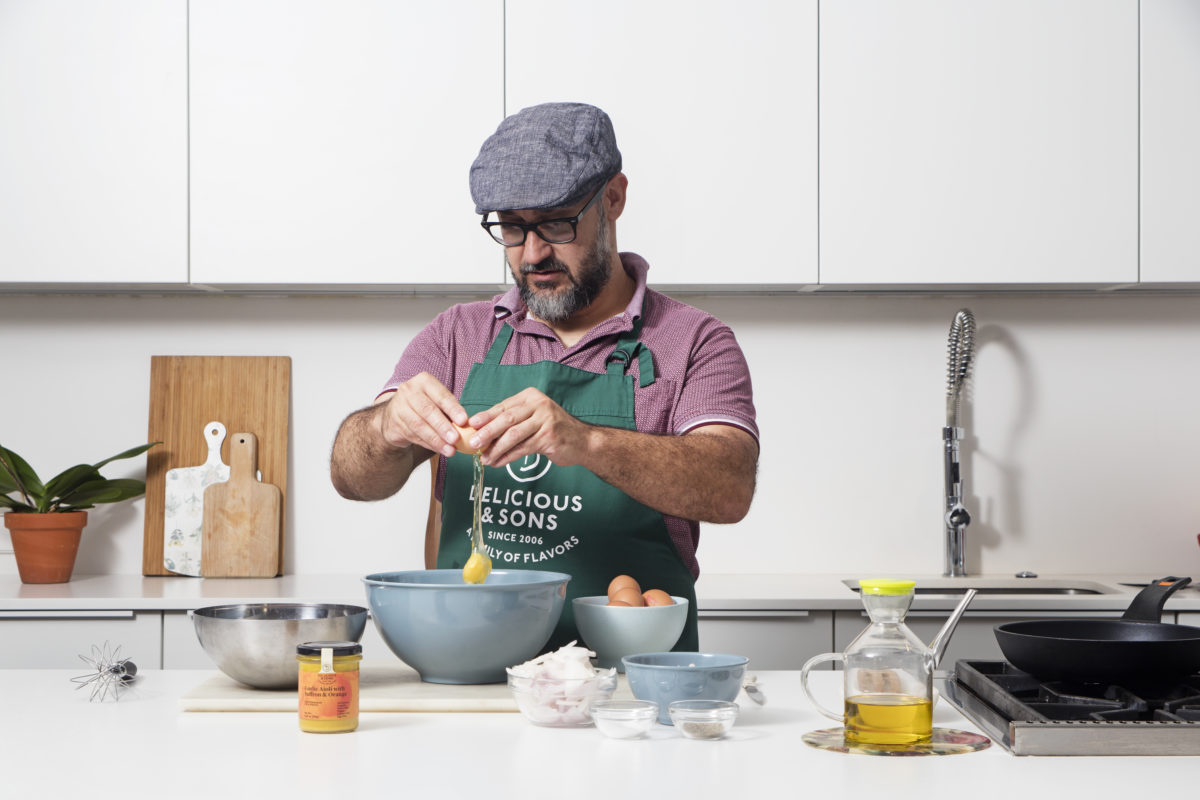 6. Add the potatoes and onions to the egg mixture.
7. Cook the omelet in a nonstick pan of the correct size according to the number of eggs used. It should be thick so that can be filled later.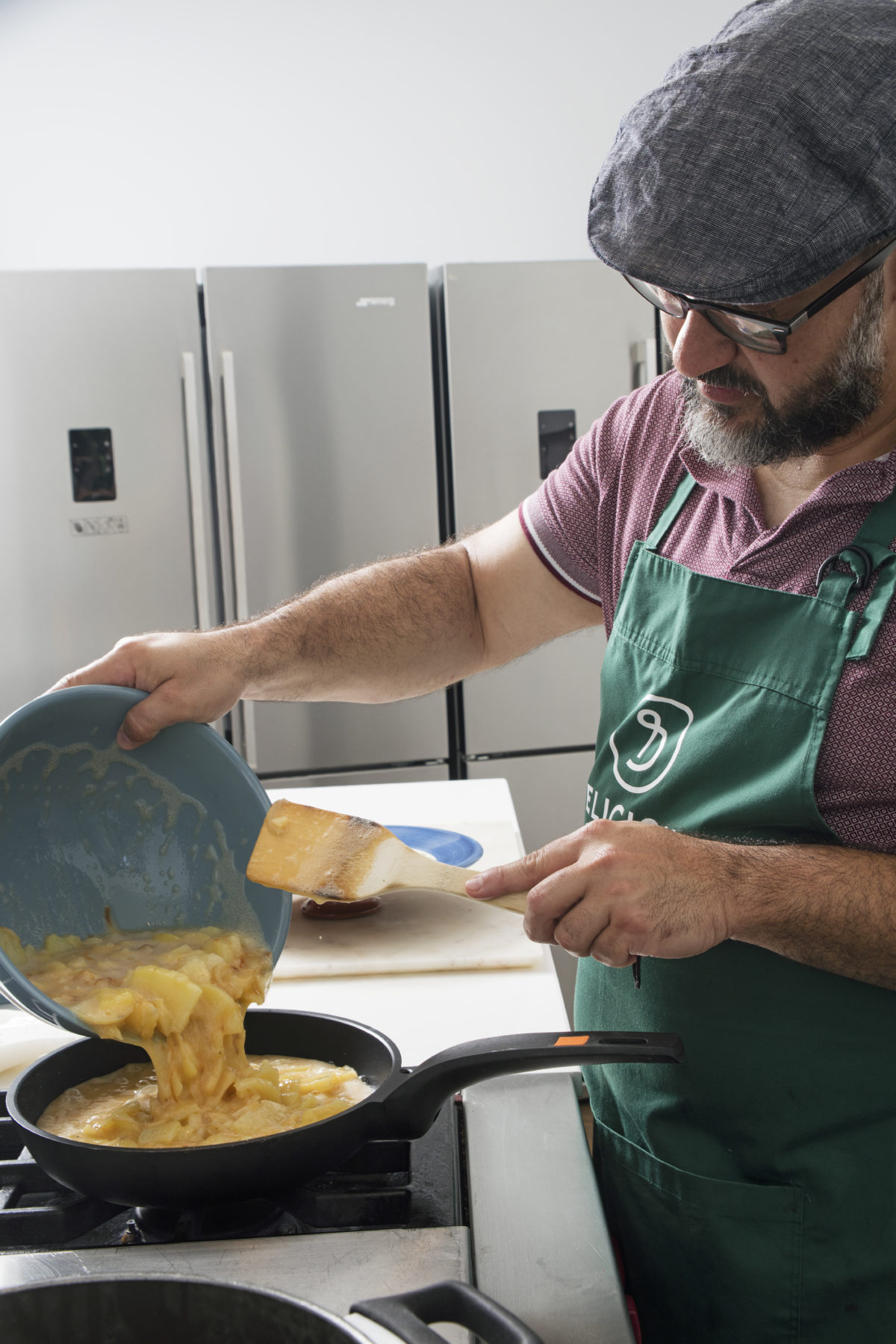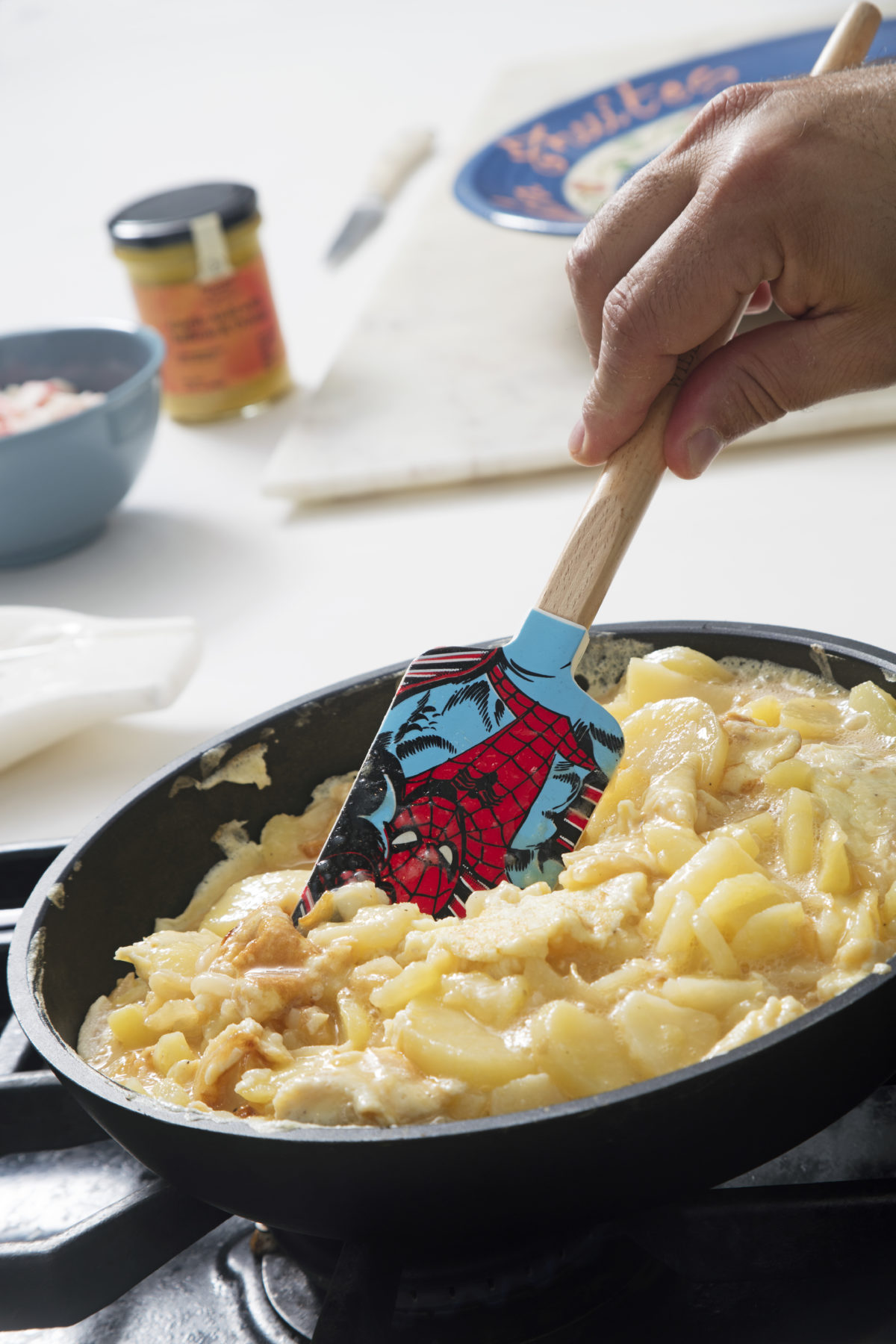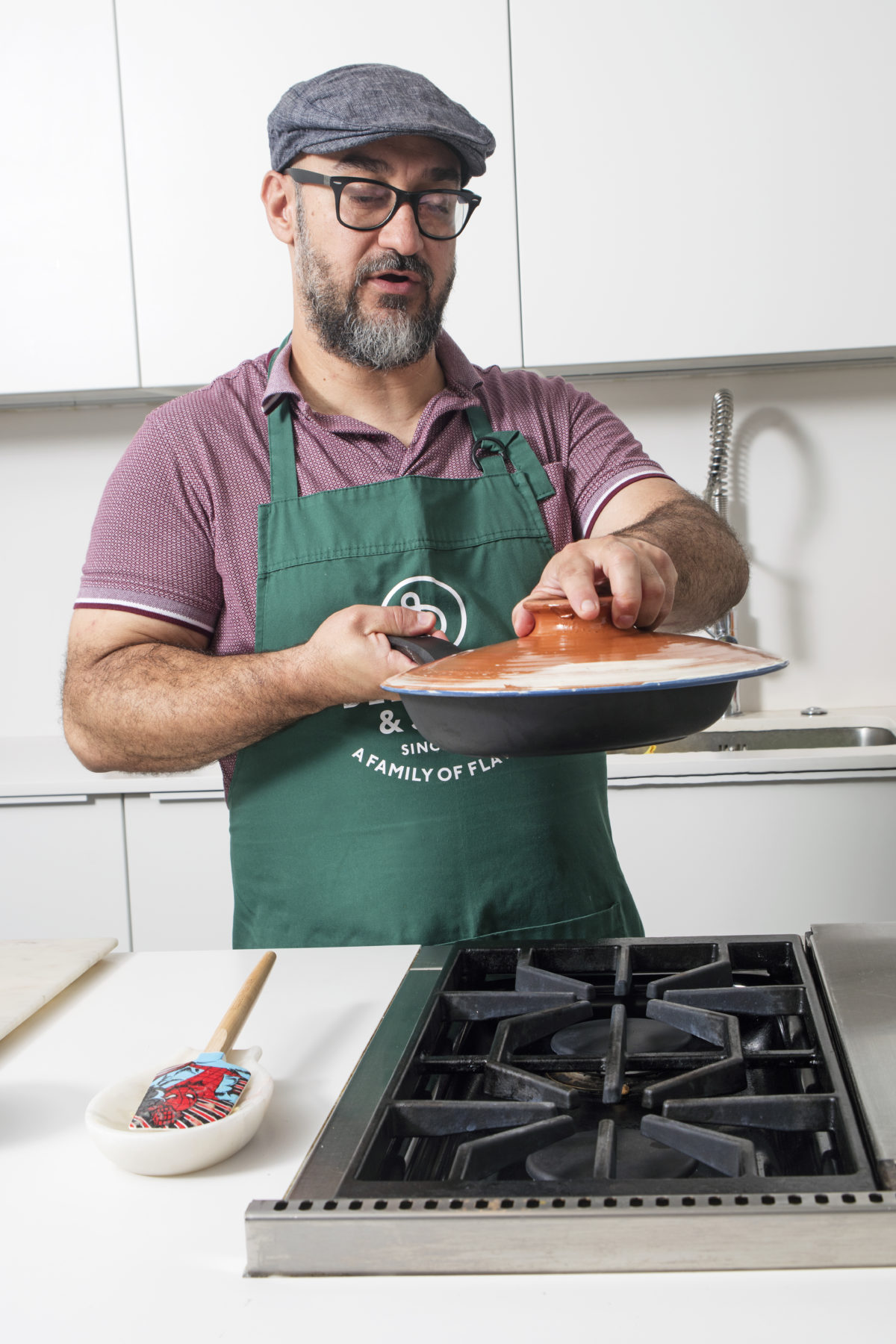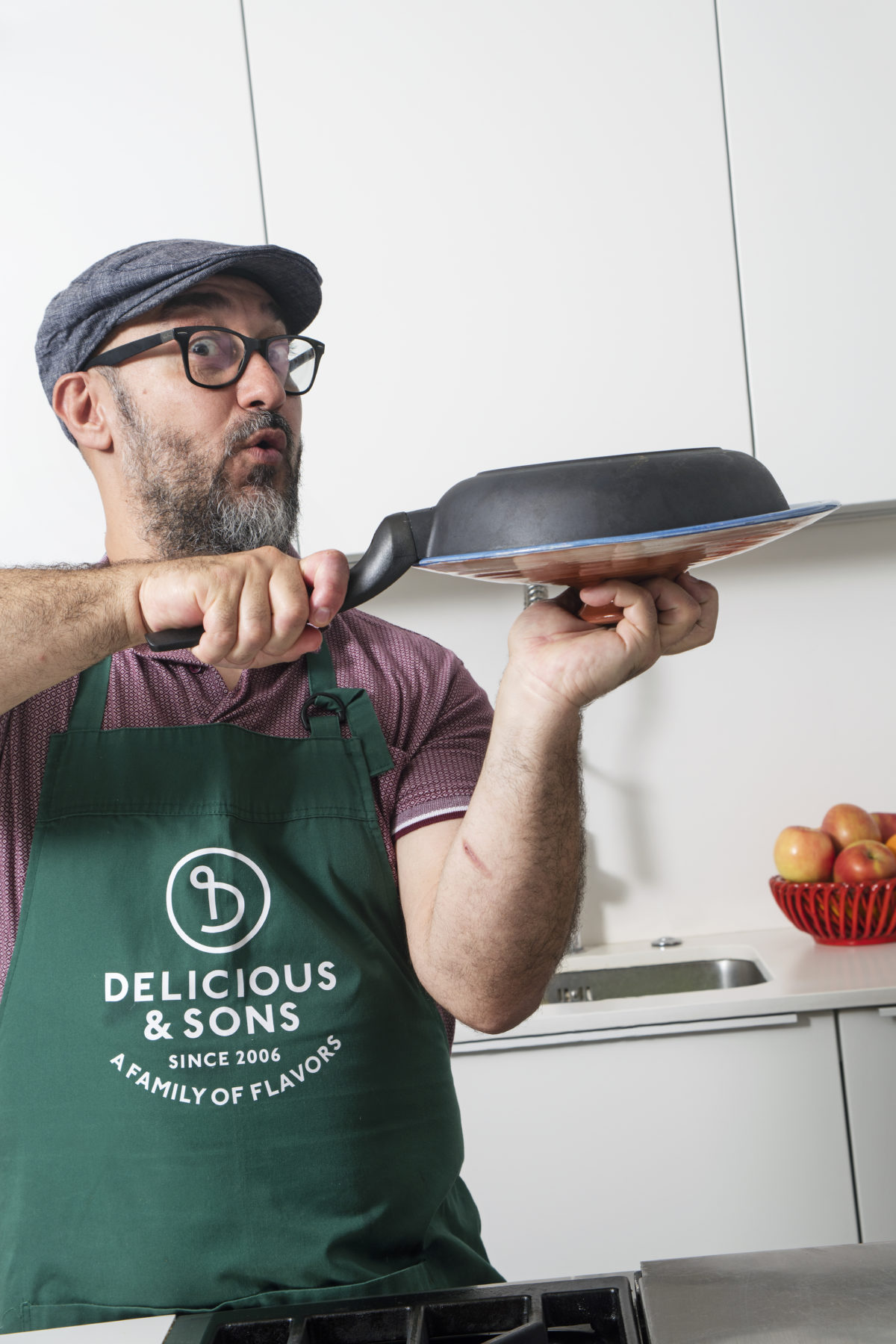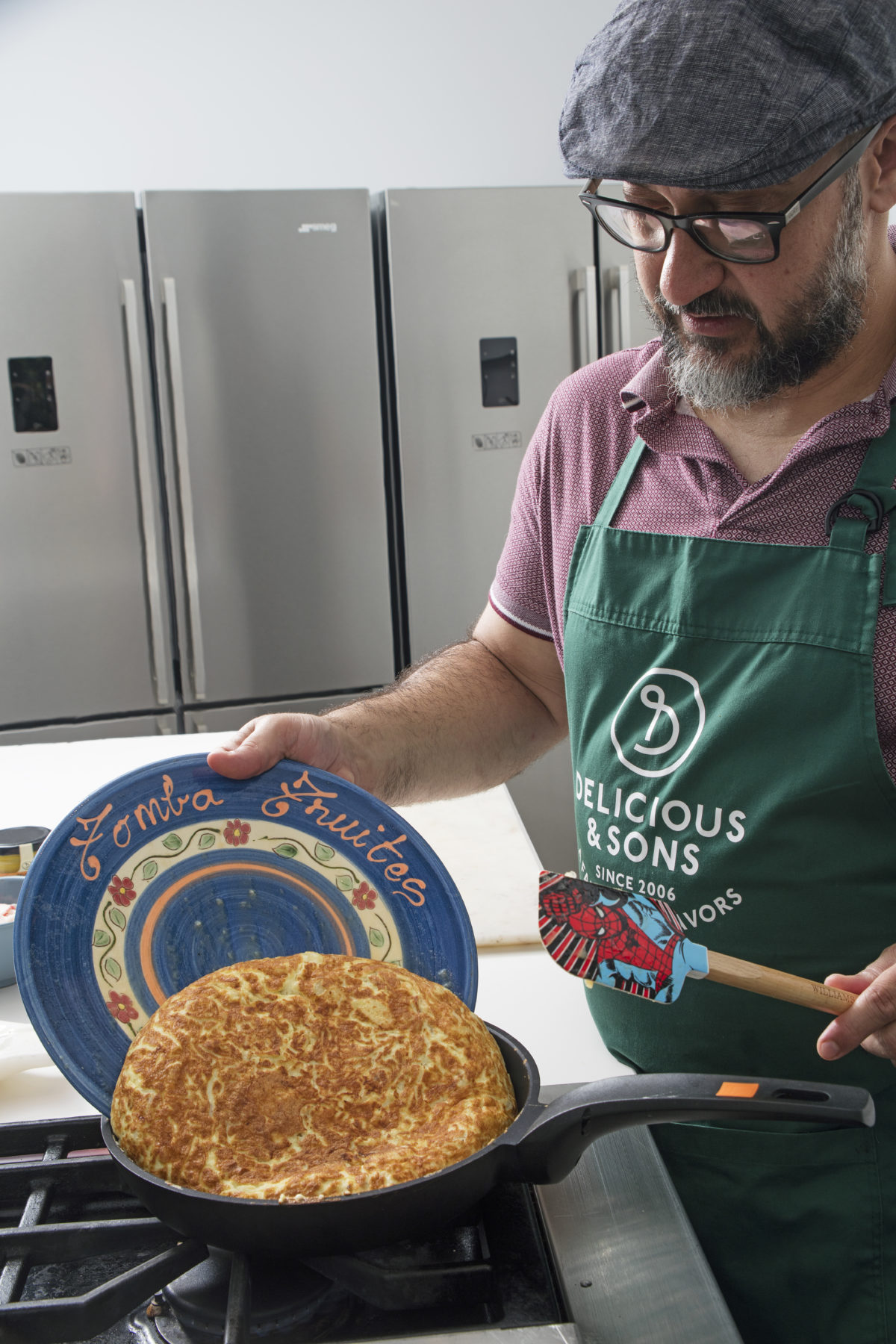 8. Once cooked let it cool. Cut the omelet horizontally as if it was a sandwich.
9. Remove the top carefully so that it does not break.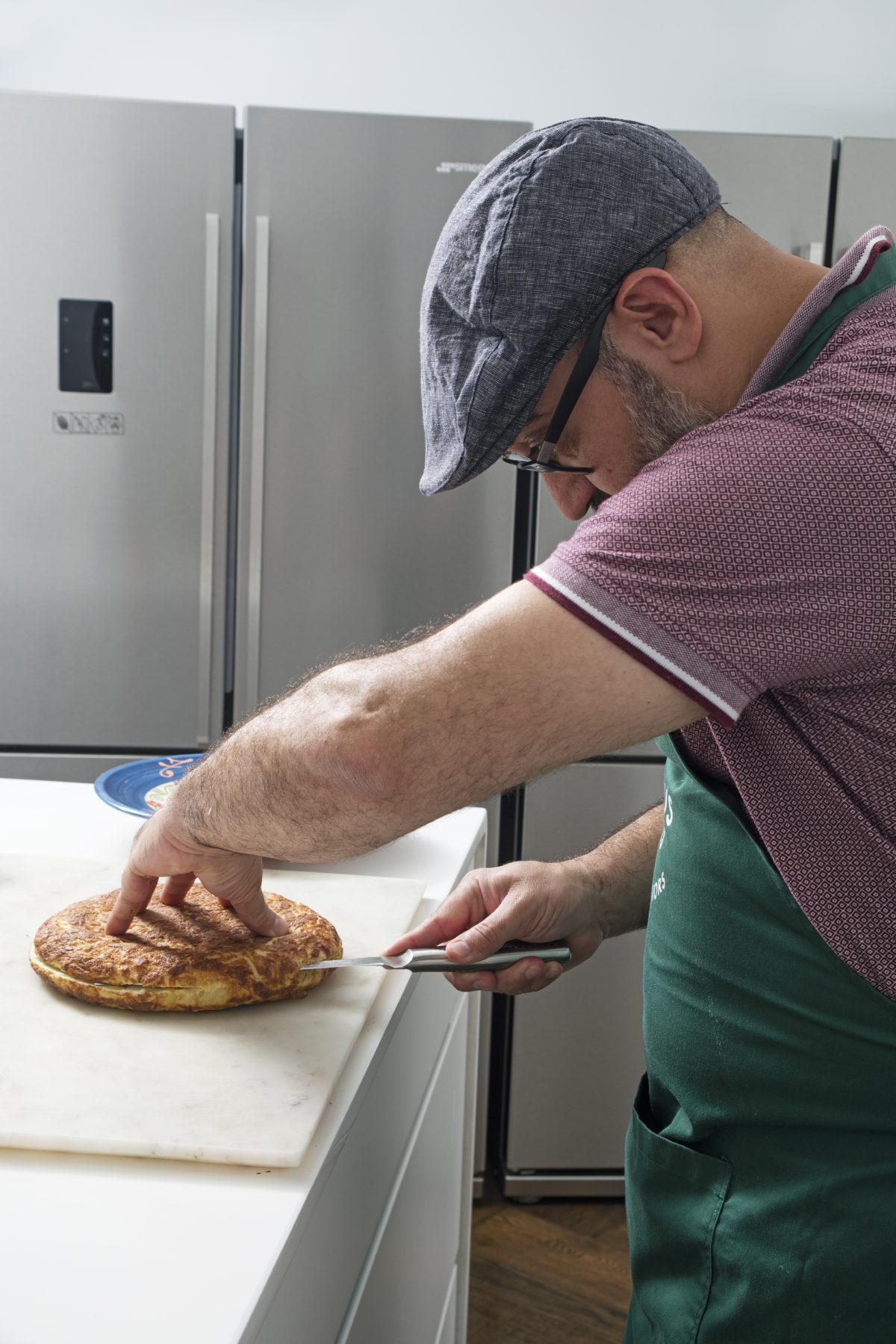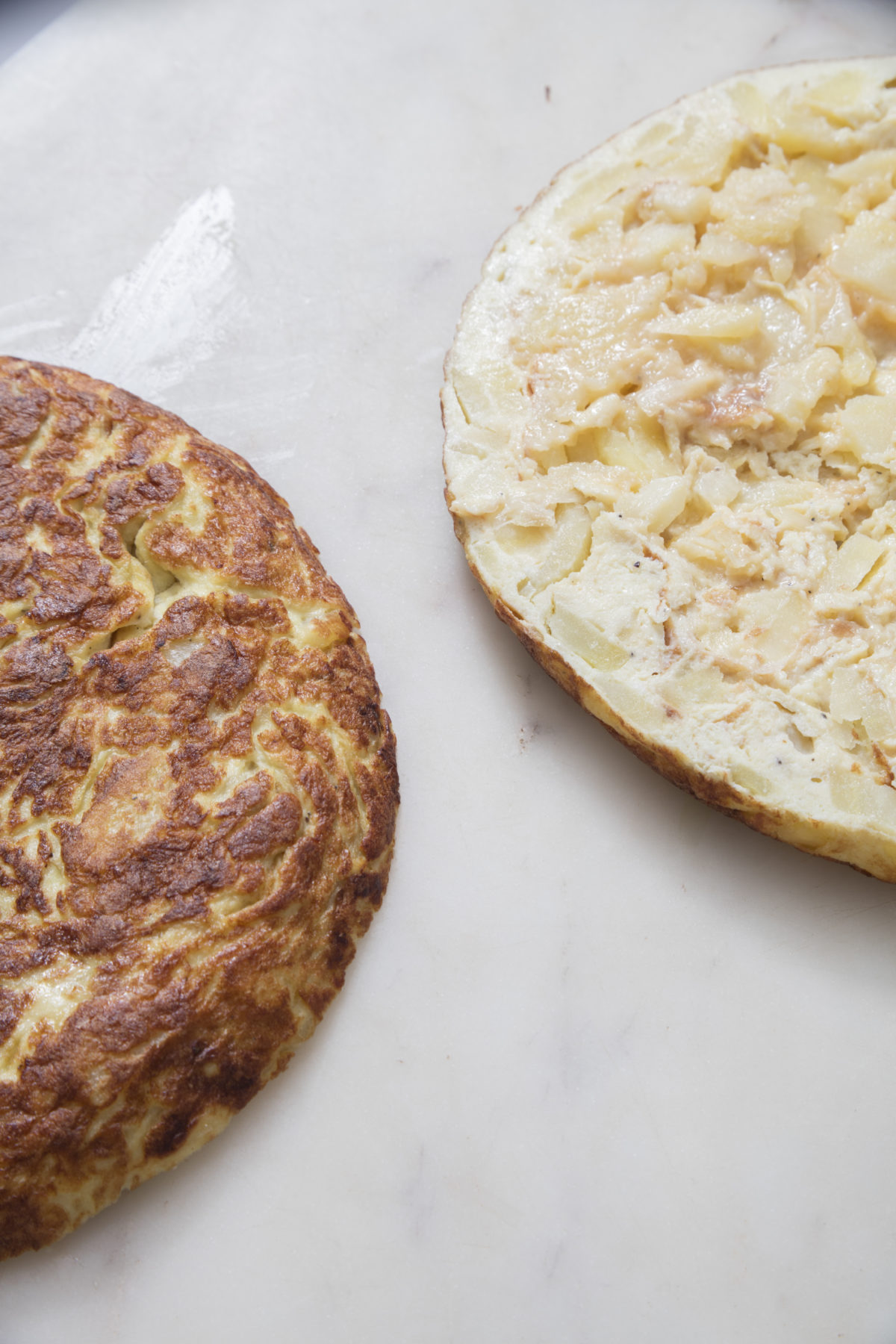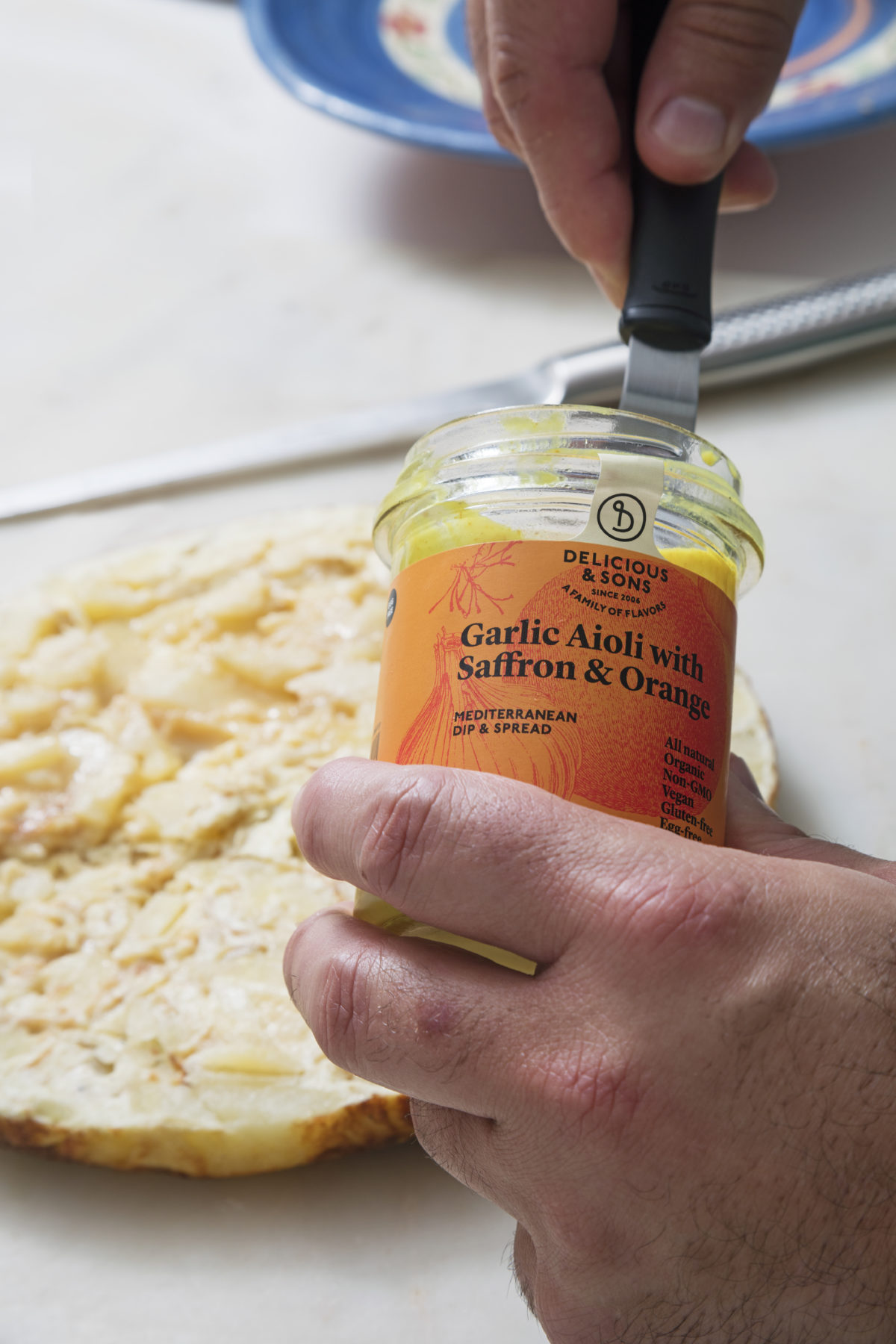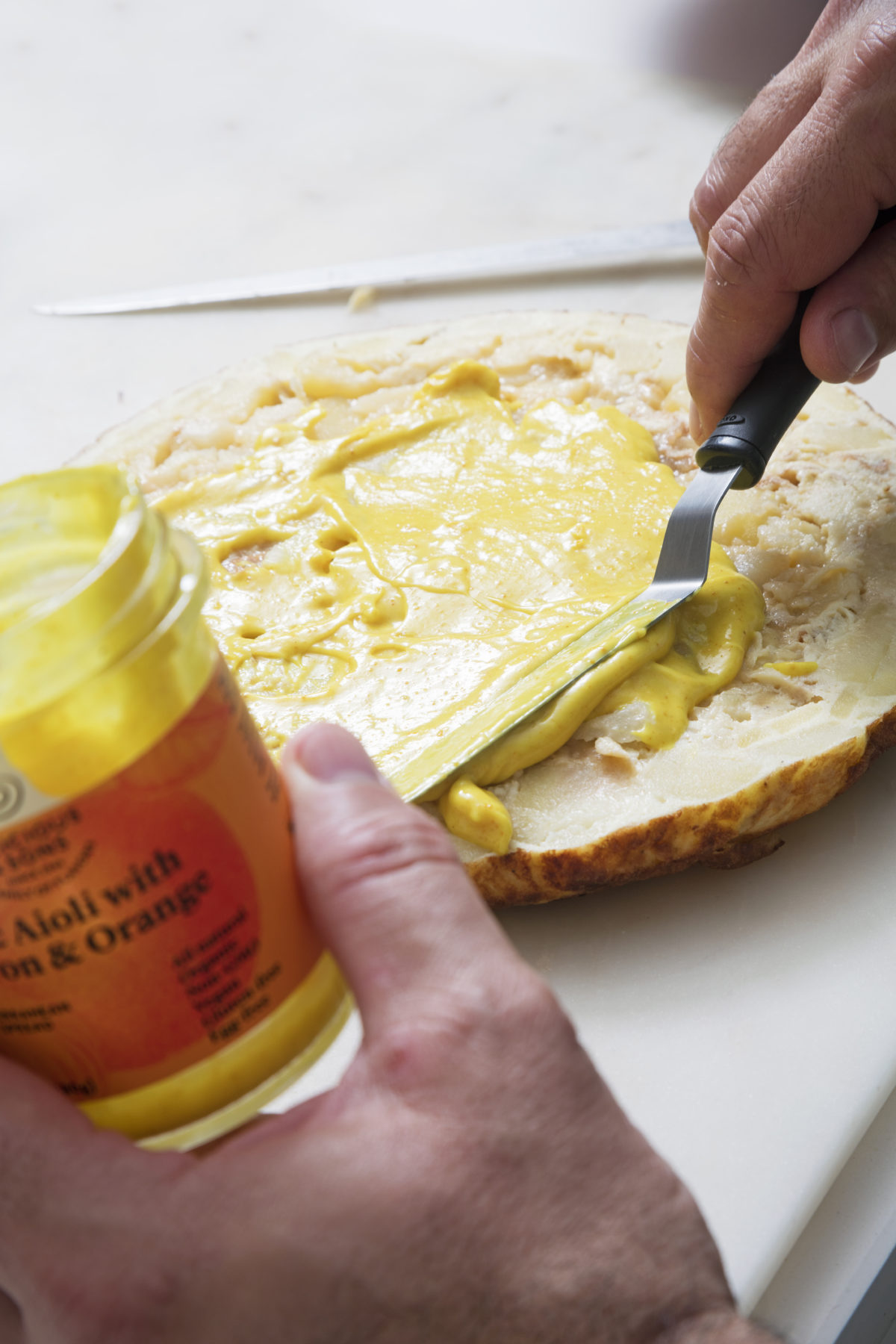 11. Top with a healthy helping of chopped crabsticks or smoked tofu.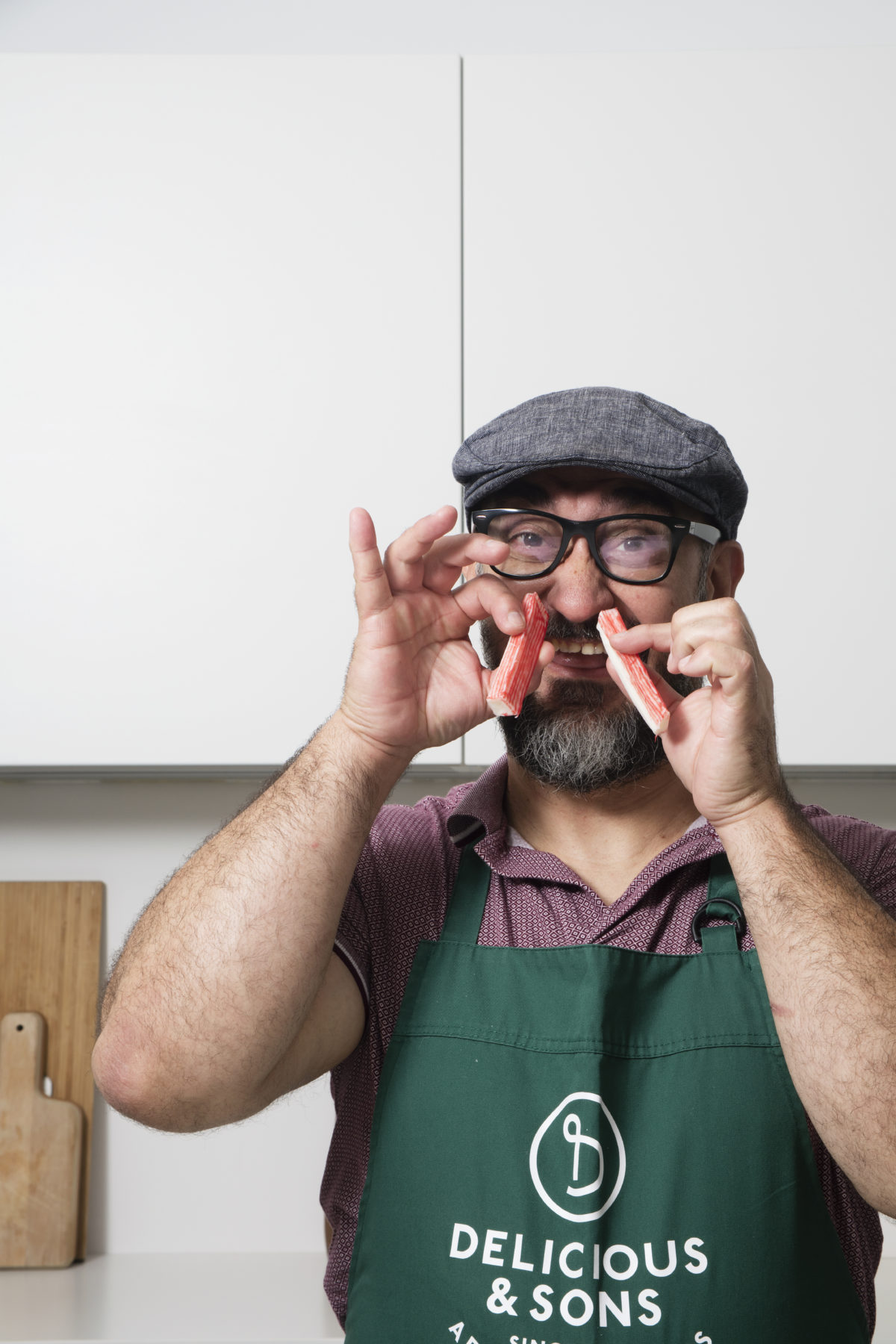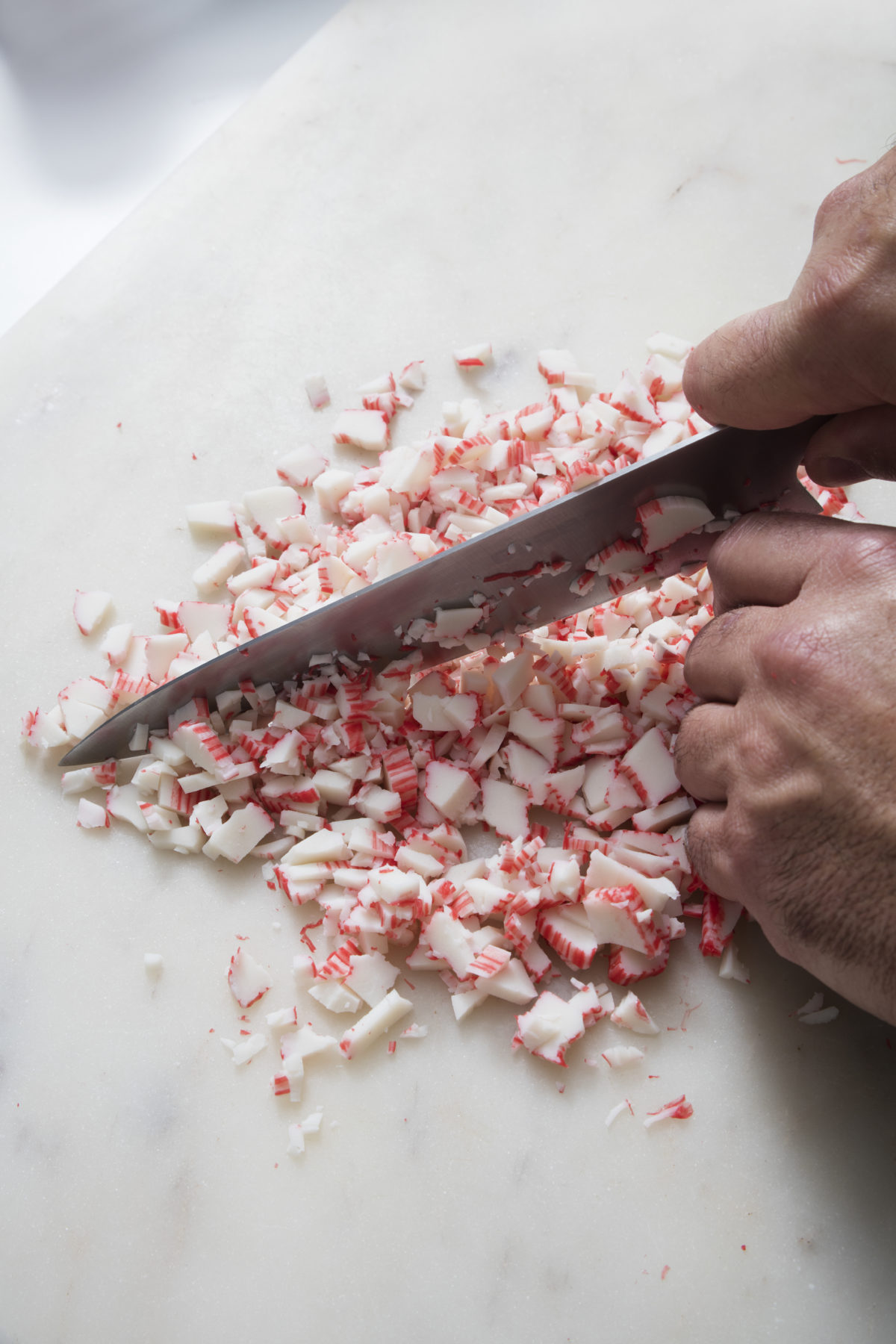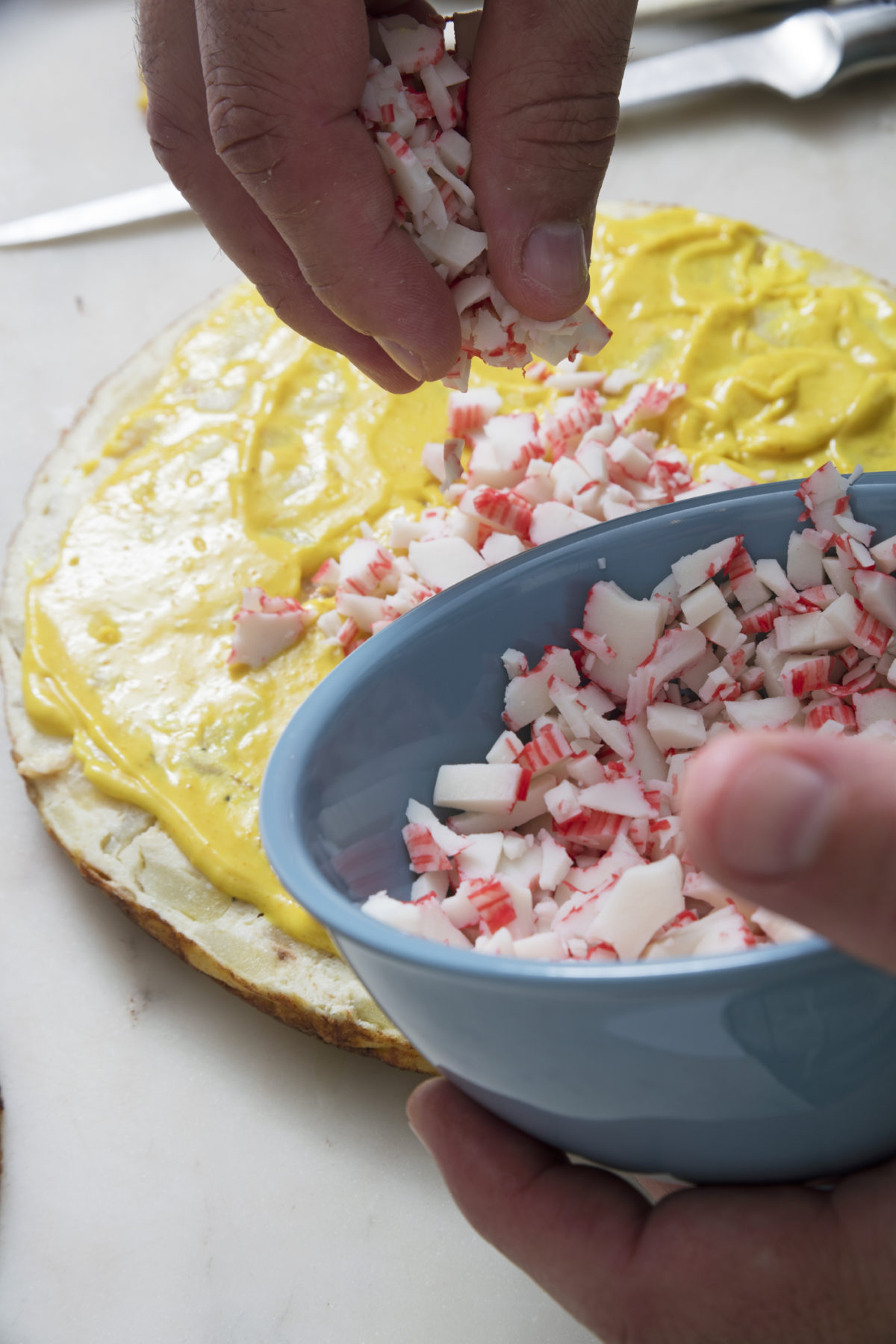 12. Carefully place the top of the omelet back on.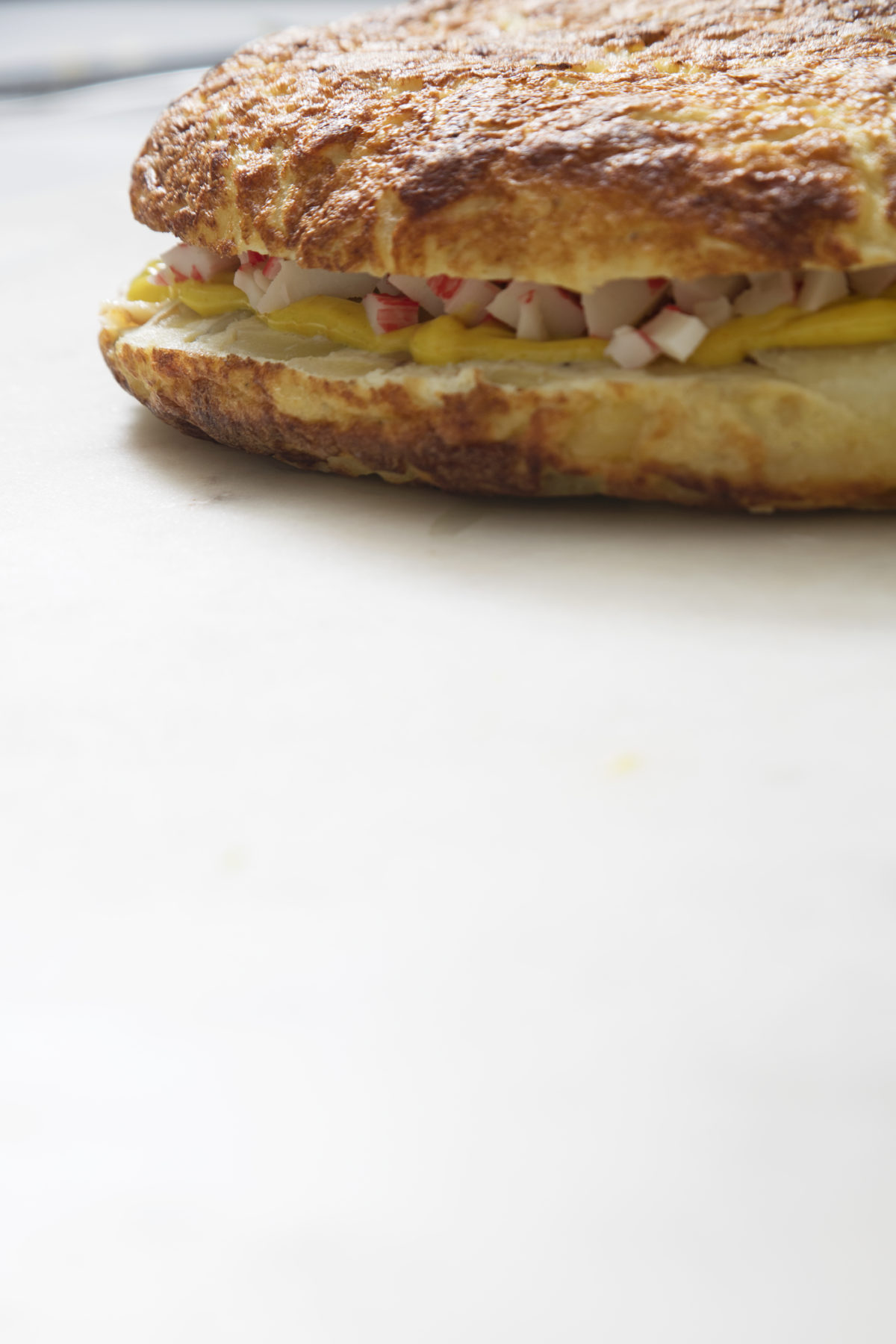 13. Cut into wedges or squares and serve.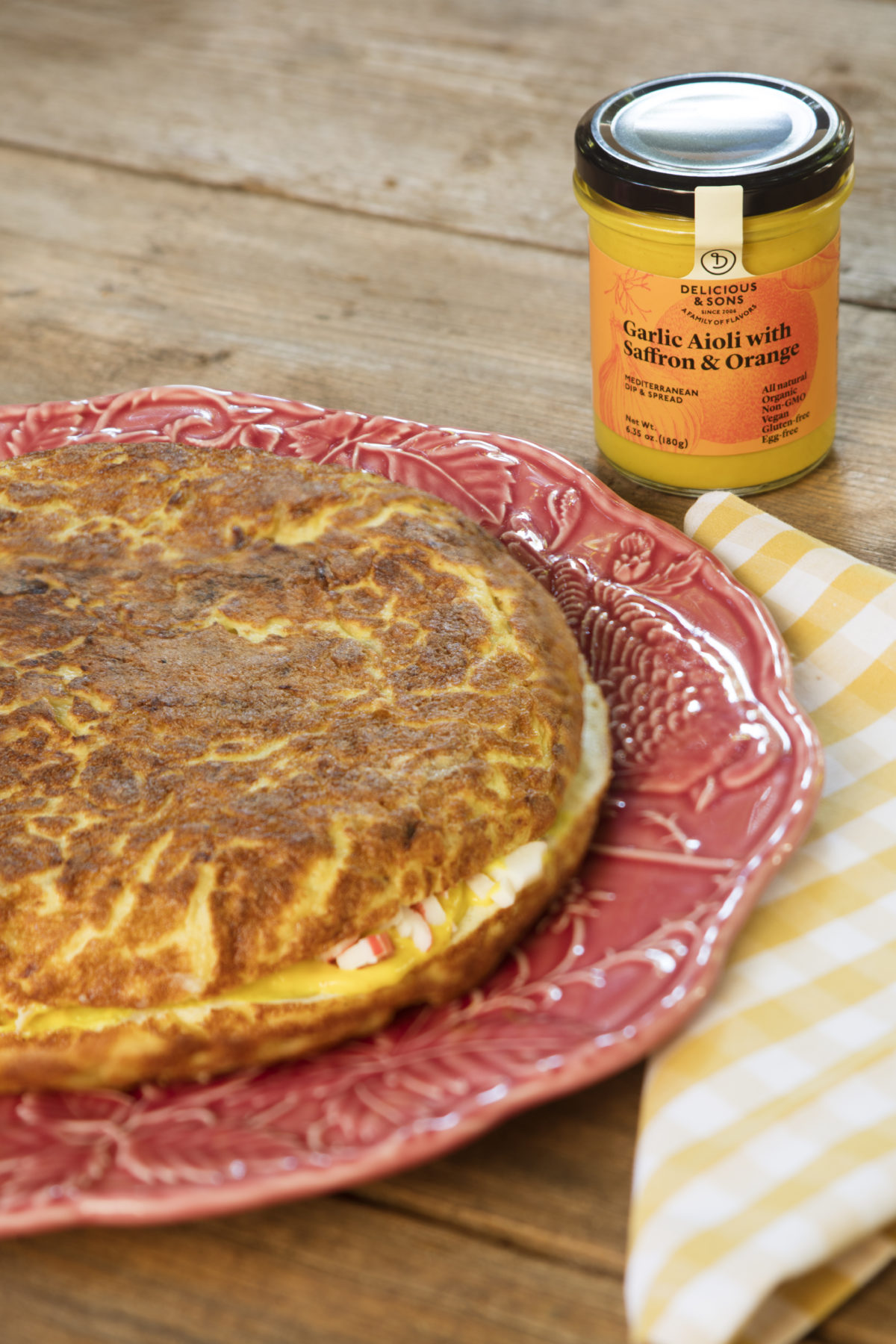 This site is registered on
wpml.org
as a development site.