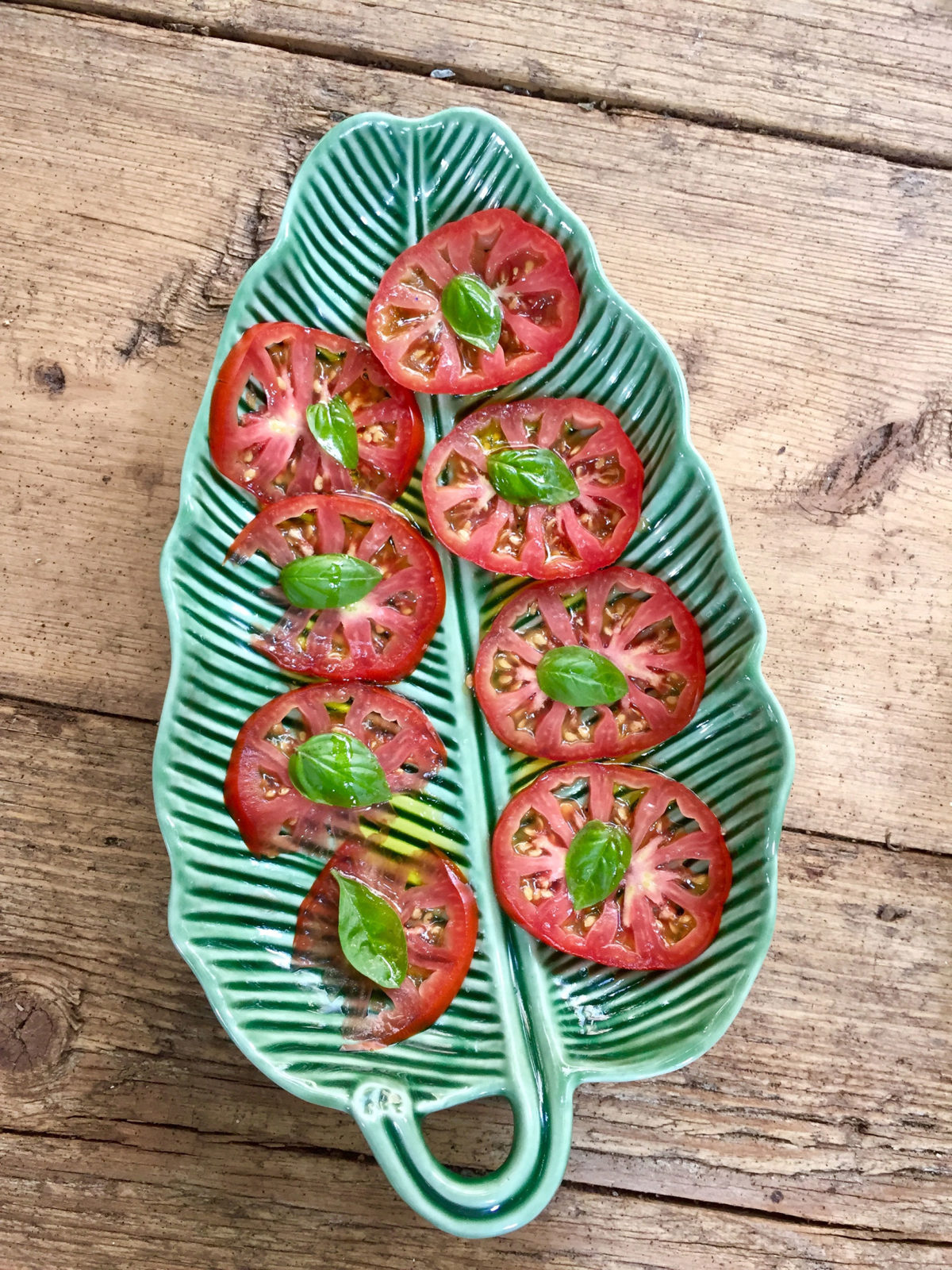 Ingredients:
Red summer tomato
Fresh basil leaves
Salt and pepper
Preparation:
Thinly slice the tomato.
On a serving dish, place one leaf of fresh basil on each slice of tomato.
Season with salt and pepper and dress with Black Truffle Oil, and serve.
This site is registered on
wpml.org
as a development site.