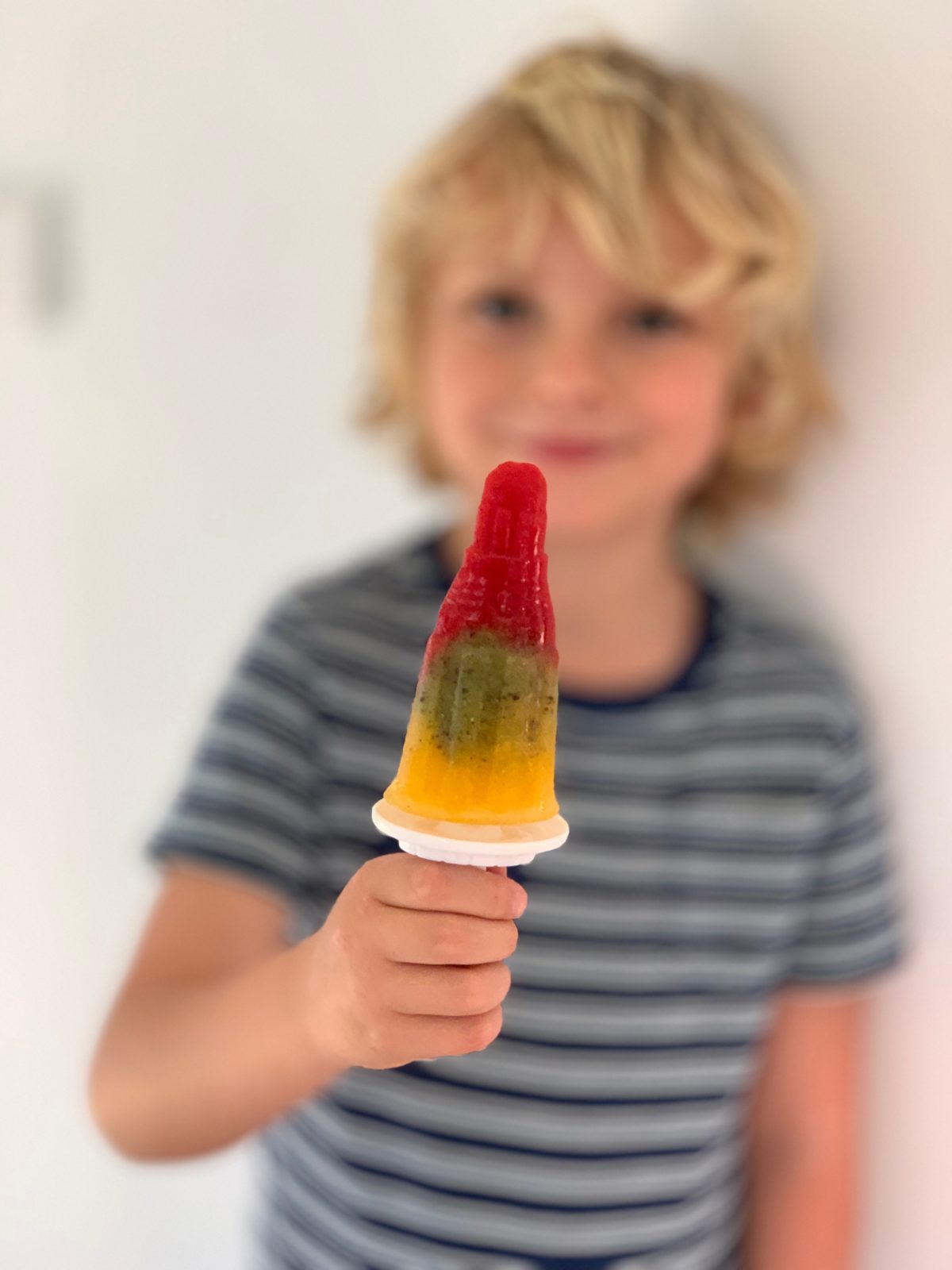 Ingredients:
Freshly squeezed tangerine juice
1 oz. fresh blueberries
1 tbsp. Vanilla extract
Sugar o sweetener if desired
Popsicle molds
Preparation:
Add the vanilla extract to the tangerine juice
Blend the blueberries in an electric blender until puree.
Add sweetener to the blueberries or tangerine if needed or according to desired level of sweetness, although try to avoid adding if possible.
Add a tablespoon of the blueberry puree first into the popsicle molds, then fill the remaining space with the tangerine juice.
Freeze for at least 4 hours.
When ready to eat, if the popsicle doesn't separate from the mold easily, run the popsicle mold under water until it can be pulled out.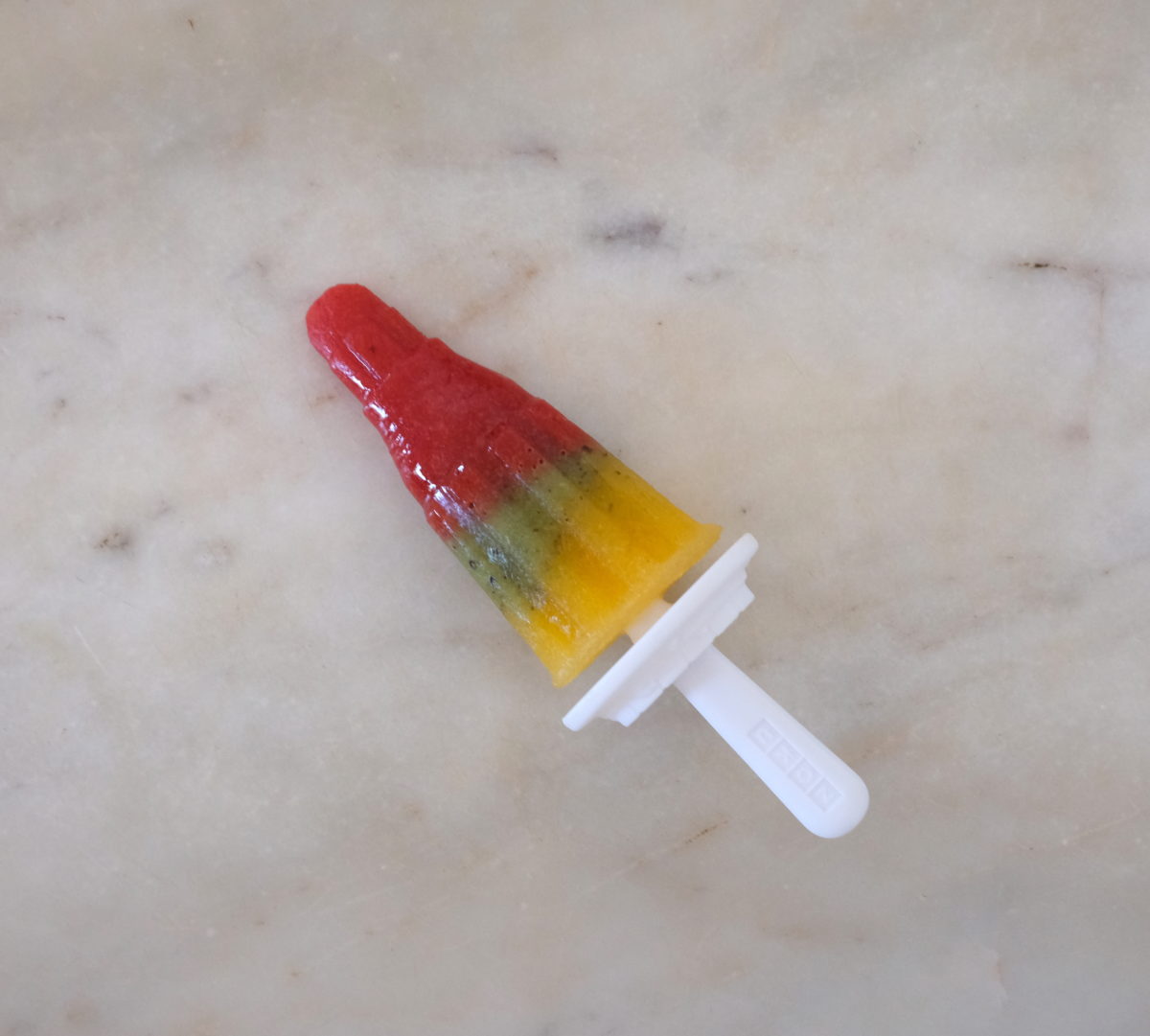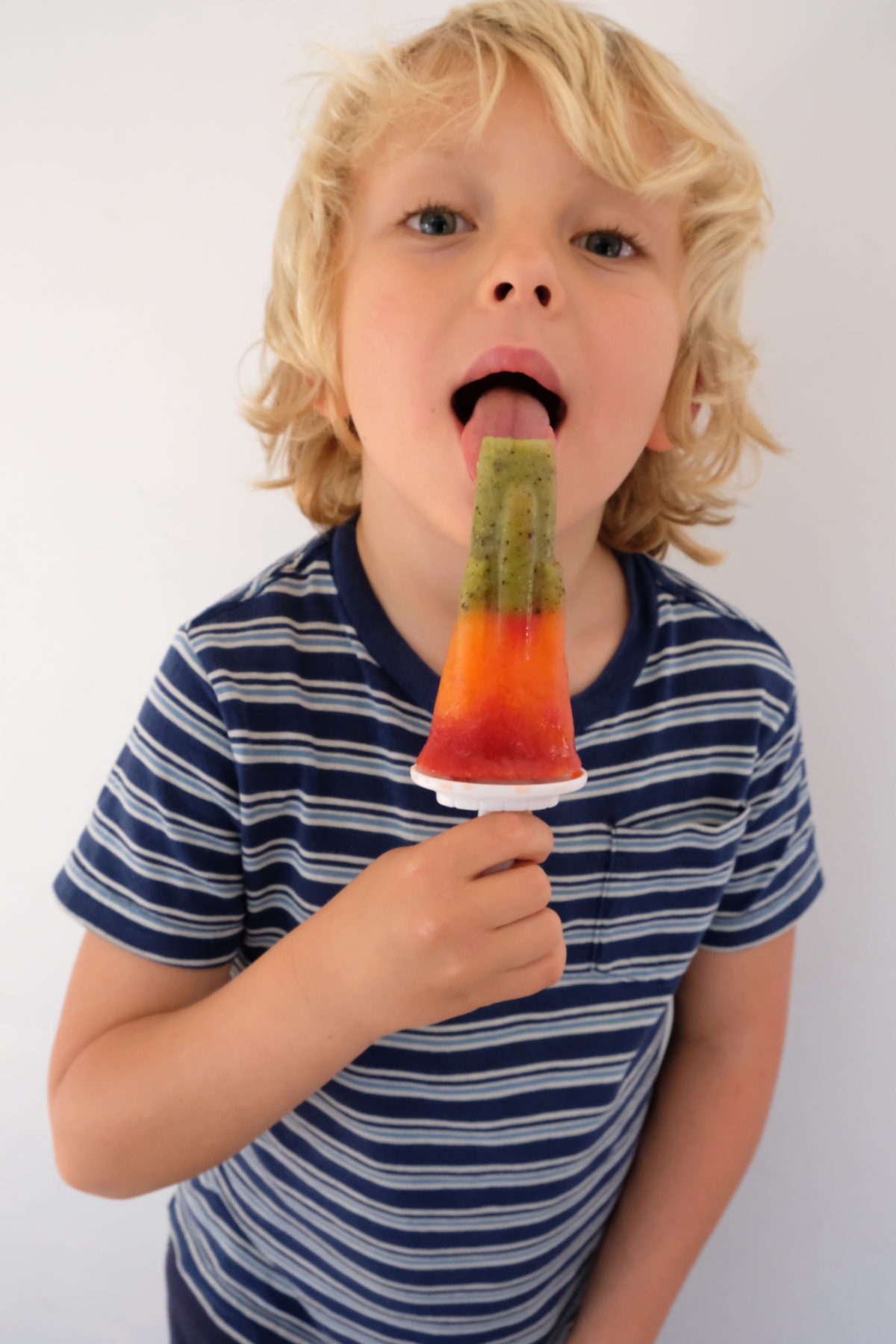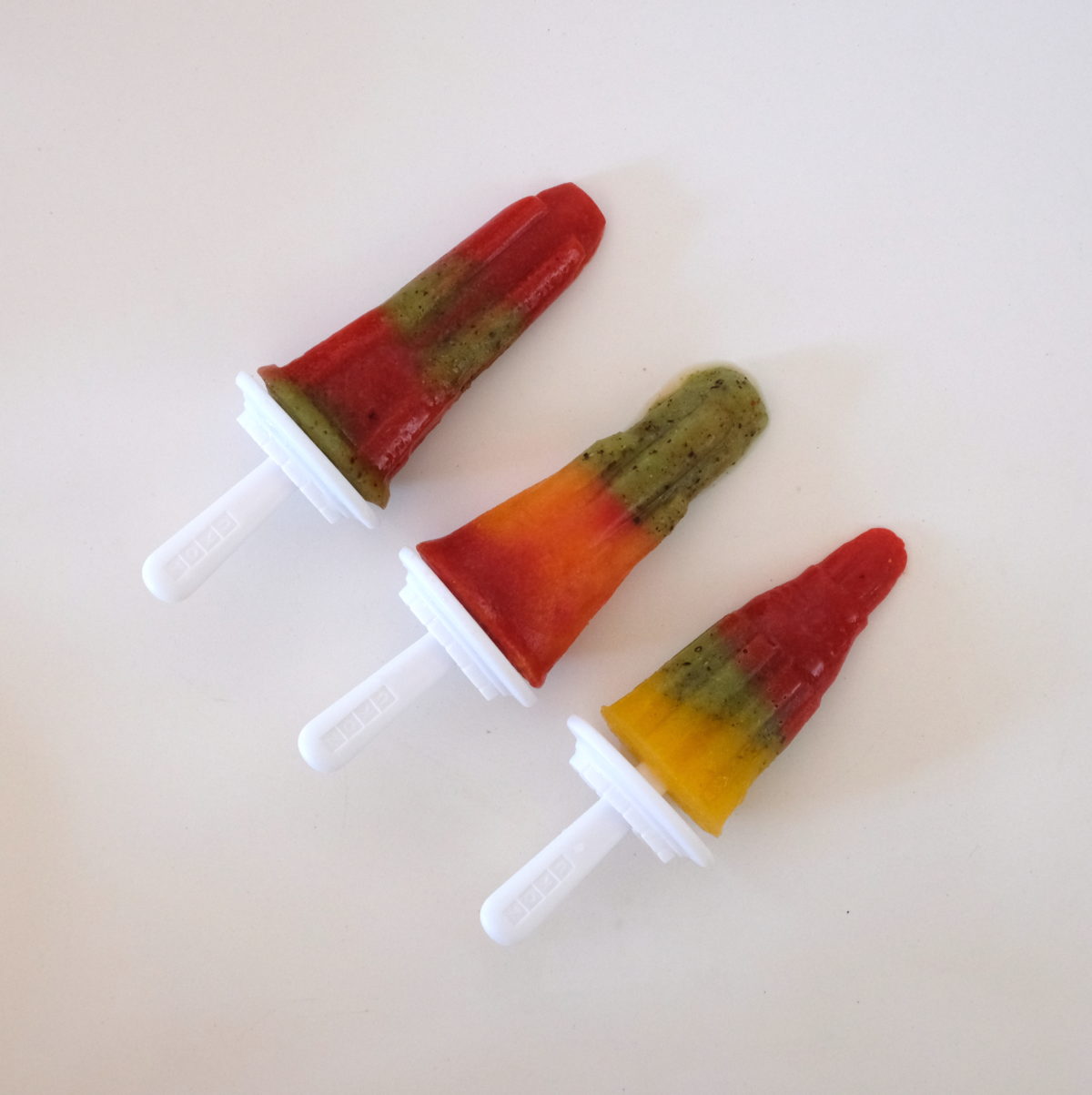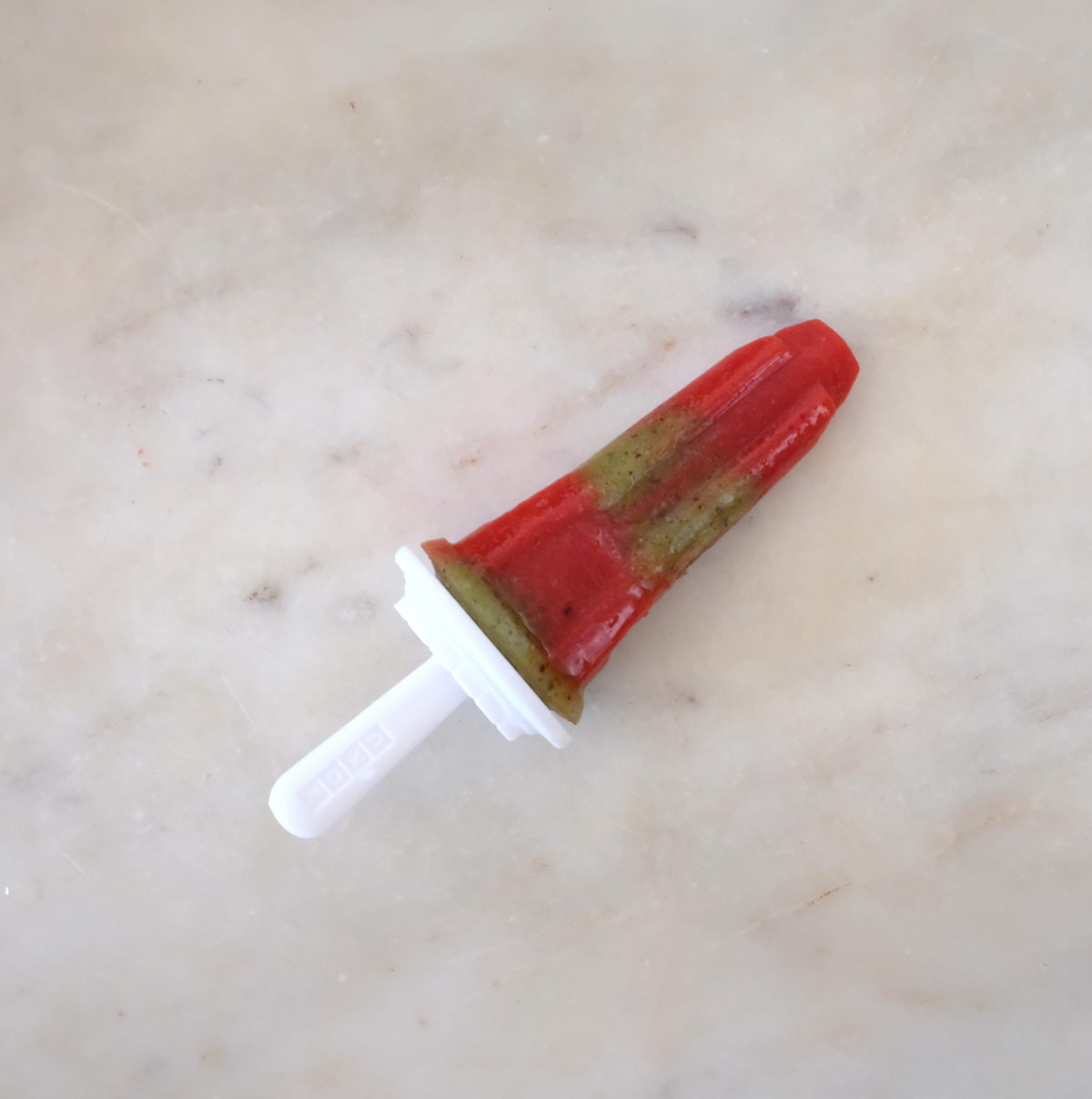 This site is registered on
wpml.org
as a development site.