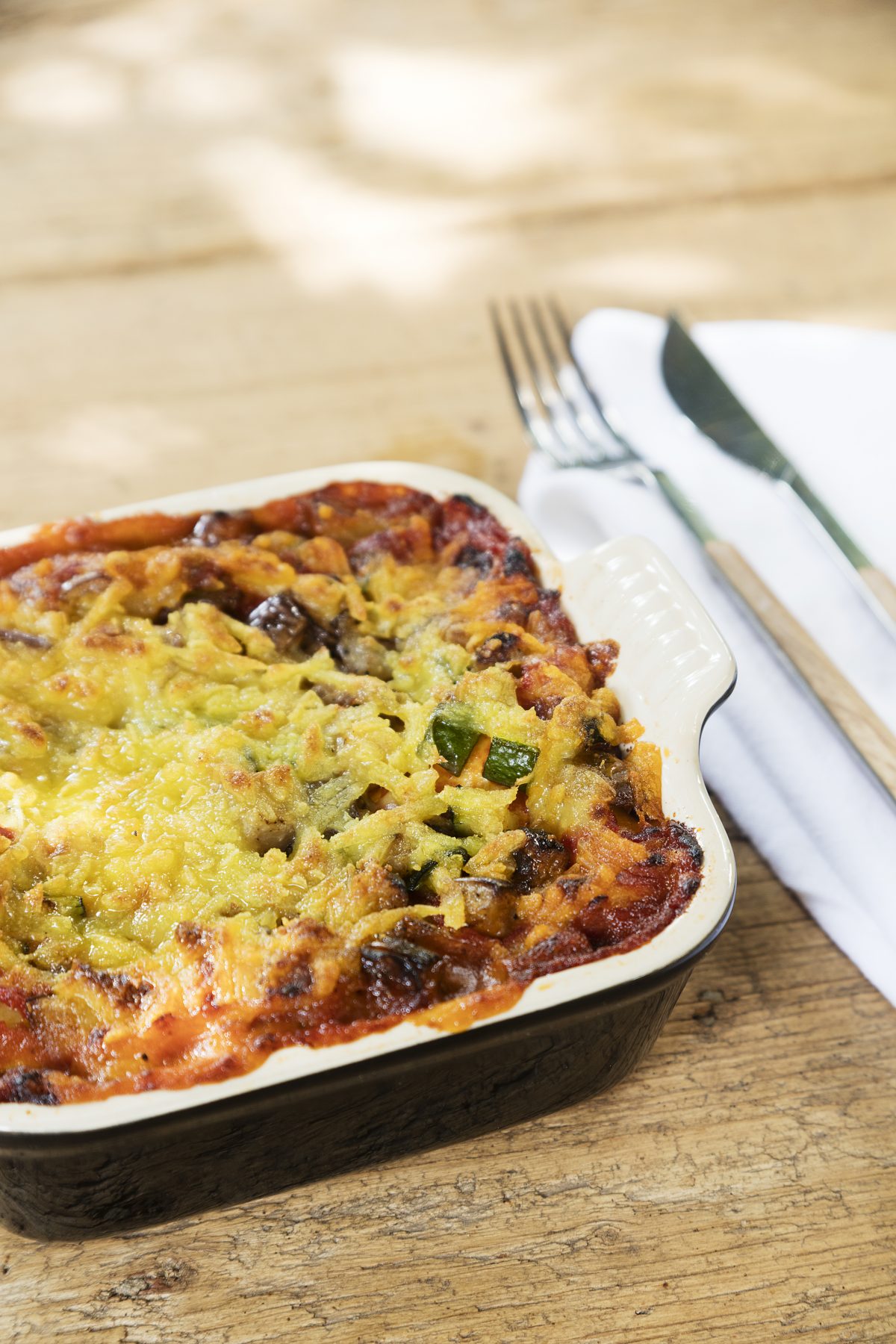 Ingredients:
Gluten free pasta for lasagna
1 eggplant
1 zucchini
Vegan shredded cheese
Preparation:
Pre-cook lasagna sheets according to packaging if necessary.
Cut the eggplant and zucchini into small cubes.
Season the eggplant with salt and let sit for 30 minutes.
In a pan with a small amount of olive oil, sauté the eggplant until cooked, remove, and set aside
Repeat with the zucchini
Once cooked, mix the two vegetables, and season with salt and pepper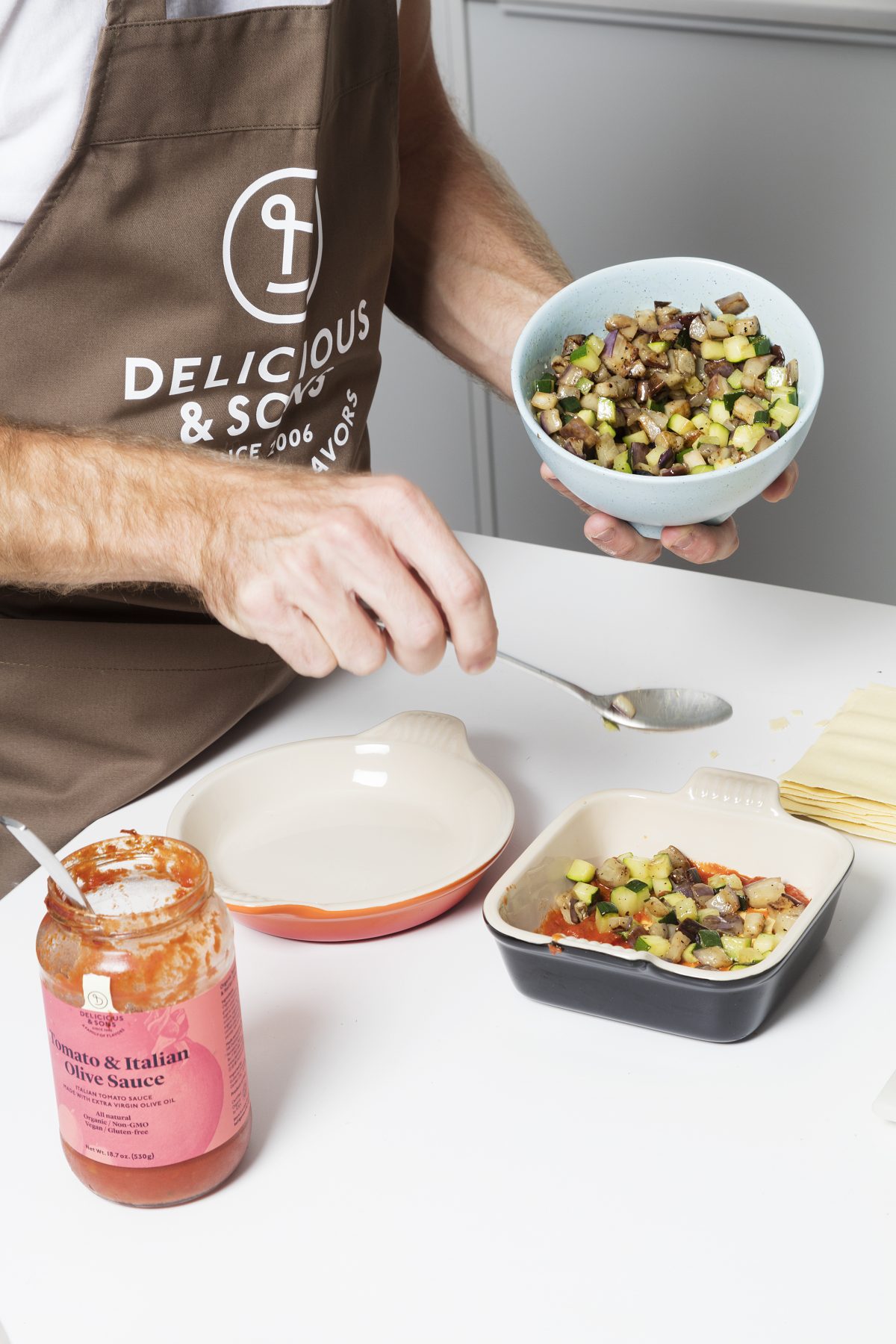 7. Cover the bottom of a baking dish with Tomato and Italian Olive Sauce and a sheet of lasagna pasta.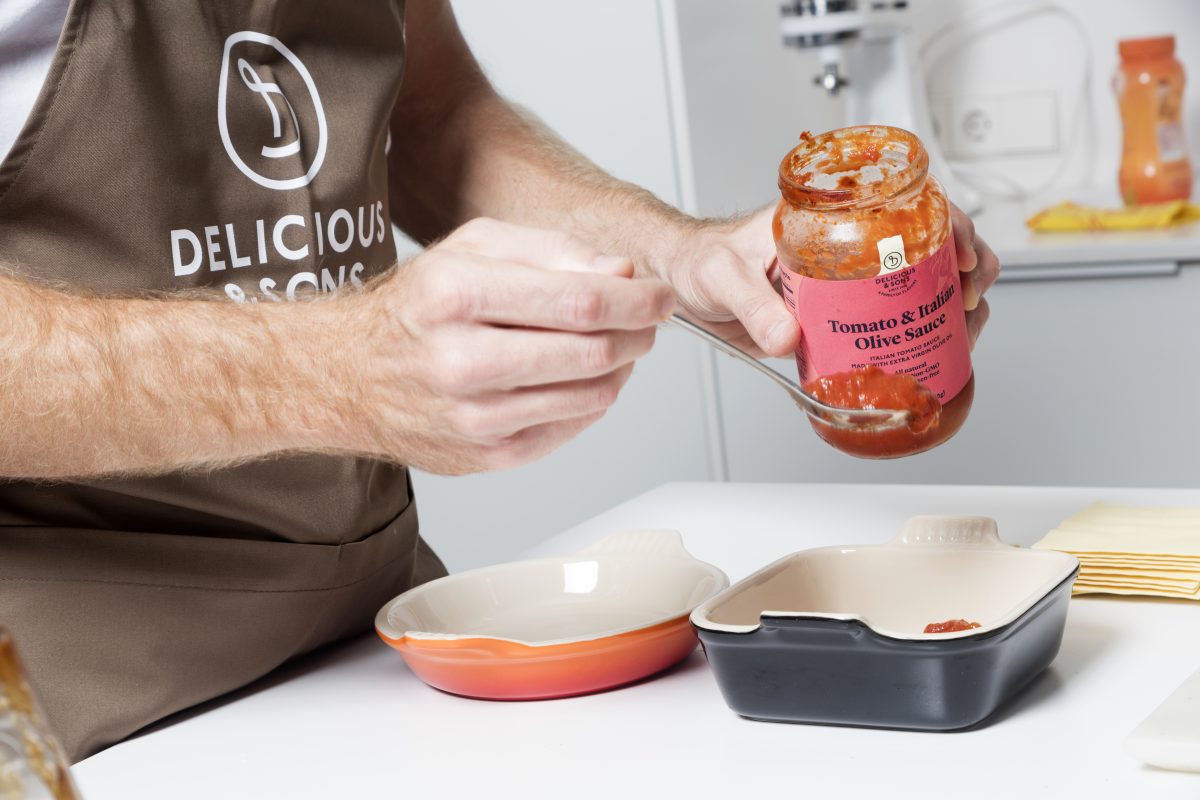 8. Cover the sheet with tomato sauce, then cover with vegetables, and top with grated cheese.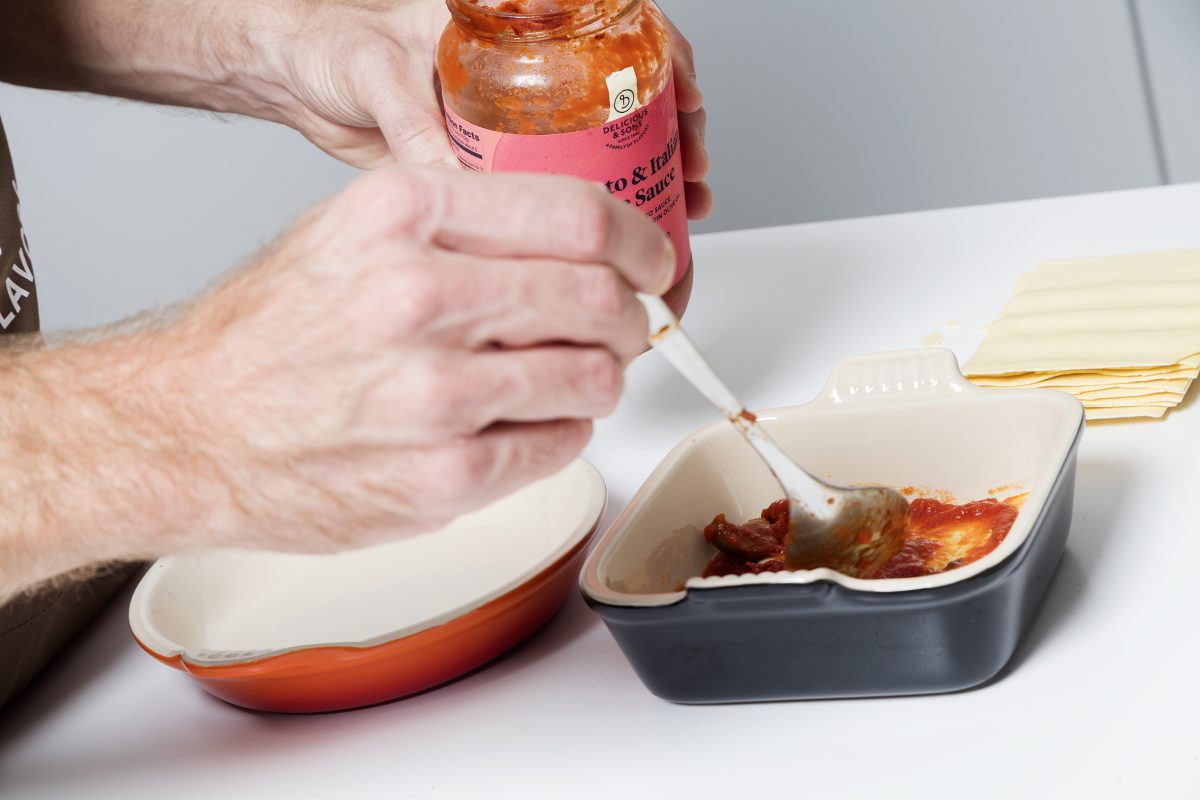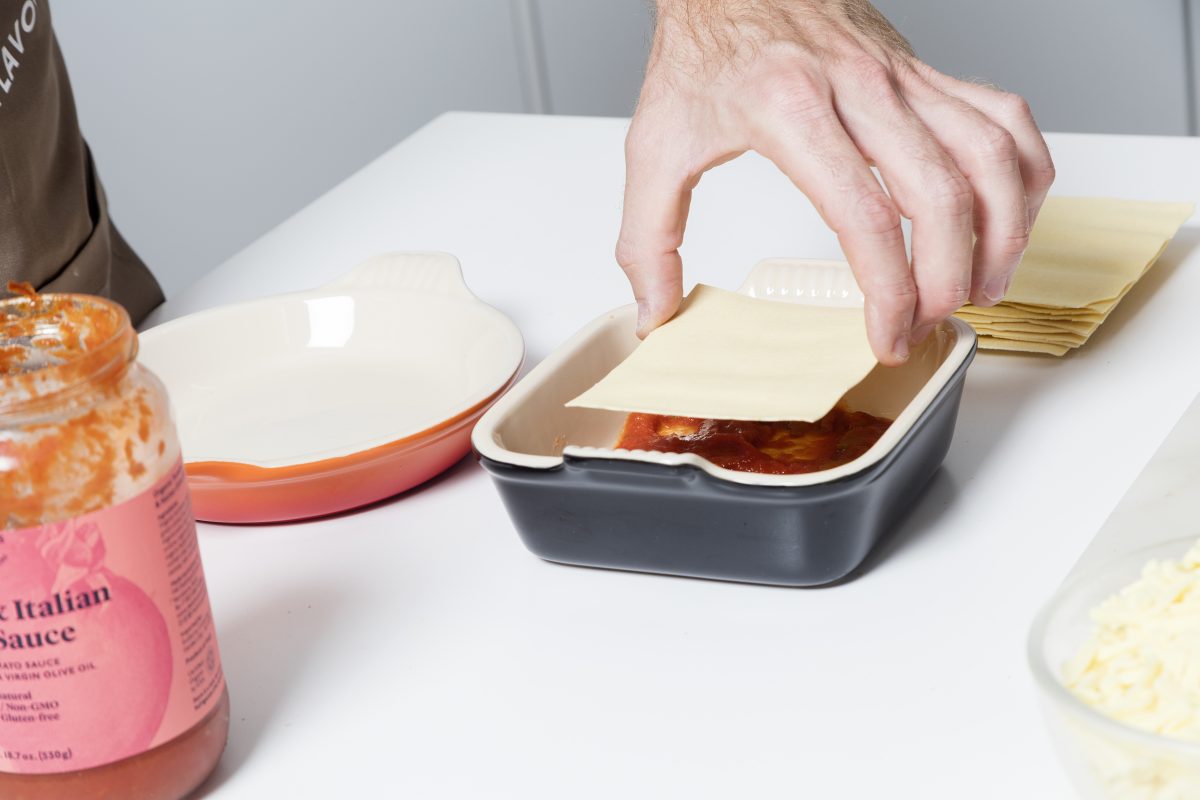 9. Repeat for 2 more layers.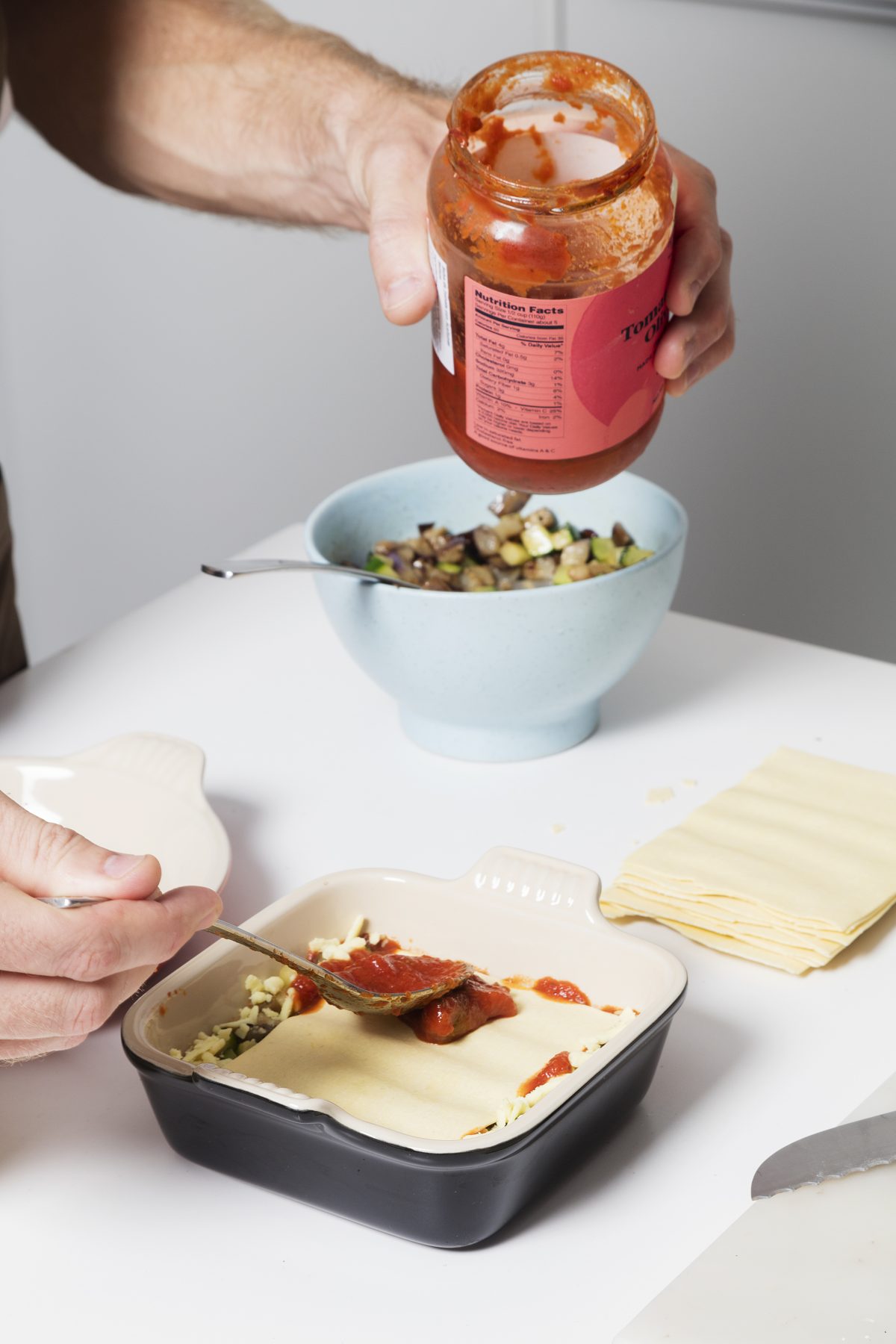 10. Top the final sheet of pasta with sauce and grated cheese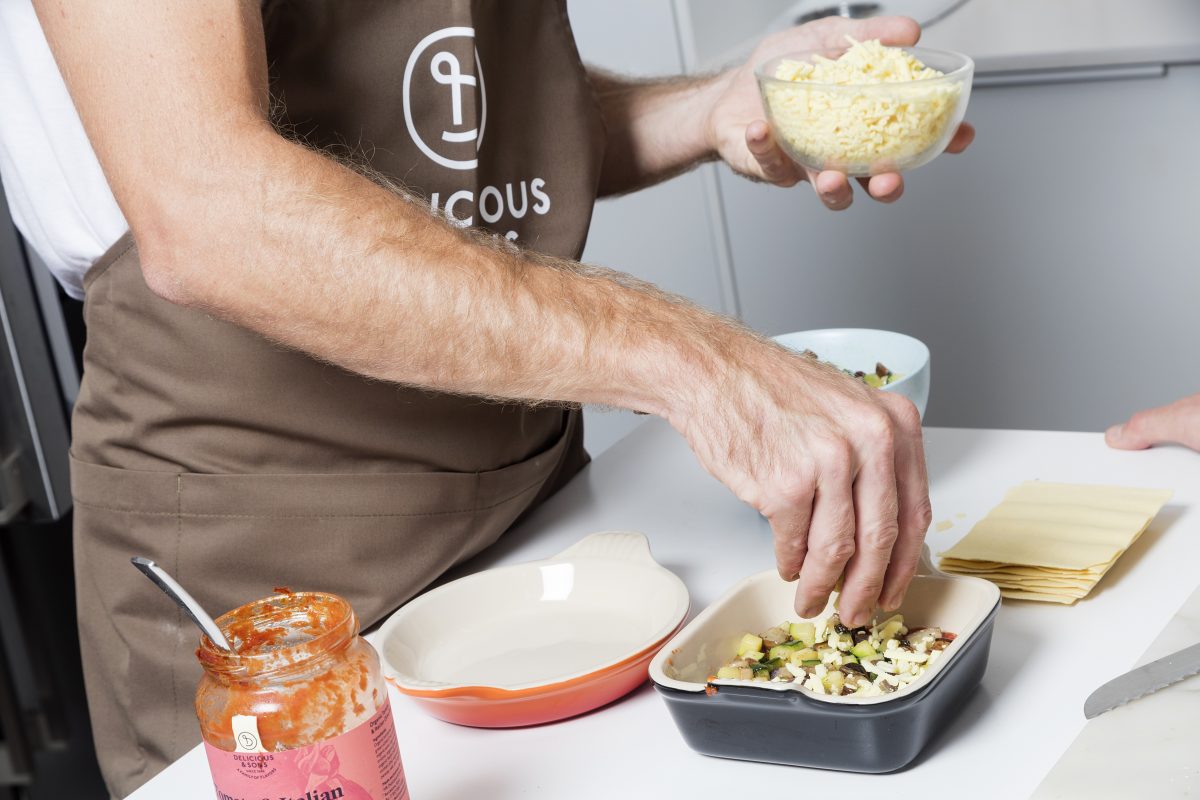 11. Bake in the oven 25 minutes of 185ºC until golden.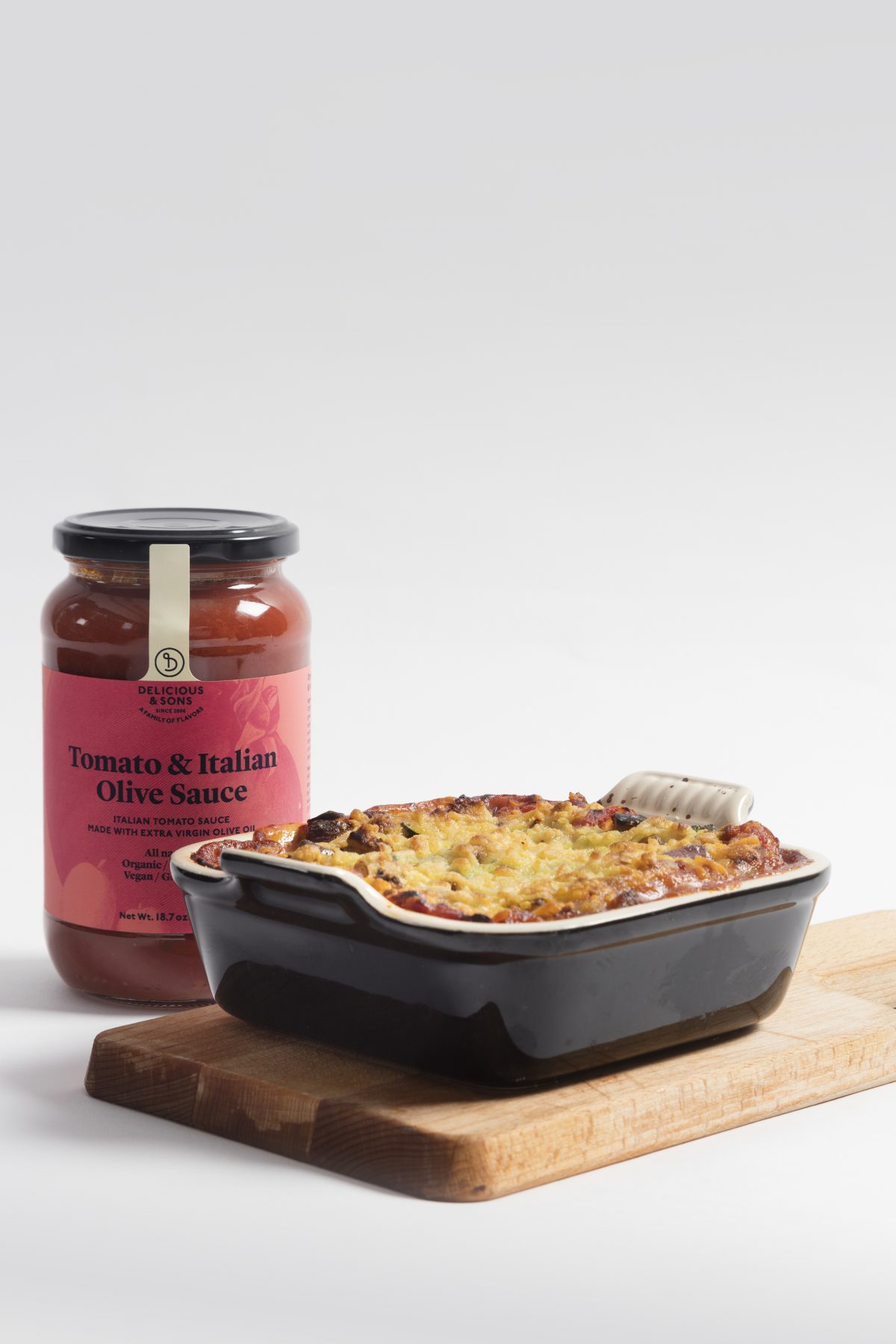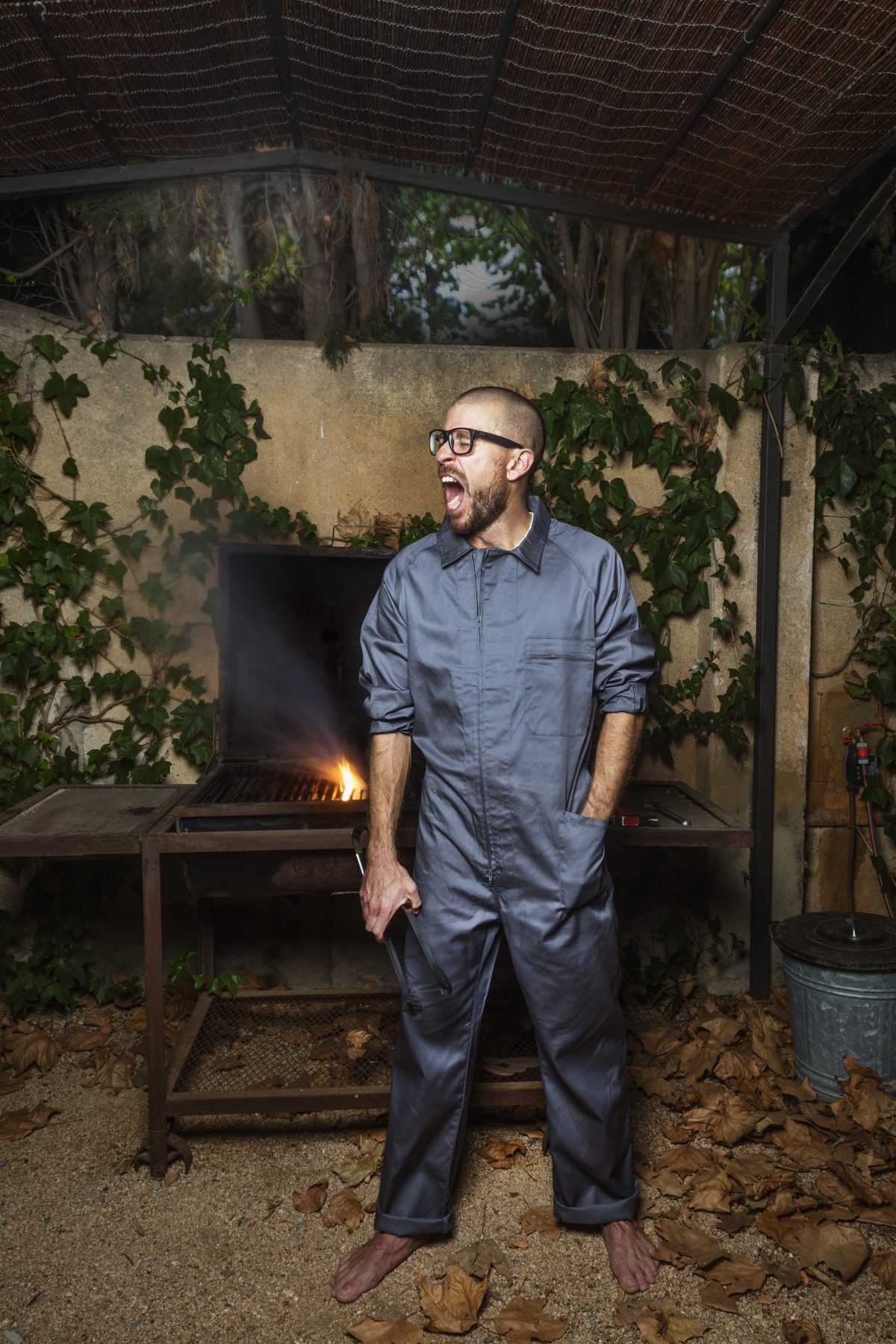 Born in Sao Paolo, Sergi was cooking paellas with his father at the early age of 2 and devouring turrón under the 90ºF heat of his native Brazil. He came to Catalonia at the age of 8 and never stopped cooking cakes and pies alongside his mother, and experimenting in the family kitchen.
The pastry world is his eternal love, which combines perfectly with his other passion: the sea. When on top of his kitesurf board he releases all of his energy which later translates into a state of pure creativity. Sergi is professory of the culinary arts at CETT of the Universitat de Barcelona.
References:
Sergi Ferrer
Instagram @slowbread
Meritxell Arjalaguer:
Instagram @meritxellarjalaguer
Web www.marjalaguer.com
This site is registered on
wpml.org
as a development site.