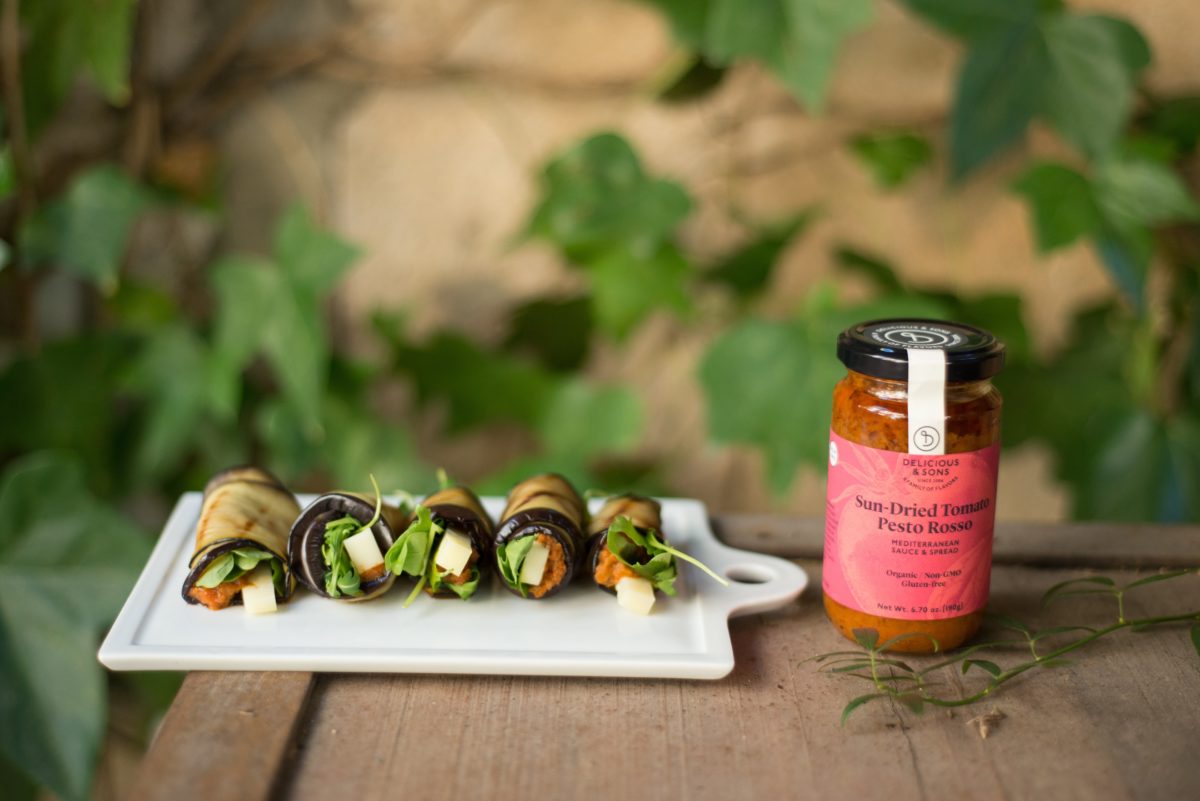 Ingredients:
2 medium eggplants
1 handful of fresh arugula
3 oz of your preferred cheese cut into long matchstick slices. We will use Manchego cheese
Preparation:
Slice the eggplant lengthwise into thin slabs, removing the stem.
Brush with olive oil on both sides.
Grill the eggplant slices on both sides on a grill pan until golden and tender with grill marks.
Allow to cool
Place 1 teaspoon of pesto, one slice of cheese and a pinch of arugula in the middle of each.
Roll each, starting with the wider end of the eggplant slice.
Enjoy at room temperature.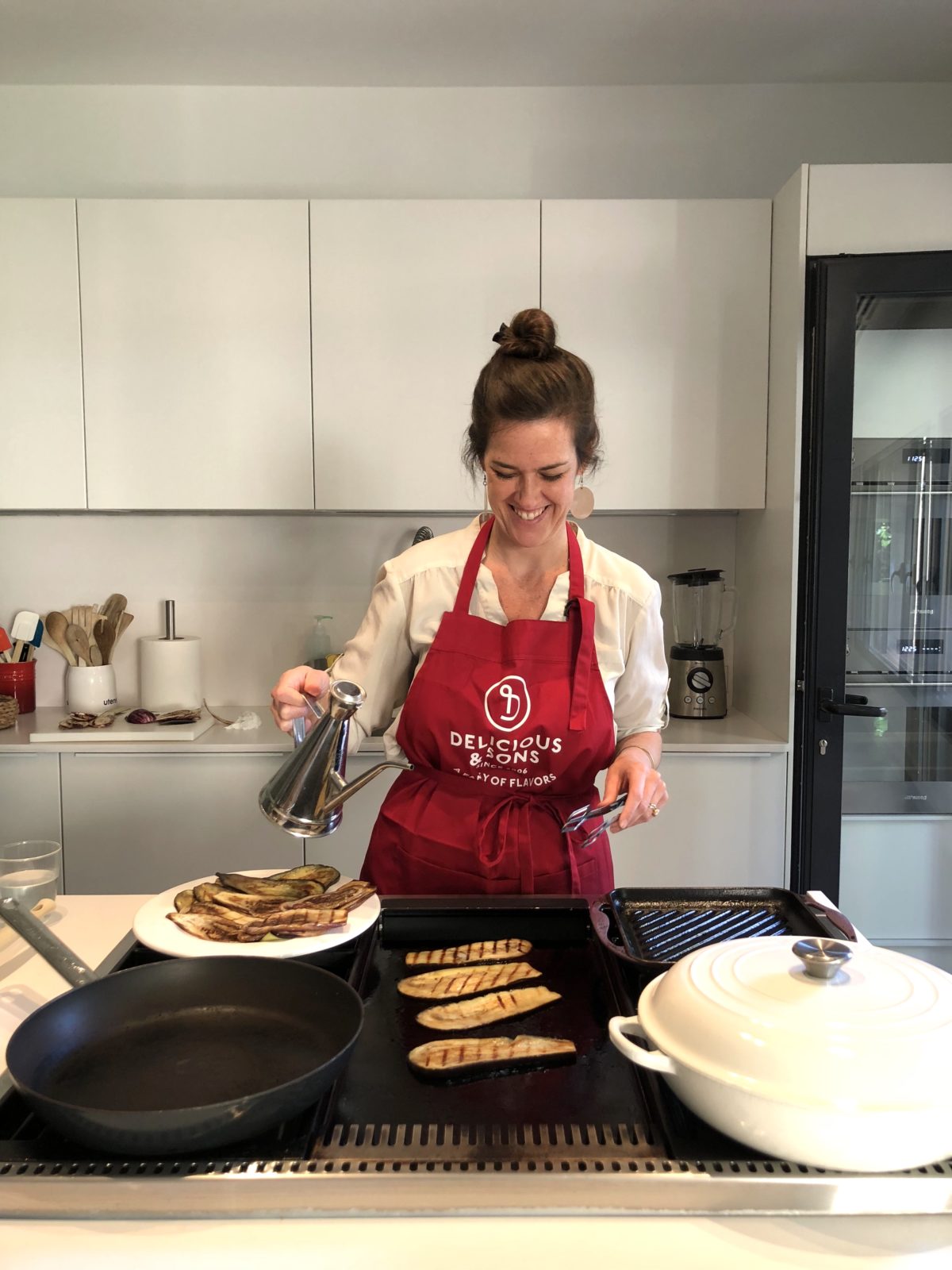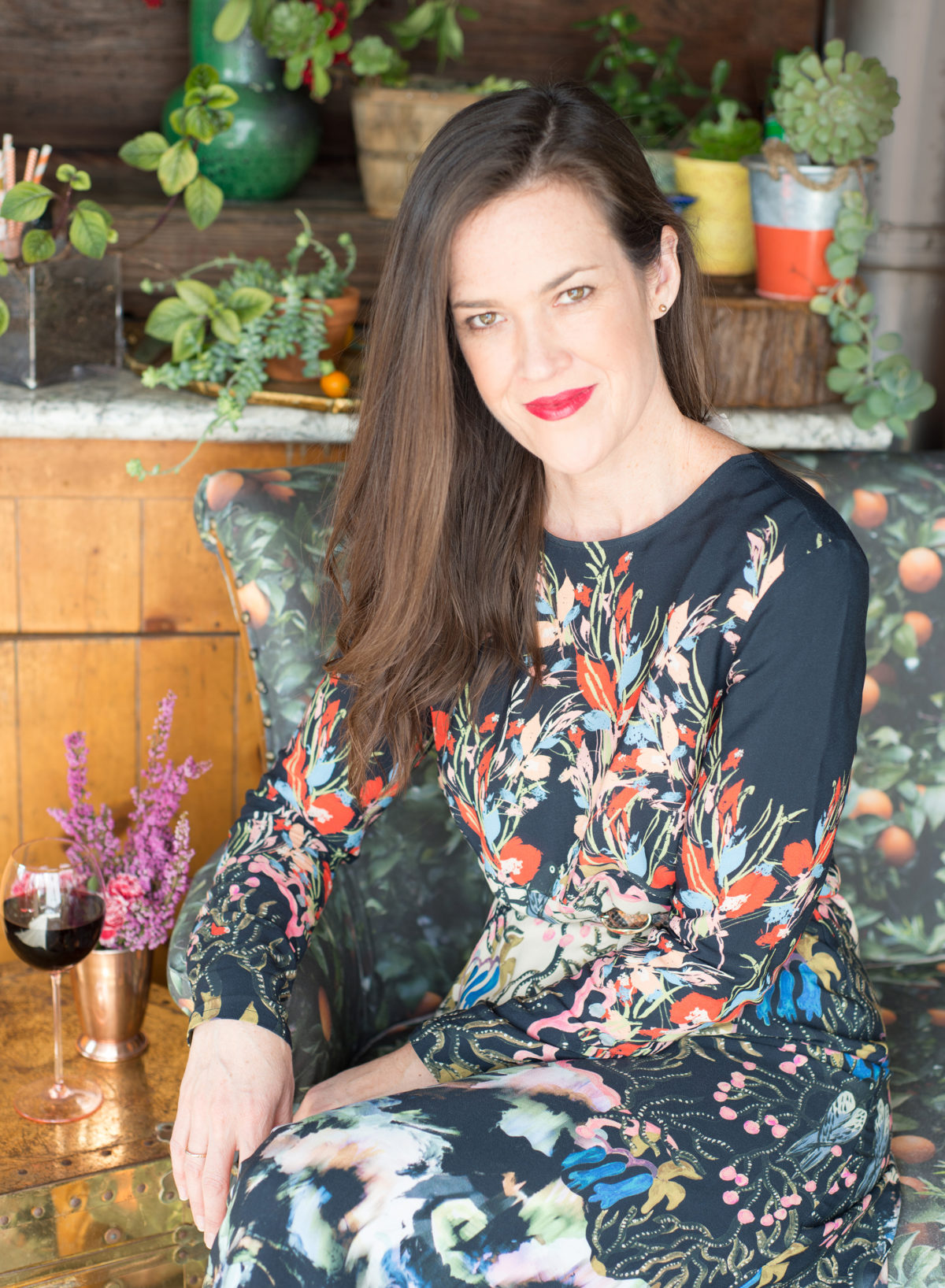 This site is registered on
wpml.org
as a development site.